My family chanced upon ilLido at the Cliff during our last staycation and discovered this fine dining restaurant which showcase delectable Italian classics made only from the finest seasonal ingredients from Italy and an impressive compilation of good wines. This was previously housed in the Sentosa Golf Club which since then relocated to Sofitel Singapore Sentosa Resort & Spa in a collaboration with the former The Cliff restaurant.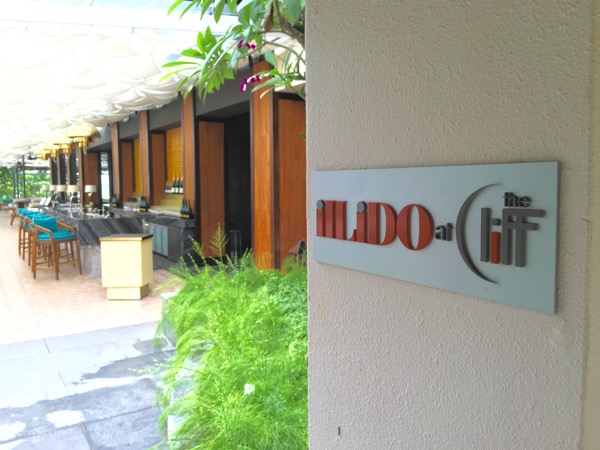 The ilLido at the Cliff has a good seating capacity of up to 196 guest and includes a semi-alfresco dining area where it can sit up to 96 diners. There are also two private rooms that promises more comfort and greater sophistication. One can choose to have a drink at their casual yet elegant outdoor bar area to enjoy a breath taking view of Sofitel's luxurious pool.
While taking on the fresco dining area, one can readily overlook the glistening South China Sea during the day amidst the lush natural greenery.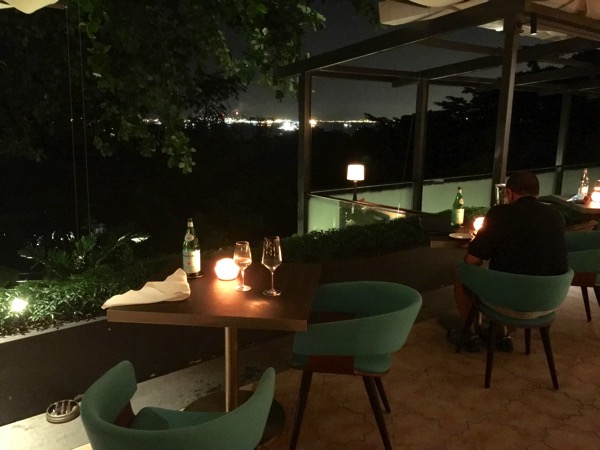 With the grandeur indoor dining concept, one can host guests or family over a more intimate dining experience set in a luxurious Italian interior.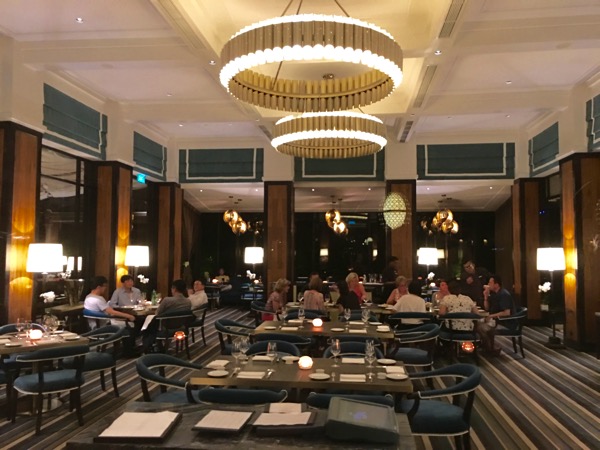 Combination of these settings, ilLido does provide a perfect venue for most occasions –  be it a romantic dinner out or a special occasion with family and friends, or even a corporate event.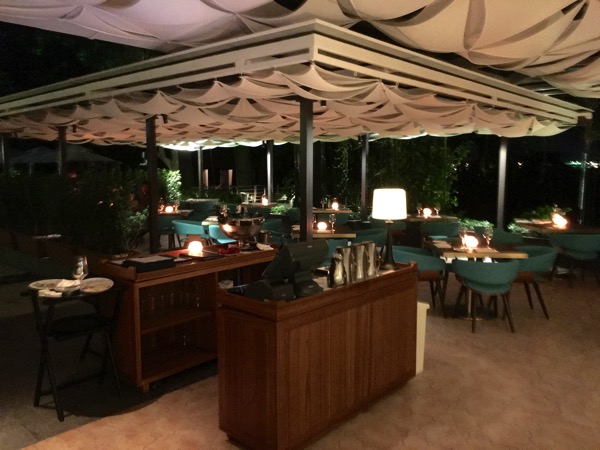 The menu here includes signature Italian dishes with a focus on fresh seasonal ingredients from Italy and around the world, including plenty of fresh seafood. Antipasti include decadent dishes like roasted foie gras and Wagyu carpaccio, while mains are more substantial with plates of homemade pasta, risotto, steaks and poached fish. There is also an excellent wine list.
[Mushroom soup with Truffle Pesto & Candied Walnuts – S$22]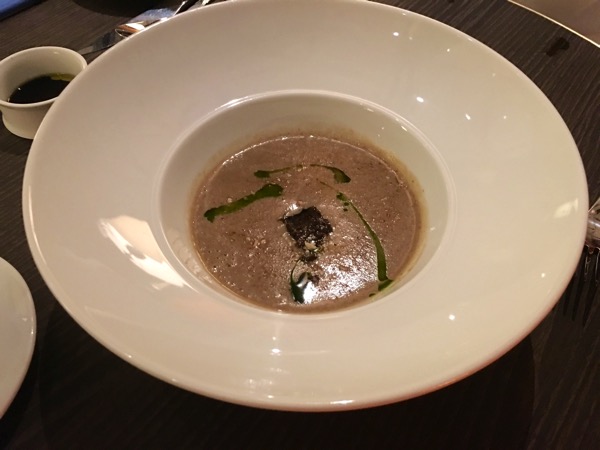 [Fried Calamari – S$12]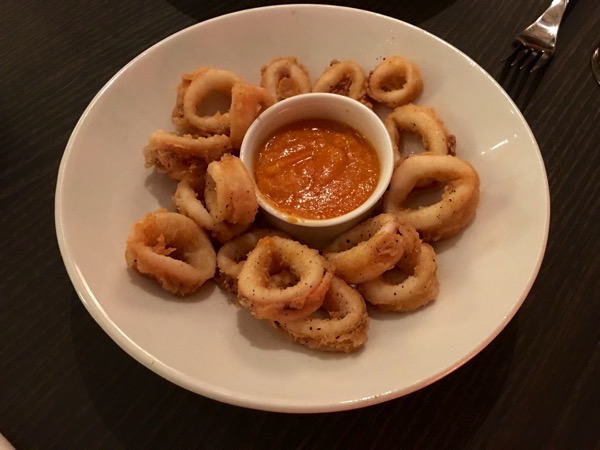 [Spaghetti with Porcini Mushroom Bolognese  – S$28]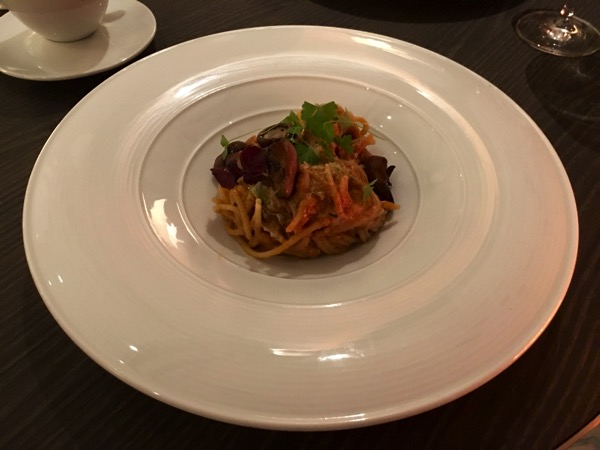 [Angus Beef Sirloin with Asparagus & Sunchoke – S$48]
[Squid Ink Tonnarelli with Cod & Artichokes – S$29]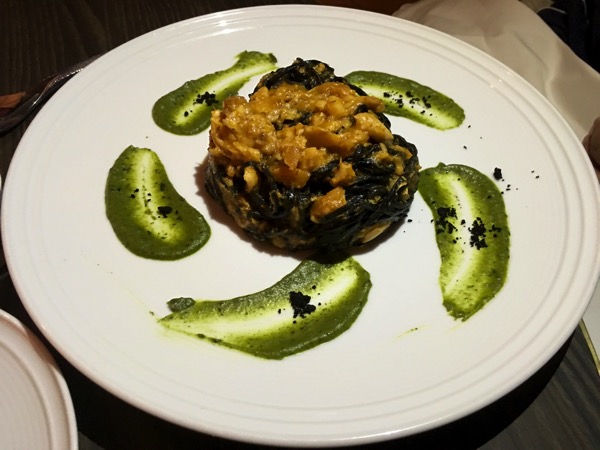 [Spaghetti with Seafood & Capers – S$35]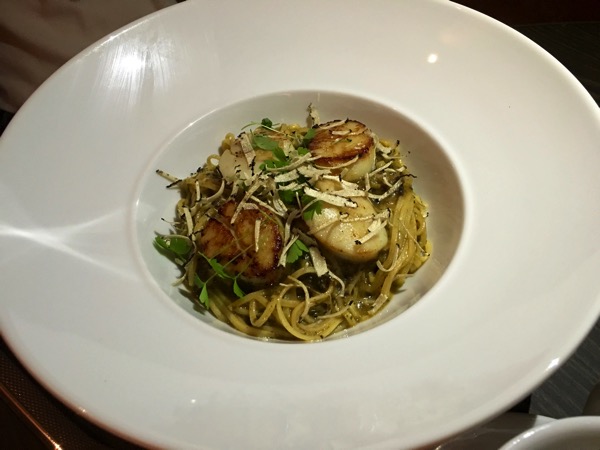 [Wagyu Beef Cheek with Spinach & Beetroot – S$38]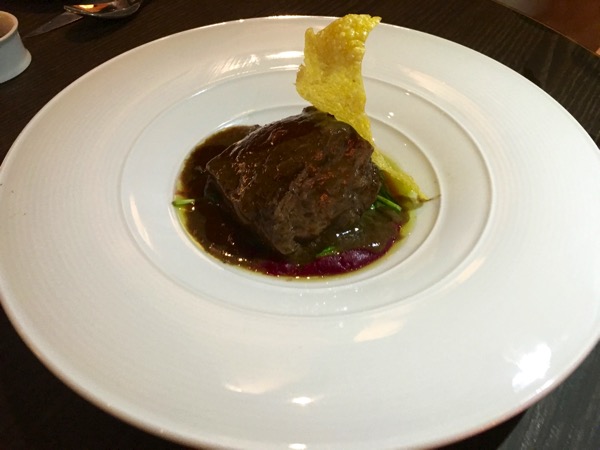 [Desert of the Day – S$14]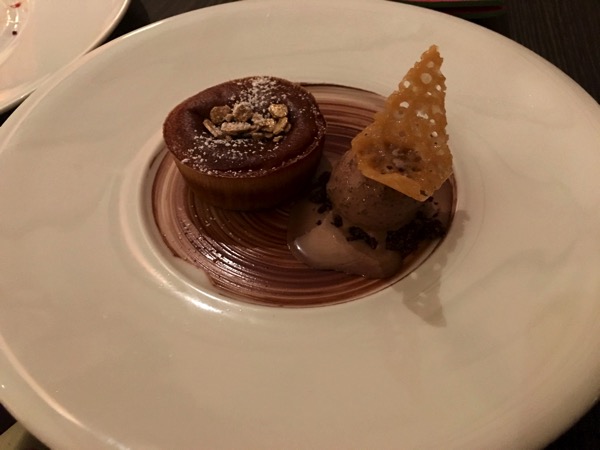 Overall Rating (1 – lowest/worst, 5 – highest/very good):
a. Location : 3 (Located within So Sofitel hotel area in Sentosa Singapore, accessible by trams or car into the island)
b. Food : 3 (Nice presentation but overall taste was so-so and food was served only lukewarm)
c. Service : 3 (During my visit, the restaurant was notably short handed even though there was not much of a crowd. Waiting time for the dishes to be served was around 45mins)
d. Ambience & Setup : 5 (Nice ambience and classy interior setup. Spectacular view of the South China Sea is unparalleled)
e. Price : 3 (A tad pricy unless you have an Accorplus membership to enjoy dining offers)
Restaurant Address:
Sofitel Singapore Sentosa Resort & Spa, 2 Bukit Manis Road, Sentosa
Singapore 099891
+65 6708 8310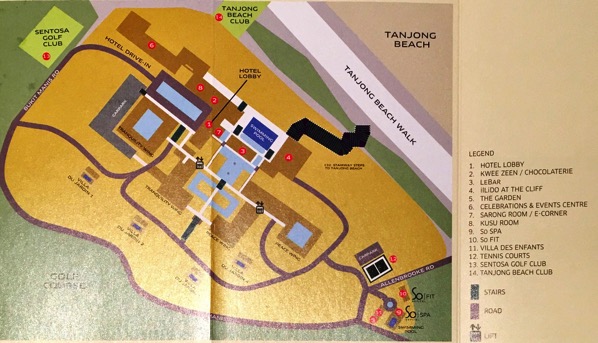 Opening Hours:
Lunch: 12.00pm to 2.00pm daily
Dinner: 6.00pm to 9.30pm daily
Getting There:
Sentosa Bus 3, Sentosa Beach Tram
Nearest Carpark:
So Sofitel Singapore Sentosa Resort & Spa
Read other related posts:
Follow us on:



Share this article on: