To celebrate the power of imagination and the importance of transmitting ideas and values to the ones we love, Montblanc is releasing a special edition Meisterstück inspired by the much-loved literary character of Antoine de Saint-Exupéry's Le Petit Prince.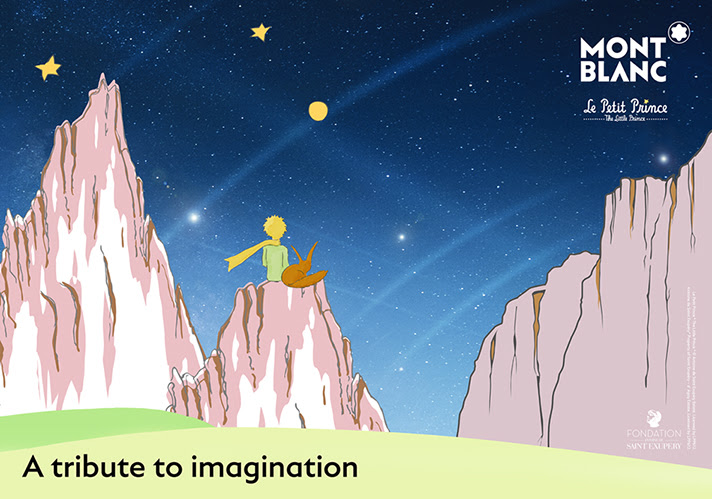 Le Petit Prince, Antoine de Saint-Exupéry's famed novella published in 1943, features unforgettable characters, a whimsical plot and often-quoted musings on life, love and friendship. One of the world's most translated books with editions in more than 250 languages and dialects, the allegorical story about the chance encounter between a pilot and a little prince from a distant planet explores the universal themes of imagination, open-mindedness, and the value of human relationships.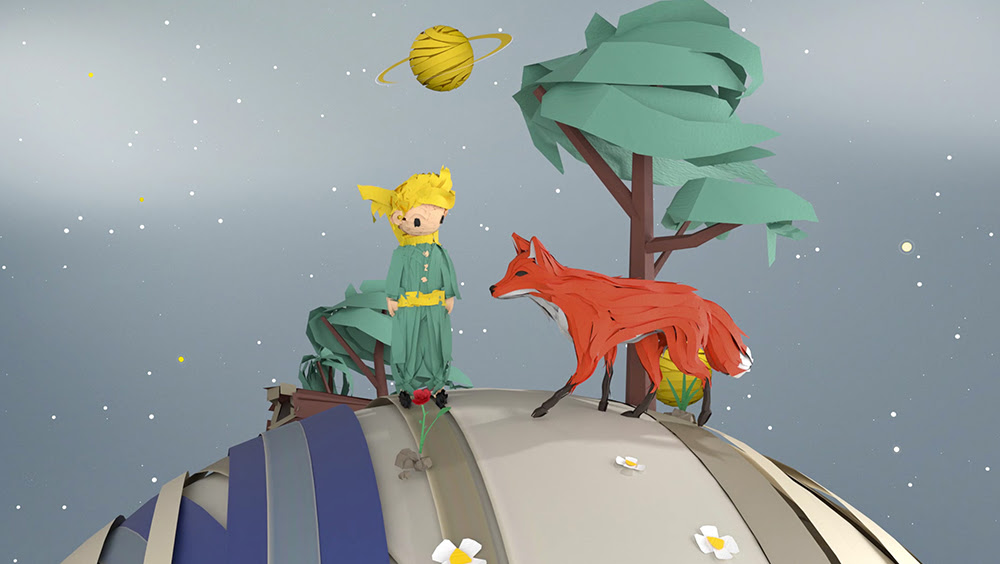 A first for Montblanc, the cap and the barrel of the Meisterstück Le Petit Prince Special Edition are made of night-blue precious resin evoking the deep blue sky of the universe around the prince.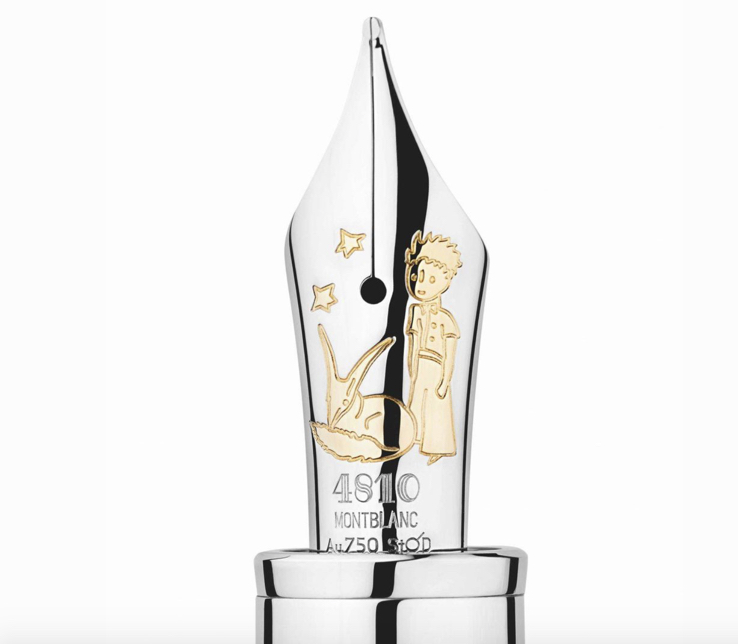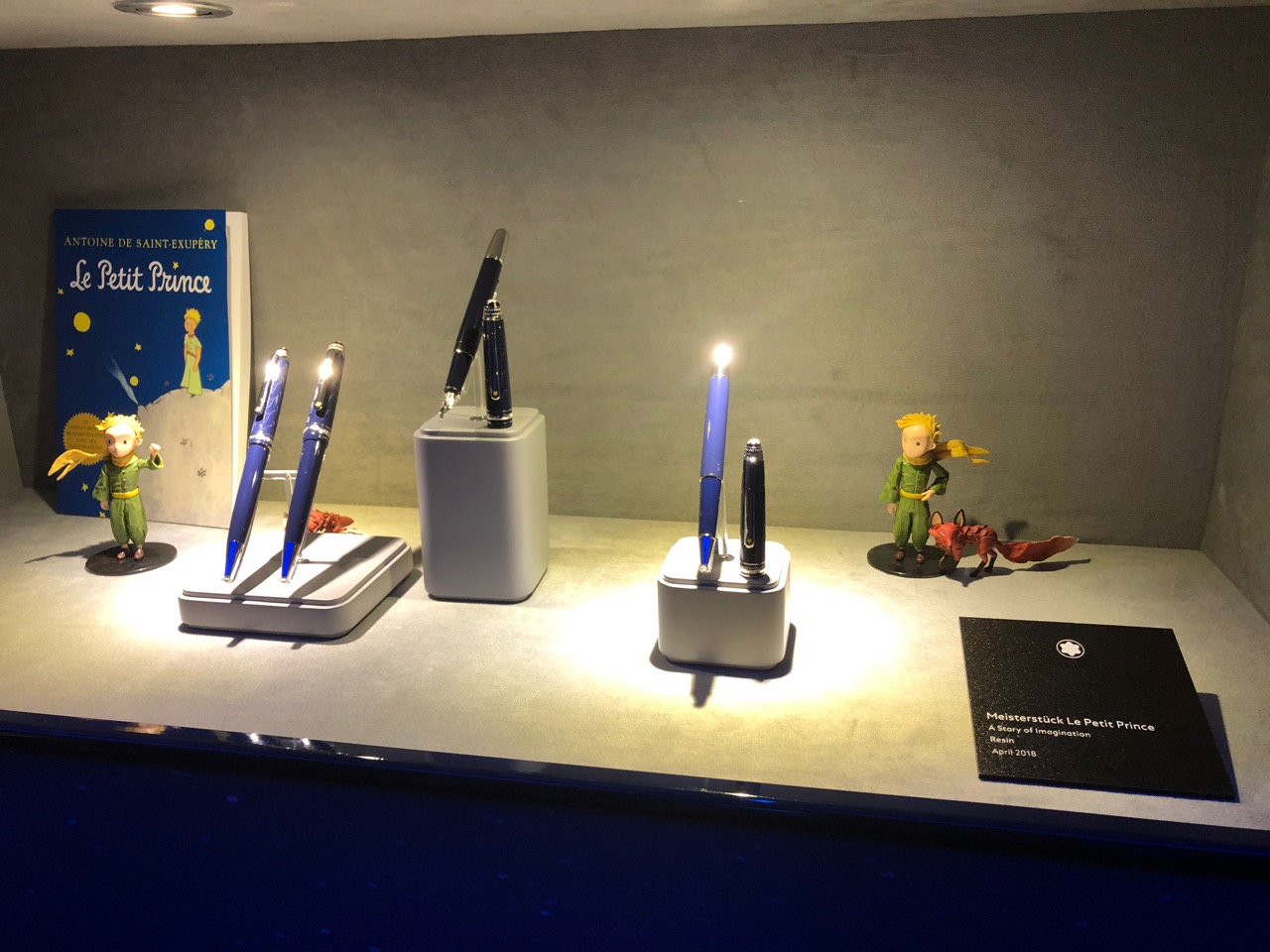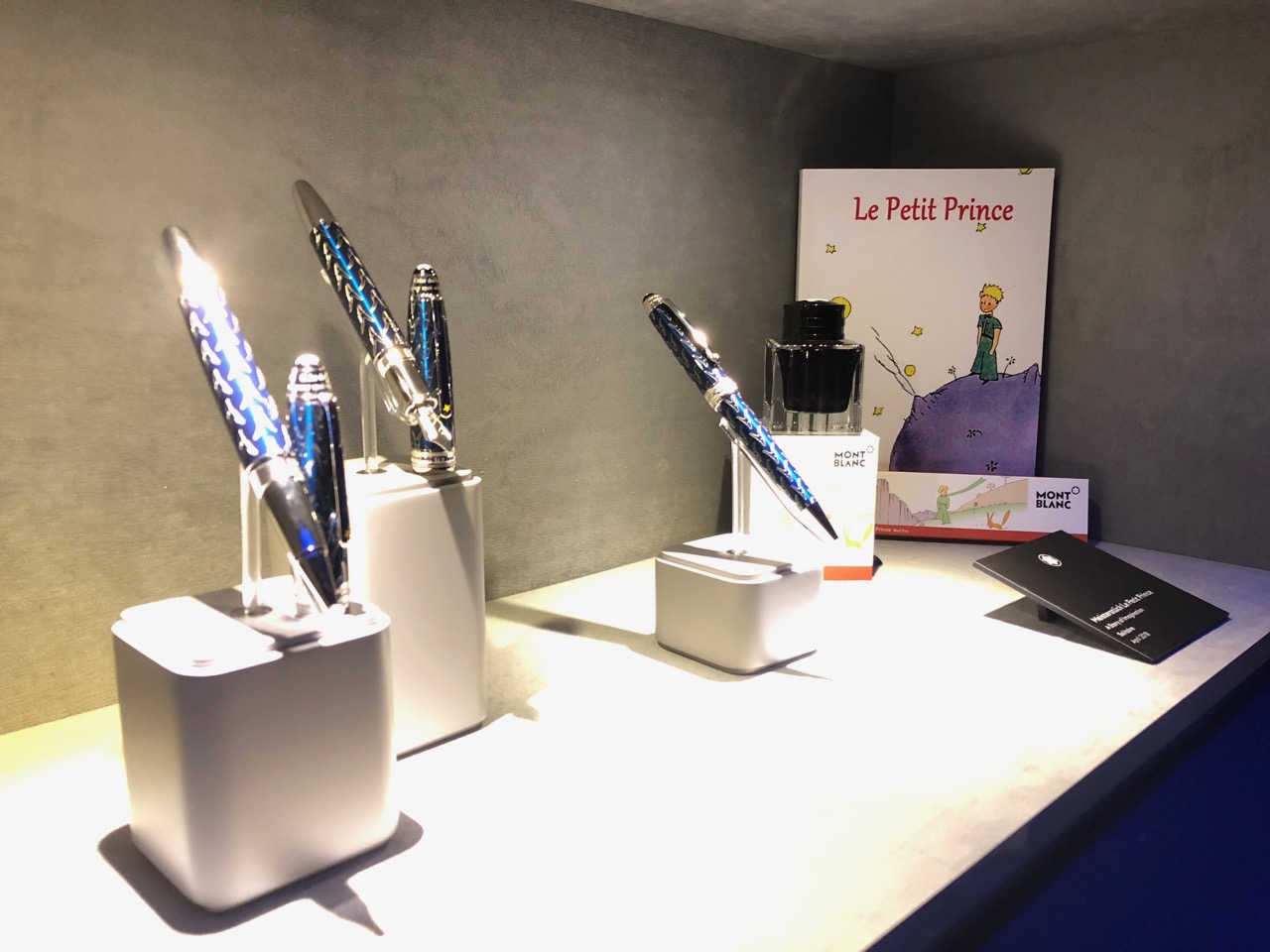 Each of the three versions of the special edition writing instruments includes a fountain pen, rollerball pen and ballpoint featuring elements from Saint-Exupéry's original drawings that accompany his text. A golden star is engagingly poised on the pen's clip and a specially engraved gold nib is fitted on the fountain pens. To further emphasize the literary reference, a sentence from Le Petit Prince is laser engraved on the crown of the pen, surrounding the Montblanc emblem.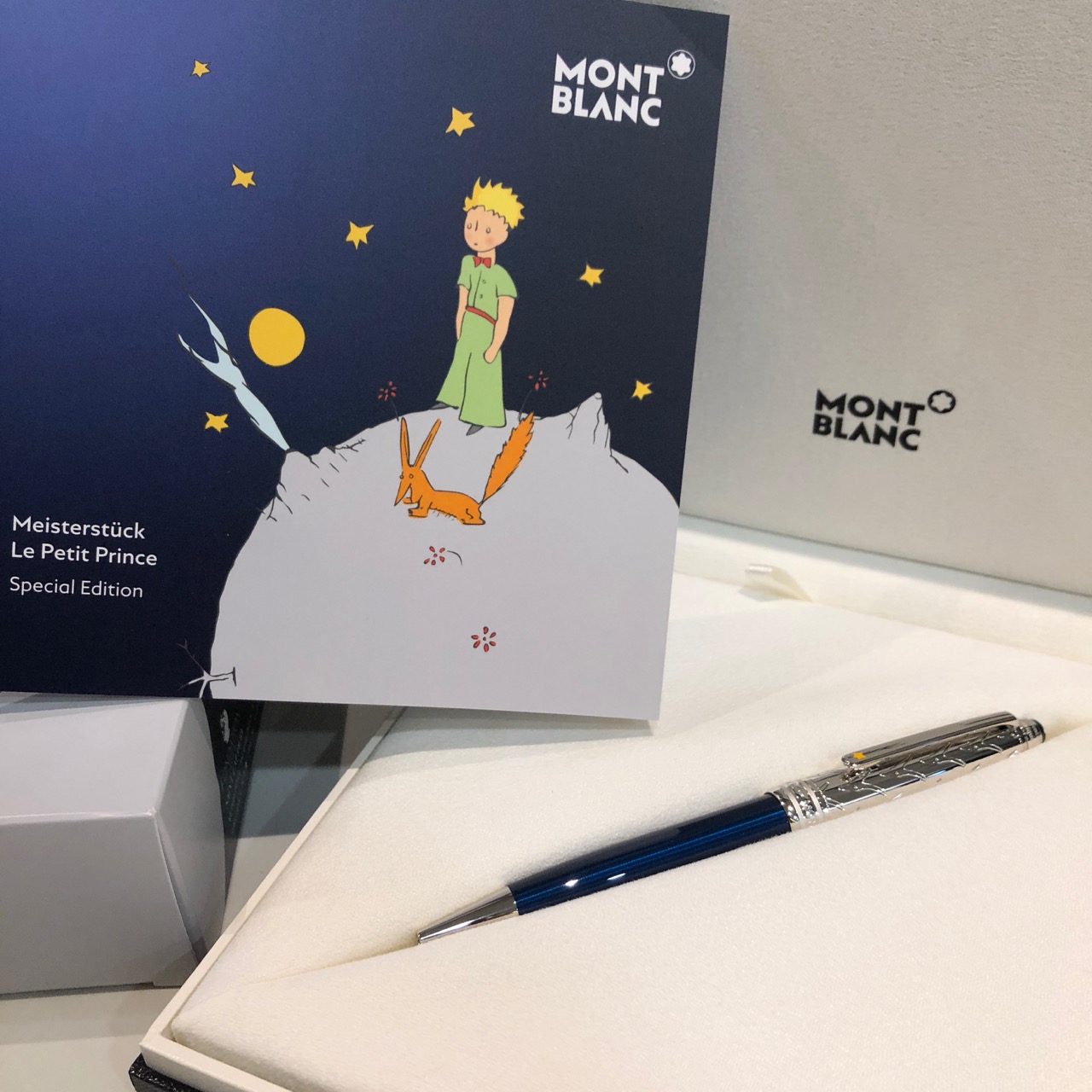 The Precious Resin version has a milled cap decorated with a tone-on-tone fox face pattern.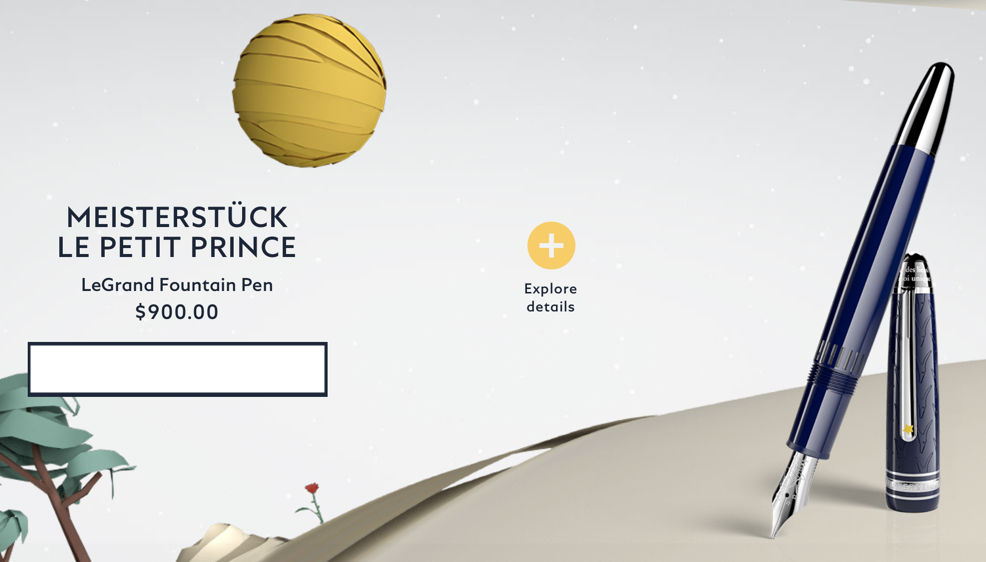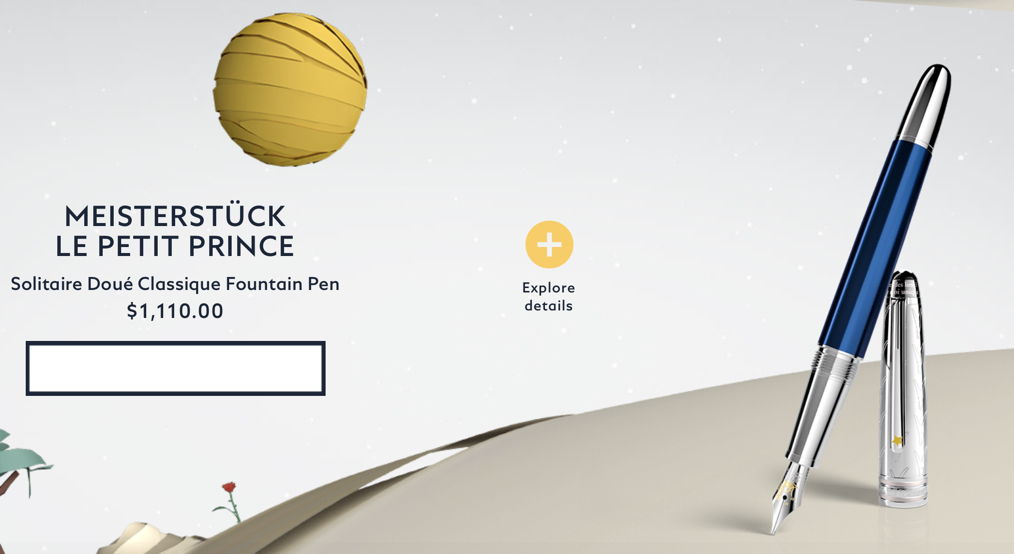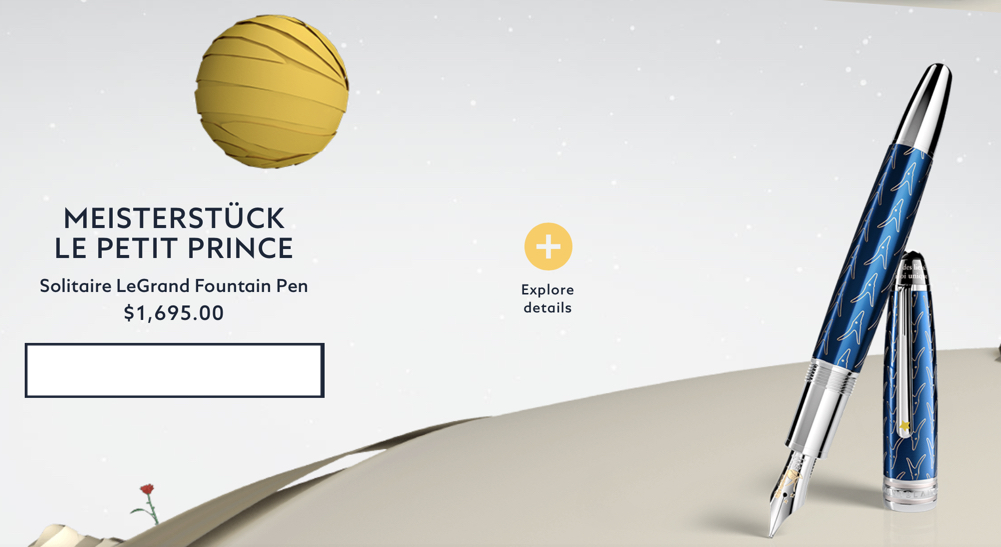 The Meisterstück Le Petit Prince edition brings together the heritage of a timeless gifting favourite and the cultural influence of a literary great. Filled with meaning and symbolism, the new special edition reaffirms Montblanc's belief that writing is a gift, one that is passed from one generation to the other with a positive message, just like the ideas, dreams and thoughts that Le Petit Prince shares with the world around him.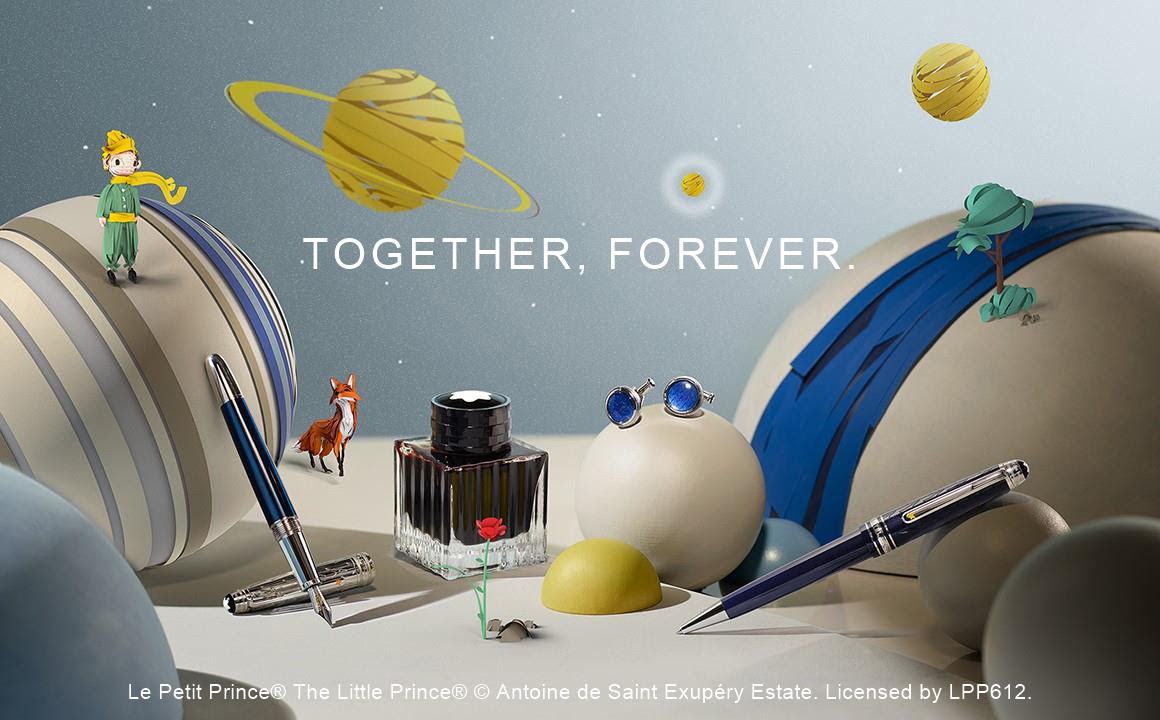 Read other related posts:
Follow us on:



Share this article on: