Montblanc
has relaunched her flagship store at Ngee Ann City within the shopping district of Singapore, incorporating the Maison's essence. The night event was graced by renowned Singapore Actress Jeanette Aw and accompanied by many distinguished guests and valued customers.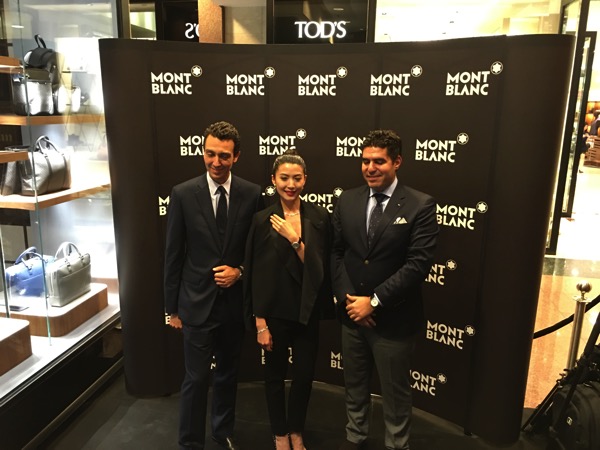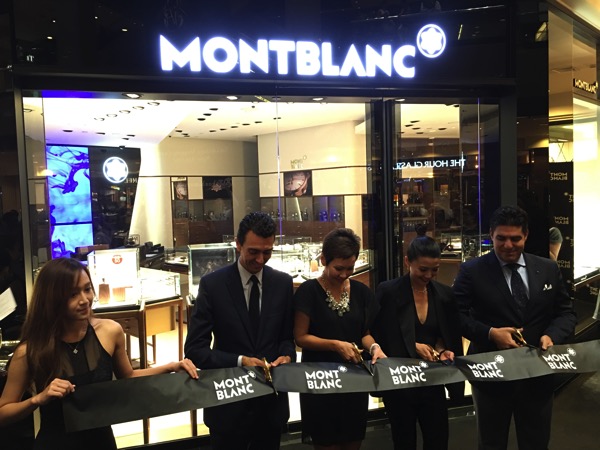 The new concept features three main design themes linked to the roots of the Maison.
Cursive handwriting associated with the Montblanc fountain pen is the starting point for the overall design. The curve gesture that gives shape to the retail space evokes calligraphy and the culture of writing.
The emblem, inspired by the snowcap of the Mont Blanc and symbol of the highest standards of perfection, is paired with ink shades to represent the life and soul of Montblanc, and the desire to always evolve through innovation.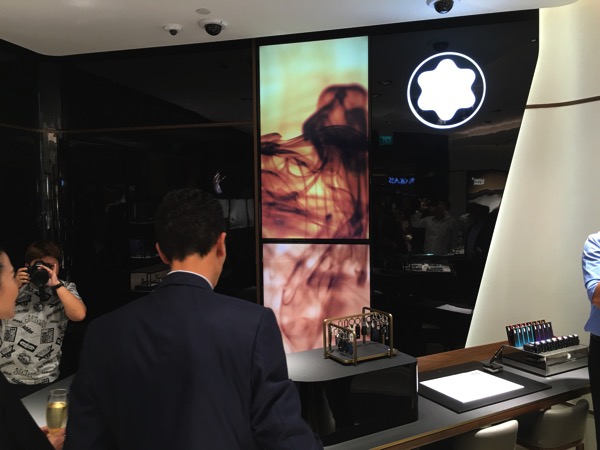 Inside the boutique, alongside the black lacquered wall panels recalling the uniqueness of Montblanc precious resin, an artistic animated ink flows on large screens.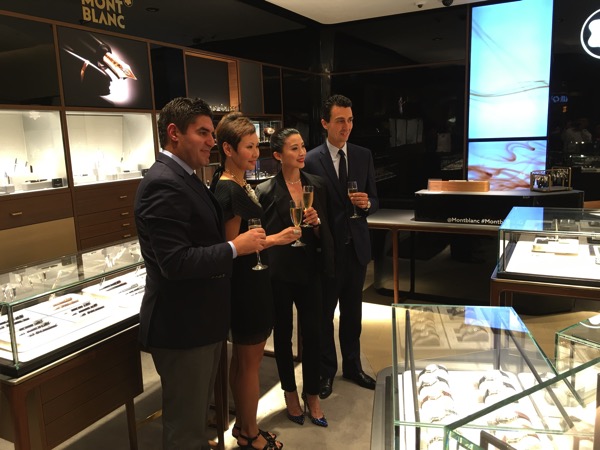 Present in the structured architecture and dark wood composition, it is inspired by the wood furniture used by craftsmen to practice their skills in each of the Maison's manufactures, creating either timepieces, writing instruments, jewellery or leather goods.
Entering the boutique, one can experience several setup:
Manufacture Bar – is the place where customers can engage with product experts, while those who want to enjoy the pleasure of writing have the chance to test all types of writing instruments, nibs and inks.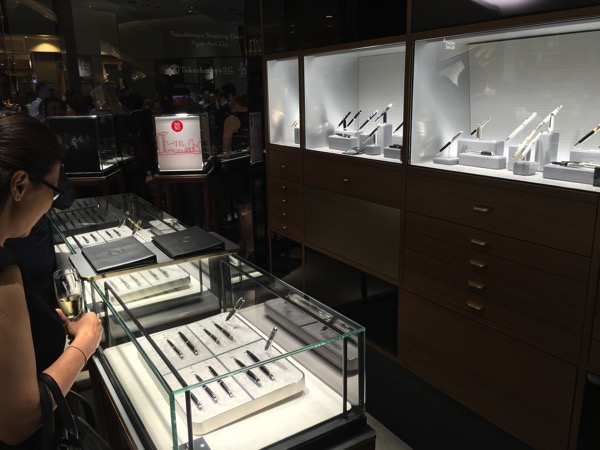 Montblanc digital corner – where digital enthusiasts can test the Maison's latest ScreenWriter editions, experiencing the ways in which the art of writing has been transposed to the digital world.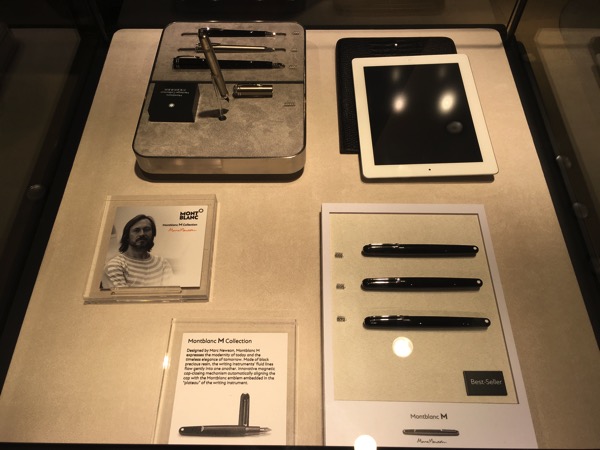 Leather Atelier – where the sight, feel and smell of fine Italian leather can be enjoyed by browsing the unique leather library containing more than fifty different skins within bound books.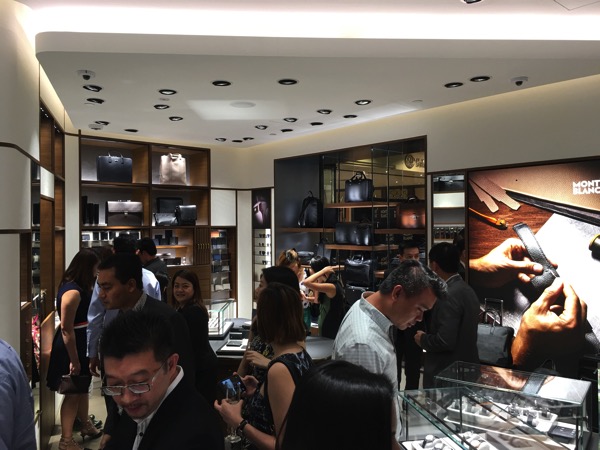 Collectors Lounge – customers can view limited editions or experience Montblanc customisation services, from embossing leather goods or bespoke Creation Privée personalisation.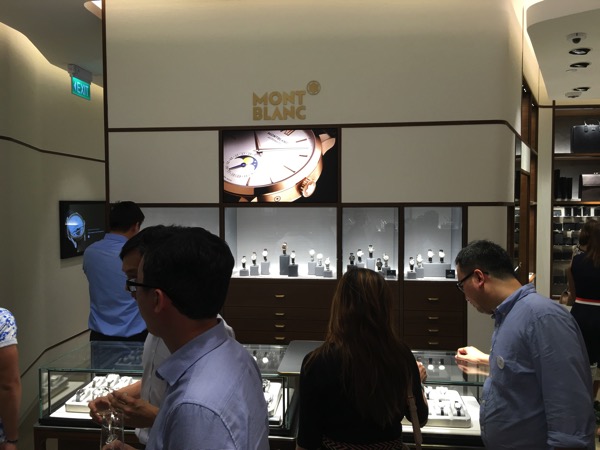 Make sure you set aside some time and head down to experience this new boutique!
Store location : 391 Orchard Road, #01-34 Ngee Ann City, Singapore 238872 Hotline : +65 67355038 Operating Hours : 10:00 – 21:00hrs daily Location on Map :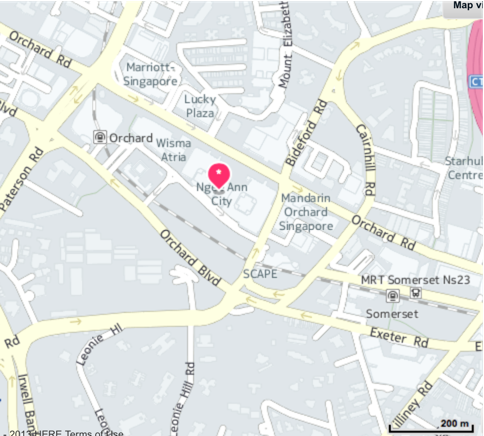 Read other related posts:
Follow us on:



Share this article on:






[Singapore] Second to Taipei,