This Q4 2012 has been a very busy quarter for most major handset manufacturers in attempt to release their very own handsets before the festive period so as to grab the needed market share. In Singapore, of late popularity, there are 3 high end models released in the last 2 months alone – Samsung S3 LTE, Samsung Note 2 LTE and Apple iPhone 5.
Owning them and having to use them for a few weeks each on a daily basis, I would say that they each have their own key strengths, worthy of their top end ratings.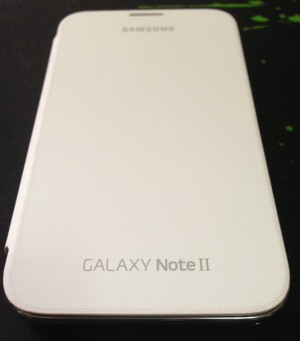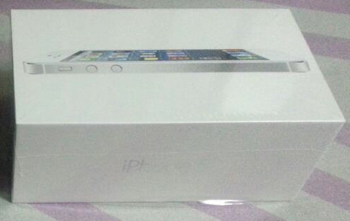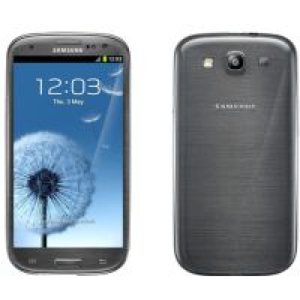 Again, rather than detailing and running through the technical specifications which can be easily summarised below, I would like to highlight the key considerations if you are thinking of choosing of one of them as your primary smartphone – which can be a difficult task!
Samsung Galaxy S3 LTE
– high speed LTE data connectivity if you are already having the 4G data plan. Having tried the M1 LTE service, I'm impressed on the coverage and the speeds even in areas where 3G data speed are horrible
– Sleek & much lighter than its brother Note 2
– Comes in pink which is ideal for ladies
– includes a microSD expandable slots which support the latest high end Sandisk 64gb Class 10
– support NFC which is an useful payment alternative supported by most regular merchants within Singapore
– battery pack can be easily changed
– handy Google Maps (part of Android standard app)
Samsung Galaxy Note 2 LTE
– larger screen for reading / video playback
– SPen which is useful for note taking or graphics illustrations
– much better battery life (fully charged battery can last a day of regular call/surfing activities
– also support microSD & NFC
– high speed LTE data connectivity like the S3
– battery pack can be easily changed
– handy Google Maps (part of Android standard app)
Apple iPhone 5
– compatible with iCloud and access to your existing apps from AppStore. Personally, native iOS apps are still better designed and faster than the Android equivalent. Greater access to larger variety of well designed games.
– lightest & thinest high end smartphone available in the market now
– battery life is slightly better than S3
– physical built is much more sturdy & metal finishing is excellent
– high speed LTE data connectivity
– more suitable for guys for the best mobility in the absence of carrier bags unlike the ladies
At the end of the day, all 3 are excellent smartphones, you will just need to choose one which best match your mobile lifestyle.
Read other related posts:
Follow us on:



Share this article on: