It has been a long while (perhaps more than 2.5 years) since I last had my hands on a blackberry phone. Last week, when Blackberry launched their first qwerty keypad phone with BB OS 10.1, I decided to give it a good try.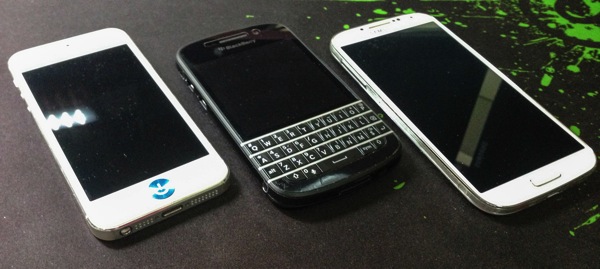 I must say the first experience with the Blackberry Q10 is akin to home sweet home. The distinctive keypad and body built with decent weight such that the phone sits well and sturdy while in operation with a single palm. Personally, I do like BB new messaging hub which one can centrally manage and be notified of new statuses from multiple social connections e.g. Facebook, LinkedIn, Twitter, Emails, text messages, BBMs etc. Battery life is pretty decent in moderate web based and phone operations. It took awhile for me to get use to the new gesture controls e.g. L shaped to invoke hub, flick up to suspend apps, key controls from top down swipe etc.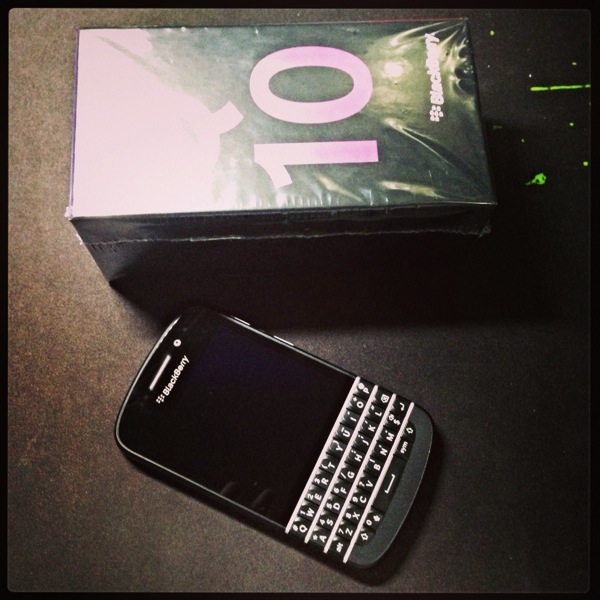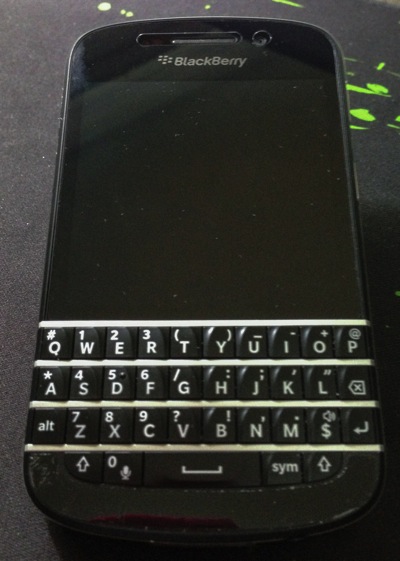 Pros
– classic solid built
– refreshing BB10 UI and integrated hub
– responsive physical keypad with tactile response
– decent battery life
– easily hook up new mail services e.g. Google, Hotmail, MS exchange etc
– loud speakers to aid notifications and calls
– still support the legacy BBM
Cons
– small screen size (guessed part of the need compromise to include the physical keypad)
– should have retained the physical scrolling control (up/down)
– limited applications in the BB world (though its possible to sideload certain android apps)
– camera controls feels laggy
– poor availability of good accessories
Samsung is still the leader within the Android arena especially after spectacular successes with her Note2 and S3 models. Have tried Samsung S4 for a month+ and it is still a high performance Android phone with brilliant display and packed with several interesting new Samsung software e.g. Air Gestures control, Eye Gestures control and strong camera features. However, there is much room to improve on the accuracy of the eye gesture controls to be of decent applicability. To me, it is most of the time a hindrance more than the touted improved productivity.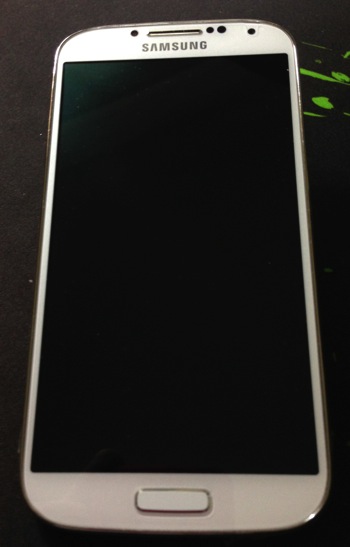 Pros
– brilliant and sharp display
– largest screen size among the 3 phones mentioned here
– good samsung based UI overlay
– leverage on Google Play Store with huge collection of decent applications
– good availability of accessories especially from 3rd party manufacturers
Cons
– phone gets heated up easily
– poor battery life especially with all the gestures controls enabled
– overall plastic feel has compromise the perception of strong & premium built
– not many incremental wow features from earlier S3 and Note2 models
A quick summary comparison of the key specifications of each smartphone:
BlackBerry Q10 Tech Specs
Screen: 1280 x 768 resolution, 356ppi, 4.2-inch
Processor: 1.5 Ghz dual core processors
RAM: 2GB
Storage: 16GB (internal storage) and microSD slot for expandable memory up to 32GB
OS: BlackBerry 10
Camera: 8MP rear-facing, 2Mp front-facing
Colours: Available in Black & White
Connectivity: 4G LTE or HSPA+ networks, NFC, micro HDMI
Battery: Up to 10 hours* talk time (3G) and Up to 13 days* standby time
iPhone 5 Tech Specs
Screen: 1136×640, 326ppi, 4-inch
Processor: A6 1.2 GHz dual core CPU, triple core GPU
RAM: 1GB
Storage: 16, 32, or 64GB
OS: Apple iOS 6.1
Camera: 8MP rear-facing, 1.2MP front-facing
Colours: Black or White
Connectivity: 4G LTE or HSPA+
Battery: Up to 8 hours talk time (3G) and up to 225 hours (9 days) standby time
Samsung S4 Tech Specs
Screen: 1920×1080, 441ppi, 5-inch
Processor: 1.9GHz quad-core processor / 1.6GHz octa-core processor (SG: 1.9ghz QC)
RAM: 2GB
Storage: 16/ 32/ 64 GB User memory + microSD slot (up to 64GB)
OS: Android 4.2.2 Jelly Bean
Camera: 13MP rear-facing, 2MP front-facing
Colours: Black or White
Connectivity: 4G LTE or HSPA+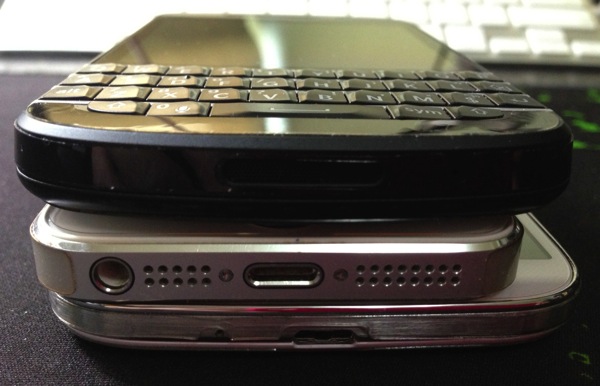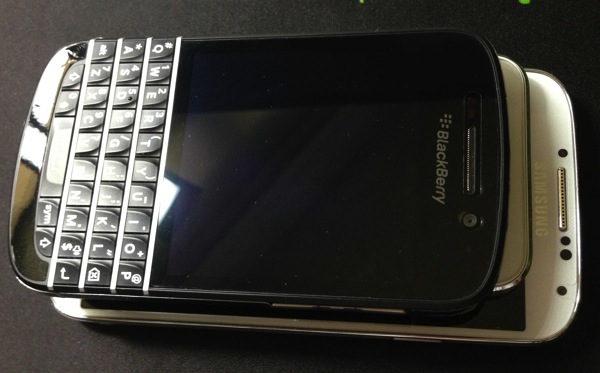 It would be interesting to see how Apple can innovate differently from its key competitors and the new devices to be announced during the upcoming WWDC 2013.
Read other related posts:
Follow us on:



Share this article on: