In the latest update of Pokemon Go, Niantic not only fixed the numerous bugs and glitches for the popular game, now those on rooted and jailbroken devices are also booted out of the game. This is despite many of these affected players are using rooted and jaillbroken devices for personal reasons and not for cheating purposes.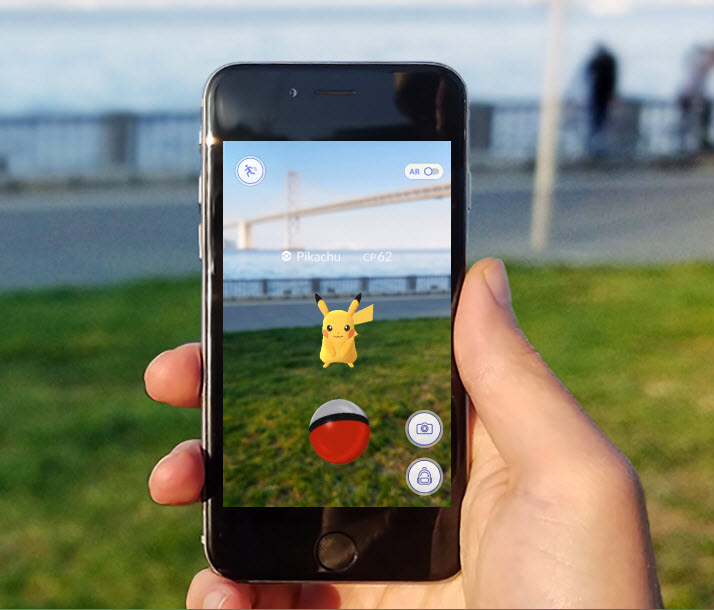 However, for those who wish to still try out GPS Spoofing using their existing rooted phone, you can follow these simple instructions listed here. Disclaimer – do it at your own cost and have sufficient backup, even though the risks of a bricked phone or being banned by Niantic are very low.
The pre-requisite is to have the Android phone rooted with TWRP recovery installed. Do not install any Xposed framework in the phone.
Step 1: Restore factory version of the phone OS without any SuperUser root facility
For this illustration, the original OxygenOS rom is restored to an OnePlus One (OPO) using TWRP.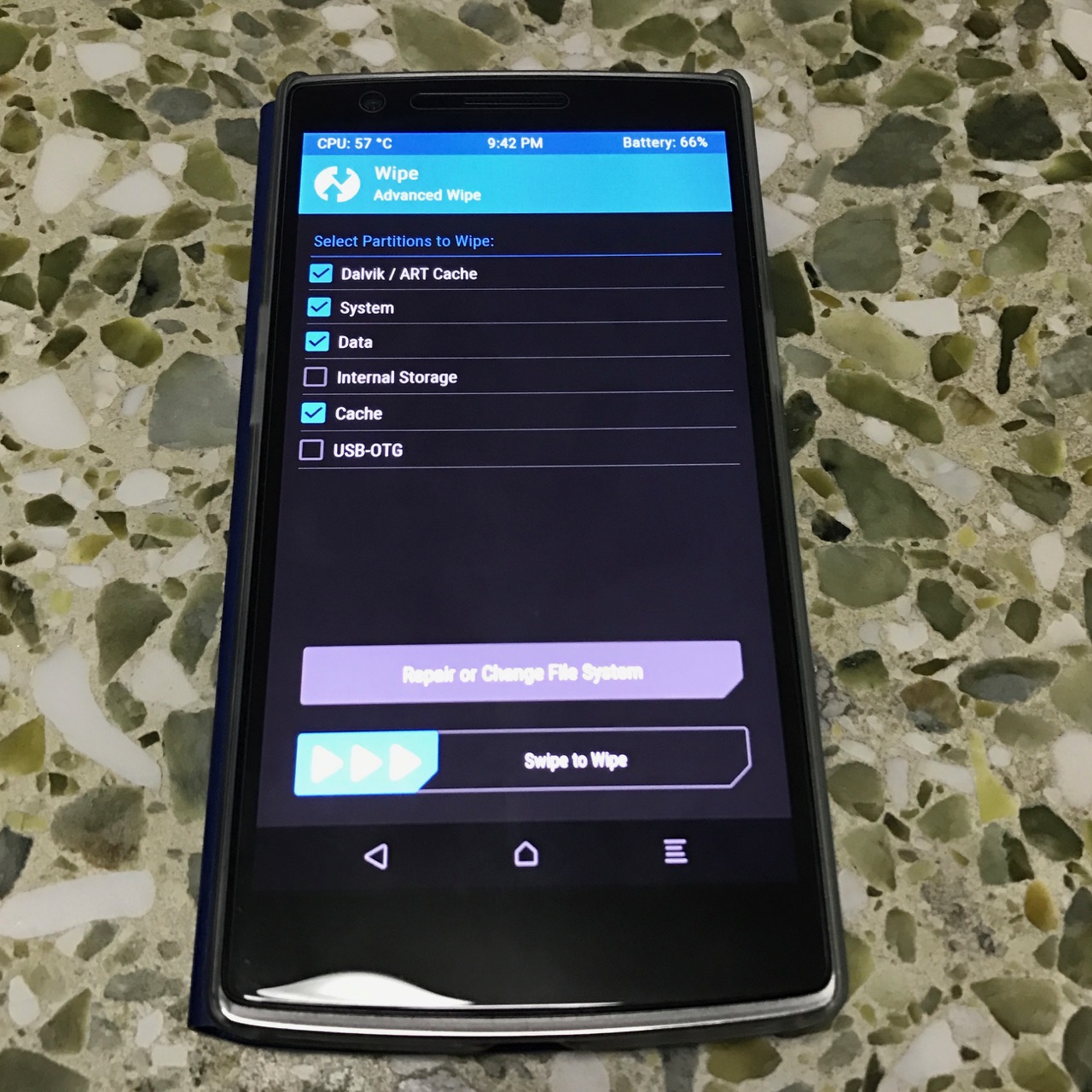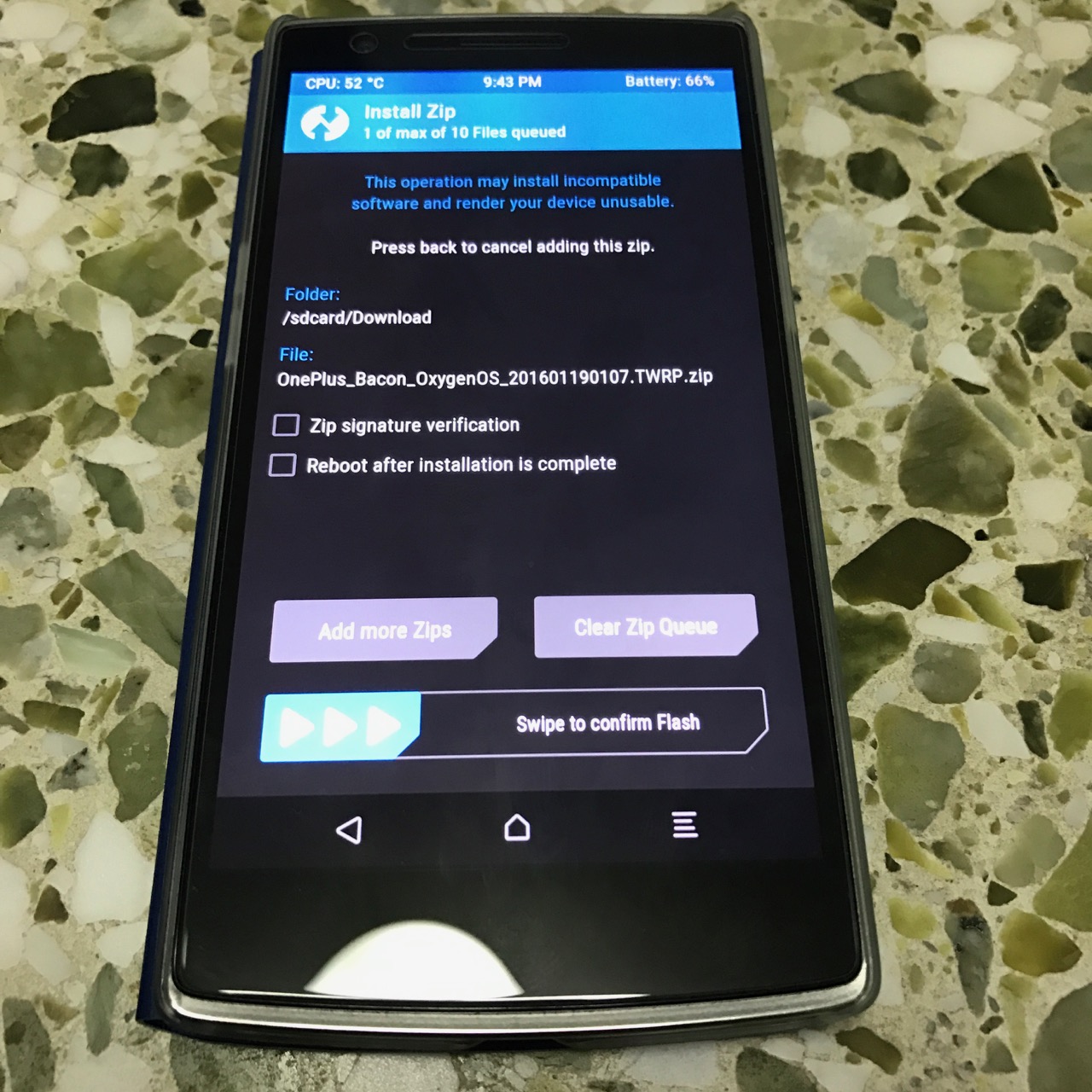 Step 2: Install Magisk
Magisk is a mod developed by XDA user topjohnwu. Essentially, Magisk (which is short for Magic Mask) "aims to overcome these difficulties [of systemless mods] and create a universal interface for everyone to develop and use systemless mods."
Magisk first gained some popularity when it was discovered that it could enable Android Pay on rooted devices, due to its ability to go around the SafetyNet API. Since Pokémon GO also uses the SafetyNet API, several users have found out that Magisk works for it as well.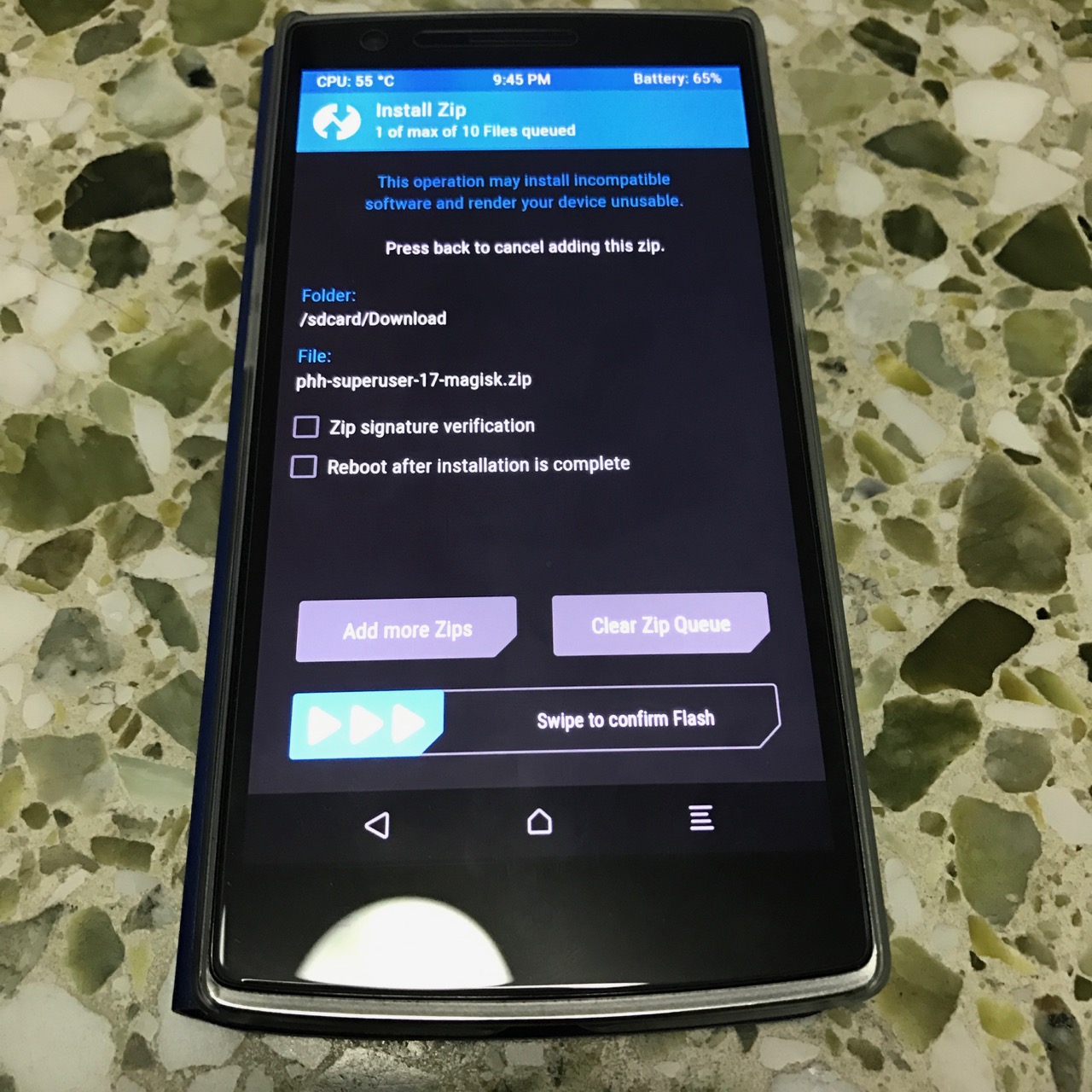 Step 3: Install phhSuperUser
Flash the zip using TWRP in recovery mode. This version is compatible with Magisk deployed in previous Step 2.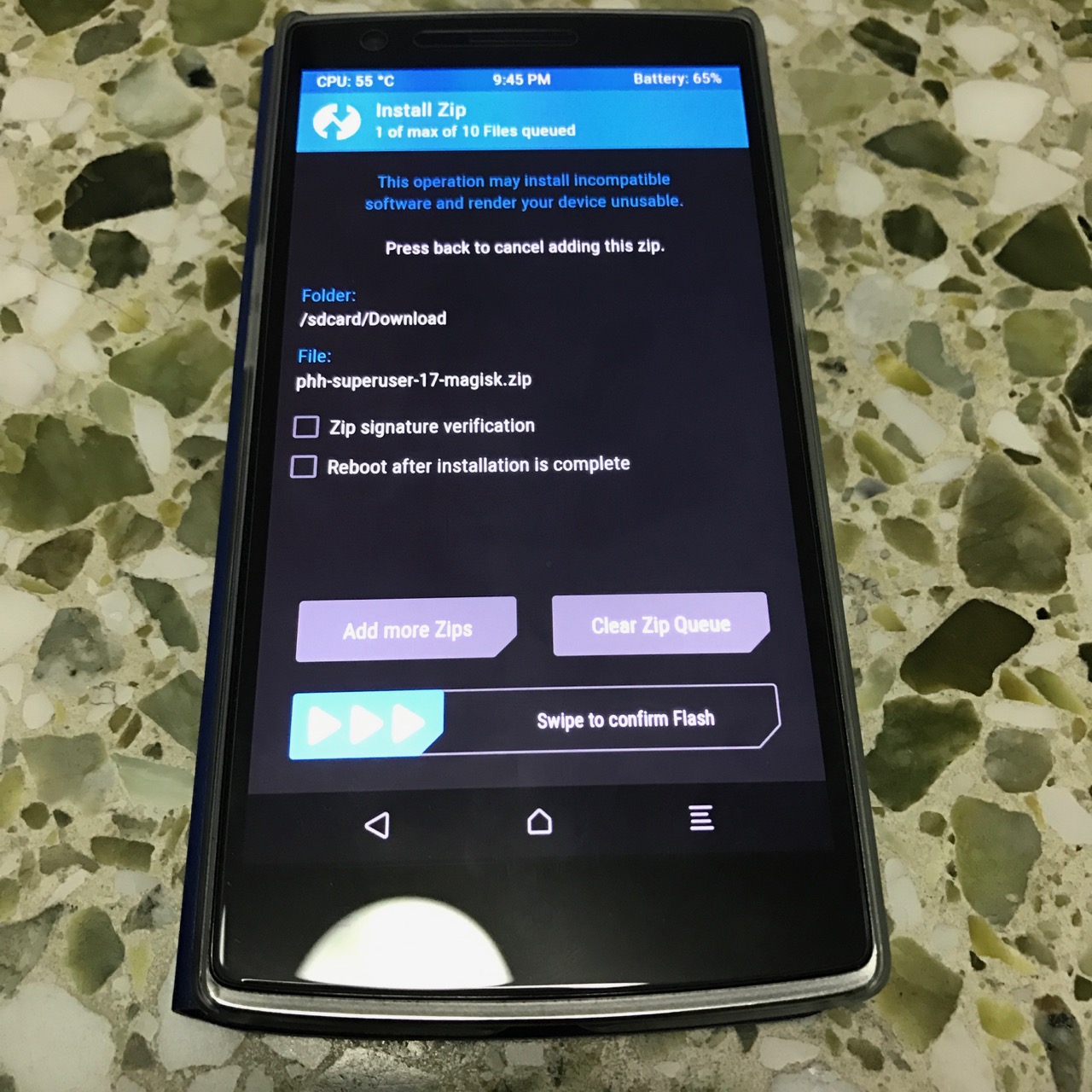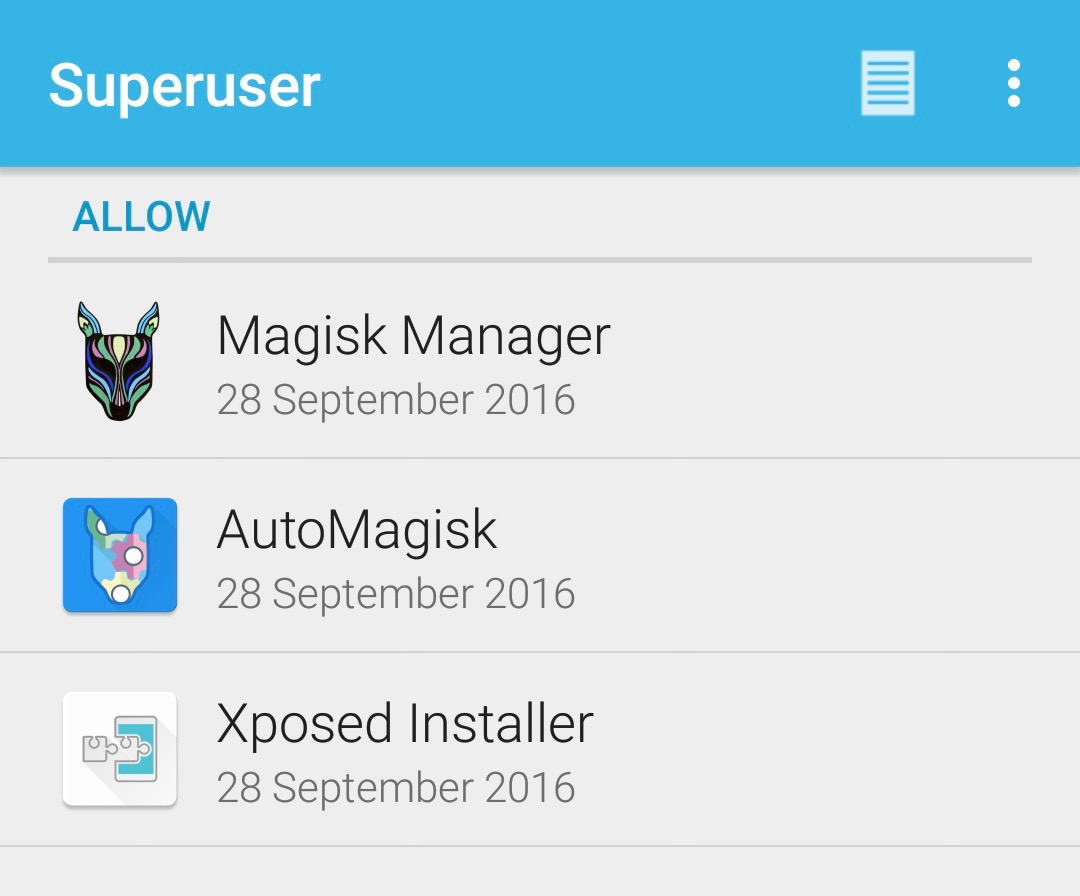 Step 4: Install AutoMagisk
This is one useful application which will disable Magisk Manager's root toggle when open Pokemon Go and re-enables root when you exit the app.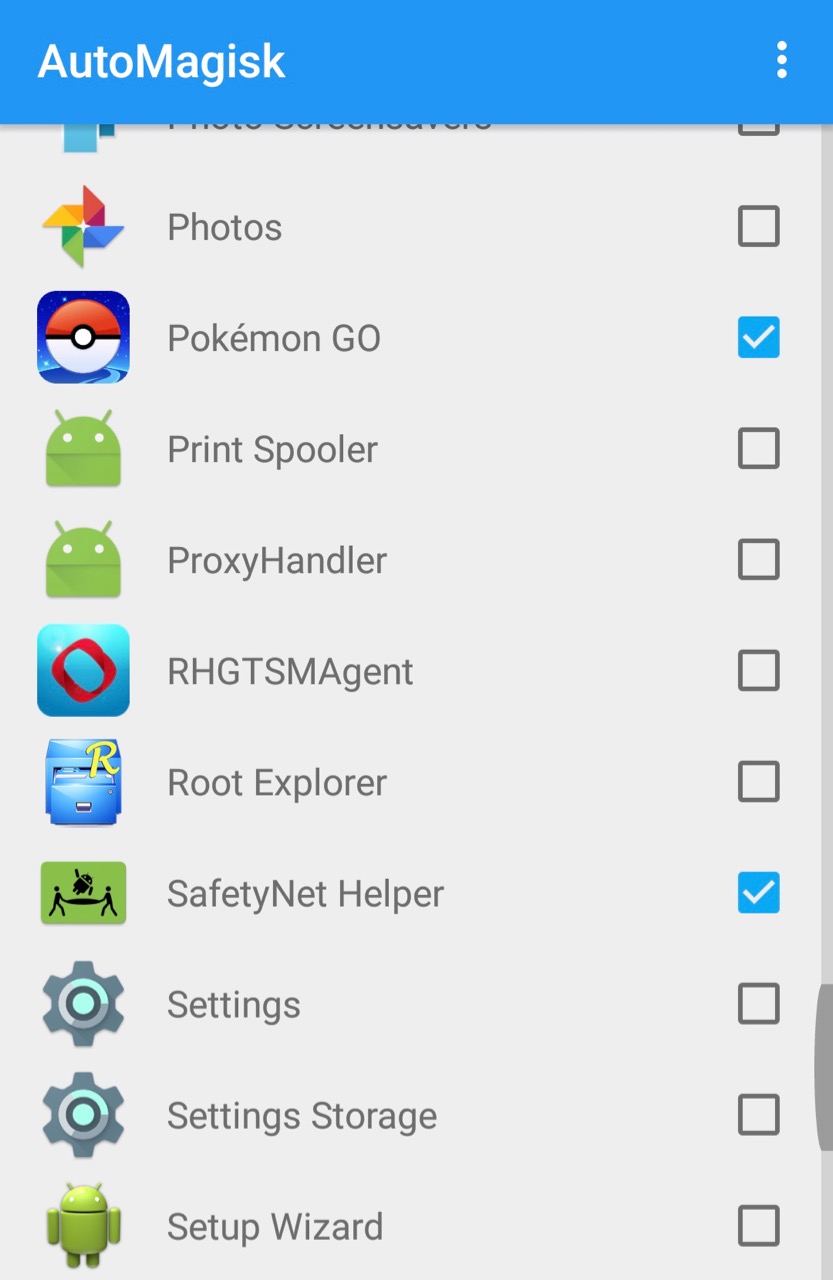 Step 4: Install Spoofing Apps – Fake GPS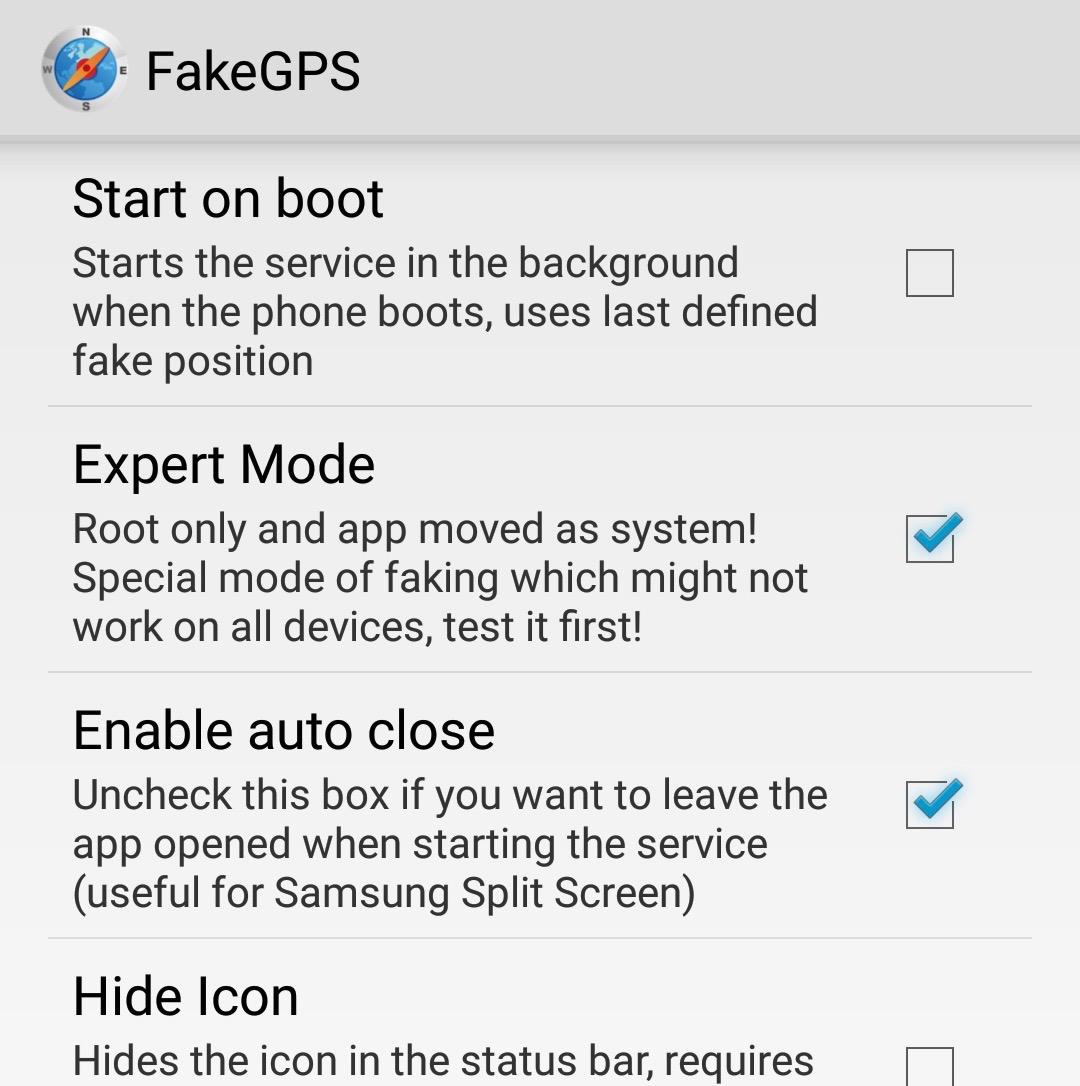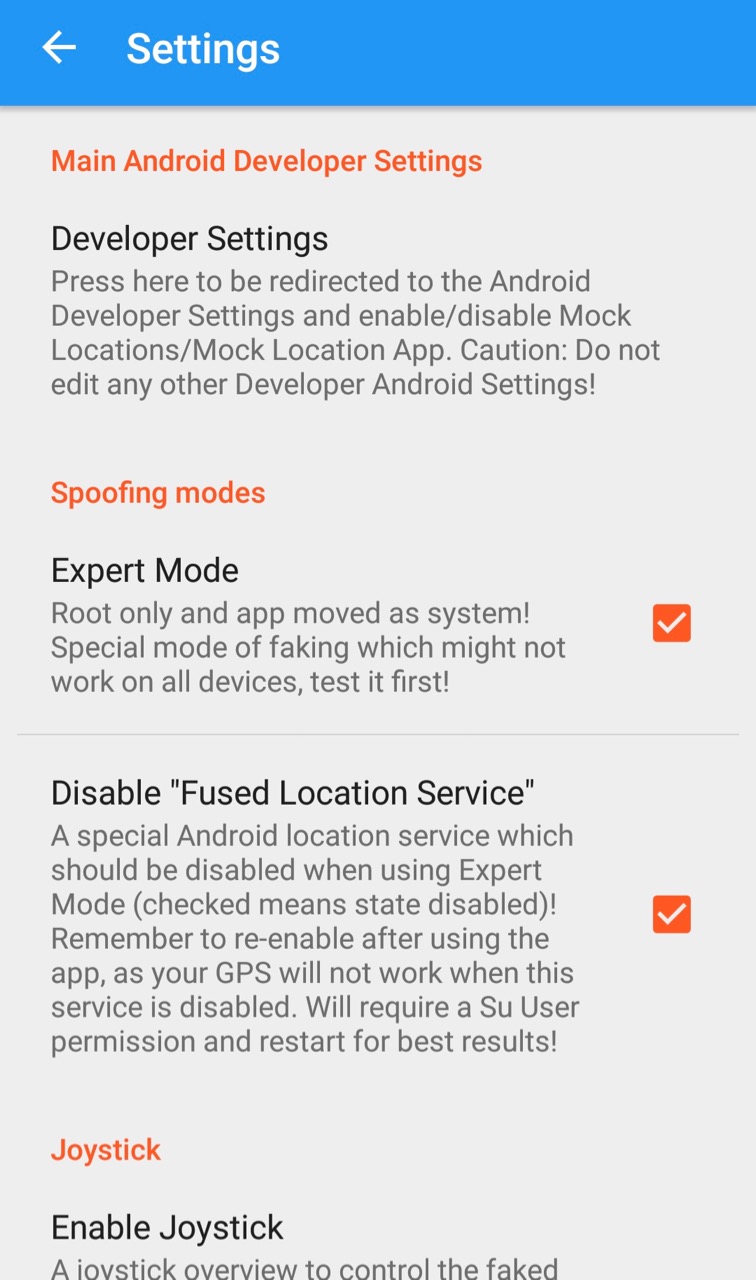 Step 5: Move Spoofing Apps into System Apps location
This allow the apps to run as native system app without the need to enable 'Mock Locations'. It is last known that Niantic do track down users who spoof using 'Mock Locations' method.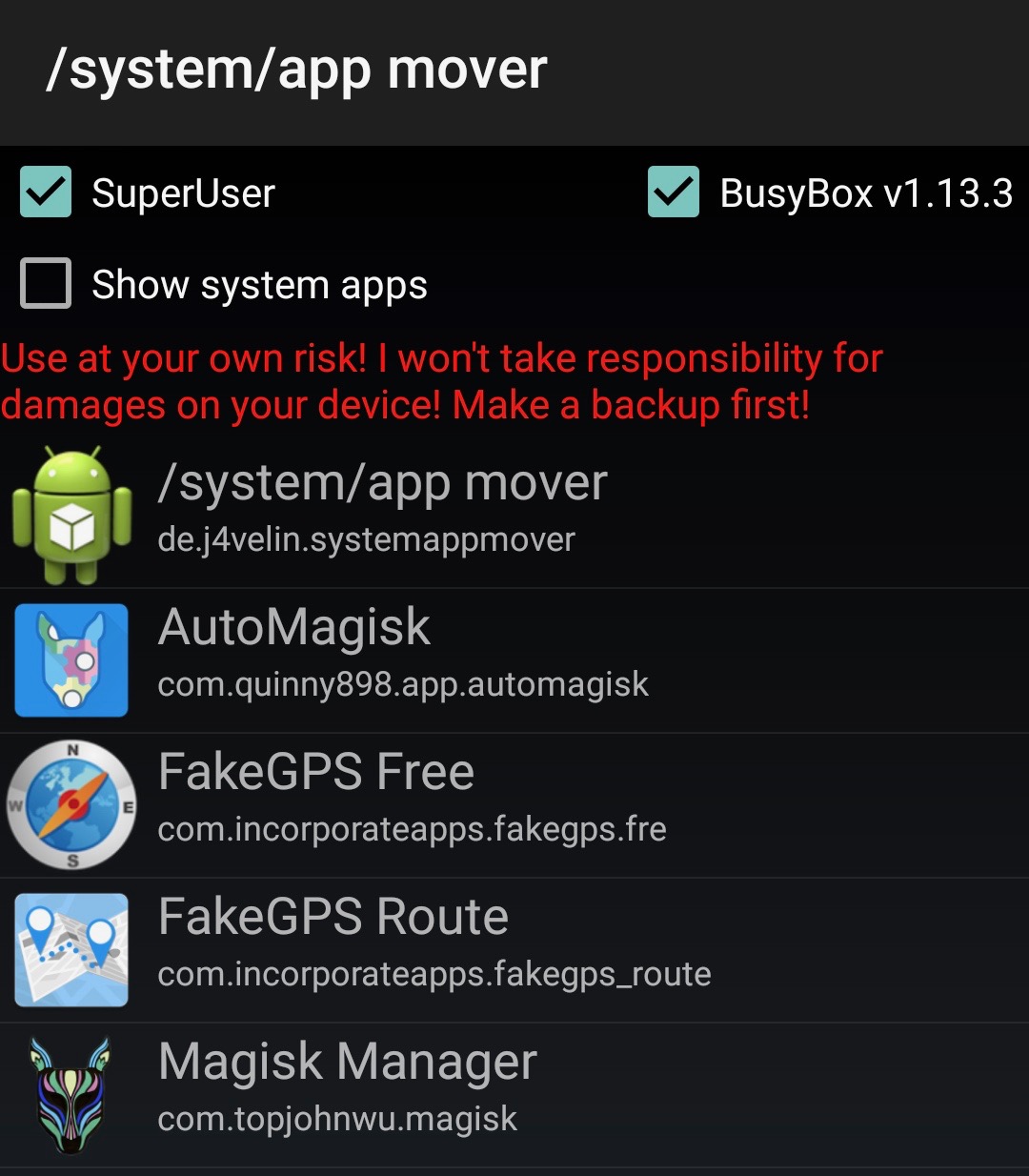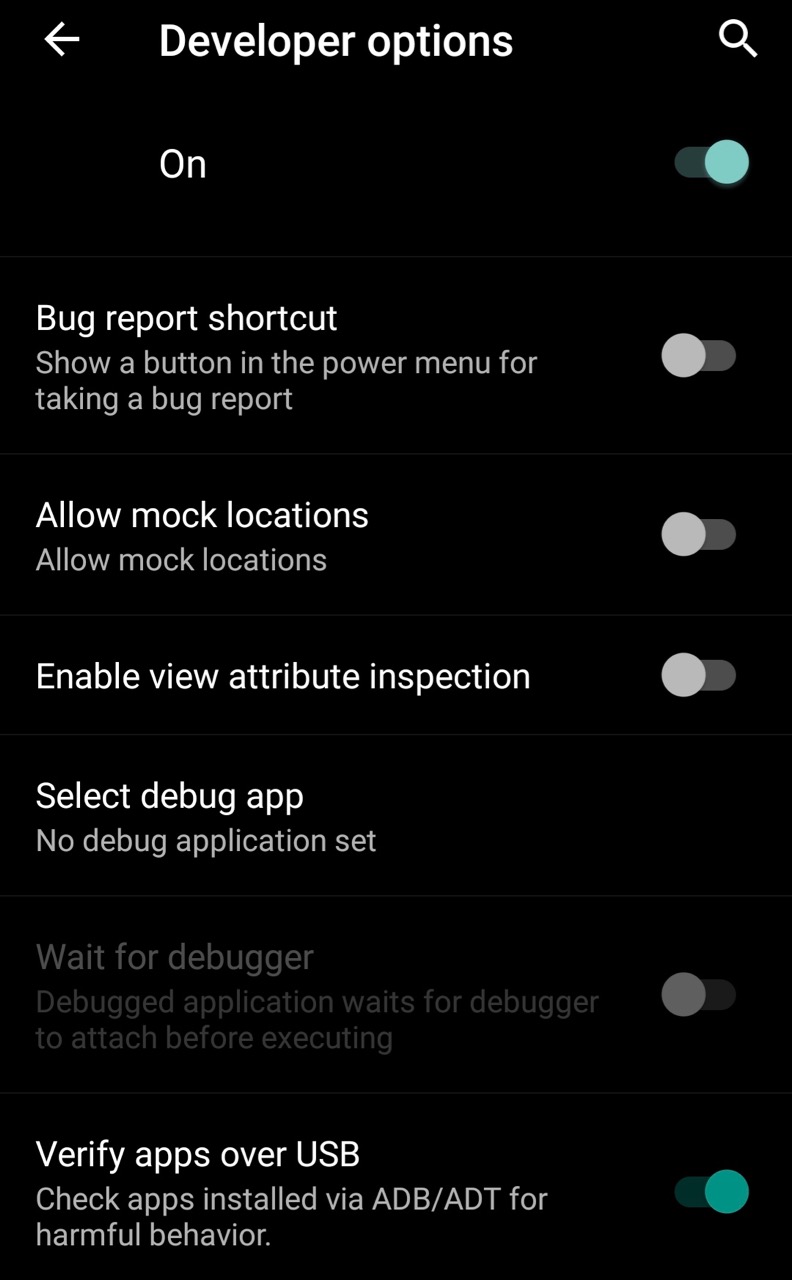 Step 6: Testing out SafetyNet
Remember to turn off the root within Magisk first prior running the SafetyNet test.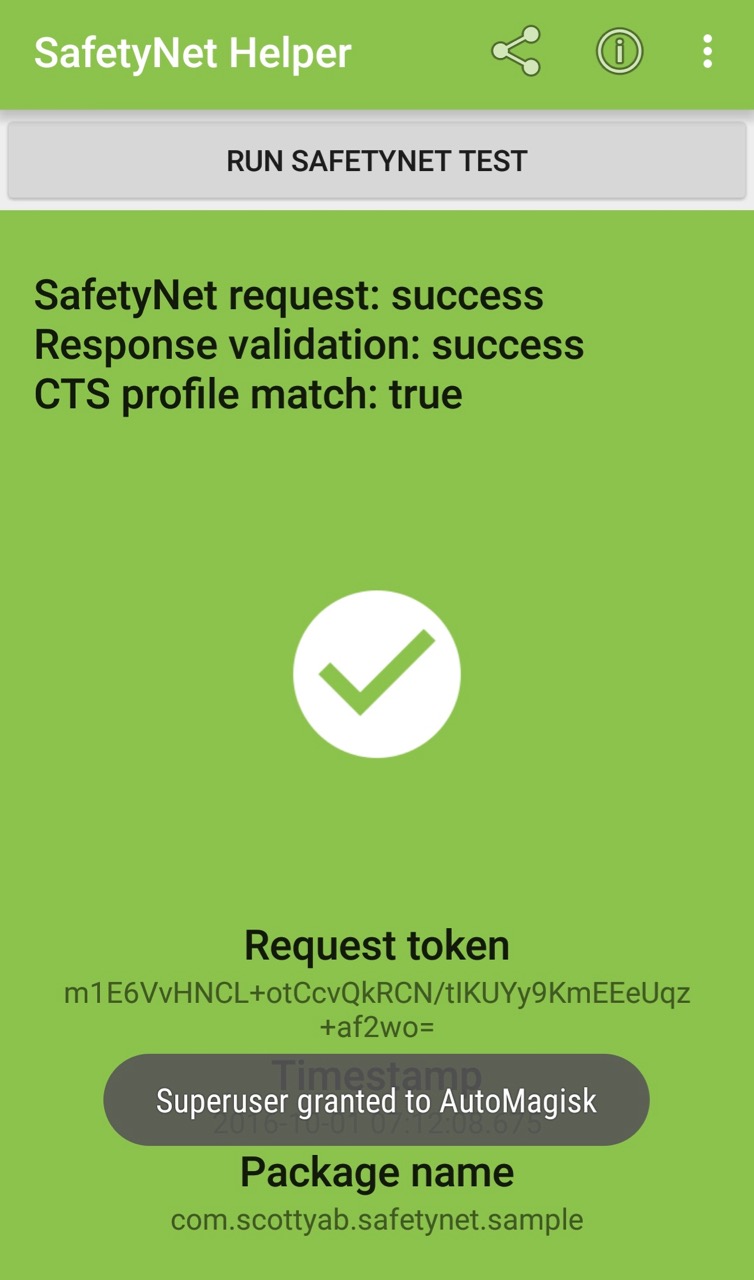 With these steps done, now you can enjoy the fun of the popular Pokemon Go game without all the new restrictions. Feel free to add on any tips for our users here!
Repository of useful applications:

a. OxygenOS for Oneplus One
b. Magisk (systemless rom install)
c. Magisk App
d. phhSUperUser
e. AutoMagisk
f. Fake GPS
g. Fake GPS Routing
h. SafetyNet Test
i. Pokemon Go (Android)
j. System App Mover
k. Root Explorer
Read other related posts:
Follow us on:



Share this article on: