Apple Watch Series 3 was launched in late 2017 and one of the main features was that it offered cellular capabilities through the use of an eSIM. The watch was designed so that it can make calls and send texts without being connected to a phone.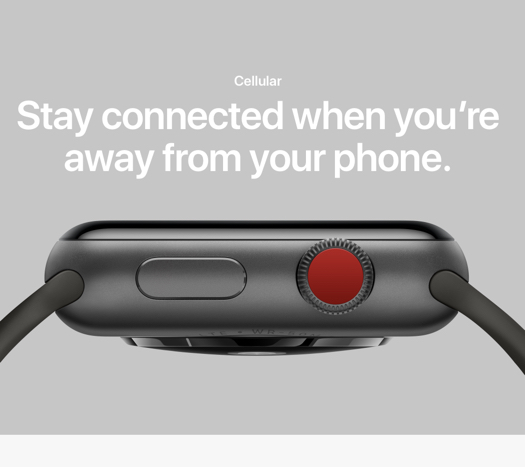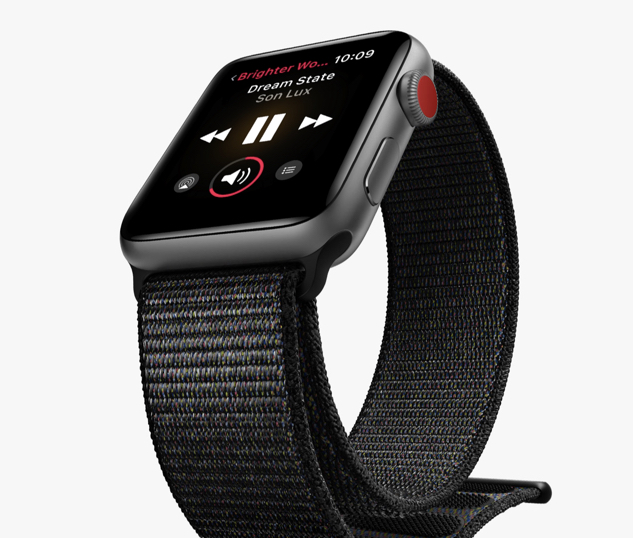 Apart from the cellular feature, Apple Watch Series 3 is almost identical design to previous models. Screen is still vivid and bright. The design of the Apple Watch has become pretty iconic – one quick peer of the wrist and one can instantly recognise its the Apple Watch.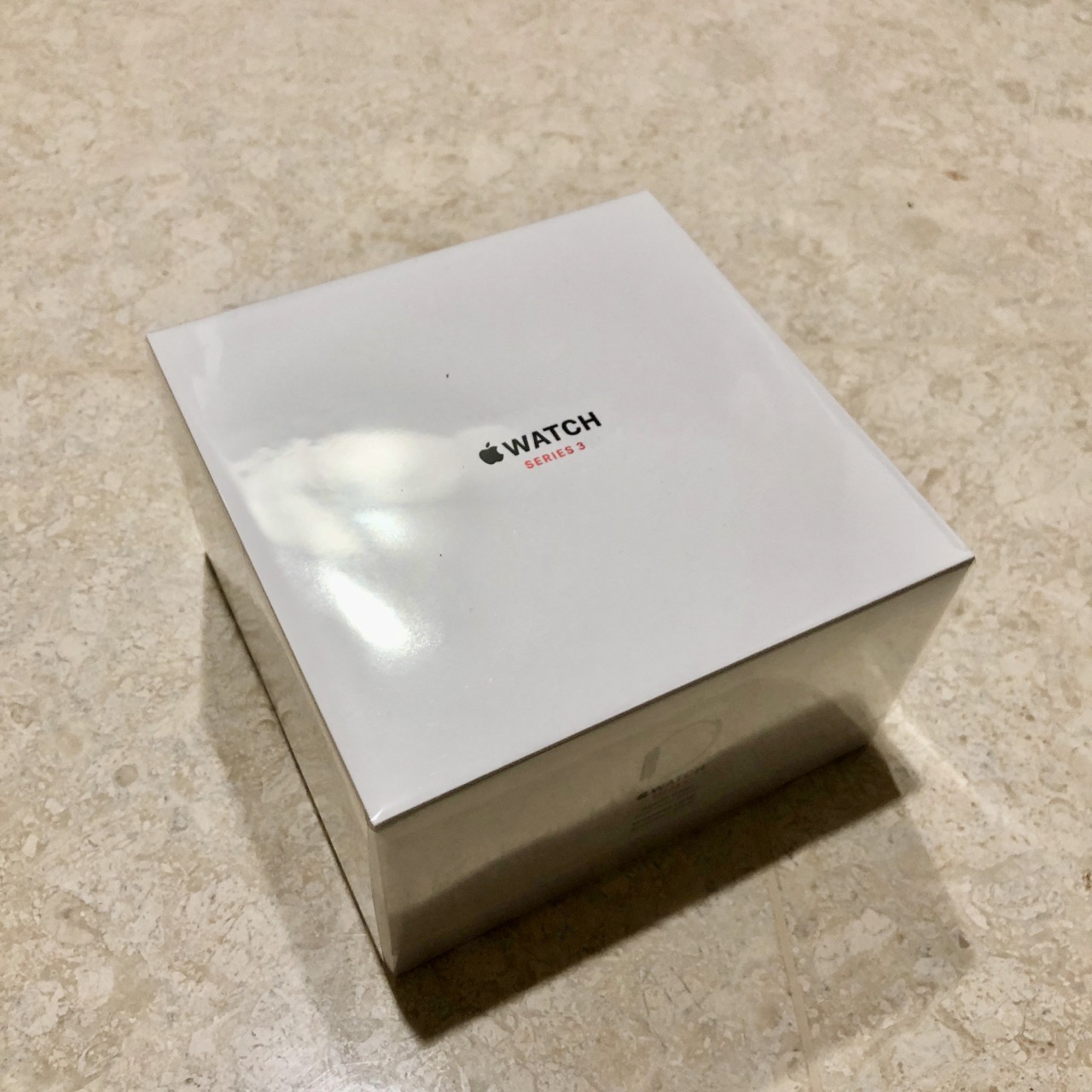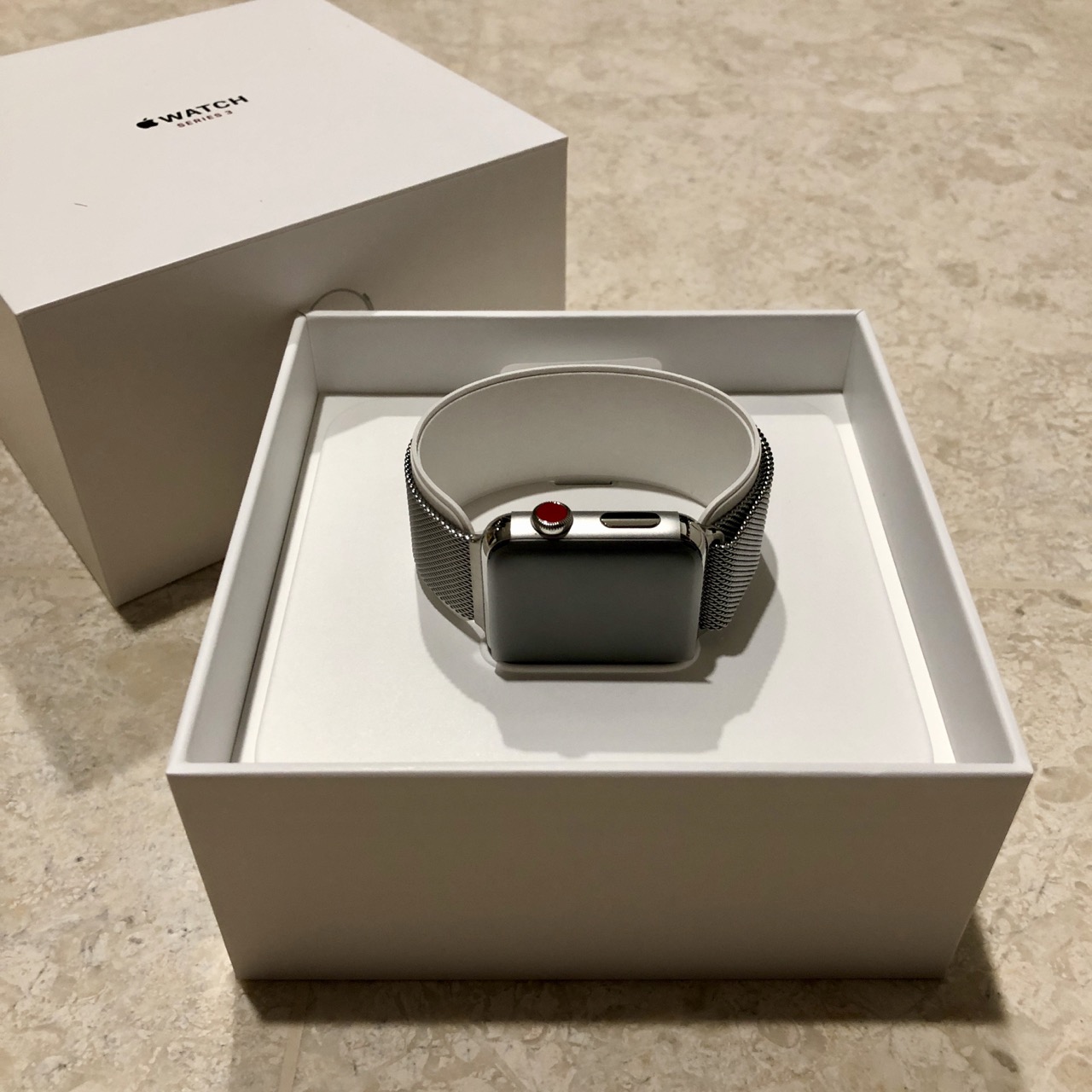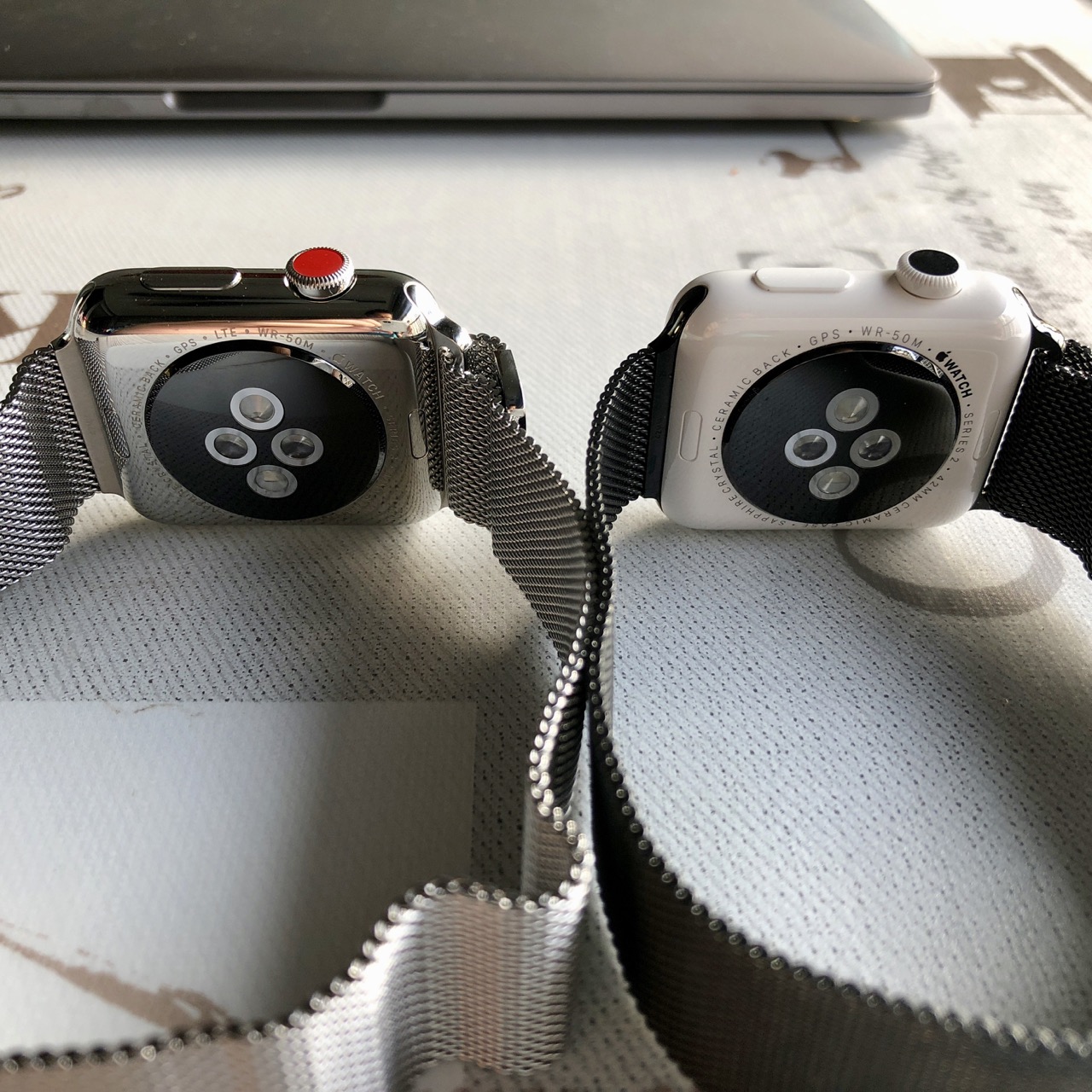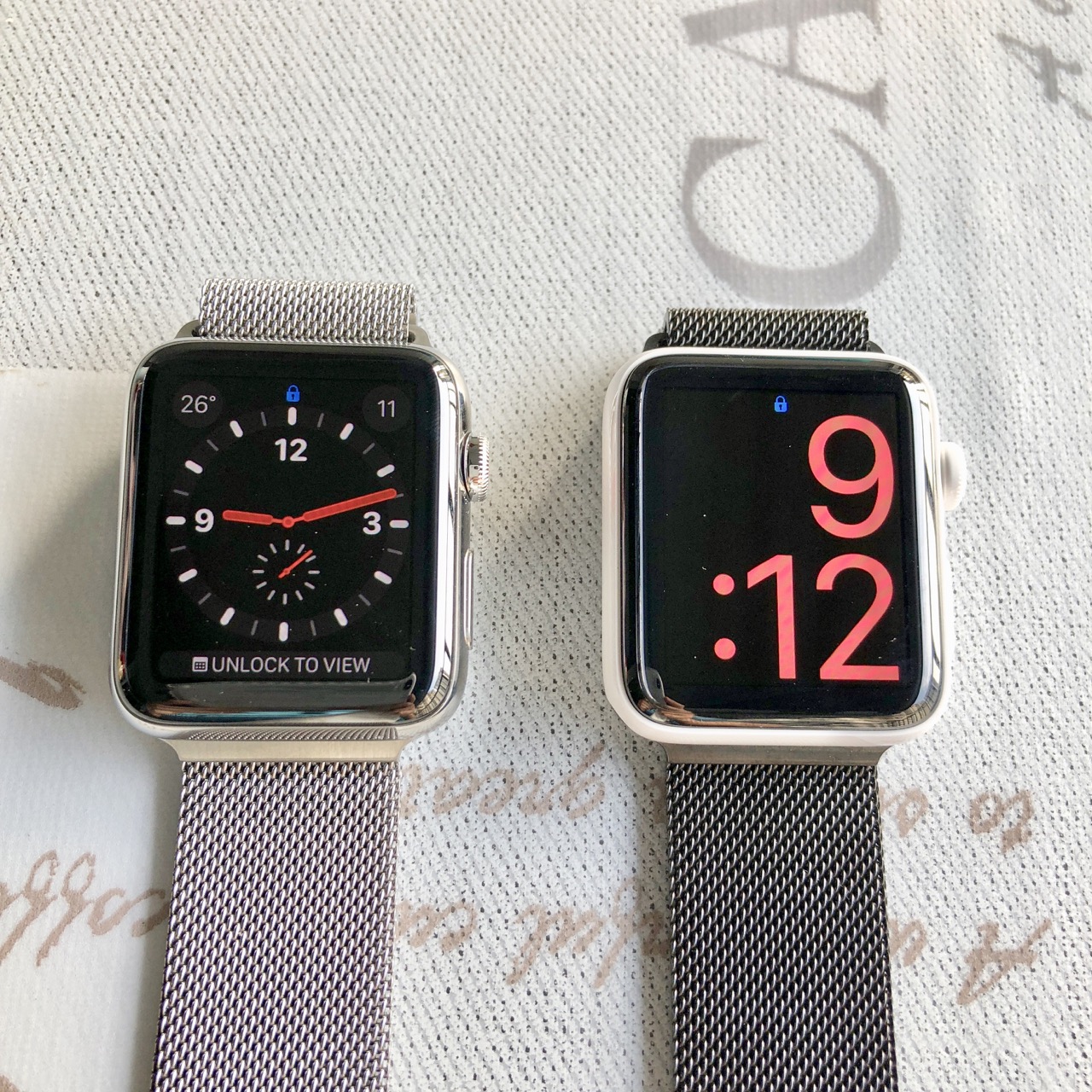 Apple has kept the overall chassis almost identical even though it's now packing in a new chipset and cellular connectivity. Clicking the Digital Crown or the power button feels firmer than on the Apple Watch 2. The Apple Watch Series 3 is the only Apple Watch that has a built-in Altimeter, meaning the older models require a connection to your iPhone to read elevation properly.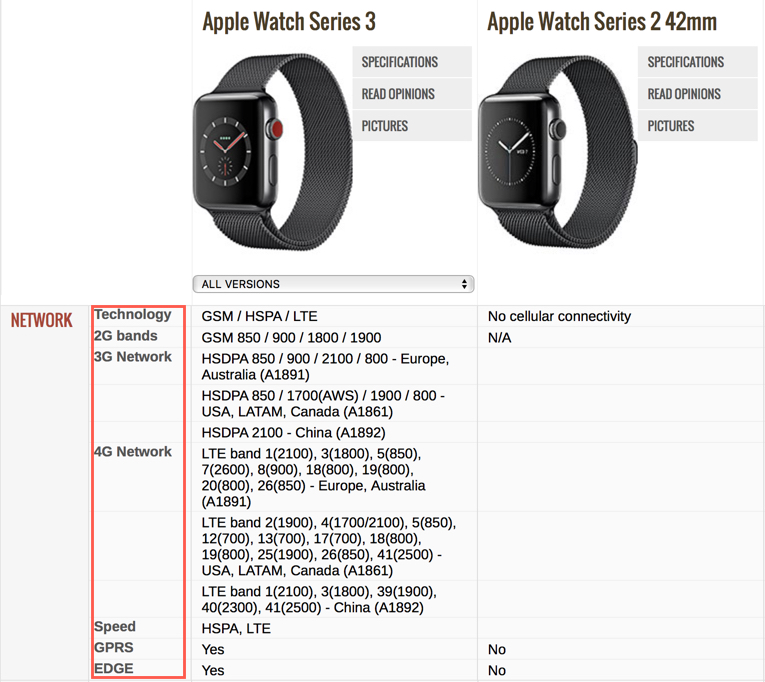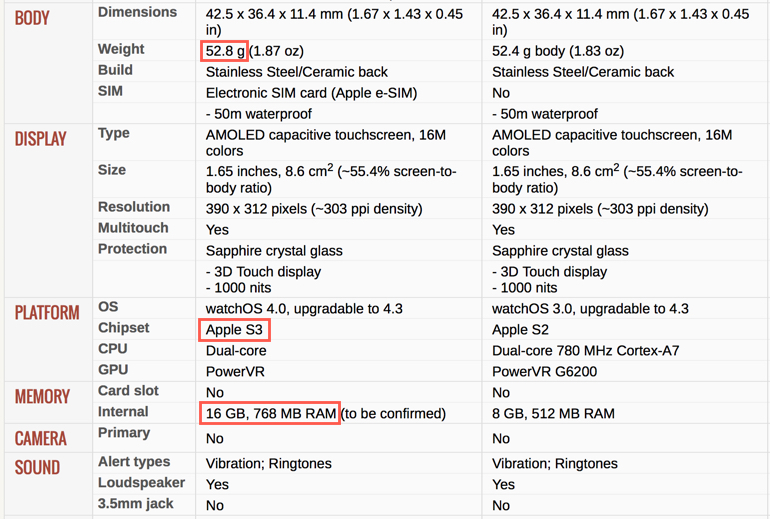 Lastly, the cellular variation differentiates itself with the little red dot on the digital crown.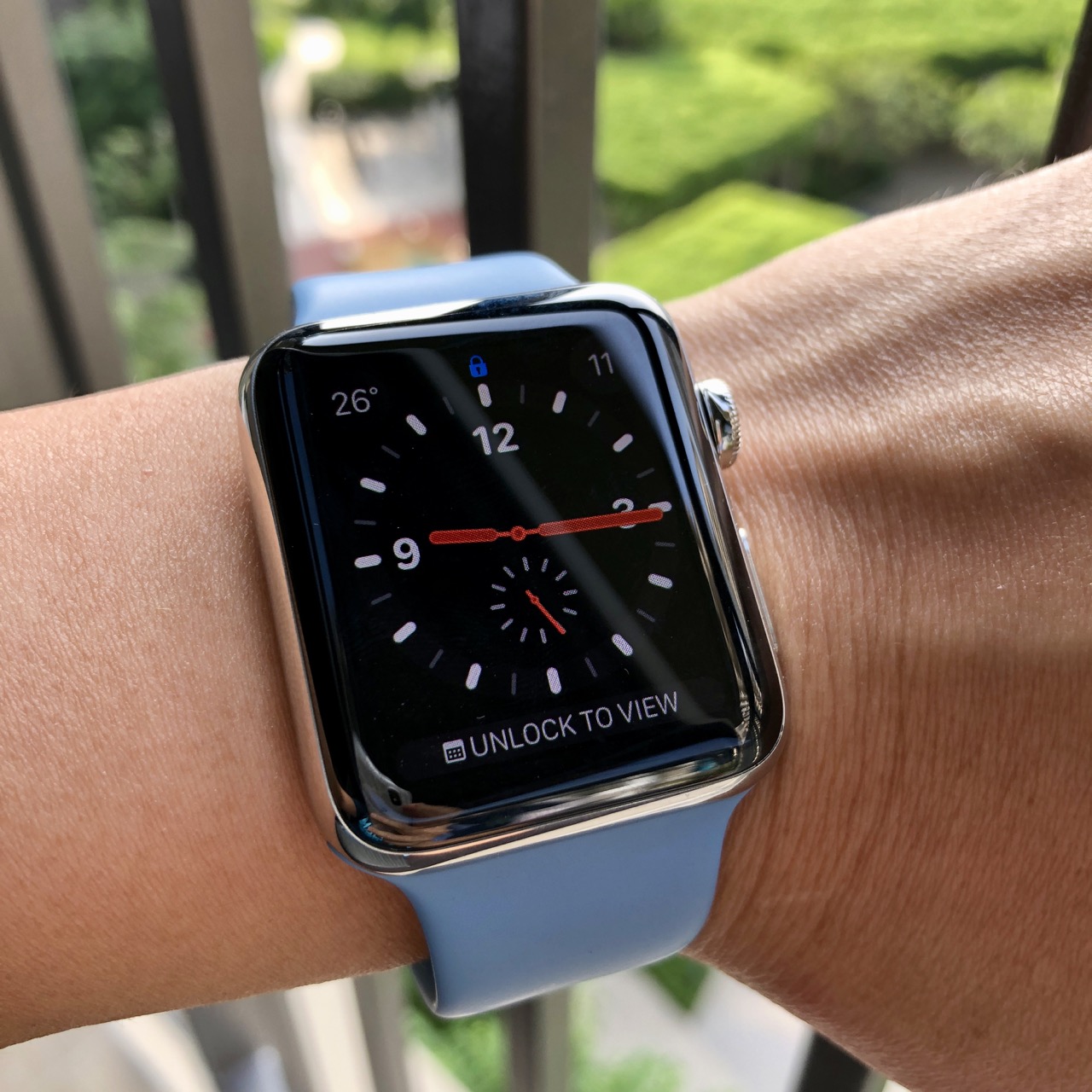 Apple Music users can now stream music and radio from the Music and new Radio app respectively. Apple Watch Series 3 is made for acspeed. The third-generation processor is up to 70% faster than its predecessors, and the new wireless chip delivers faster, more power efficient Wi-Fi performance.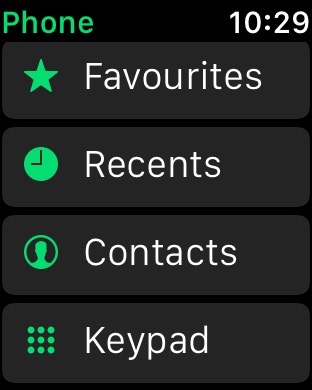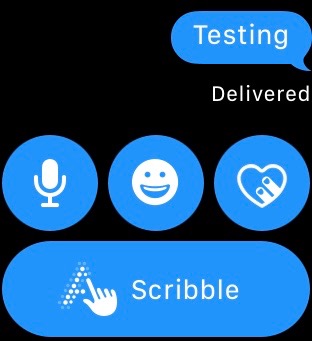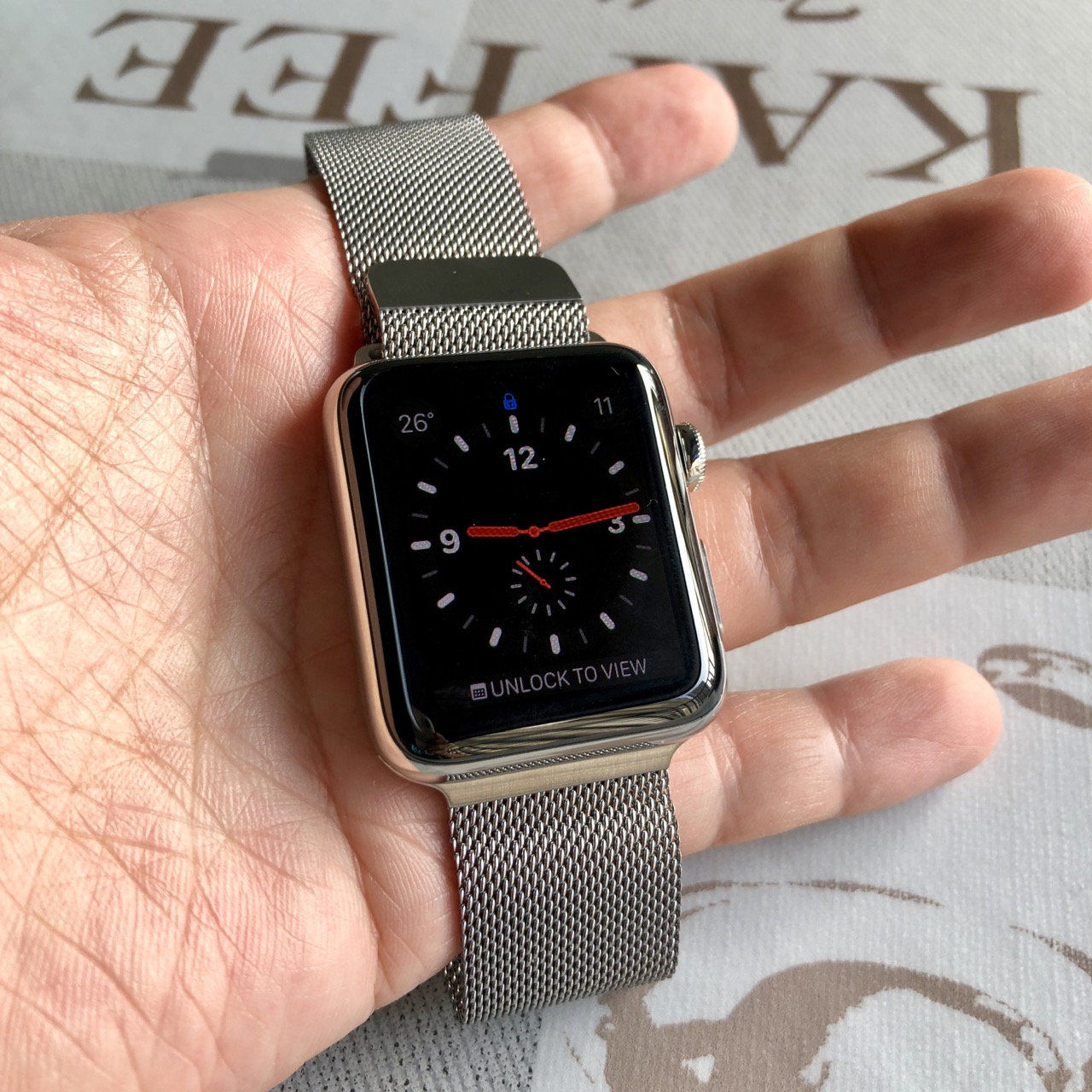 In order to make use of the cellular feature, one need to sign up a new eSIM plan. Unfortunately, in Singapore, Singtel is the first aacnd only telecommunications provider to offer the eSIM (built-in cellular) service.
Activating the eSIM service is a breeze.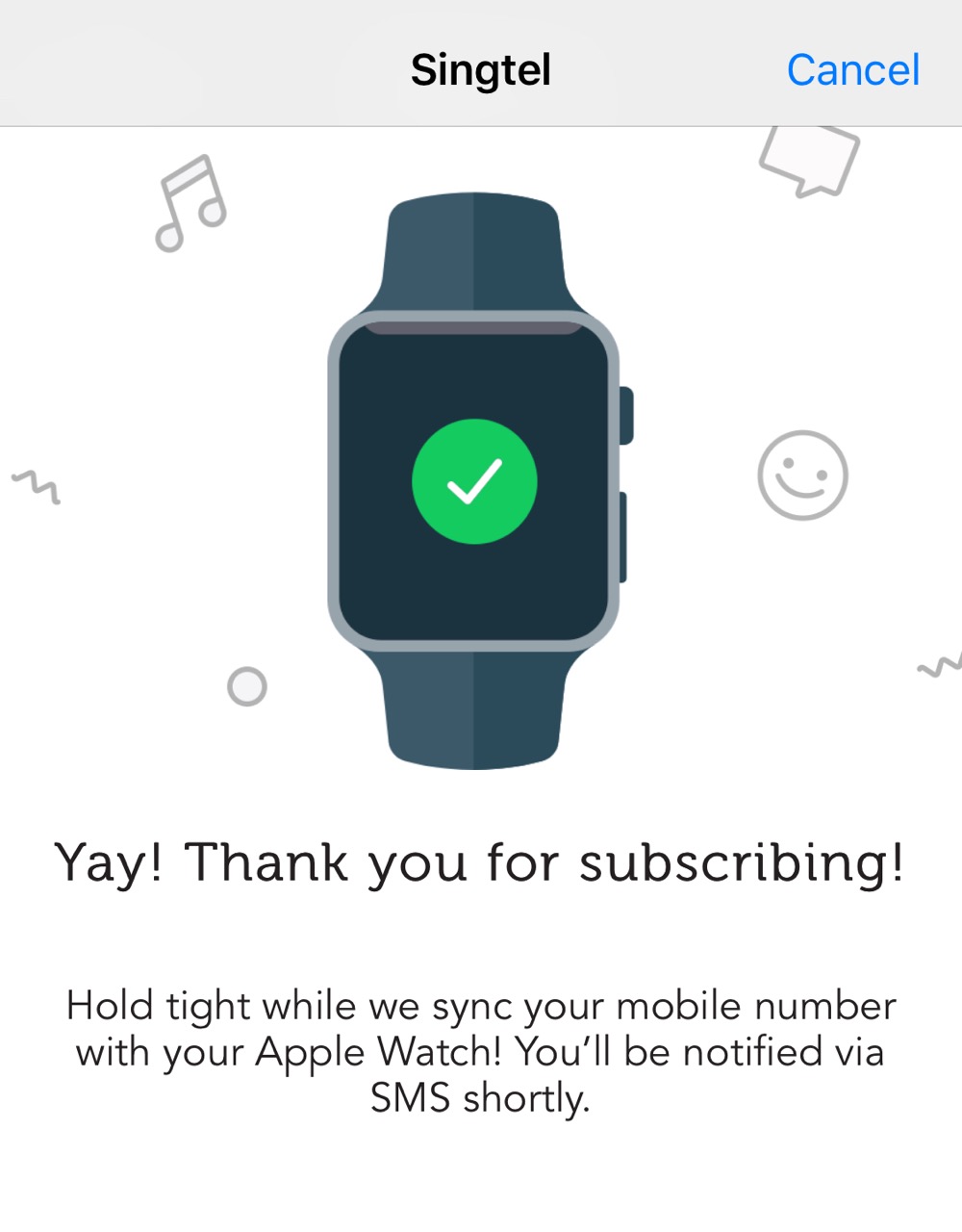 This is enabled through Singtel's latest NumberShare service, where customers can use their iPhone's mobile number, data and mobile plan on their Apple Watch Series 3 (GPS + Cellular).
visit http://www.singtel.com/applewatch to find out more.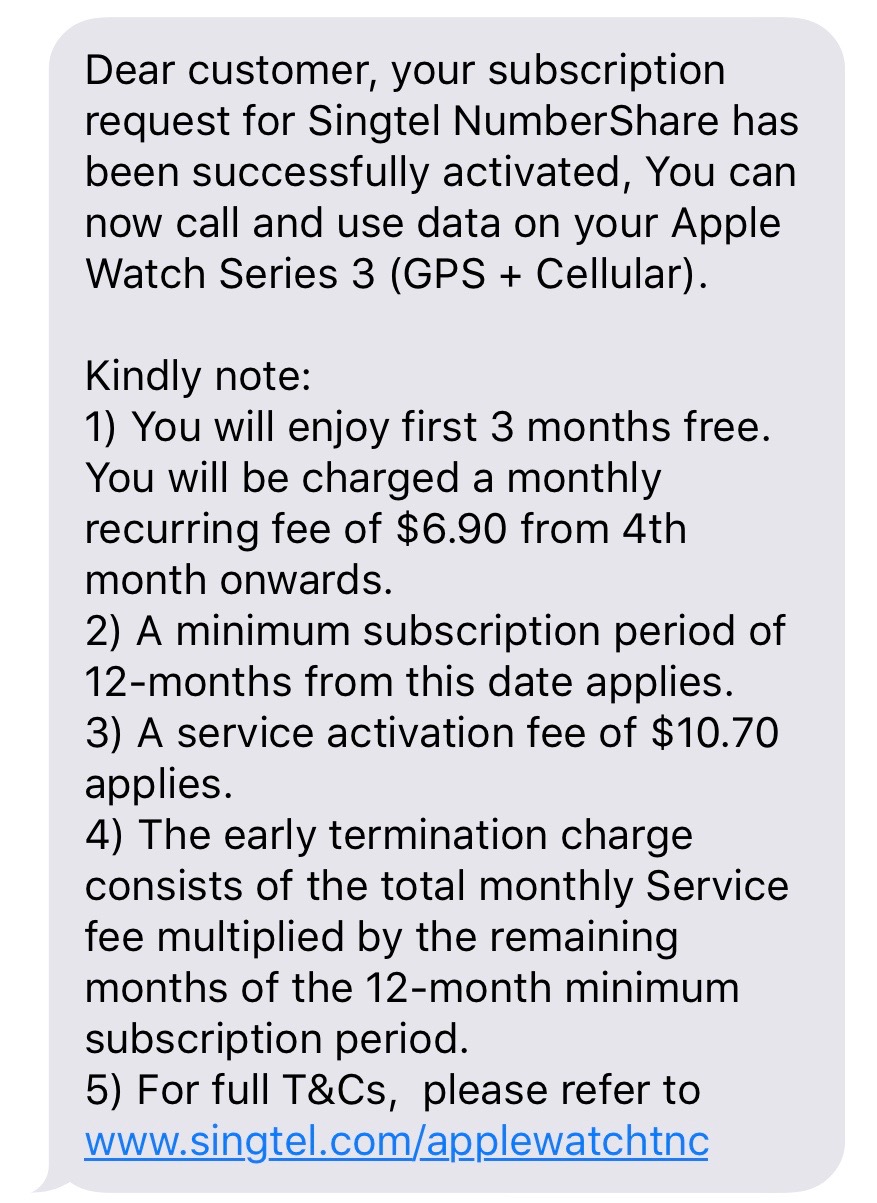 Now, one can finally go on your runs leaving your iPhone locked safely, while still being able to call and use data if you need to. No more mid-run fumbles and extra pouches to weigh you down.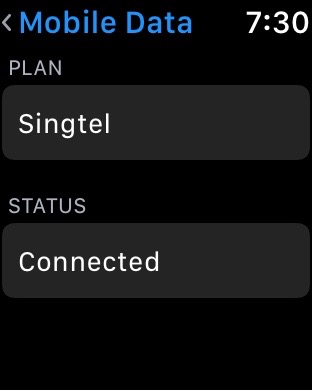 Before my run: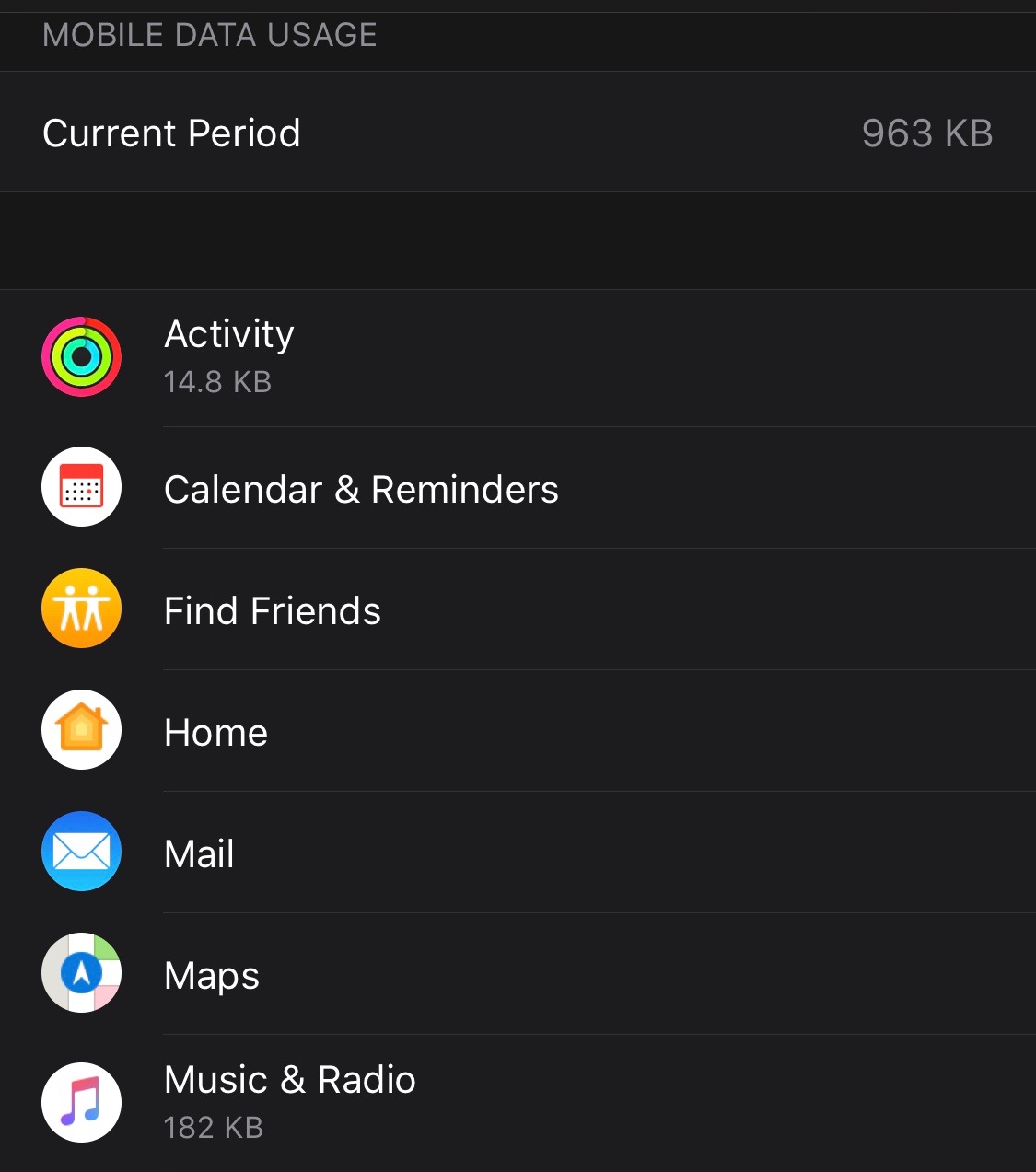 After my run: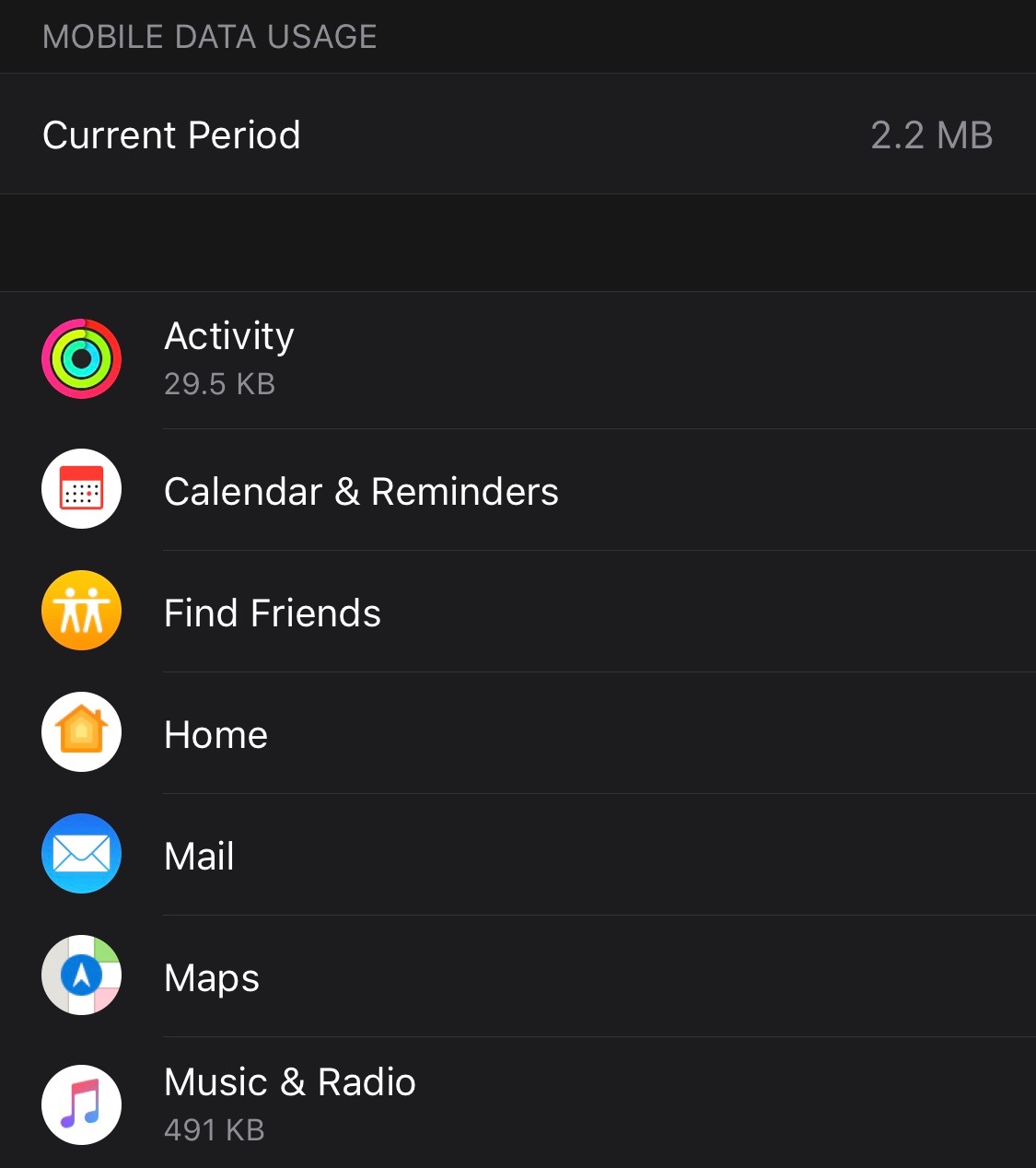 If you are concerns on battery life & data consumption for such runs, fret not! Based on my test runs, for a full 2 hr run with streaming music (Apple Music) throughout the journey, it only consumed 10% battery life and not more than 1mb of data.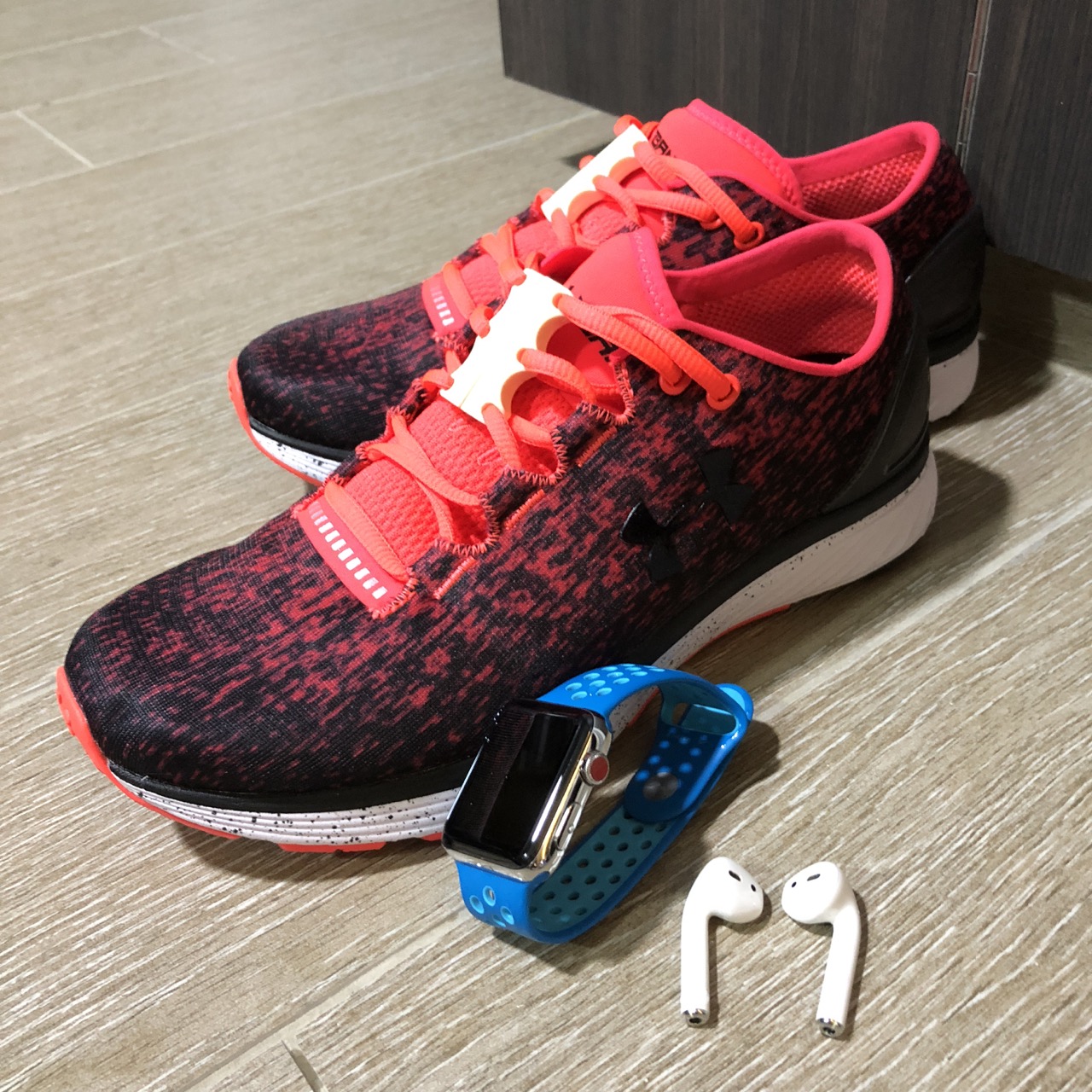 Now runners like me can put the iPhone aside and run with just a pair of Apple AirPods and Apple Watch Series 3 Cellular and yet still have means to answer calls, send messages and be entertained with music through their watch for the entire course of workout!
Read other related posts:
Follow us on:



Share this article on: