The first of its kind in Southeast Asia, the garden-themed Sentosa Boardwalk offers visitors another way to get to the resort island. Connecting the waterfront promenade at VivoCity to the Sentosa Visitor Centre, the iconic gateway of the Boardwalk is a 700m timber boardwalk that runs parallel to Sentosa's vehicular bridge and offers an experiential walk amid lush landscape.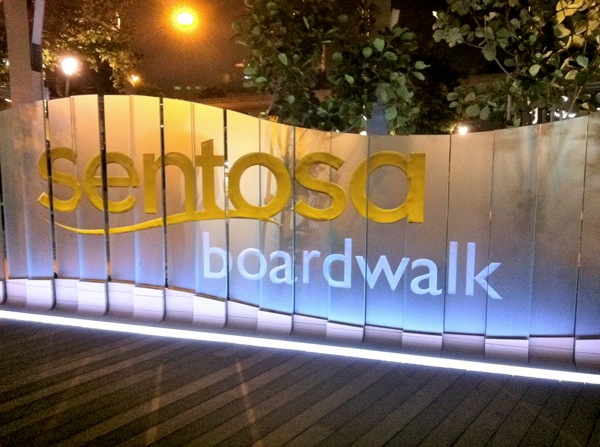 There are a couple of restaurant located in the middle segment of the Sentosa Boardwalk. Queens at Sentosa Broadwalk is the first bistro which I have last visited and enjoyed as a good stopover to take shelter during a sunny day or to enjoy the splendid paranomic night scene along the Sentosa coast.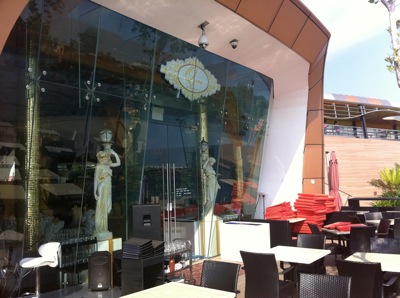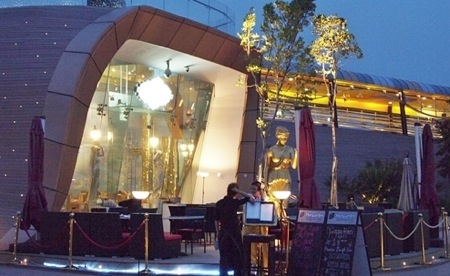 The interior is fully carpeted and well decorated with comfortable full height chairs. The quiet ambience is undisrupted  dining with family or even business associates.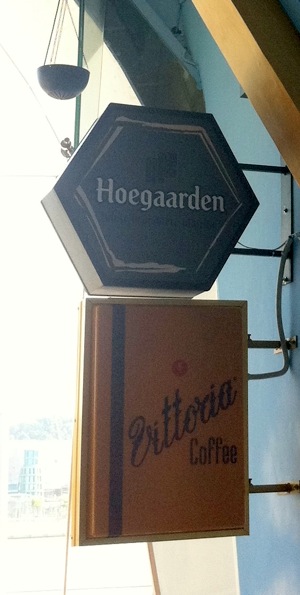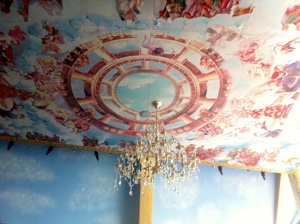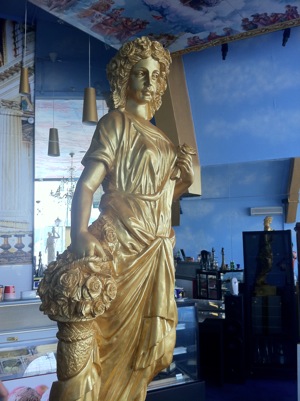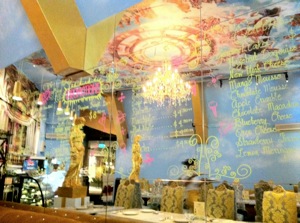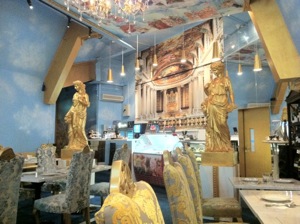 I have last tried their special set which comprises a cup of premium coffee, slice of house cake and a single scoop of ice cream. I particularly loved the coffee and the ice cream. Coffee has a strong aroma and the right intensity and body while the ice cream is matchable to the 'H' brand version.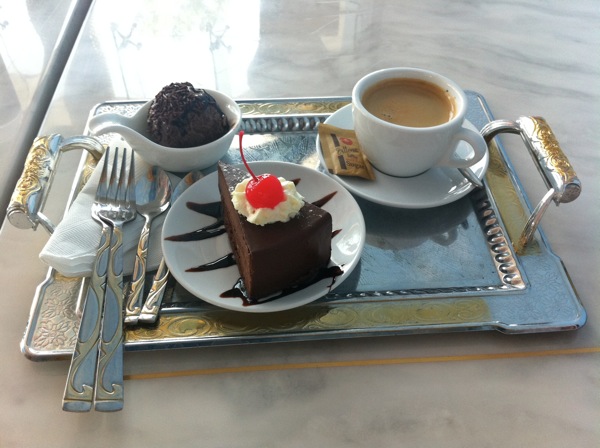 It is also uncommon to find a drinking spot which offered Happy Hour all day long! Set meal is reasonable too with good quality & presentation.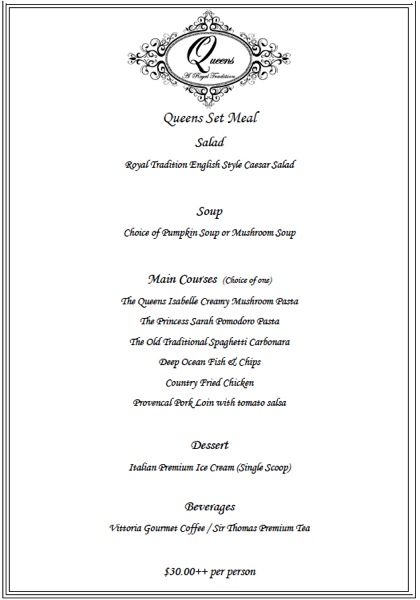 Lastly, the service quality is worth any applause. The waiters & waitresses are very attentive to details and friendly. One would feel very at ease to enjoy the whole dining experience. Do drop by the bistro when you are crossing over to Sentosa via the BroadWalk!
Read other related posts:
Follow us on:



Share this article on: