Digital telco operator Circles.Life has officially announced the launch of its new 4G service in Singapore on 5th May 2016. Circles.Life is a brand under Liberty Wireless, which last signed an agreement with incumbent M1 Ltd to utilise its network.
Circles.Life is clearly aimed at the younger, savvy and data-hungry crowd seeking for more options than what the existing big 3 Telcos have to offer.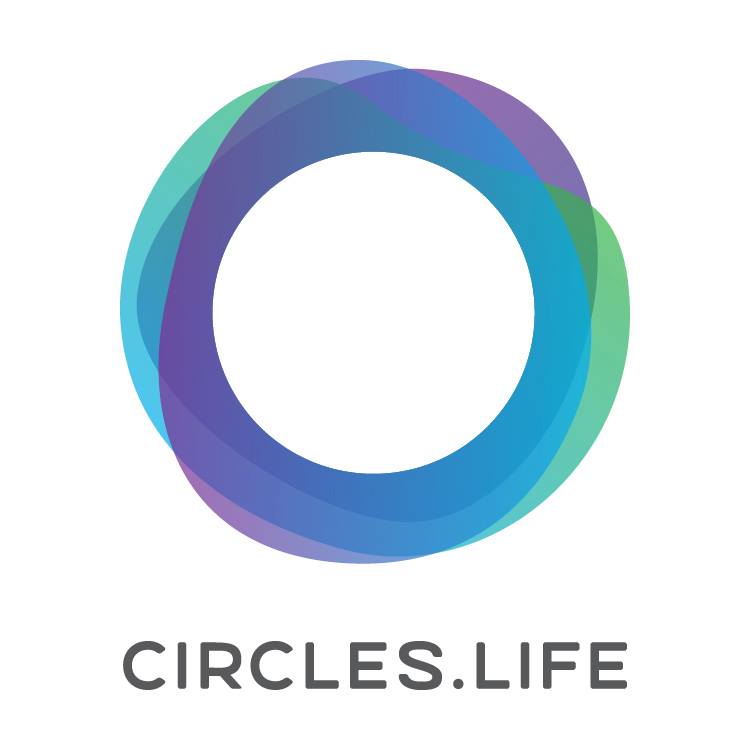 New customers setup and define their monthly plan through their online portal. Thereafter, Circles.Life provides free delivery of SIM cards so there is no issue of long queuing at regular retail shops. Moreover, it also allows users to have better control of what they need with monthly readjustments of the plan configuration without any contractual penalties.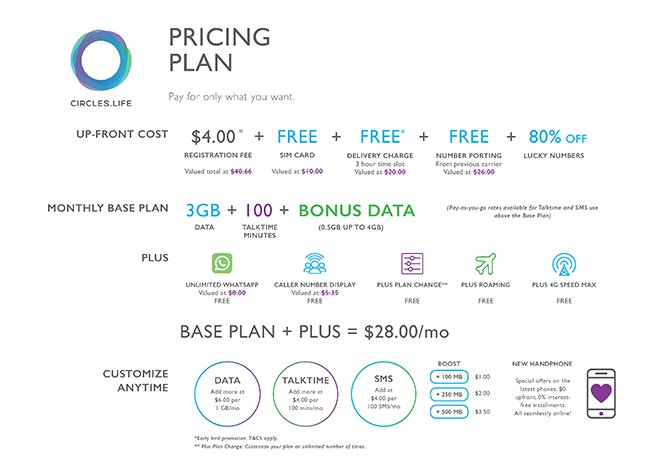 The net result – good customer service and faster sign-up and approval process.
The sign up process is pretty straightforward.
STEP 1 : Build the base plan – configure the base services you need.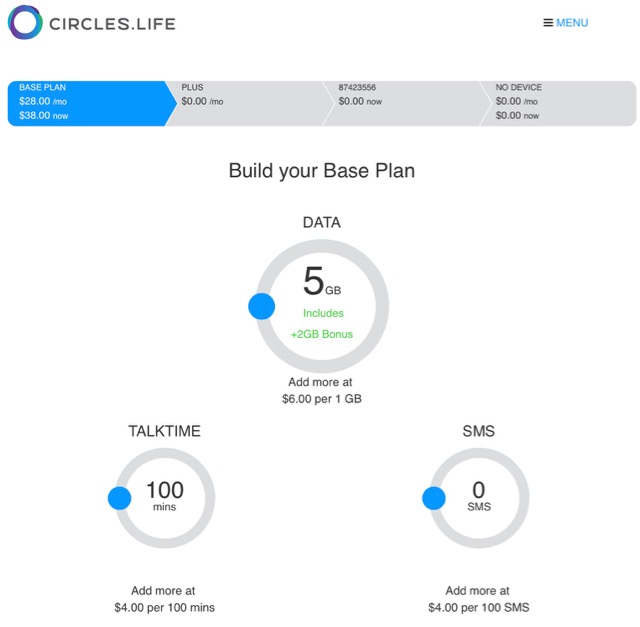 STEP 2 : Choose other additional services (PLUS)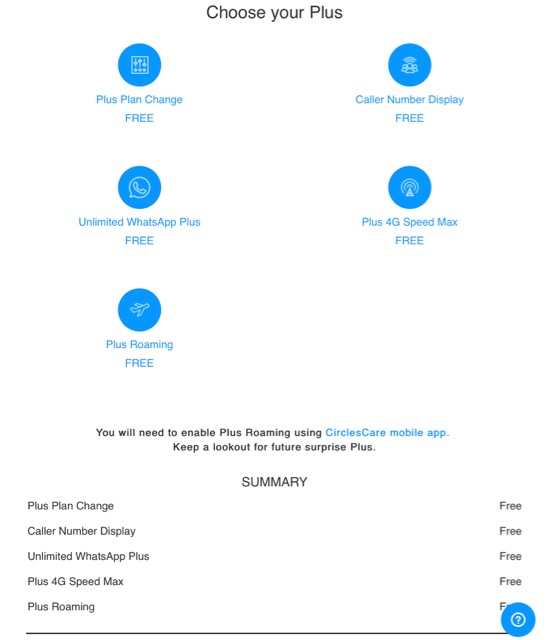 STEP 3 : Assign a new phone number or port over an existing phone number (if the contract is over)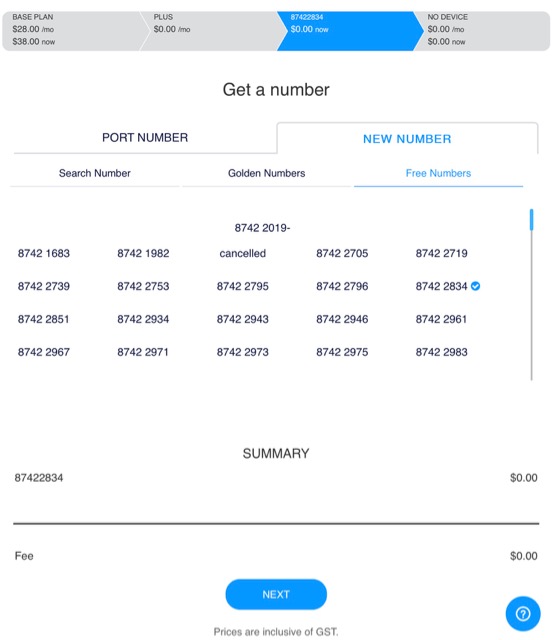 STEP 4 : Provide personal information & delivery details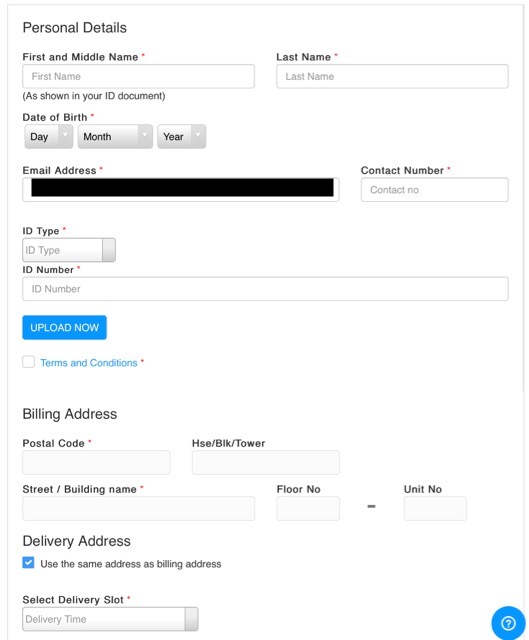 STEP 5 : Receive order confirmation and delivery information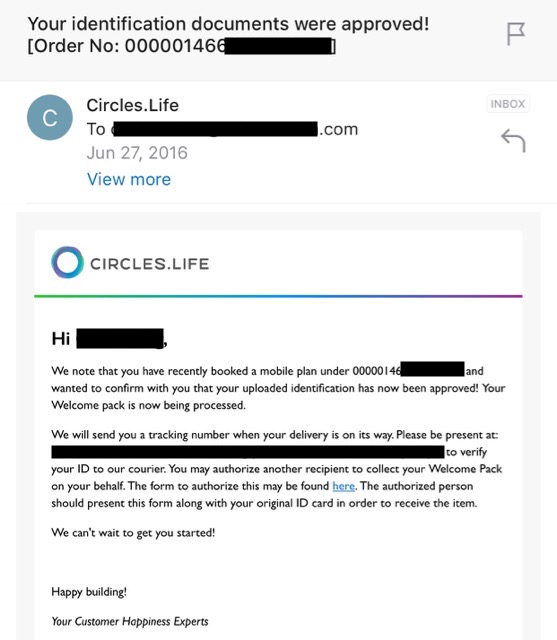 At the point of physical delivery of the new sim card, the personal particulars are verified against the identity card of the registered customer.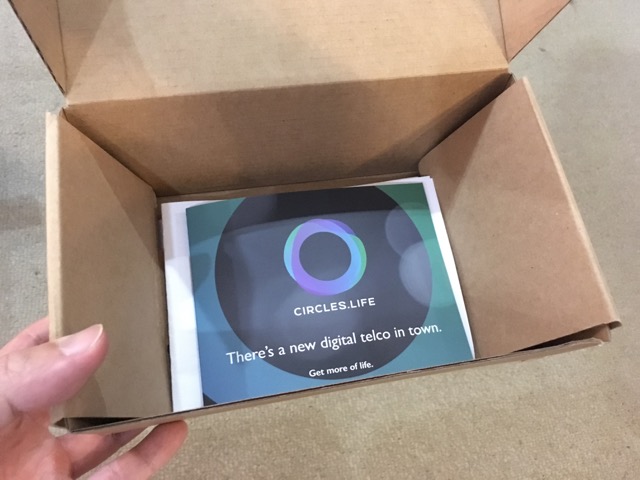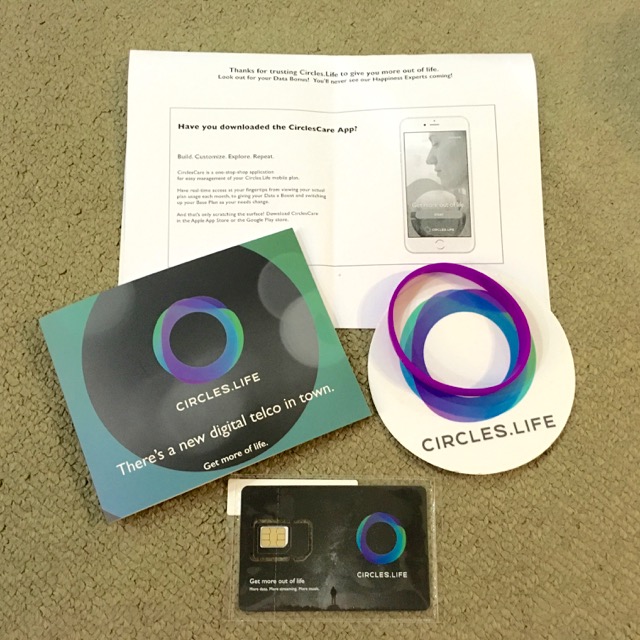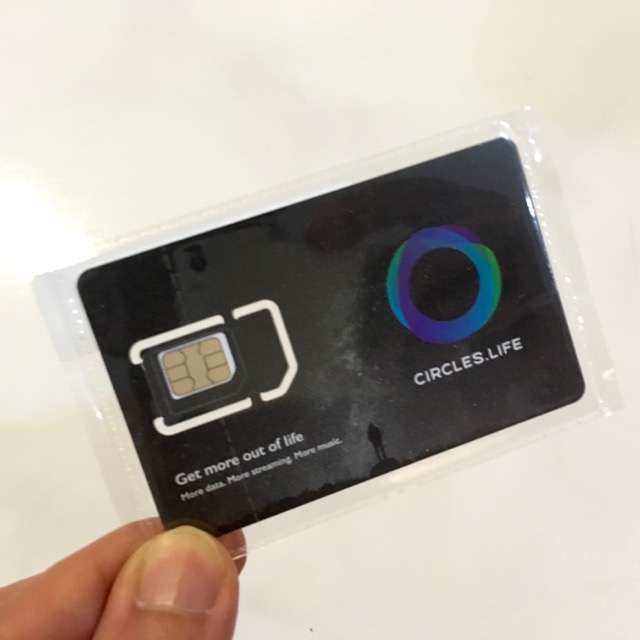 Circles.Life's delivers simple business concept – customer has the ultimate choice to only pay for what he wants: the amount of data, minutes, SMS and add-ons, the choice of a phone, the payment method and plan. This can be easily managed via the Circles.Life app. The current data usage can be monitored via the app dashboard.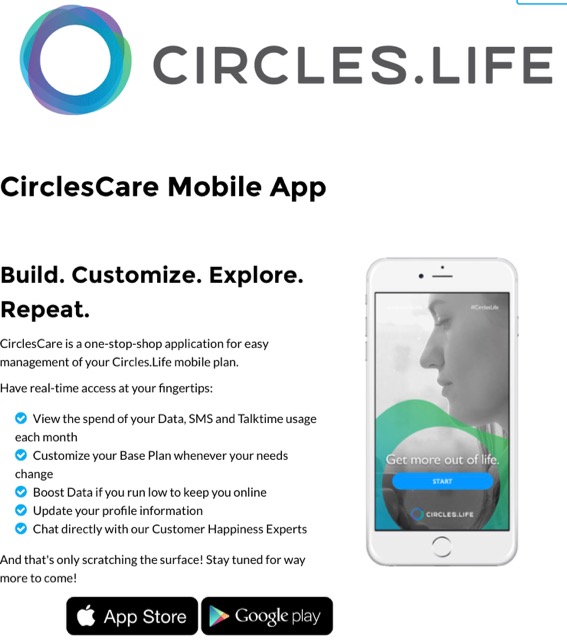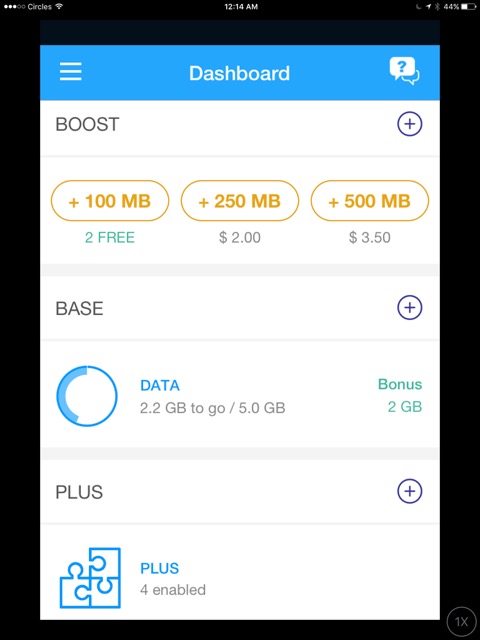 Unlike the three telcos we have now, SingTel, Starhub and M1, Circles.Life is an MVNO (mobile virtual network operator), and doesn't own network infrastructure outright. Instead, it leases network capacity from the smallest telco on the island, M1.
Circles.Life also offers roaming services, piggybacking on M1's roaming partner network.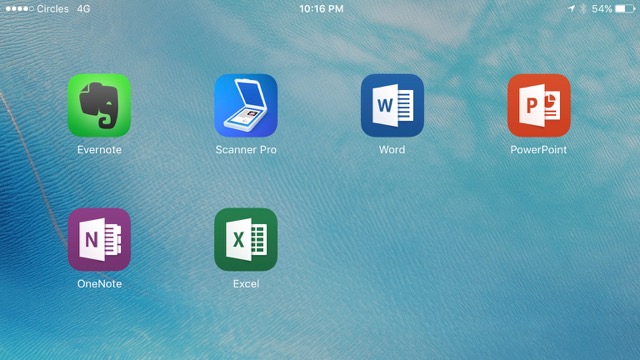 Looking at the results of a Speed Test done (Order from the top entry : Circles.Life, Singtel, M1), there is no further speed throttling from Circles.Life from the M1 backbone which it is leasing from. It can also be seen that Singtel speed is relatively faster.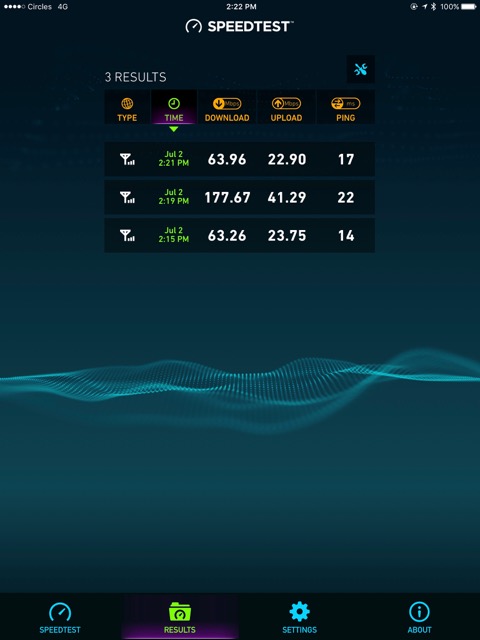 I have also managed to tabulate some quick comparison of the price plans between Circles.Life, M1 and Singtel. One adopting a basic data requirement (4gb) and the other using high data requirement (11gb). Apart from mobile plans, I have also incorporated tablet data plan to provide another perspective for comparison.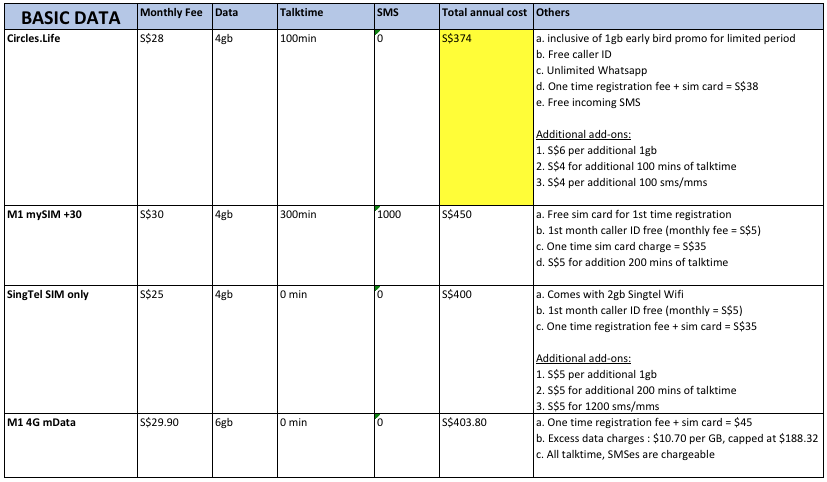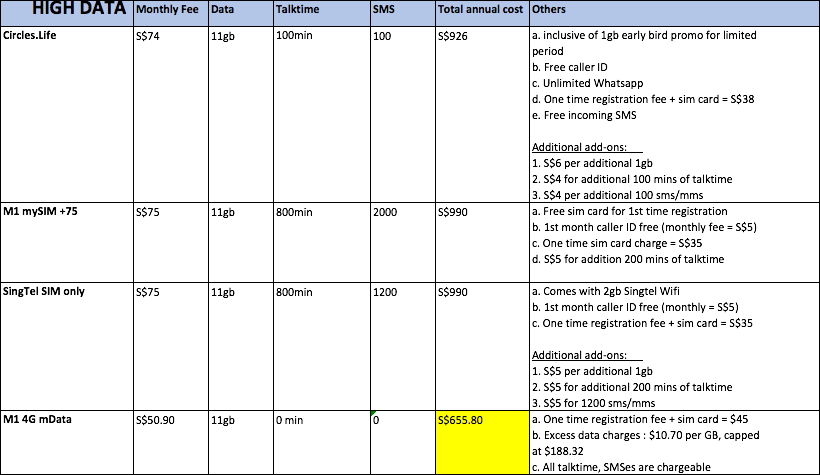 The conclusion is Circles.Life does offer pricing attractiveness for a data focused plan without SMS & Calls while a pure tablet plan would be more ideal for high data requirement without additional need of phone number (incoming sms, infrequent voice calls).
Thus, if you need:
a. A good mix of voice calls, SMS and data – go for combo plans offered by the existing telco providers (e.g. M1, Singtel, Starhub)
b. Data and a phone number just for basic incoming sms and infrequent voice calls – go for Circles.Life.
c. High data but do not need a phone number – go for tablet/ipad plans by the existing telco providers.
In summary, the Key value proposition for Circles.Life:
a. No additional charges for caller ID, a feature that the local Big 3 telcos today make you pay about S$5 a month.
b. Users can freely use increasingly sophisticated WhatsApp calling features to avoid paying for call minutes. They can also send text, images and videos over the messages over WhatsApp. The data consumed in WhatsApp will not be taken as part of the monthly data plan.
c. The telco plan is customizable month to month on CirclesCare mobile app.
d. No hassle customer service and new sign up.
e. Limited early sign up bonus data (1-2gb) which will stay forever with any subscribed plan.
Customers can register their interest and subscribe to Circles.Life plans on www.circles.life.
To reward all readers, you can use this referral code E63Z6 to get S$20 off the registration fee (usual S$38)!
Read other related posts:
Follow us on:



Share this article on: