Hong Kong uCloudlink Network Technology Ltd as just released the first global 4G data roaming Pocket Wifi — GLocalMe G2 on Sept. 23 2015. The 4G Pocket Wifi through its 'Cloud SIM Card' technology, enable users to avoid paying hefty roaming fees when they travel abroad on business or vacation.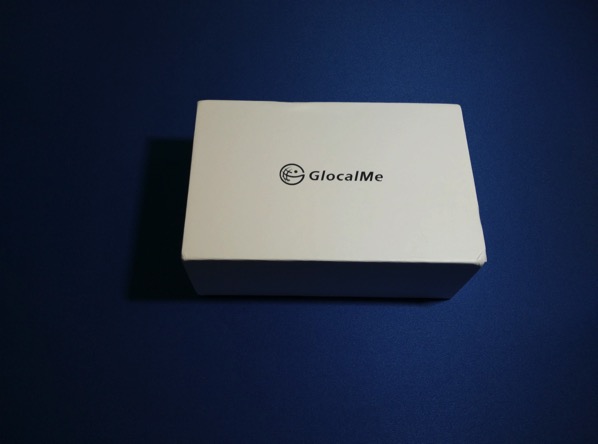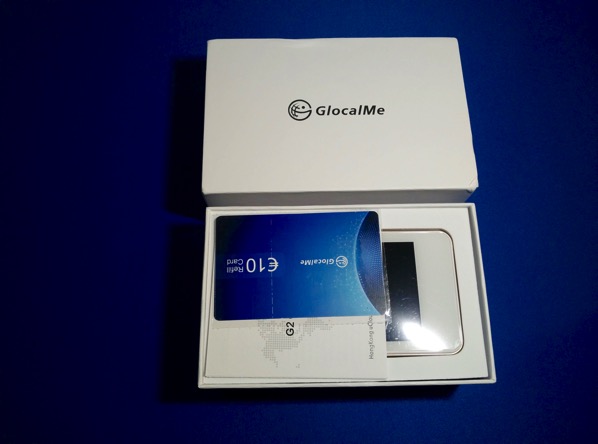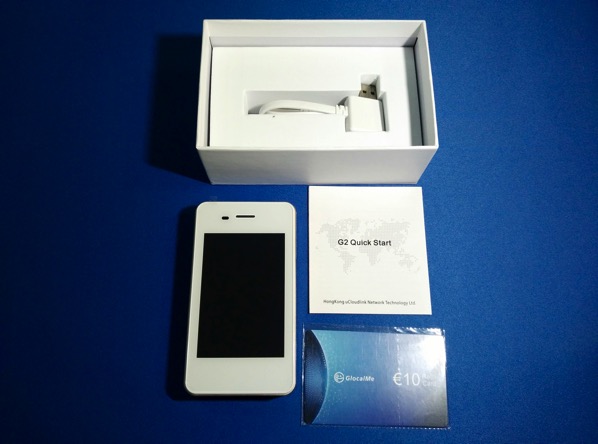 The device features free roaming, advanced smart UI and worldwide SIM-FREE Internet access and is especially useful for international travellers needing internet access wherever they are, but often frustrated by having to cope with the bother of SIM cards, unfamiliar networks, usurious data plans and horribly expensive roaming bills.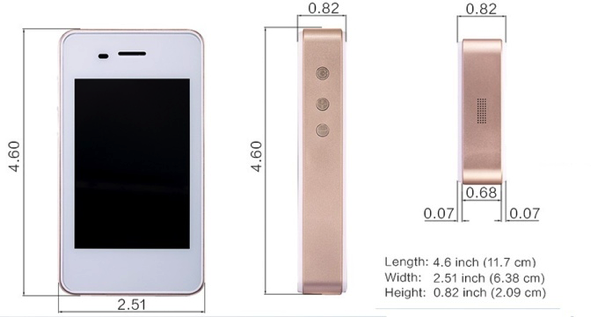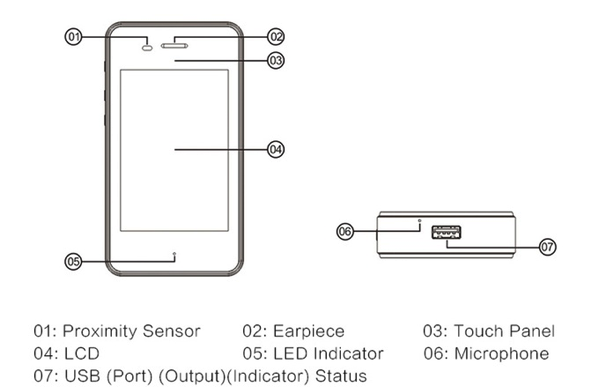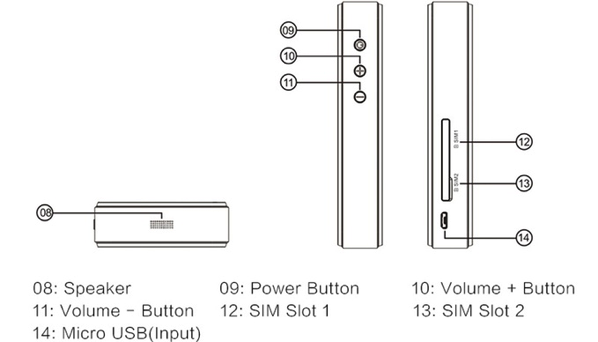 The device feels more like a regular battery bank, an oversized iPod on the palm. Clean design – buttons on one side, SIM card slots on the other side.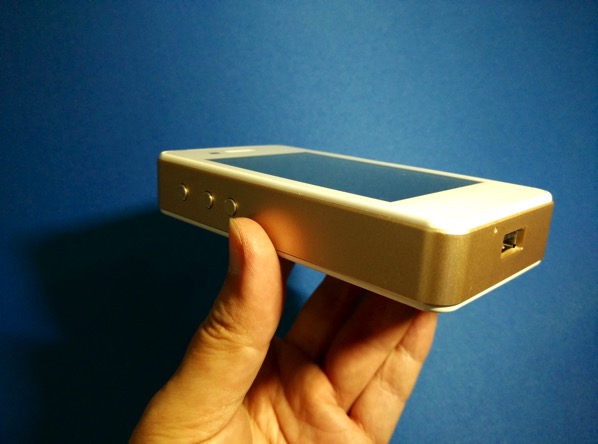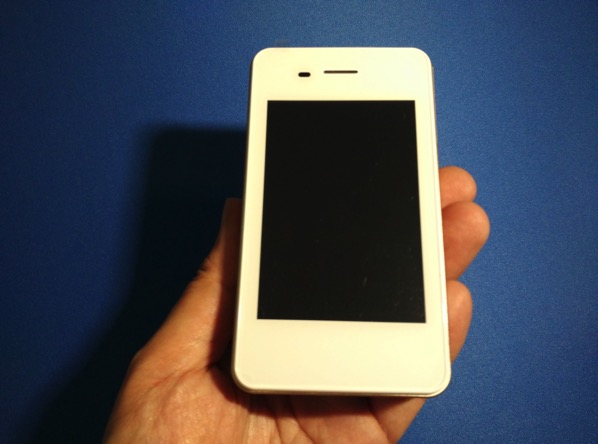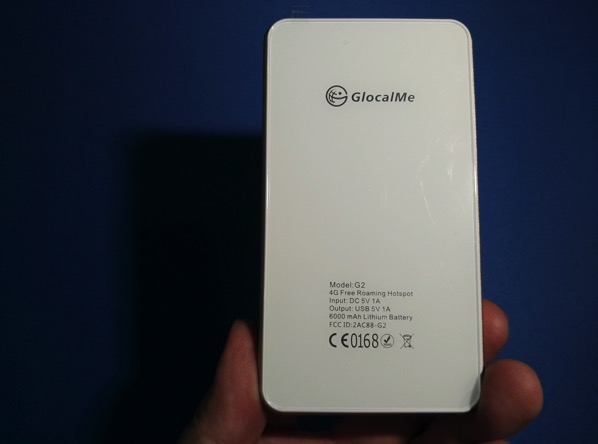 The touch screen device and its operating system, along with the GlocalMe App make data connectivity and usage very simple.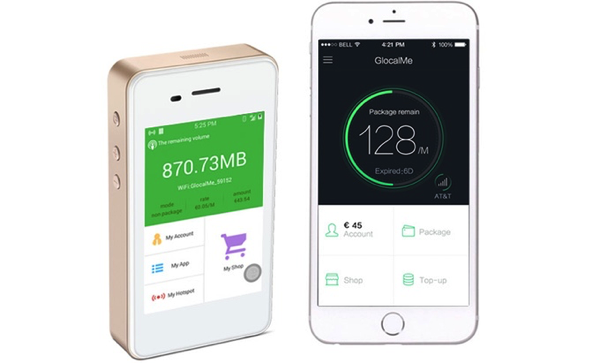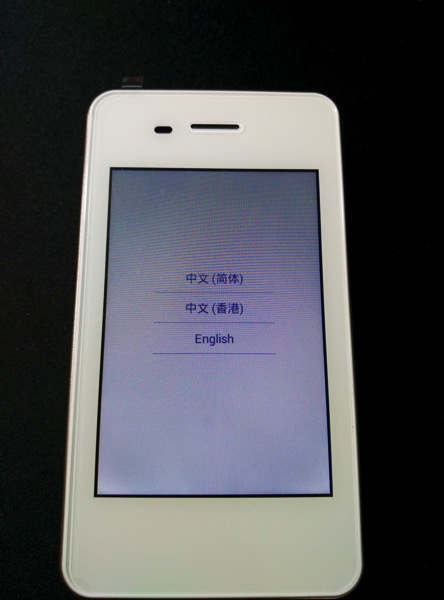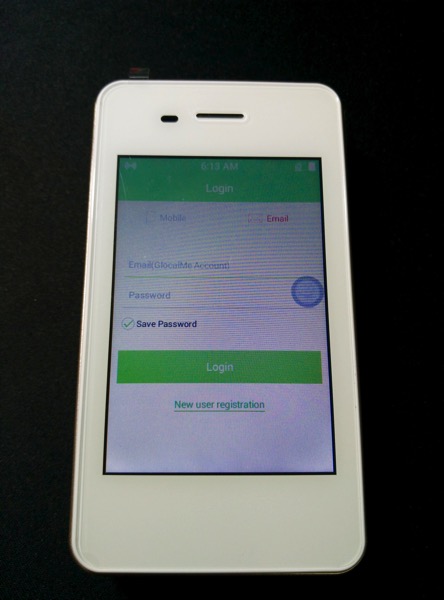 The core OS is based on Android. Setting up is pretty straightforward – login using the same GlocalMe account. One can choose to connect into the CloudSim network or any of the 2 telco data SIM card networks.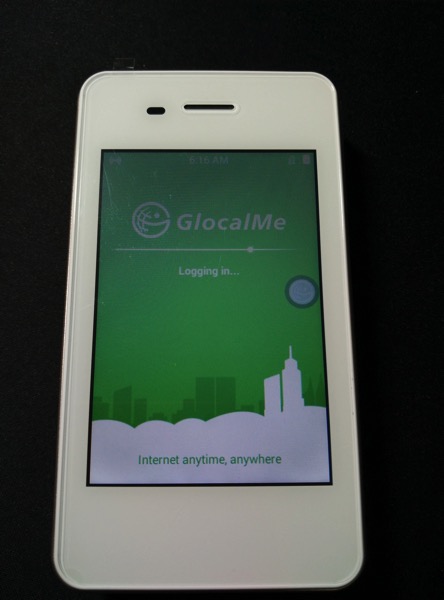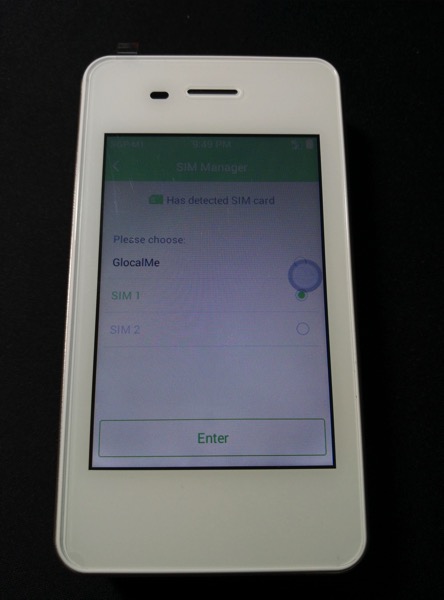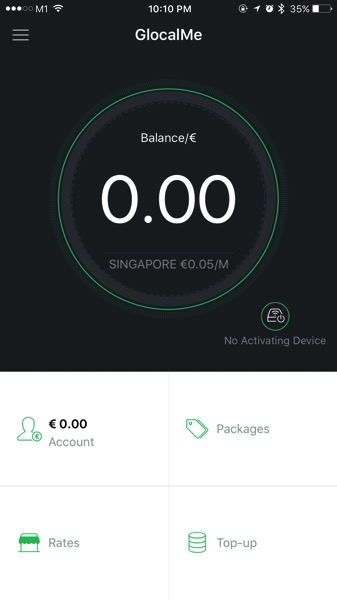 The frequency bands supported are:
UMTS Band 1/2/4/5/8
LTE-FDD Band 1/3/5/7/8/17/20
LTE-TDD Band 39/40/41
GSM 850/900/1800/1900MHz
The user only pays for the data they use, without those telco contracts and monthly bills. There are also more cost effective packages which can also be readily purchased using standard payment options such as PayPal or Alipay. The rates are still much higher compared to typical tourist based data SIM card offered in the local countries. However, it can still be very handy in situation where you do not have ready access to purchase the local data SIM cards.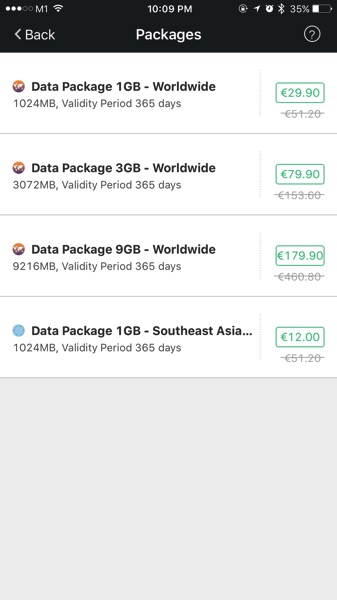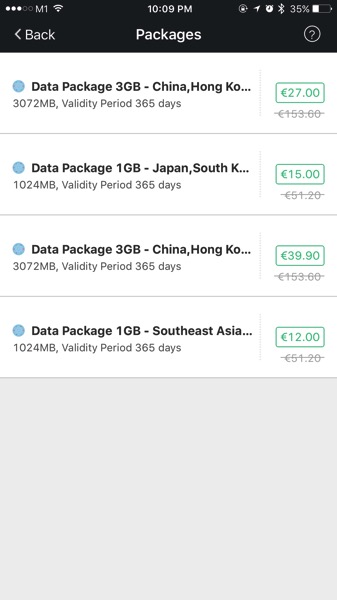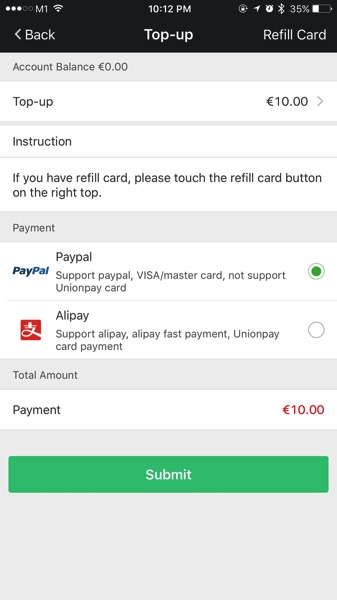 GlocalMe G2 sells for US$159 and it can be used continuously for over 12 hours and can serve as an external charger.
The device supports WiFi connectivity for up to 5 devices and also doubles up as a power bank. It also has x2 SIM slots should you need to use the device as a traditional unlocked WiFi hotspot by inserting a local SIM card for receiving local 3G/4G data.
PROS:
a. Easy to operate and works well as a true 4G hotspot wifi device.
b. Flexible to hook on other Telco network with x2 supported microsim slots.
c. Backup as a standby battery bank with x1 USB outlet for any charging cable.
d. Long operating hours ~8hrs.
e. No messy configurations when using the cloudSim network. You have data connectivity if you have cellular signals.
CONS:
a. A tad of weight, but still sits comfortably in a palm.
b. Pricy data plans if you compare to local Telco data price plans. But still a huge savings if you connected via Global data roaming services.
More details can be found on GlocalMe website.
Read other related posts:
Follow us on:



Share this article on: