Of all the Asean countries where I have travelled to out of Singapore, KL by far, is one of the better places which offers no-frills access to pre-paid data sim card.
The challenge to some frequent travellers like myself is to be stressed out by the thoughts of escalated telco bills when one is roaming in a foreign country. Though some Singapore Telcos do provide certain types of unlimited data access for a flat daily subscription rate, it is usually much cheaper to obtain a local data sim card for local data access.
In my last trip, I have tried HotLink which coincidentally is provided by Maxis.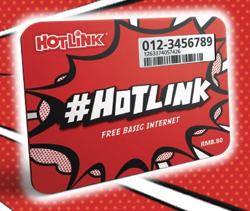 The Maxis counter is located right after the KL customs arrival booths. The sales personnel also offer free cutting of the regular sized sim cards to either the micro-sim or nano-sim version.
For a RM20 (initial card value RM5 + topup of RM15) will give you a starting access of (50mb+1Gb)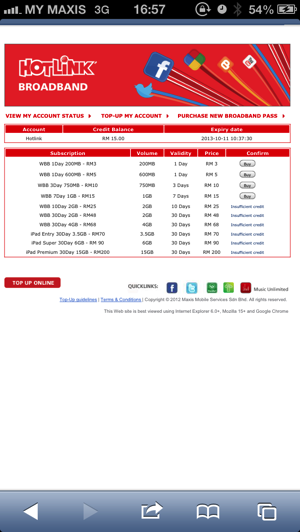 Once the initial data bundle is consumed, there will be a notification sms to facilitate subsequent topup activations.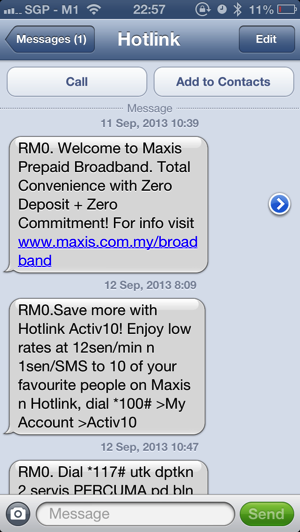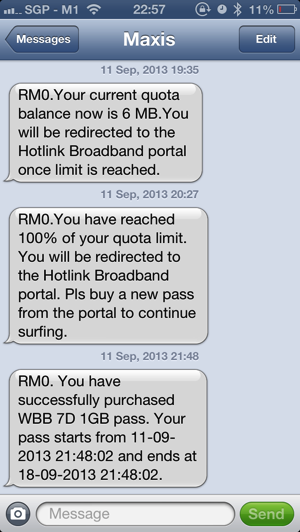 For most smartphones (iPhones or Samsung Galaxy), there is no further setup required.
For broadband dongles, do use the following APN settings:
Profile Name : Maxis Prepaid
APN : bbnet
Access number : *99#
Username : maxis
Password : wap
Further activations (for additional topups) can be also done at hotlink.com.my/web/portal/broadband.
Subsequent topups can be done at various convenience stores located in town.
Read other related posts:
Follow us on:



Share this article on: