Now there is more reason to consider Circles.Life with the all new Loyalty Bonus. 500mb of bonus data is added above the base plan for every 6 month of subscription with Circles.Life. Thus, for a 2 years tenure, one could enjoy as much as 2 GB of free bonus data per month. The beauty of this – there is no cap to earning this Loyalty Bonus, year after year.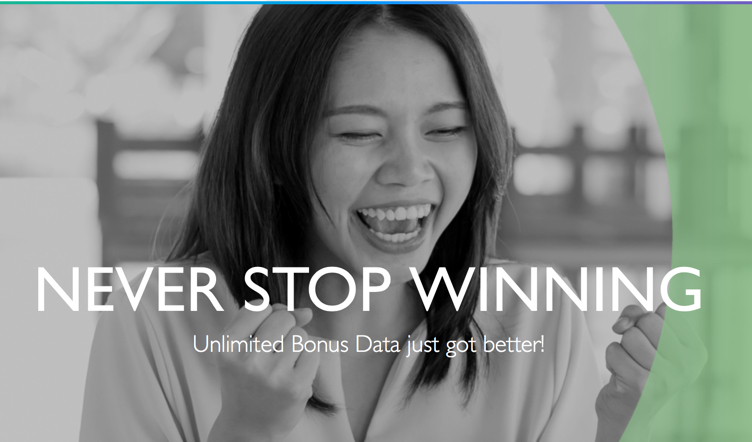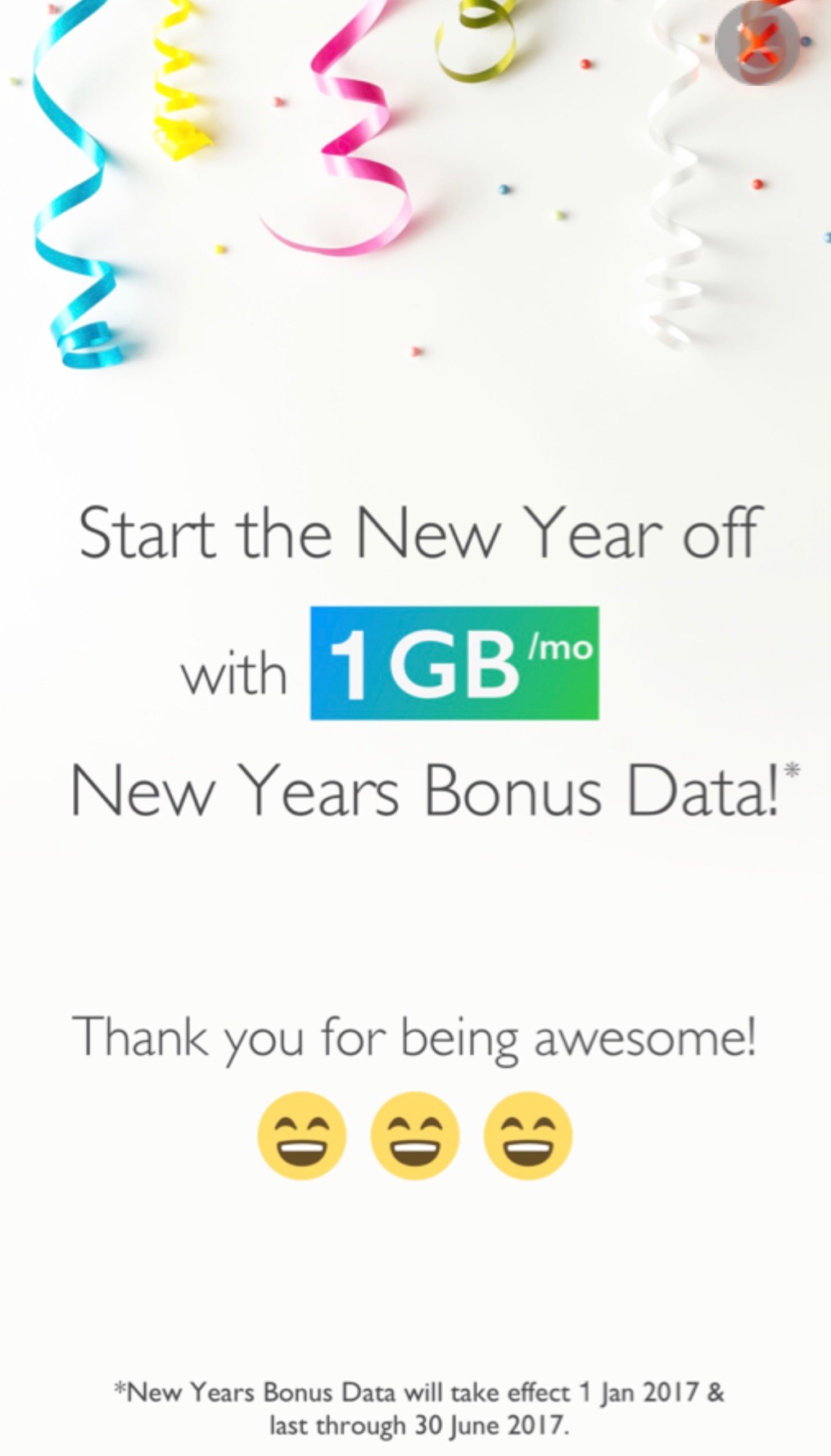 That's not all, one can also earn free bonus data by referring more friends to sign up Circles.Life – 200 mb per month for each friend referred. For a total of 10 friends, one can enjoy another 2GB per month!
Climbing up the Circles.Life leaderboard for more data is now more rewarding – Every milestone reached on the leaderboard, you're rewarded even further with cool prizes.
On a basic Circles.Life plan, one can potentially get up to 10GB data for a monthly fee of S$28 per month:
3GB – Base plan
1GB – Sign up bonus data
2GB – Port-in bonus data
2GB – x10 friends referred
2GB – Loyalty bonus data (after 2 years)
You can also use this code (E63Z6) to enjoy a further S$20 off for your new Circles.Life subscription!
So what's your thoughts on this fantastic deal?
Read other related posts:
Follow us on:



Share this article on: