To me, the most important must-have is internet connectivity especially if it is during an overseas trip. However, my last trip to Korea, I'm rather taken aback on the lack of ready pre-paid data sim card for tourist like myself.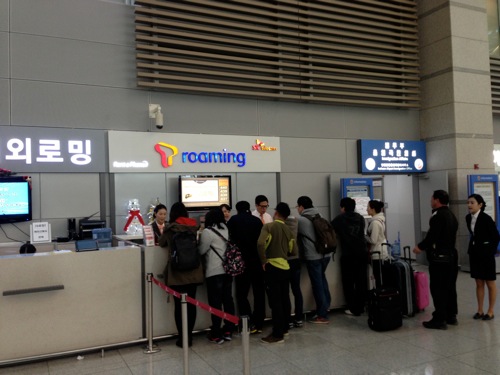 Fortunately, after a quick hunt, I managed to locate a reliable domestic telco where I can rent a Sim Card. They have both the regular sim and micro sim versions, though there is limited stocks for the latter one.
Sadly, they do not have a nano sim version. So for the new iDevice users, you may need to bring a mifi to establish a wireless hotspot or simply bring along another smartphone which accepts the other sim versions.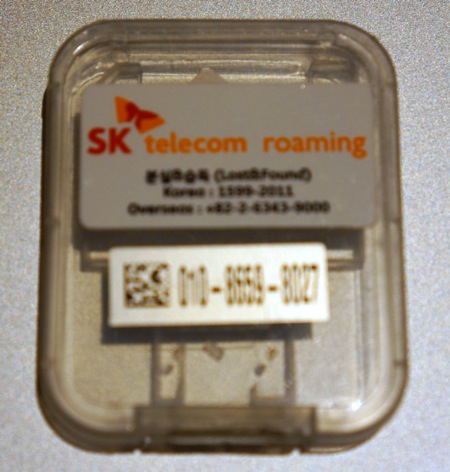 The rental cost is pretty affordable though I would not recommend you exceed the given 1GB per day. The extra tariff can be astonishing as x3 the rental cost.

The rental card also allows you to make both domestic & overseas calls. The rates are stipulated below: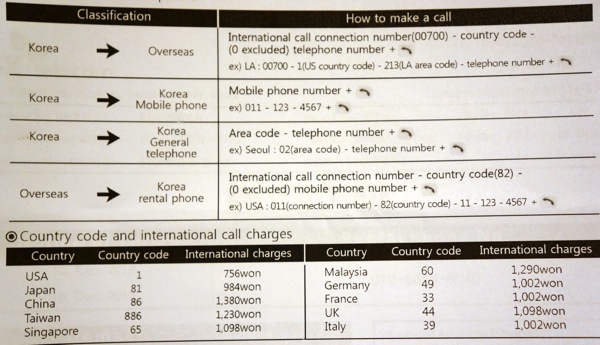 Enjoy your next vacation in Korea and stay connected!
Read other related posts:
Follow us on:



Share this article on: