Singapore, 1 August 2017 – Circles.Life, Singapore's fourth mobile operator recently commissioned a survey of over 900 Singapore consumers to study the mobile data usage habits of Singapore consumers. Half of the respondents said they would only be able to only last one day without using mobile data.
The survey also discovered that many Singapore consumers are data deprived, with 2 in 3 saying that they need at least 6GB of mobile data per month to not worry about busting their mobile data limits. The industry average is between 3.5GB to 4GB of mobile data usage a month.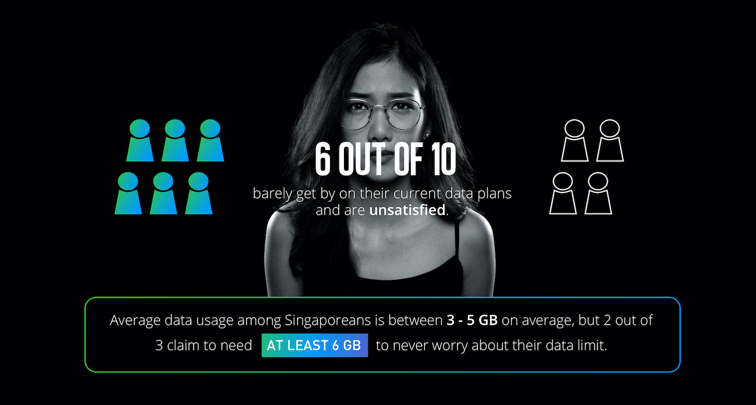 Mr Rameez Ansar, co-founder and director of Circles.Life said: "Findings of the survey are consistent with our internal market research, where we have discovered that consumers in Singapore needed more data, but did not have affordable access to it. After we launched our 20GB for $20 data Data Plus option in March, we saw a huge spike in the data usage of our subscribers to the current average of 8GB per month, more than double of the current industry usage. Singapore consumers are hungry for more mobile data and we expect that demand to grow as a nation."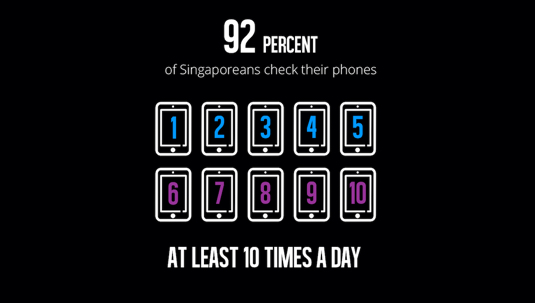 The Circles.Life Annual Mobile Data Usage Survey 2017 was conducted by survey research firm, Survey Sampling International (SSI) of Singaporeans between 16 to 54 years old.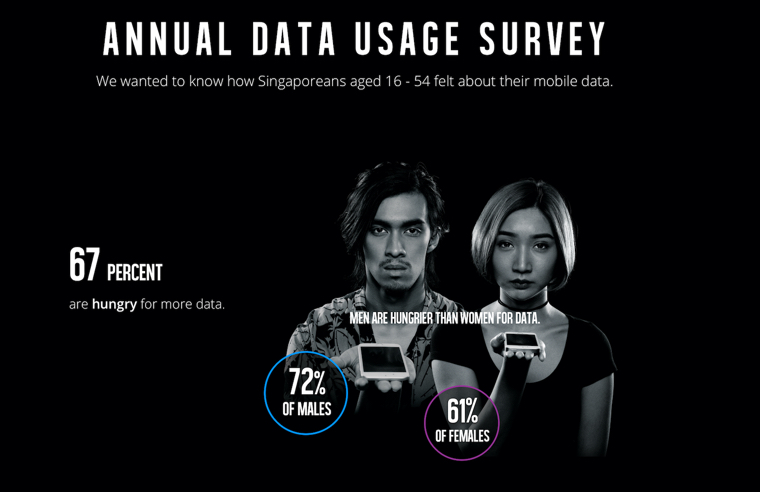 The survey also revealed that many users were frustrated with their current mobile data limits and 9 in 10 felt frustrated when they reached their month data limits.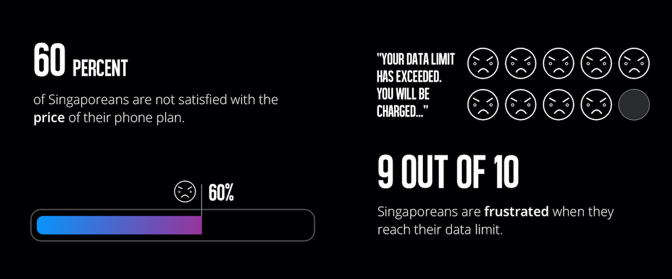 In addition, 1 in 2 Singapore consumers have exceeded their monthly mobile data limits at least once in the last six months and of this number, 24 per cent exceeded their mobile data limits by at least 3GB.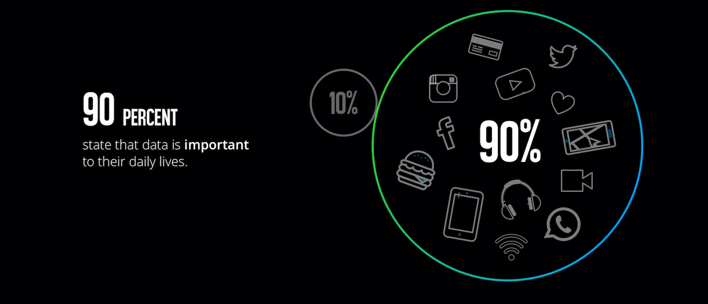 Survey respondents indicated that their most frequently used mobile app used each day was Whatsapp, followed by Facebook and YouTube. Dating apps were the least frequently used mobile apps.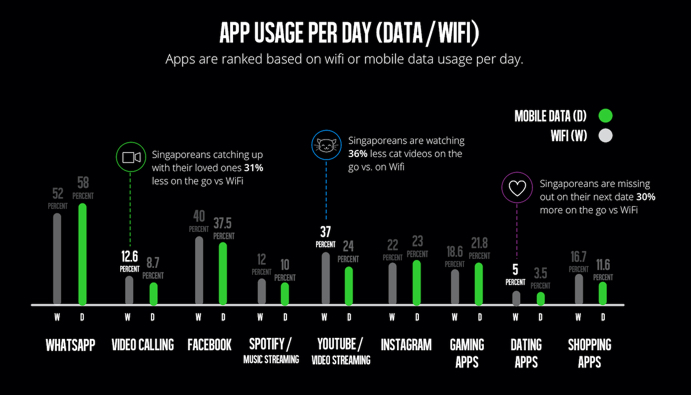 In conjunction with National Day 2017, Circles.Life is offering a free upgrade to its no-contract mobile plan for new subscribers. New subscribers joining in August will enjoy the 20GB for $20 Data Plus option for free for the month of August.
"We want consumers to experience what it really feels like to stop budgeting data. When you have so much data, you can live your digital life to the fullest – without constantly worrying about busting monthly data caps, and incurring excess fees" added Mr Ansar.
Read other related posts:
Follow us on:



Share this article on: