Google's Project Glass is the next step in wearable technology from smart watches. In simple terms, it's a smart pair of glasses. Earlier this month, I have managed to get myself the 2nd version of the Google Glass – Explorer version, shipped all the way from States. As of now, Glass has only been offered to a select few tech enthusiasts and Google guinea pigs as part of the Glass Explorer program.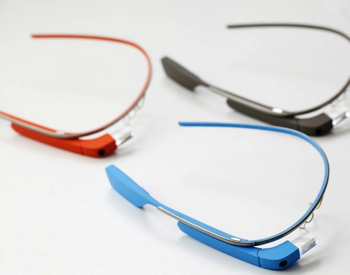 Quick Overview
Essentially, the main processing device is attached to the right side of a pair of eyeglasses, sunglasses, or lensless frames, and wraps around from the front of the right lens, streamlined along the right side ear piece. With projector technology that utilizes the lens as a screen, and voice-activated command response.
Like most of the early smartwatches, Glass isn't a smartphone replacement. It's more of a smartphone accessory, requiring a phone's Bluetooth connection for on-the-go-data (it can also connect directly to a Wi-Fi network). Right now Android phones work better with Glass than iPhones, as Apple's restrictions prevent the MyGlass companion app from letting you send or receive SMS through Glass.
With the combination of the HUD, a camera, microphone and GPS, Google Glass can carry out various tasks – much like a smartphone. To get a list of options you say 'ok glass'.
Unpacking the Google Glass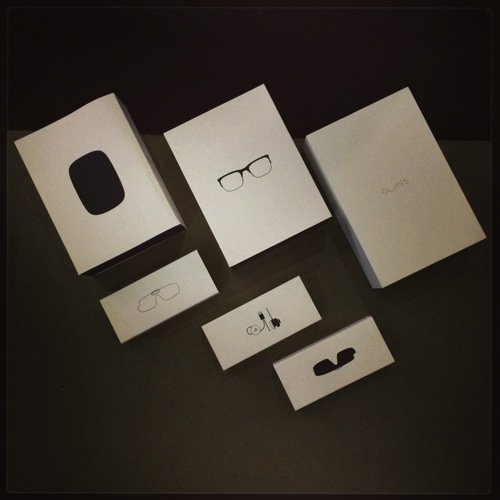 The standard package includes the actual Glass body, charger, mono earpiece. Among the 4 frame colours, I have chosen the cotton white though less striking, it is also prone to stain after serious usage.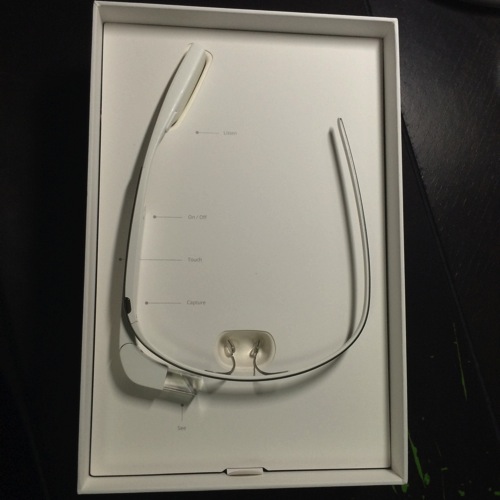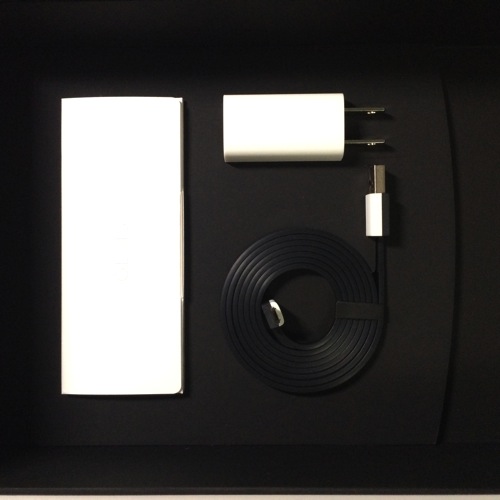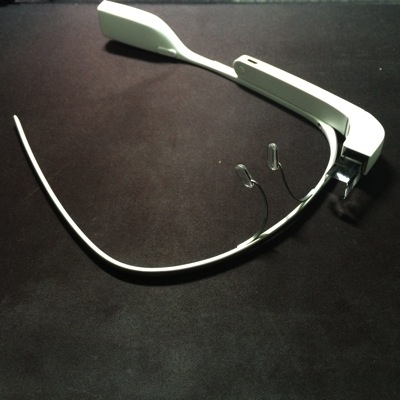 Google does offer a stereo in-earphones. Personally, the design is quite cool but the fit can be improved for Asian fit.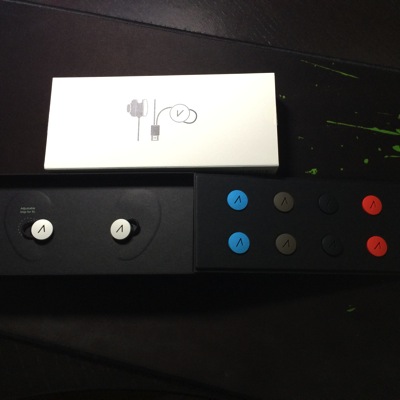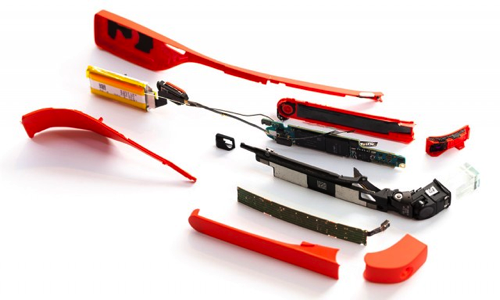 Specifications of Google Glass
Fit
  • Adjustable nosepads and durable frame fits any face.
  • Extra nosepads in two sizes.
Display
  • High resolution display is the equivalent of a 25 inch high definition screen from eight feet away.
Camera
  • Photos – 5 MP
  • Videos – 720p
Audio
  • Bone Conduction Transducer
Connectivity
  • Wifi – 802.11b/g
  • Bluetooth 4.0
Storage
  • 12 GB of usable memory, synced with Google cloud storage. 16 GB Flash total.
Battery
  • One full day of typical use. Some features, like Hangouts and video recording, are more battery intensive.
Charger
  • Included Micro USB cable and charger.
• While there are thousands of Micro USB chargers out there, Glass is designed and tested with the included charger in mind. Use it and preserve long and prosperous Glass use.
Compatibility
  • Any Bluetooth-capable phone.
  • The MyGlass companion app requires Android 4.0.3 (Ice Cream Sandwich) or higher. MyGlass enables GPS and SMS messaging.
Frames & Lenses
Google now sells its own prescription frames for Glass.
The new frame styles, which functions pretty much as your regular prescription frames, are named Split, Thin, Bold and Curve.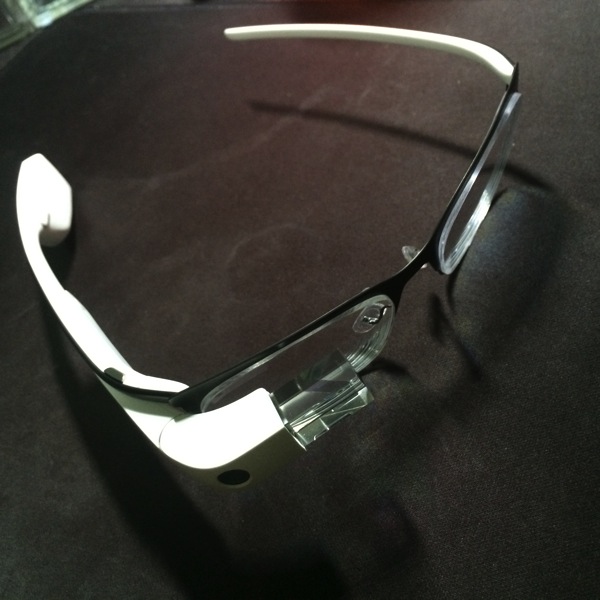 The main body can easily be dislodged or re-attached to the original frame or prescription lens frame with regular crossed hair screwdriver.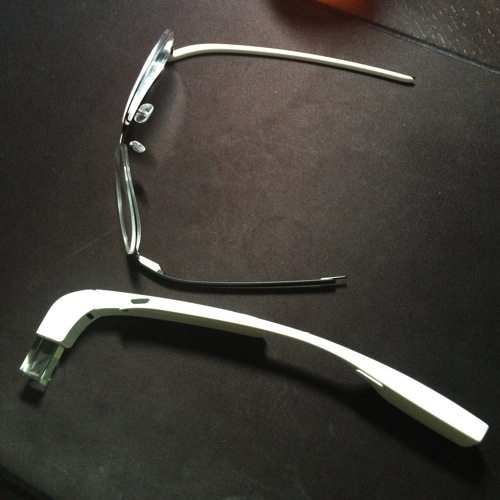 To go along with the new frames, Google is also releasing two more sunglasses, which are a little less cyberpunk than the original.Twist on shades are now available in a total of three varieties: Edge, Classic and Active.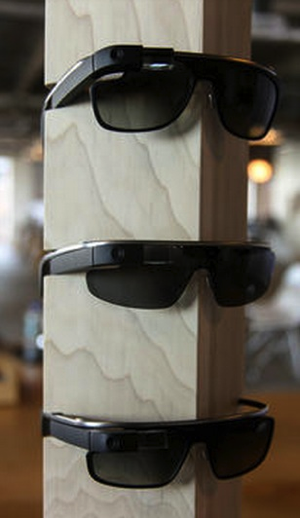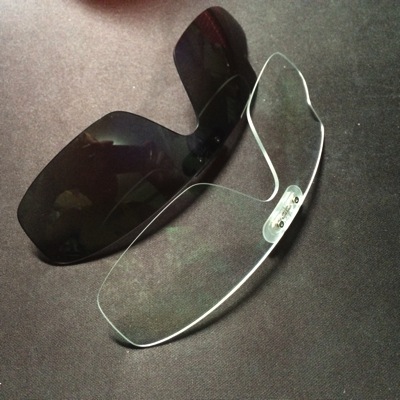 Software & Key Navigations
The Google Glass UI itself is based off of the 'cards' concept that anyone who's used Google Now on Android or iOS devices should be familiar with. 
The company has published documentation for its Google Mirror application programming interface (API) to offer advice to developers on how they can make use of the Google Glass hardware from web-based services dubbed 'Glassware'.
Setting up is pretty straightforward. Pairing with the phone (either iPhone or Android Phone) is via Bluetooth LE 4.0 and wifi hotspot tethering for packet data communications required by the various Glassware Apps.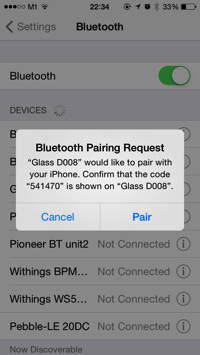 Each Google Glass can only be registered and tied to a Google account. To switch to another handset, there is a need to do a quick factory reset.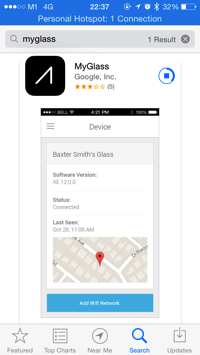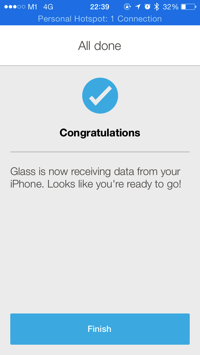 Navigation within Google Glass console is through tap & swipe gesture at the side of the main body or via voice commands ('ok glass, XXX').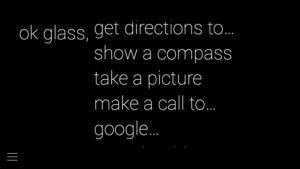 Some of the more useful apps are : Turn by turn driving navigation, make/receive phone calls, photo/video taking and even doing live check-ins at specific location.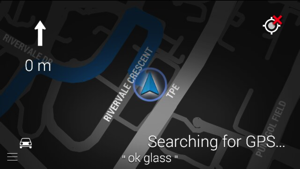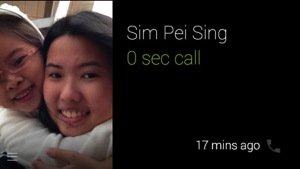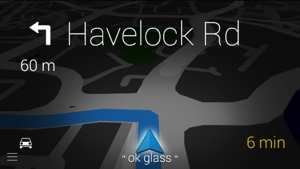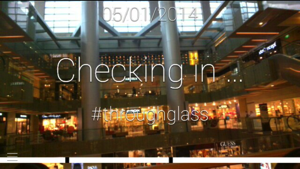 One cool feature is to take a quick photo with a wink of the right eye. It does allow inconspicuous photo shoots. Below are some samples taken at the new LINE store in Singapore: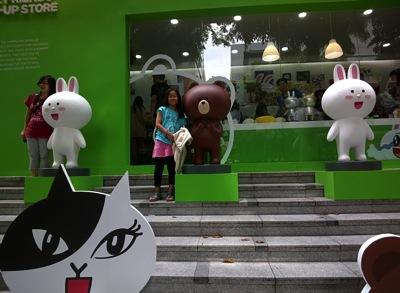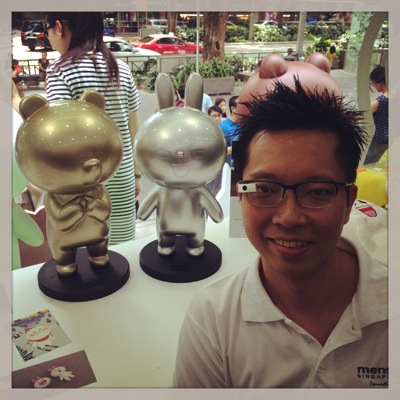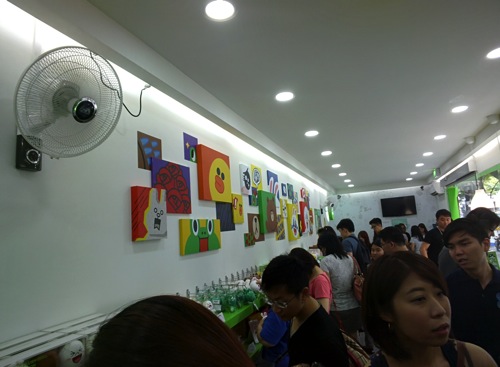 After a day of on the road trial for the Google Glass, these are some of the my personal after thoughts: 
PROS
Quite a fashion novelty
Slick, comfortable design
Easy-to-take hands-free photos
Voice recognition is accurate
Product is quite well built
Setup & configuration is a breeze

CONS
Outrageously expensive
Battery life poor (cannot last a full day with average usage)
5MP photos need good lightning
Limited number of apps
Non foldable design, makes it hard to be kept & be transported 
In summary, unless you're an eager early adopter with lots of cash lying around, it's probably best to hold off on the Google Glass Explorer Edition and wait for the actual mass market release. At the time, the price should be more palatable.
In my next post, I will illustrate some of the interesting ways to side-load 3rd party applications to make the Google Glass more useful.
Read other related posts:
Follow us on:



Share this article on: