One of the biggest names in the budget premium phone sector is Chinese manufacturer OnePlus. OnePlus has quickly made a name for itself by offering stellar phones at stellar prices, with enough internal horsepower and external beauty to compete with contemporary flagships. It's one of the best budget smartphones you can buy.
Shortly after its second flagship, the OnePlus 2, the company decided to follow trend and release a second, smaller device. The result is the OnePlus X, a 5.0-inch phone in a compact package.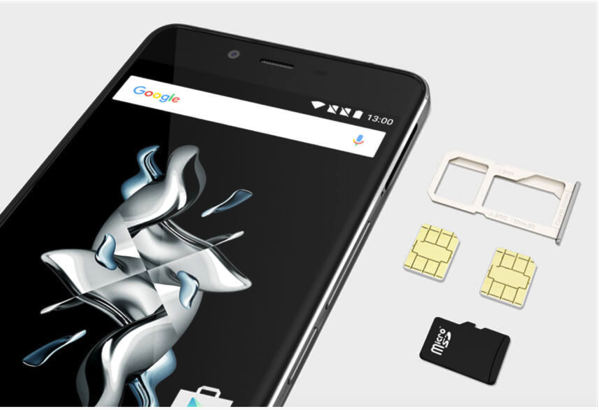 Unlike the earlier models, OnePlus X takes on a totally new box design but still made with solid paper packaging as before.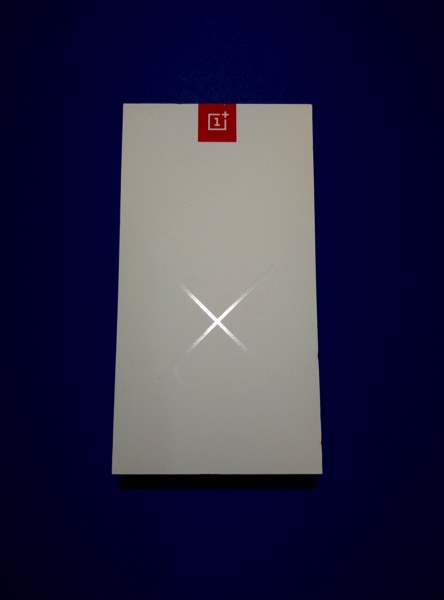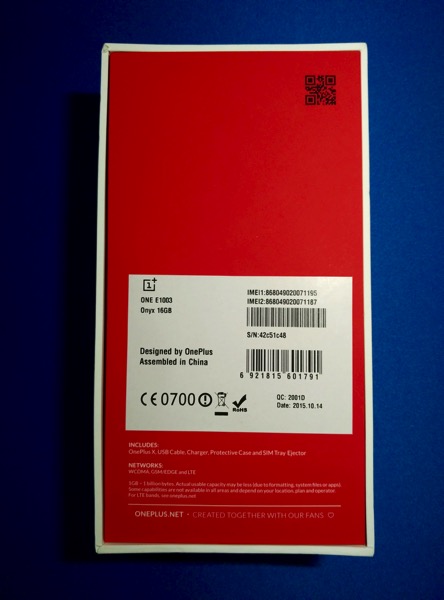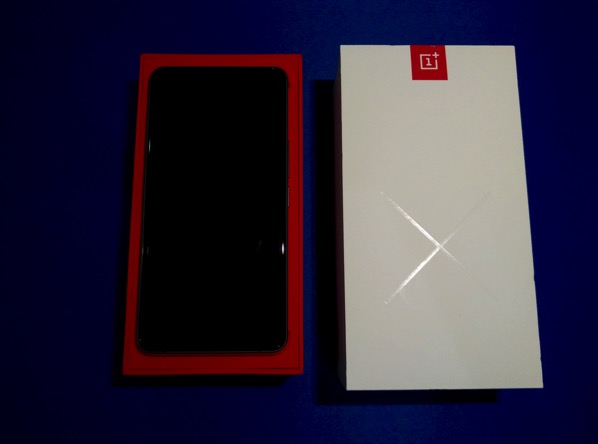 The standard packaging comes with:
1x OnePlus X
1x Micro-USB cable
1x Charger
1x Protective case
1x SIM tray ejector
1x Quick start guide
1x User guide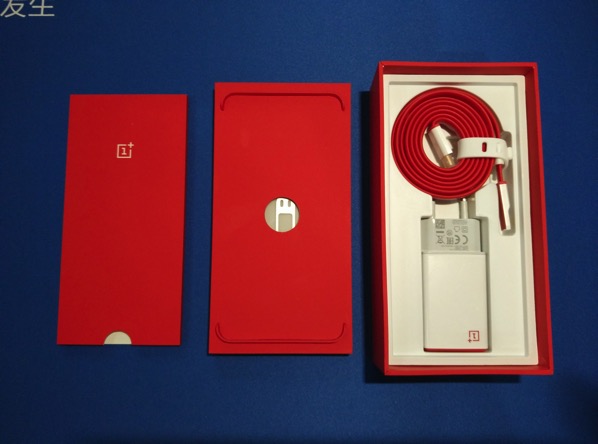 I am surprised to see a silicon protective case included which is not present for the mainstream OnePlus 2 package. That will help save a few bucks fort a new protective case. OnePlus X smartphone was launched earlier in October 2015 and phone comes with a 5.0 inch touchscreen display with a resolution of 1080 pixels by 1920 pixels at a PPI of 441 pixels per inch. With a smaller screen size, the PPI is much higher than its cousin OnePlus 2.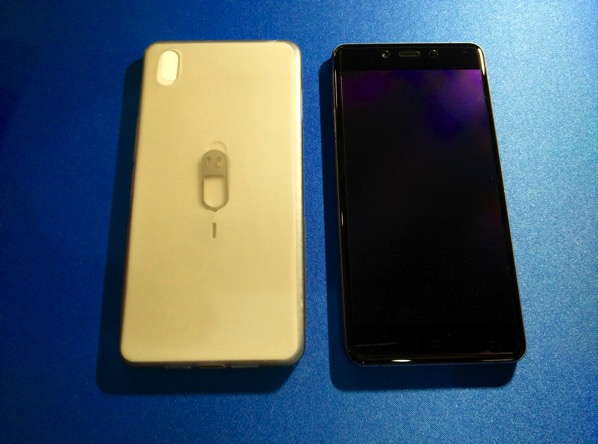 The positioning of the main buttons remain largely identical to earlier models. On the right side panel, there are the volume buttons and power on/off button.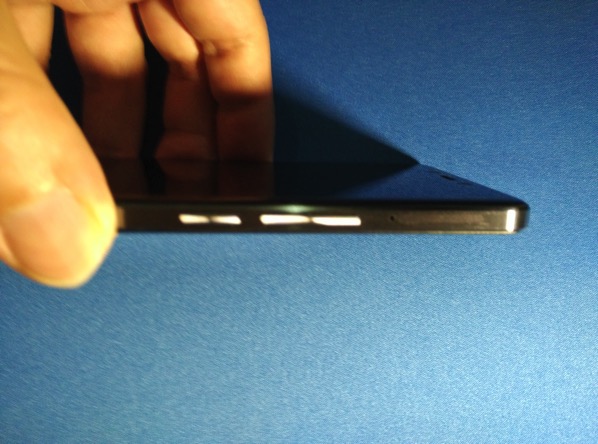 OnePlus X uses micro USB connector for data transfer/charging port.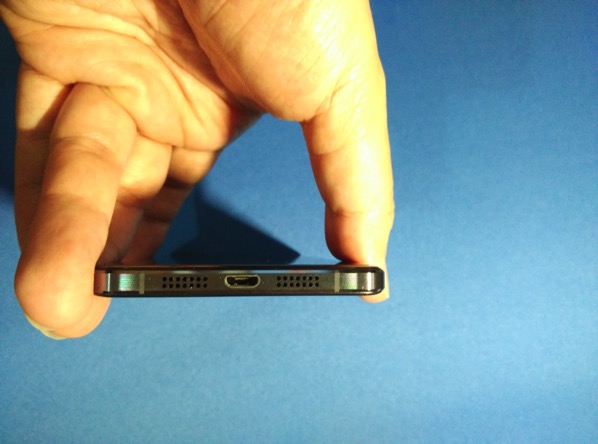 While the left side panel sports the alert mode selector. This allow the user to easily toggle between silent, priority or all notifications alert modes.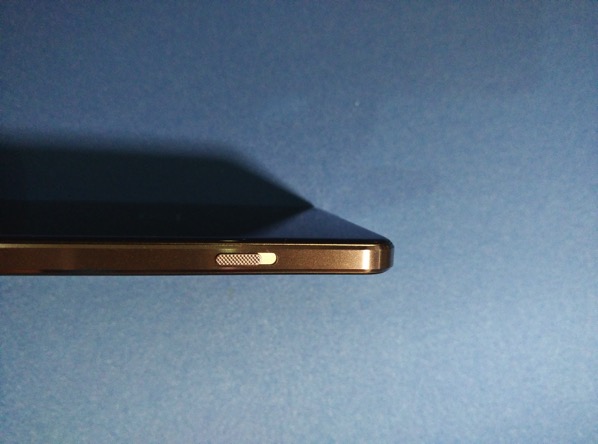 The OnePlus X is powered by 2.3GHz quad-core Qualcomm Snapdragon 801 processor and it comes with 3GB of RAM. The phone packs 16GB of internal storage. As far as the cameras are concerned, the OnePlus X packs a 13-megapixel primary camera on the rear and a 8-megapixel front shooter for selfies.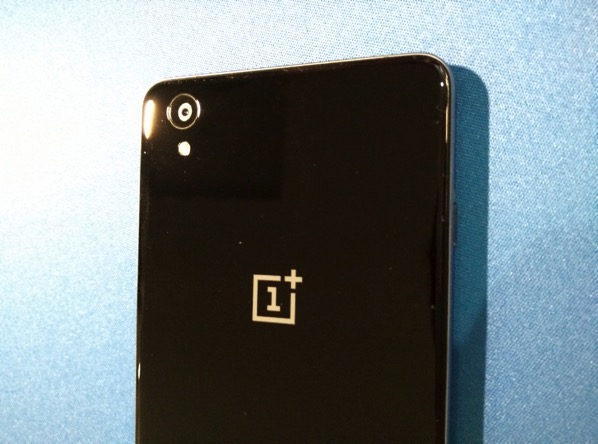 For the first time, OnePlus is using an 5-inch AMOLED display with 1080 x 1920 resolution, instead of an LCD one. The X will also pack 3GB of memory, a 13MP back-facing camera and a 7.6MP front-facing one. It also contains a microSD slot, a first for OnePlus, for expandable storage up to 128GB.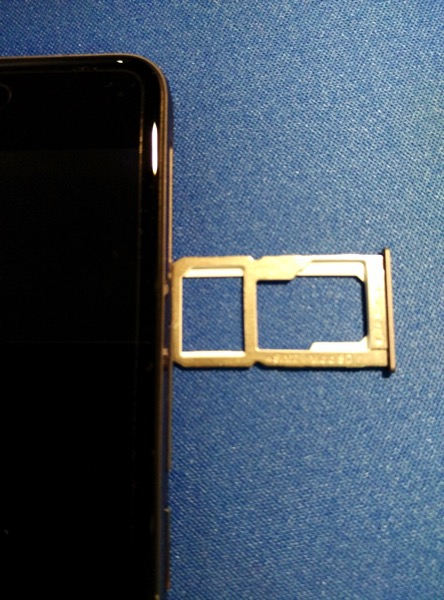 There are two variants of the OnePlus X – Onyx (black) and a limited-edition ceramic version.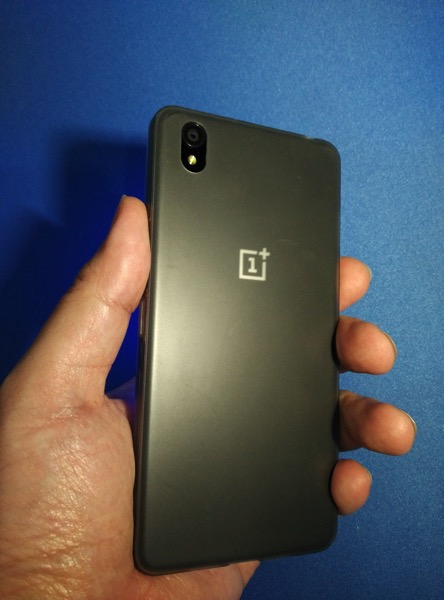 The OnePlus X runs Android 5.1.1 and is powered by a 2525mAh non removable battery. It measures 140.00 x 69.00 x 6.90 (height x width x thickness) and weighs 138.00 grams.
The OnePlus X is a dual SIM (GSM and GSM) smartphone that accepts two Nano-SIM. Connectivity options include Wi-Fi, GPS, Bluetooth, FM, 3G, 4G/LTE.
The OnePlus X is many things. It's a 5-inch phone that feels like it should be US$500, but costs only US$249 (S$438)..
Specifications comparison (OnePlus X vs OnePlus 2):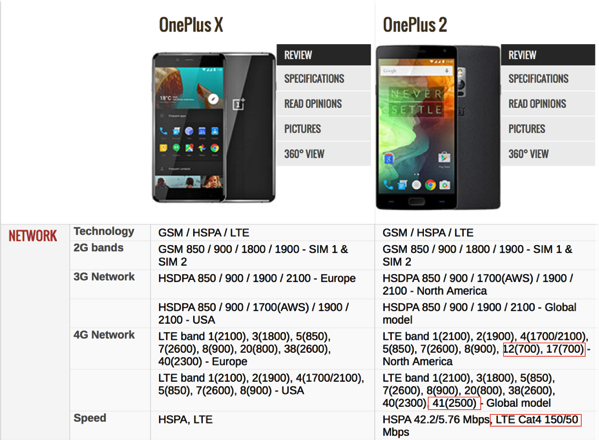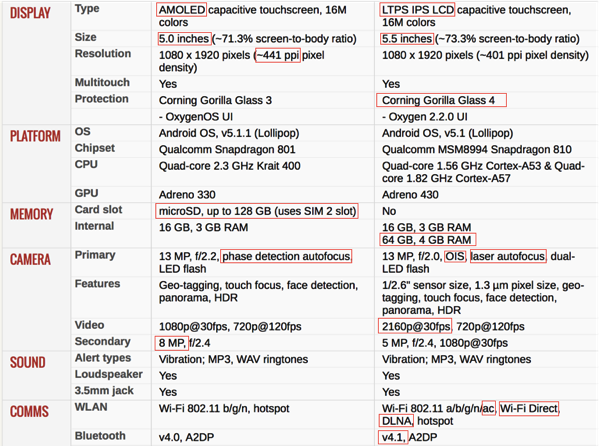 The disappointment on the spec chart is its Snapdragon 801 processor, which was used in flagship phones as far back as 18 months ago, but is downright ancient in today's world. The OnePlus X also lacks a fingerprint sensor and NFC.
The phone's smaller size will be a selling point for many. It's markedly thinner, shorter, and narrower than the OnePlus 2, and will appeal to those with smaller hands or who don't like walking around with a mini laptop in their pocket. Indeed, at 4.86 ounces (138g) this is the company's lightest device yet, and with dimensions of 140mm x 69mm x 6.9mm it's also the smallest OnePlus unit, to date.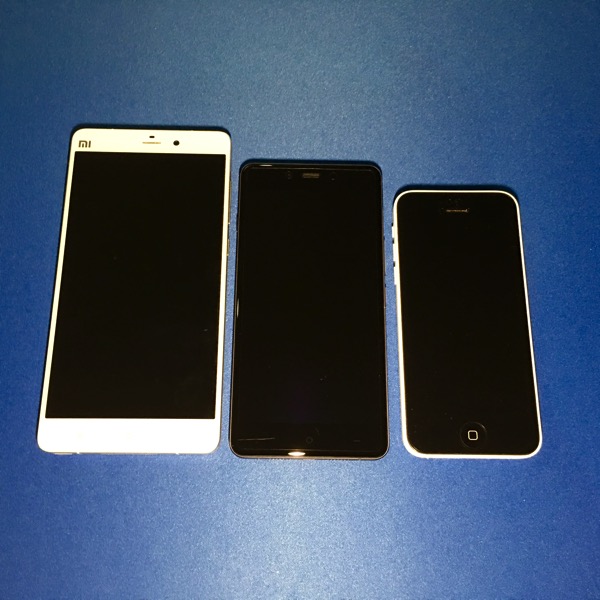 Left : Xiaomi Mi Note Centre : OnePlus X Right : iPhone 5C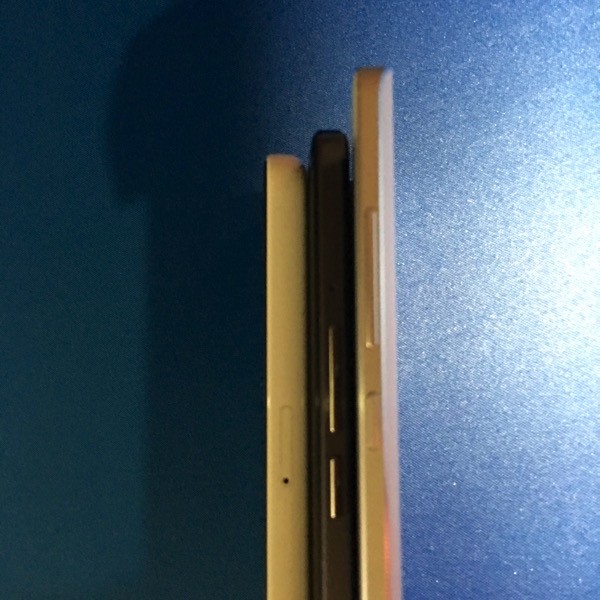 Right : Xiaomi Mi Note
Centre : OnePlus X
Left : iPhone 5C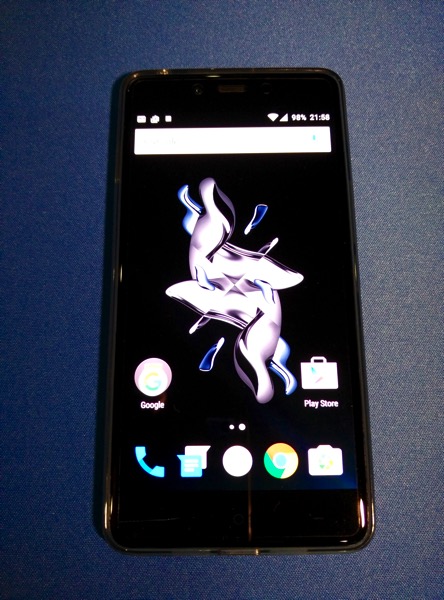 Sadly, the new Android 6.0 Marshmallow hasn't found its way to the OnePlus X yet. Instead, it runs Android 5.1.1 Lollipop, the second most recent version. It's unfortunate that we can't take advantage of Marshmallow's added features, like its customisable permissions model, built-in app search and Doze battery saver mode, but Lollipop is an adequate substitute, offering handy tools like device encryption, dual SIM support (obviously required here) and screen pinning. Nevertheless, OnePlus has added its OxygenOS custom skin.
The 13MP rear camera on the OnePlus X has very fast autofocus (Phased autofocus) and shutter speeds, though the level of detail it captures is good rather than great. Colour reproduction is more than satisfactory. Some of sample photo shots with OnePlus X vs iPhone 6S Plus and Xiaomi Mi Note: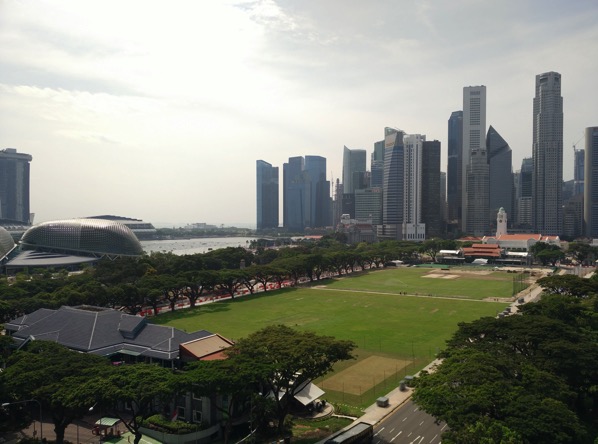 Mi Note – day time scenic view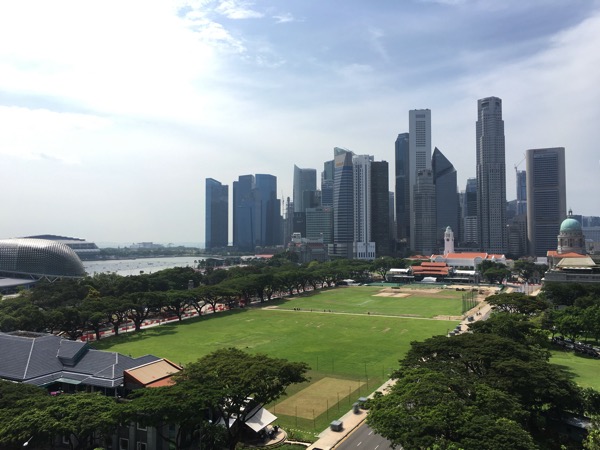 iPhone 6S Plus – day time scenic view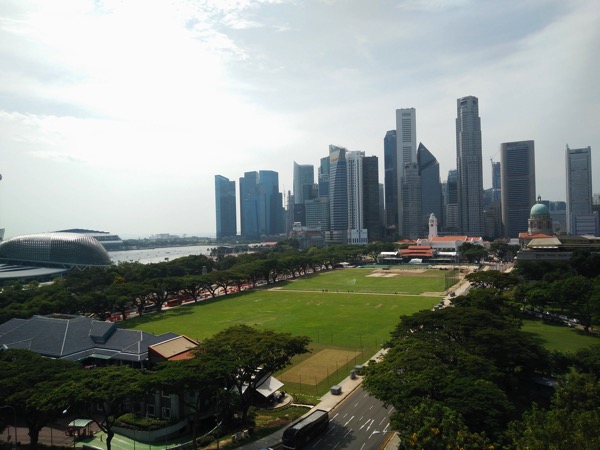 OnePlus X – day time scenic view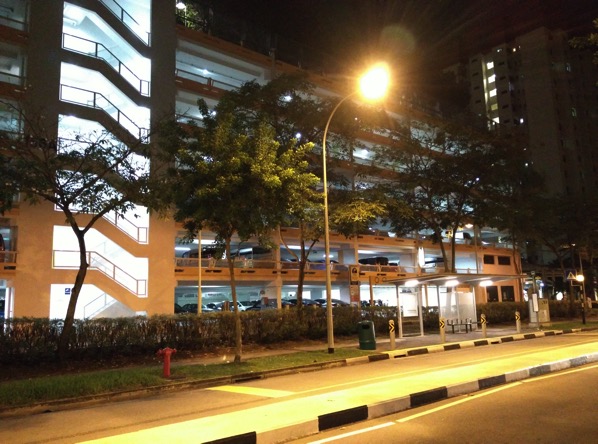 Mi Note – Night Scene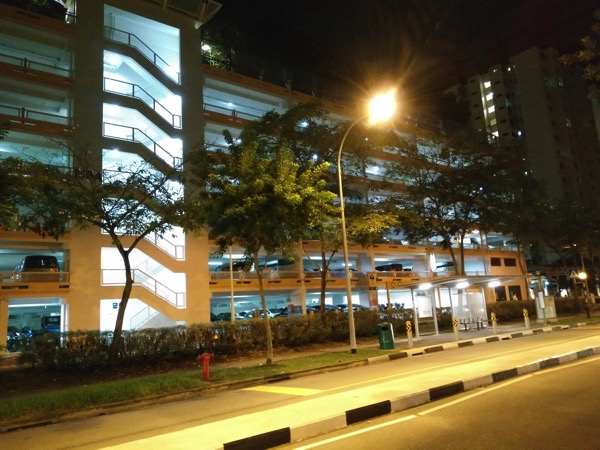 OnePlus X – Night Scene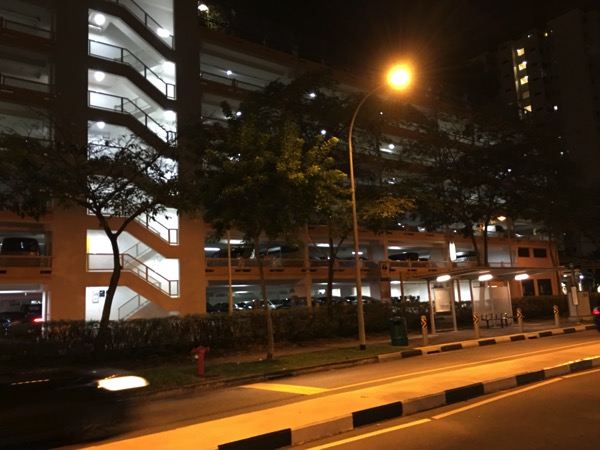 iPhone 6S Plus – Night Scene
Let's look at the key differences between the 2 major autofocus technologies:
Laser Autofocus Used in: LG G3, LG G4, OnePlus 2, ASUS Zenfone 2 Laser Good for: Taking in-focus photos quickly, or taking photos in low light Bad for: Landscape photos, or when the subject is far away from the camera
Phase Detection Autofocus Used in: this OnePlus X, iPhone 6 and 6 Plus, Samsung Galaxy S5 and above, upcoming Sony phones Good for: Continuously refocussing a scene when a subject is moving Bad for: Burst shots focussing on different subjects, low-light environments
PROS
1. Small sized for greater grip & portability
2. Expandable storage space with microSD card support
3. Faster autofocus for camera shooting
4. Amoled screen allows better viewing even in sunlight conditions
CONS 
1. Onyx material is one fingerprint magnet
2. Only 16gb internal memory
3. Battery life is satisfactory. ~5 hrs of regular use on full charge
Conclusion
The OnePlus X is an excellent entry into the budget Android handset market but at a very reasonable price.`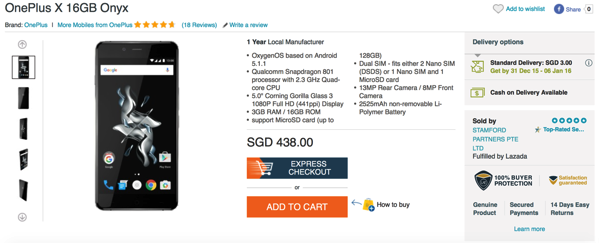 Now for a limited period, you can also Purchase OnePlus X from Lazada.SG or from the official OnePlus store.
Read other related posts:
Follow us on:



Share this article on: