Back in 2014, Earin was successfully funded on Kickstarter and quickly sold 8,000 units via pre-order for £99 (USD 170). Received it sometime last month, it is one gadget worth the wait and dollars.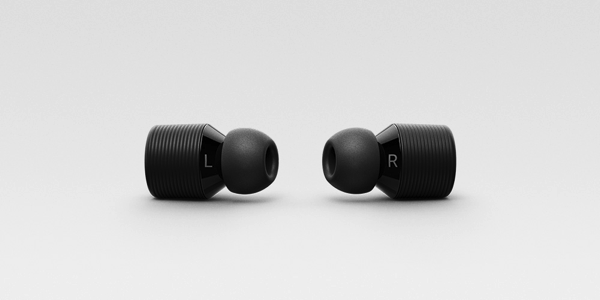 Earin is perhaps one of the the smallest, wireless earbuds available in the earphones market. The beauty is that the two earbuds of Earin miraculously come together to function as one Bluetooth headphone. No more entanglements of cables.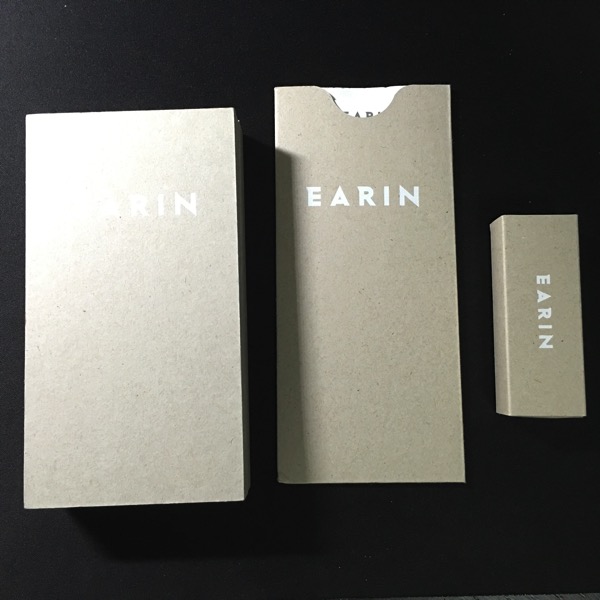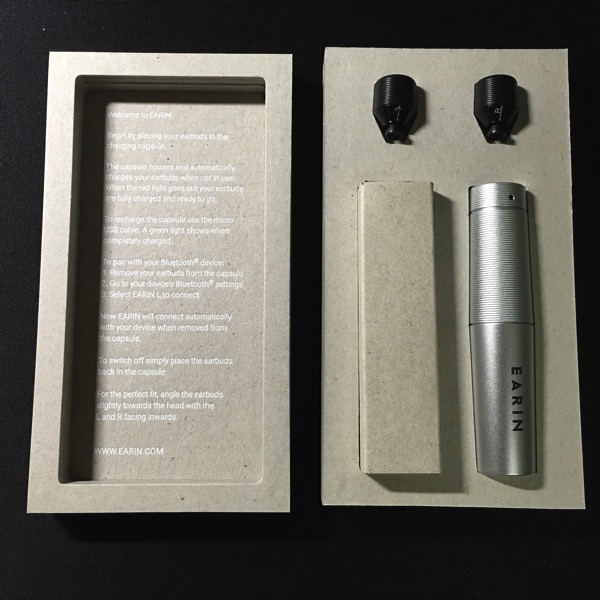 The Earin comes with Comfy in-ear plugs which provide superior fit & sound isolation for sports enthusiasts.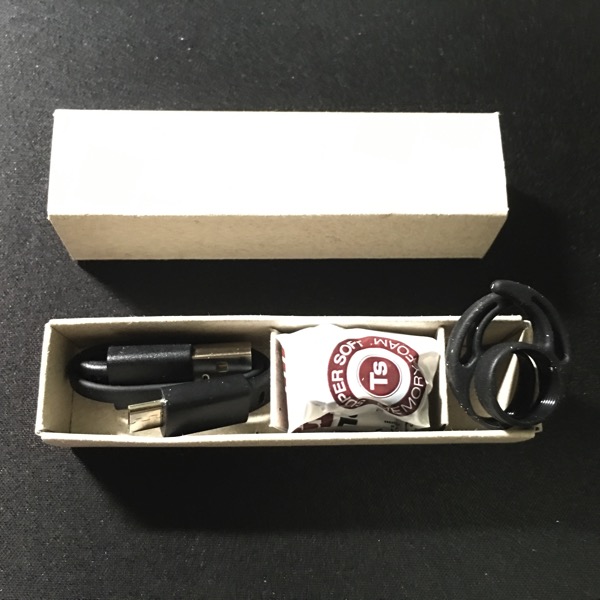 Putting them to a run test, the earbuds, though magically small, is capable to deliver high quality audio. I have tried various brands out there for sports/running e.g. Jaybird X2, Beats Powerbeats 2, Bose Freestyle, Plantronics BackBeat Fit etc.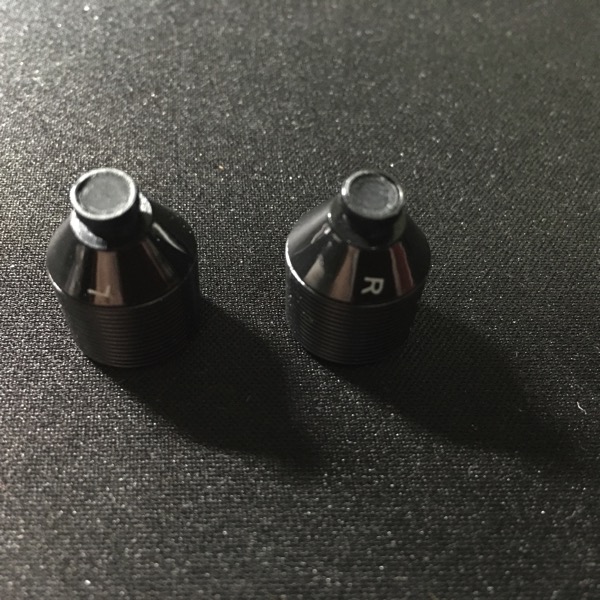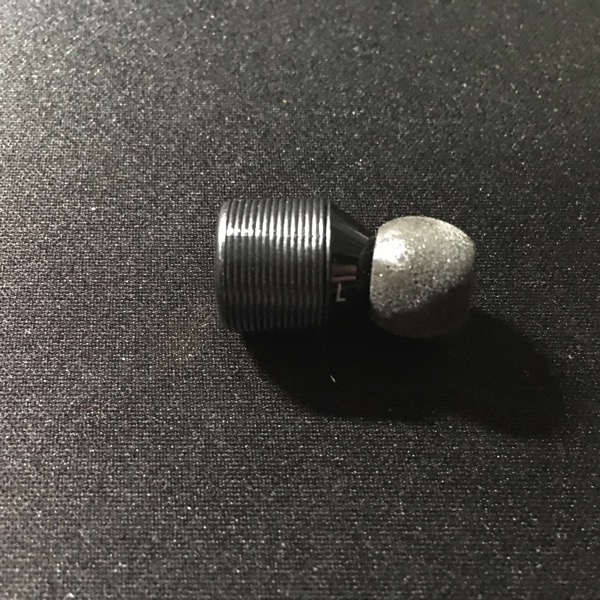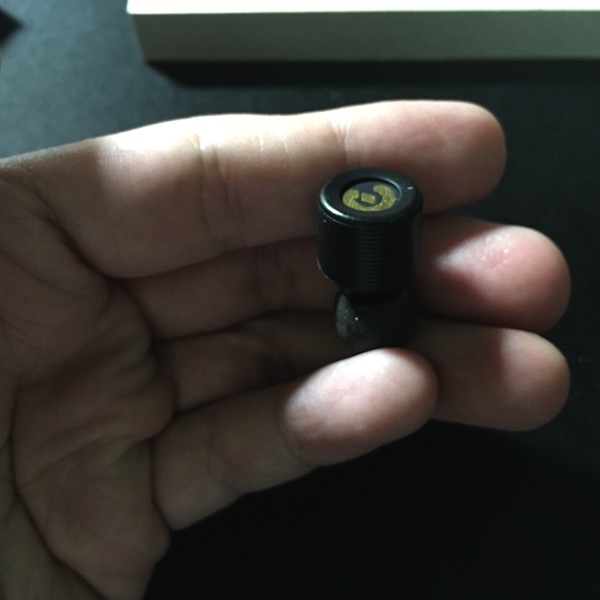 One can have extended playtime in Mono mode – Use one earbud while charging the other. This gives you up to 10 hours continuous playtime.
Earin is unlike other Bluetooth earbuds e.g Jaybird BlueBuds X2 which are not fully "cordless." They still have a cable running from one bud to the other, which puts a limit on just how tidy and inconspicuous they can be.
Thus, a group of former Sony Ericsson and Nokia engineers reckon they can go a step further: losing the connecting cable and headset mic in order to create two minis. The result – Earin, music-dedicated buds with independent batteries and AptX-compatible wireless receivers.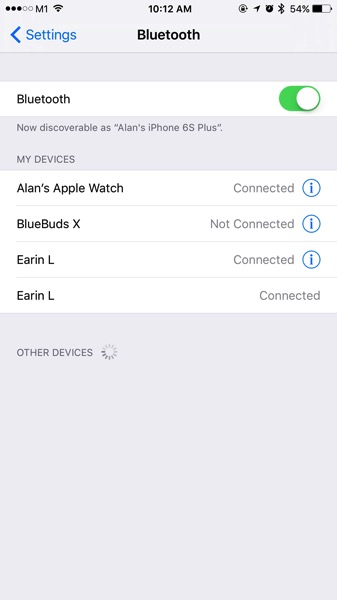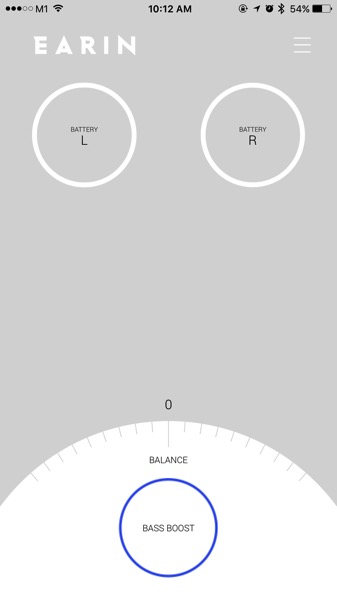 Earin also provides a storage case for the 2 earbuds which also acts as a charging bay while carrying them on the move. This provides an approximate twice the standard operating time for the no frills travellers.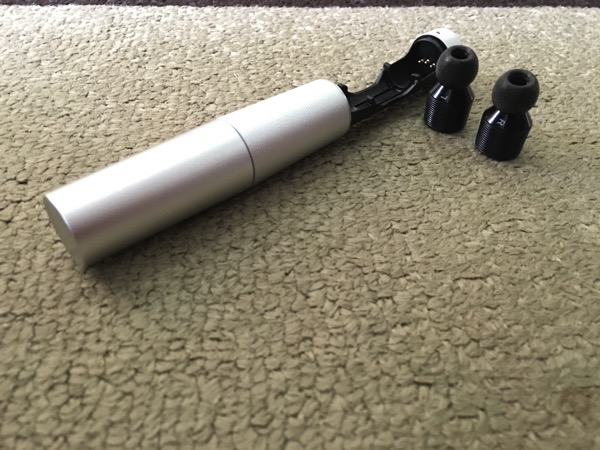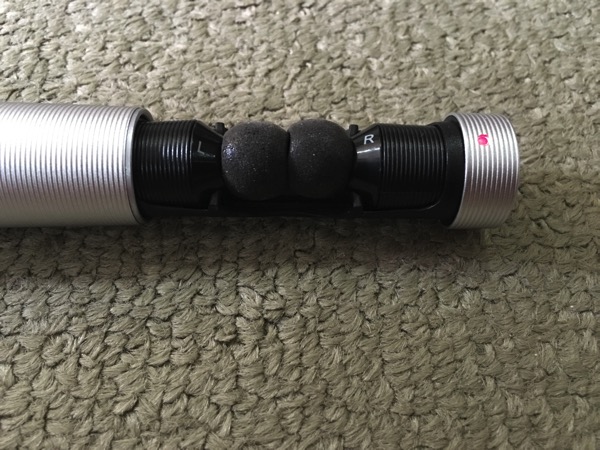 In conclusion,
PROS:
a. Truly wireless – no cables & bluetooth support
b. Operate in both stereo or mono mode
c. Comes with wireless charging bay which doubles up as a perfect storage case
d. Sweat resistance
e. Fits perfectly in-ear with reputable Comfy plugs.
f. Good sound reproduction and isolation from surrounding noises.
CONS:
a. A tad pricy (USD 199) and limited availability
b. Short battery lifespan esp operating in stereo mode (lasting at most 2hrs, in sufficient for a long run)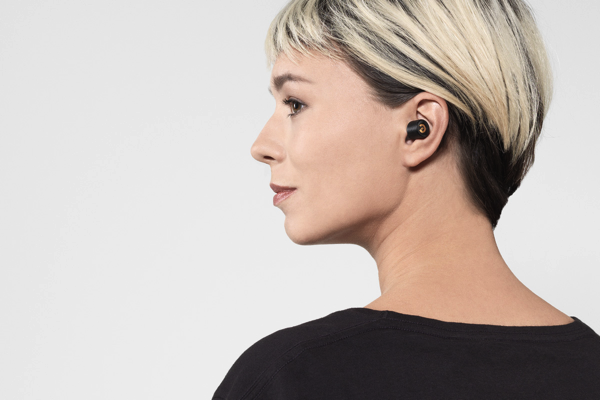 More details at Earin website.
Read other related posts:
Follow us on:



Share this article on: