Over the weekend, I have received a mailer notification from American Express on the upcoming change in their Krisflyer miles reward scheme for their existing AMEX Singapore Airlines Krisflyer Gold Credit Card. For a long while, the scheme is among the best in the market to earn Krisflyer miles and be able to convert them automatically every month without additional transaction fees. But how does the new scheme stack up with the previous scheme but more importantly, with the other competitors in the credit card offerings?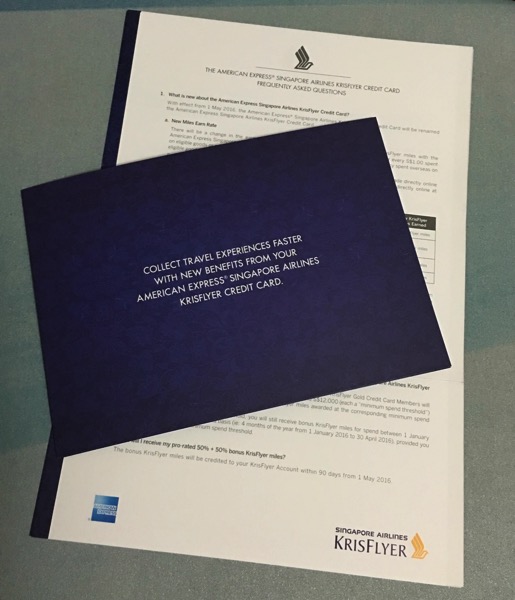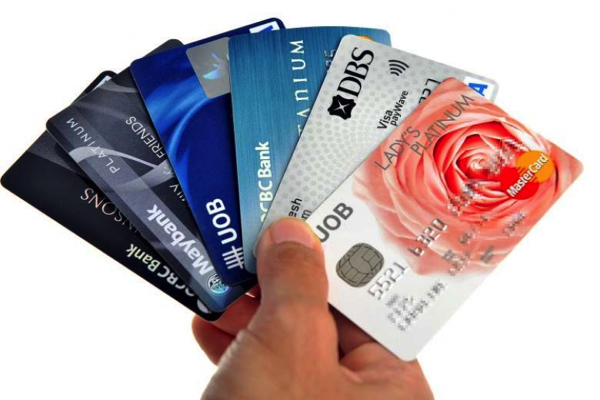 I have taken some of the more popular miles earning credit cards offered in the market to simulate miles earned from this hypothesised typical spend:
Scenerio assumptions:
Monthly spend = appx S$4K
Annual spend = S$50K (10% overseas spend)
Distribution = Dining (30%), Groceries (10%), Travel (20%), Shopping (30%), Overseas (10%)
* Benefits accurate as per time of publication (Apr 2016)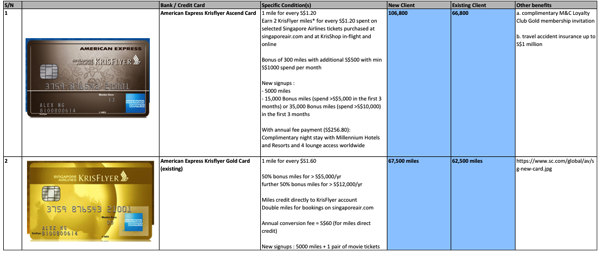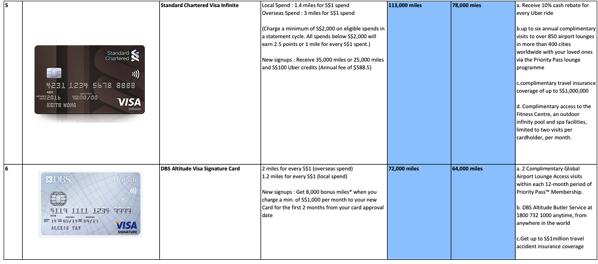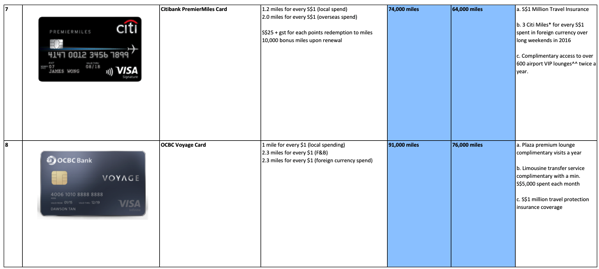 It turns out that UOB Privi Miles credit card stands out as the best both for first time card owners and also for a typical user in the longer term followed by OCBC Voyage Card. What will be your choice to start earning for your next paid vacation?
Read other related posts:
Follow us on:



Share this article on: