Released in late May 2018, the Jabra Elite Active 65T are the next evolution of the company's other truly wireless earbuds, the Jabra Elite 65t. Over the years, Jabra has tried to make its products conducive to active users, it has also pursued a level of audio fidelity that would set the tone for others.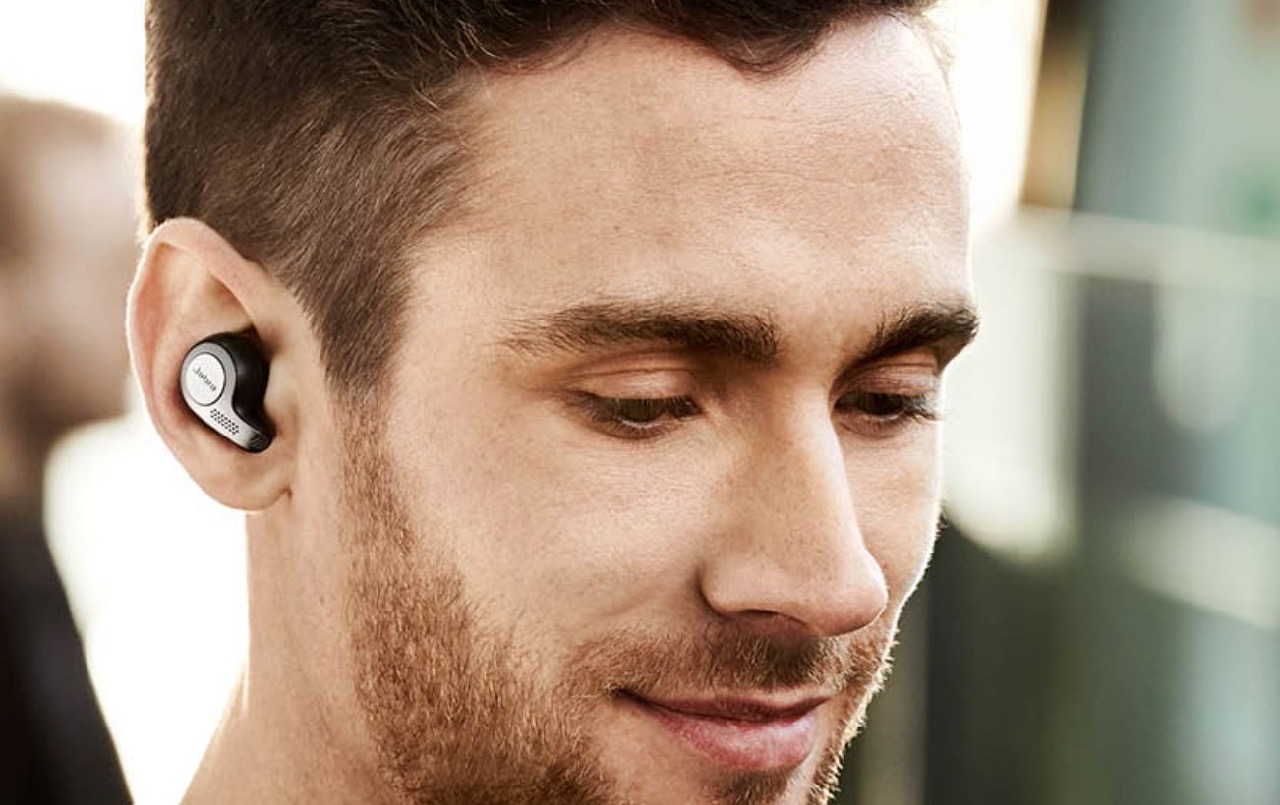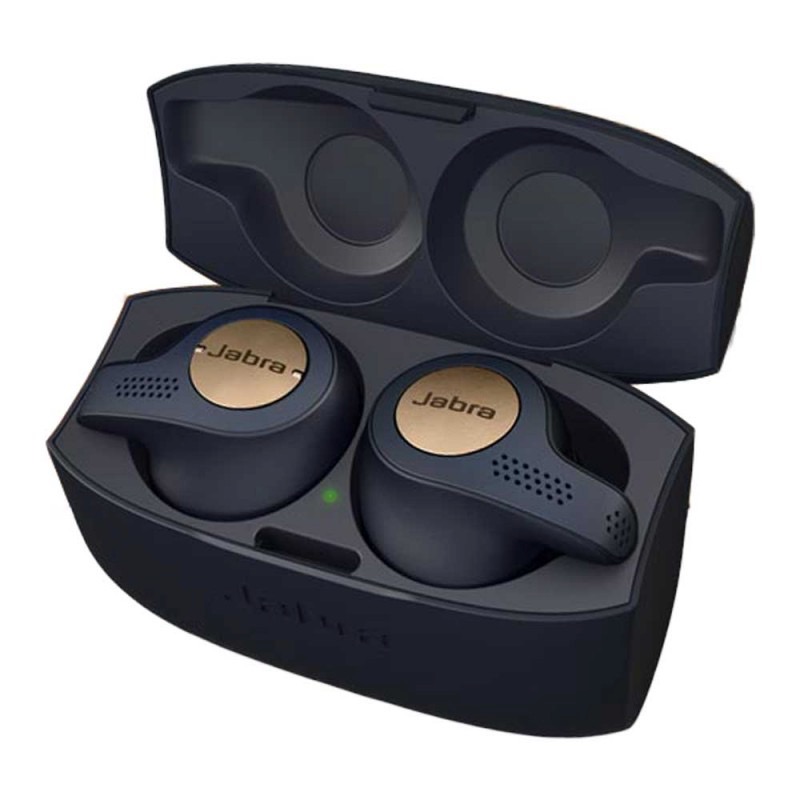 What's new for Elite Active 65T vs the previous Elite 65T?
Both Elite 65t products are very similar, but with these key differences:
Elite Active 65T is IP56 and able to withstand water jets spray while Elite 65t is only sweat and dust resistant (i.e. IP55).
Elite Active 65t has an inbuilt motion sensor/accelerometer.
Elite Active 65t has a different coating which aids grip.
The Elite 65t comes in 4 colour options, titanium black, copper black, gold beige and brown. The Active version is only available in copper blue
Unboxing Elite Active 65T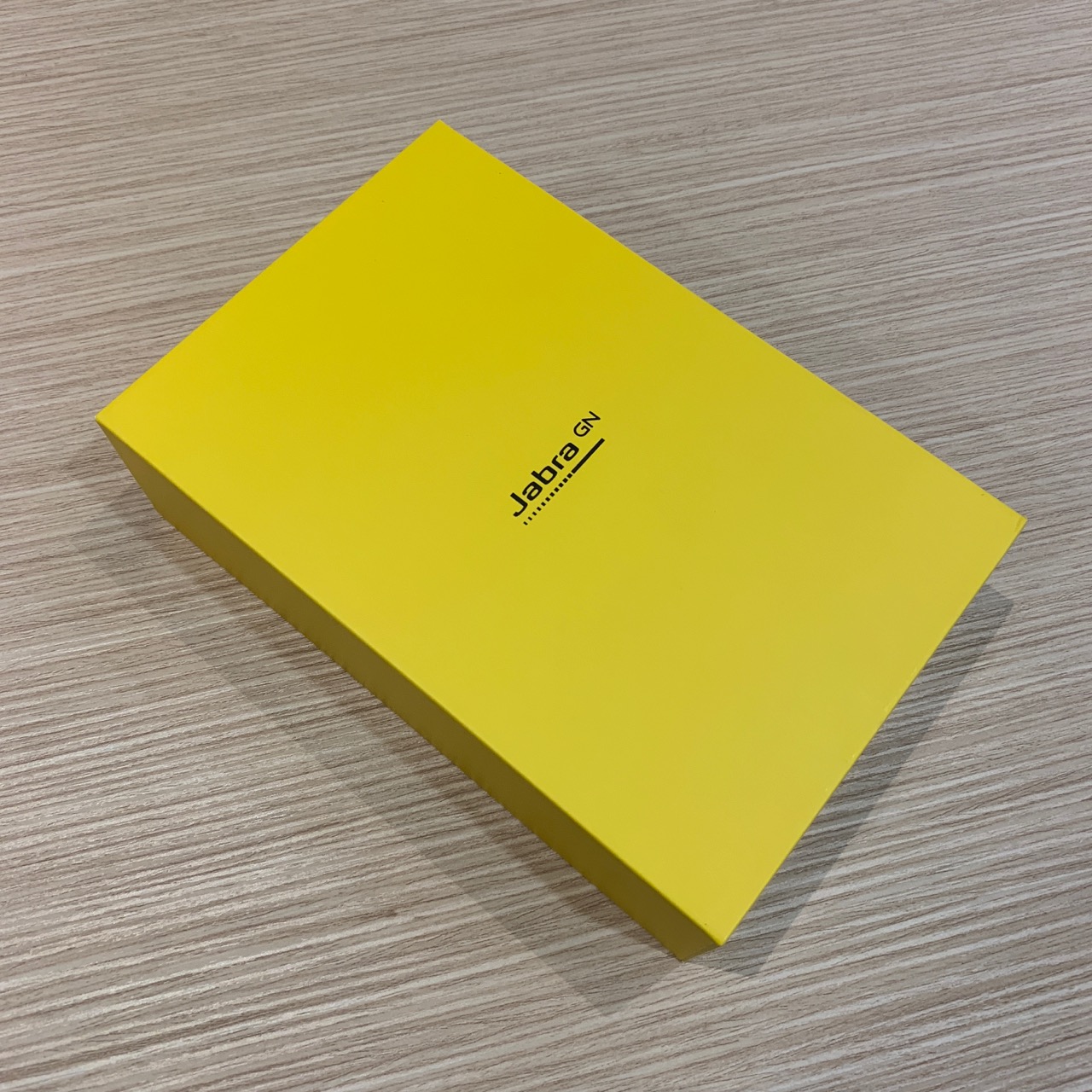 The Elite Active 65t come in nice yellow box with:
– the headphones (inside an included charging case),
– a small user guide,
– a micro USB charging cable.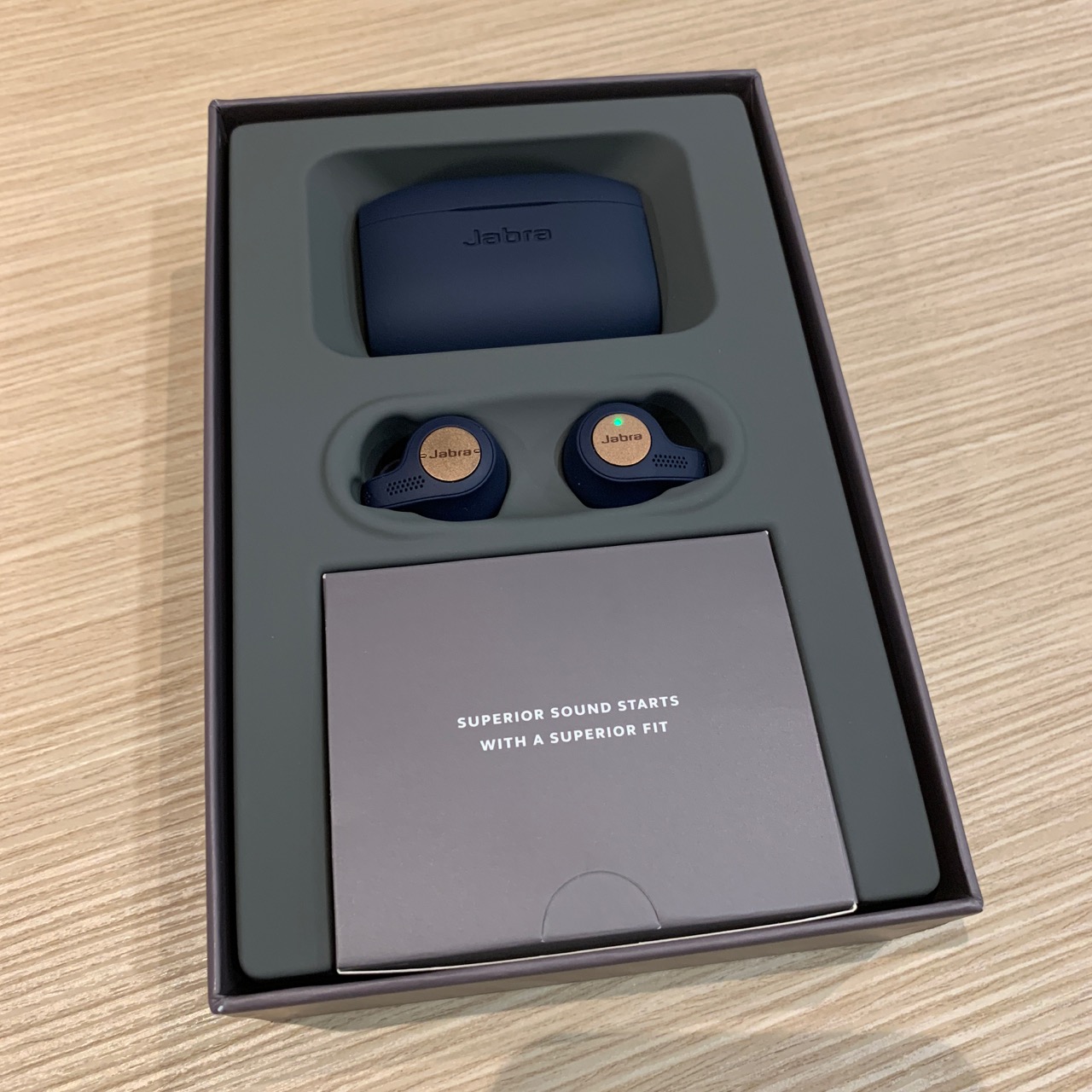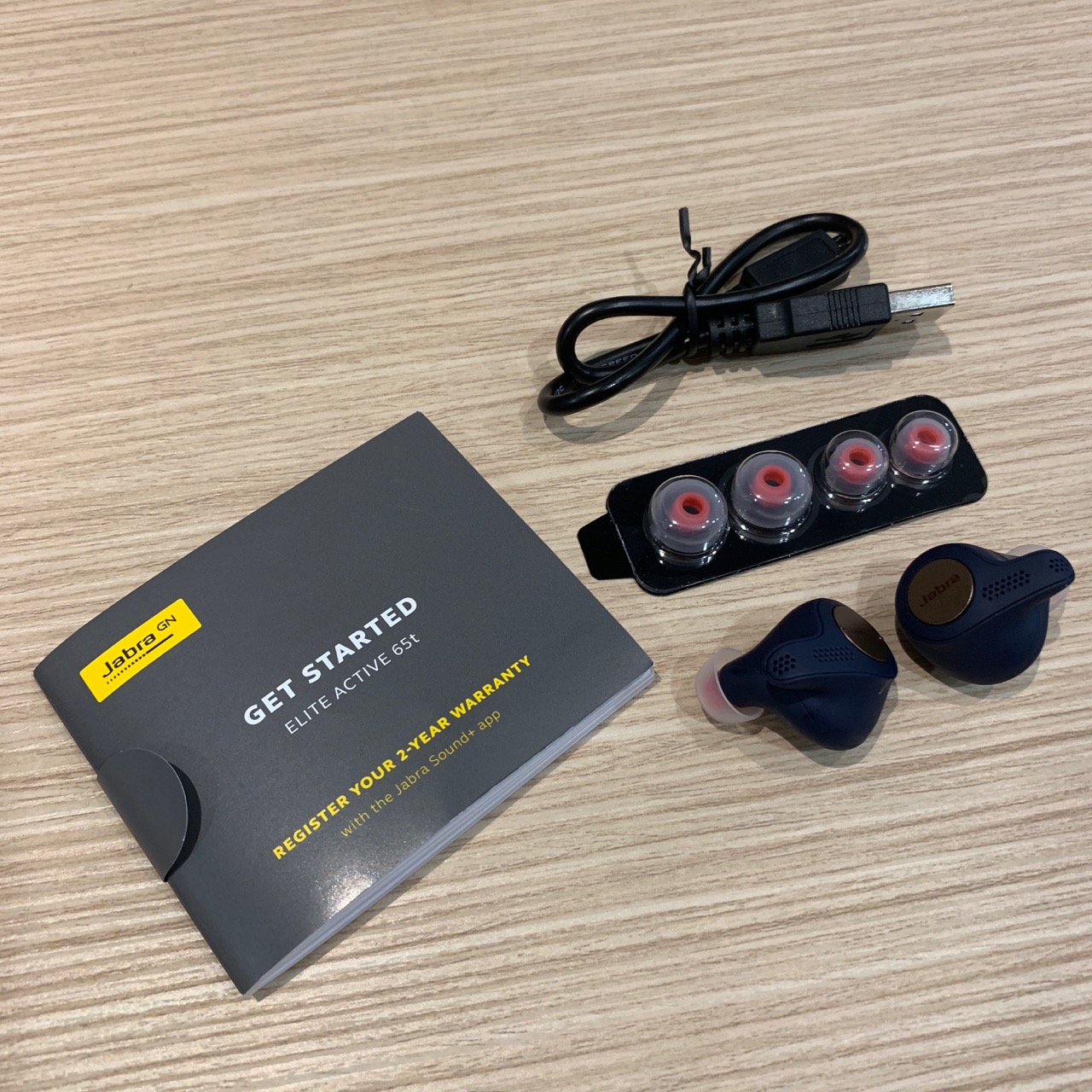 They also come with two different eartip sizes — small and large — in addition to the medium-sized rubber tips that come installed on the headphones. The pre-fitted rubber tips fitted perfectly well during the last workout trial with the earbuds.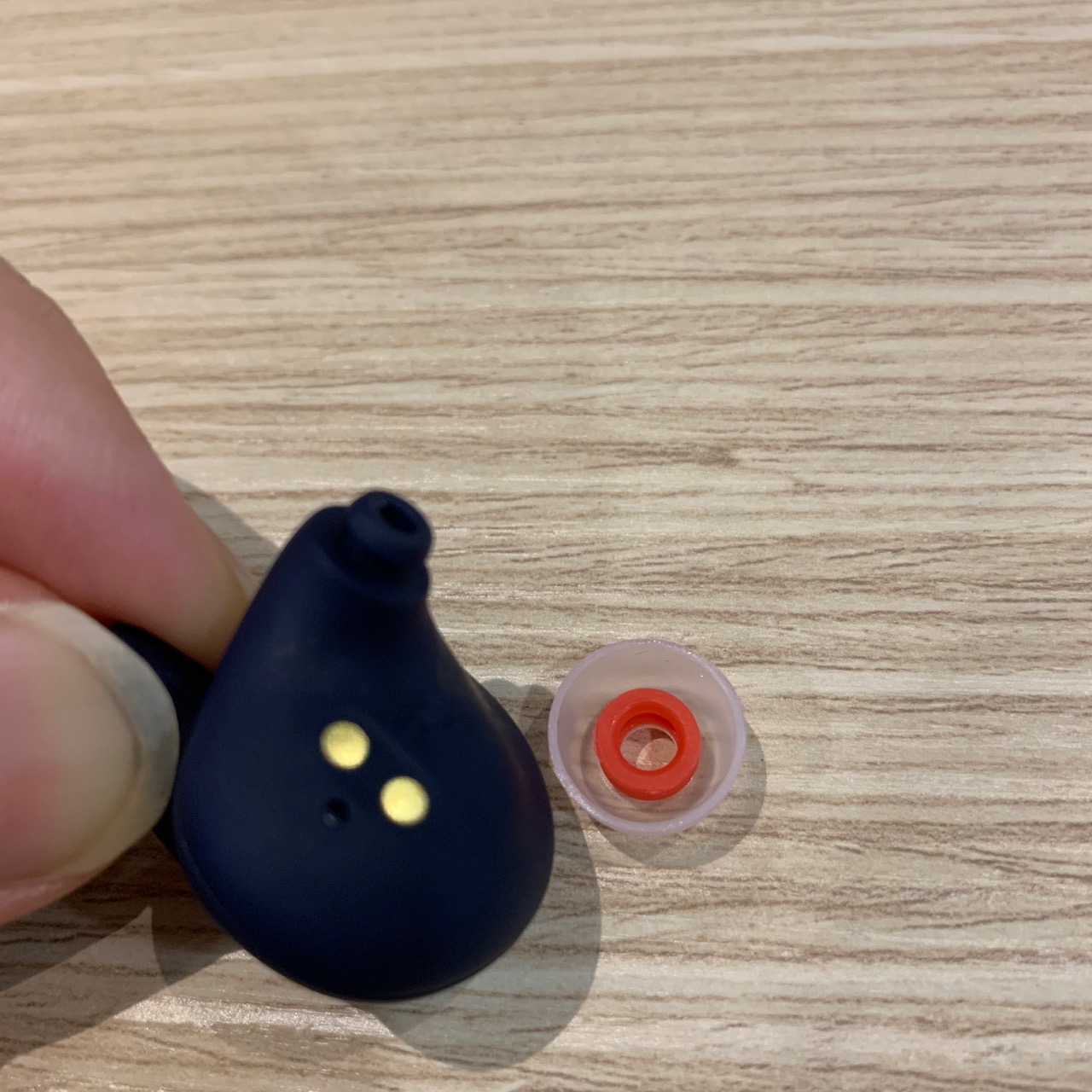 Using Elite Active 65T
The Elite Active 65t fit and grip very well although it came as a surprise since there were no typical 'wings' to help the buds stay in the ear.
When the earbuds are correctly inserted, they should look something like this inside an average-sized male's ear: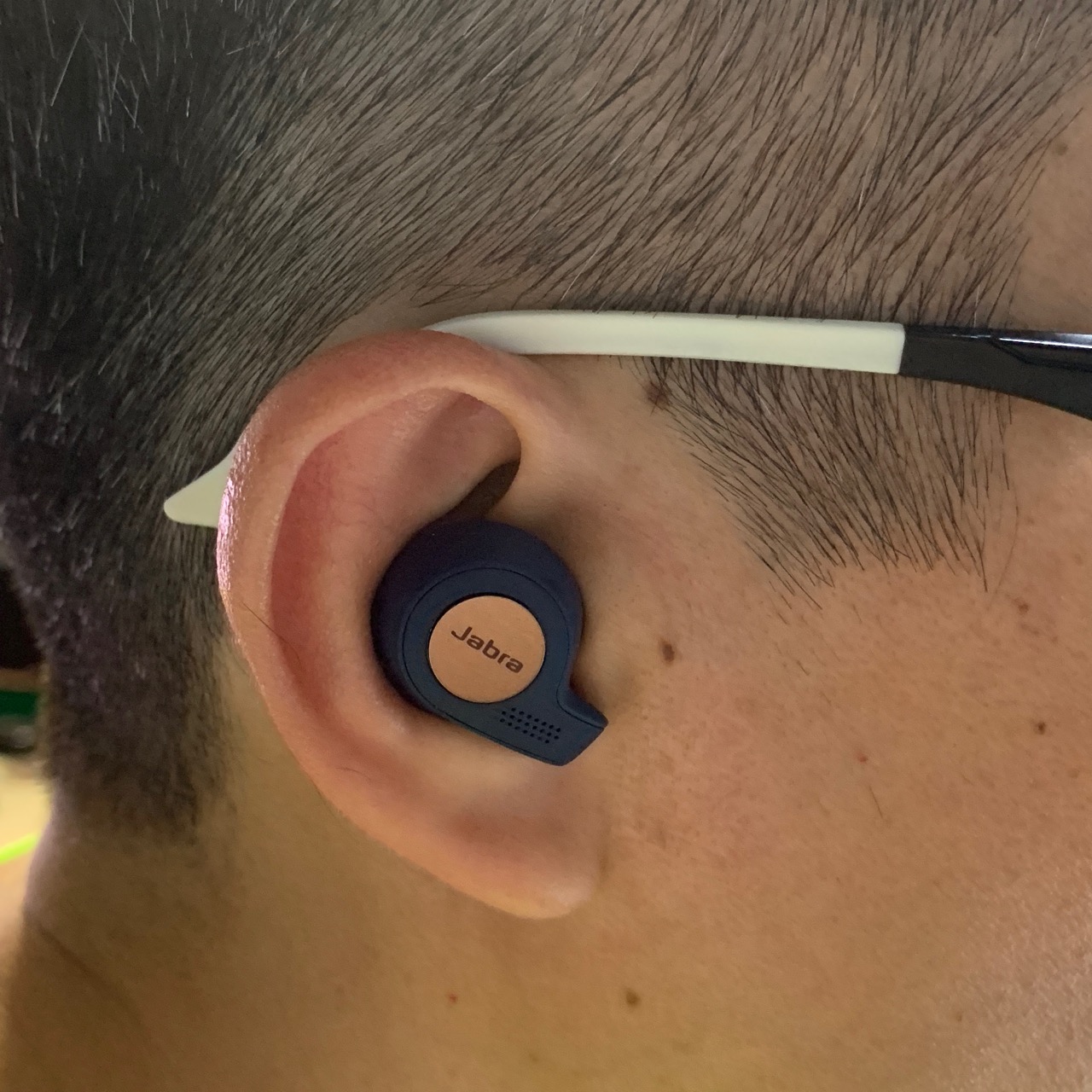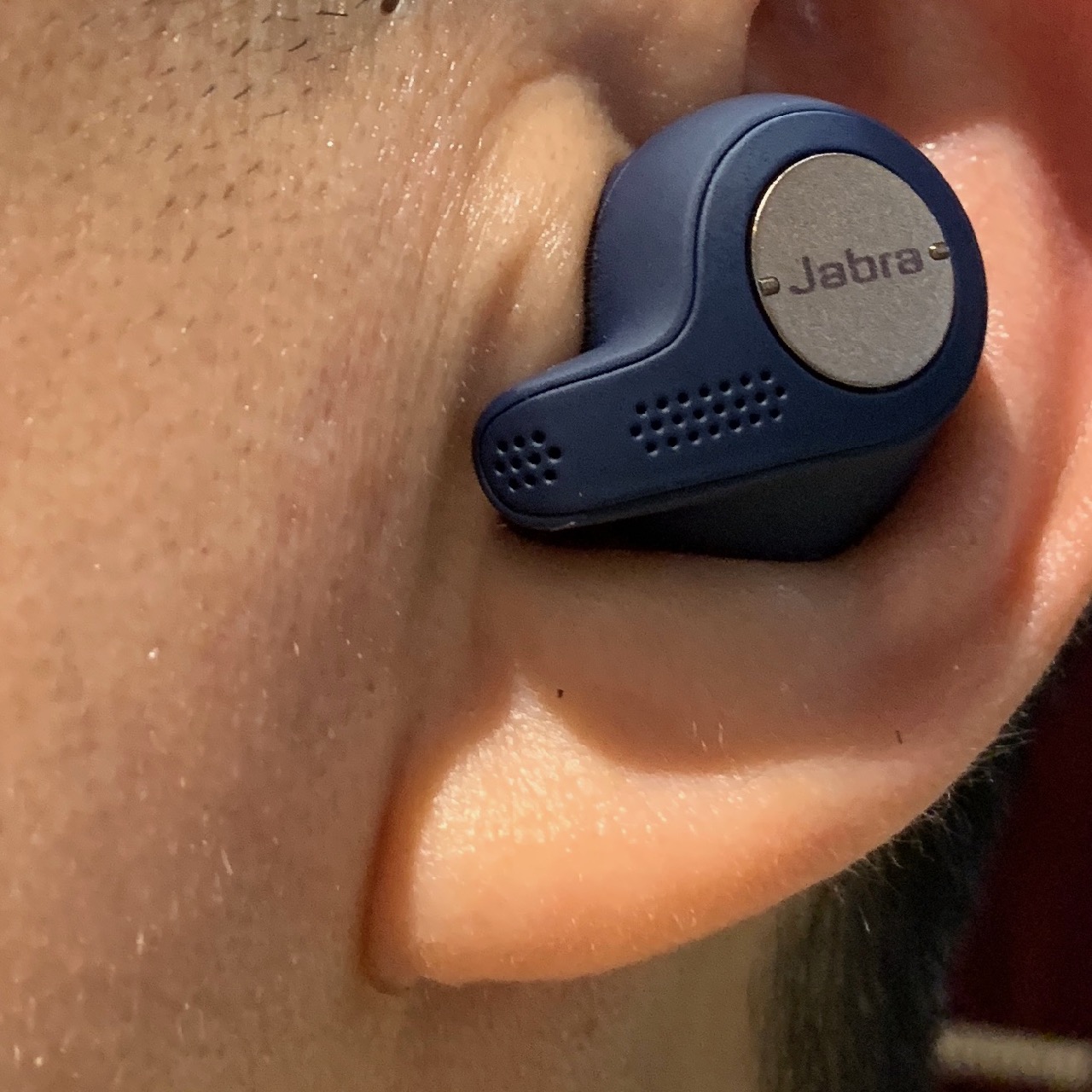 On the left bud is a single multi-function button that handles playing and pausing duties, while on the right bud, the button handles volume and track-skipping duties.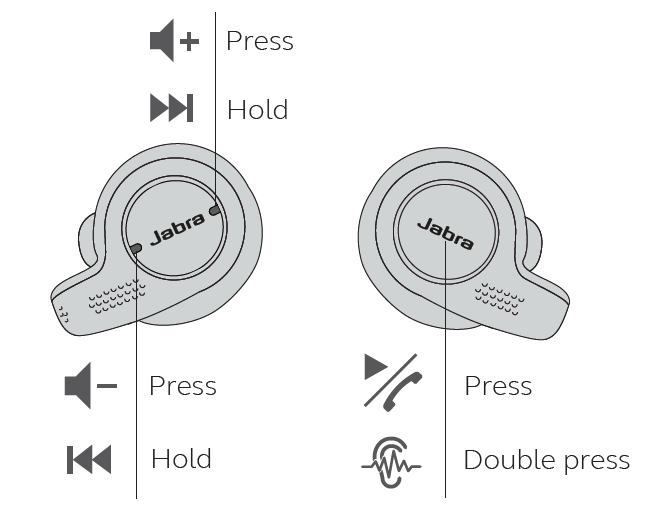 Hearthrough is a handy feature that let's you hear that oncoming lorry though the music you are playing. You can toggle to hearthrough mode by double clicking on the right bud.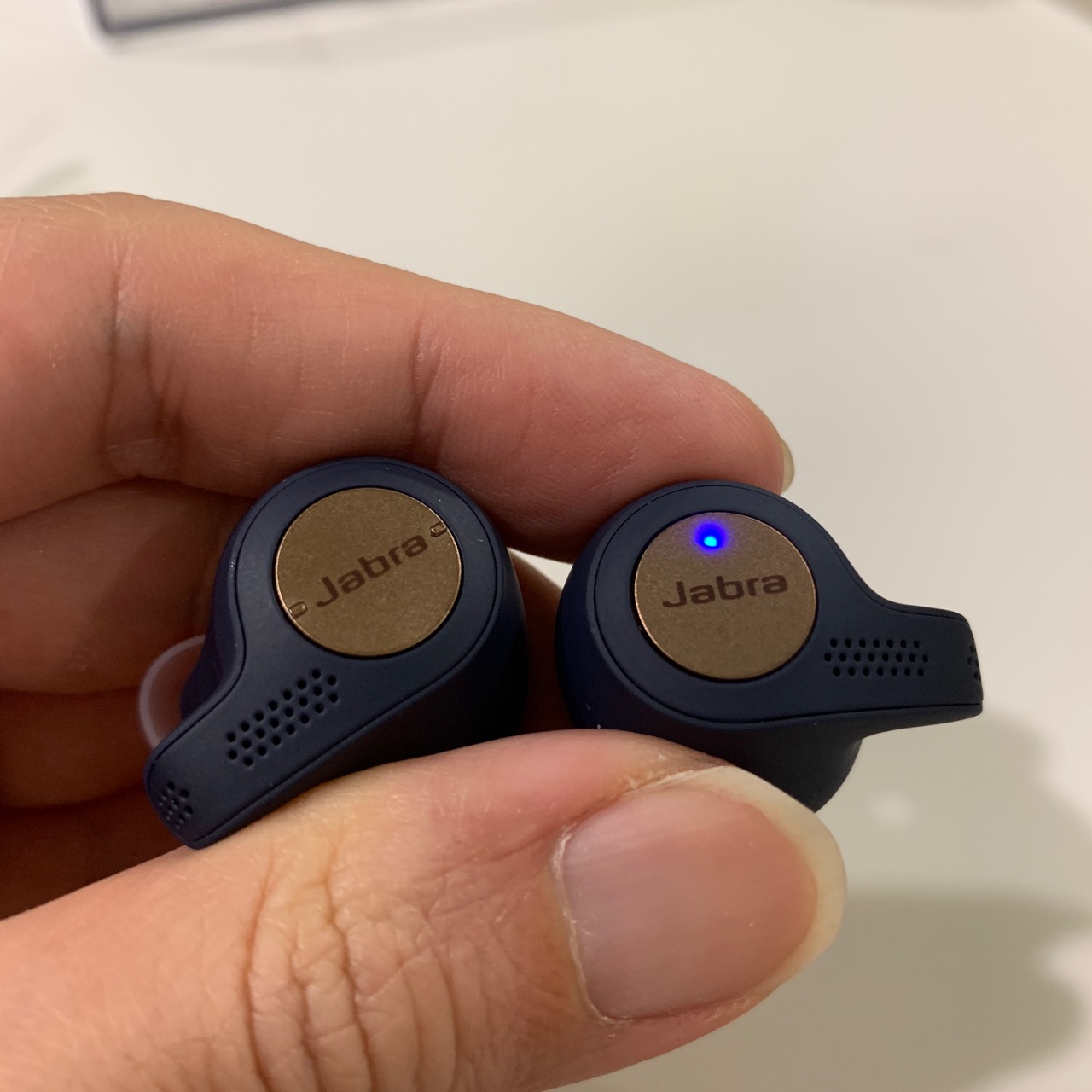 Test Run with Elite Active 65T
Sound quality is very decent. I am able to hear all the test music tracks with good definition and clarity, and the passive noise isolation was very impressive. Due to the all new Bluetooth 5.0 connectivity, the earbuds have minimal call and music drop-outs to provide uninterrupted conversations and media playback.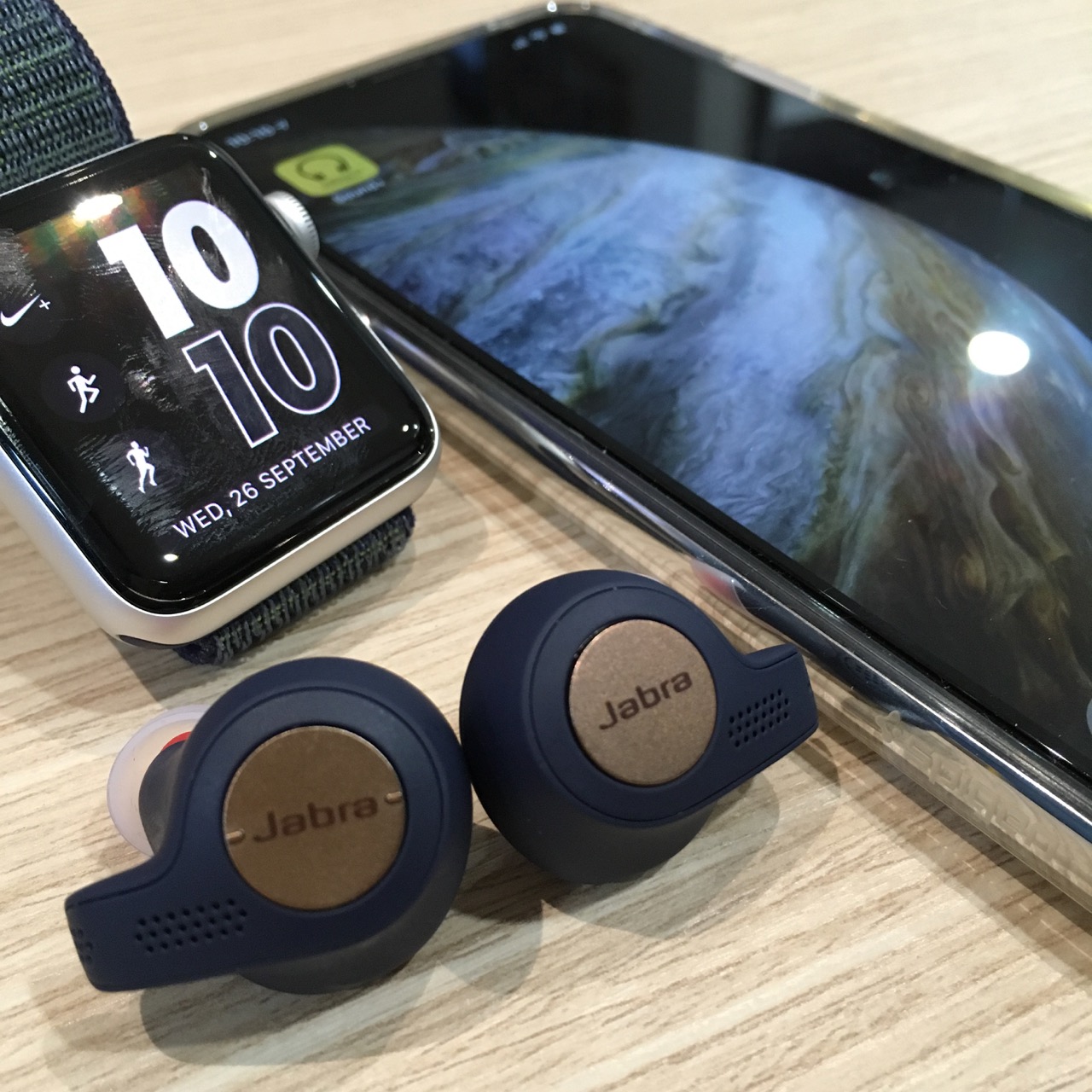 These Bluetooth 5.0 earbuds paired with my iPhone XS Max and Apple Watch intuitively and quickly. I opened the case, discovered them, and within seconds, they were up and running, ready for the long distance run.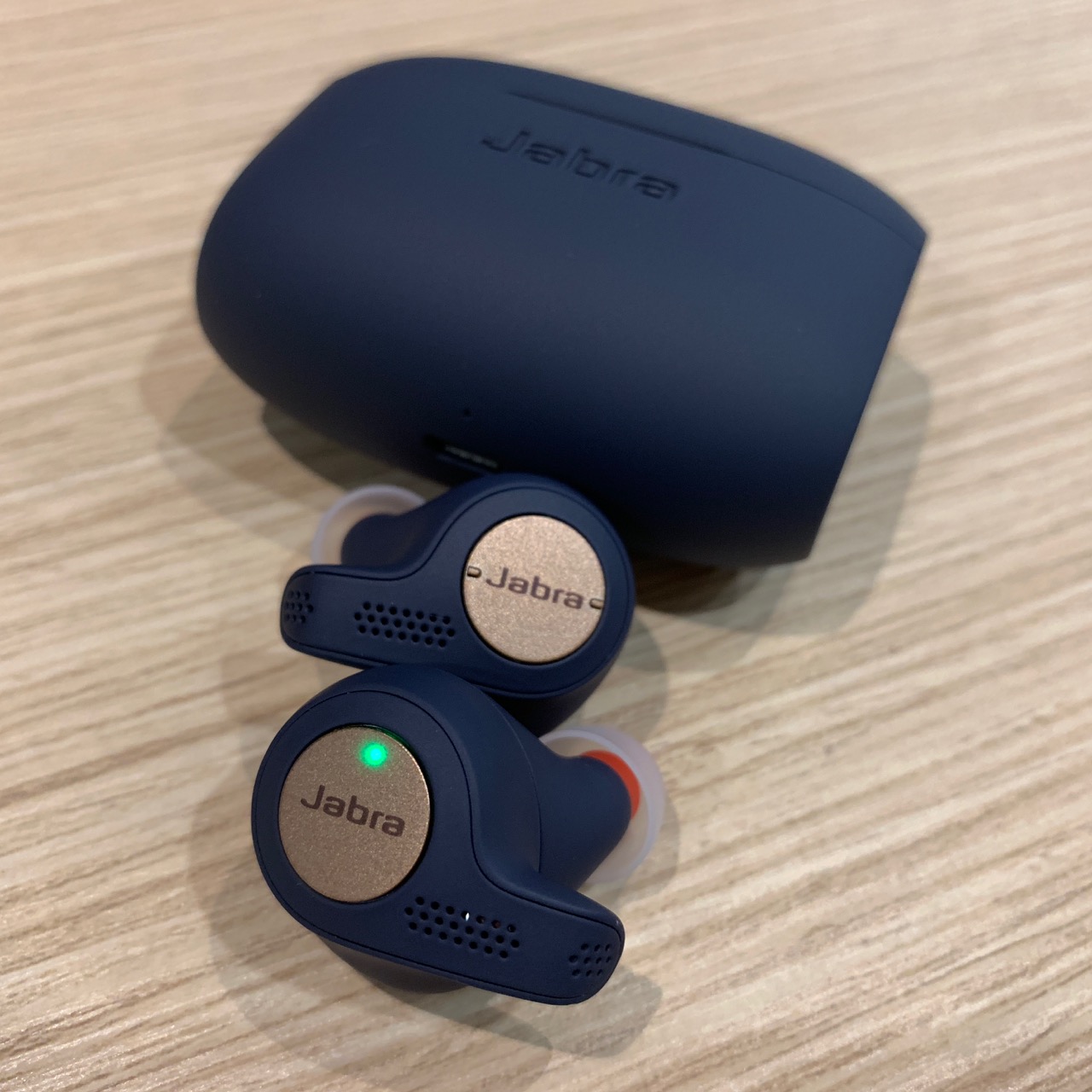 Battery life per full charge is sufficient even for a full marathon a five hours while with the accompanying charging case, it can provide two additional charges. The earbuds are rated to IP56 to withstand any sweat from any serious exercise workout.
One can opt for MONO earbud option i.e. you can remove the left earbud without the sound turning off.
The charging case is compact and well designed, easily carried into any run belt or exercise pouch.
Since there is no built-in GPS for the earbuds, it's difficult to know how accurate the step counter is.
The 65T are not noise-canceling headphones but they block enough noise with their passive in-ear fit that they are a suitable option for commuting.
The Jabra Sound+ app
The Elite Active 65T is designed to work alongside with Jabra's Sound+ app. The app comes with some nifty features that allow you to adjust the EQ or find your earbuds if they're misplaced.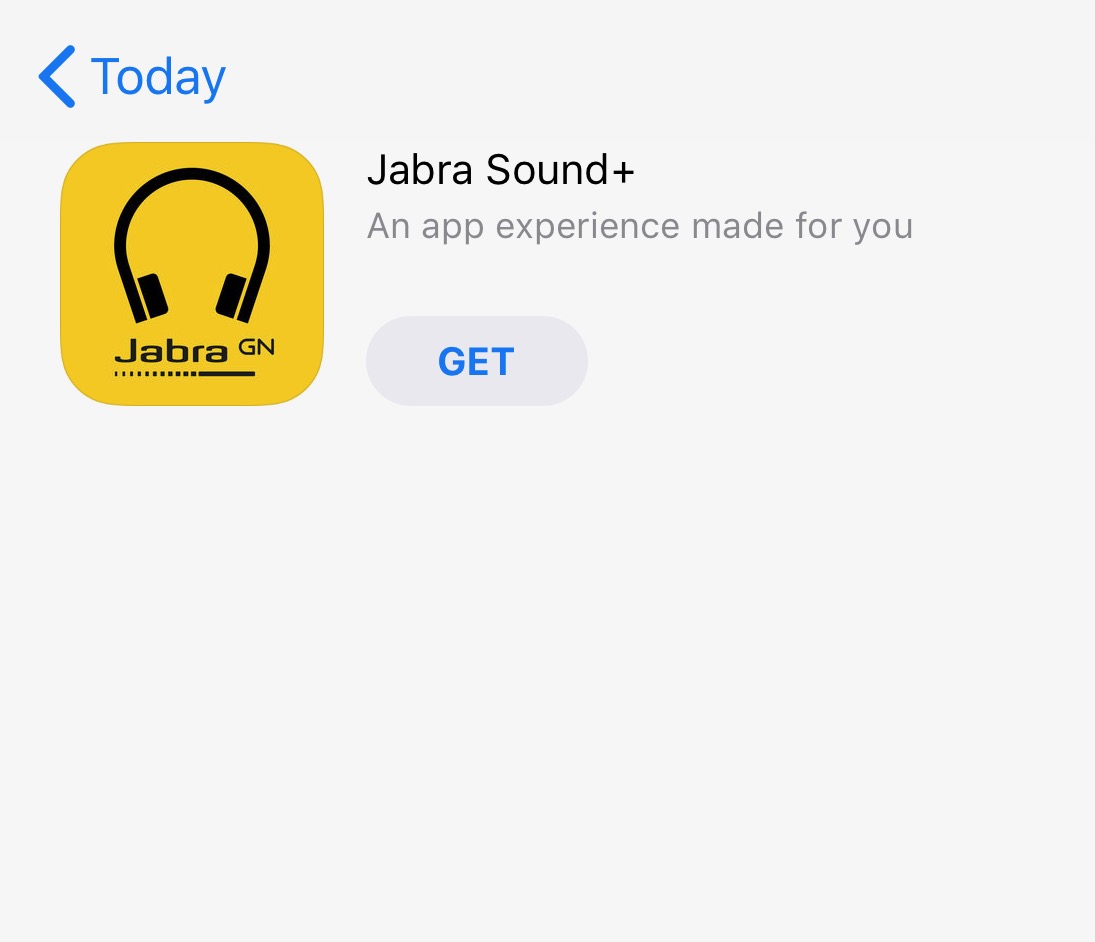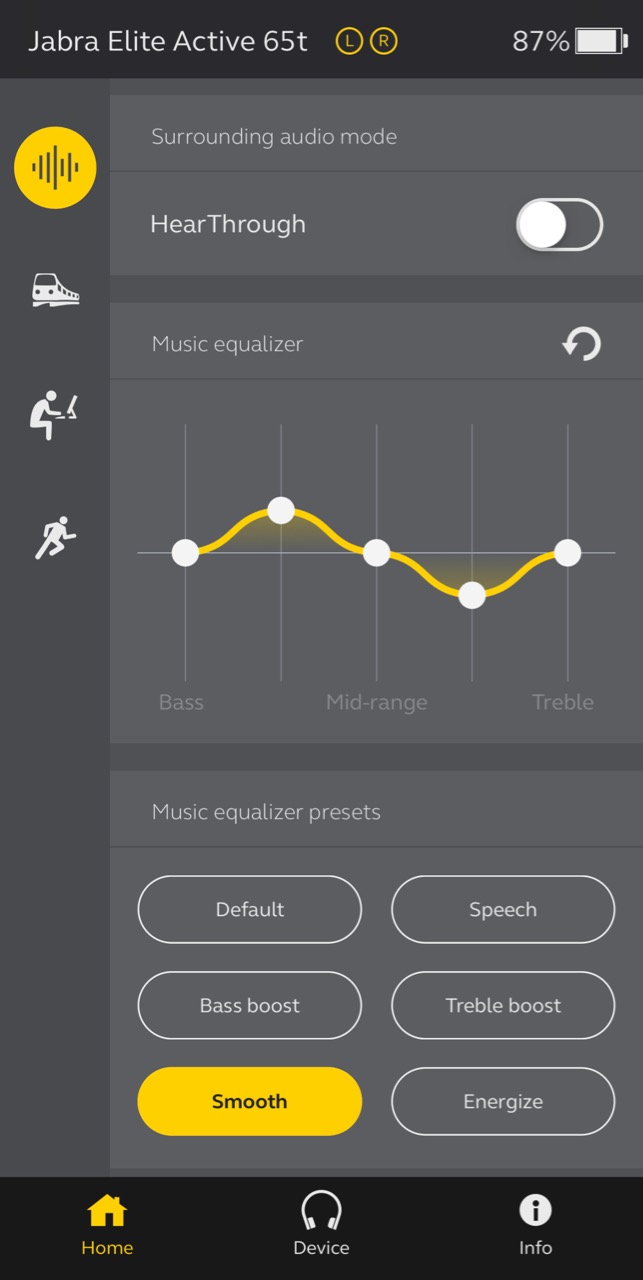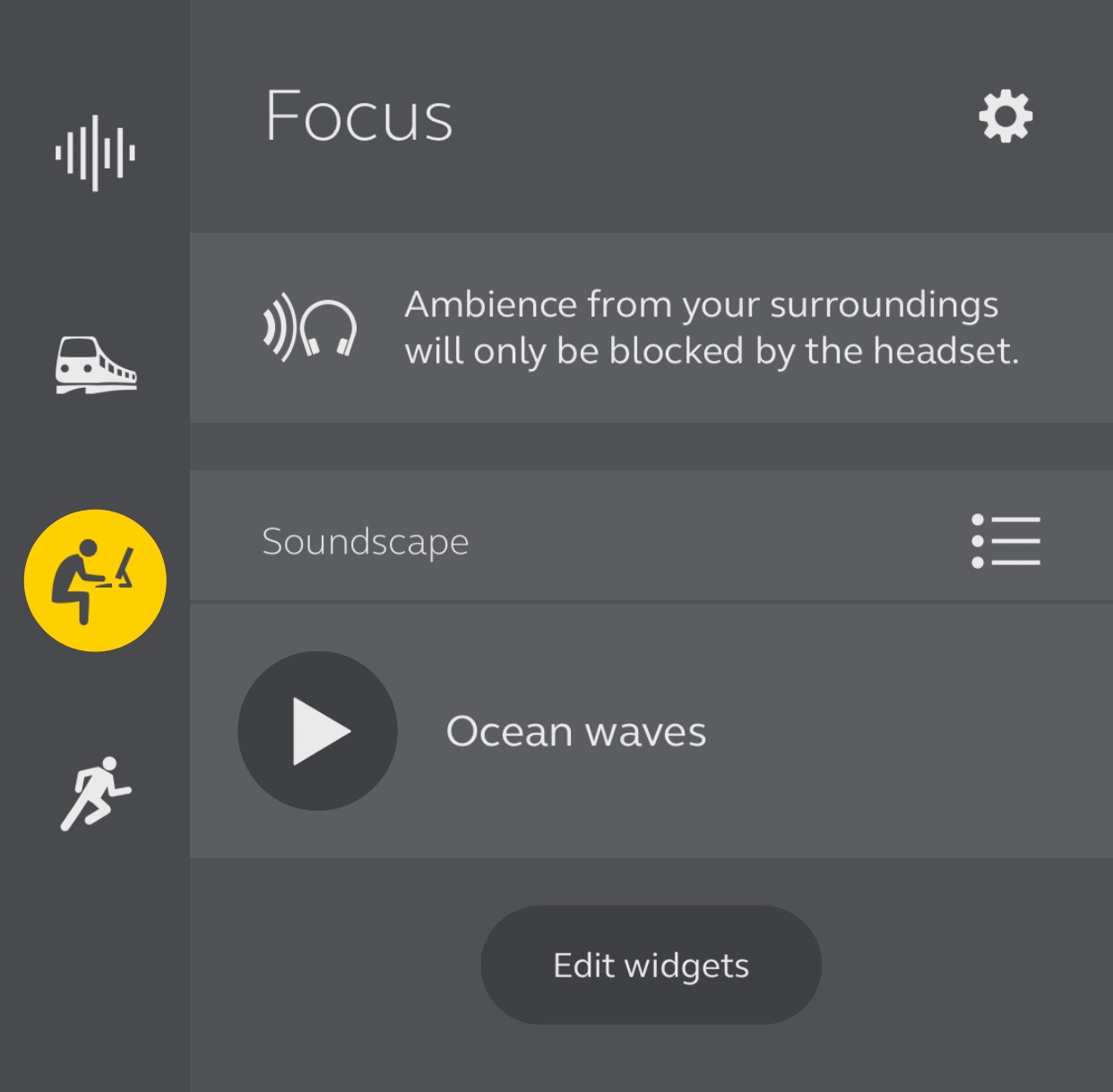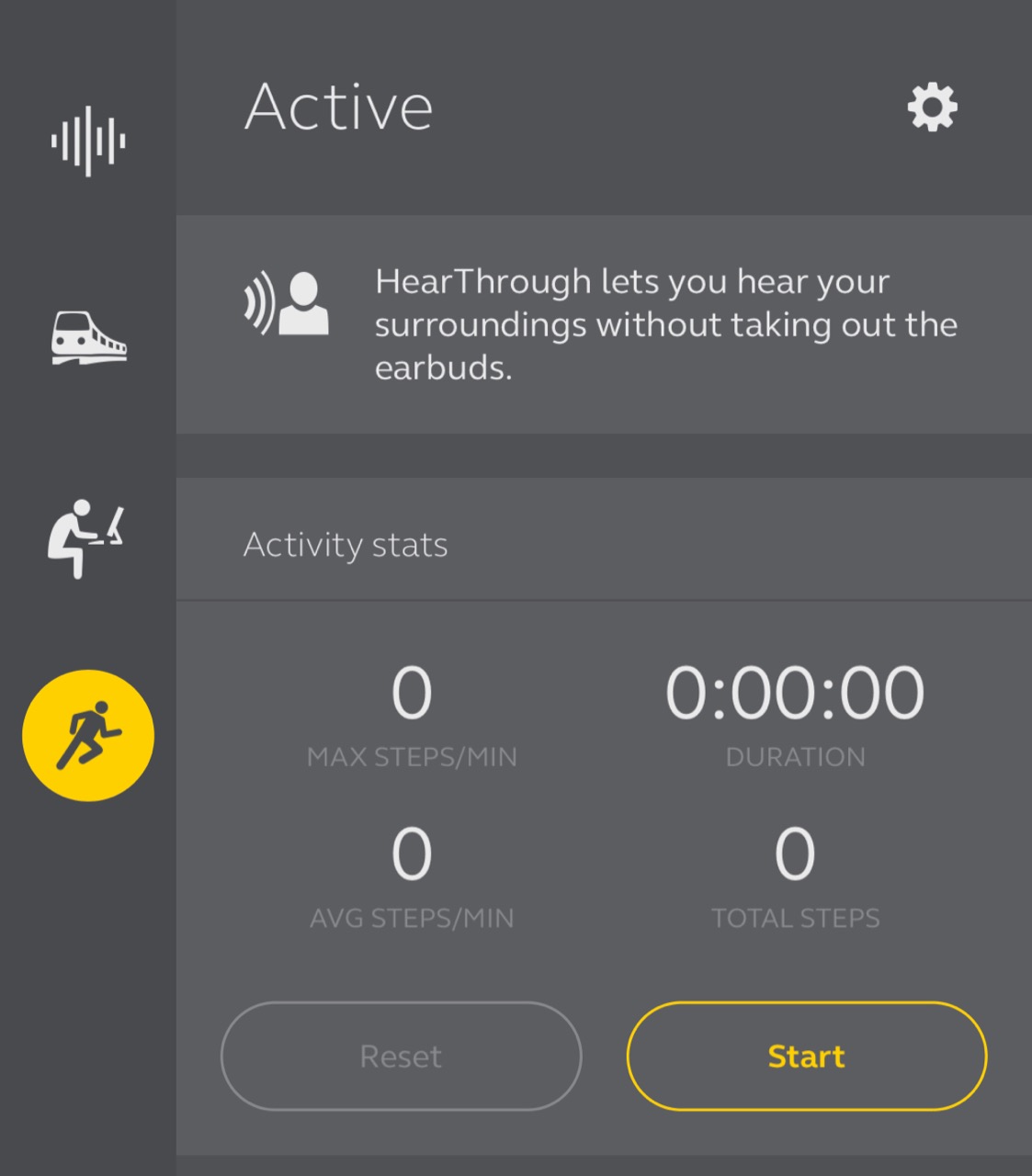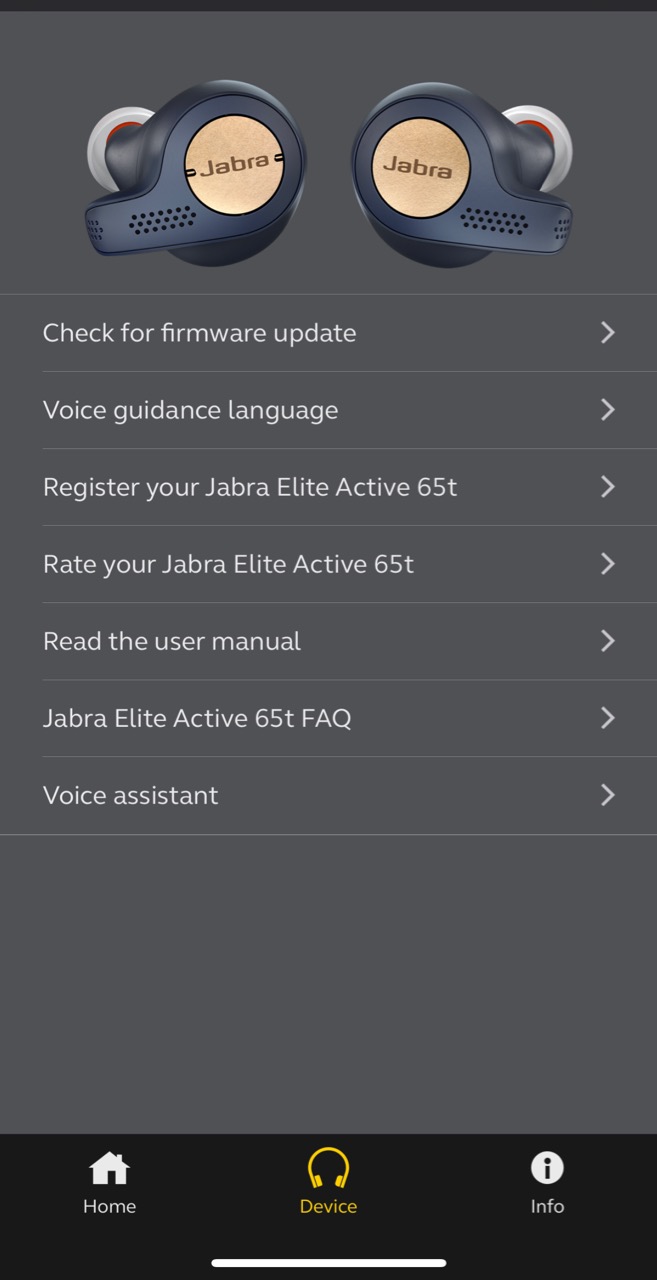 The functionality of the Sound+ app is relatively limited. It covers the basics and doesn't offer too much that is interesting. Here are some screen shots of the key screens and a few comments afterwards.
Elite Active 65T vs Elite Sports
The only major difference between the Elite Active 65t and the Elite Sports is the latter allow monitoring of heart rate during workouts. That said, the overall battery life fir the Elite Sport will be correspondingly lower. It is observable that the charging case for Elite Sports has better solid built and is slight larger in dimension.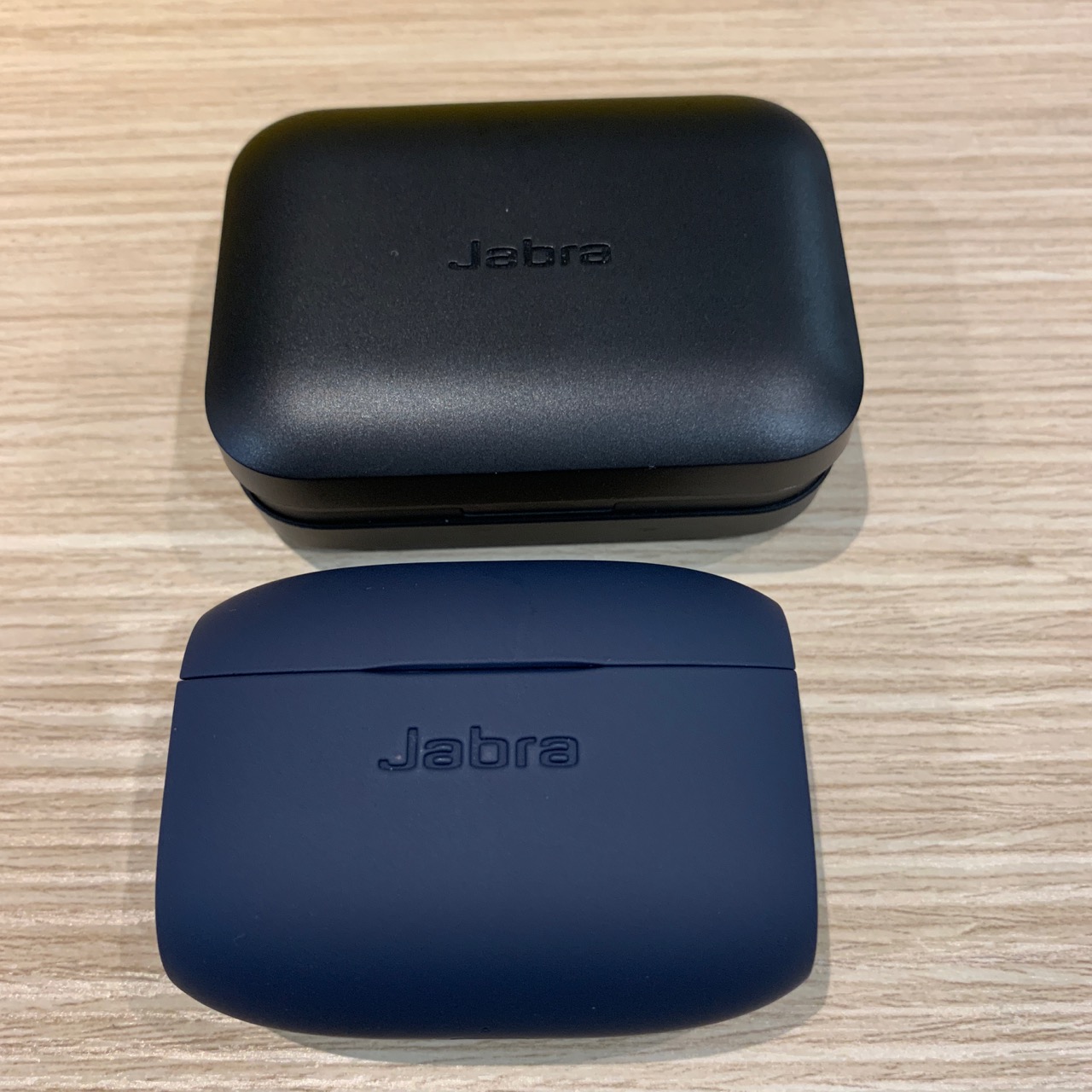 (Top : Elite Active Sports, Bottom : Elite Active 65T)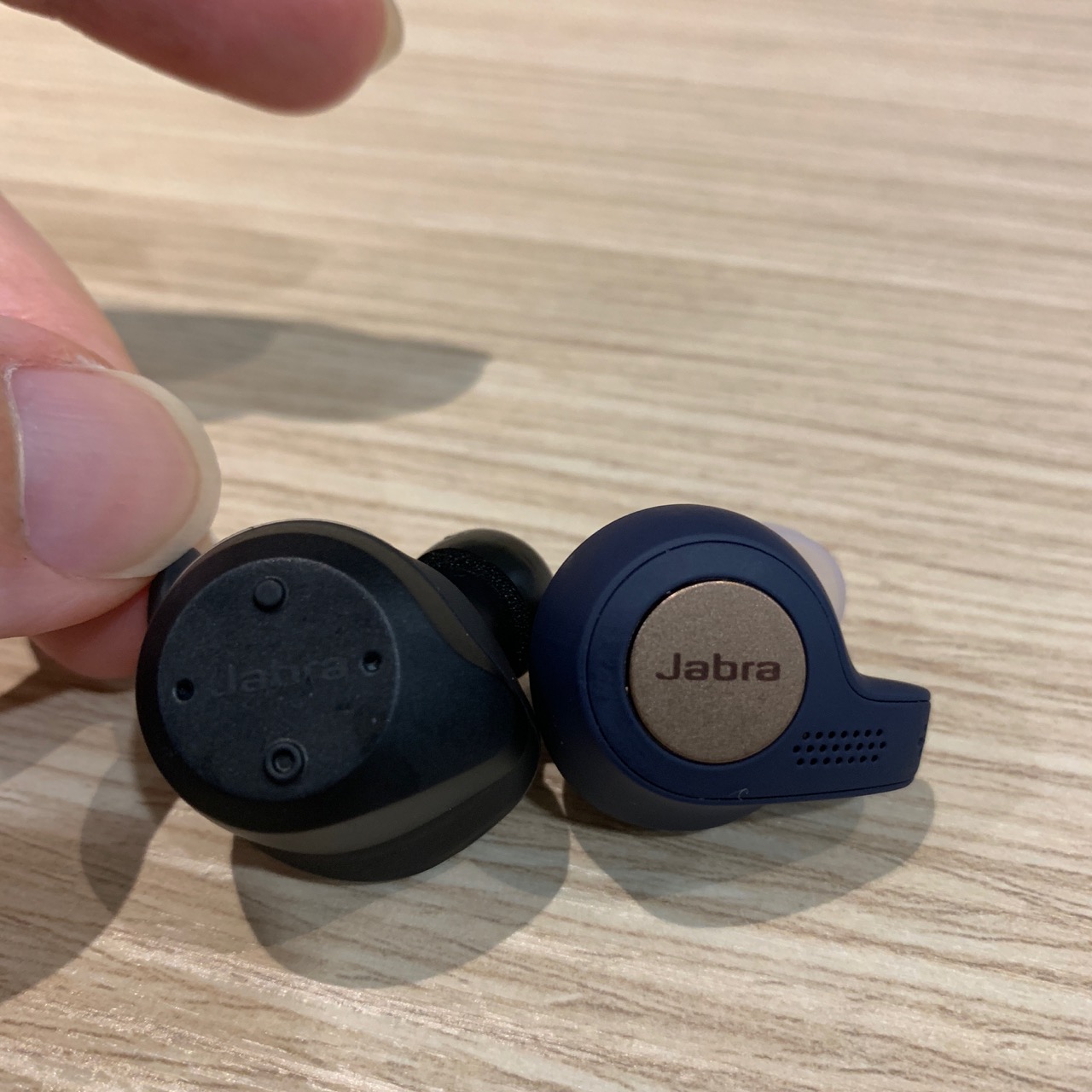 (Left : Elite Active Sports, Right : Elite Active 65T)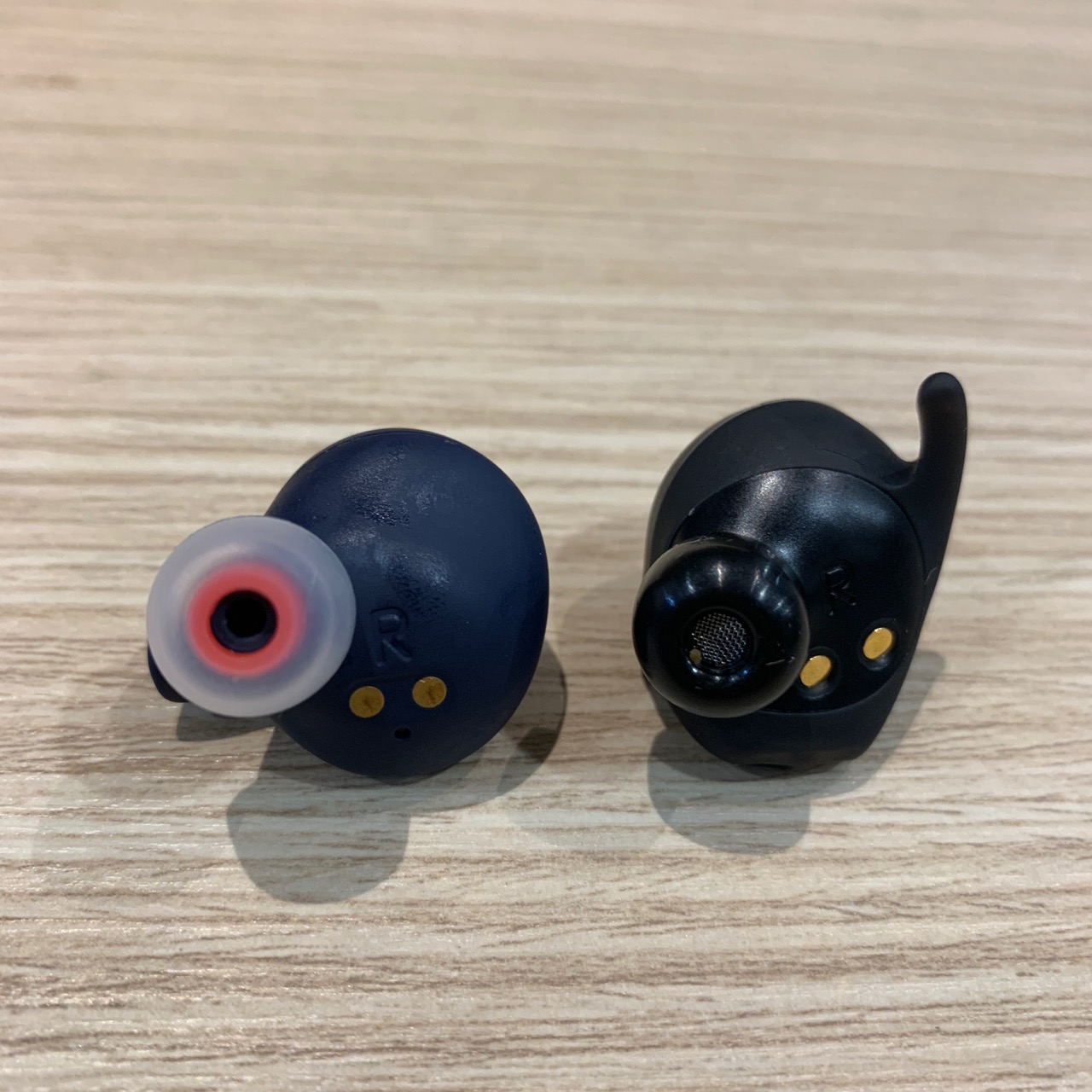 (Right : Elite Active Sports, Left : Elite Active 65T)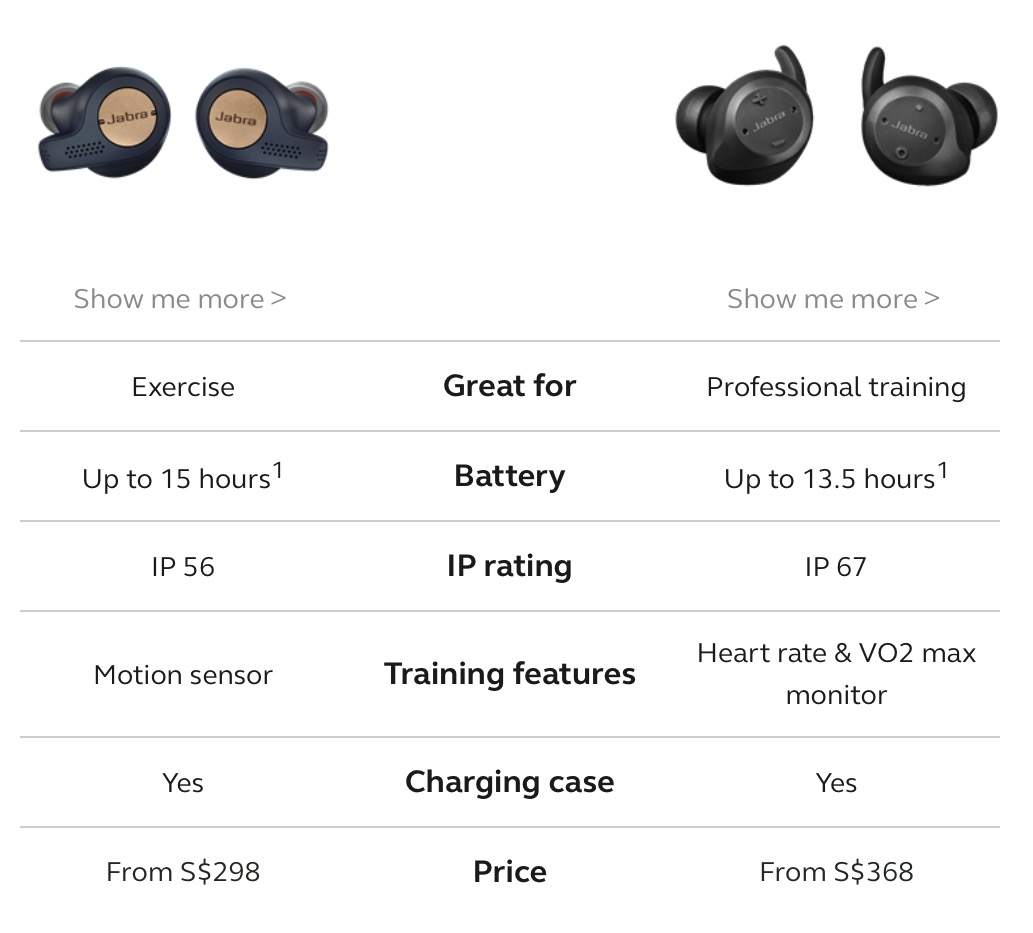 PROS
Sweatproof
Excellent noise isolation
Good connection during music playback
Balanced sound output, no major pitch distortion
Good battery life
Built-in accelerometer
Supports Alexa voice commands
CONS
No heartrate tracking
Limited functionality for the SOund+ app
In-app EQ doesn't offer too much
Essentially, Jabra Elite Active 65T are the perfect truly wireless earbuds for the active professional. The music playback has accurate midrange and highs. External noise isolation is respectable since the earbuds offer excellent fit.
If you're looking for an easy-to-use truly wireless in-ear for sports and for your daily commutes, the Jabra Elite 65t will be one of the better choices.
Read other related posts:
Follow us on:



Share this article on: