Finally, the new Xiaomi Redmi Note was launched last week (15th July 2014) with overwhelming response to the extent that the initial batch of 5000 sets were sold out in mere 42 seconds on their SG portal.
Xiaomi offers 2 versions of the Redmi note in China, but only the top of the range version is made available in Singapore – one with 2GB RAM and 1.7Ghz octacore MT6592 processor and an entry-level model with a 1.4Ghz octacore chip and 1GB RAM. Both have 8GB of internal memory, updated cameras and a larger 3200mAh battery.
A quick comparison between the 3 models of Redmi: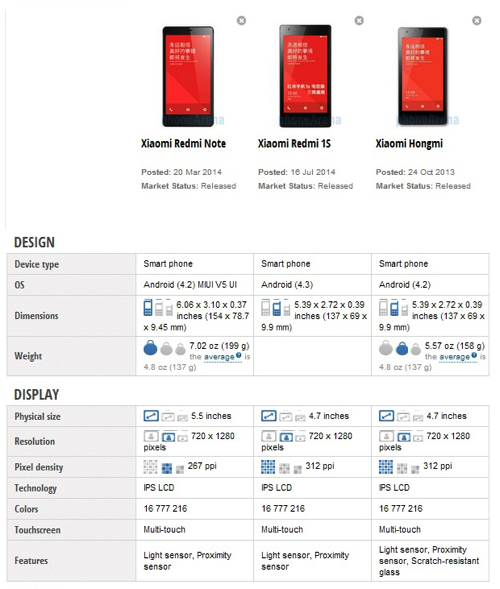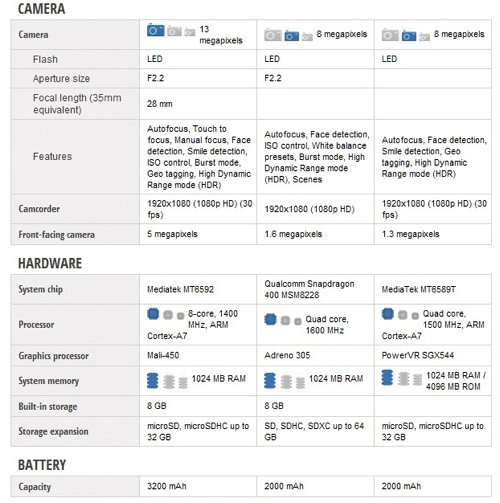 The Redmi Note is just similar to the larger version of the original Redmi or the new Redmi 1S (with enhanced specifications).
From the rear it would be really hard to tell the Redmi Note from the standard Redmi unless they were side by side. With exception of the while case for Note vs the matte black for Redmi 1S/1, the Xiaomi logo, and even the camera and flash locations are all identical for the models.
This version of the Redmi Note is the range topper with a 1.7Ghz octacore Mediatek MT6592 processor and 2GB RAM.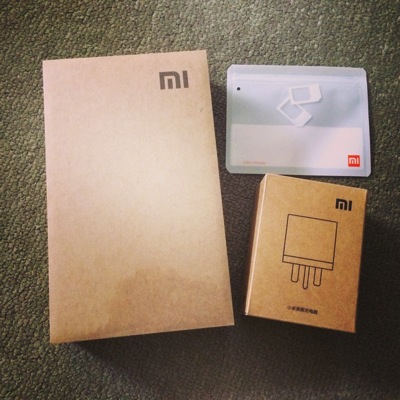 Packaging once again is similar to my previous Redmi.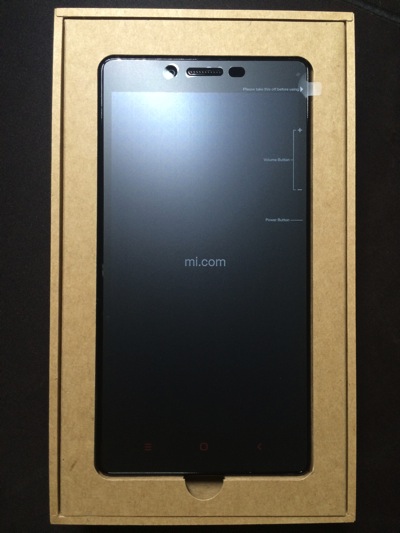 The 2 sim card slots (Big sim version), though one is 3G while the other only supports voice active standby.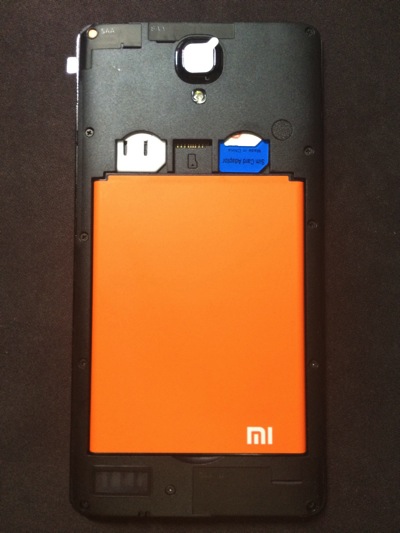 5.5-inch screen looks great for watching videos and playing games. The 1,280 x 720 resolution isnít the sharpest out there, but it does the job fine if you are not fussy and if youíre not watching Full HD videos. The eight-core 1.7GHz processor makes sure demanding games run smoothly. The phone also supports the latest in Bluetooth (version 4.0) and Wi-Fi (Wireless N). Its 13-meg camera, capable of a useful f2.2 aperture, is fast and supports face recognition and high dynamic range (HDR).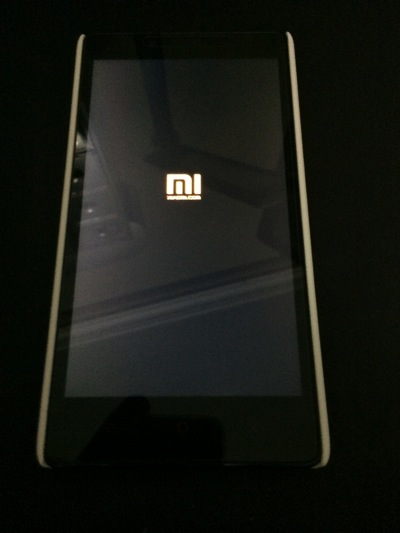 It comes with MIUI which is a Xiaomi customised UI above the native Android OS. This provides fairly similar navigation experience to the Apple iOS but with an underlying Android OS.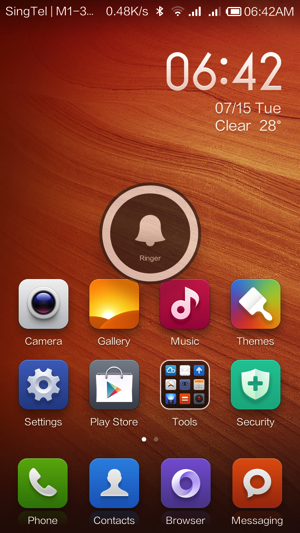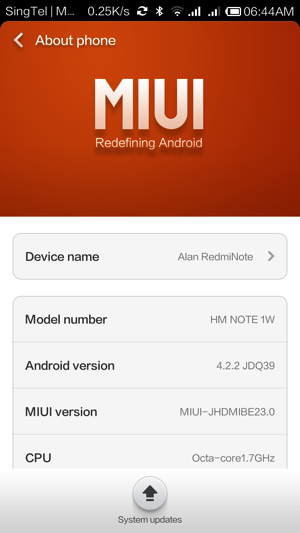 This time round, the bigger onboard storage is very useful (8GB) which provide decent free space even I have all my required applications installed.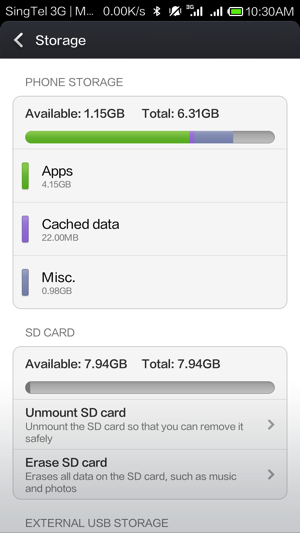 In short,
PROS
– Large battery that can last the whole day
– Octa-Core is stable and fast
– Clear large screen with vibrant colours
– Clean design, nice to hold
– Good camera at 13 megapixel, auto focus is fast
– Cheap & affordable
CONS
– Built in space is only 8GB
– No LTE
– Back cover is fingerprint magnet
– Still on Jelly Bean OS (4.2.2)
Read other related posts:
Follow us on:



Share this article on: