Google Inc. (GOOG) decided to takeover Motorola Mobility Holdings Inc. (MMI) for about $12.5 billion in cash, allowing the creator of the fast-growing Android mobile operating system to build its own smartphones and tablets and providing patents to defend against a rash of lawsuits.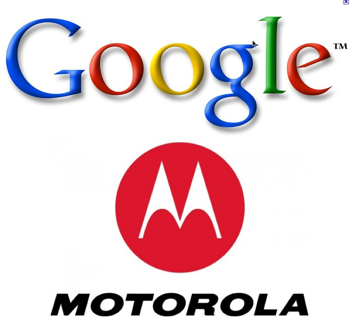 The move gives Google a hardware platform, but more importantly patent protection for key aspects of the Android operating system.
Android is only part of the transaction. Motorola Mobility also has a set-top box division, one that has been competing with Cisco's (CSCO) Scientific Atlanta, among others. Set-top boxes are destined to join DVD's in the dustbin of history, but the patents Google is acquiring may give them a fighting chance in the long-envisioned marriage between the televisions and the Internet.
if Motorola were to decide not to go through with the deal, it would have to pay Google a $375 million break-up fee which represents 3 percent of the deal valuation of $12.5 billion.
Google said it would pay $40 per share in cash, a 63 percent premium to Motorola Mobility's Friday closing price on the New York Stock Exchange.
Fundamentally, Motorola has never been an interesting stock. Only consolation is its low P/BV even if its stock price has currently surged more than 50% after the announcement.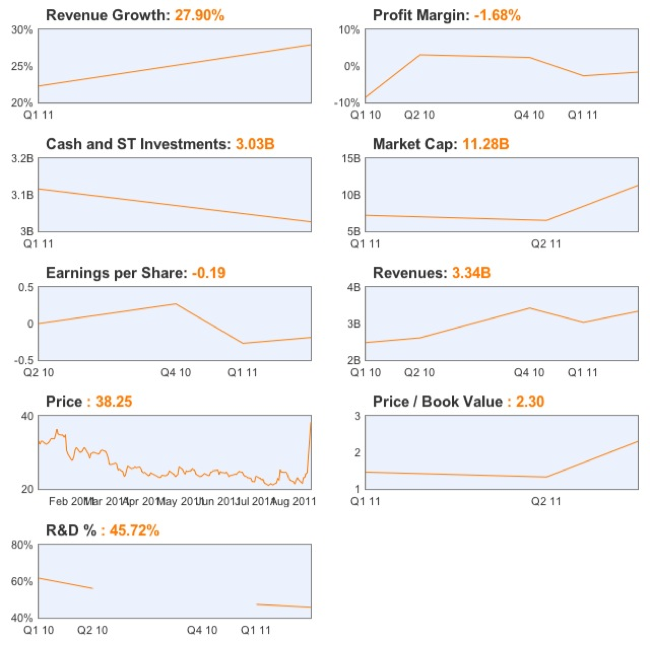 For Google (GOOG), its PE ratios are non-demanding, but not the cheapest too. Balance sheet is strong and Google may not even activate any debt.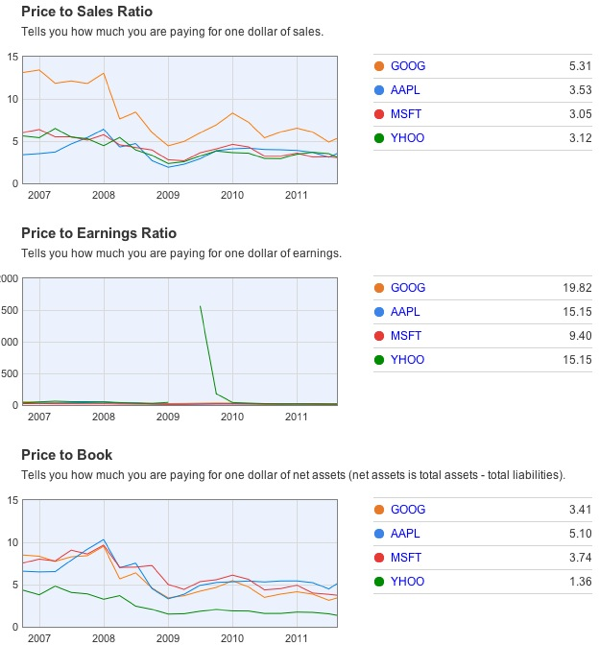 Balance Sheet
Now the other question is – Will Microsoft (MSFT) takeover Nokia Oyj or RIMM?
Written by [about me]
General disclaimer : The author has based this post on information obtained from sources which he believes to be reliable. He does not make any representation or warranty nor accept any responsibility or liability as to its accuracy, completeness or correctness. This post is not intended to be an offer, or the solicitation of any offer, to buy or sell the securities referred to herein.
Follow us on:



Share this article on: