As an Accor club member, Novotel hotel chain is the typical norm for my staycation choices. This time round, me & my family have decided to give the Sofitel So Singapore a try. Located at the heart of Central Business district of Singapore, a stay here should give all travelers a good sense of the hustle and bustle within this Lion City.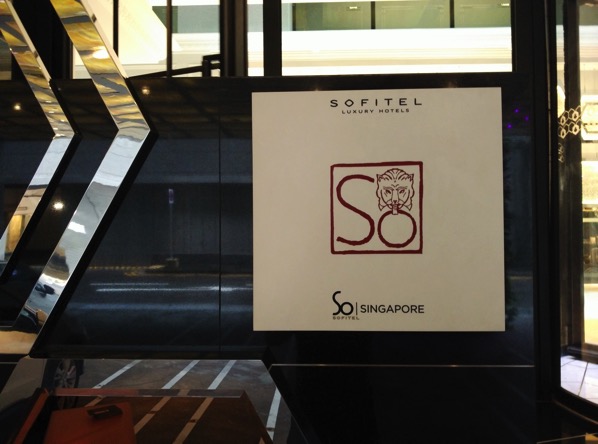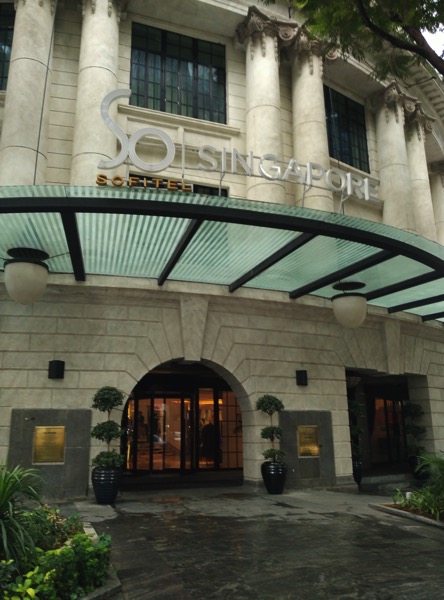 Being Singapore's first French luxury designer boutique hotel, Sofitel So prides herself with those magnificent and stylish design by renowned Singapore-based French interior designer, Miaja. French sophistication blended with Singapore's modernity is realized in various art pieces, room amenities and custom made furniture throughout the hotel.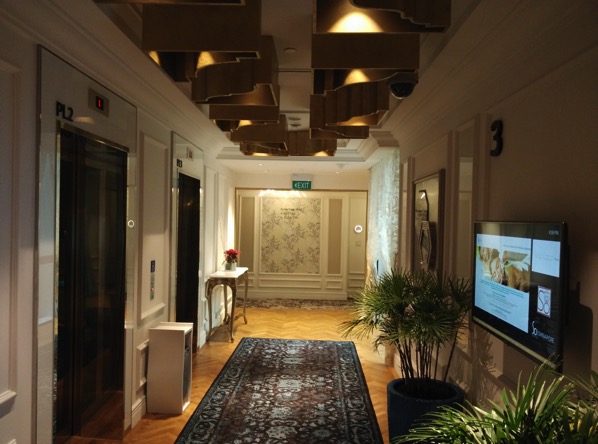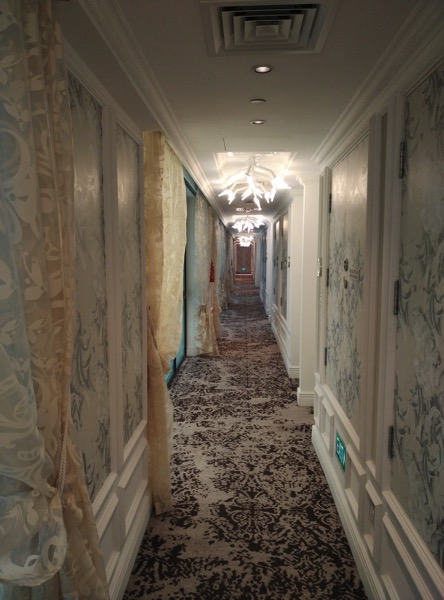 The characteristic Lion's Seal emblem is created to commemorate the mystical discovery of Singapore by the Sumatran Prince, Sang Nila Utama.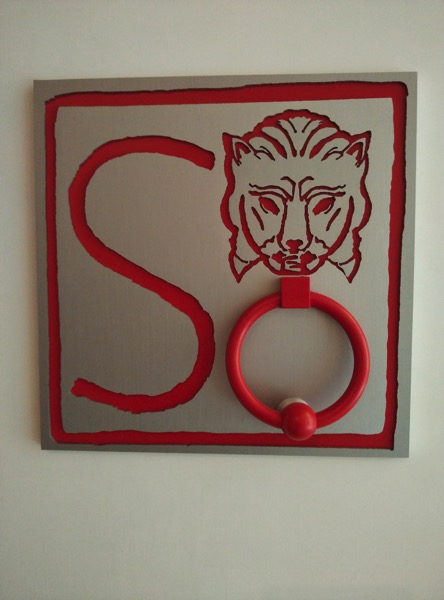 We stayed in the Urban room, one out of the 134 rooms and suites. The bespoke lightbox on the room ceiling created much exciting talking point. Created by inspirations from palatial glass domes, the lightbox is held 3 meters above the main bed to create a picturesque Parisian apartment setting.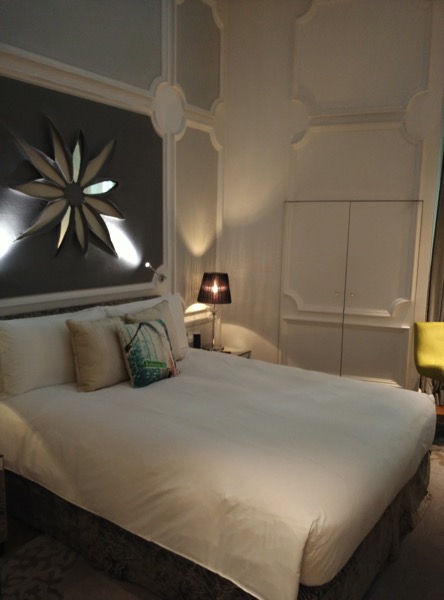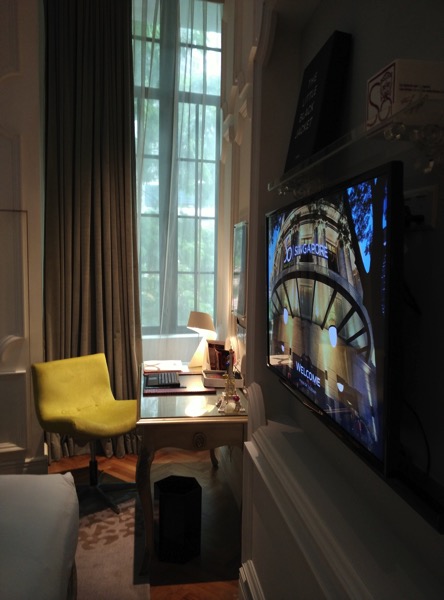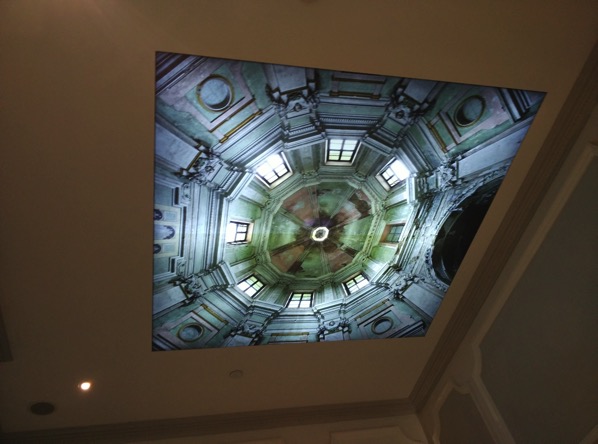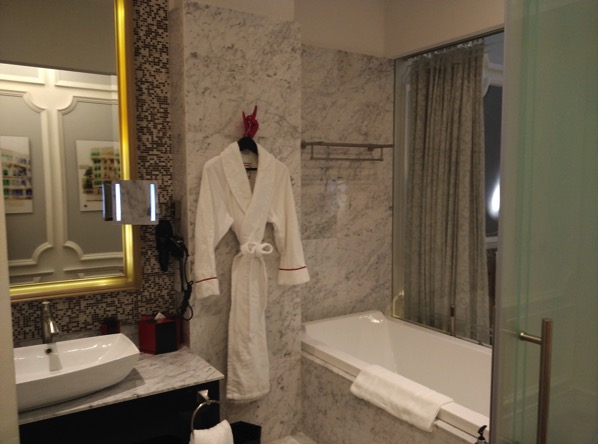 This hotel sets one of the most impressive in-room digital controls – powered by Apple Mac mini solution linked with in room entertainment system. All room controls (lighting, curtains, TV etc) can be handled via the customized So-iPad device and communication (room calls) via So-iPod device.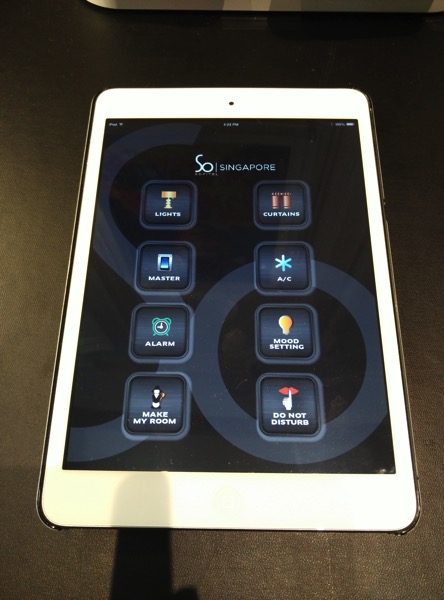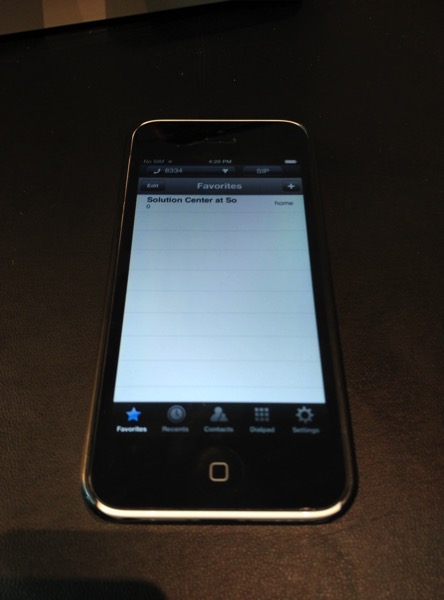 Surprisingly, complimentary snacks and drinks are provided including Illy coffee and premium tea bags.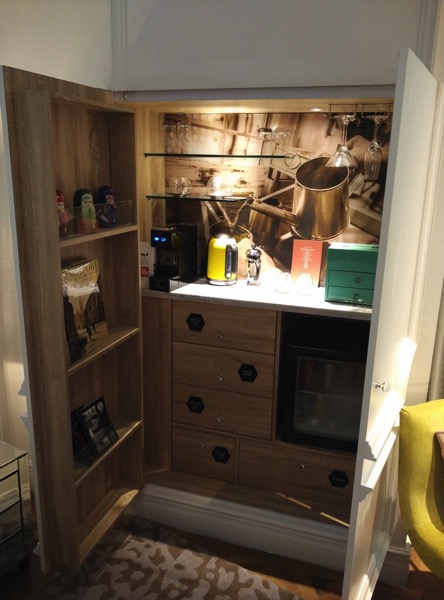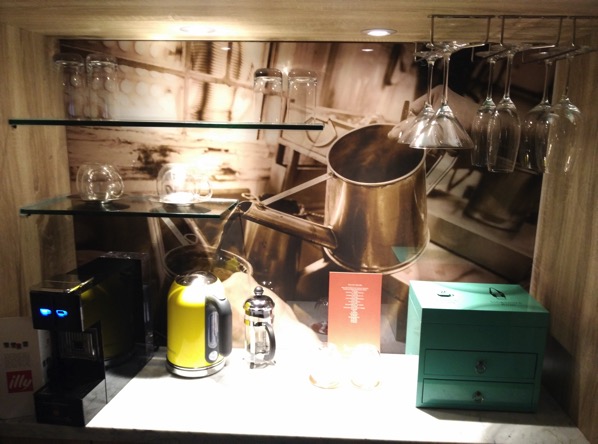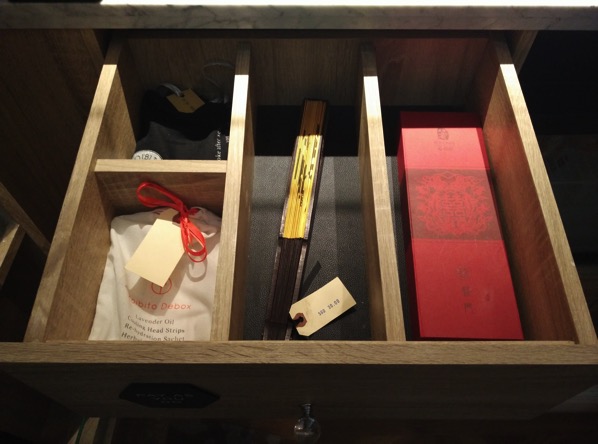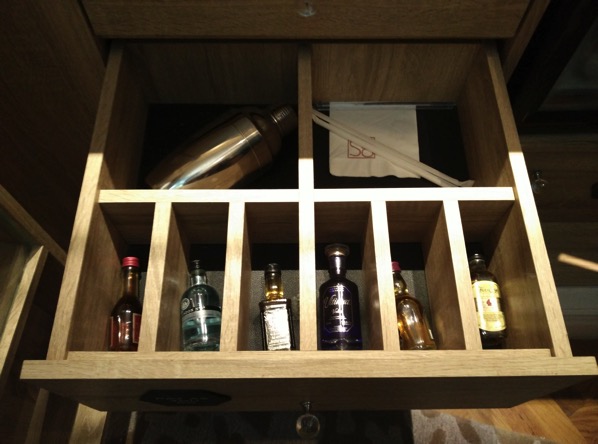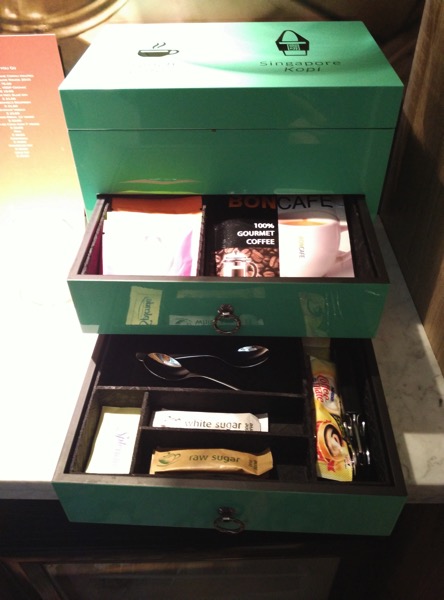 Some of the other fine amenities within Sofitel So:
A. Hi-So : rooftop bar serving designer cocktails and gourmet bar bites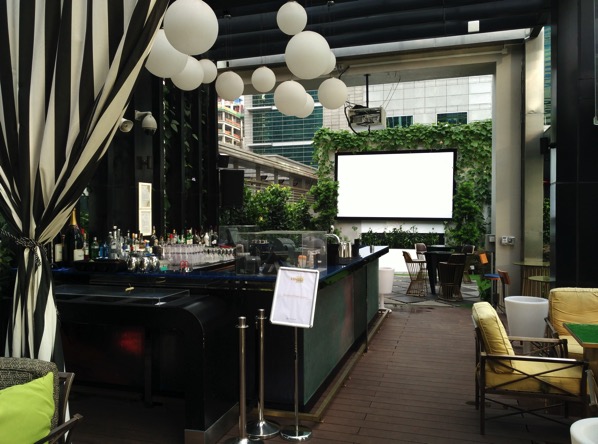 B. So-Fit : 24 hour fitness centre for the active styled. Equipment are pretty new & up to date. Thread mills are available too.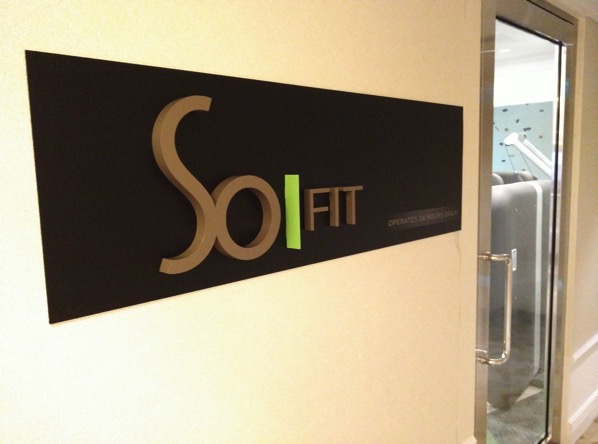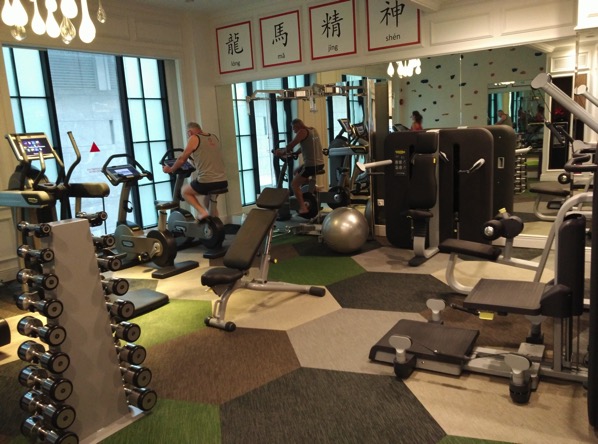 C. Roof top swimming pool : not too impressed with its small pool size.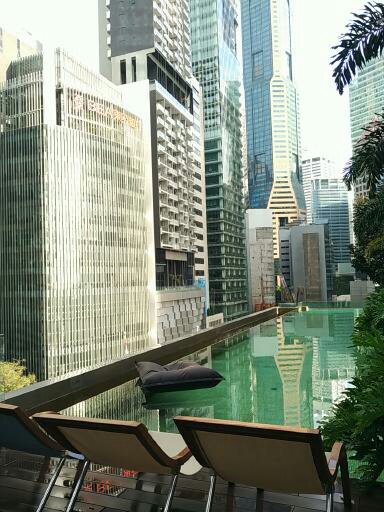 D. Experience Restaurant – adopting a relaxed yet stylish gastro-bar dining concept serving a sophisticated combination of Modern European tastes with Asian influences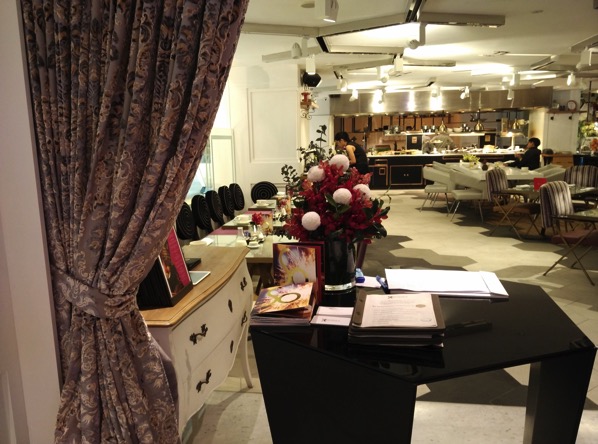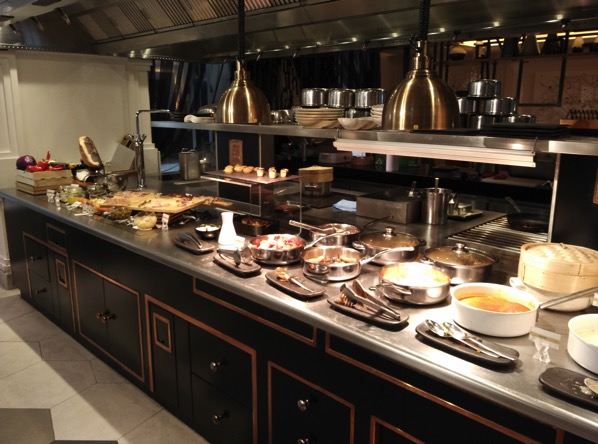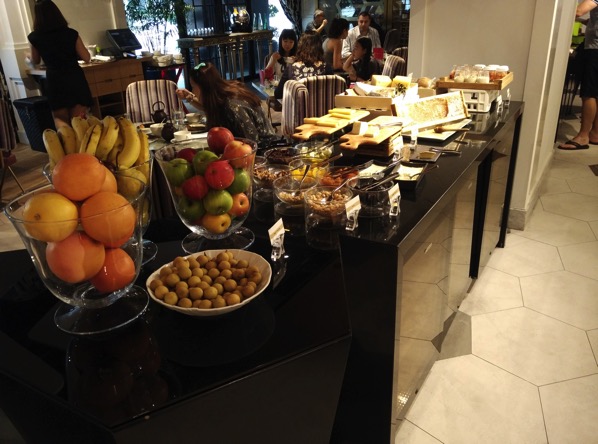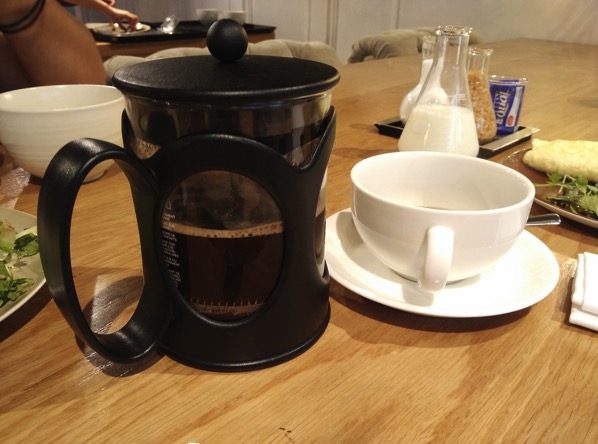 E. Antoinette – with a cozy setting for a stylish morning or afternoon tea with delectable cakes, macarons, chocolates, confectionary and jams.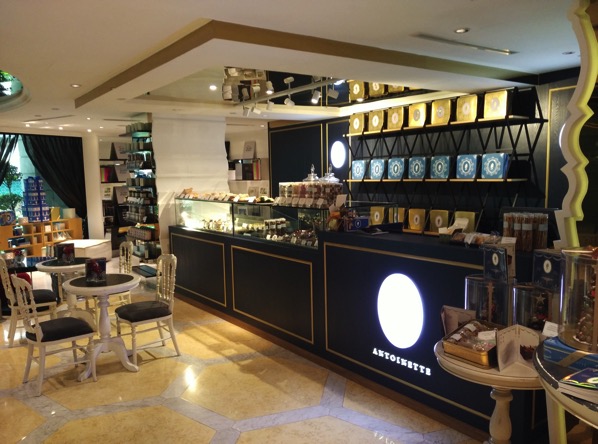 If you are looking for a cosy and nice French ambience with tall ceiling room with high tech setup, Sofitel So rooms should be in your list. Room rates starts from S$300+ which may not be a bad deal considering a 10 mins stroll to the nearby Raffles Place MRT train station.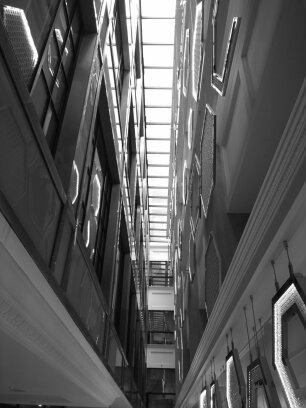 Read other related posts:
Follow us on:



Share this article on: