Asia 1st Legoland theme park is officially launched since September 2012. The 76-acre (31-hectare) park, which will offer 40 rides is one of the main attractions of Iskandar Malaysia – a dedicated economic development zone bordering Singapore.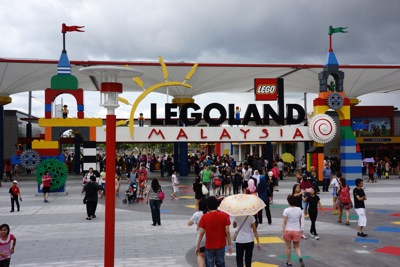 For Singaporeans, this offer yet another option for family outing which is just another 10 mins car ride after clearing the Tuas Immigration checkpoints. It is quite a straightforward trip if you are driving in from Singapore. But here are some useful short tips compiled after my first trip there.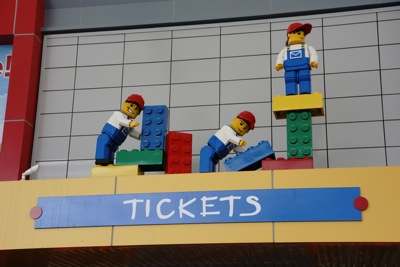 A. Driving to Legoland Malaysia from Singapore
– Taking the 2nd link at Tuas might be a more hassle free drive as it is relative closer than from Woodlands checkpoint
– Do prepare sufficient stored credits in your Cashcard (to be used at SG checkpoint) and Touch&Go (to be used at MY checkpoint)
  For cars using 2nd Link:
  SG side (one way) : S$3.20
  MY end (one way) : RM7.50
  For cars using Woodlands Causeway:
  SG side (one way) : S$1.20
  MY end (one way) : RM2.90
  rates are accurate at publish time of post.  
You can get the MY TouchNGo card when you drive into the 2nd gantry from the furthest left. A brand new card costs RM30 inclusive of RM10 deposit. I would advice you to do a top up on the spot. Else you can still do the topup on the way back at the MY Shell Petrol Station before hitting the MY checkpoint.
– From MY checkpoint, just proceed along the highway and only exit at 312C (Nusajaya), illustrated from the official map: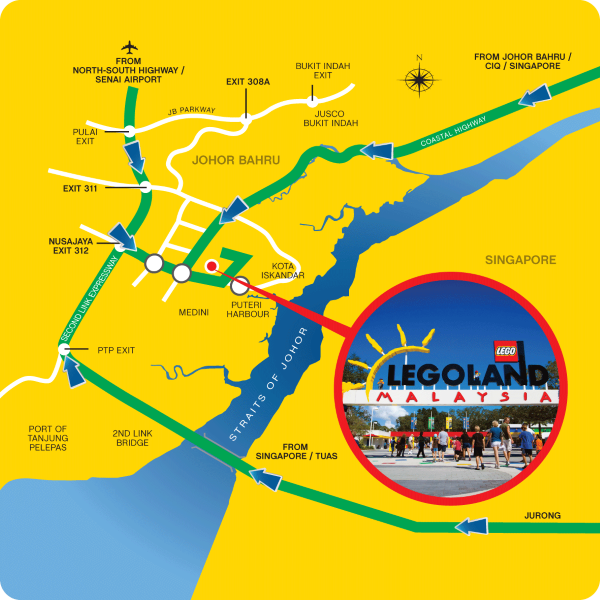 After the highway exit, there is an important roundabout, which you will need to exit only at the second exit (with Legoland label
– There are 3 zones to park at Legoland. It is recommended to park at Zon 3, the one closer to the Medini Lifestyle Mall. Park close to the long shelter walkway as near to the mall entrance as possible. There is plenty of parking lots. Even at night, it is well lit and secured (by roaming security guards) even though it is an open carpark. Parking is free.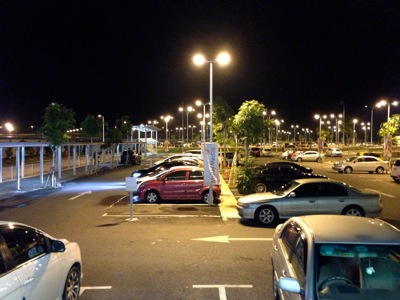 – One can walk through the comfort of the mall to reach the Legoland main entrance (appx 700m)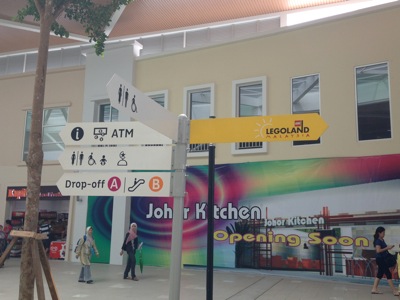 B. Things useful for the one-day trip
– Bring your own water bottles as there is no water points within the park. Of course, you can still purchase soft drinks / mineral water from the food outlets within the park
– Umbrella/ Ponchos and sun block spray are highly recommended (especially during extreme weather conditions)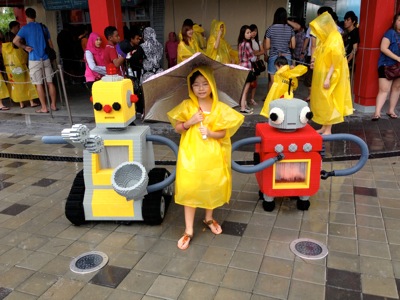 – It will be quite a walk within the park, so go with your most comfortable shoe wear. You can rent strollers or alternatively, you can bring your own one along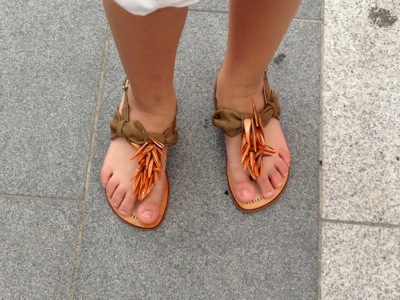 – Pants are recommended as some rides are through elevations
C. Other suggestions / tips
– Useful to consider the Annual Pass it may take more than one trip to fully explore & try out all rides especially during the peak periods / days
– There are nice restaurants outside the theme park within the Medini Mall for your lunch or dinner, on top of the standard food outlets within the park which are pricier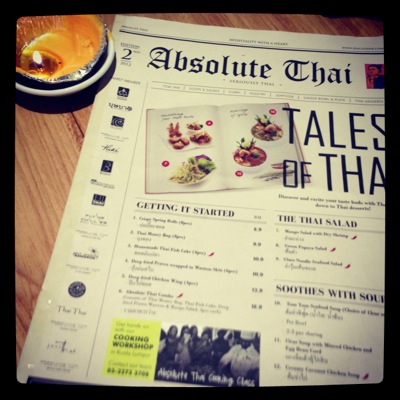 – Do check out the weather forecast prior your trip to avoid any disappointment
– It will be an added experience if you can stay towards the evening hours when some features of the park are lighted up e.g. the Mini World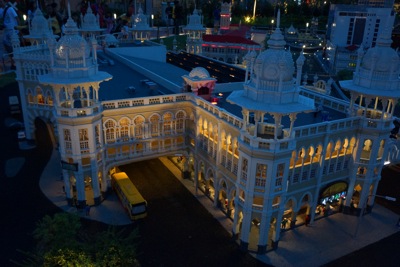 Hope you will have a good driving trip to Legoland. Don't forget to share your experiences here for subsequent readers who are also planning their drive up to Legoland.
Read other related posts:
Follow us on:



Share this article on: