Last weekend, I last had a wonderful trip with my family up the Royal Caribbean – Mariner of the Seas. It was the first time the ship made her very first presence in Asia and sailing out of Singapore for the first time, right from the Marina Bay Cruise Centre.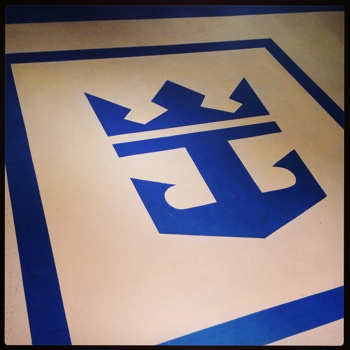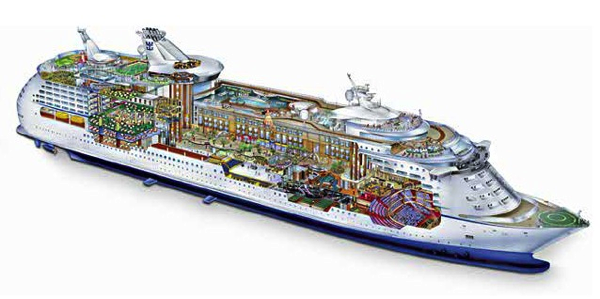 Her maiden voyage started way back in 16th November 2003 and she recently underwent a refurbishment before the trip to SEA. It was an awesome ship with a total passenger capacity of 3,114 and length of 1,020 feet – one of the highest public space per guest ratio in the cruise market. Indeed, we felt pretty comfortable making our way around the ship and enjoying the various facilities onboard.
Key features onboard are very similar to the Voyager of the Seas which we have last been on:
a. Ice-skating rink
b. Rock-climbing wall
c. In-line skating
d. Royal Promenade (open 24 hours)
e. Johnny Rockets® '50s-style restaurant
f. Portofino Italian Restaurant
g. Café Promenade
h. Ben & Jerry's® ice cream
i. Vintages wine bar
j. Boleros Latin-theme lounge
k. Themed bars and lounges
l. Casino RoyaleSM
m. Golf simulators
n. 9-hole miniature golf course
o. Adventure Ocean® youth facilities, including teen-only areas, Fuel and Living Room
p. Day Spa and Fitness Center
q. Full-size basketball court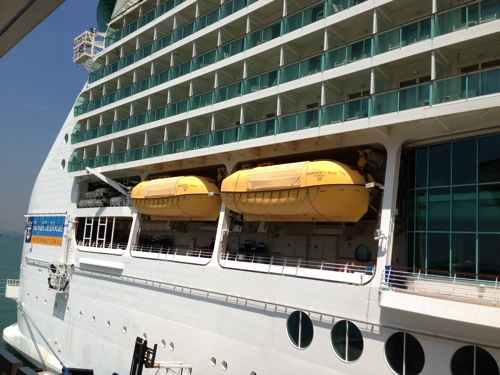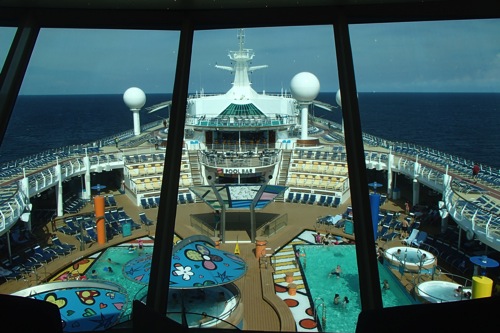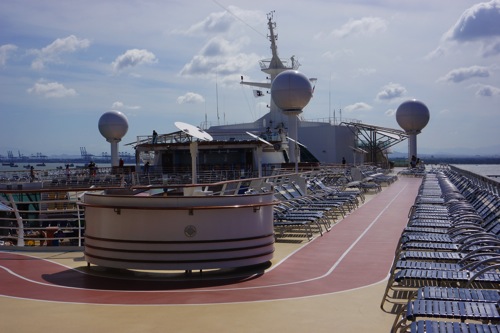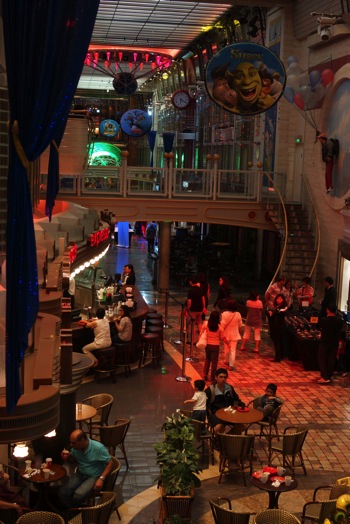 One of the greatest highlights onboard is the theatre class performances, one every single night which are very entertaining to both adults and children alike.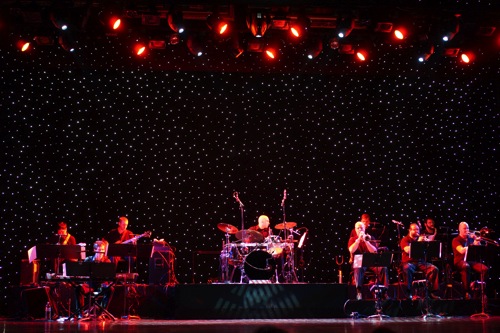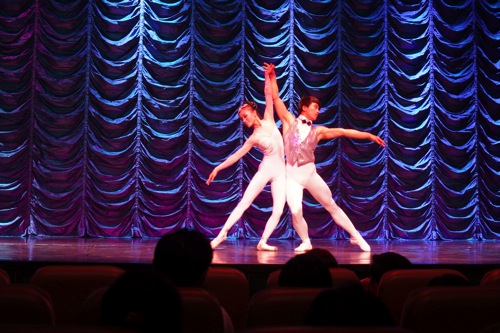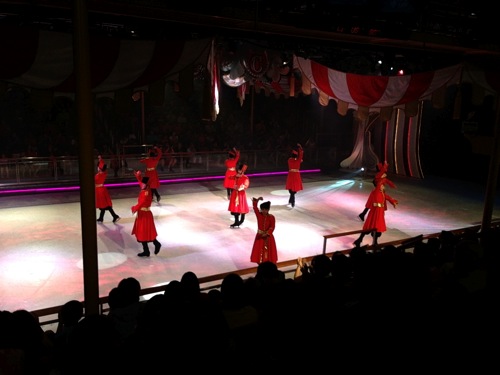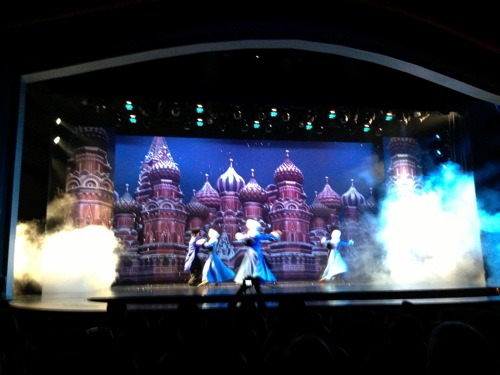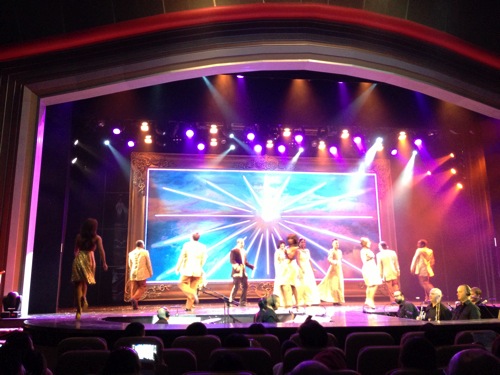 We chose Mariner of the Seas, particularly because it is one of the few Royal Caribbean cruises which featured Dreamworks characters onboard. One can choose to take photos with them throughout the journey and even have the opportunity to dine with their presence.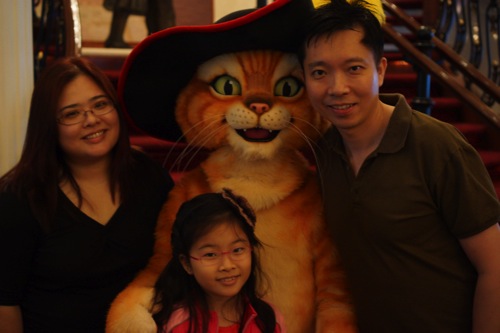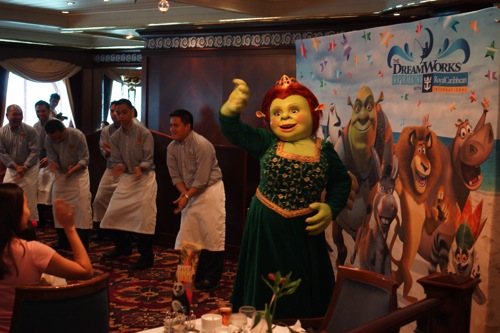 Needless to say, weather is generally good throughout the sea journey for a good sunny swim!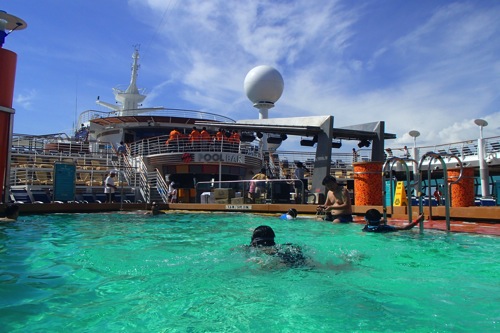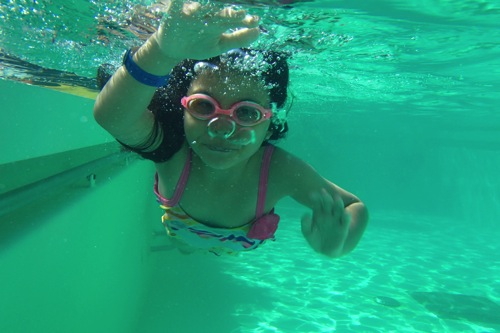 After all the jam packed activities, we are rewarded with splendid spread of fine dining food – all within the cruise package.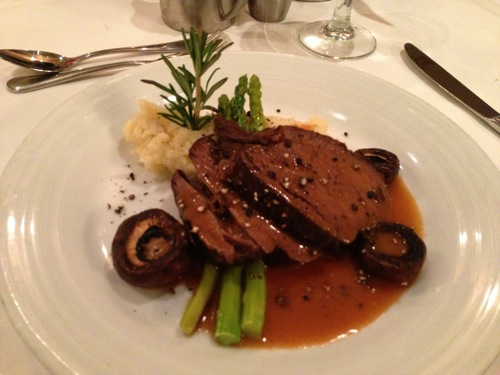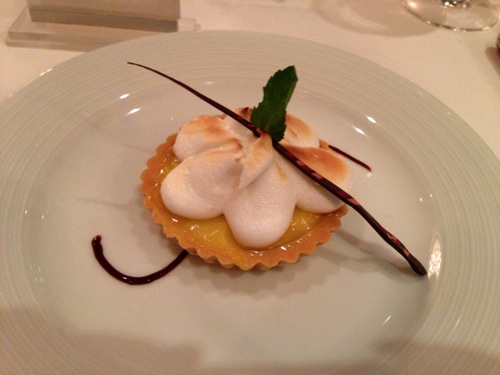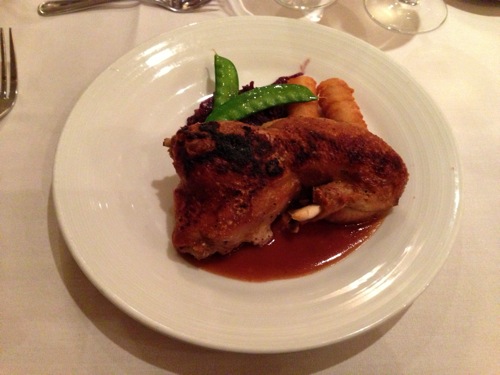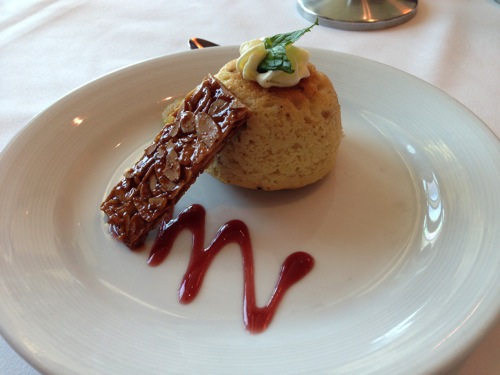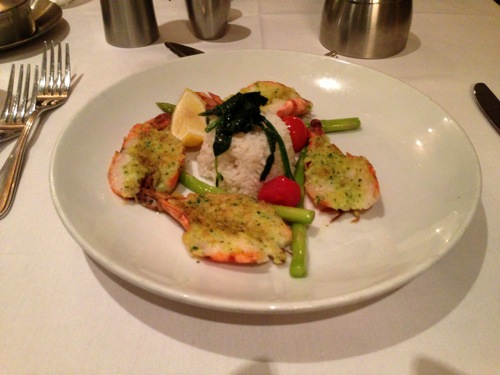 Last but not least, this round, we managed to sign up our kid for the onboard Barbie Experience which includes Barbie themed stateroom, activities and even a live catwalk performance show!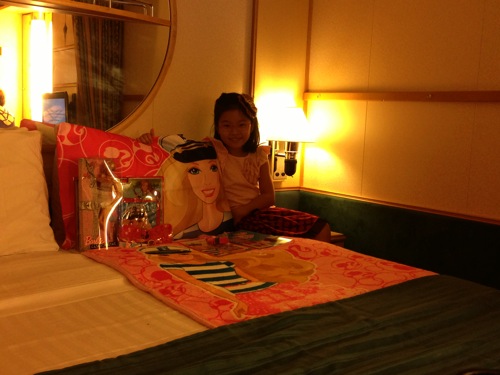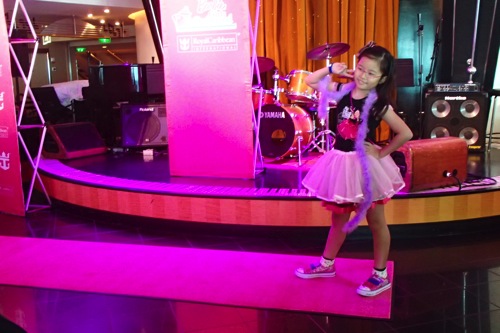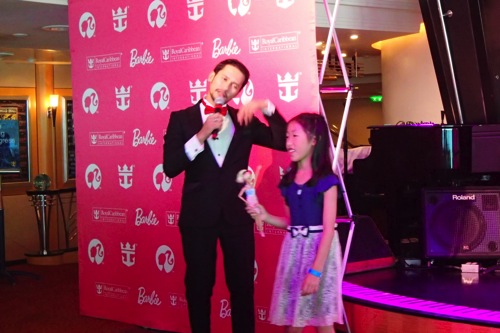 It is definitely worth a consideration when you are planning your next family or couple vacation. I'm sure you will be spoilt of the many wonderful stuffs you can do, see, play & eat all onboard the Mariner of the Seas!
Below are some of the onboard daily itinerary docs which may come handy:
Day 1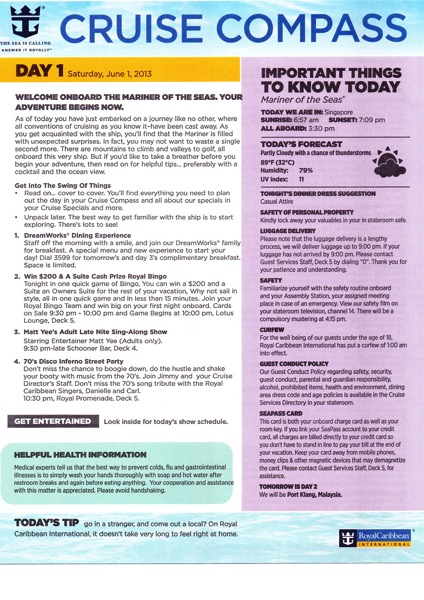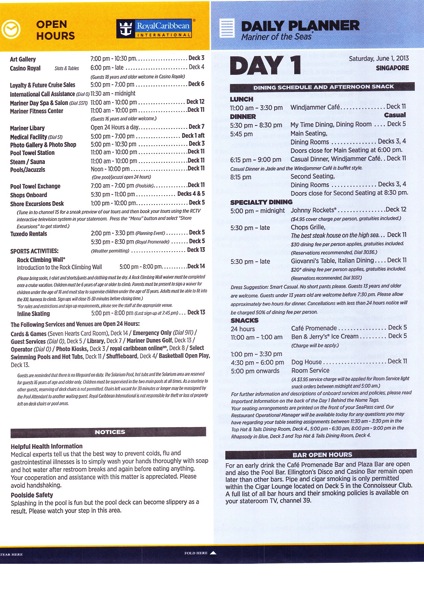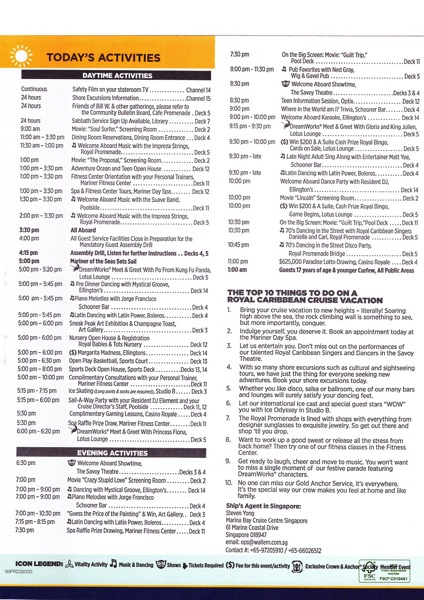 Day 2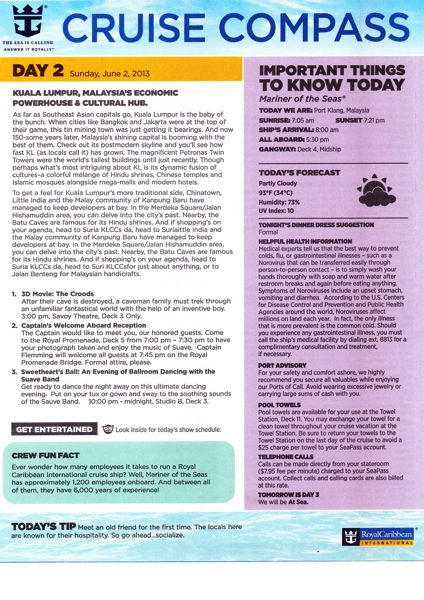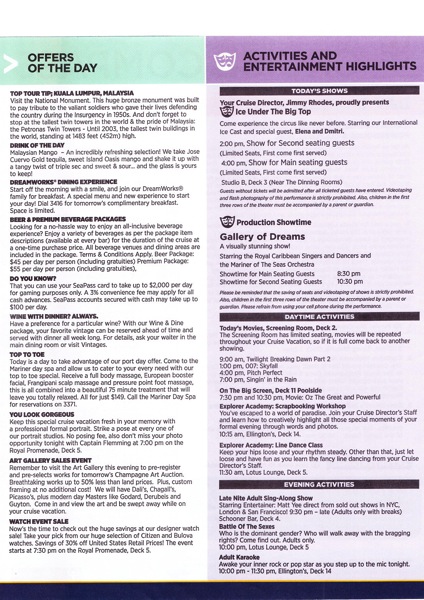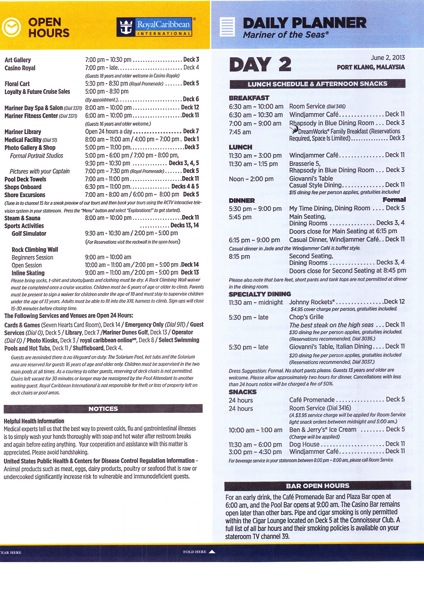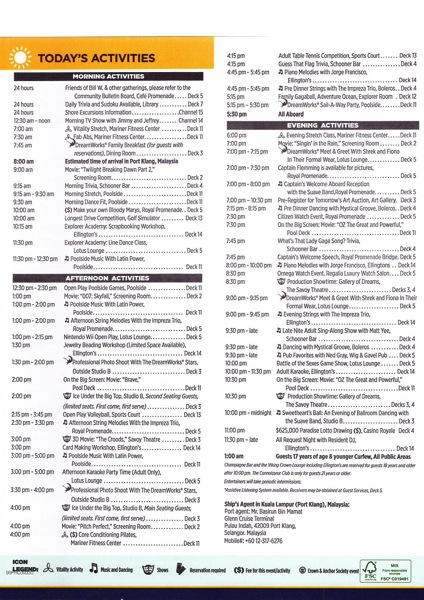 Day 3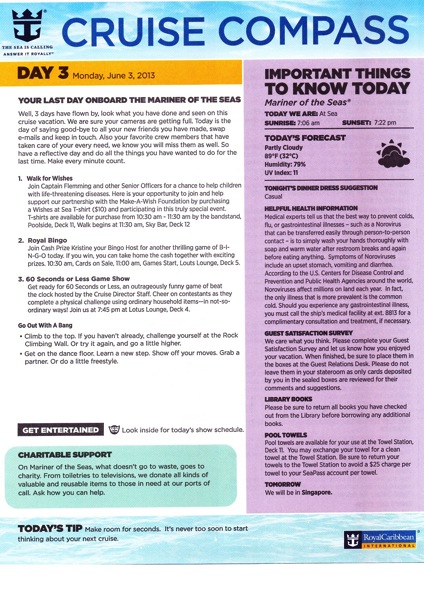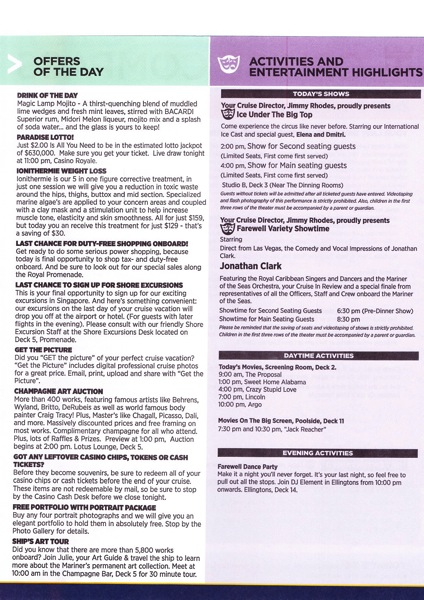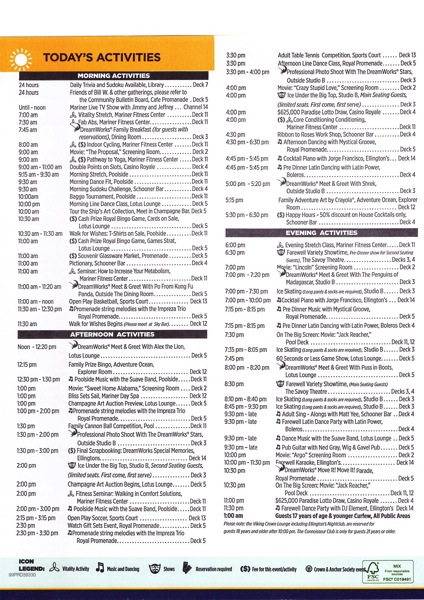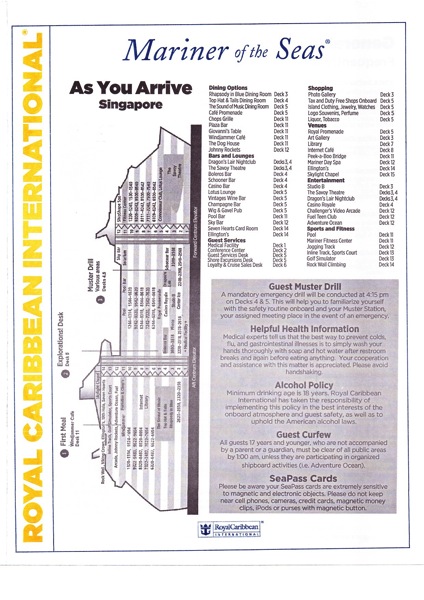 Read other related posts:
Follow us on:



Share this article on: