Beach games and water sports are fun but its quite a handicap without the phone and especially iPhone which you can send/receive phone calls, messages, IMs and location updates etc. Thus, I last bought a cool stuff from Aquapac – wateproof iPhone sleeve to bring the iPhone 4 into water. Aquapac's 100% Waterproof Cases offer guaranteed submersibility to 15 foot/5 meter depths equipped with carrying straps, and very simple insertion/removal designs.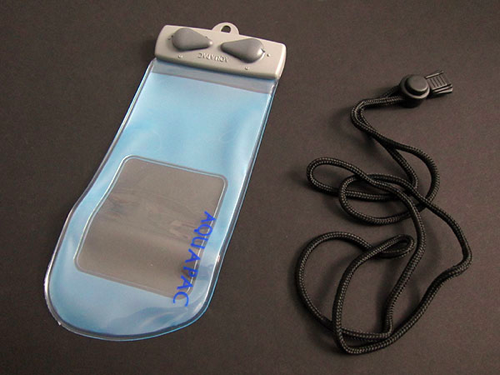 In the last family outing on the beach, I have decided to give it a good try. Indeed, the material is tough and resistive against sand.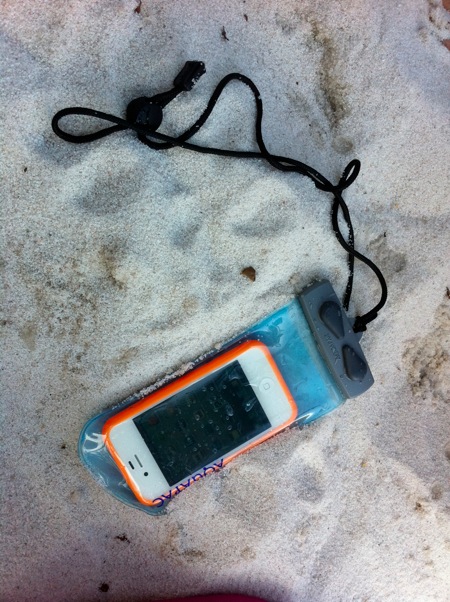 You can even take good photos underwater.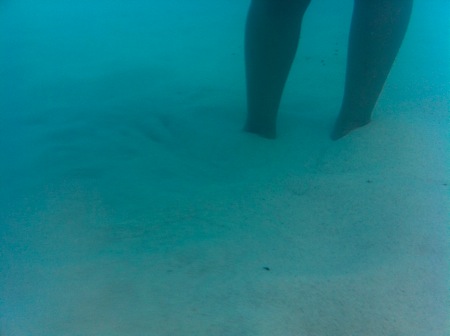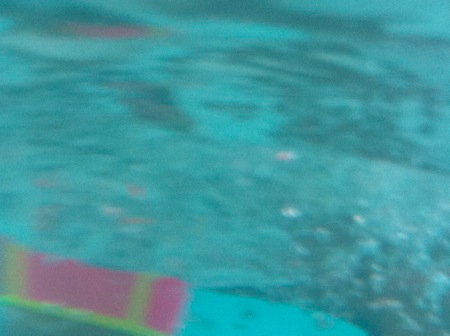 The best advantage over the regular 'zip lock' bags, is this Aquapac iPhone bag retains the capacitive nature to allow finger swiping, touch interactive well under water. Everything works normally through the case……including cameras and capacitive touchscreens. You can talk and hear without a problem. The seams are high-frequency welded to form a super-strong bond.
The Aquaclip® (a patented, ultra-secure, rustproof, injection-moulded plastic seal) opens and closes with a simple twist of two levers, and everything stays in one piece even when open.
The larger version, also known as Large Whanganui 664 (US$45), has ample space for an iPad inside, a set of three locks to keep water out of its hard plastic top seal, a collection of five moisture-absorbing desiccants, and a detachable, adjustable shoulder strap for carrying in water or on land. I will soon get my hands on the Aquapac for iPad 2 and update all when I have fully tested it.
Read other related posts:
Follow us on:



Share this article on: