In the recent Apple Special Event held on 9th September 2015, Apple has announced a while slew of updates to her product lines – iPhone 6S, iPhone 6S Plus, iPad Pro and new Apple TV. But not much has been shared on the updates to iPad Mini and I think the new iPad Mini 4 is worth every mention, perhaps not in the expense of the new iPad Pro.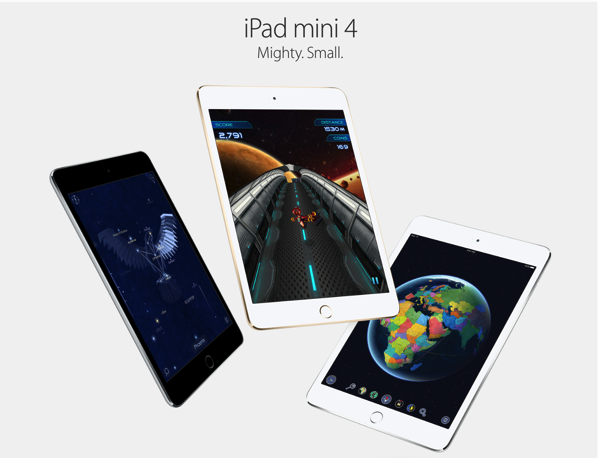 Last year's (2014) iPad Mini 3 update was disappointing as it just tacked on a Touch ID home button to the iPad Mini 2's specs.
At first glance the iPad Mini 4 looks and feels pretty much like the other iPad Minis (1,2,3), but it has a few design tweaks that differentiate it from its predecessors.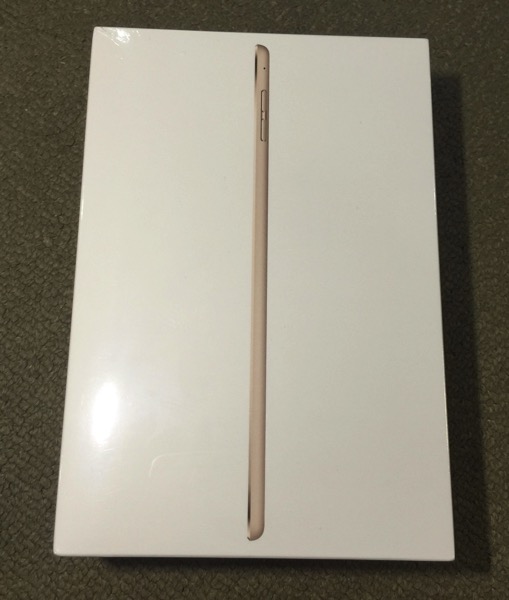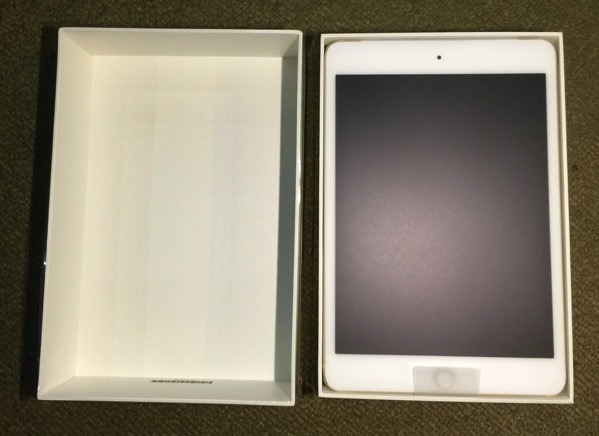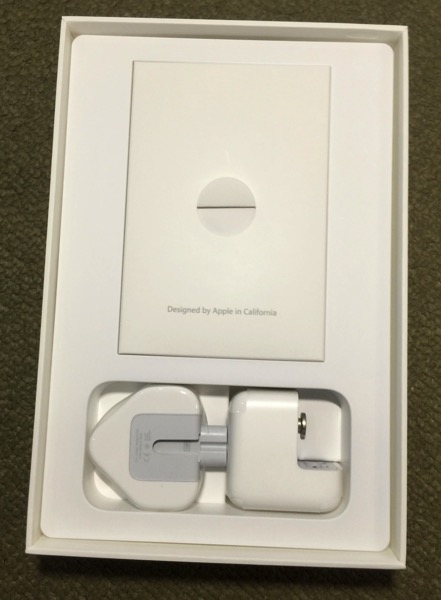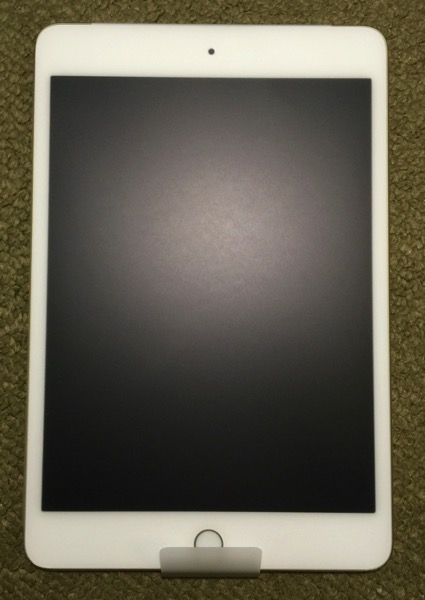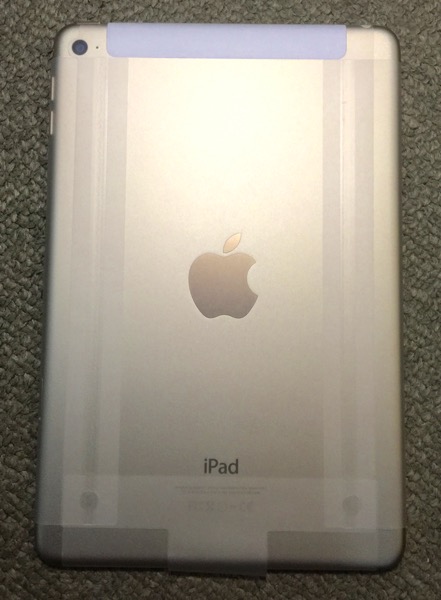 It's slightly taller, thinner, and lighter, just different enough that many cases and covers designed for the first three Minis won't fit this one. Noticeably, the new iPad Mini 4 is 15% thinner and 3% lighter than the earlier version – much a delight to hold comfortably in one hand grip.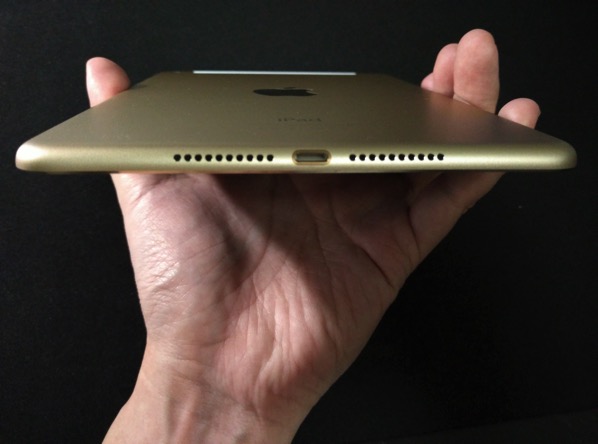 Not much has been changed on the physical buttons or the stereo speakers and the lightning connector inlet.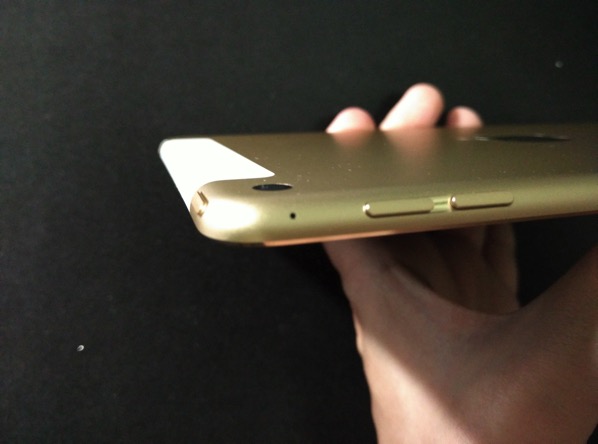 By its own, the iPad Mini 4 fits comfortably in my mid sized palm and the weight is akin to holding one magazine at hand.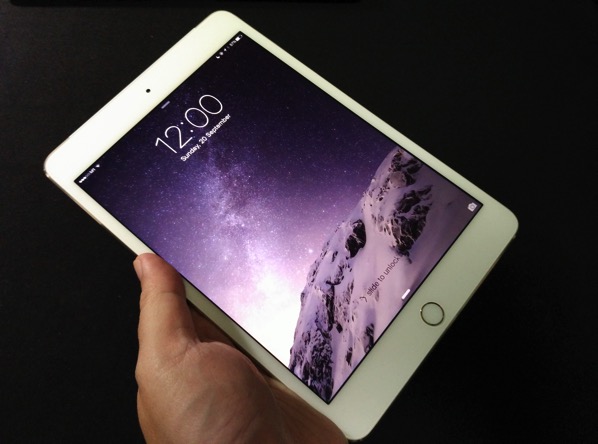 Apple has also removed the hardware mute/orientation lock switch on the Mini 4, replacing both with software buttons you can find in the Control Center. The iPad Mini 4's design is to the iPad Mini as the iPad Air 2's design was to the original iPad Air.
Apple has eliminated the air gap between the LCD panel and the front glass, which as always makes the screen look better and have more contrast at the expense of making it more expensive to repair.
Stacking up the iPad Mini 4 with the iPad Air 2 (bottom) and the iPhone 6S (top), one can see the thinner make.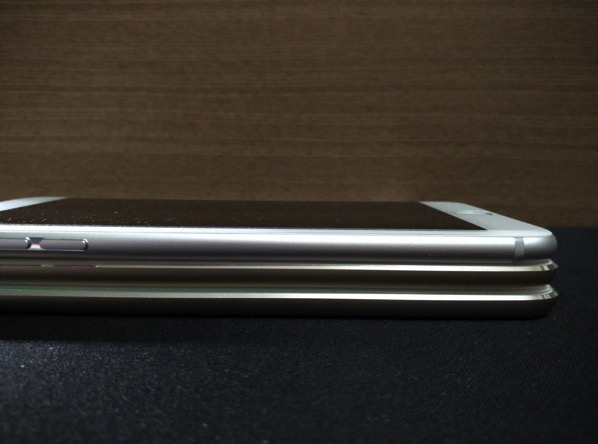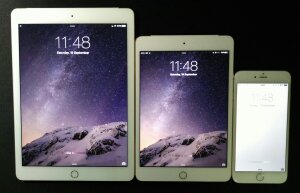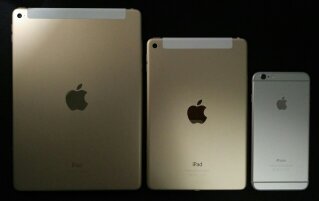 Interestingly, the screen-to-body ratio for the iPads and iPhone 6 Plus are pretty close ~70%. The surface area for the iPad Mini 4 is 2.2 times more than the iPhone 6 Plus while the iPad Air 2 is only 1.5 times more than iPad Mini. But the weight differences is at 1.7 times and 1.6 times respectively. In short, the iPad Mini provides a larger screen area without  as much a weight increment compromise as that of iPad Air 2.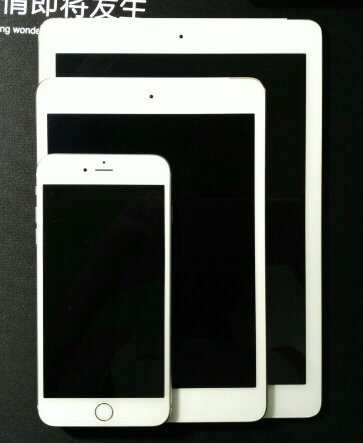 Deep down into the specifications for the 3 devices below, you can see some more interesting updates in iPad Mini 4: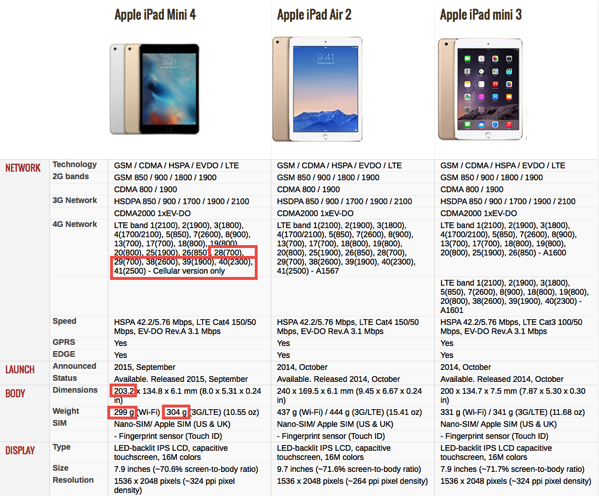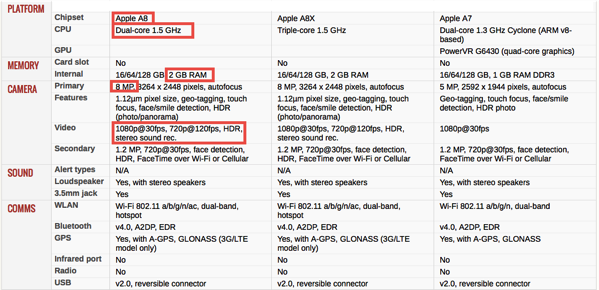 iPad Mini 4 has got an upgraded A8 processor, better cameras, and it's even a bit thinner and lighter than its predecessors. In fact, this is basically an iPad Air 2, just shrunken down a bit (and, most importantly, with a bit of a step-down processor – A8 vs A8X in iPad Air 2). The 7.9-inch display also seems crisper and more vivid than older Minis, finally matching the quality of the larger Airs.
iPad Mini 4 includes a 1.5GHz dual-core Apple A8 chip like the one originally introduced in the iPhone 6 last year, but combines it with 2GB of RAM to help it support iOS 9's new Split View multitasking feature. 866Mbps 802.11ac and Bluetooth 4.2 connectivity round out the internal upgrades.
The frequency bands support is now readily enhanced – means you can get to enjoy better LTE connectivity in more countries e.g. Thailand/Indonesia etc.
The camera specifications are also much improved, matching that of iPad Air 2.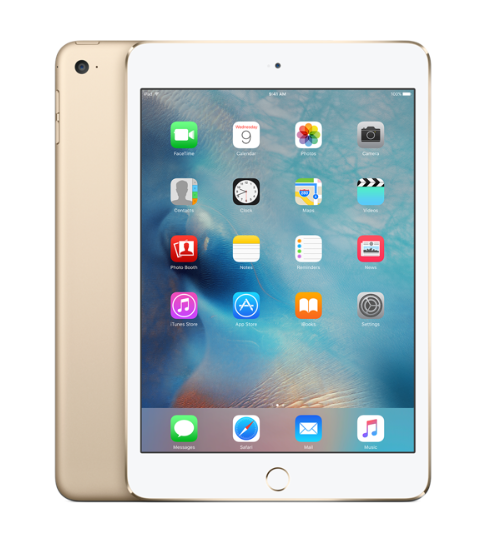 The best part of the Mini has been its extremely portable style with little sacrifice. Split-screen apps start to feel mighty small on the display, but it's perfect for surfing internet while working on a Microsoft Word document at the same time.
The iPad Mini 4 ships from Apple with iOS 9 supporting the full array of iOS 9 multitasking features: Slide Over, Picture-In-Picture, and Split View.
When used in landscape mode, your two apps can either use a 75/25 split where one looks like a compressed iPad app and the other looks like a tall iPhone app, or a 50/50 split where both look like slightly stretched iPhone apps.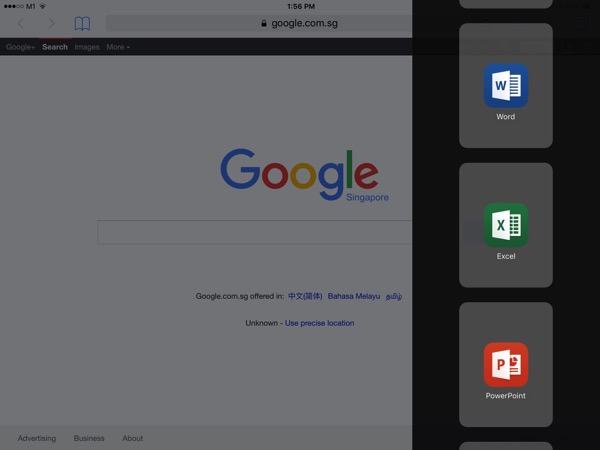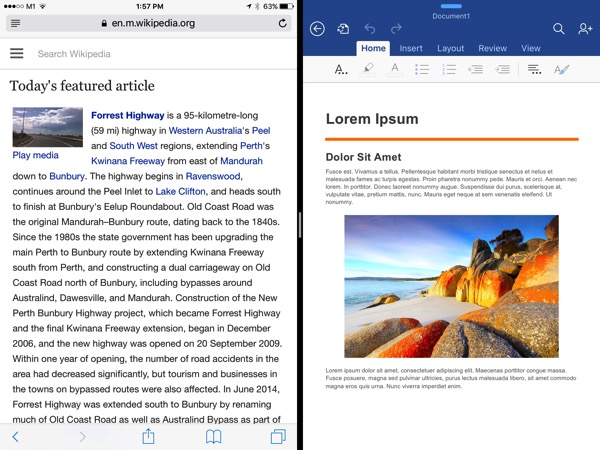 PROS
a. Better tablet performance with an upgraded processor – Apple A8 SoC.
b. More internal memory – 2GB of RAM enables iOS 9 multitasking
c. Screen has a color gamut similar (if not identical) to the full-size iPad, and fusing the LCD panel to the glass also makes it look better.
d. iOS 9 does the entire iPad lineup a lot of favours.
e. Slightly thinner and lighter than its immediate predecessors.
f. Good battery life comparable to previous models and iPad Air 2.
g. More LTE bands (LTE-TDD) for business travellers esp in Asia.
CONS
a. Still a performance notch off from existing iPad Air 2
b. No Rose Gold color
c. The hardware mute/rotation lock switch is missed.
d. Many iPad Mini (3,2,1) cases and covers will not fit
In summary, if you are an existing iPad Mini, the upgrade will be useful if you are into serious multitasking and yet not wish to compromise the portability. The better LTE support means better data connection & speeds if you are travelling within Asia especially in those countries where LTE-TDD is more prevalent.
iPad Air 2 users will most likely stay put and should consider the upcoming better power workhorse – iPad Pro (12.9").
Read other related posts:
Follow us on:



Share this article on: