Till now, I must say Oneplus has put serious thoughts behind the design of the Oneplus accessories, as much as they have invested the effort on their smartphone.
The Oneplus Bamboo StyleSwap cover/case is one particular unique case which caught the eyes of many OPO users.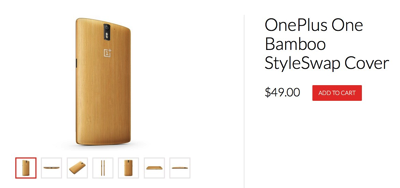 All the OPO cover comes in the same packaging: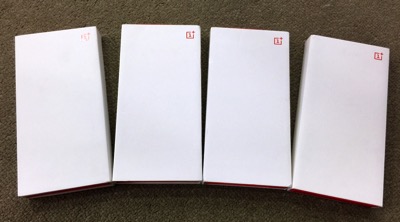 A) Bamboo StyleSwap cover

B) Colored protective case

C) White (baby skin) style swap cover

As the name suggests, the style swap cover is design to replace the existing back case of the OPO phone. While the whole OPO phone rest within a protective case.
The original style swap cases will come with the in-built antennas. (Depicted below : Bamboo, White, Sandstone Black).
The front of the style swap cases :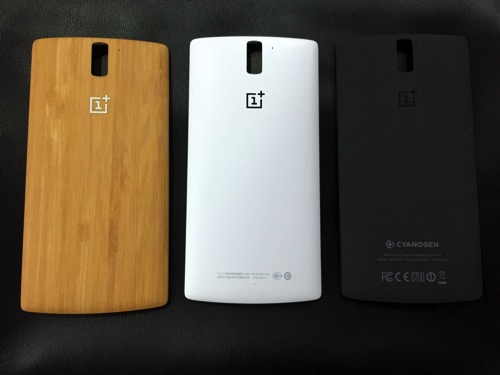 The package includes the case, matching sim card holders and accessories to facilitate the removal of the existing OPO back case.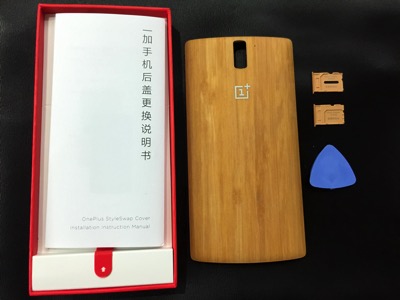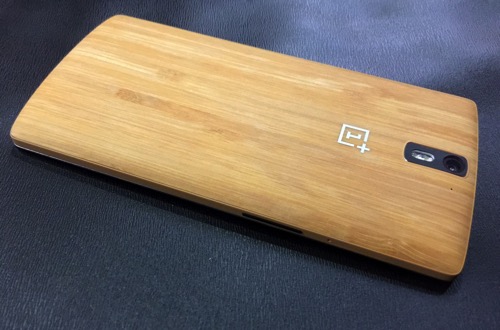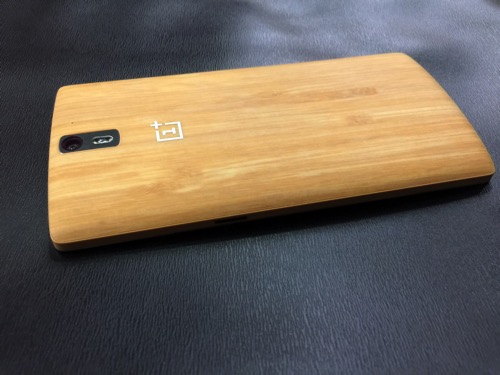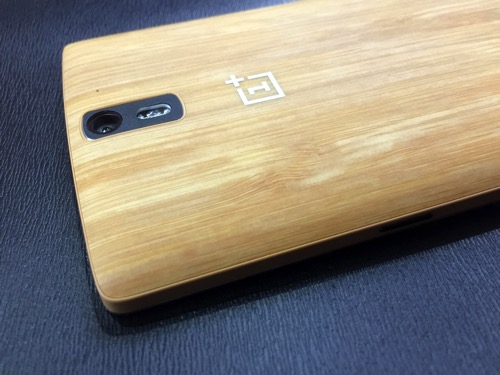 Pros:
a. Stylish
b. Excellent material & feels good on hand (not as grainy as mentioned by some in the OPO forum
c. Fits well
d. Easy to remove & swap to other Style Swap cases 
Cons:
a. Expensive (USD 49)
b. Need an invite to purchase
c. Susceptible to scratches (perhaps equally as bad as other cases) 
Would you still get one for your Oneplus One phone?
Read other related posts:
Follow us on:



Share this article on: