Apple has finally released a Lightning iPhone dock – a full eight months after the launch of the iPhone 6 and 6 Plus. The new dock forgoes a form-fitting iPhone-shaped depression in favour of a simple Lightning connector embedded in a small, slightly pliable nub to cushion the device as it rests on the connector.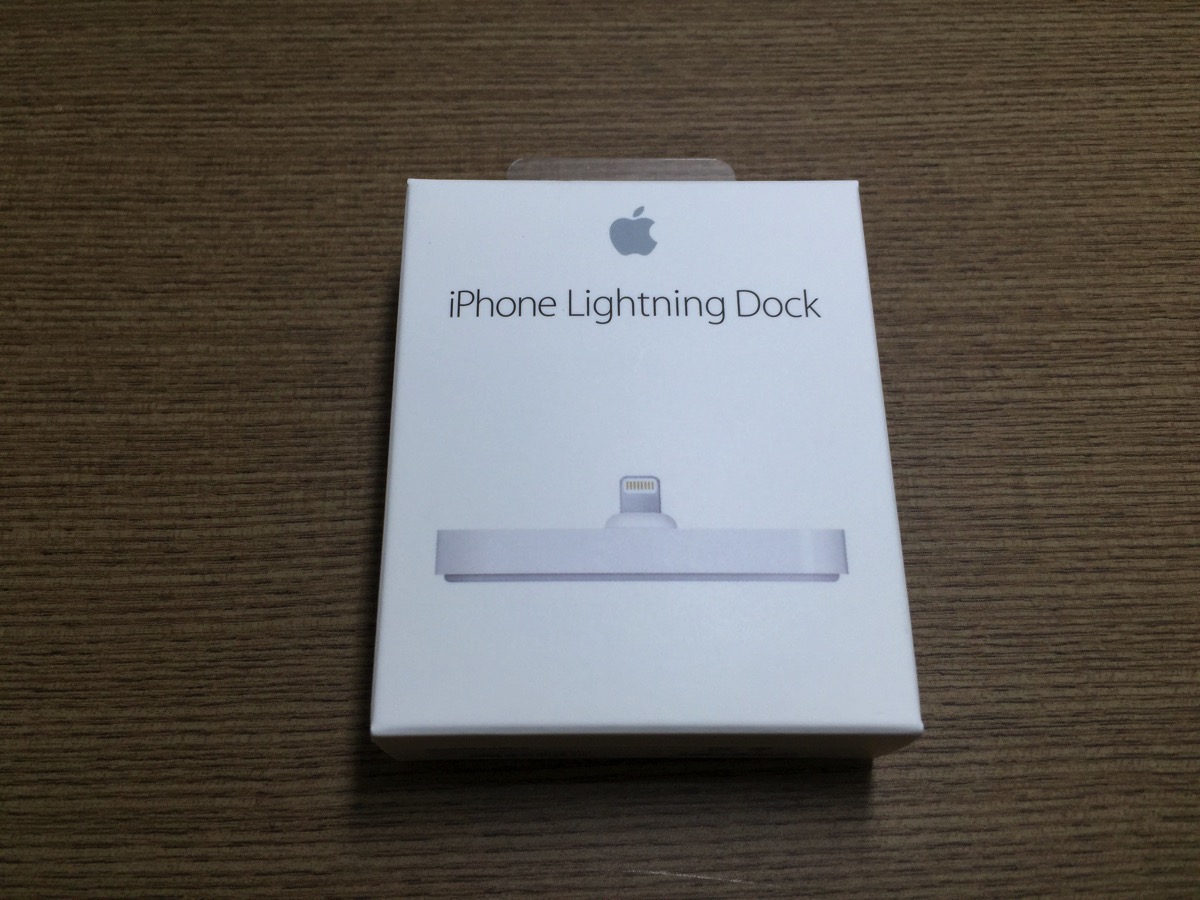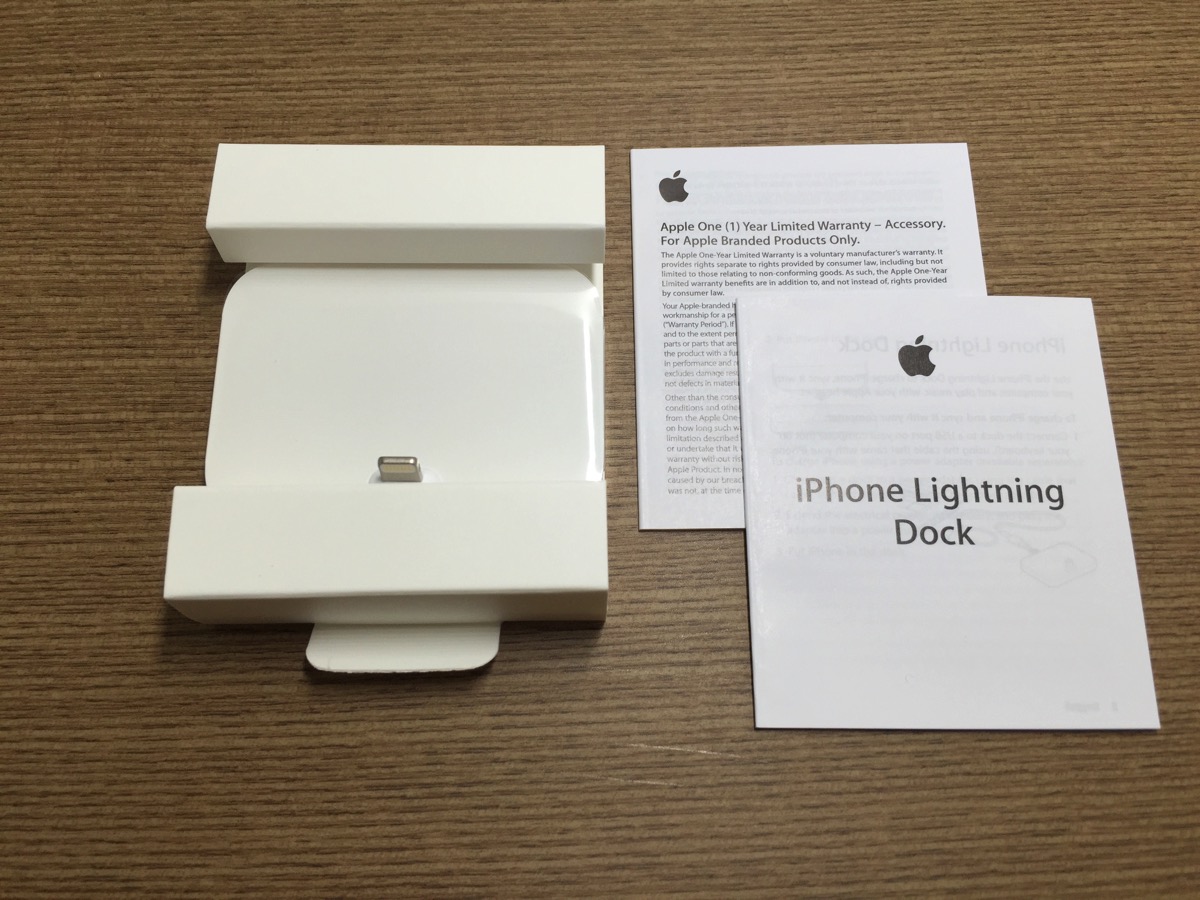 It looks relatively slim (slightly thinner than a regular thumb drive). While my iPhone 6 Plus sits well on it, there is not much anchoring weight on the base. For sure, I would not recommend you to dock a full sized iPad Air on it. The dock does look a bit unsteady, susceptible to a topple on side impacts. One would definitely need both hands to dislodge the iPhone from the dock.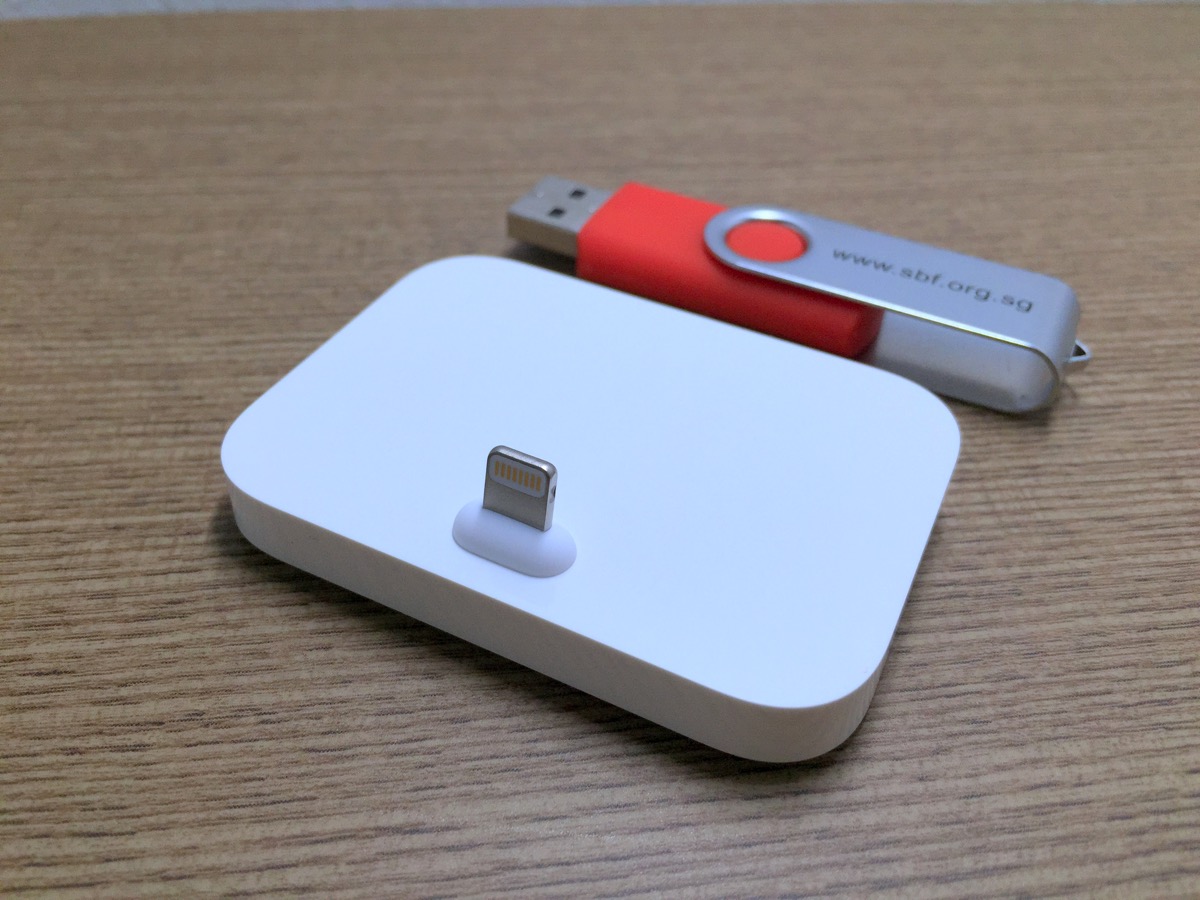 It also includes a Lightning port for pass-through charging / syncing and a 3.5mm headphone jack so you can play music to an external speaker while the iPhone is docked.
Nevertheless, the dock does offer a clean and simple look on an uncluttered table top. In addition, the dock will set you back $39 and the package doesn't include an extra lightning cable. Ample space is available when you dock the iPhone in a standard designed iPhone case. For me, the Power support case works well with this new dock: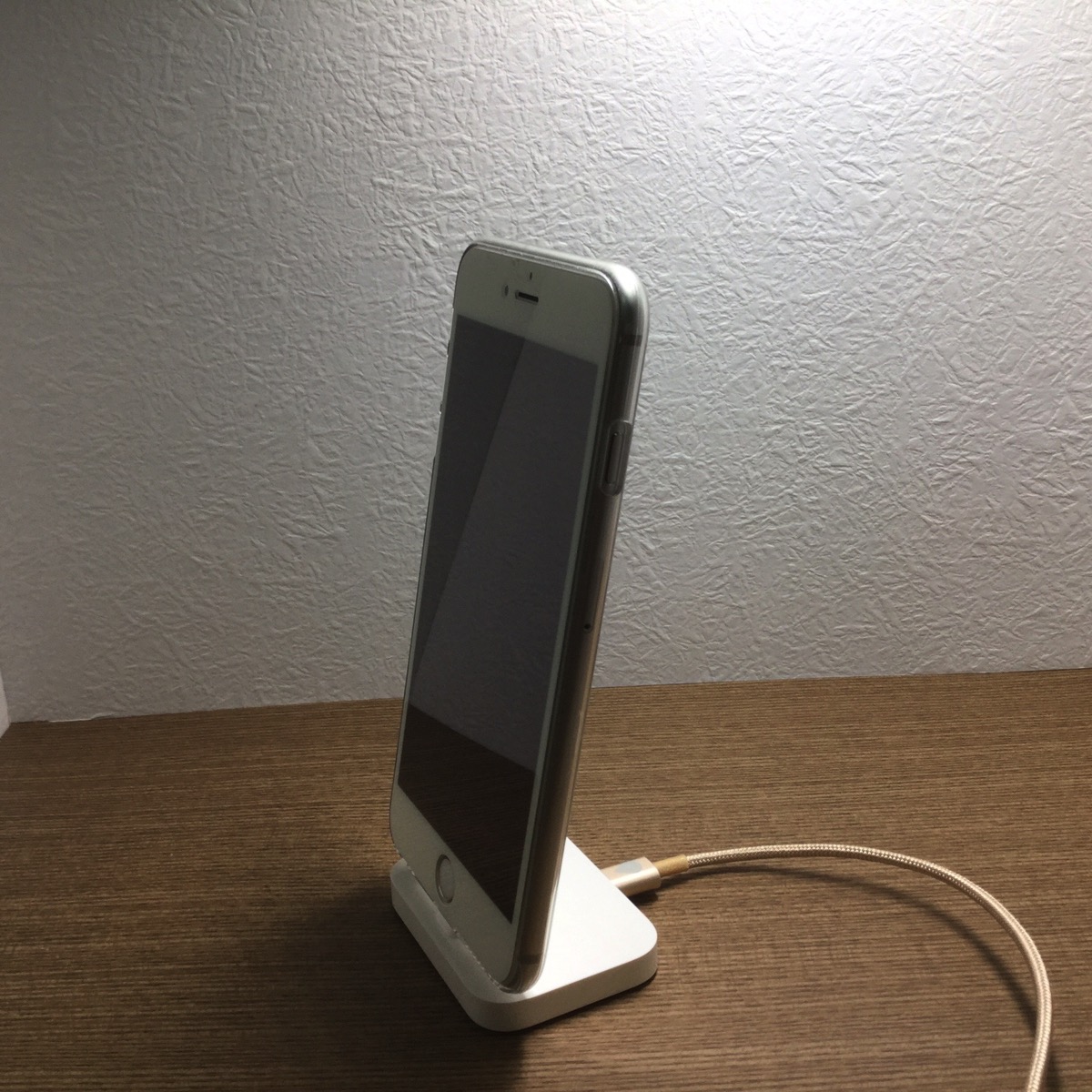 There are also other various options out in the market. Personally, I do find the Dock Plus dock relatively more stable but also costlier.
a. Henge Docks Gravitas $69
b. Twelve South HiRise (also supports iPad mini) $34.99
c. Dock Plus w/ Lightning cable $90
d. The Lightning Dock $39.95
e. Grovemade iPhone 5/6 Dock: from $99
f. Belkin Charge and Sync Dock with Lightning Cable $15.69
Quick look on how the new Lightning Dock compares against the old Apple dock & Samsung phone dock: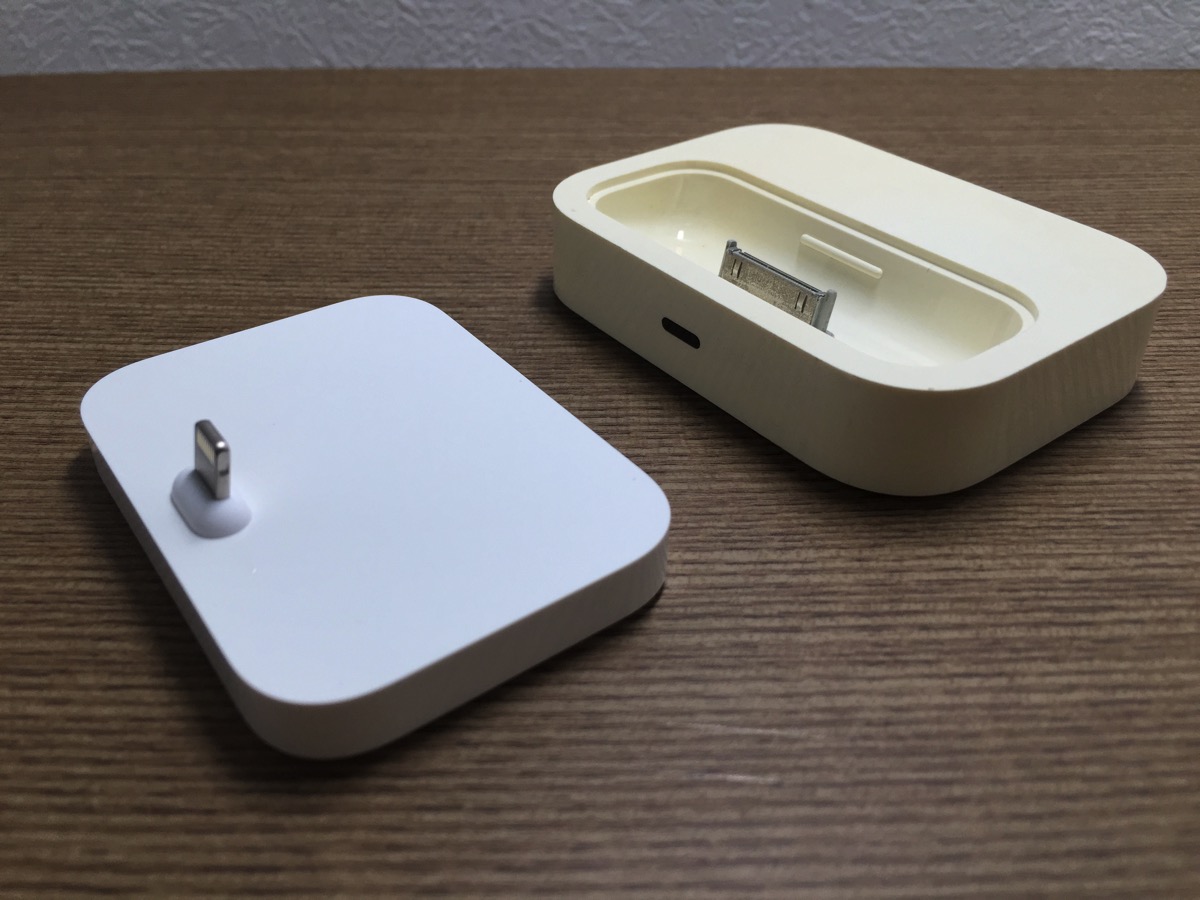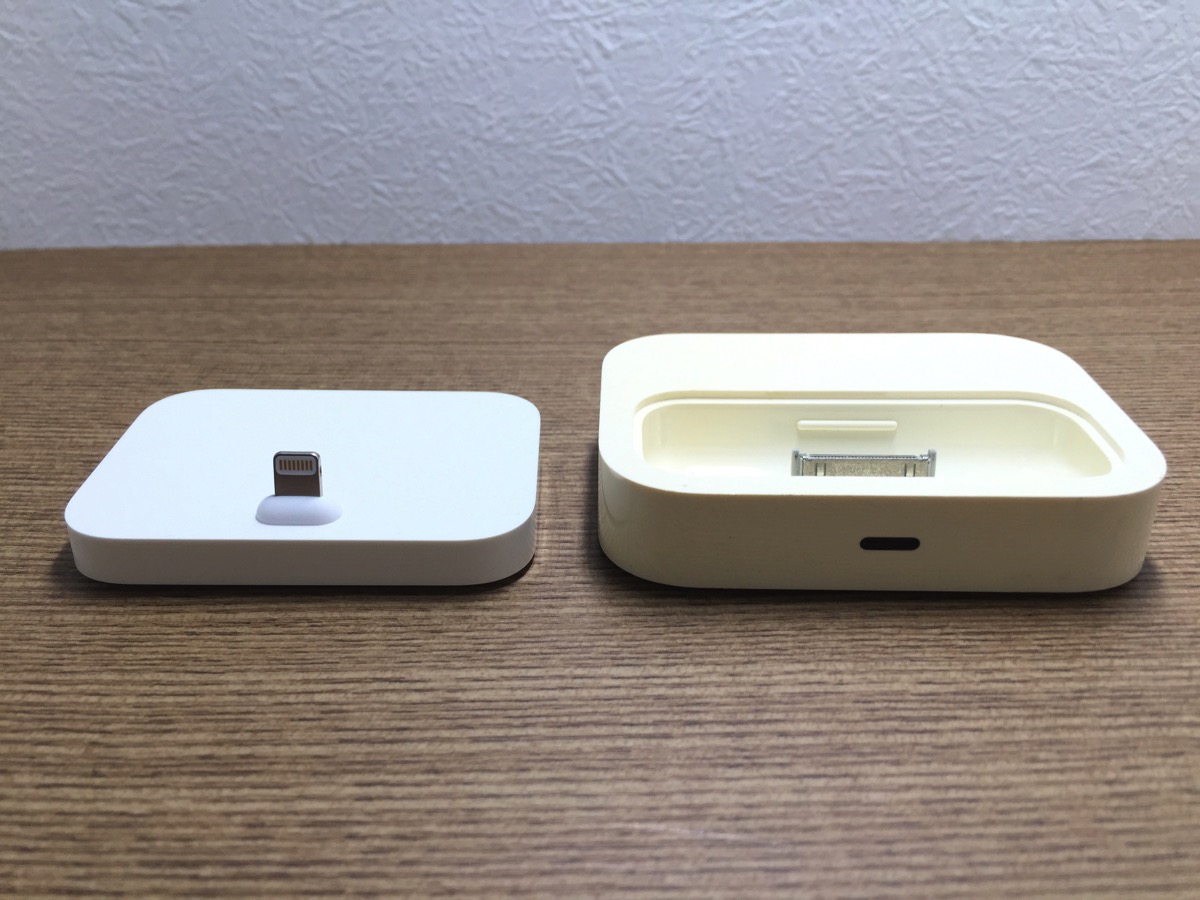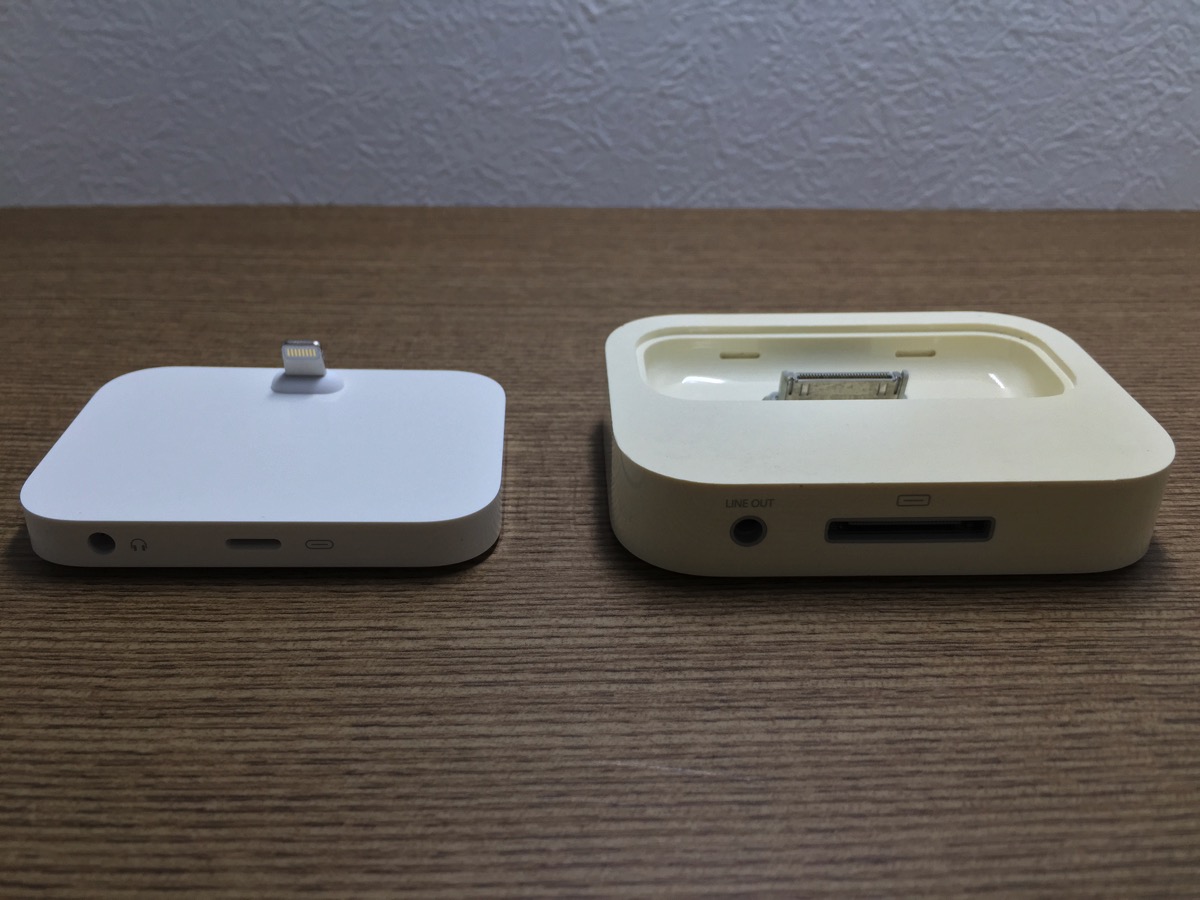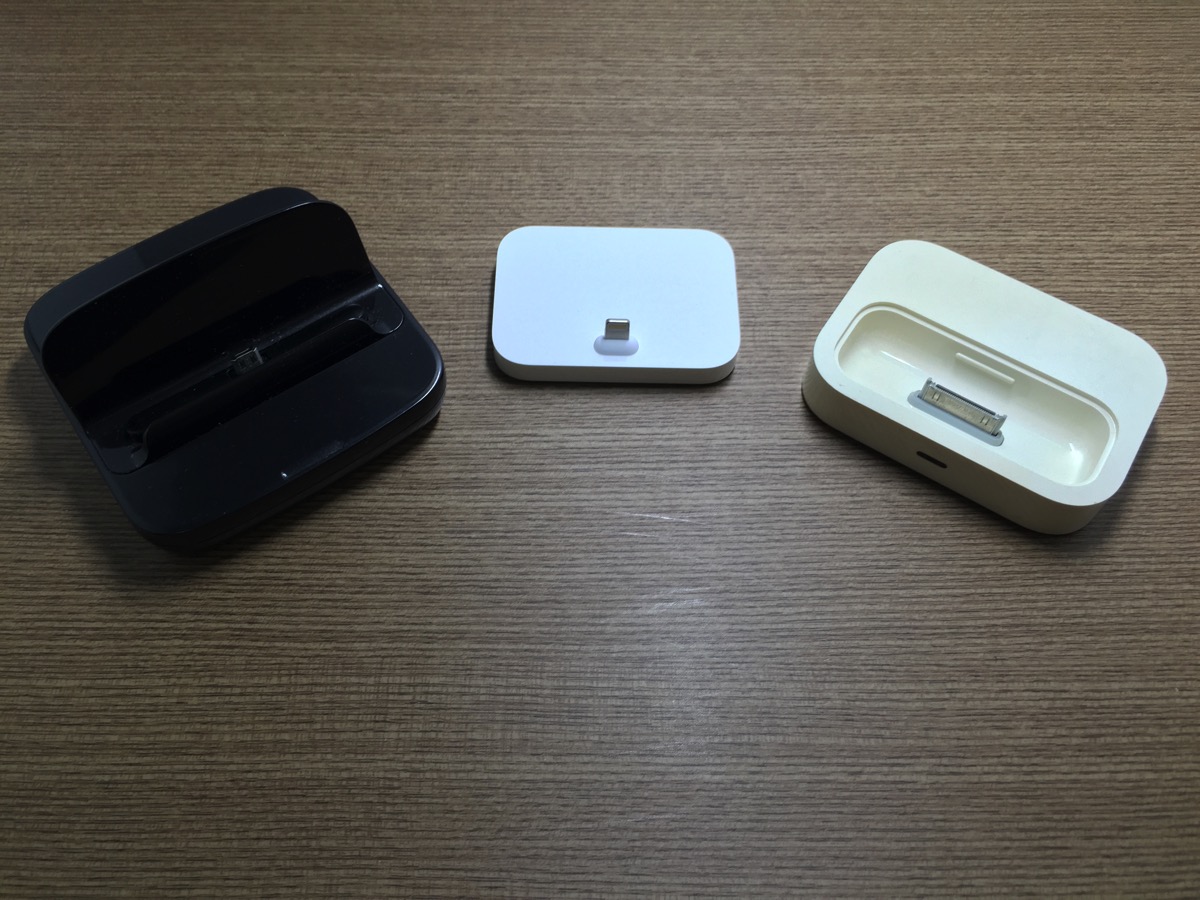 Read other related posts:
Follow us on:



Share this article on: