Nothing beats of touching your own physical set. Yes, I have just received the long awaited iPad 2 white! Considering the very limited stocks going round the whole globe as long as a 5 weeks wait, I am pretty lucky to get one all shipped to Singapore in 2 weeks.
Have to shipped in 2 packages – SmartCover & actual iPad 2 for certain reasons…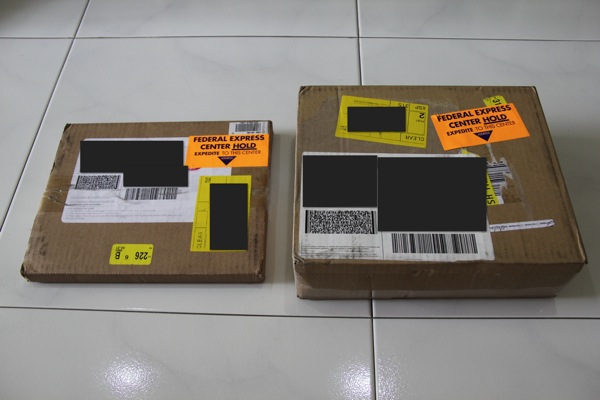 Personally, I am glad that Apple designed a red leather Smart Cover – deemed "(Product) Red". For this category, part of the purchase will go to the Global Fund to fight AIDS in Africa. I'm glad to be able to share my happiness with the needy while I indulge in the quest for latest gadgets.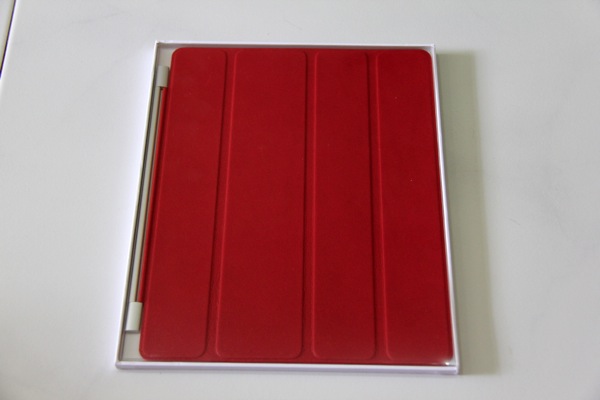 The iPad 2 packaging is rather identical to iPad 1 except for the illustrations on the box itself.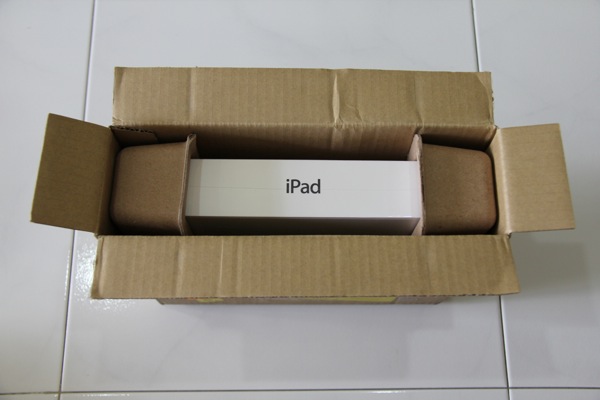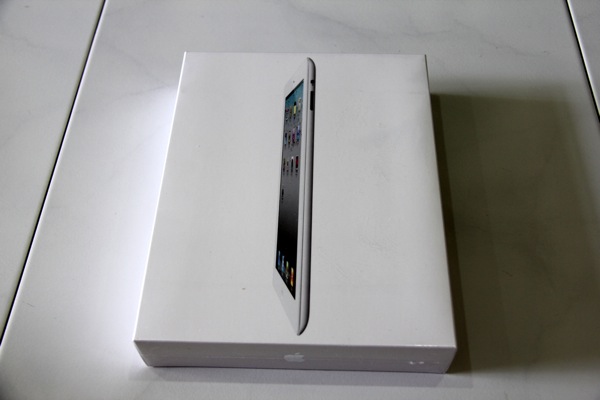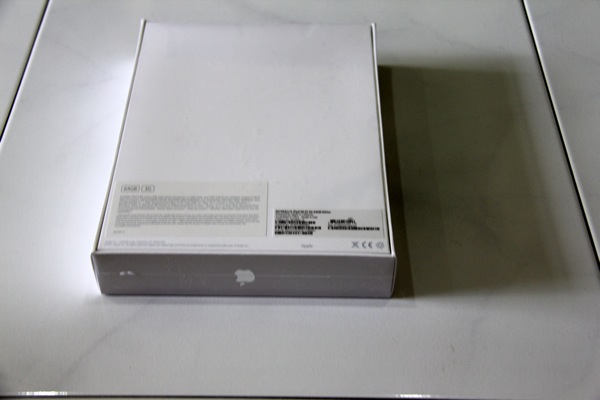 As usual, Apple has kept its packaging contents to its minimal. You will have 1) iPad 2 device, 2) Charger, 3) USB Cable and 4) Documentation pack.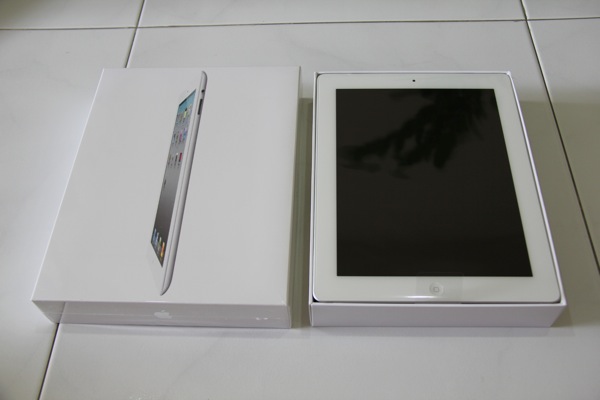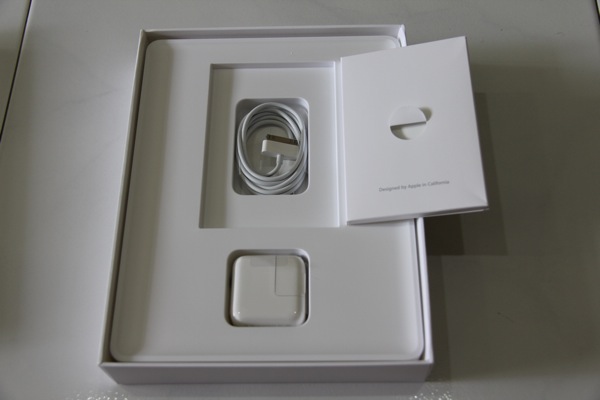 The white iPad 2 did not turn out as white which I anticipated. Its slight off to the milk-ish white. But nevertheless, it still looks cool (maybe I have seen too much black tablets for past years).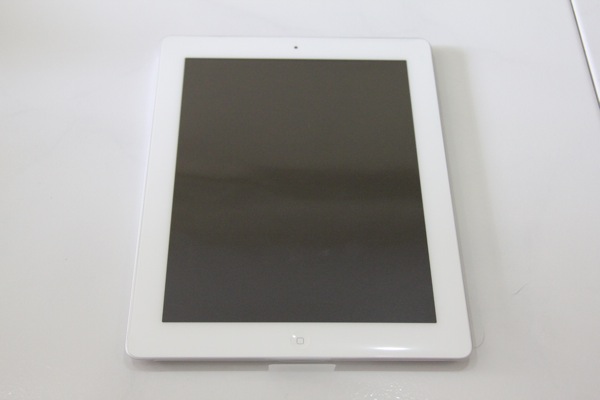 The curved in edges of the iPad 2 is useful and enhances the grip. Ergonomically, it definitely feels better than iPad 1.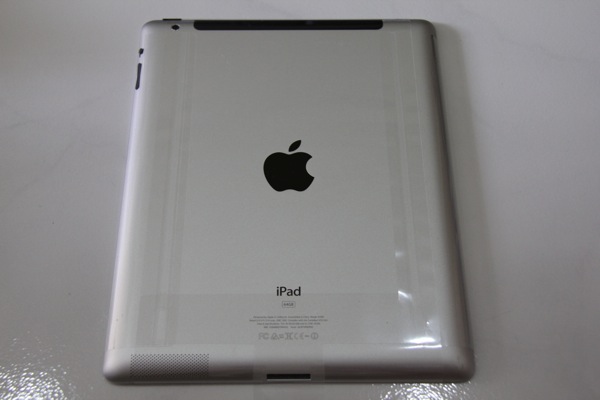 The US set is unlocked and once it is sync-ed with the iTunes, it is all set to be up 3G with the 3 telco providers in Singapore.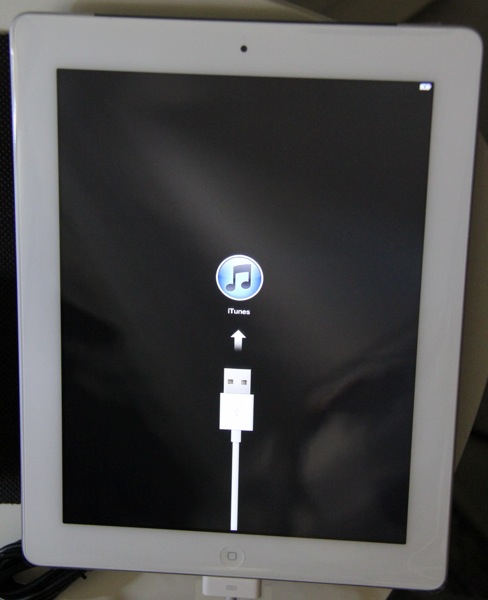 Finally, I am equipped with a tablet after I have last sold all my past tablets.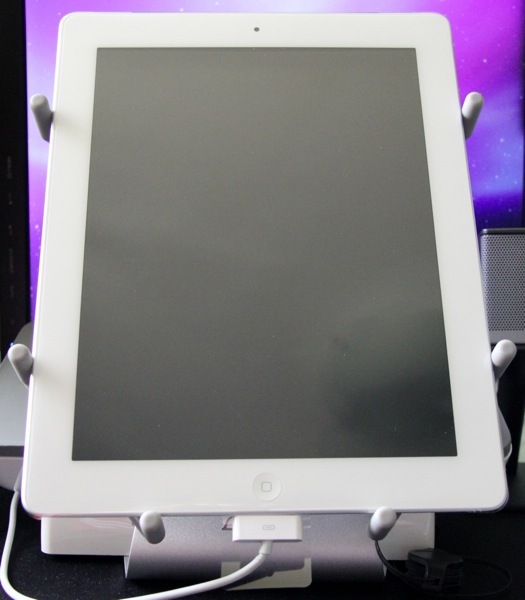 Until there is other exciting tablet releases, this device will be on my desk for a while!
Read other related posts:
Follow us on:



Share this article on: