The iPhone 12 Pro Max is the most expensive and largest device in Apple's 2020 iPhone line-up. The camera module and the large notch at the top of the display are the most prominent similarities to its own predecessor, the iPhone 11 Pro Max.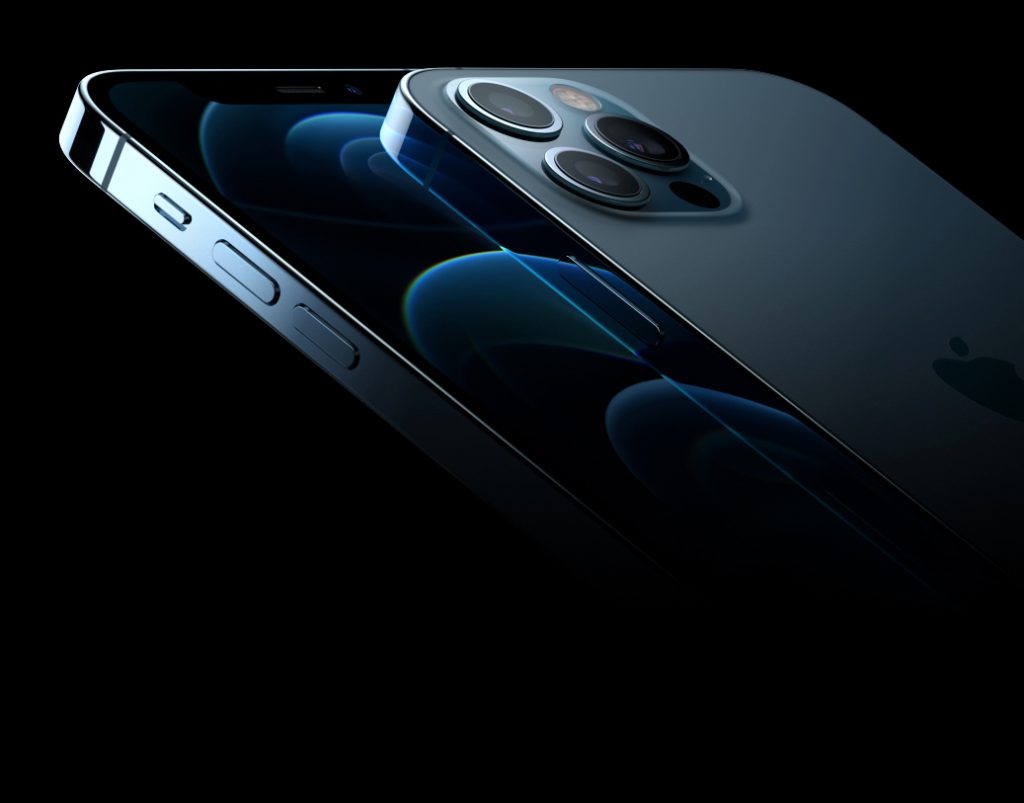 Physical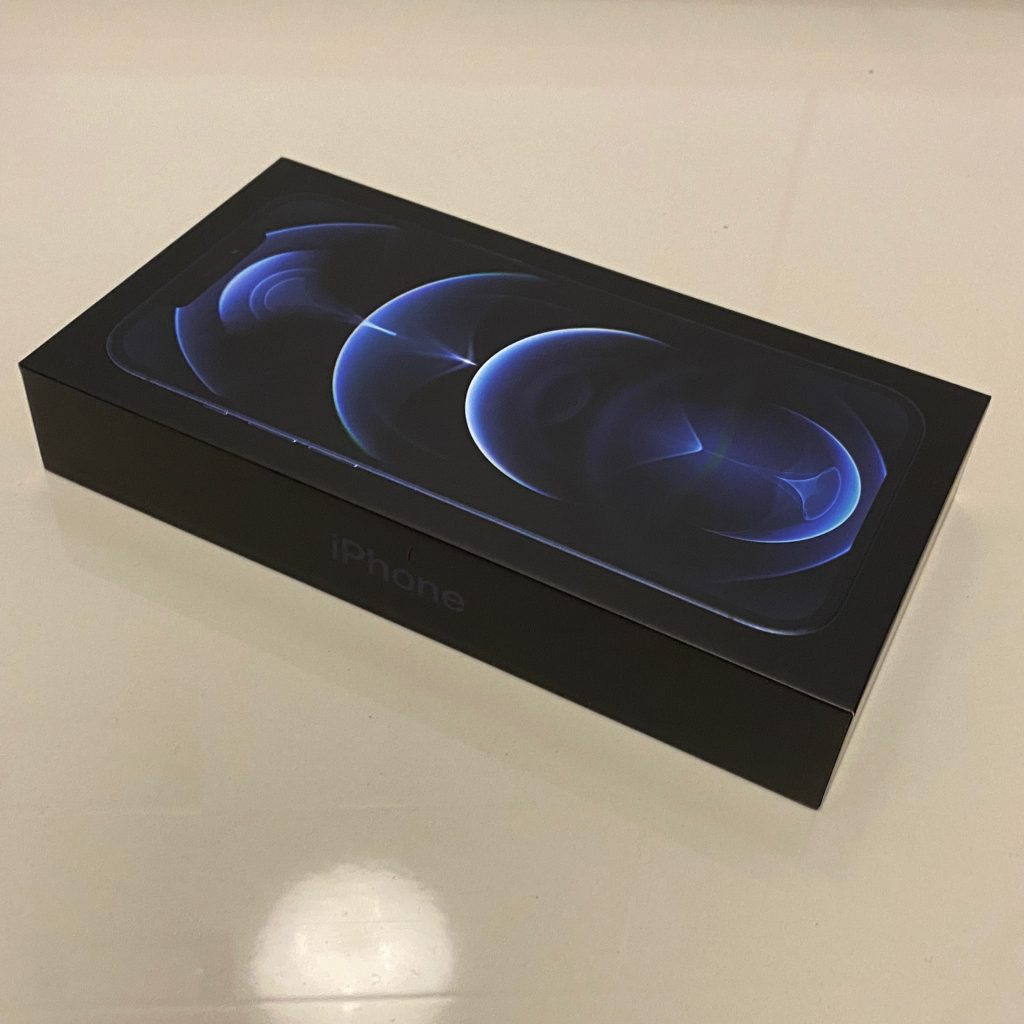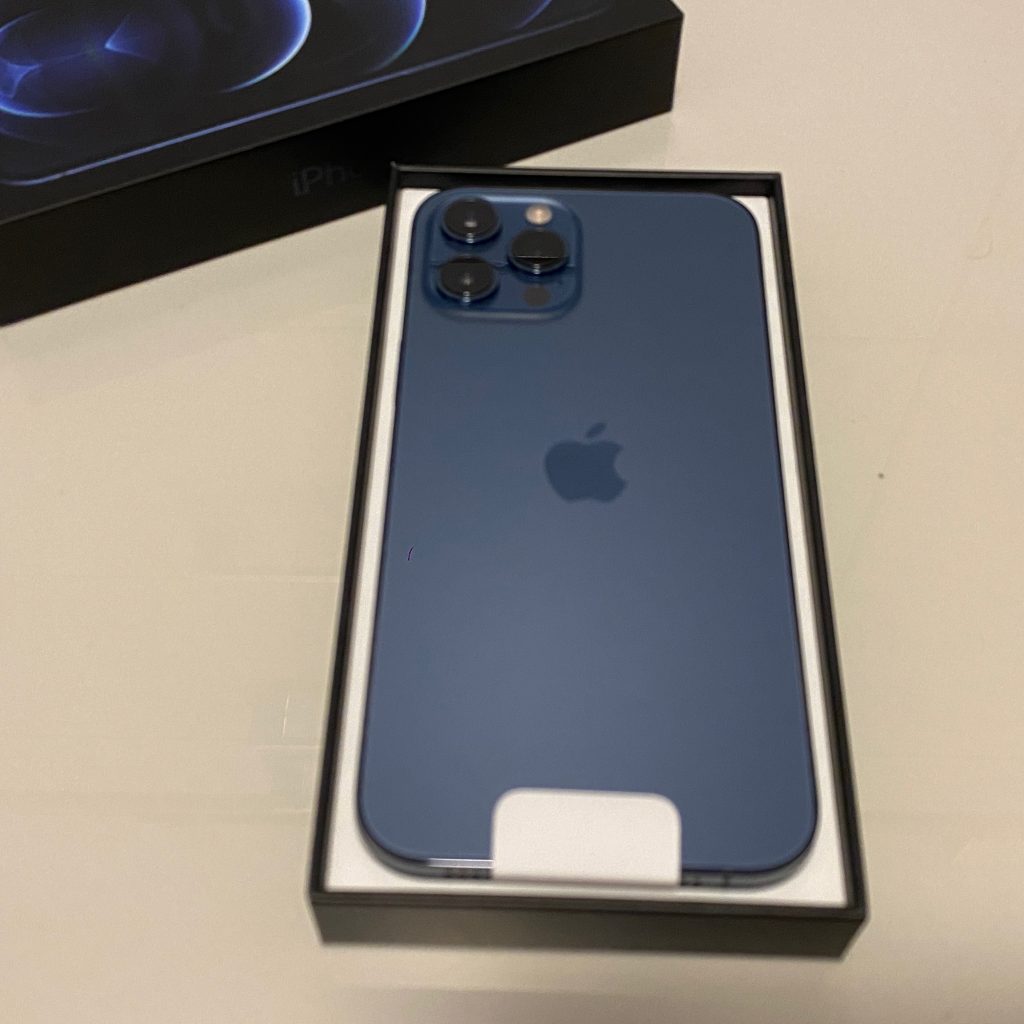 The 12 Pro Max has the same fresh design as the rest of the iPhone 12 range: squared-off sides, all-screen front with slimmer bezels and a frosted glass back. Apple's Pro models come in a rather discreet selection of colors. This year's color selections include Graphite, Silver, Gold, and Pacific Blue. The iPhone 12 Pro Max's is ever so slightly taller than its predecessor but also ever so slightly narrower in return.
At the front we find Apple's own "Ceramic Shield" ceramic glass covering the display. Drop tests performed on the internet showed that it is indeed surprisingly strong on the smaller iPhone models.
Connectivity
For the first time ever Apple's iPhones support fast 5G connectivity. The first element is made up of sub-6GHz bands that provide blanket signal coverage in a similar way to how 4G LTE functions. This allows for 5G networks to be widespread, but for this, it would effectively be at connection speeds comparable to existing 4G LTE networks.
The second part, mmWave, promises the potential gigabit-level speeds to users. However, as mmWave isn't a resilient signal, it will work at lower ranges and is easily disrupted, meaning it will only really be deployed in areas with high population densities, such as areas of a city.
Apple includes support for both high-speed and high-resilience elements is great for consumers, who will be able to benefit from the connectivity where it is available, depending on their carrier's rollout.
Apple does not specify its LTE modem's maximum transfer rates but only states that it supports 4×4 MIMI Gigabit LTE, which should be much faster than most currently available LTE networks are capable of delivering.
Based on some quick test in Singapore 5G network, the iPhone 12 Pro Max's connectivity was very promising. Download speeds at above 10x.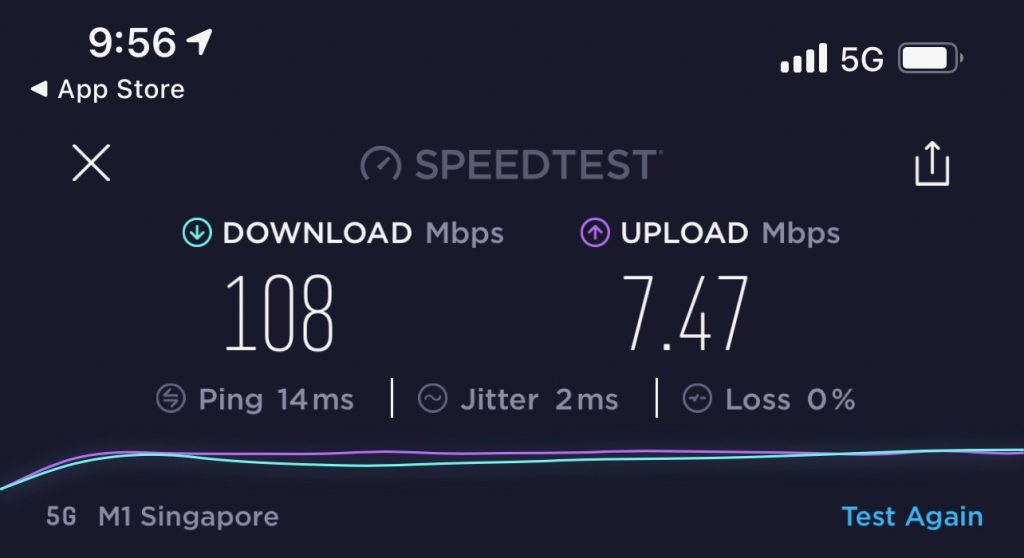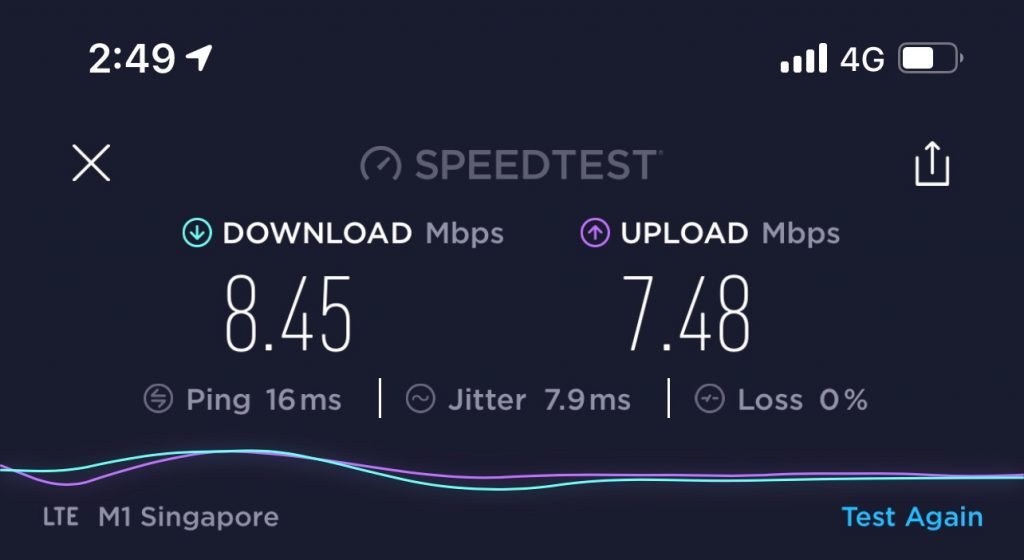 Camera
The iPhone 12 Pro Max has the same selfie camera and ultrawide camera as the 12 and 12 Pro, which perform just as well, but different main and telephoto cameras on the back.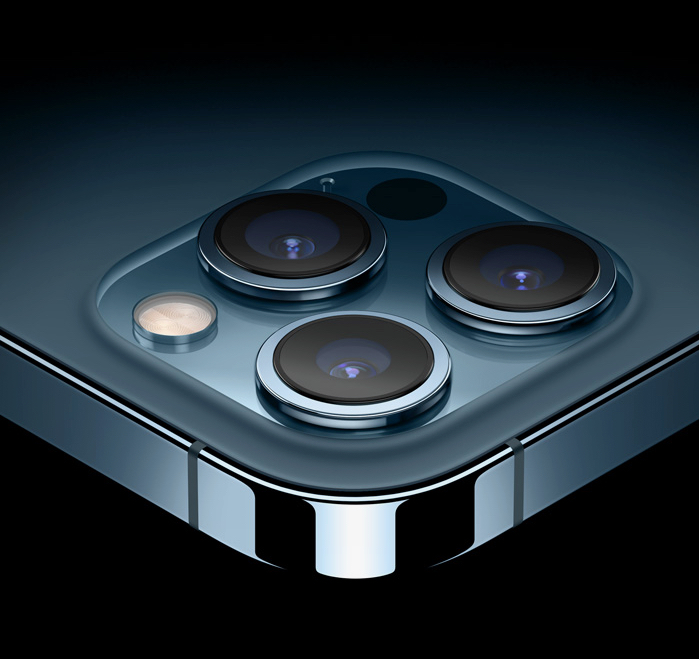 It continues to feature three 12 MP lenses at the rear. The main camera's aperture was increased for improved light sensitivity, and a LiDAR sensor was added to the triple-camera array for improved portrait mode photos in low-light situations. The night mode is now available for the ultra-wide angle lens as well, and the telephoto lens's aperture is lower than on the iPhone 12 Pro.
The iPhone 12 Pro Max's main camera continues to create extremely detailed well-exposed photos, even when zoomed in. When subjected to low-light situations with a single light source creating a high contrast between light and dark areas the iPhone continued to create well-exposed photos with a high level of details even in the dark areas. The wide-angle lens takes photos with a high dynamic range, but its photos were not as sharp as the main camera's when zoomed in.
There is one feature exclusive to the iPhone 12 Pro Max. Its new optical image stabilizer no longer stabilizes the lens but rather the sensor through an array of magnets allowing for up to 5,000 adjustments per second compared to just 1,000 adjustments for the older system.
The front-facing camera features a 12 MP sensor. It takes well-exposed selfies with high focus and supports background blurring via portrait mode. This worked very well and looked very natural despite having to resort to software-enabled background blurring.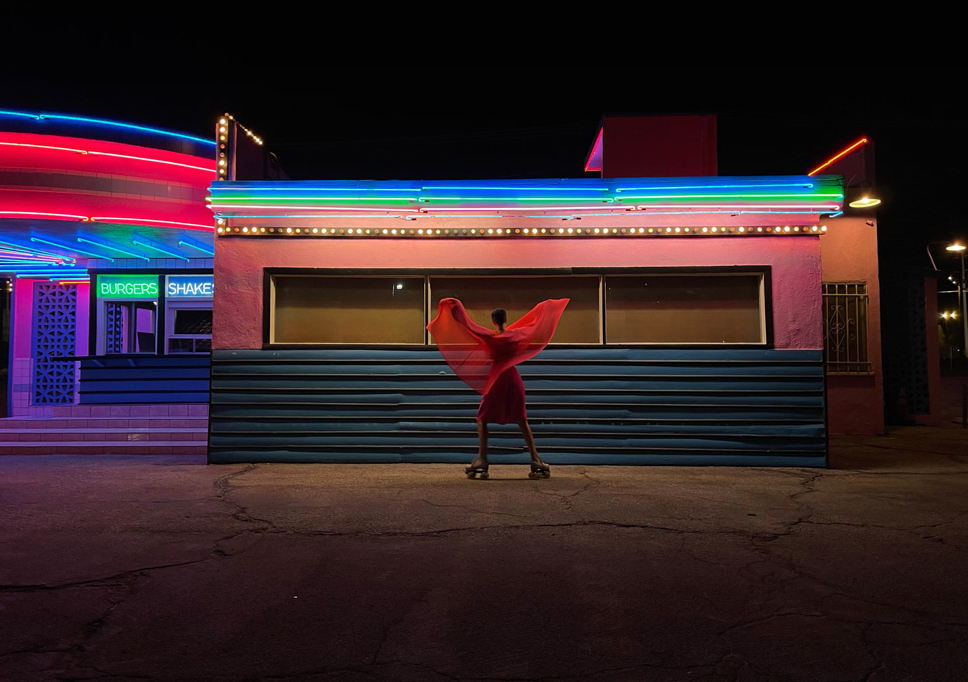 Overall, the 12 Pro Max has the best camera on any iPhone and has improved low-light performance over other iPhone 12 models. It also brings Apple up to par with top competitors, although the 2.5x optical zoom is still some way behind the best in the business.
Screen
The huge OLED display measures 6.7in on the diagonal. The screen is stunning. Bright, crisp and almost tablet-like at that giant size. Watching HDR video is fantastic, and there is a good set of stereo speakers too.
Accessories

Starting with this year's generation Apple no longer includes a charger or a headset with their iPhones. According to Apple, these steps were taken purely for environmental reasons. After all, most users will already own a matching 20-Watt power supply.
Without a doubt, the highlight for third-party accessory companies is Apple's new MagSafe connector. Using a magnet array, MagSafe can lightly affix a charger to the back of the iPhone, lining it up for optimal energy transfers, which can be up to 15 watts under ideal conditions. This won't be as fast as most Lightning charging evolutions, but it's still a considerable leap forward for Apple's wireless capabilities.
It is even strong enough to safely secure the iPhone 12 Pro Max in car mounts without the help of plastic brackets along the sides. At the time of writing MagSafe accessories were few and far between and limited to protective cases, a MagSafe charger, and a small magnetic wallet that attaches to the back of the phone. However, we expect a huge variety of additional third-party accessories to become available in the near future.
Final Thoughts
Apple's iPhone 12 Pro Max remains one of the most expensive smartphones money can buy. Despite a smaller battery the iPhone 12 Pro Max's battery life did not suffer noticeably, and the display's color accuracy was great. Furthermore, the new iPhone now supports modern 5G connectivity, which brings its support for cellular standards up to speed again.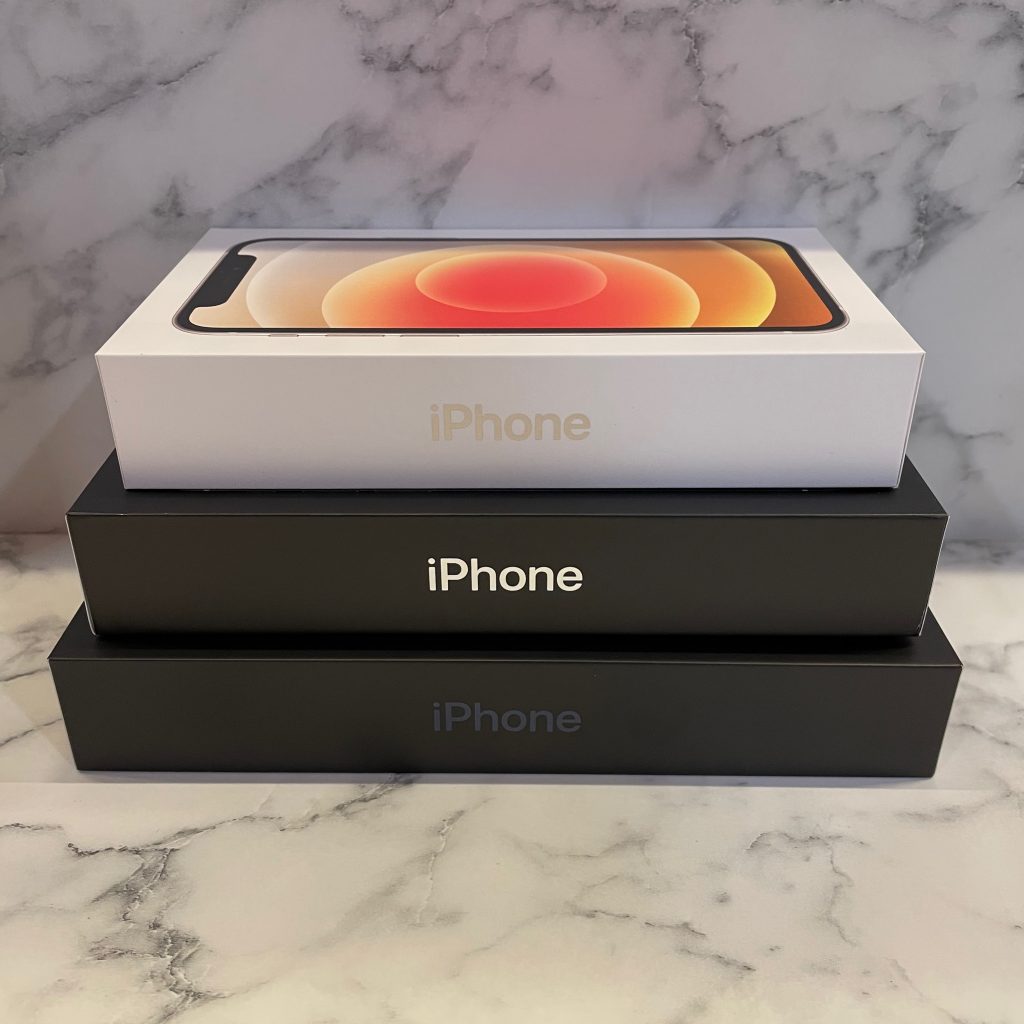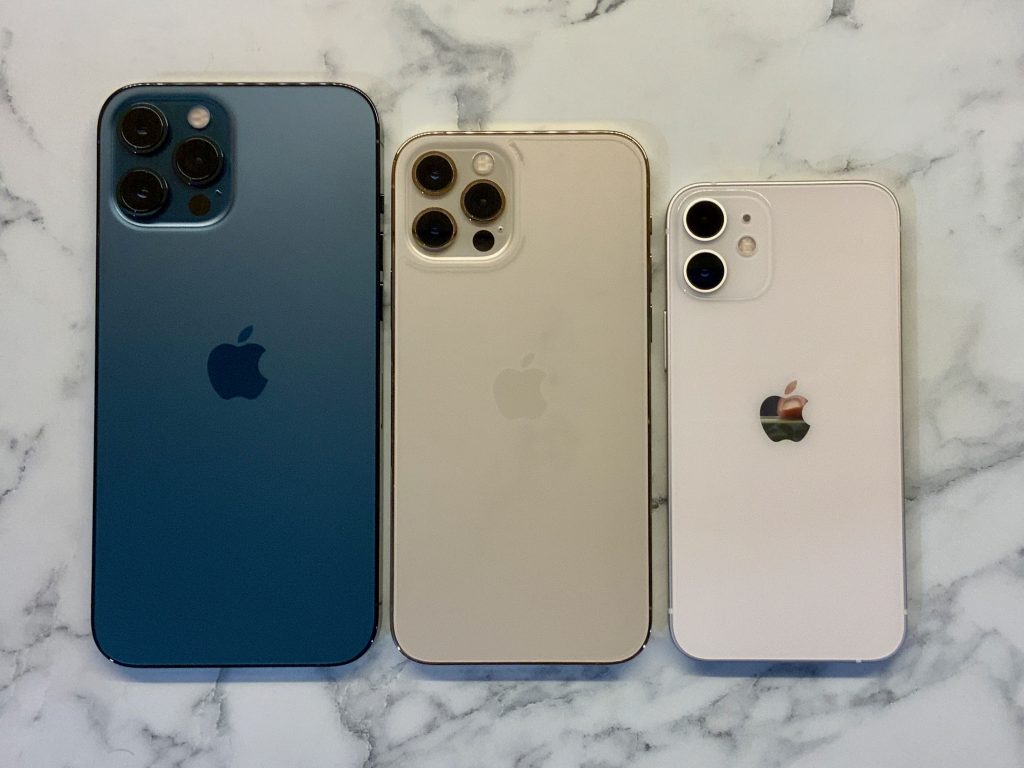 If you can manage its sheer gargantuan size and cost, the iPhone 12 Pro Max is one hell of a superphone.
Pros: very long battery, top performance, improved low-light camera, longer optical zoom, portraits with night mode, water resistant, wireless charging, MagSafe, Face ID, fantastic screen, 5G, long software support
Cons: no USB-C, need your own charger, enormous, super heavy, very expensive.
Read other related posts:
Follow us on:



Share this article on: