Griffin is one of the first few companies to manufacture a charging dock stand for the newly released Apple Watch. My past experiences with various types of iPhone charging dock were not all without setback. Given that there are not many options, I last decided to give this Griffin WatchStand a try!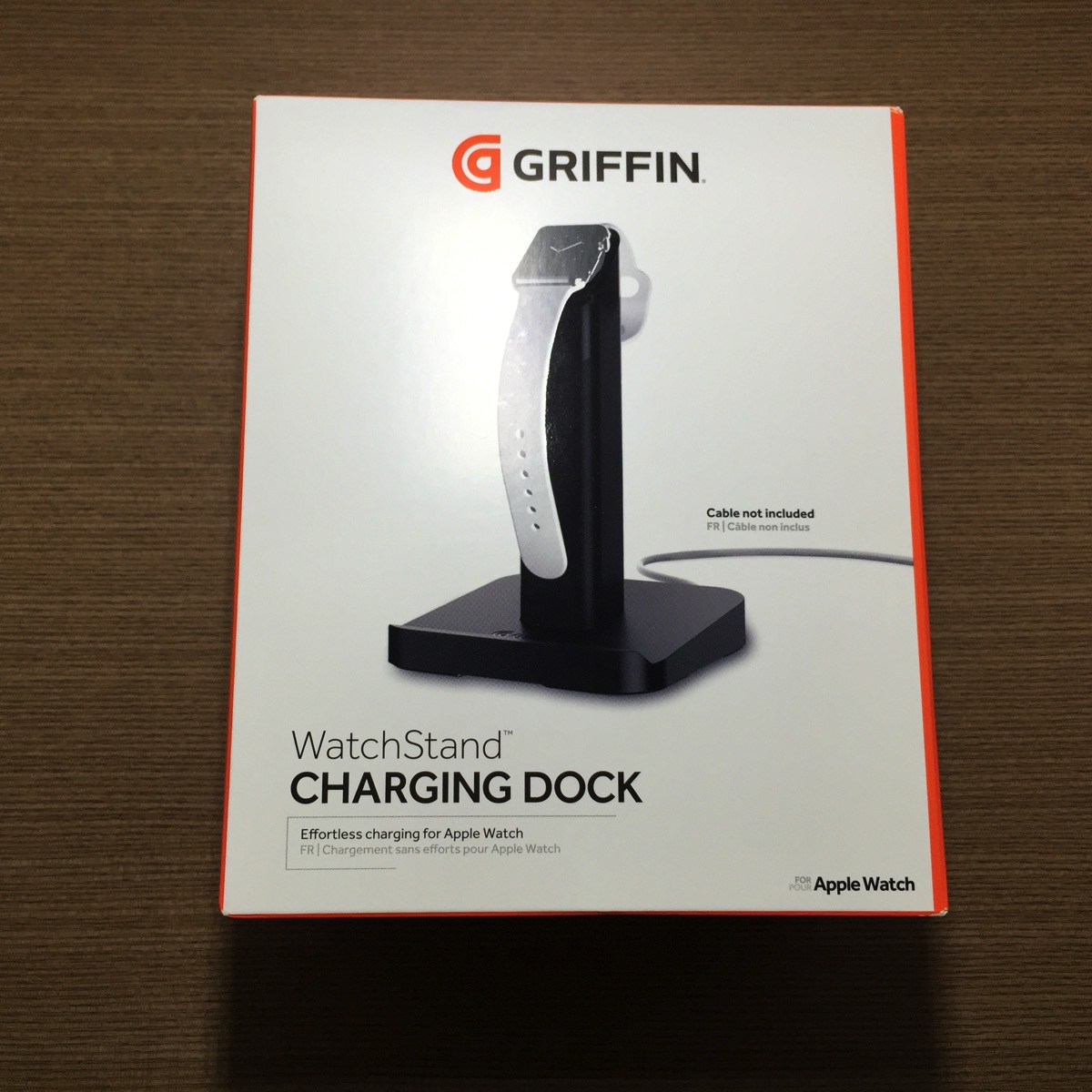 Nothing too fanciful within the packaging. It comes with an instruction booklet, the cradle and the base.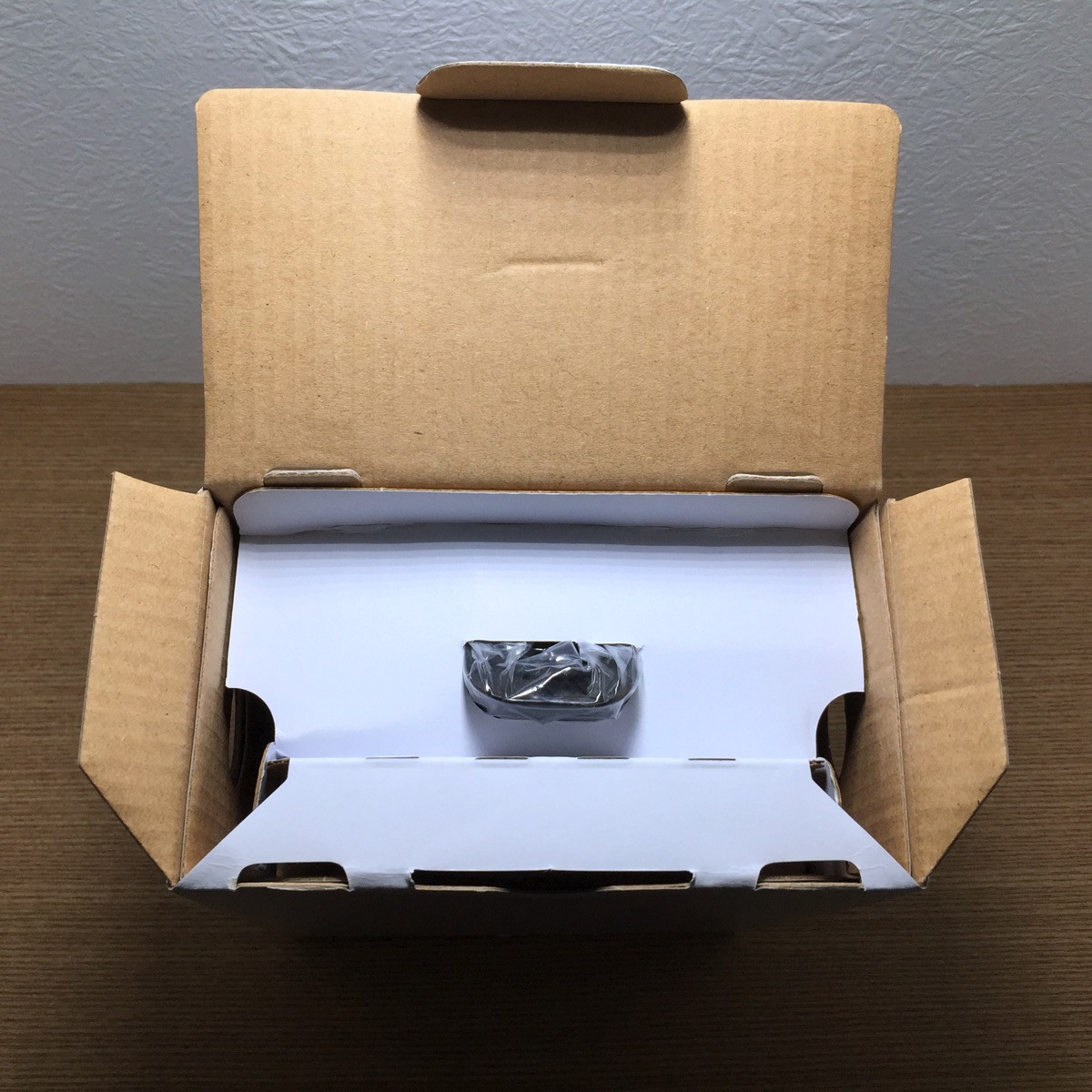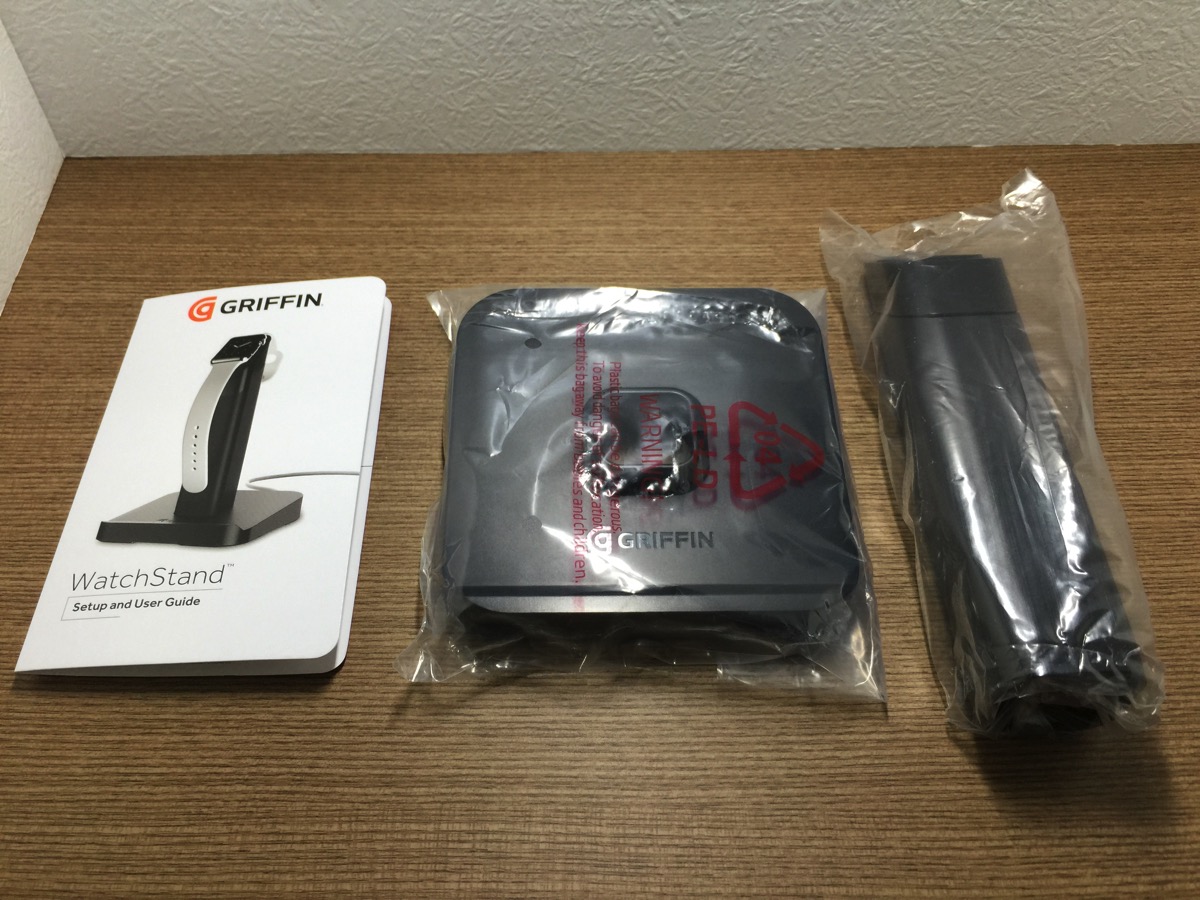 Initially, from the gallery pictures posted on the Griffin's website, one can be easily misled on the stability of the stand with the all plastic looks. But I must say the base does weight quite a fair bit which I believe it should give sufficient support for the entire WatchStand.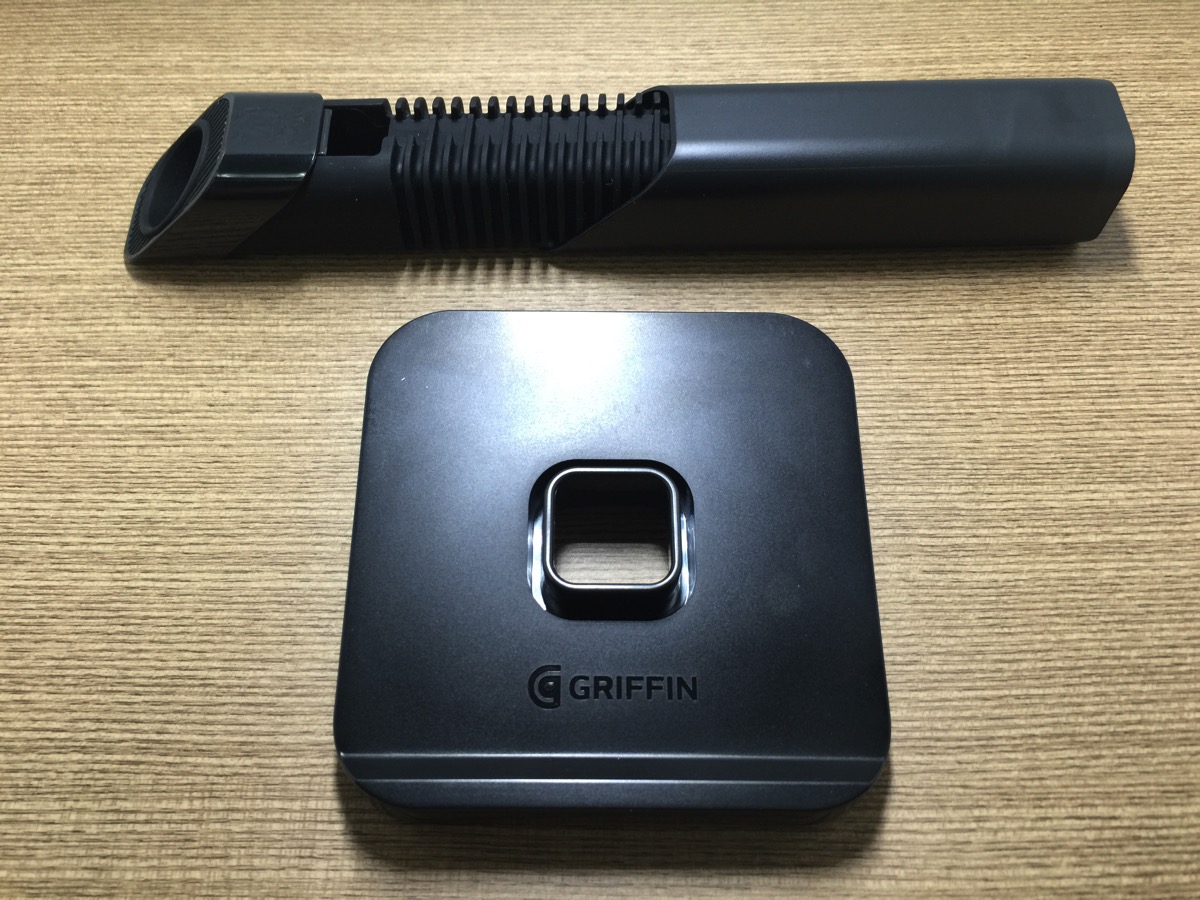 Setting up the Griffin WatchStand is pretty straightforward:
1) Feed the cable through the cradle post (start from the USB end)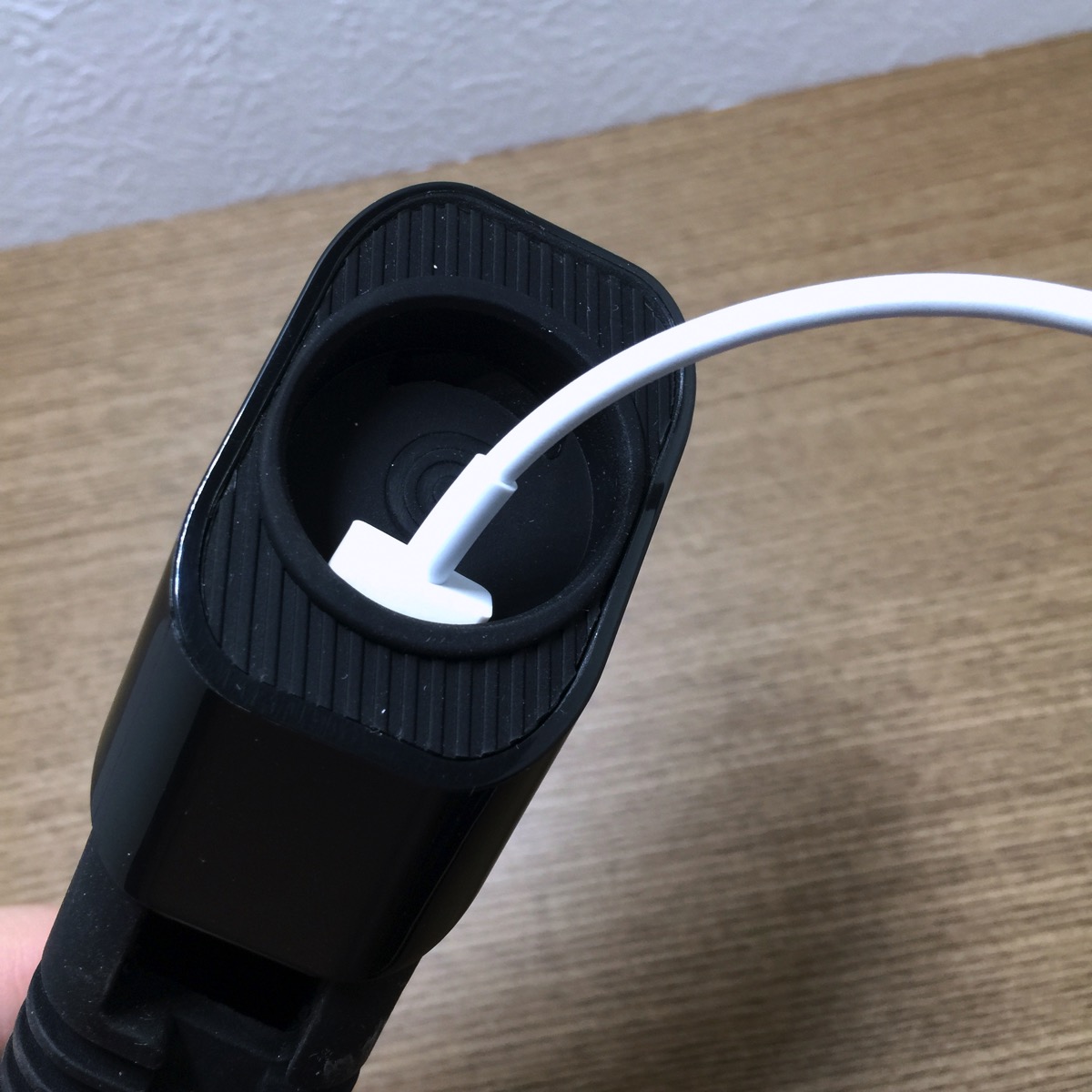 2) Run the whole length of the cable through, until the magnetic holder reaches the top of the cradle pole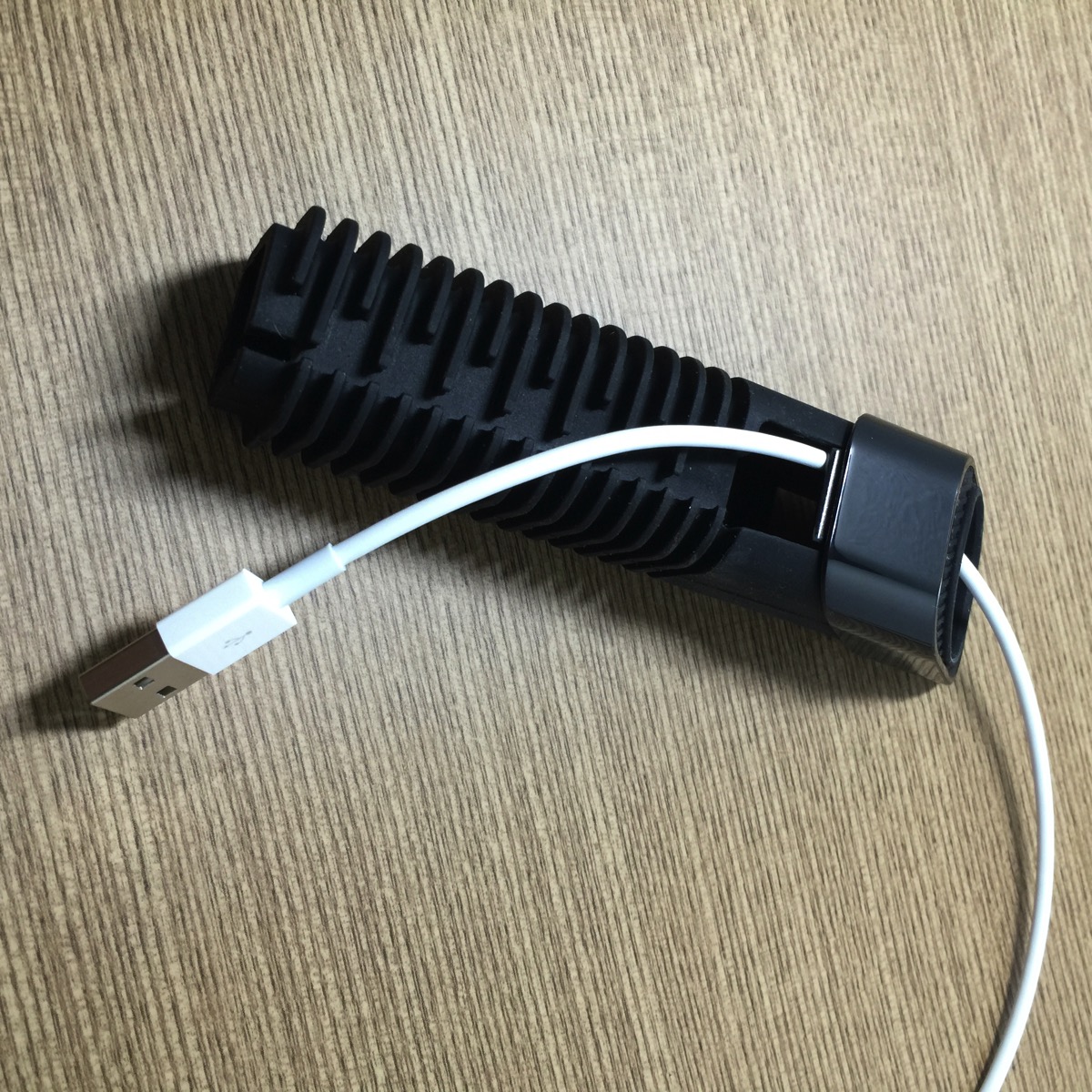 3) Ensure the magnetic charging pad sits inside the groove at the top of the cradle pole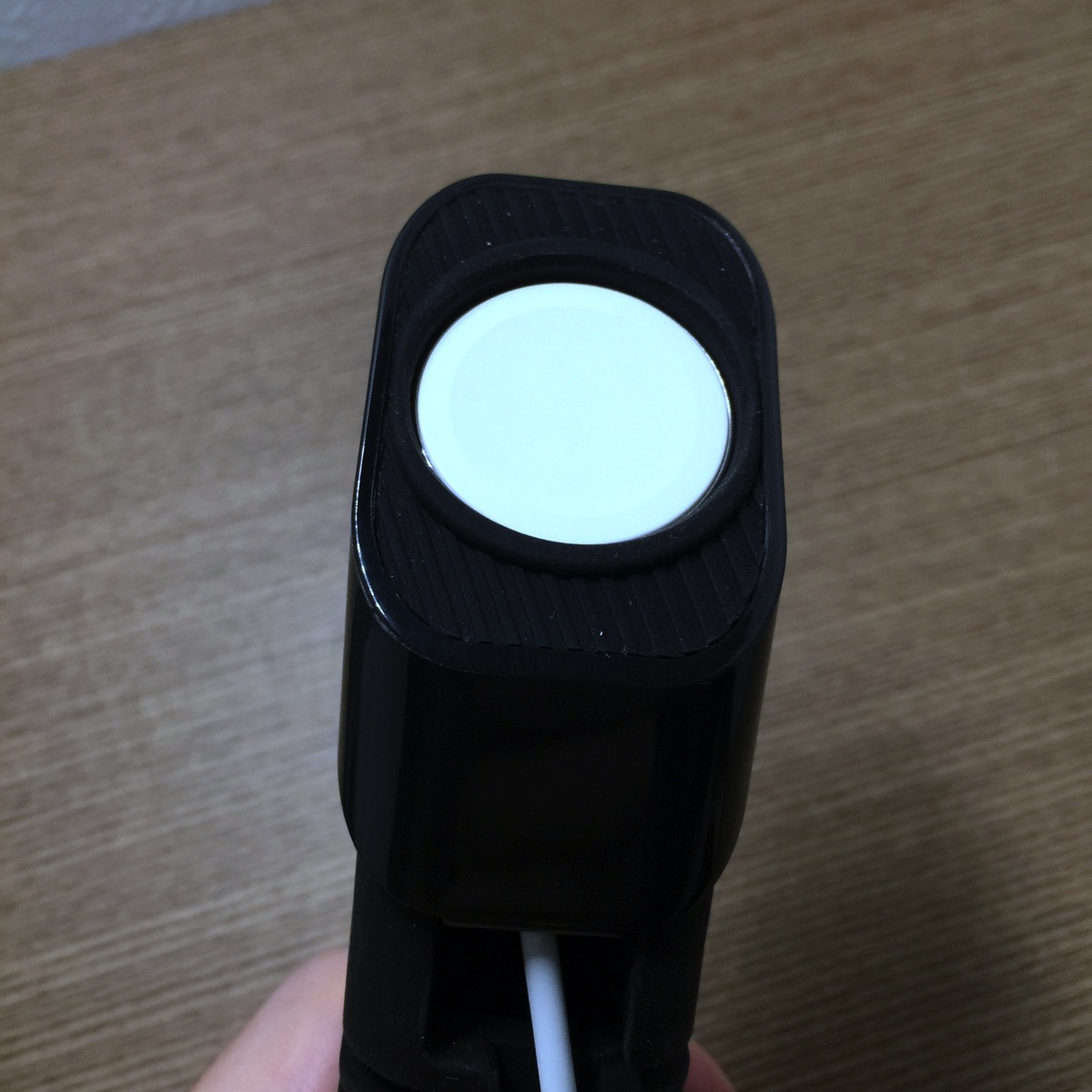 4) Wind the charging cable cord round the pole through the threads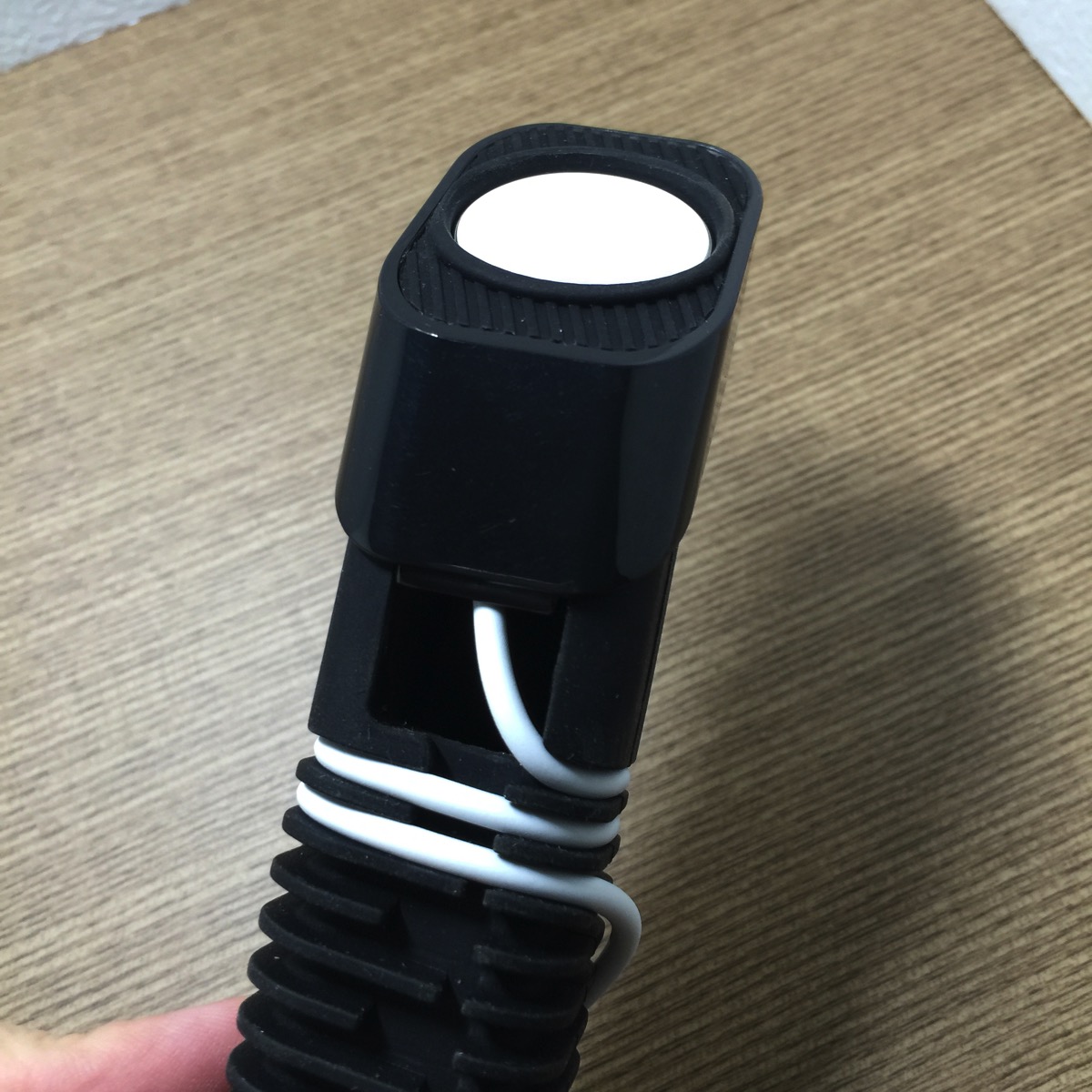 5) After all the windings, re-insert the pole into the outer case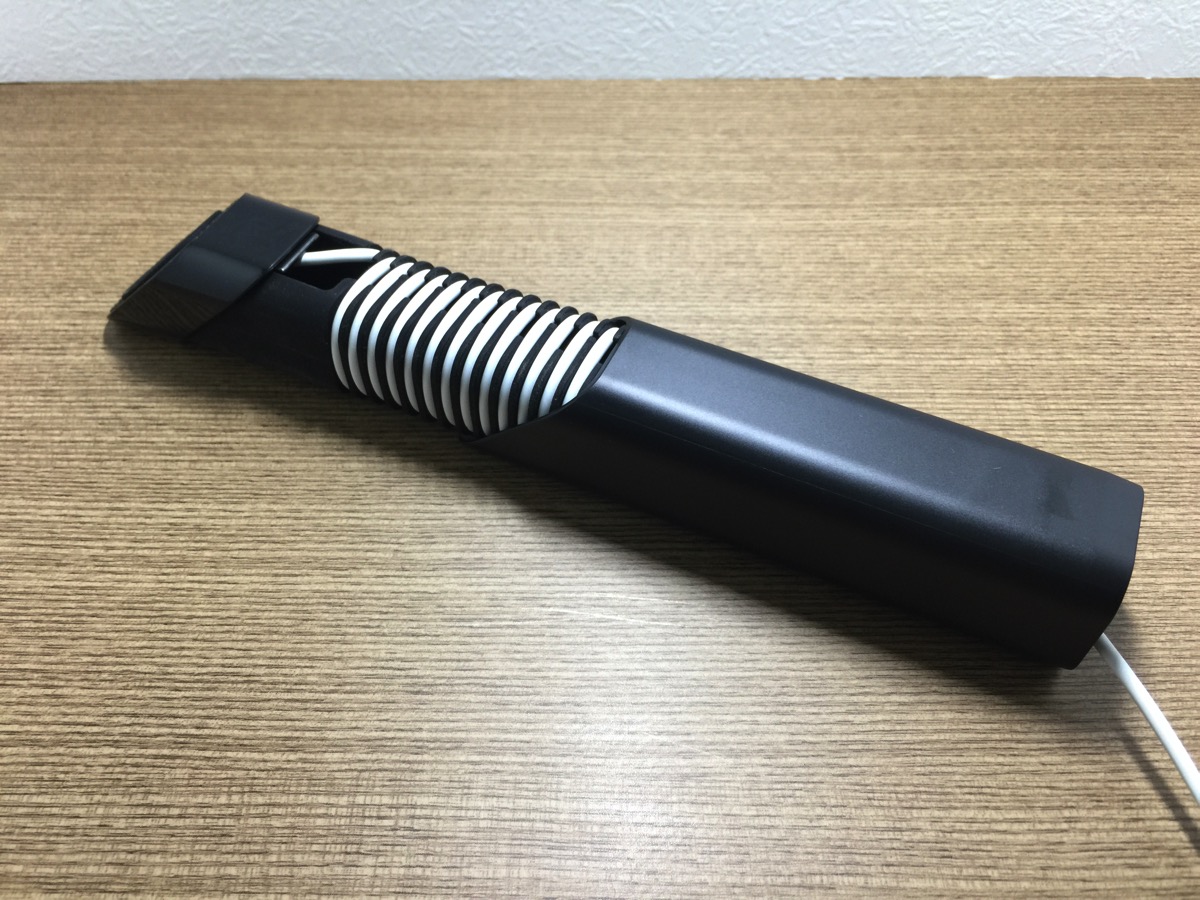 6) Attach the pole onto the WatchStand base.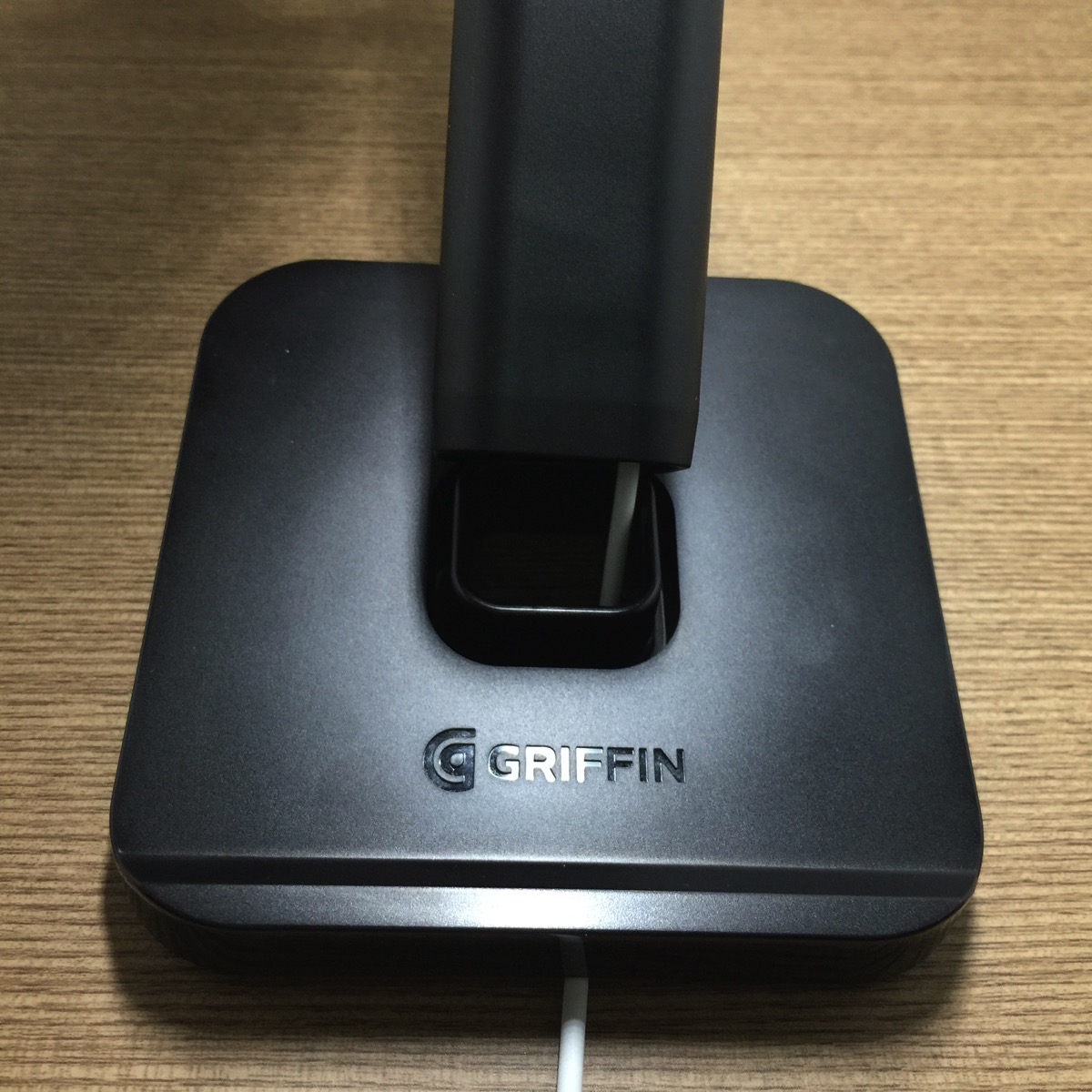 This will be the final assembled Griffin WatchStand charging dock: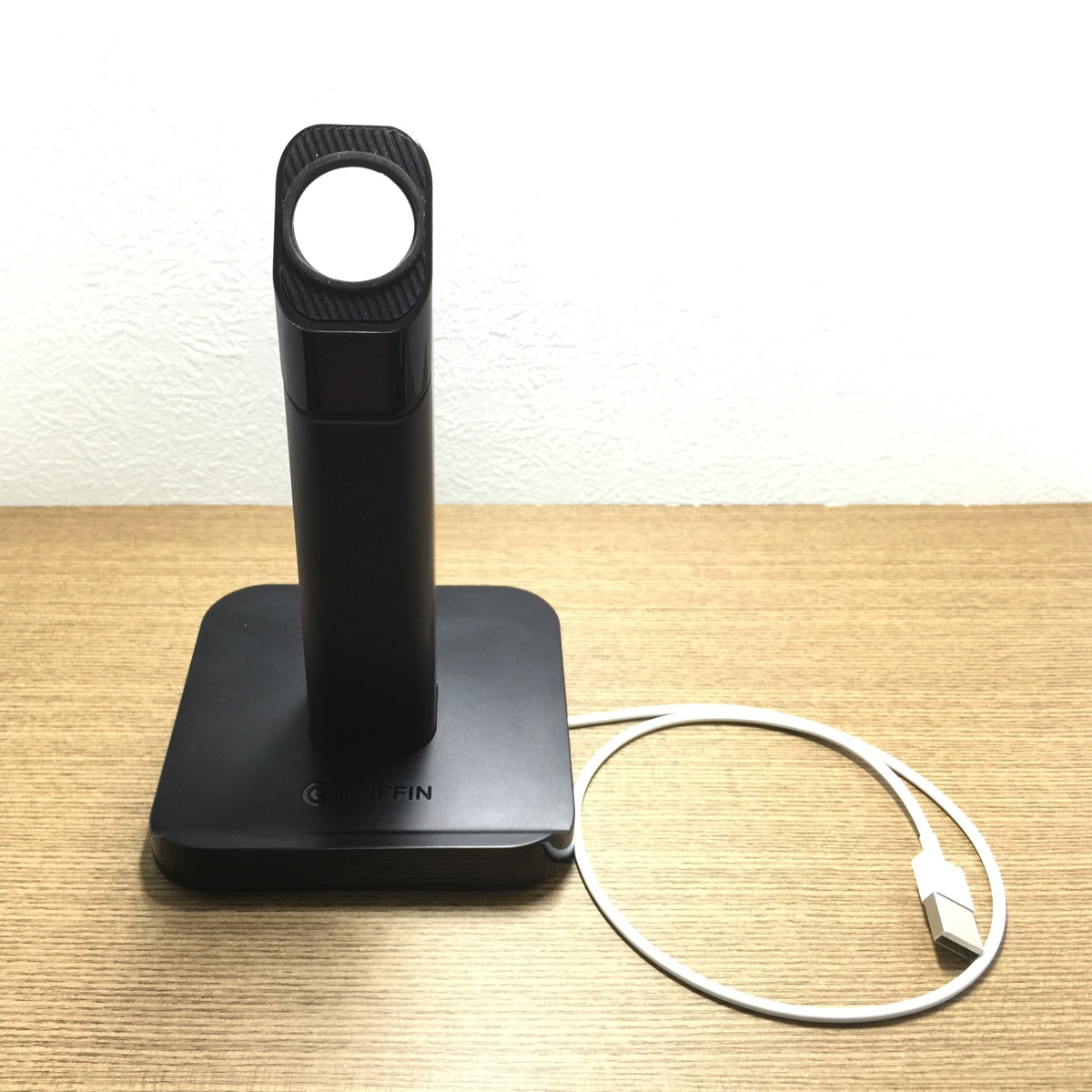 Pic : Front view with the Apple Watch attached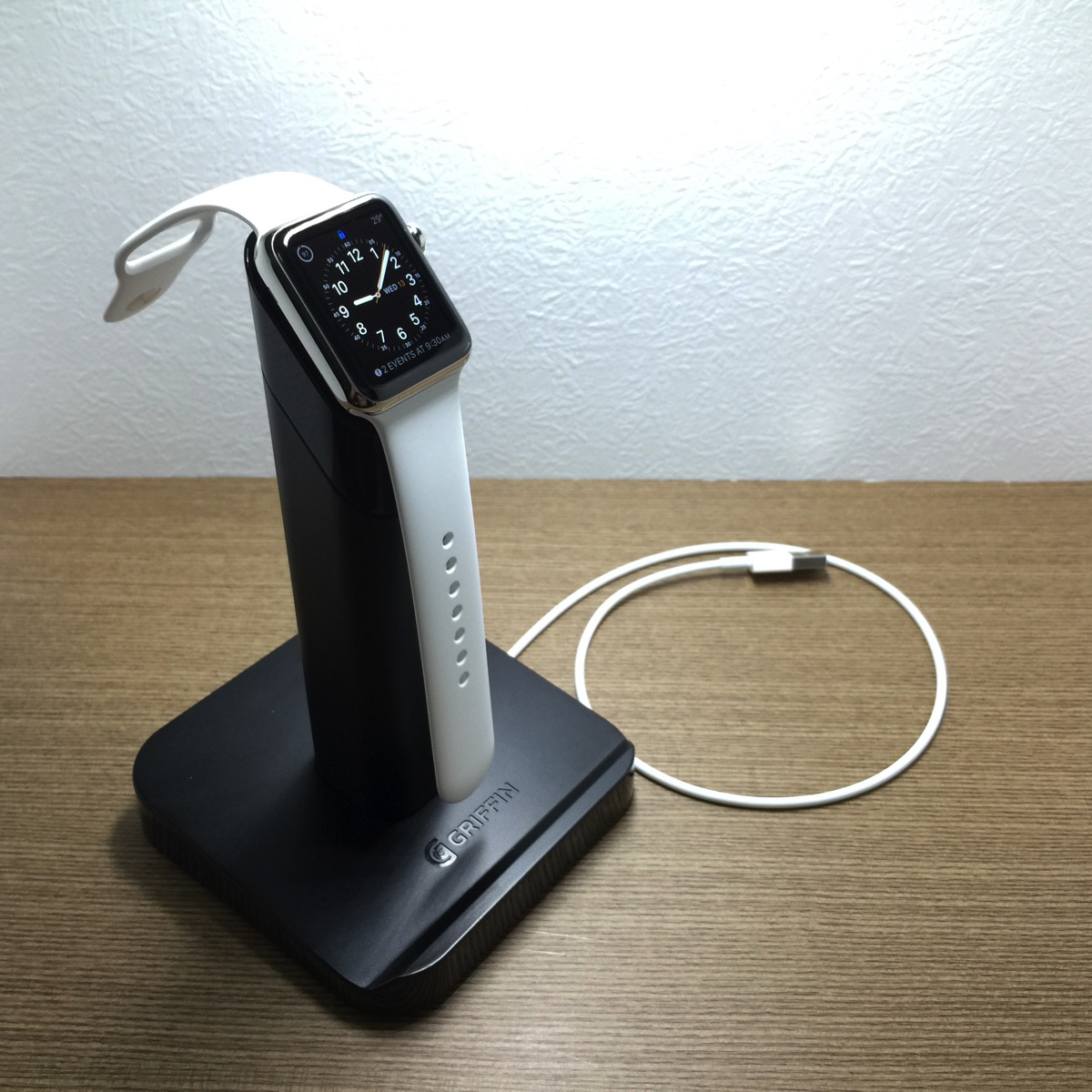 Pic : Back view with the Apple Watch attached
The ingenious way of wrapping, and hiding, the excess cord is stylish and works. The stand feels solid, not cheap. Unlike the typical charging on the tabletop, the Griffin WatchStand also helps to prevent unnecessary scratches while handling the Apple Watch on & off the tabletop.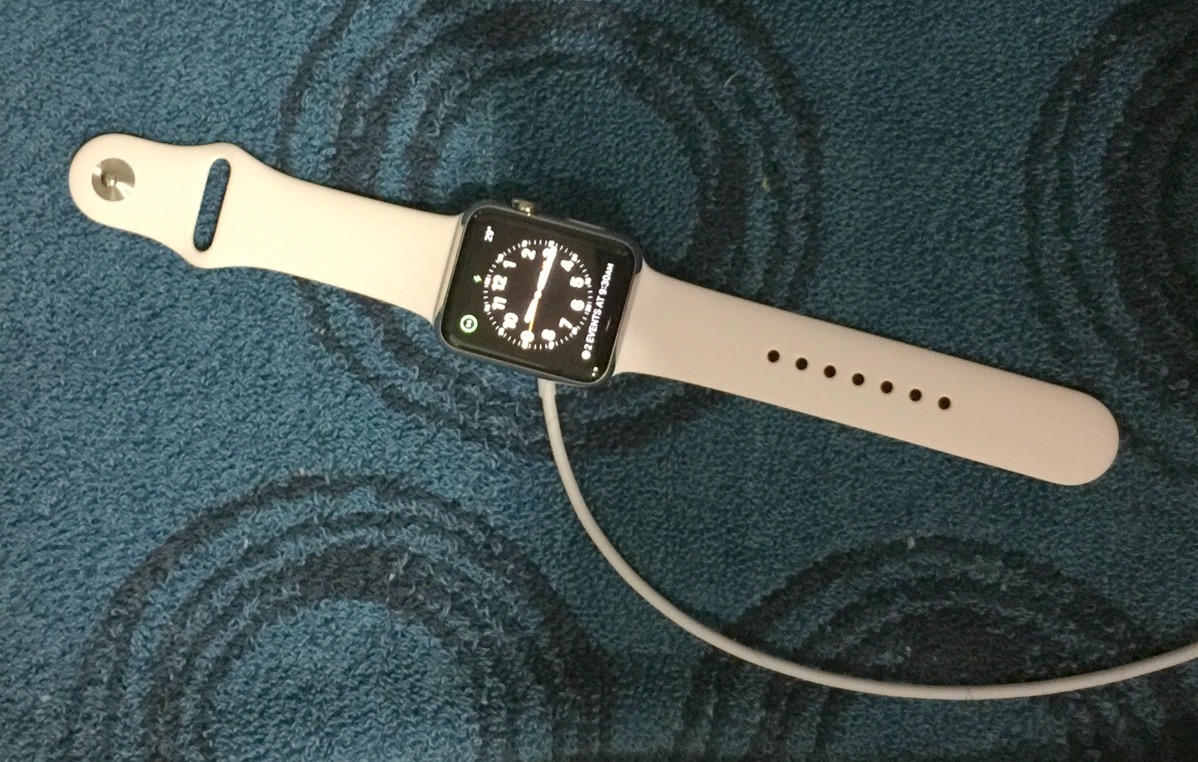 The front groove at the front of the WatchStand base allows it to be also used as a stand for the iPhone. Thus it provides the he convenience of being able to keep the watch and phone together.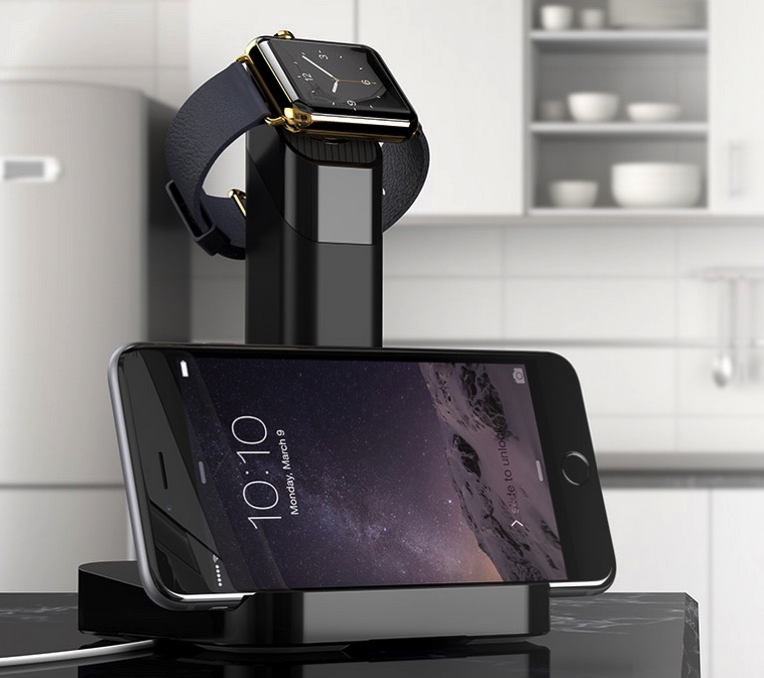 It also help to get rid of all the untidy cable (1-2m in length) and the power adaptor plug socket is only inches away.
At a mere USD29.99, it is definitely a cost effective charging dock for all new Apple Watch owners out there to consider getting.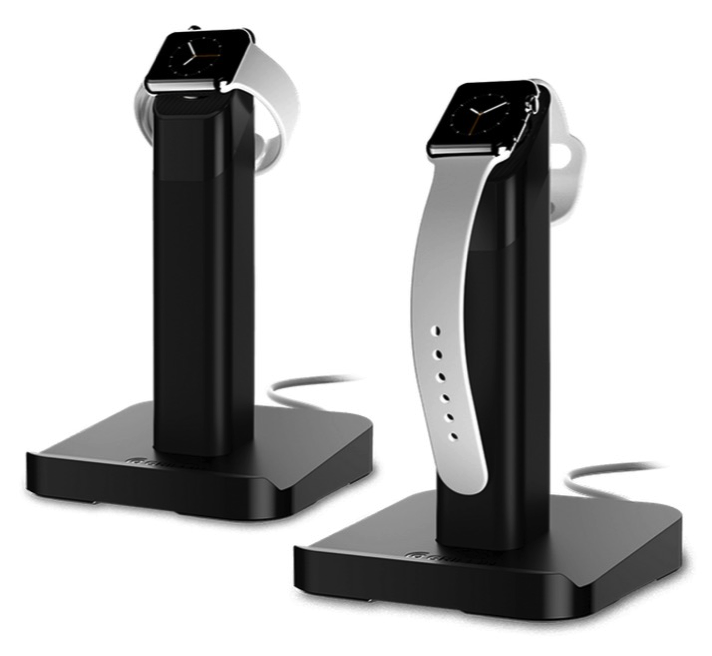 More information can be found on Griffin website.
Read other related posts:
Follow us on:



Share this article on: