Be it a first time short trip or flyover through London into other parts of Europe, it can still be an enjoyable visit into Central London. I would think this short article should give you sufficient ideas to help you cover as many key highlights in and around London.
London is the capital and most populous city of England and the United Kingdom. The Office for National Statistics estimated its mid-2014 population to be 8,538,689. It was founded by the Romans, who last named it Londinium.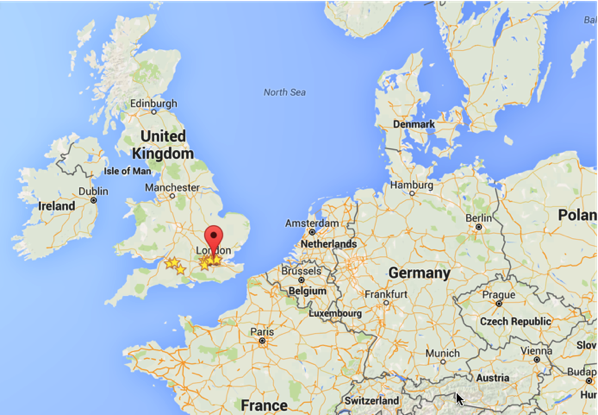 To-Do #1 : Roman Bath in city of Bath
Roman baths were part of the day-to-day life in Ancient Rome. Bath in Somerset, contains one of the best examples of a Roman bath complex in Europe. As the Romans advanced west in England, building the Fosse Way as they went, they crossed the River Avon. Near here they found a hot water spring. It brought over one million litres of hot water to the surface every day at a temperature of about 48 degrees centigrade. They built a reservoir to control the water flow, baths and a temple. A town, Bath, quickly grew around this complex. 
Many Romans viewed the springs as sacred and threw valuable items into the springs to please the gods. An altar was also built at Bath so that priests could sacrifice animals to the gods. The waters at Bath gained a reputation as being able to cure all ills. As a result, may travelled to Bath from all over the Roman Empire to take to the waters there.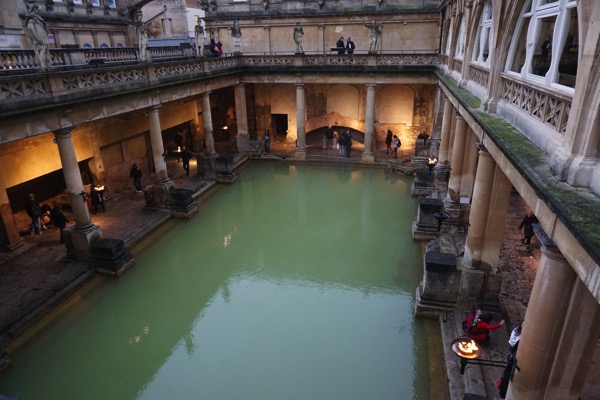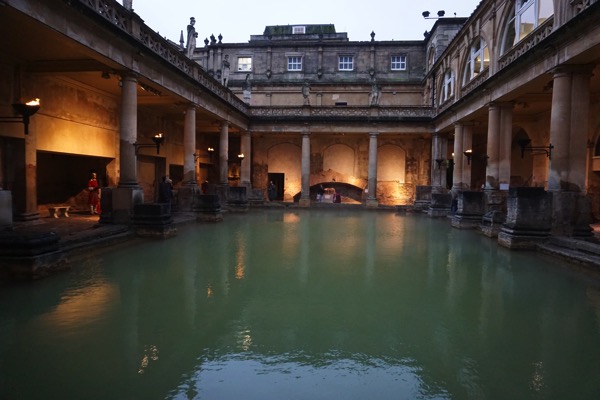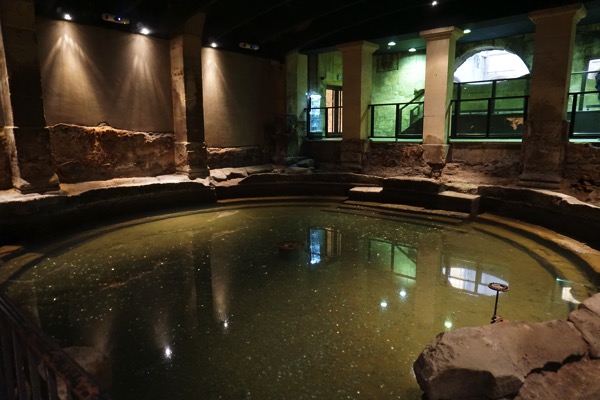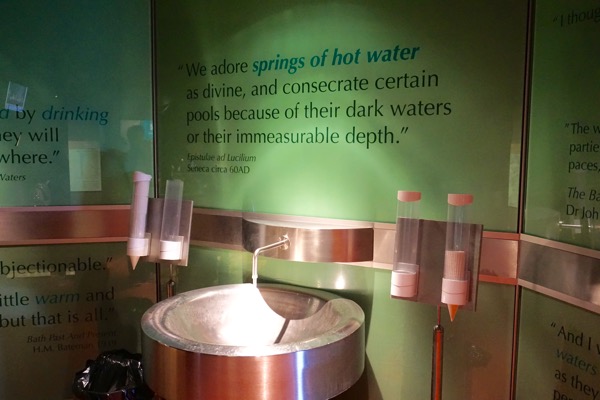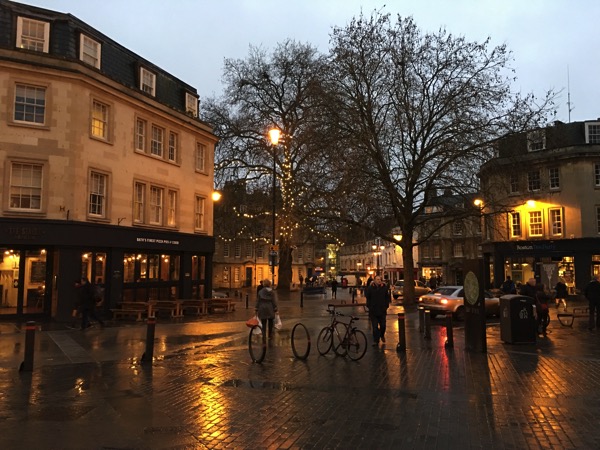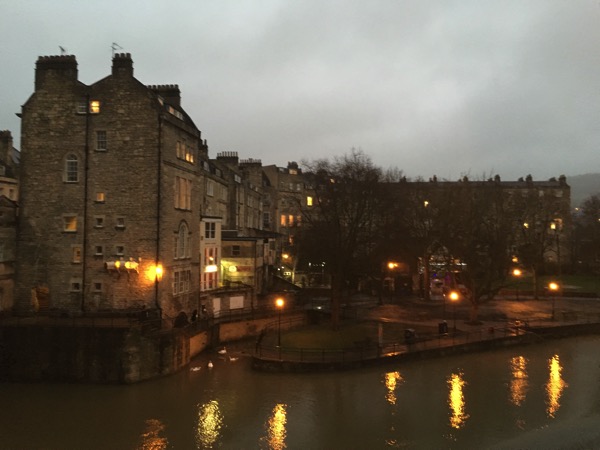 More information can be found here.
To-Do #2 : Stonehenge
Stonehenge is a massive stone monument located on a chalky plain north of the modern-day city of Salisbury, England.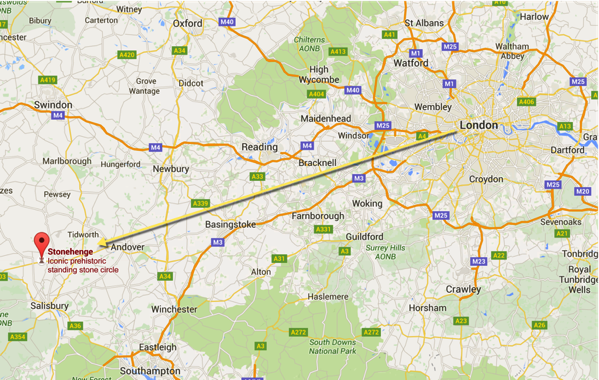 Research shows that the site has continuously evolved over a period of about 10,000 years. The structure that we call "Stonehenge" was built between roughly 5,000 and 4,000 years ago and that forms just one part of a larger, and highly complex, sacred landscape.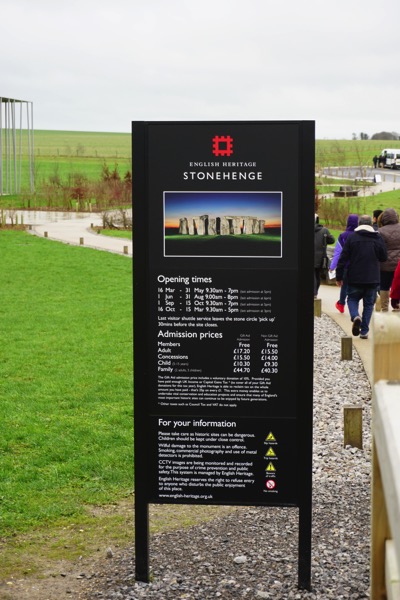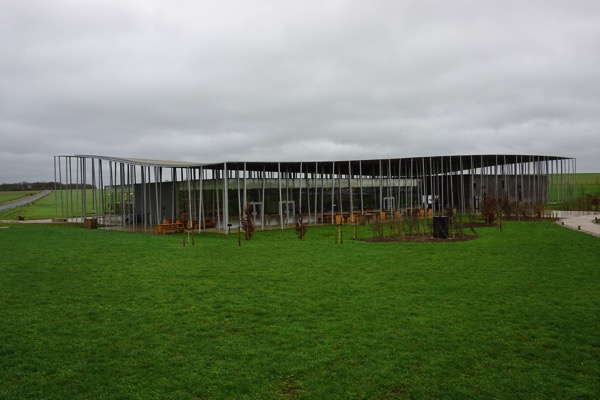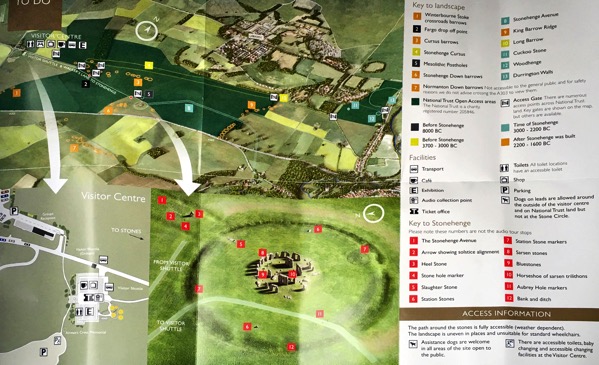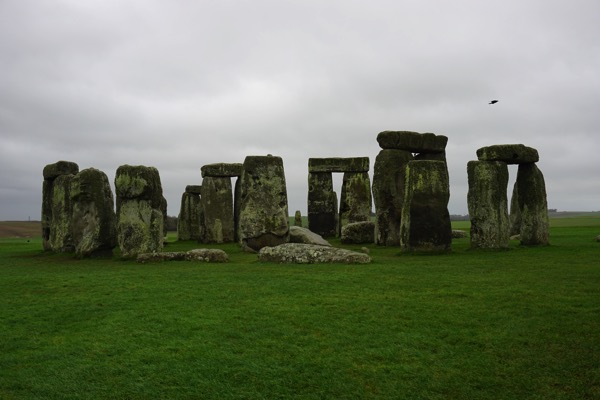 The biggest of Stonehenge's stones, known as sarsens. It is widely believed that they were brought from Marlborough Downs, a distance of 20 miles (32 kilometers) to the north.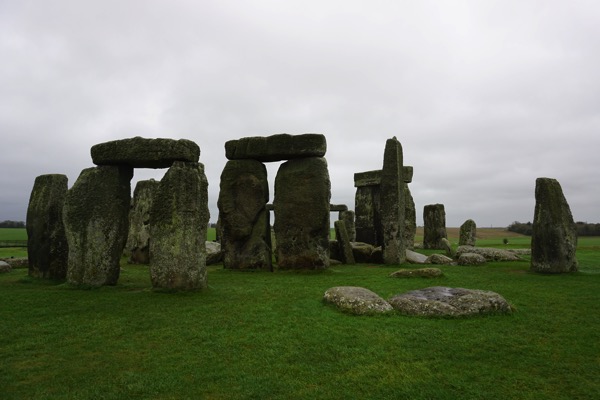 Smaller stones, referred to as "bluestones" (they have a bluish tinge when wet or freshly broken), weigh up to 4 tons and come from several different sites in western Wales, having been transported as far as 140 miles (225 km).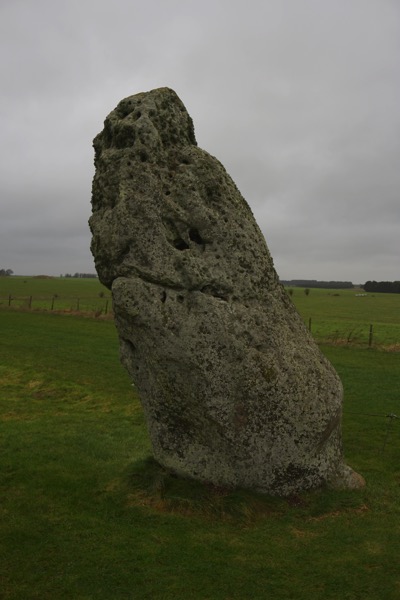 Salisbury Plain was considered to be a sacred area long before Stonehenge itself was constructed.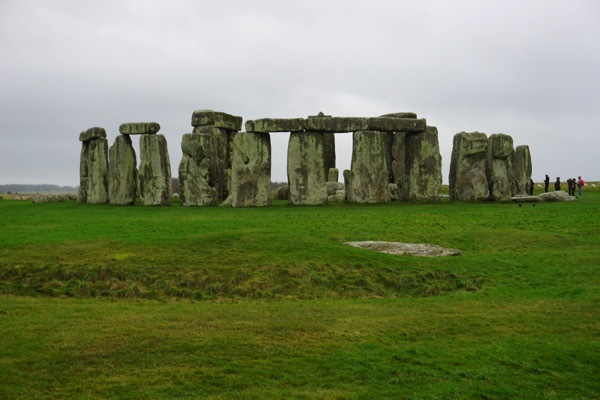 More information can be found here.
To-Do #3 :  Windsor Castle
Windsor Castle is the oldest and largest occupied castle in the world. A Royal home and fortress for over 900 years.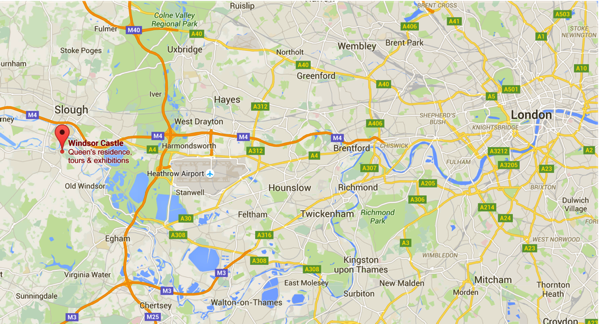 It's used for state occasions and is one of the Queen's principal residences. The Royal Standard flies from the Round Tower if the Queen is in residence.


Visitors can see the magnificent State Apartments, decorated with some of the finest works of art in the Royal Collection, as well as Queen Mary's Doll's House, the Drawings Gallery and St George's Chapel.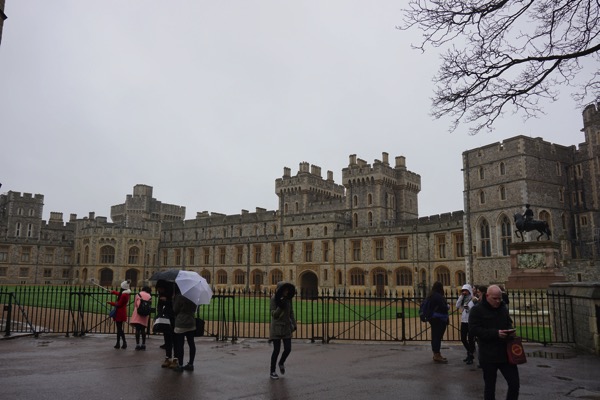 William the Conqueror first established a royal residence in Windsor in 1080. Since then successive monarchs have rebuilt, remodelled and refurbished the castle complex.
Henry II replaced the wooden stockade in 1170 with a stone round tower and built the outer walls to the north, east and south.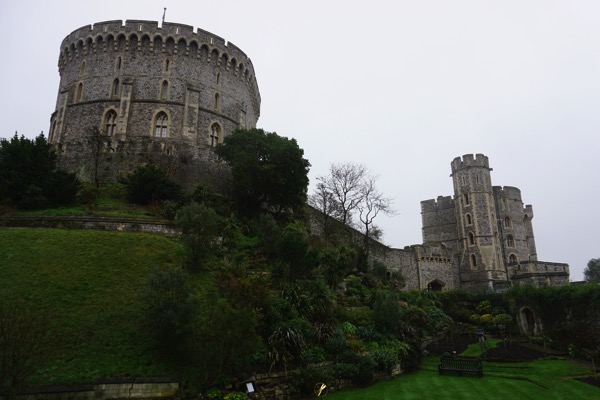 Queen Victoria refurbished a beautiful chapel in memory of her beloved Albert. This St George's Chapel serves as a royal mausoleum, housing the remains of 10 monarchs, including Henry VIII, Charles I and the present queen's father (King George VI), mother (Queen Elizabeth) and sister (Princess Margaret).

To-Do #4 : Shopping districts in Central London
Like any metropolis town, in Central London, there are some noteworthy streets where you can fulfil your shopping urge especially in big malls and branded boutiques.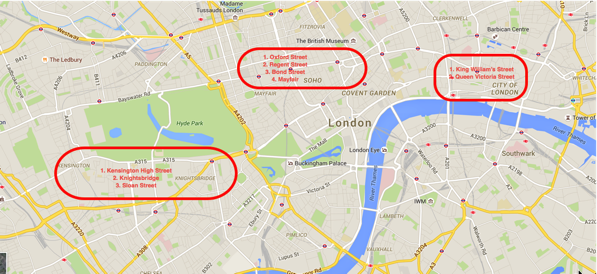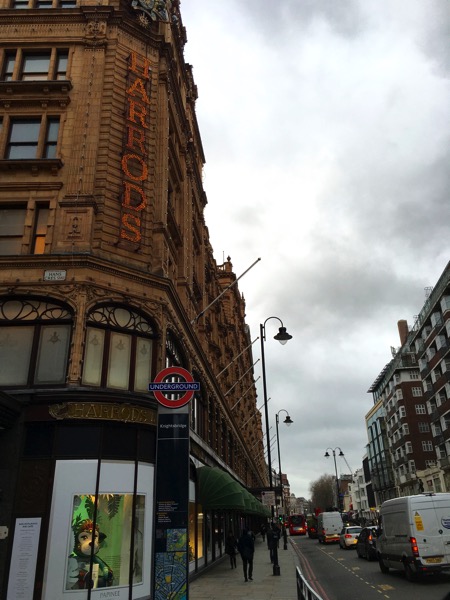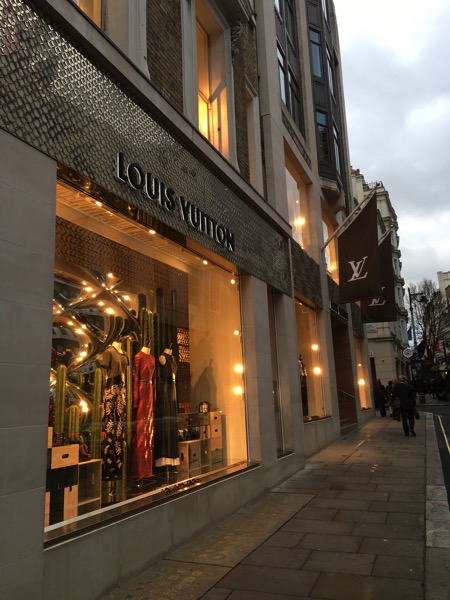 To-Do #5 : Stroll in Hyde Park
Londoners and tourists visit the eight Royal Parks for free and they are perfect for relaxing, London's parks have plenty of activities to enjoy: sports events; open-air theatre; live music concerts and adventure playgrounds for children, not to mention some breathtaking views.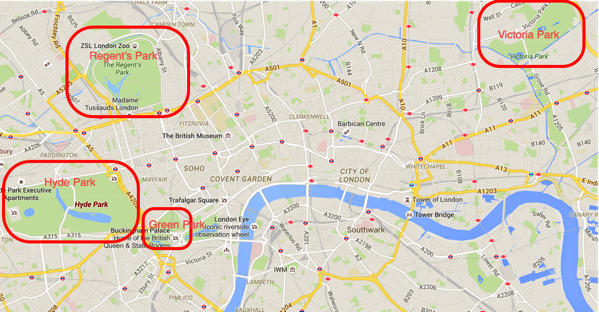 Huge and centrally located, Hyde Park is one of London's best-loved parks with more than 4,000 trees, a lake, a meadow and rose gardens. Take a relaxing stroll or move faster by cycling, skating or skateboarding on one of the designated paths. The Diana, Princess of Wales Memorial Fountain is also located in the park.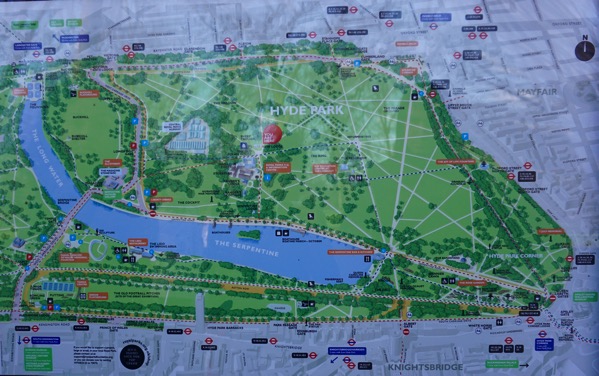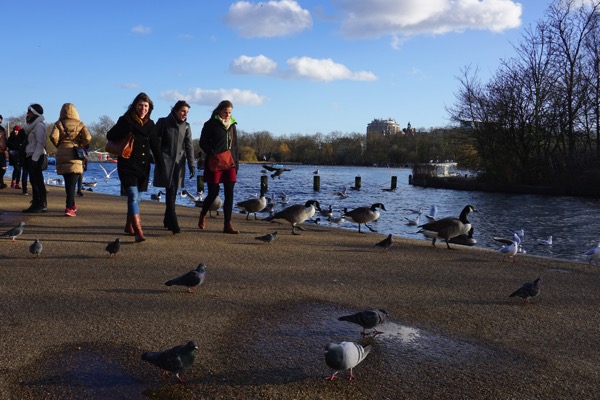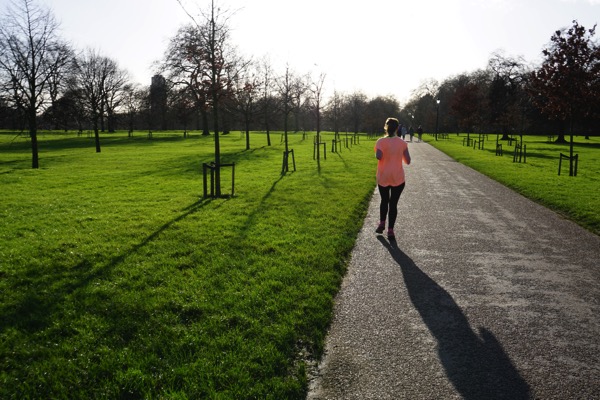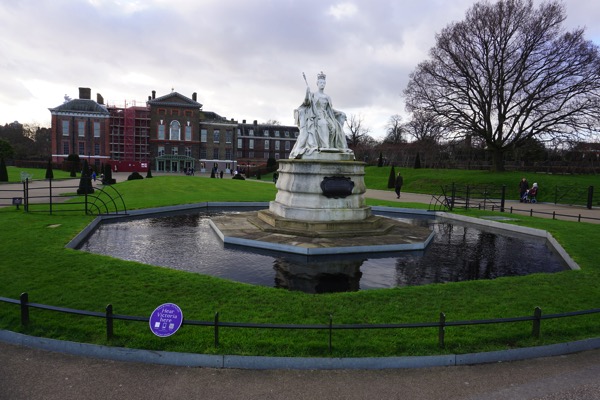 More information can be found here.
To-Do #6 : Tower Bridge
Many of London's iconic bridges give unique views and access to some of the city's most popular sights, tours and events. Most of these are river crossings and the most well-known are those across the River Thames. Several bridges on other rivers have given their names to areas of London, particularly where the whole river has become subterranean. Other bridges are high level road or rail crossings across other streets.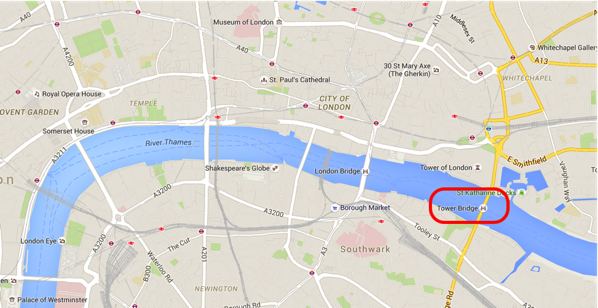 Built in 1894, Tower Bridge is the most iconic bridge in London. This impressive feat of engineering is 244 metres long and crossed by 40,000 people every day.
The Tower Bridge is located on the Thames River between the City of London and Southwark nearby the Tower of London, London Bridge, Monument and City Hall. You could reach Tower Bridge via the London Underground stations of Tower Hill, Monument and London Bridge.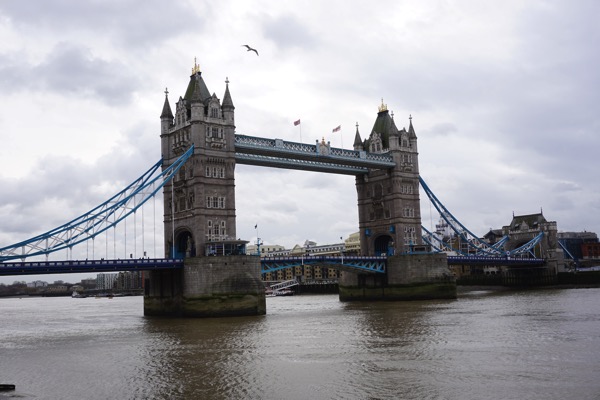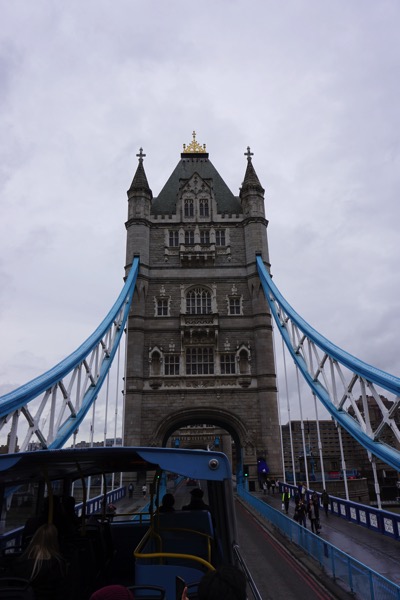 There is no cost to cross the bridge on the roadway. The road is public. However, you need to pay to enter the Tower Experience. The cost is £8 for adults, £3.40 for children (5-15) and £5.60 for students.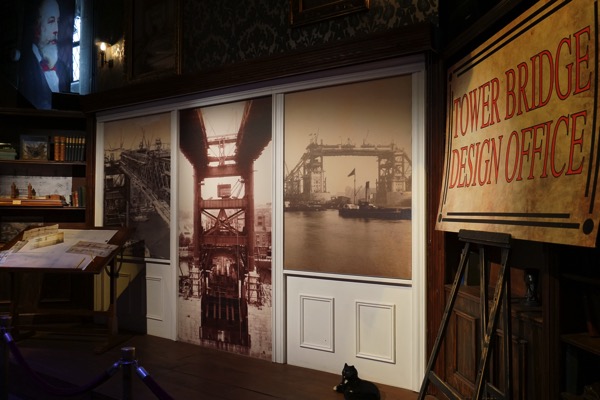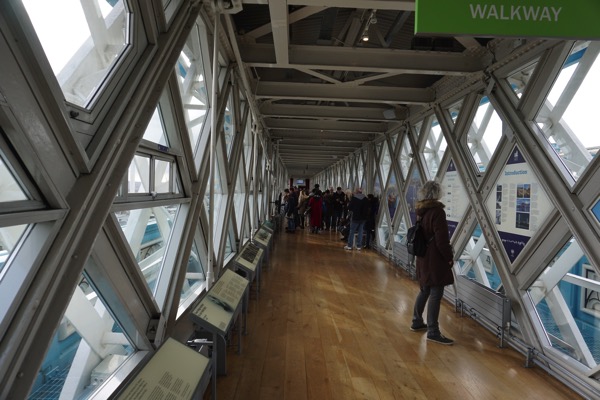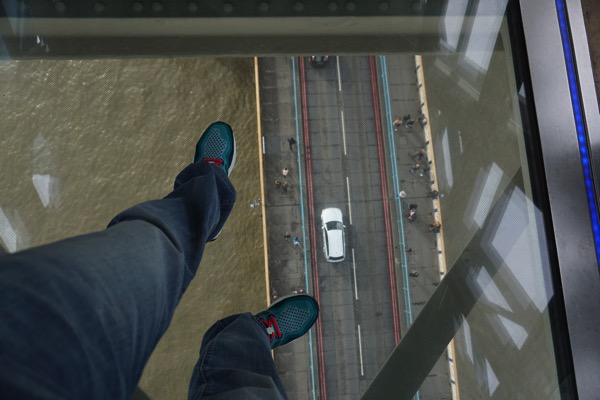 It will be useful to find out the time of day that the bridge opens and closes, so that you can be there to capture that special moment.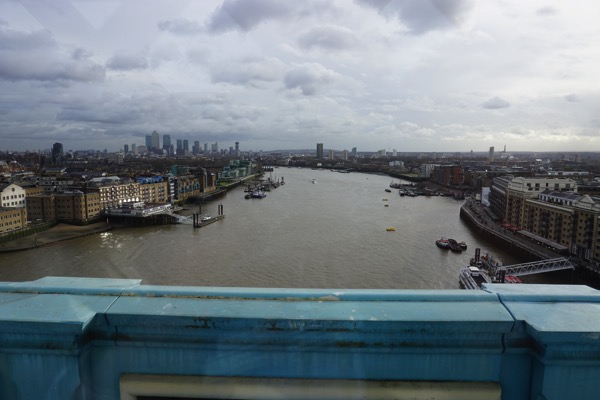 More information can be found here.
If you have more interesting finds around Central London, feel free to share with the readers here too. Have a good trip up London!
Read other related posts:
Follow us on:



Share this article on: