Singapore, June 2017– Music fans who like to share their favourite music with friends over dinner or indulge in a relaxing afternoon listening to their favourite tunes will love homegrown brand X-mini's latest range of portable speakers.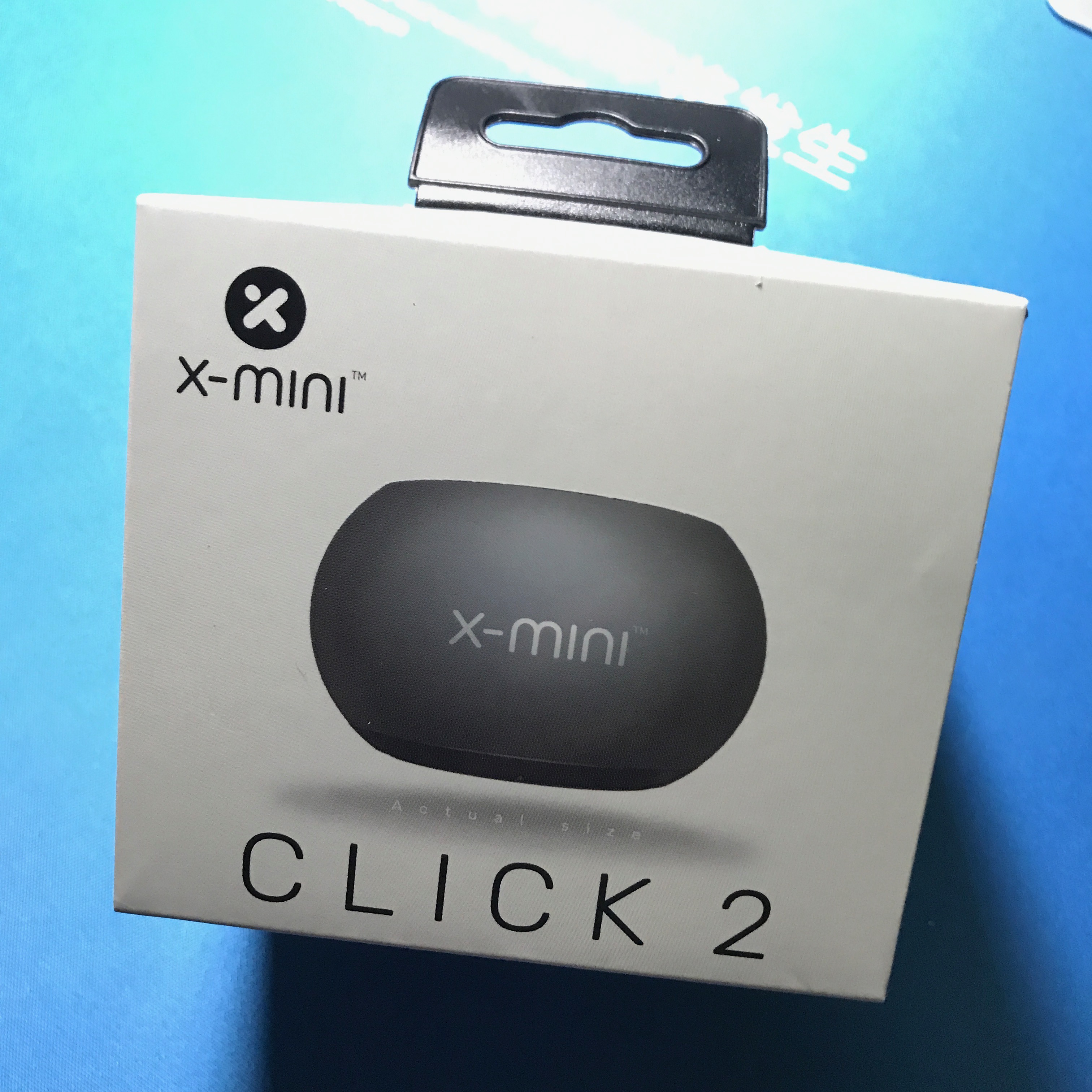 Homegrown company Xmi Pte Ltd ("Xmi") burst into the scenes in 2007 when it launched the iconic X-mini Capsule Speaker. The X-mini™ Capsule Speaker was designed with fuller sound and complete portability in mind, allowing users to pop it into their pocket or bag so that they can play their music wherever they are. It went on to win design awards like the prestigious Red Dot Design Award since 2008. More importantly, it revolutionised the way people shared their music and kicked off an entire new product category globally called the portable speaker.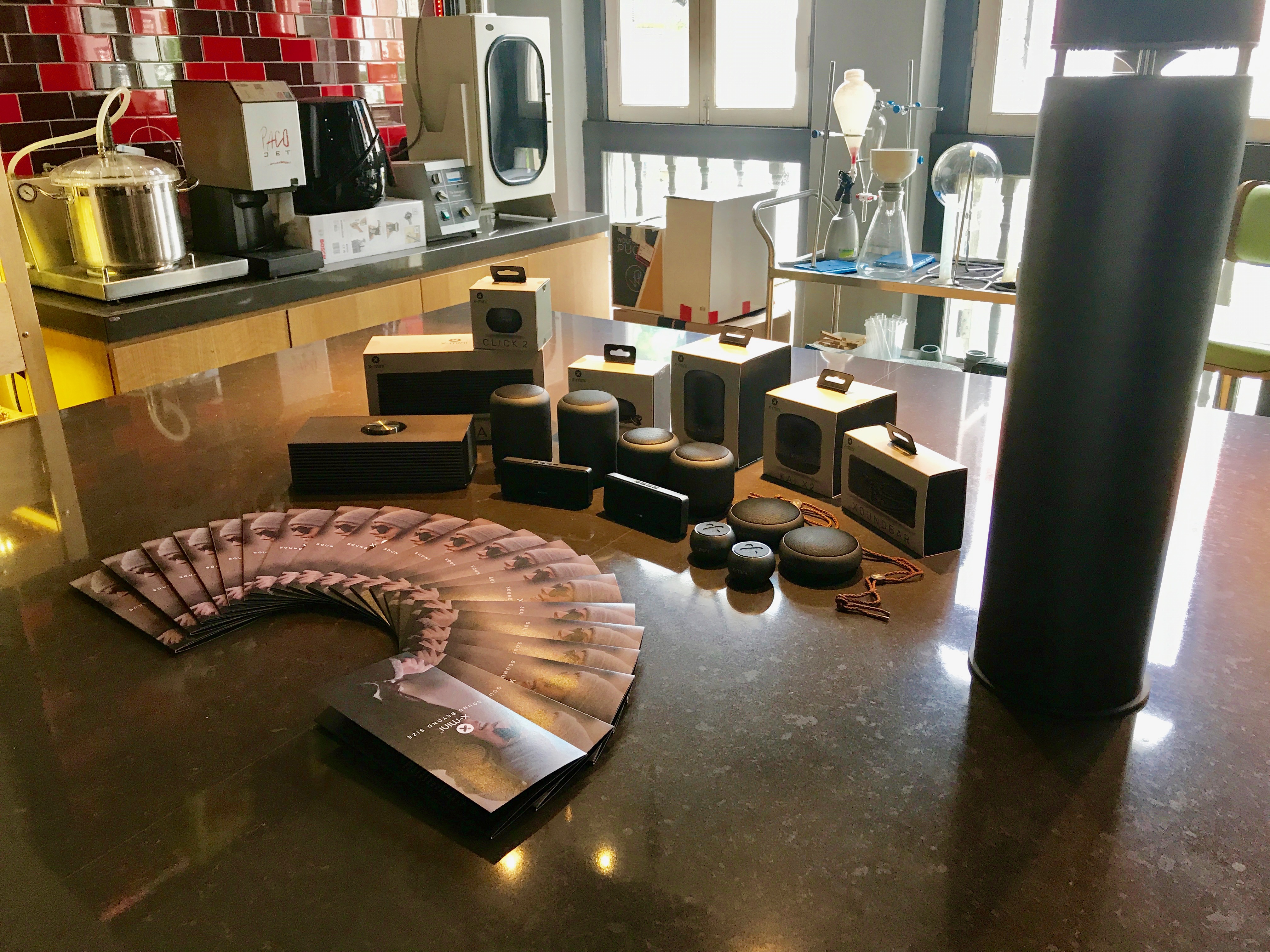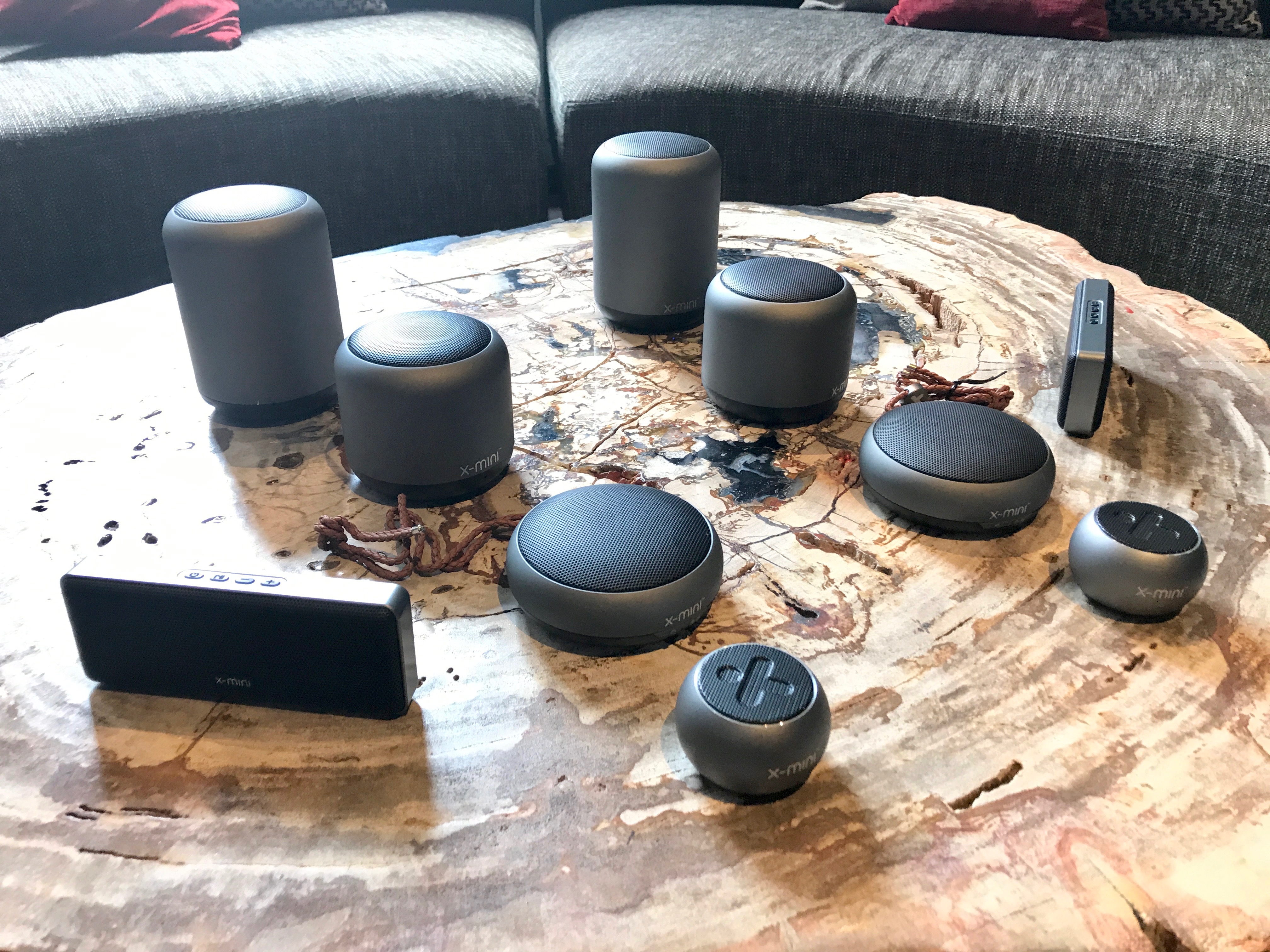 Continuing X-mini's dedication to innovation, X-mini is launching a slew of seven new wireless speakers with iconic designs to pair with varying lifestyles today.
X-MINI™ CLICK 2
A pocket-sized portable speaker for casual listeners who are always on-the-go. Weighing a mere 85g and measuring only 50mm by 30.5mm, the X-mini CLICK 2 is packed with a 36mm (4Ω) driver and plays up to six hours of music on Bluetooth playback. The X-mini CLICK 2 is specially designed to create more depth of sound in such a compact size. Pair two X-mini CLICK 2s to power up and enjoy true wireless stereo audio performance. The X-mini CLICK 2 is available at a suggested retail price of SGD 39.90.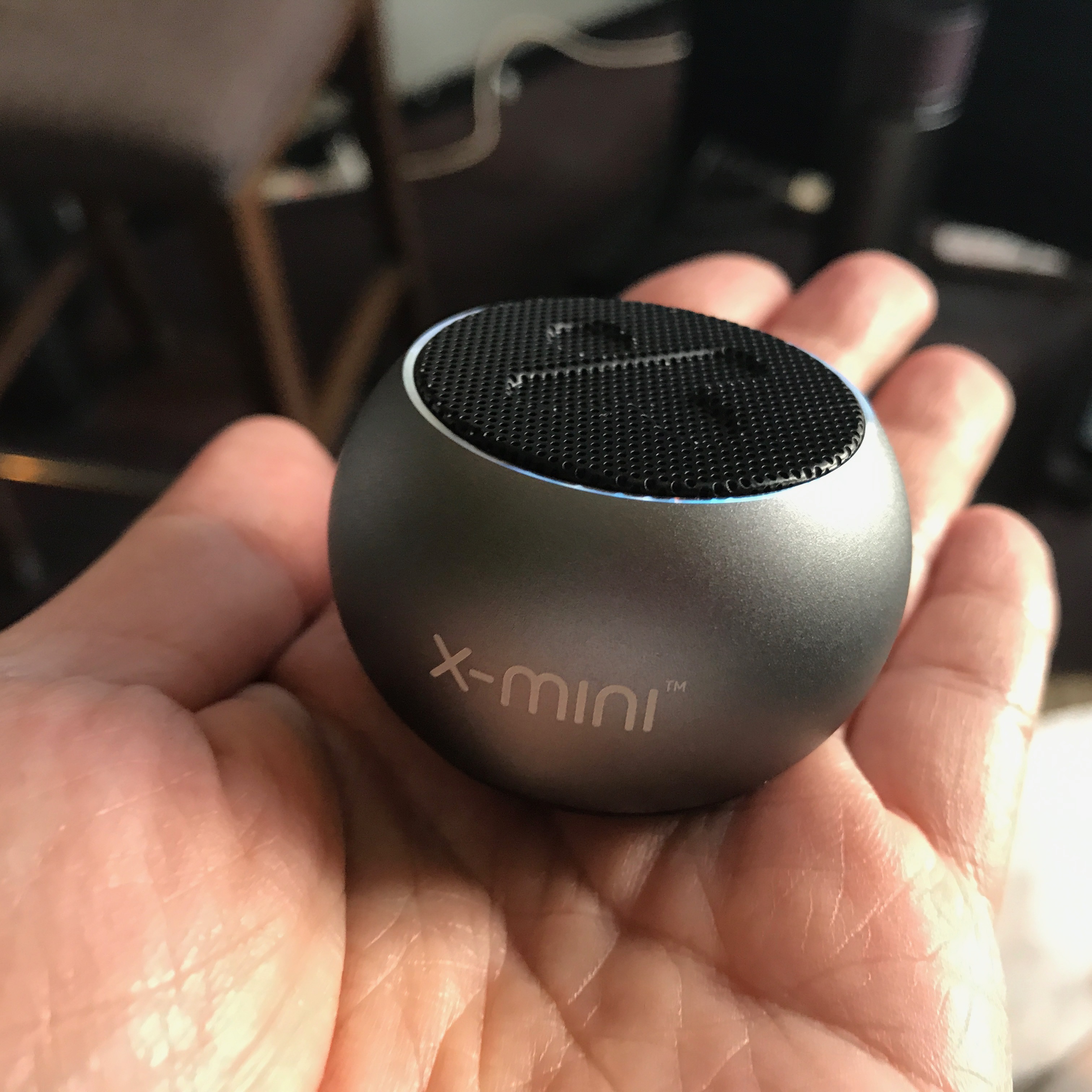 X-MINI™ XOUNDBAR
Measuring 21.5mm thick, the X-mini XOUNDBAR is the epitome of music on-the-go. It fits into the pocket discreetly. The speakers in the X-mini XOUNDBAR are customised with flatter drivers so that despite its slim profile, the sound bar is able to deliver a fuller range of sound frequencies so the high and low notes of the music can be distinctly enjoyed. Pair two X-mini XOUNDBARs and immerse in a true wireless stereo audio experience. The X-mini XOUNDBAR is available at a suggested retail price of SGD 49.90.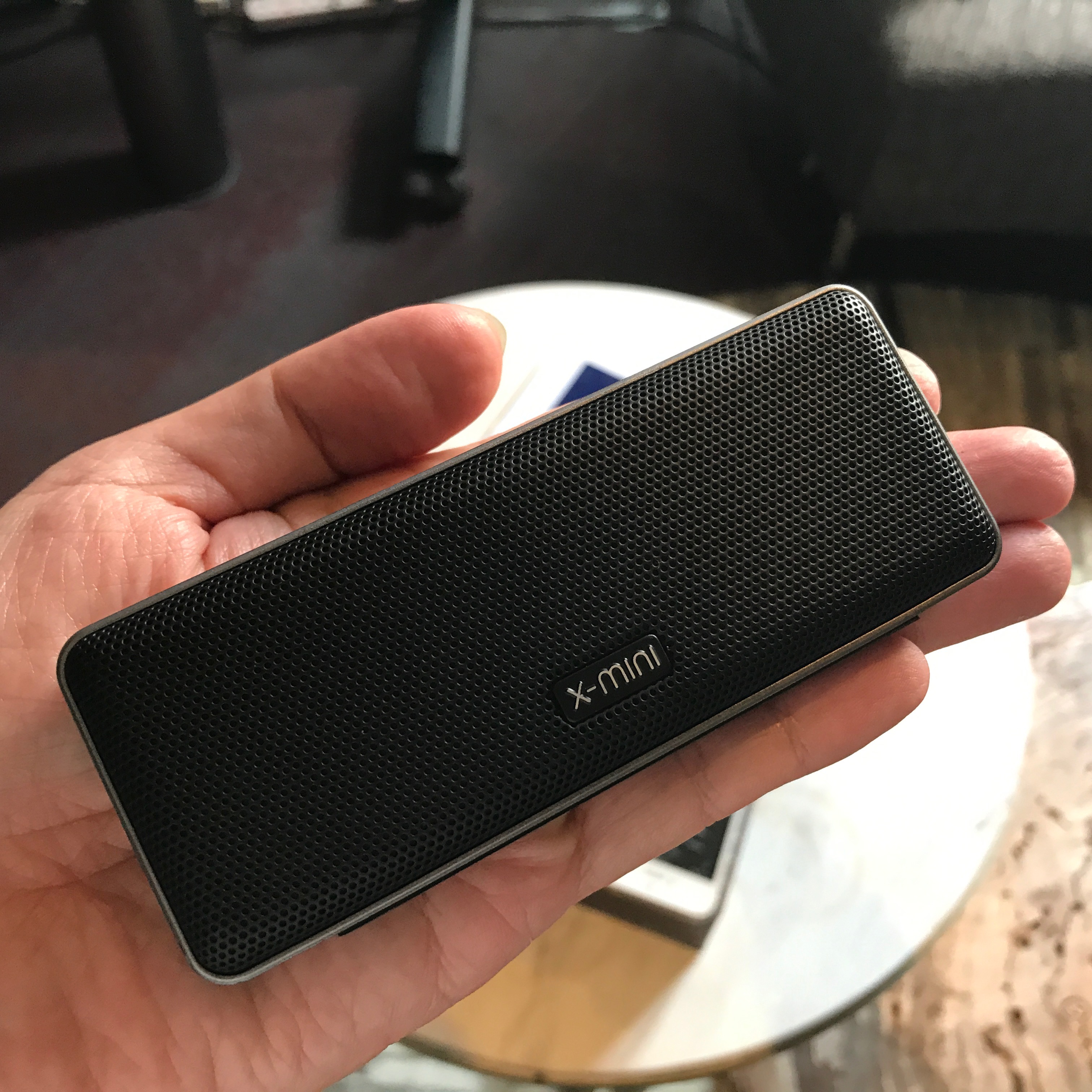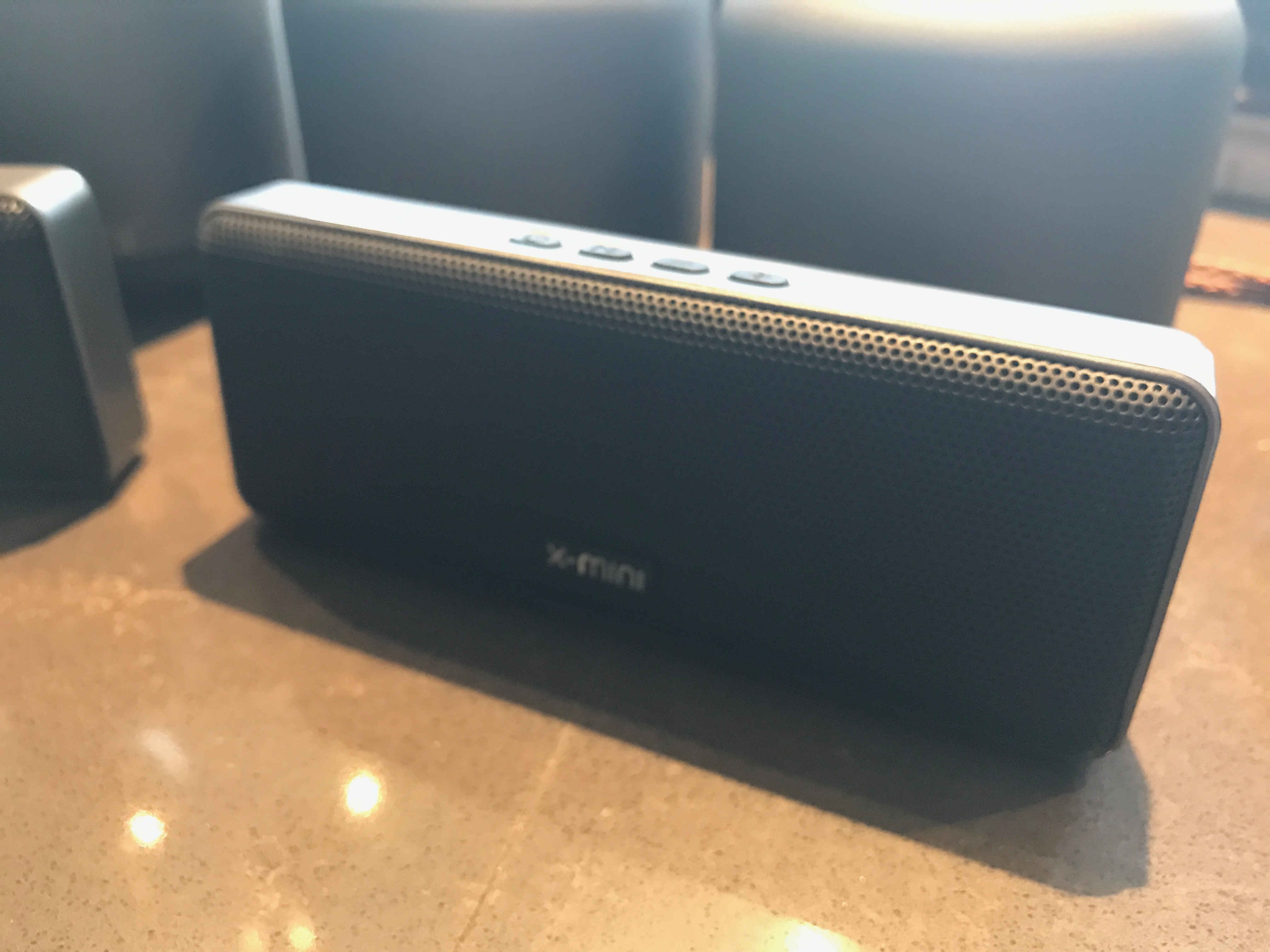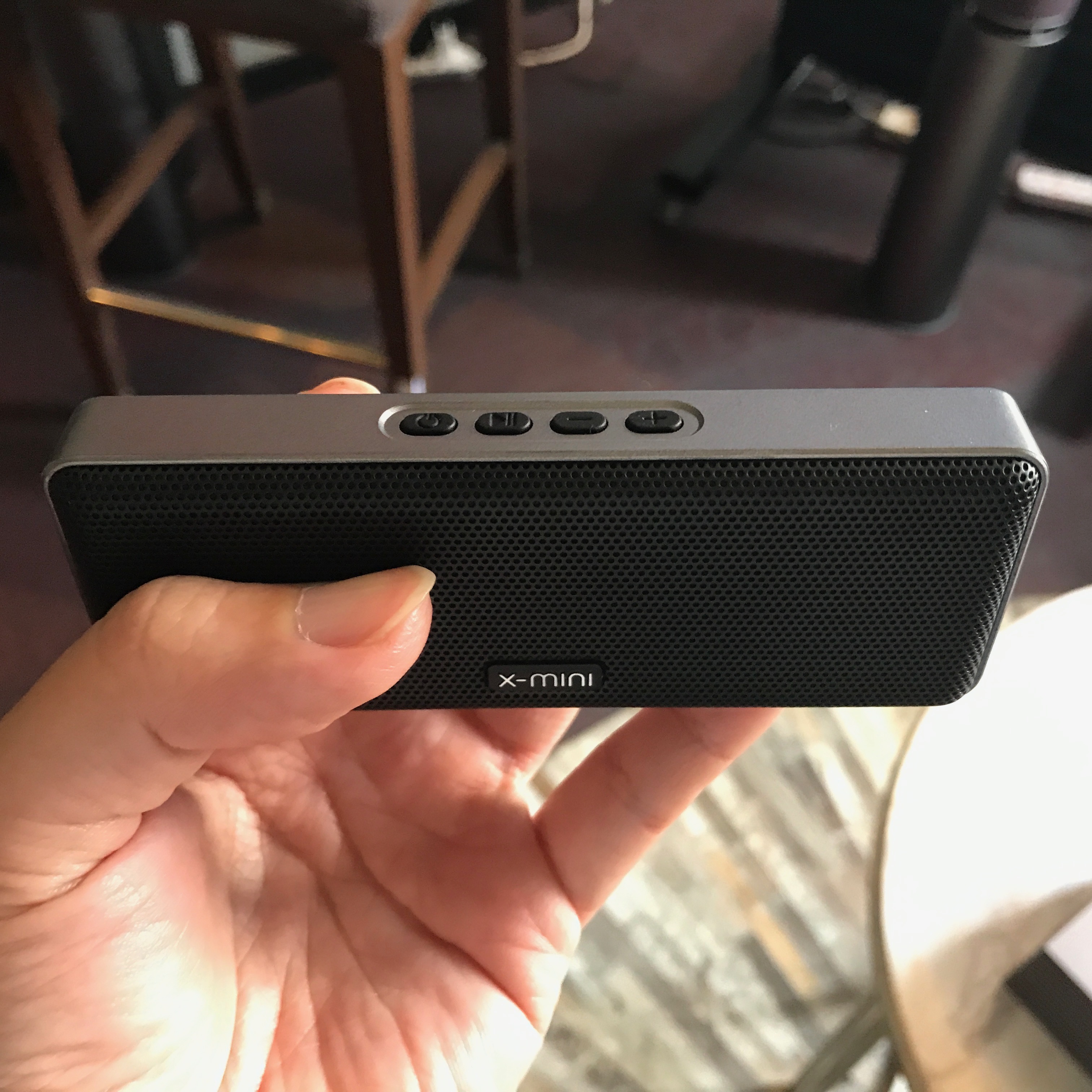 X-MINI™ KAI X Series
X-mini's signature series is engineered to deliver a true wireless stereo experience. Music lovers will be able to enjoy an immersive sound experience with the option of portability. Available in three convenient sizes, the X-mini KAI X Series offers a battery life of up to six hours for the X-mini KAI X1 and eight hours for the X-mini KAI X2 and X-mini KAI X3, which provides users the freedom of using it outdoors. This versatile range also allows the user to pair with another X-mini KAI X of the same type, creating a true wireless stereo aural experience with clear and crisp sounds. Save your music in a microSD memory card so you can continue using your mobile device without any music interruptions. The X-mini KAI X1, X-mini KAI X2 and X-mini KAI X3 is available at a suggested retail price of SGD 69.90, SGD 99.90 and SGD 129.90 respectively.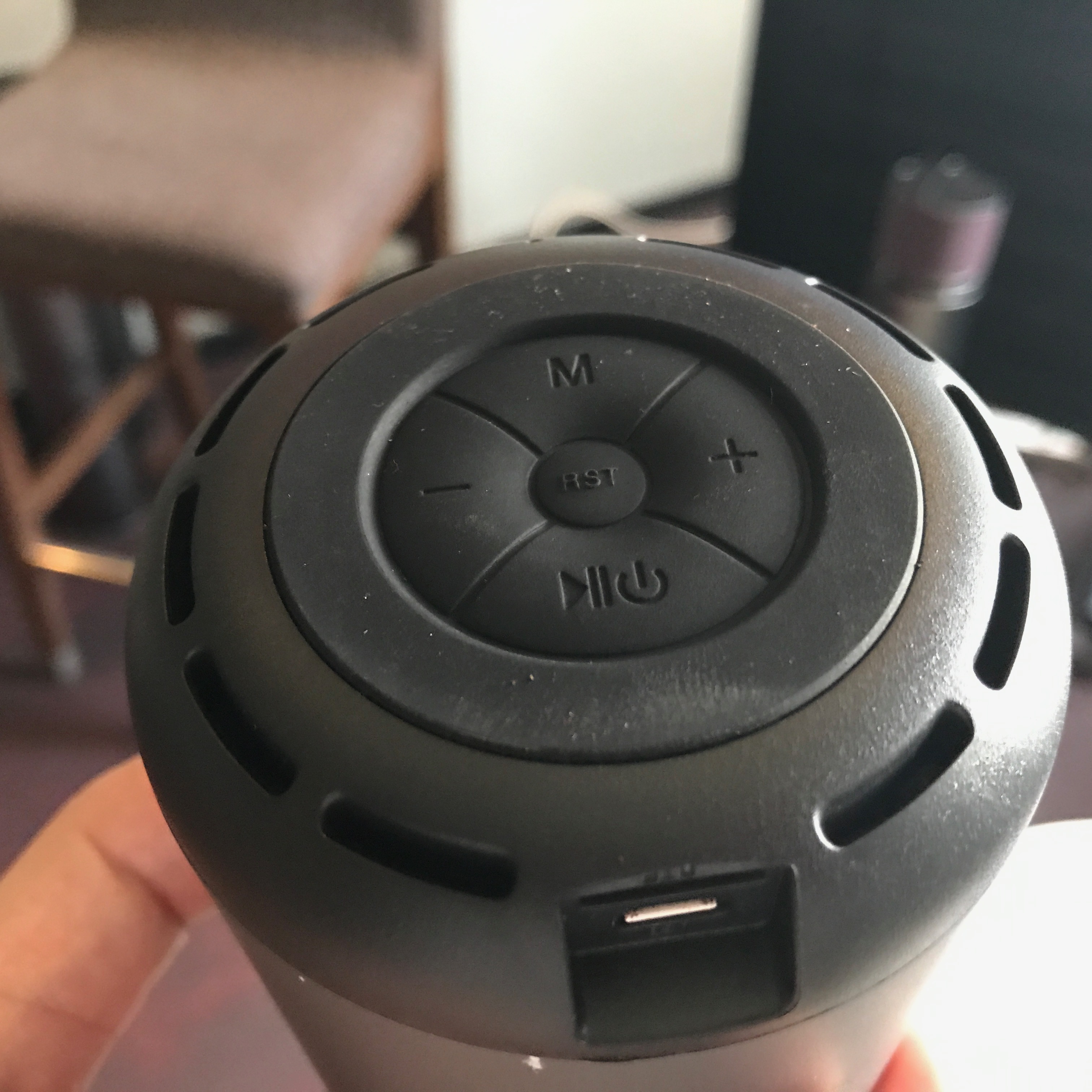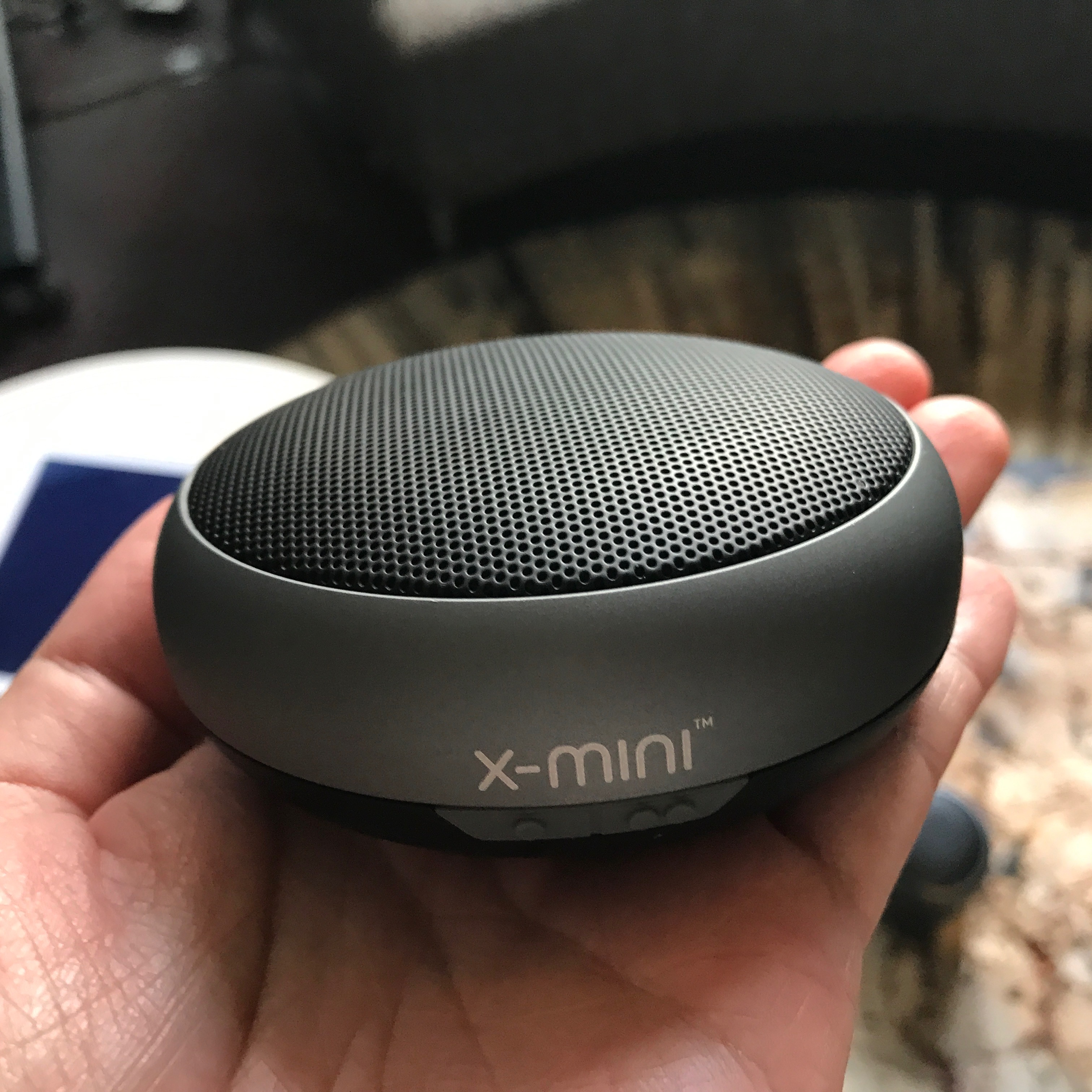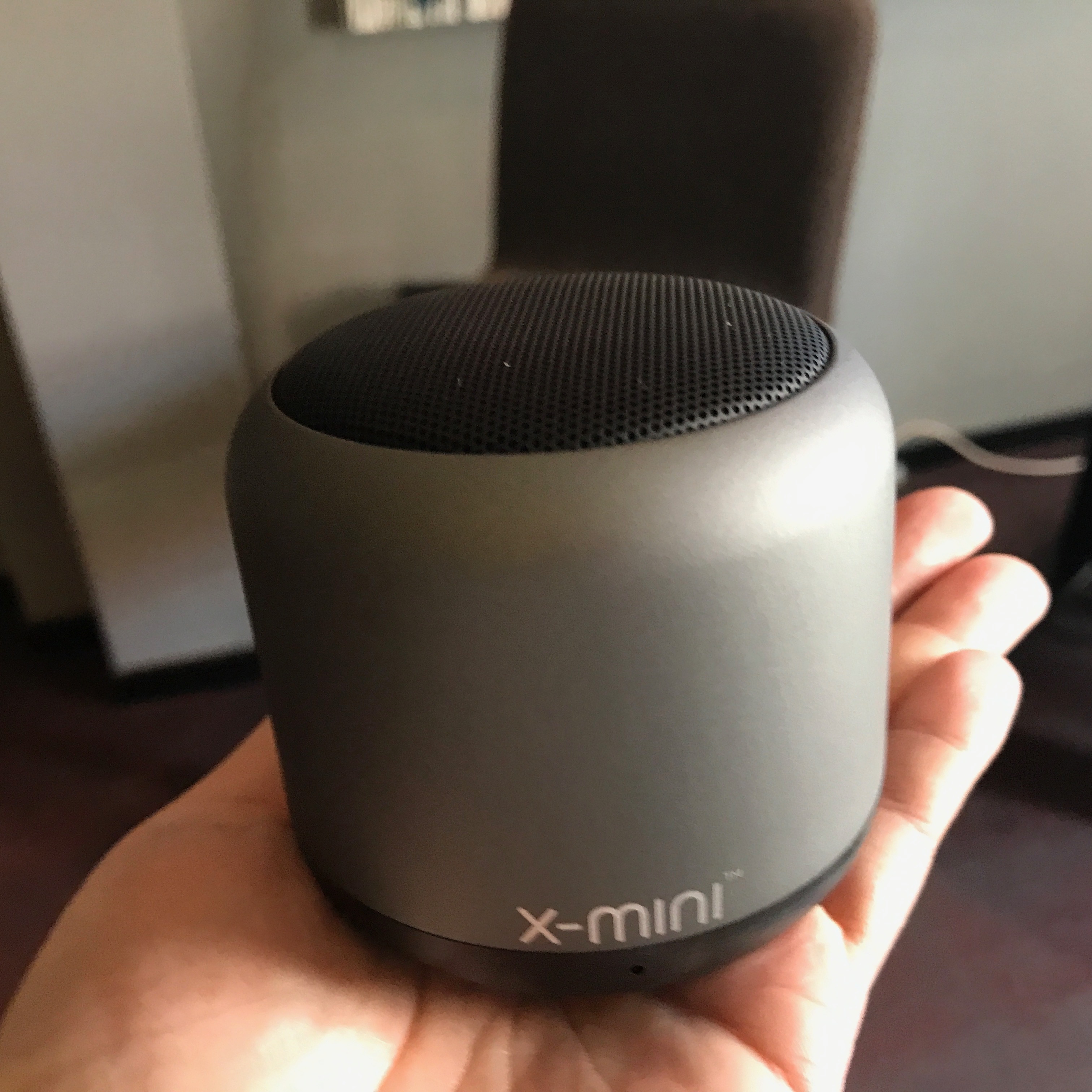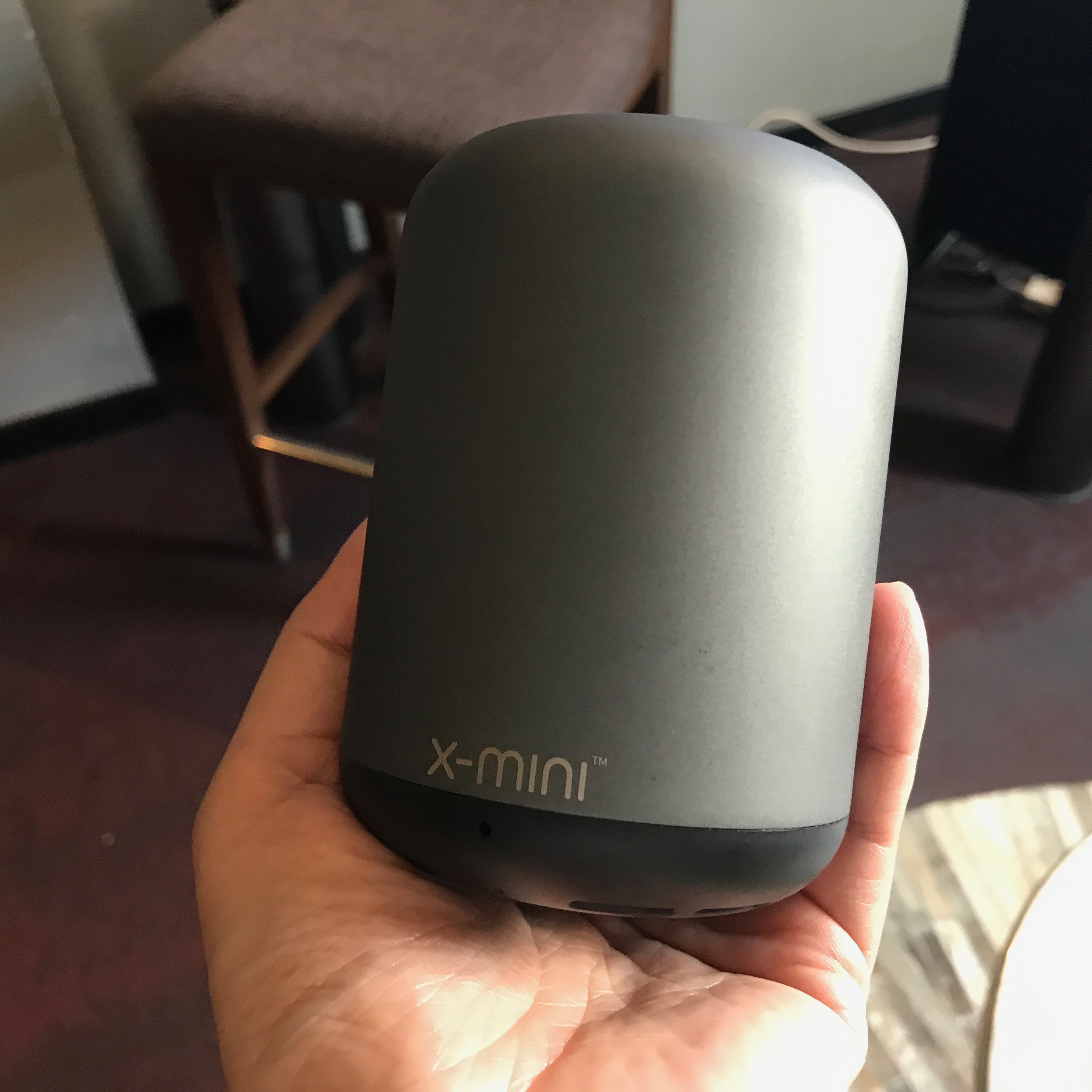 X-MINI™ SUPA
Inspired by vintage jukebox systems, the X-mini SUPA is decked out with a built-in Digital Signal Processing (DSP) and Dual Pressure Air Compression (DPAC) audio technologies with a signature tweeter-in-tweeter technology. This means that the sound experience retains its original sound quality at high volumes with minimal distortions. Music aficionados will love the sleek and powerful device that comes with two pre-set equalisers for vocal and bass. Switching from song to song or changing the volume has never been easier with the unique one-swivel dial control. The X-mini SUPA is available at a suggested retail price of SGD 209.90.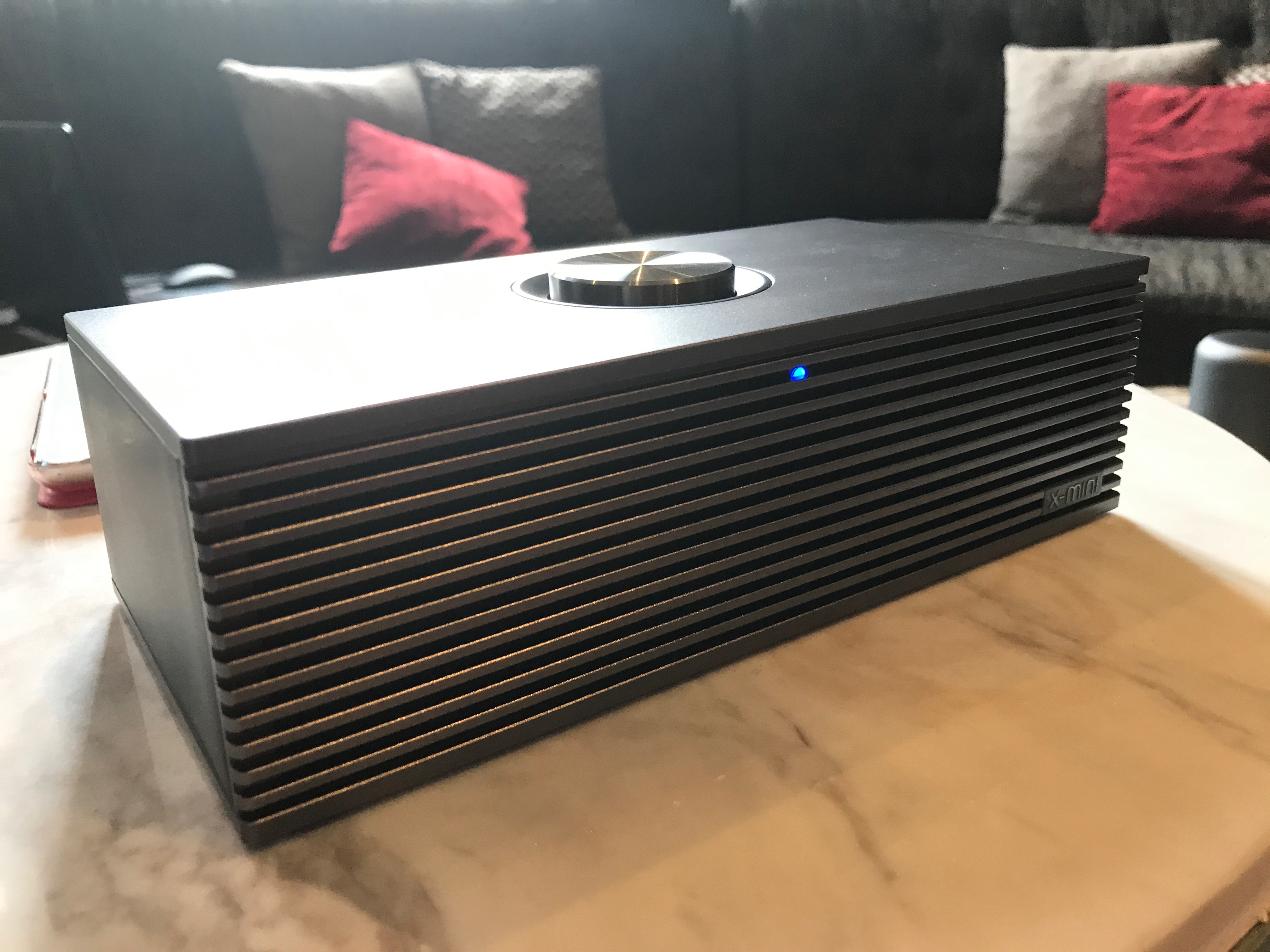 X-MINI™ INFINITI
The X-mini INFINITI is the brand's step away from its trademark table-top speakers. The biggest product X-mini has created, it moves away from the conventional directional audio system, housing four drivers, one dedicated subwoofer with built-in DSP and DPAC audio technologies. The 60-centimetre tall X-mini INFINITI utilises the surrounding infrastructure, like walls, to create a stereo experience. The Bluetooth pairing capability allows you to pair two X-mini INFINITI speakers and position them in your room for the ultimate audio experience. The X-mini INFINITI is available at a suggested retail price of SGD 569.90.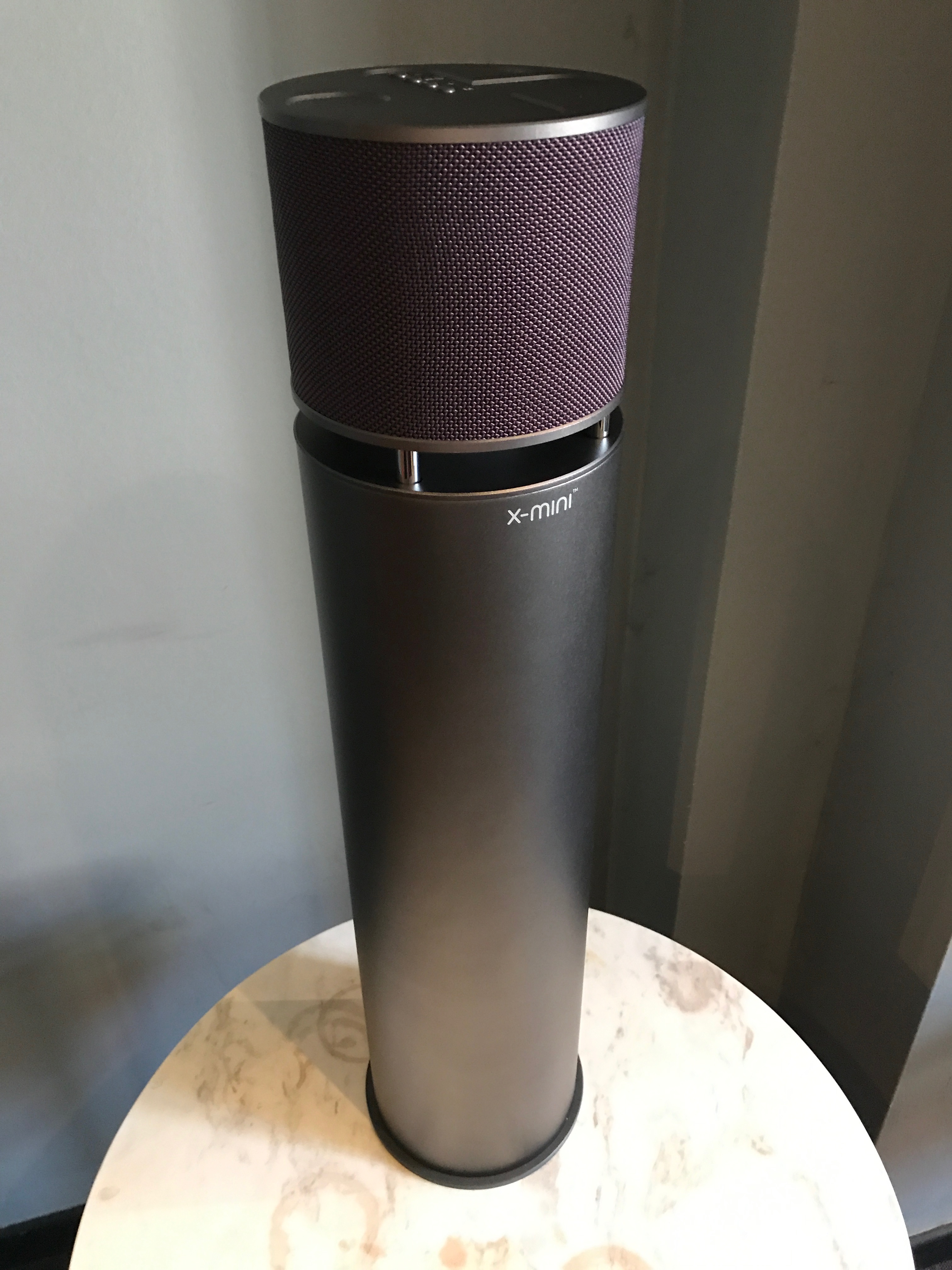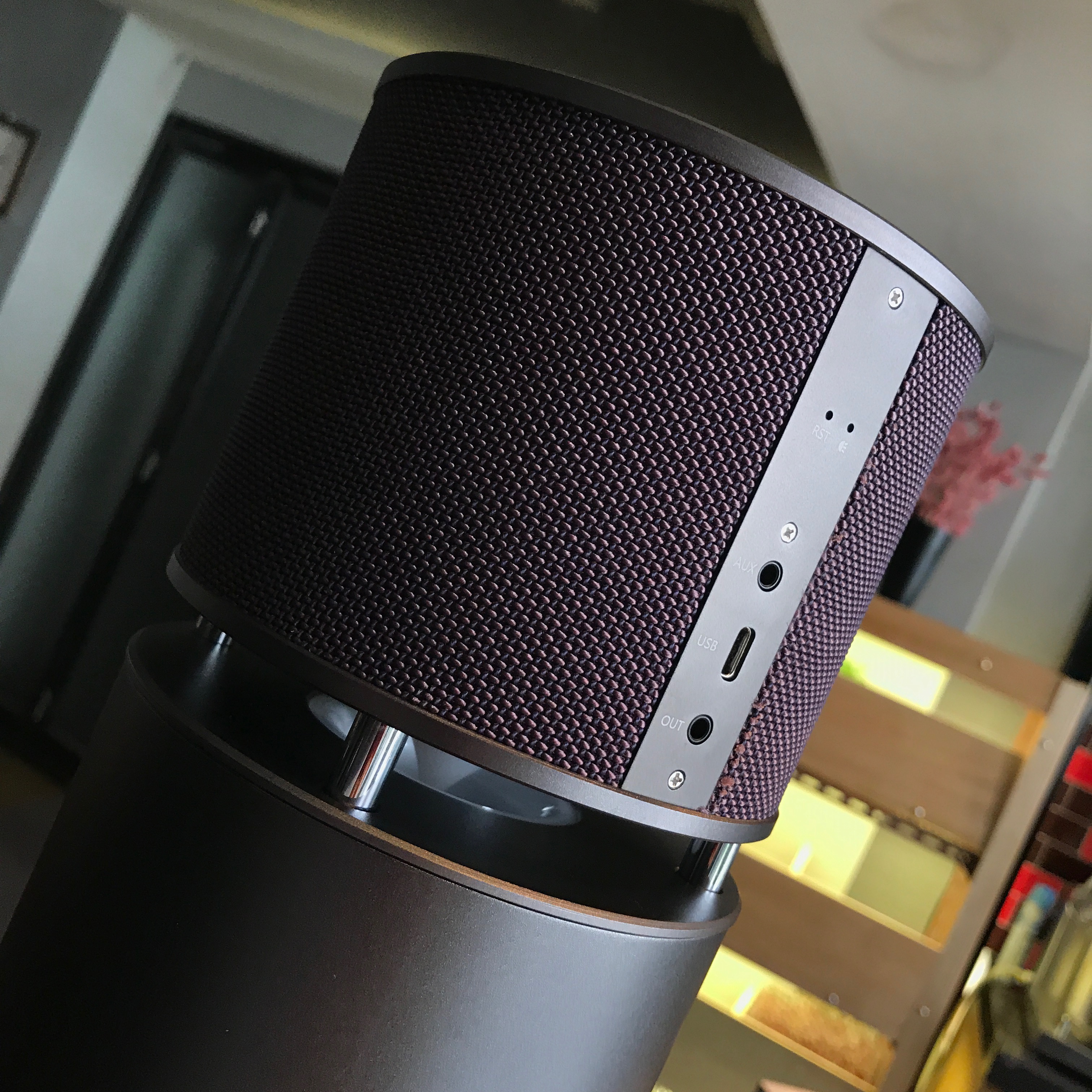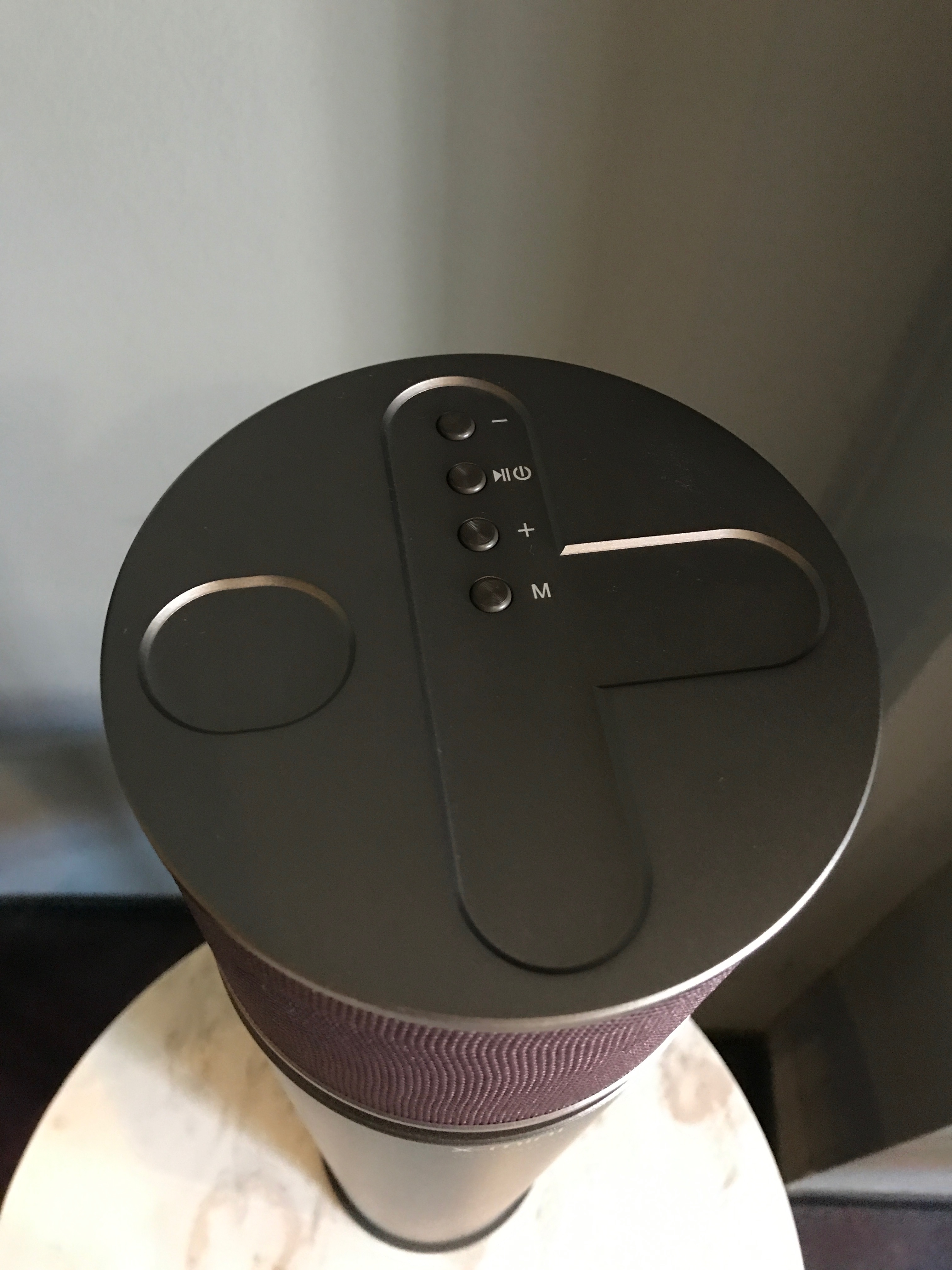 Specifications:
Read other related posts:
No related posts at the moment.
Follow us on:



Share this article on: