The new iPhone SE has finally reached the doorstep. Apple has positioned this to better cater for a segment of the market who prefer smaller screen smartphones where in this digital era, we have seen mobile phone screen size hitting as large as 7". Will this 4" cousin achieve its high order mission?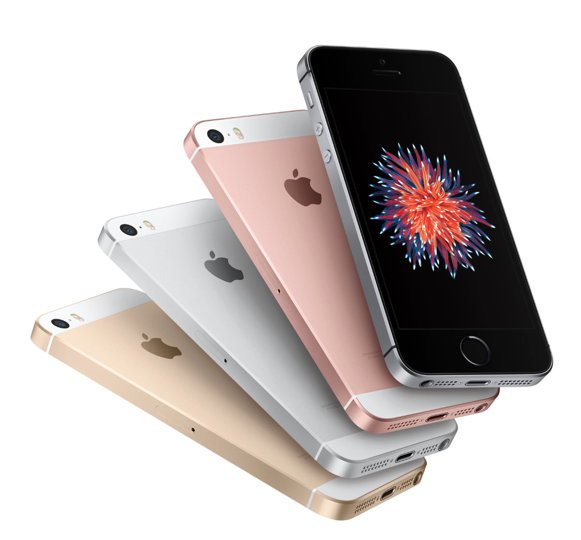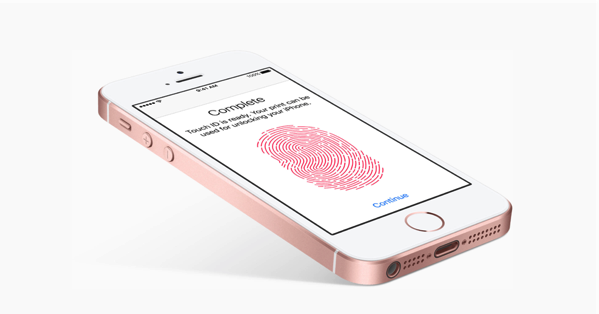 The first look at the packaging when it came through the mail is very reminiscent of the the days during September 2013 when iPhone 5S was launched. But the hype is very different back then. Even the retail package of iPhone SE is very much preserved with exception of the model logo.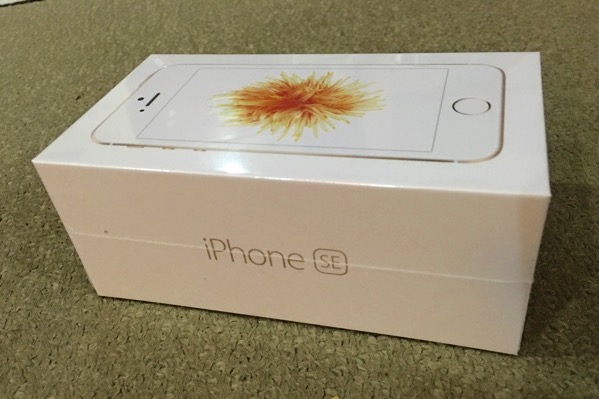 The iPhone SE is available in 4 colours – Silver, Space Gray, Gold, Rose Pink. I had my hands on the Gold version. The bundle kit comes with the usual stuffs – earphones, 5W charging adaptor and instruction manual.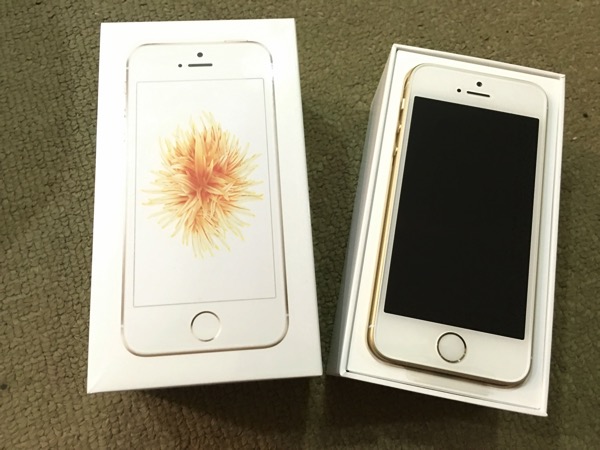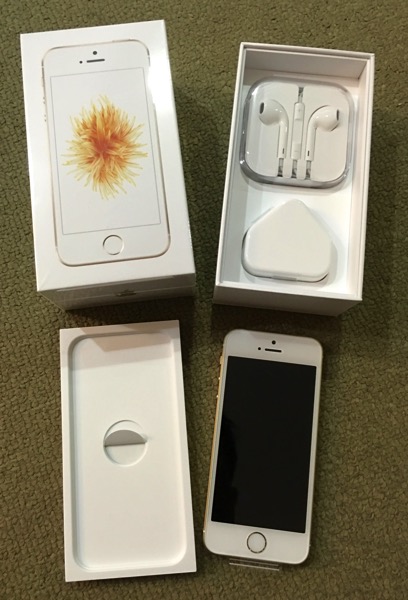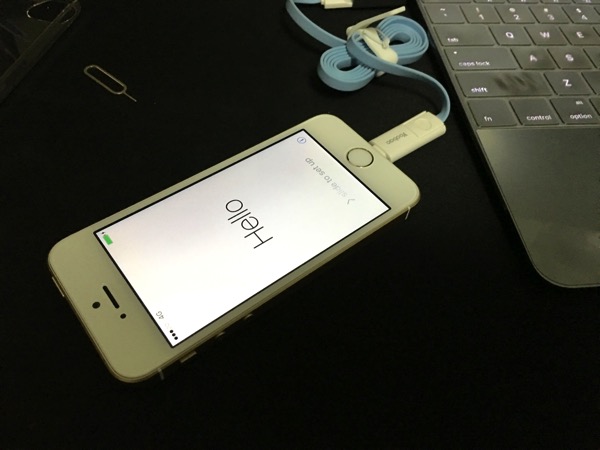 A closer look at the exterior of iPhone SE indeed verified that the design is exactly the same as that of the older iPhone 5S. After years of handling much bigger screen iPhones (6 to 6S Plus currently), it does take awhile to be accustomed back. Specifically, some of the readjustments like:
– one row lesser for the homepage apps icons
– message composition speed (with a smaller & tighter keypad)
– smaller grip hold of the phone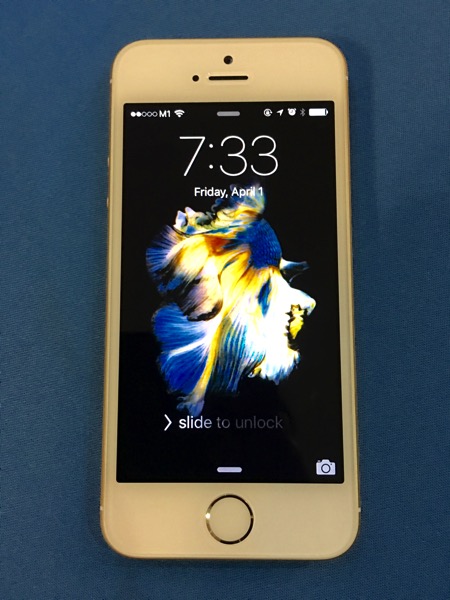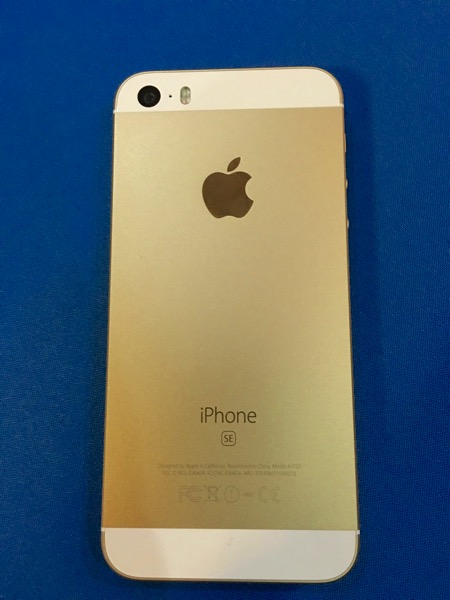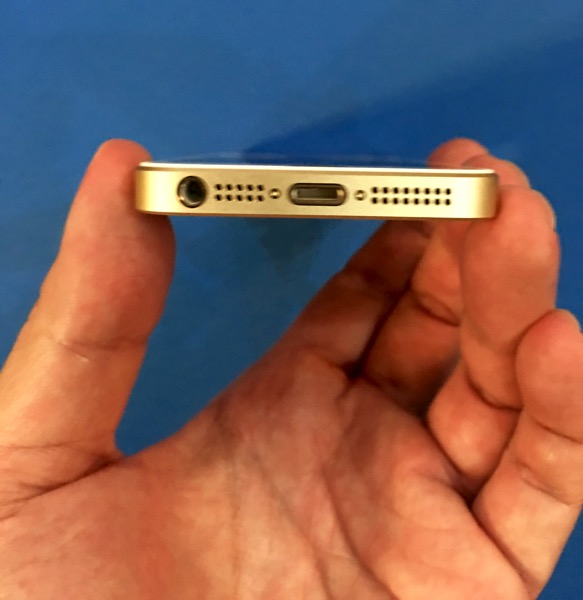 Lets take a closer look inside the iPhone SE, specifically on some of the main hardware specifications.
From the tabulation below, it is hard to ignore the fact that iPhone SE specifications are very close to that of iPhone 6S but still with some interesting differences:
a. LTE connectivity – it is a CAT4 (not LTE A and thus lower max LTE throughput) and less 3 LTE Bands (B13, B29, B30, will only affect coverage in US/Americas)
b. Only 113g – 20% weight reduction from iPhone 6S
c. Comparable battery life even with a smaller battery – Apple's battery technology should have improved
d. Single band wifi – lesser speed & coverage area, but it is still fast on wifi AC mode
e. Lesser resolution for the secondary camera – Affects selfie shots and FaceTime
f. Does not have 128gb storage option
g. No barometer – for detecting altitude and relative elevation changes thus allowing the device to track vertical movement, without the need of GPS assistance.
h. Smaller screen – 4" (iPhone SE) vs 4.7" (iPhone 6S). Suitability is very much dependent on user preference
i. No 3D Touch – to be frank, this feature has not taken off till date and will not be a very strong deterring proposition
h. Cheaper – USD 649/S$1048 (iPhone 6S 16gb) vs USD 399/S$658 (iPhone SE 16gb)
No major compromises for common day to day activities but yet pretty handy in one's pocket.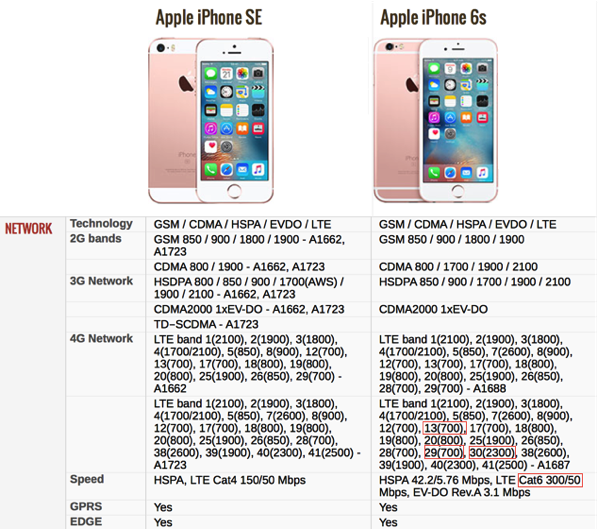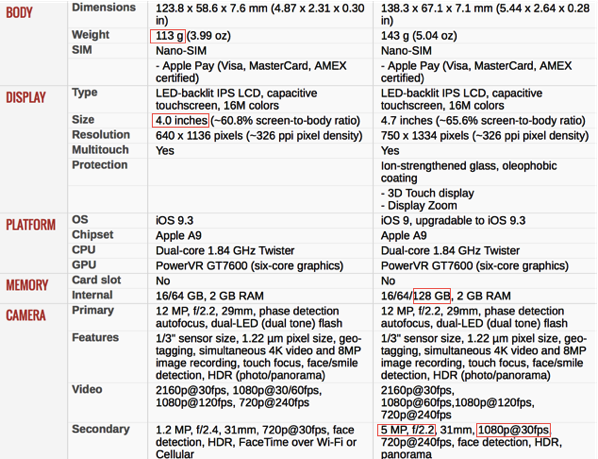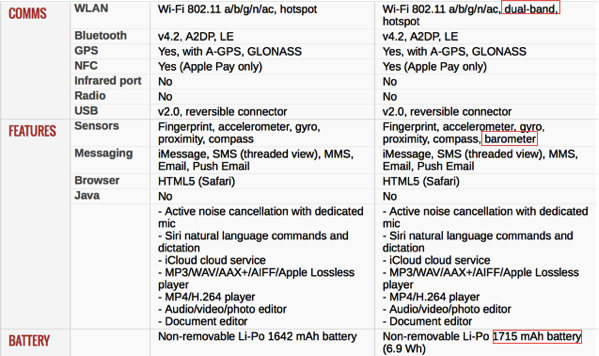 For earlier iPhone 5C users, it will be definitely a much welcome improvement and a much sought upgrade option. Similar form factor but yet a power horse within close to that of iPhone 6S but at a much affordable entry price.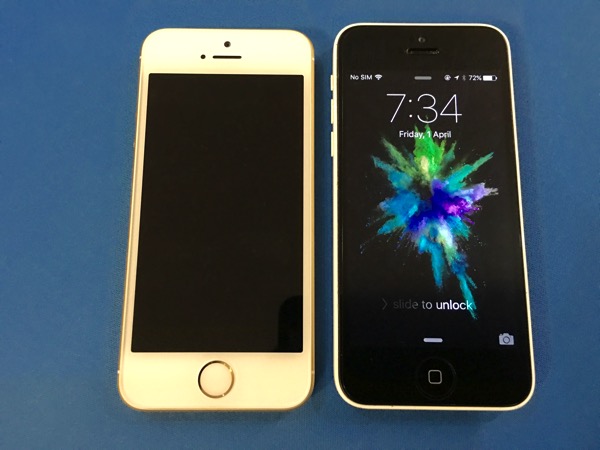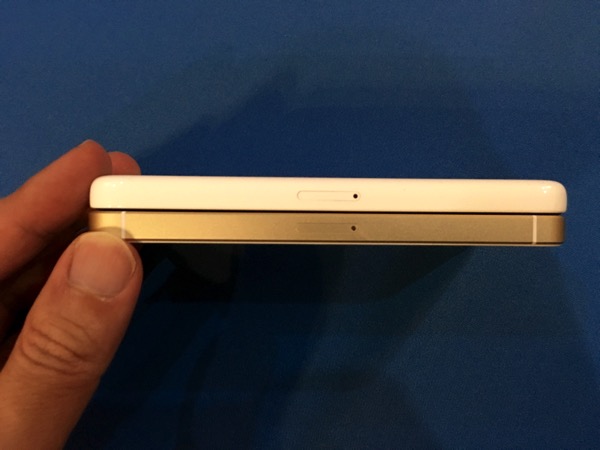 In short, the iPhone SE is indeed a clear strategy to pack the goodness of latest iPhone 6S technology into a 4" form factor so as to win back the users within this segment. Although the price point is quite attractive (less 30%) vs the high end iPhone 6S, it may not be able to convert 4" Android users over to iOS adoption. There is still much to see if this new introduction will make new headways in Apple market share fight with the other boys.
Read other related posts:
Follow us on:



Share this article on: