The latest talk of the town is the opening of the Changi Airport Connector – a 3.5km cycling and jogging path that links Changi Airport to East Coast Park and the rest of Singapore's Park Connector Network. And linking the East Coast Park connector and Changi Airport, Hub and Spoke is a pit stop for cyclists to park their bicycles and rejuvenate.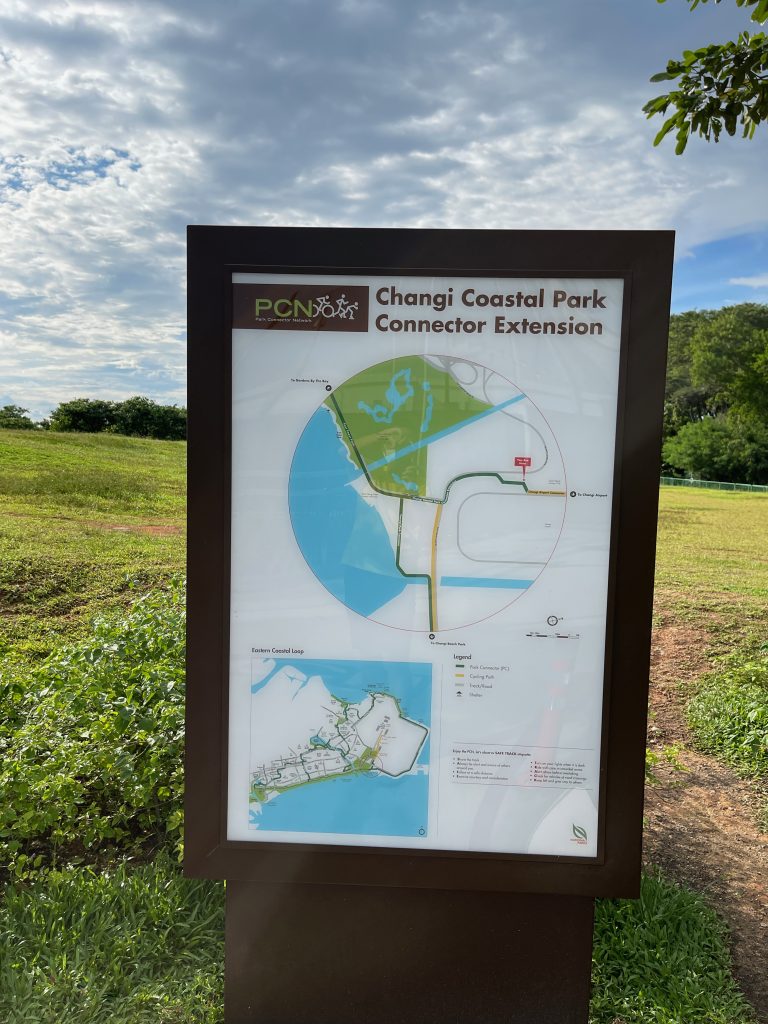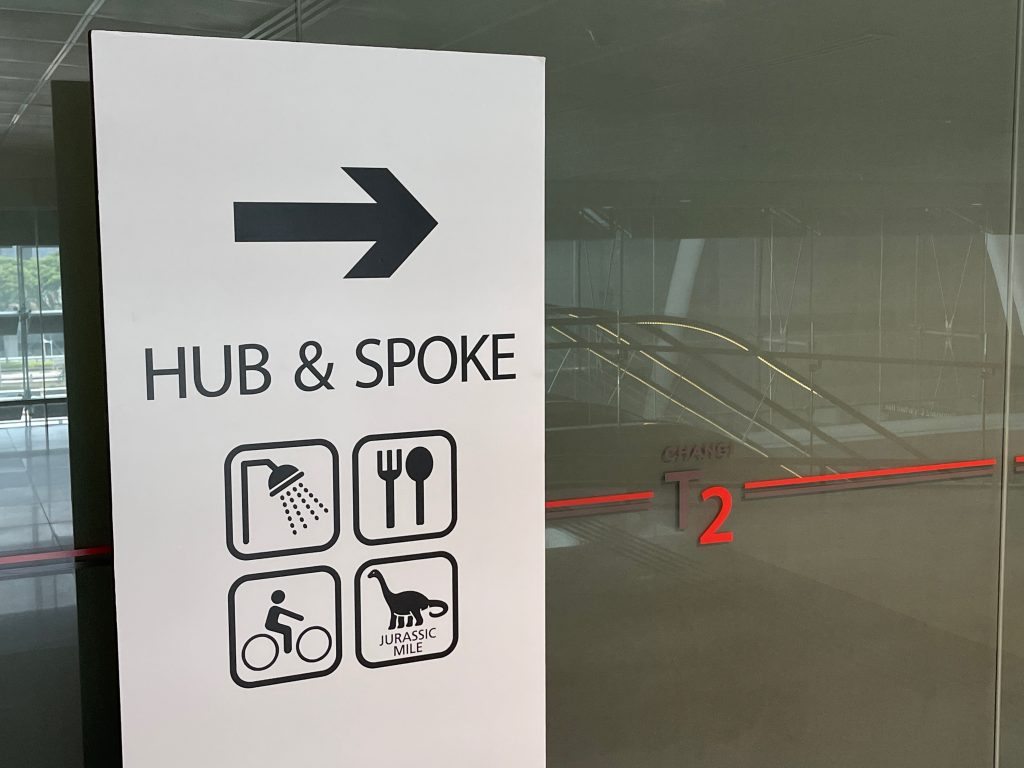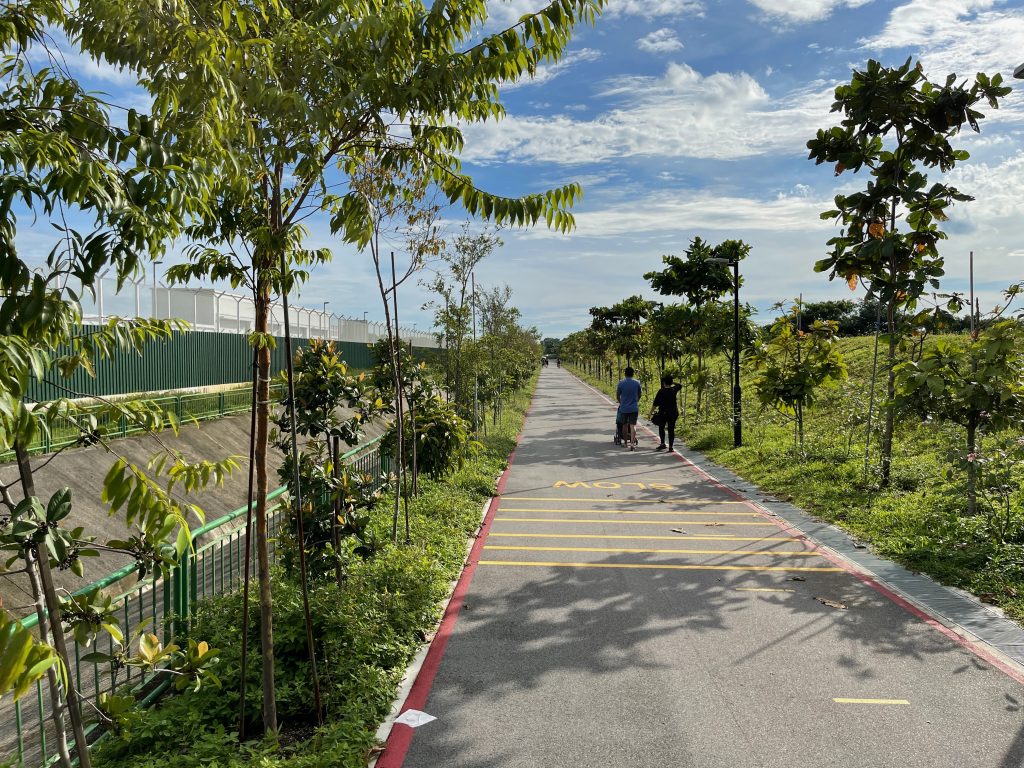 Hub & Spoke Cafe, a new glasshouse casual dining spot located just outside Terminal 2, opposite the Hub & Spoke Car Park (the former South Car Park).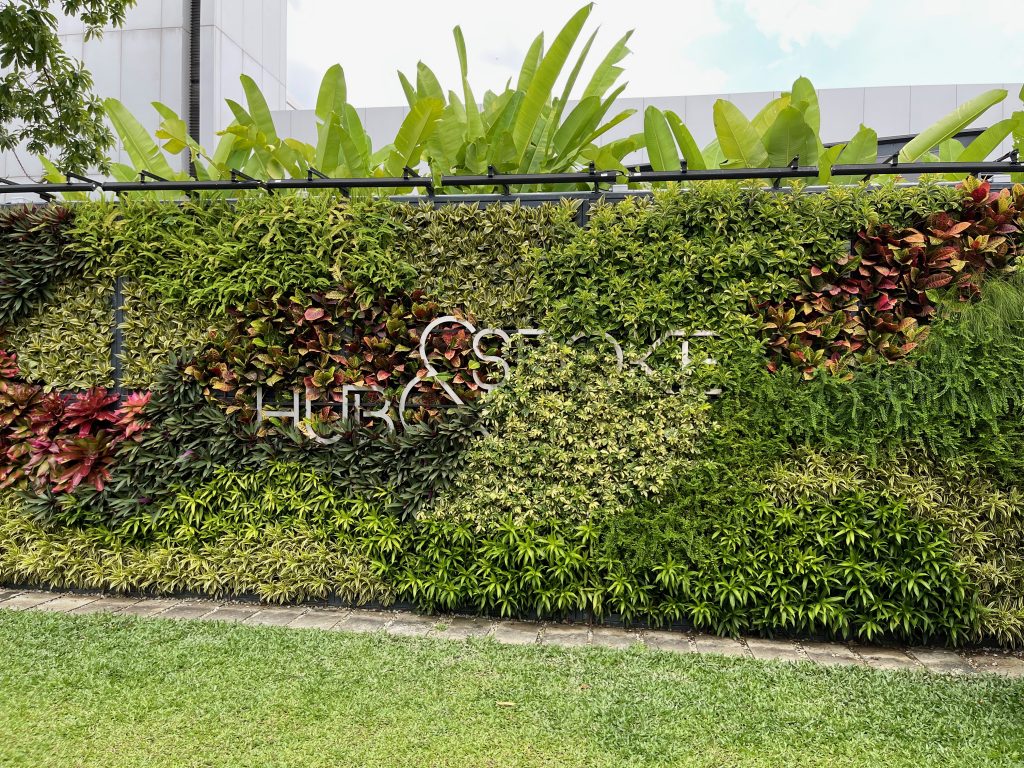 Even for the signboard, there are a total of 2,700 plants on the three green walls combined and our national flower 'Vanda Miss Joaquim' is among the landscape.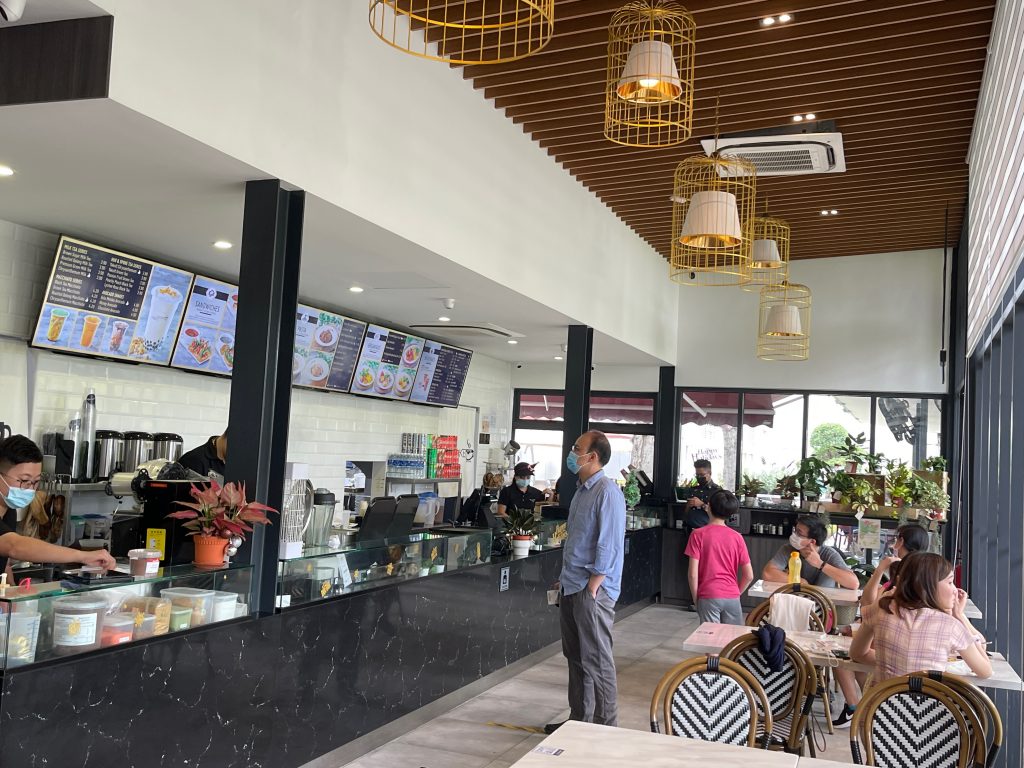 Hub & Spoke Cafe is operated by Roast & Toast – a relatively young start up founded by entrepreneur Jaryl Sim in 2018. The café is surrounded by a lush tropical landscape. The cafe has a unique glasshouse exterior and colonial-style interior.
When you look through their F&B menu and you'll be spoilt for choice. The HUB & SPOKE Café offers both local and western dishes in a colonial-themed setting, with the option of outdoor alfresco dining. On the menu are local breakfast options as well as café grub like eggs Benedict. There is also bubble tea and milk tea, as well as a range of local cold and hot drinks.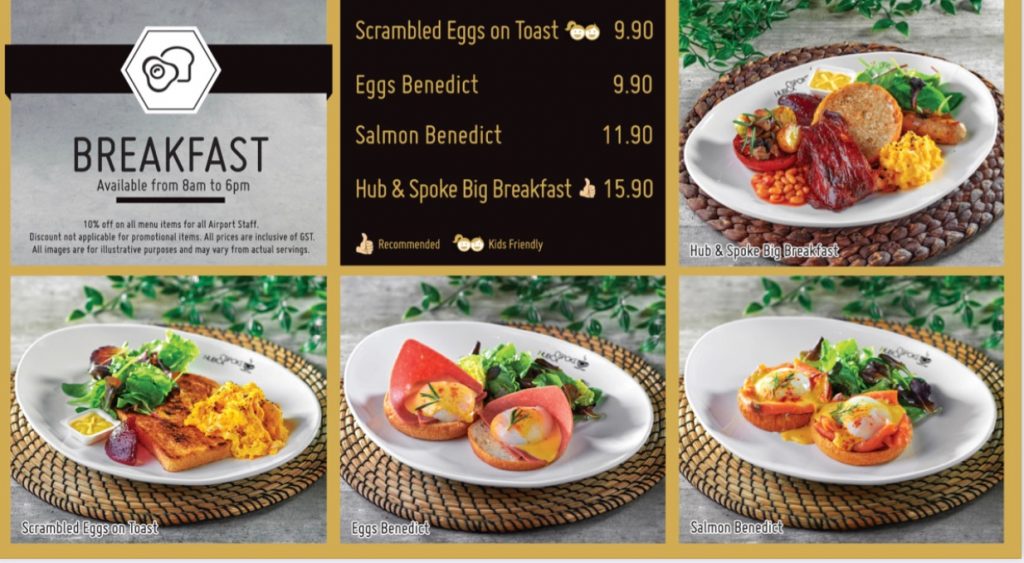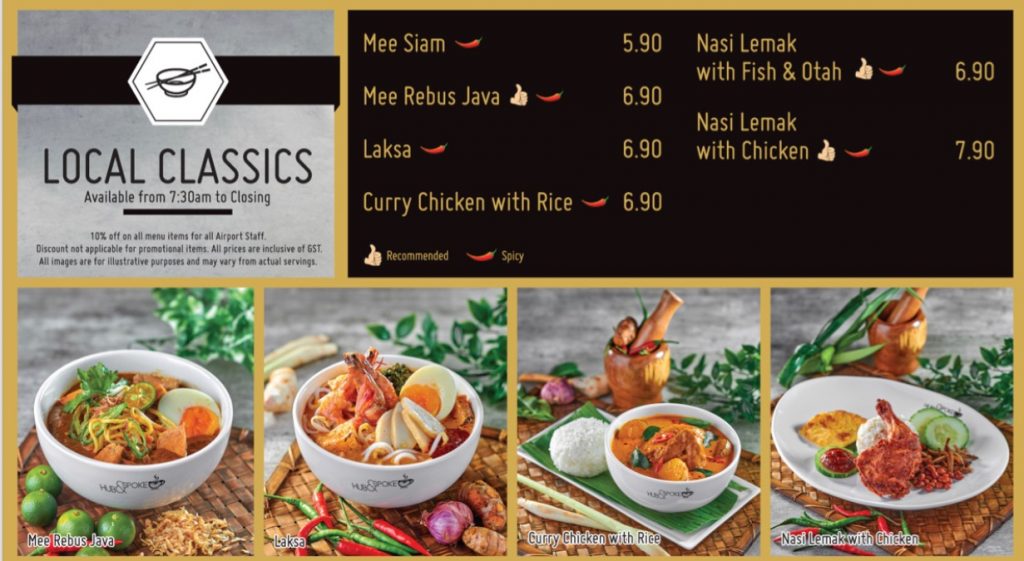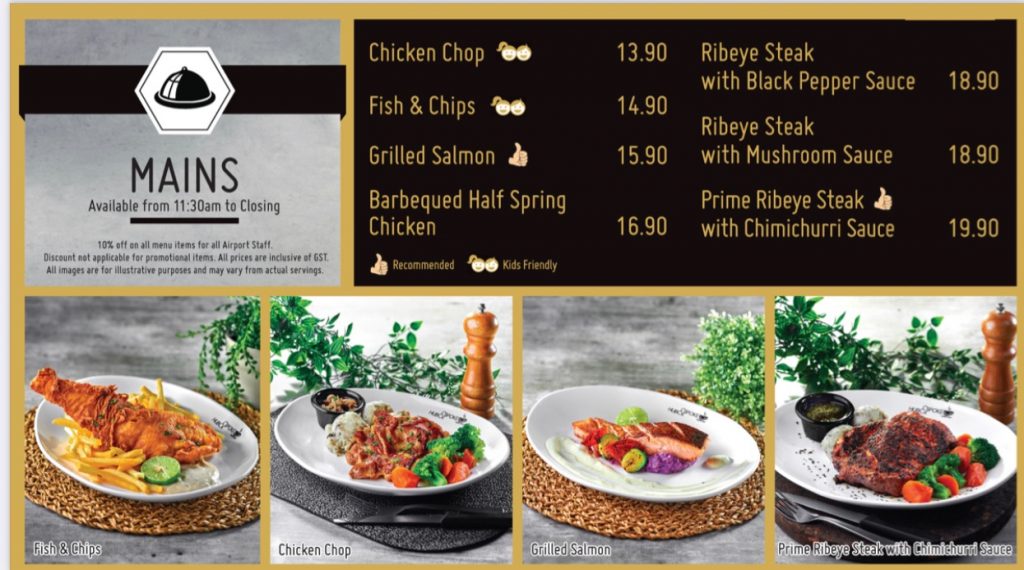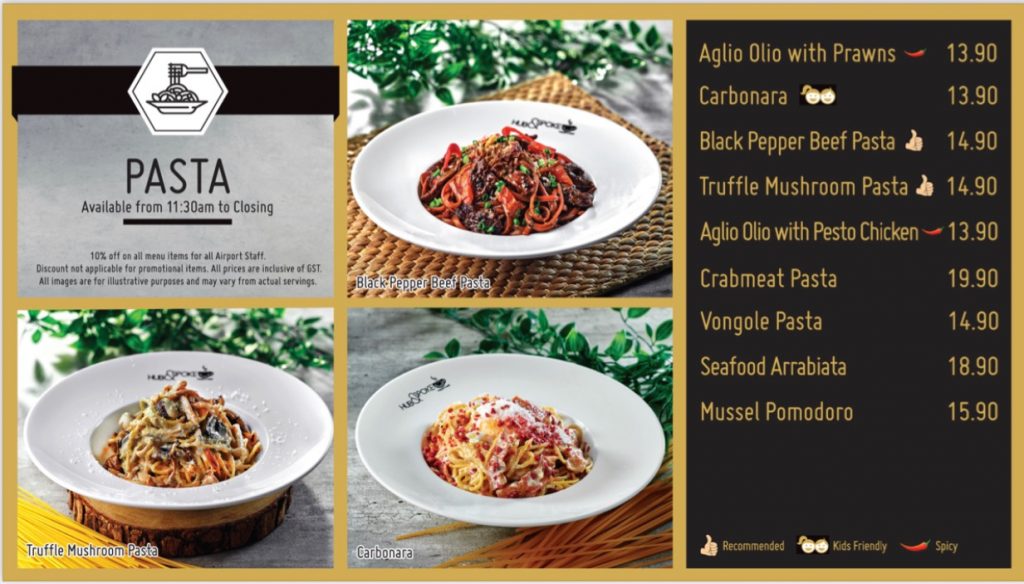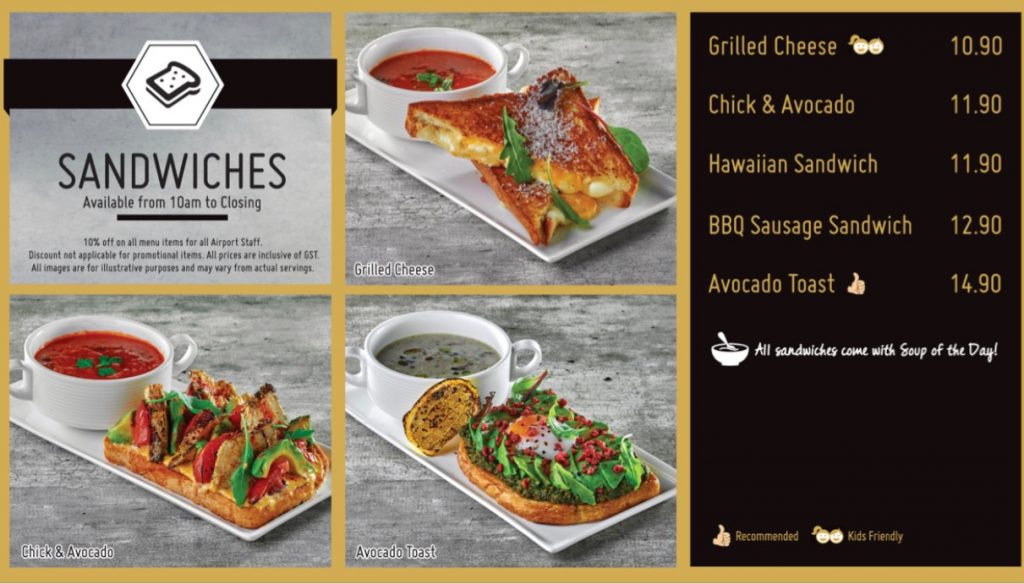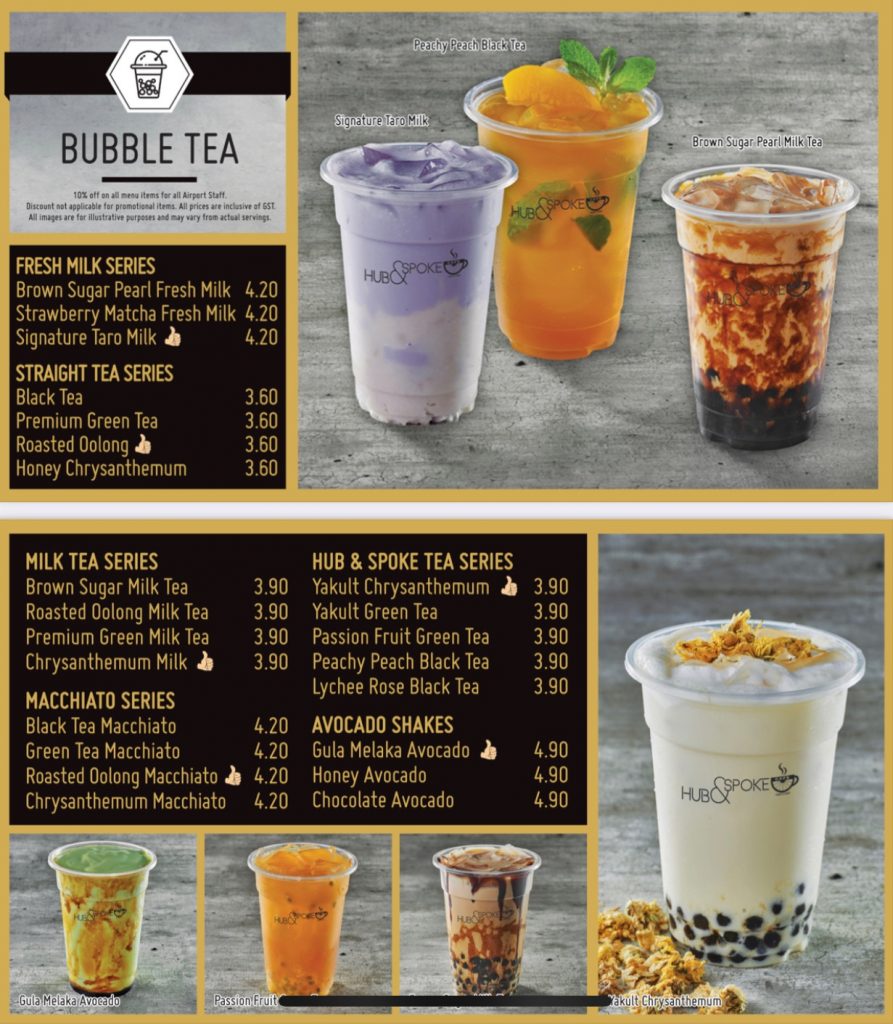 We have last enjoyed the ambience, space and the natural sunlight here. Moreover, the food here is rather reasonably priced, tasty and not too fancy.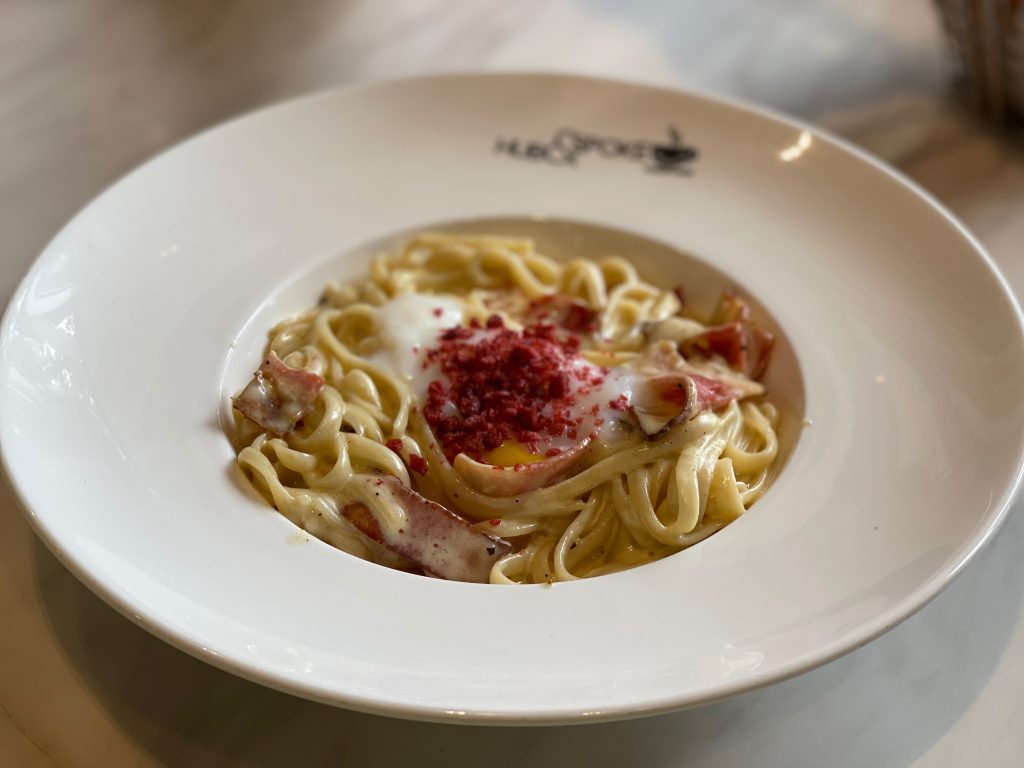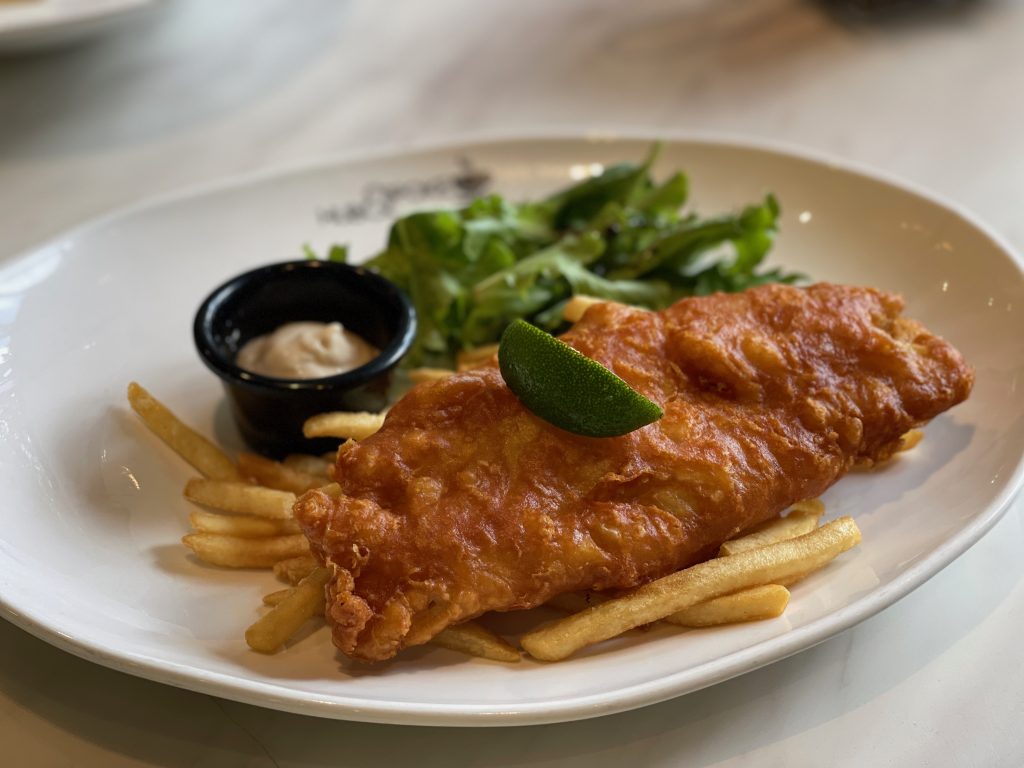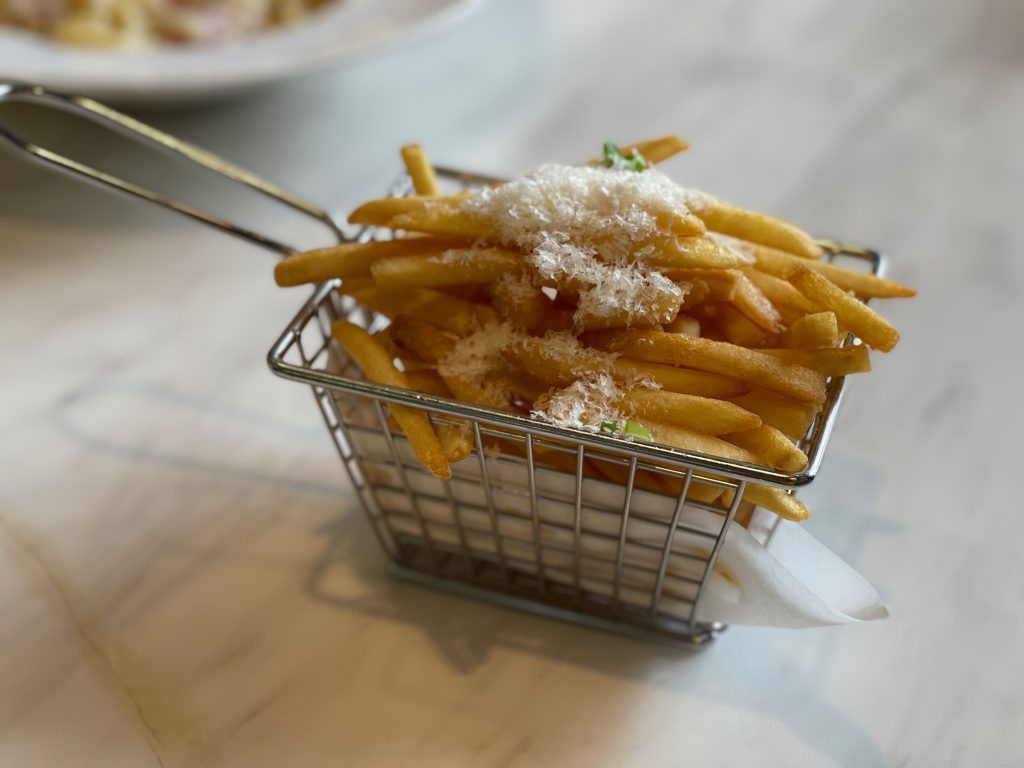 There is also a full suite of amenities for cyclists such as bicycle lockers which you can reserve up to two hours in advance. Bicycles can be stored for up to 10 days each time (S$5 per day).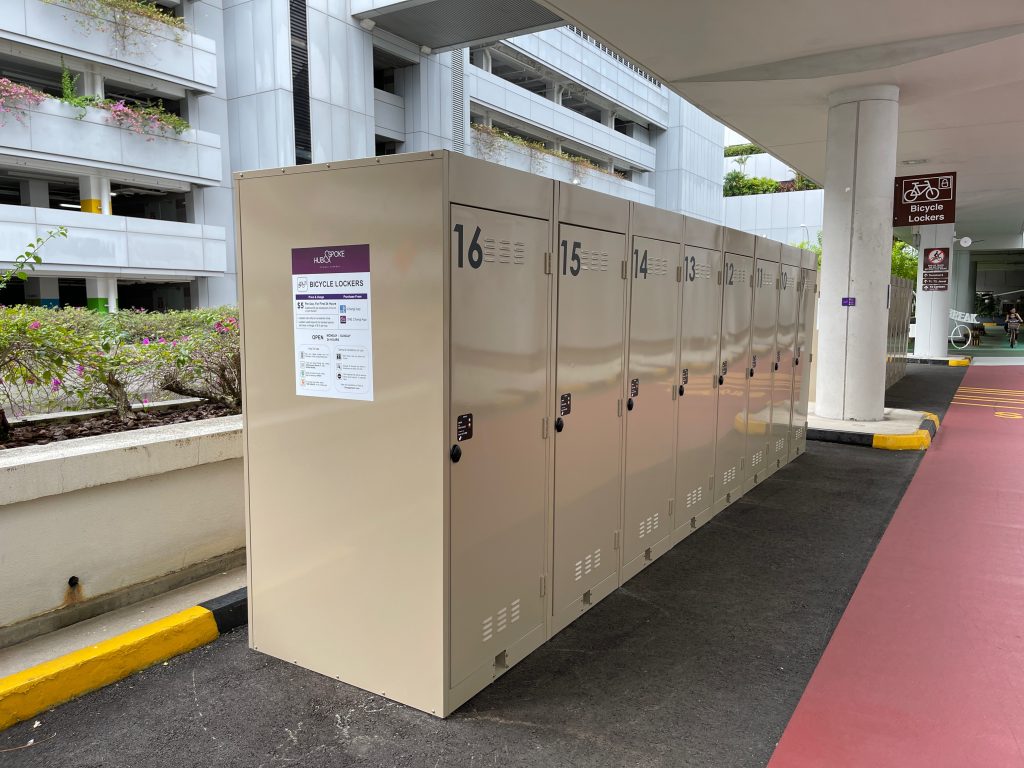 Directions to HUB & SPOKE:
60 Airport Boulevard #01-T2S-02 Kampong Changi, Singapore 819643
Opening Hours: 7.30am – 8pm (Mon – Thurs), 7:30am – 9:30pm (Fri – Sun)
Head towards Terminal 2 and follow the signs in brown to Hub & Spoke (Jurassic Mile). Park at Hub & Spoke Car Park (the former South Car Park).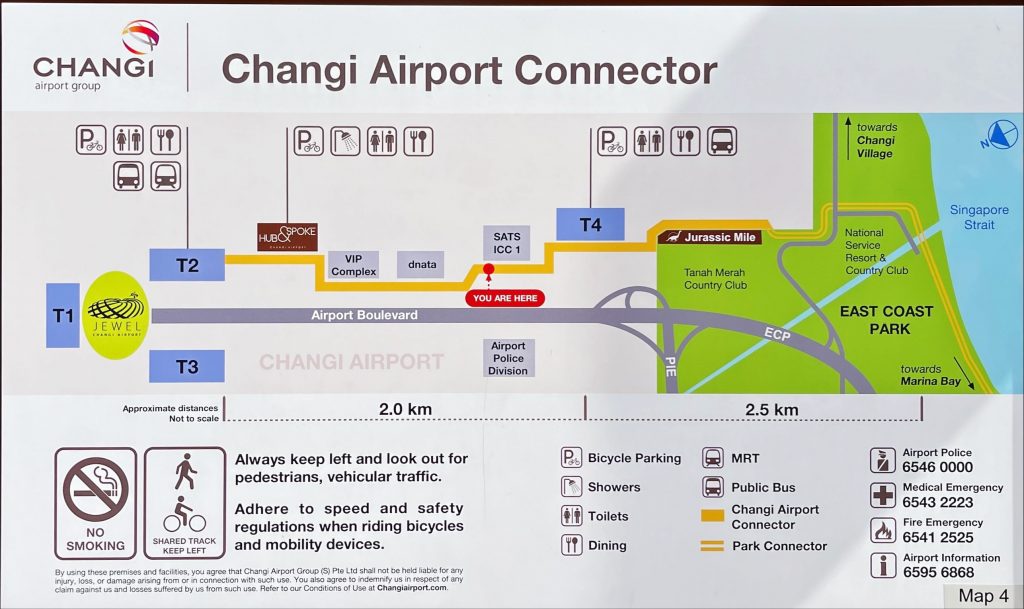 You can also rent bikes from GoCycle at Hub & Spoke and then return them at those mentioned locations.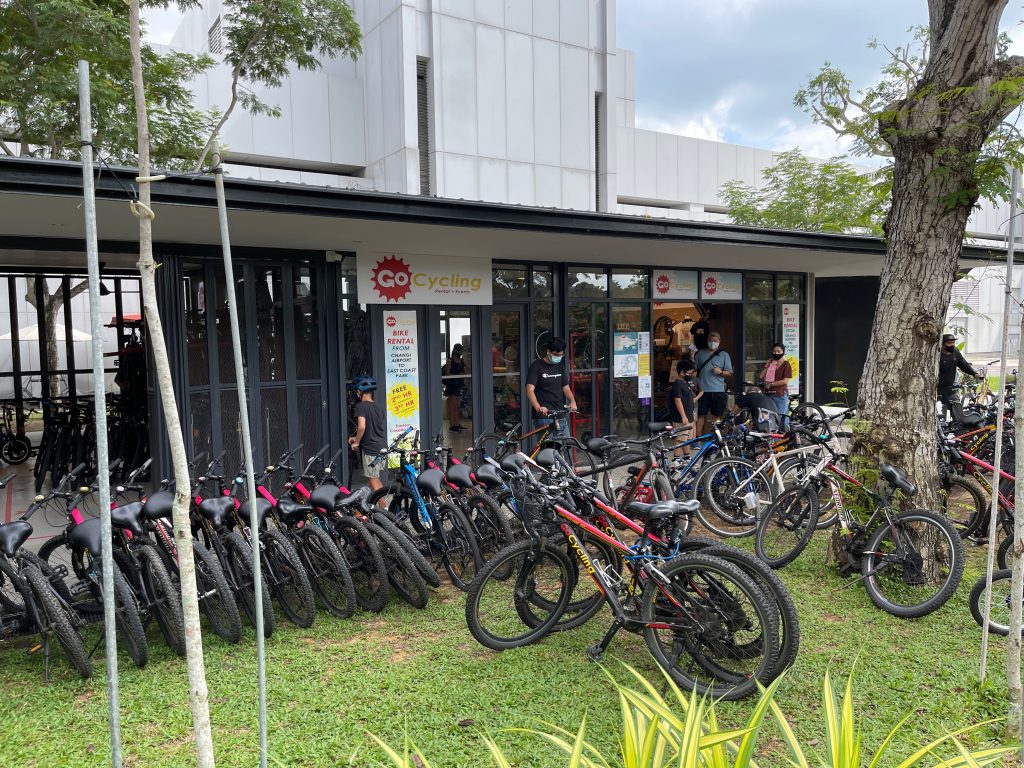 Cyclists and joggers setting off from the Hub & Spoke will come across the Changi Jurassic Mile once they pass Terminal 4.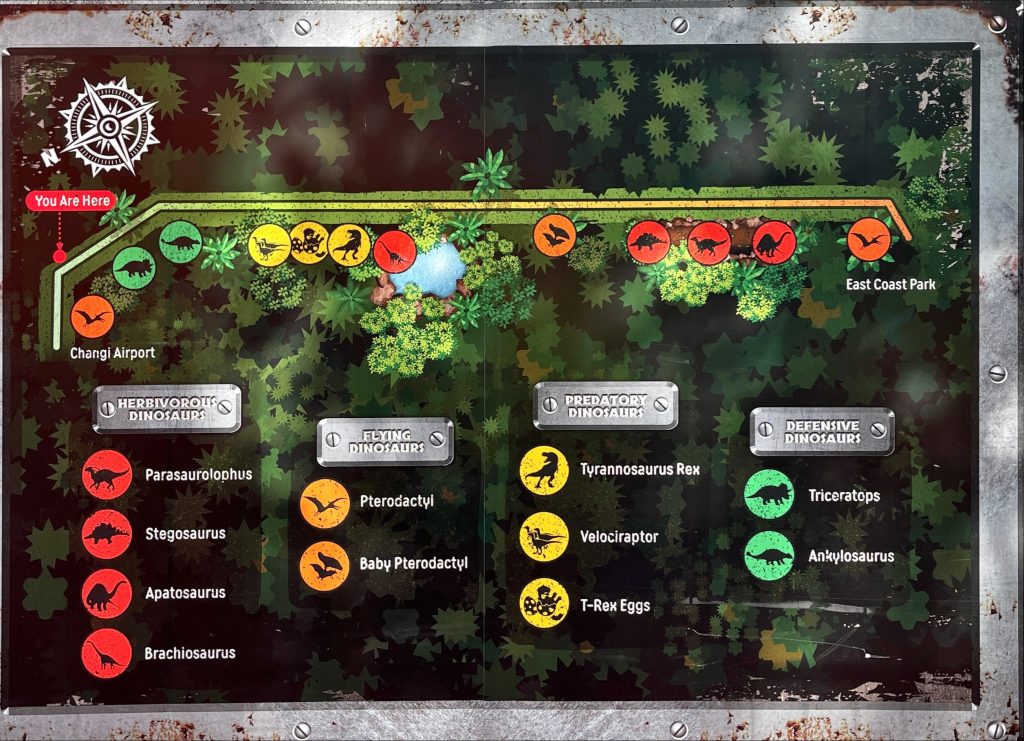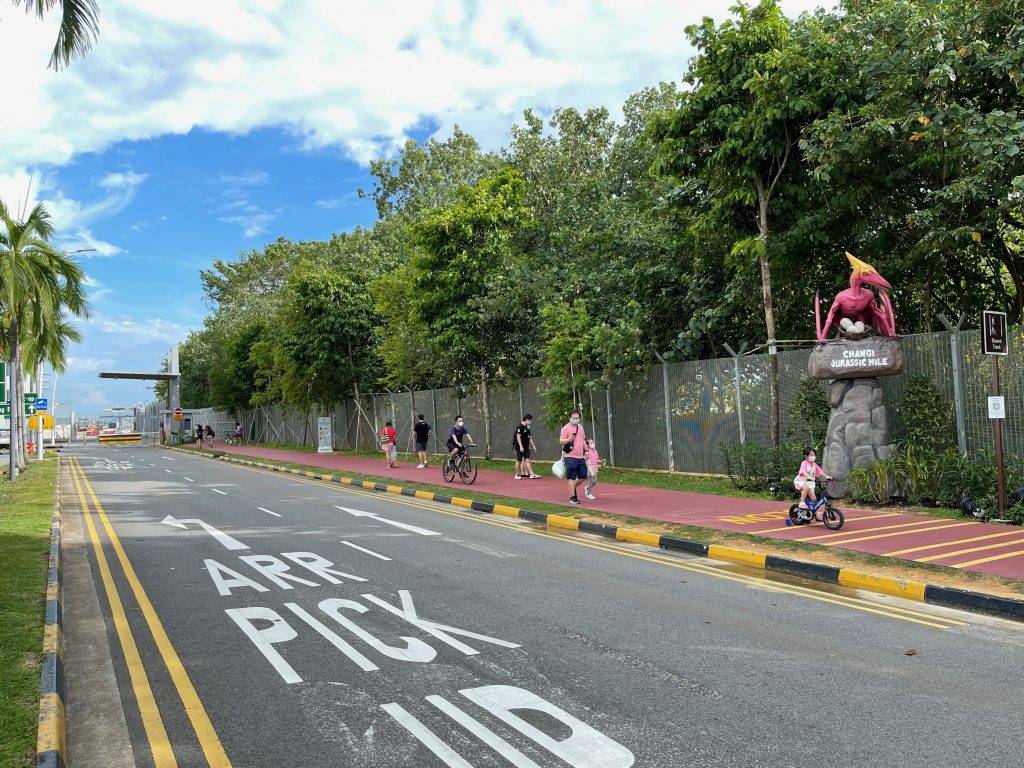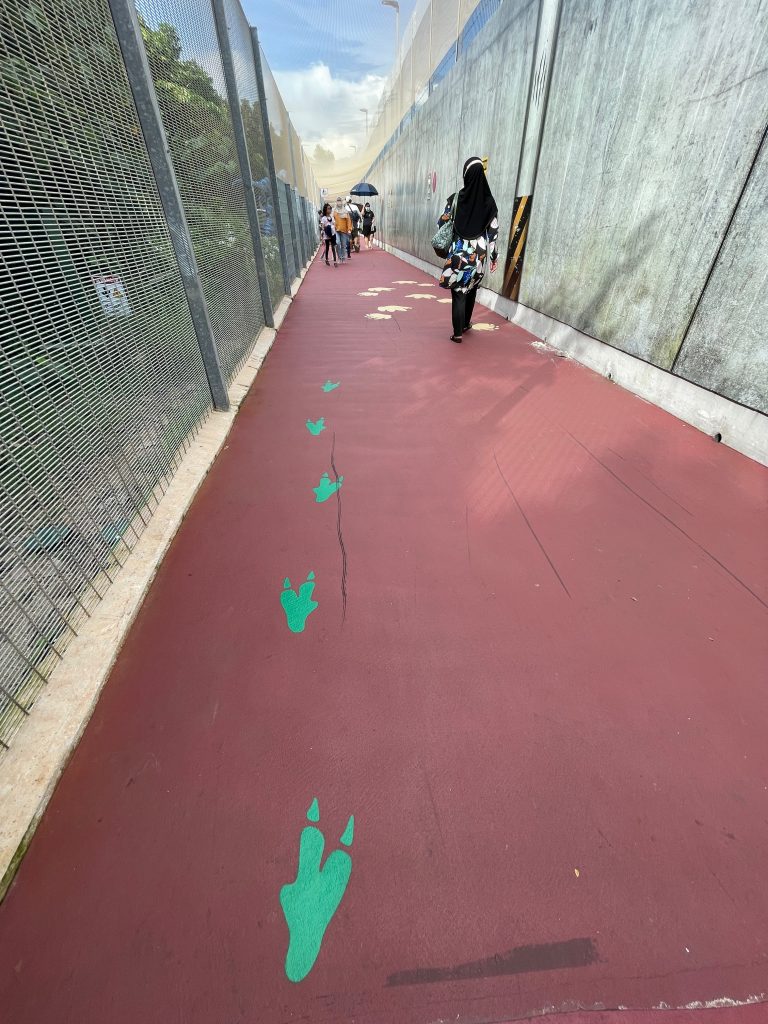 Members of same household can 'walk, jog and cycle' together. Jurassic has one of Singapore's latest permanent outdoor displays that will feature more than 20 prehistoric creatures from nine different dinosaur species, including the towering tyrannosaurus rex and packs of velociraptors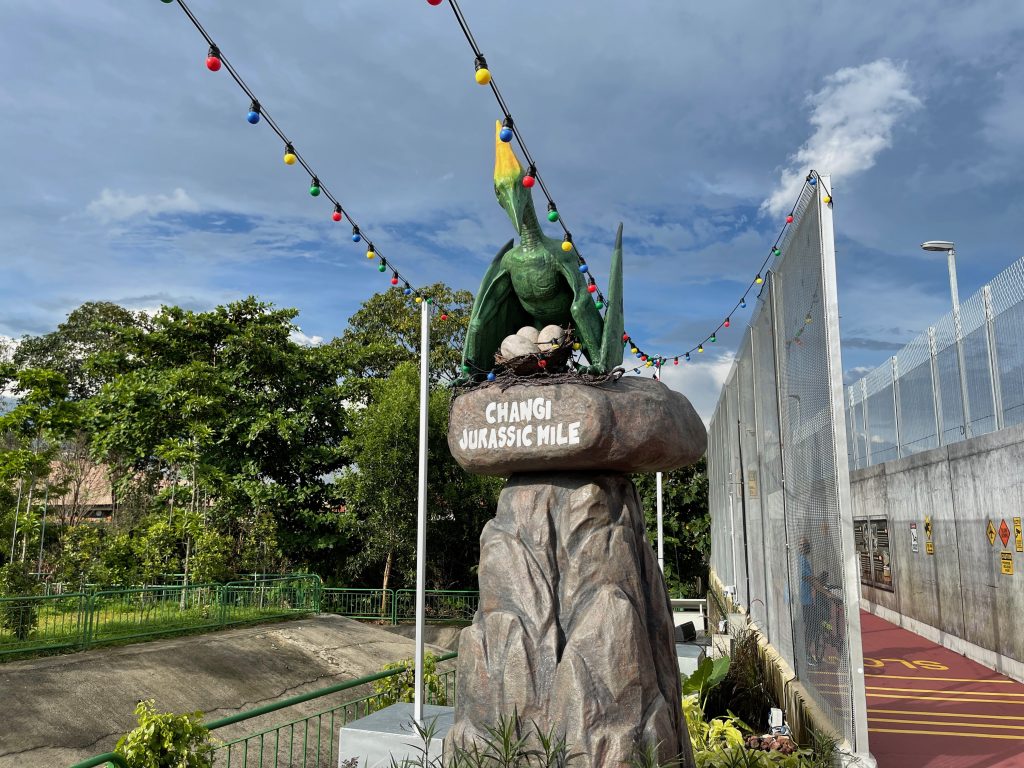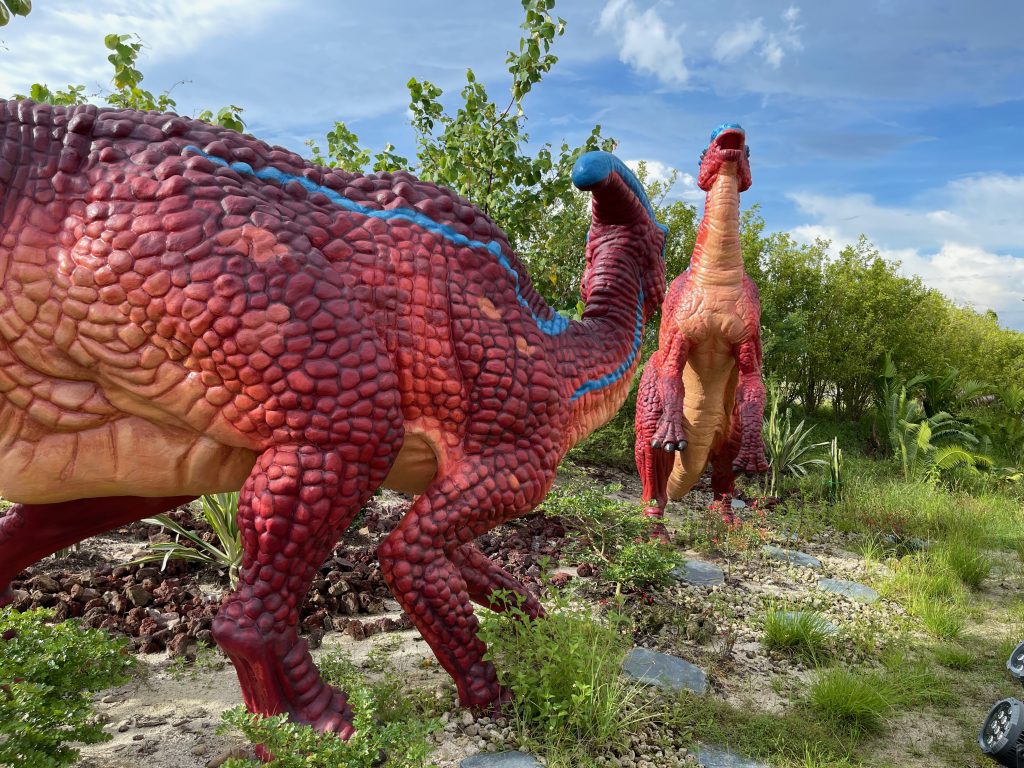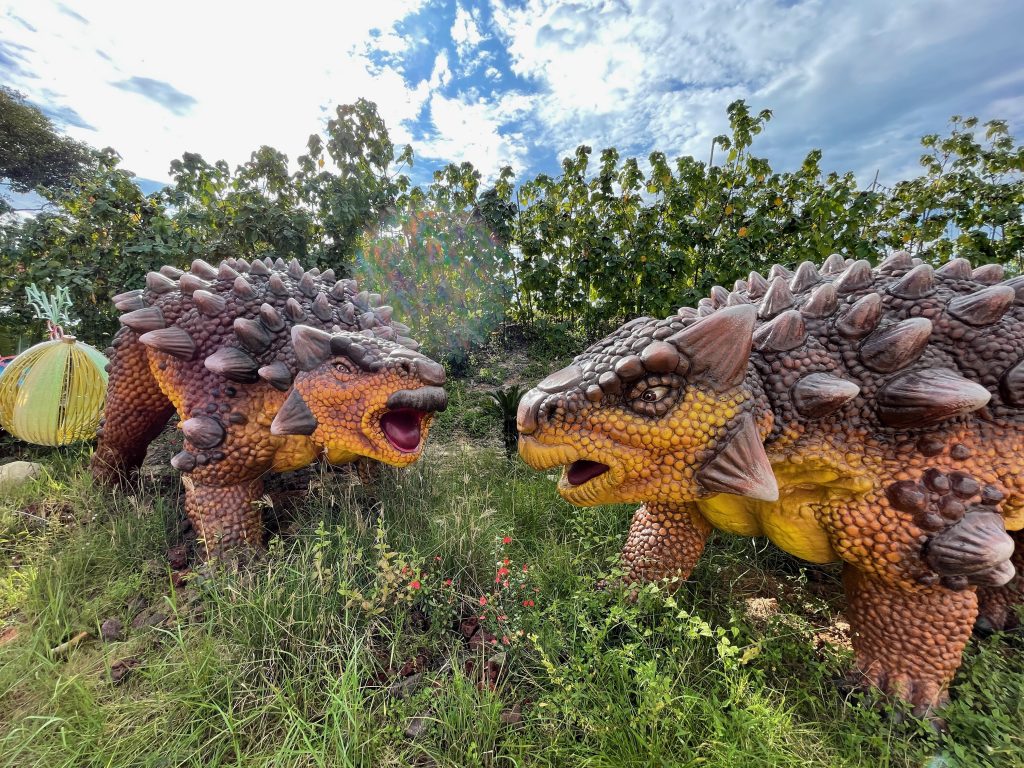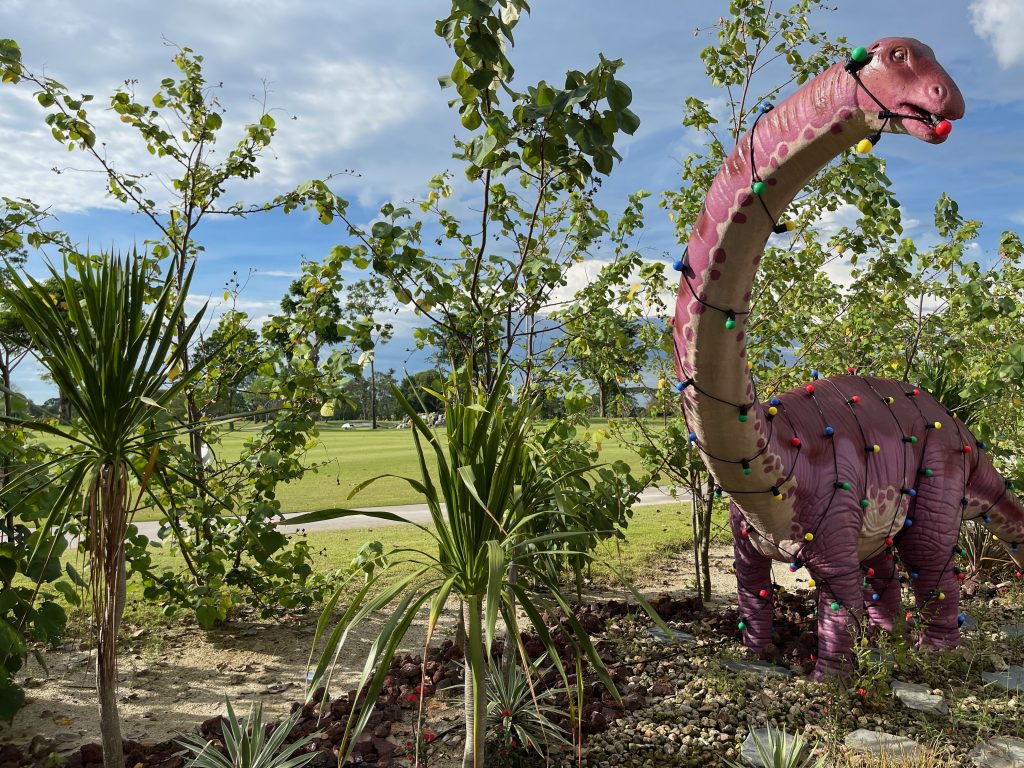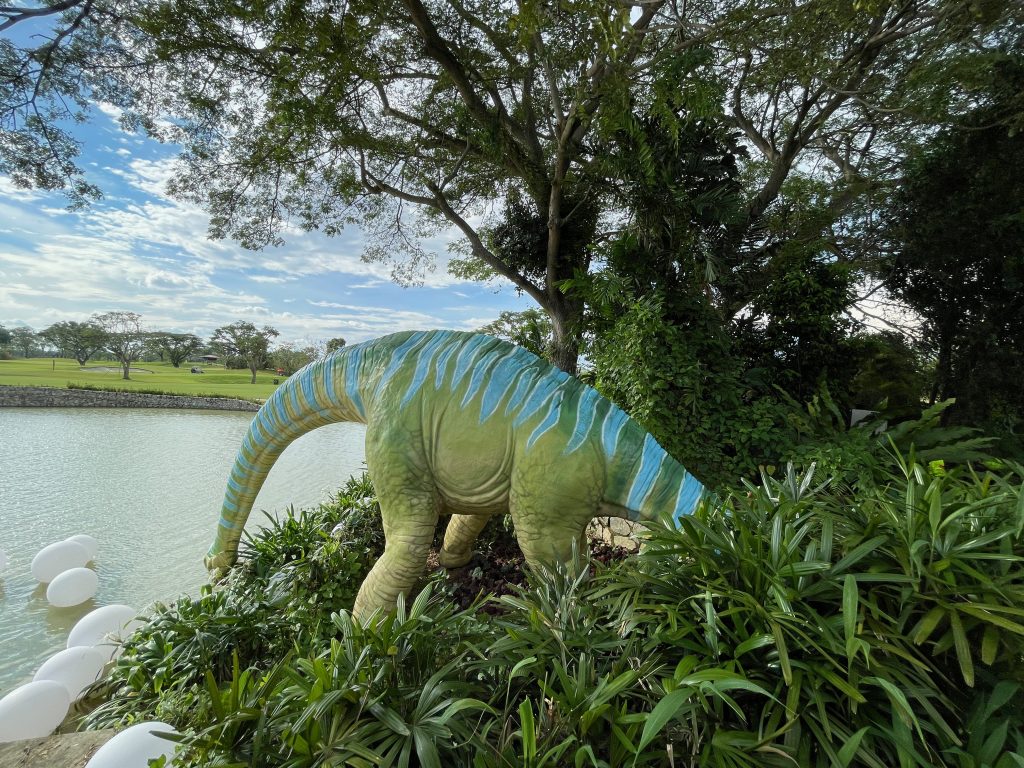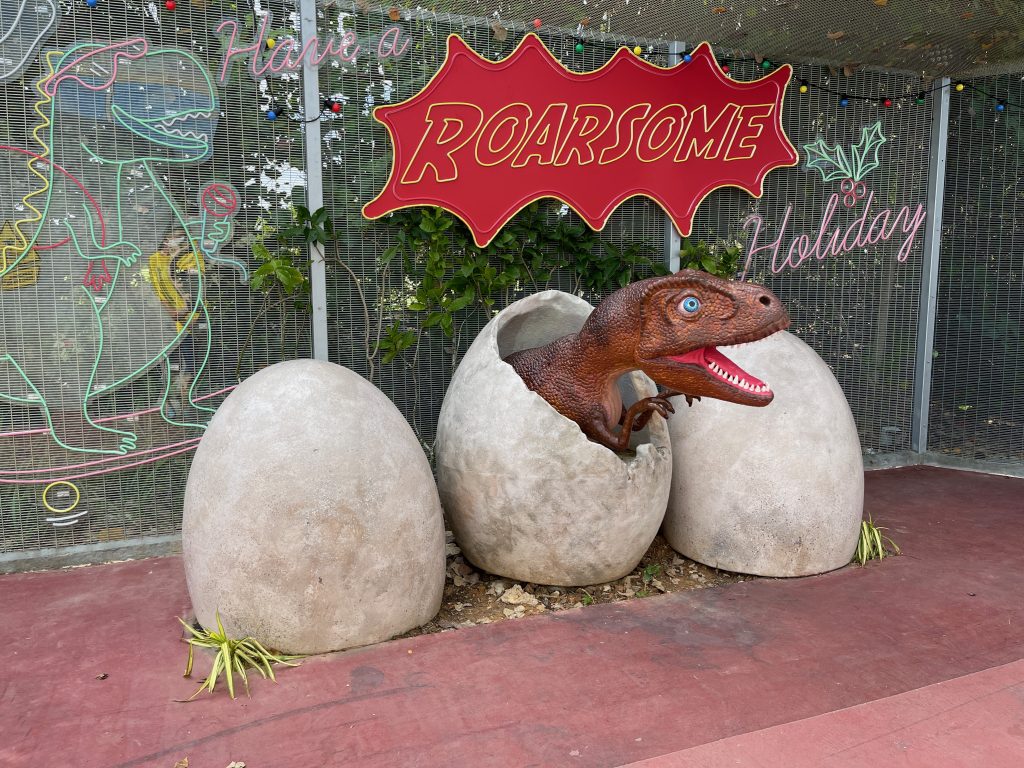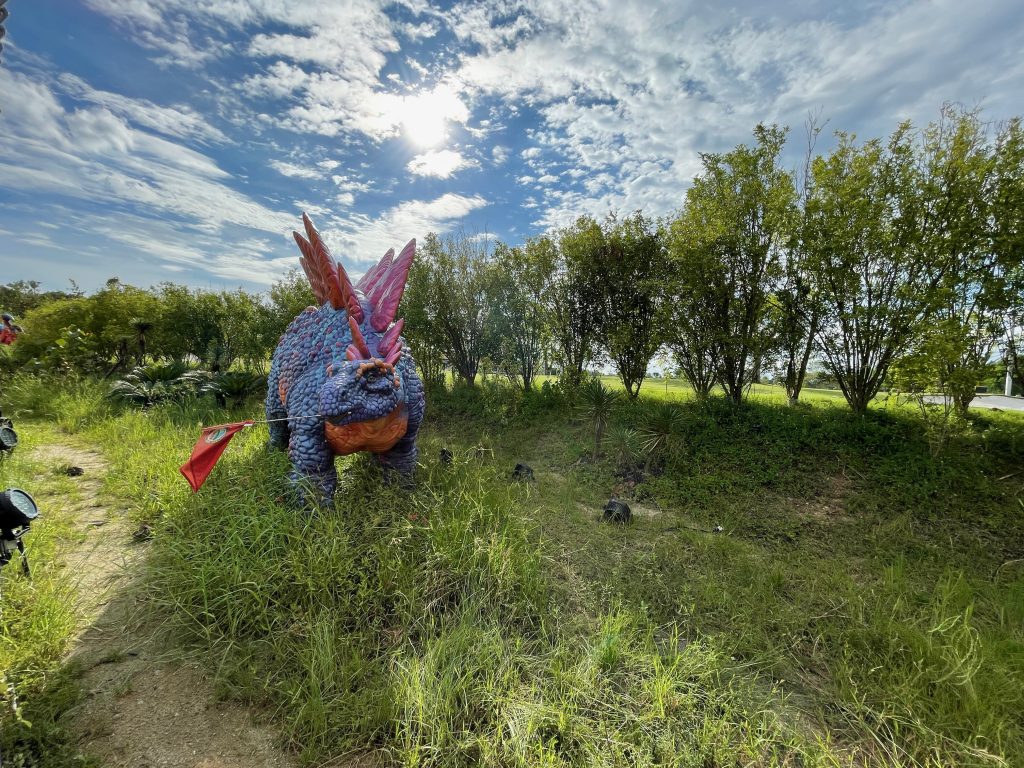 Come face to face with a Tyrannosaurus Rex, raptors and gigantic dinosaur eggs. It is sure to be a treat for kids and families.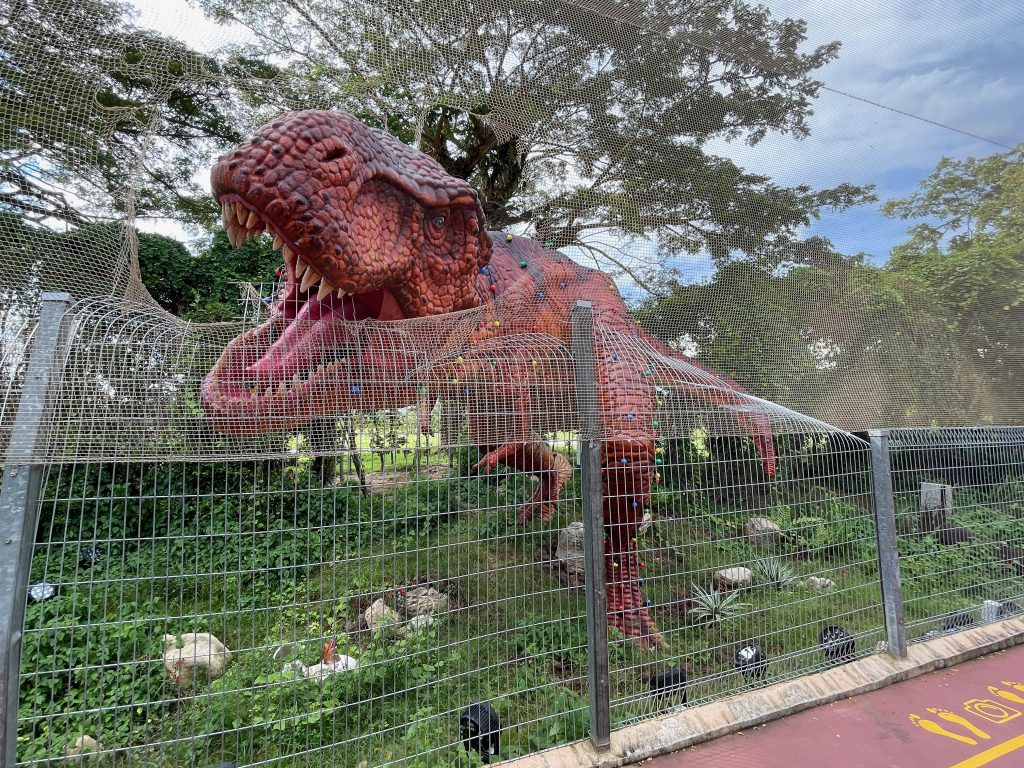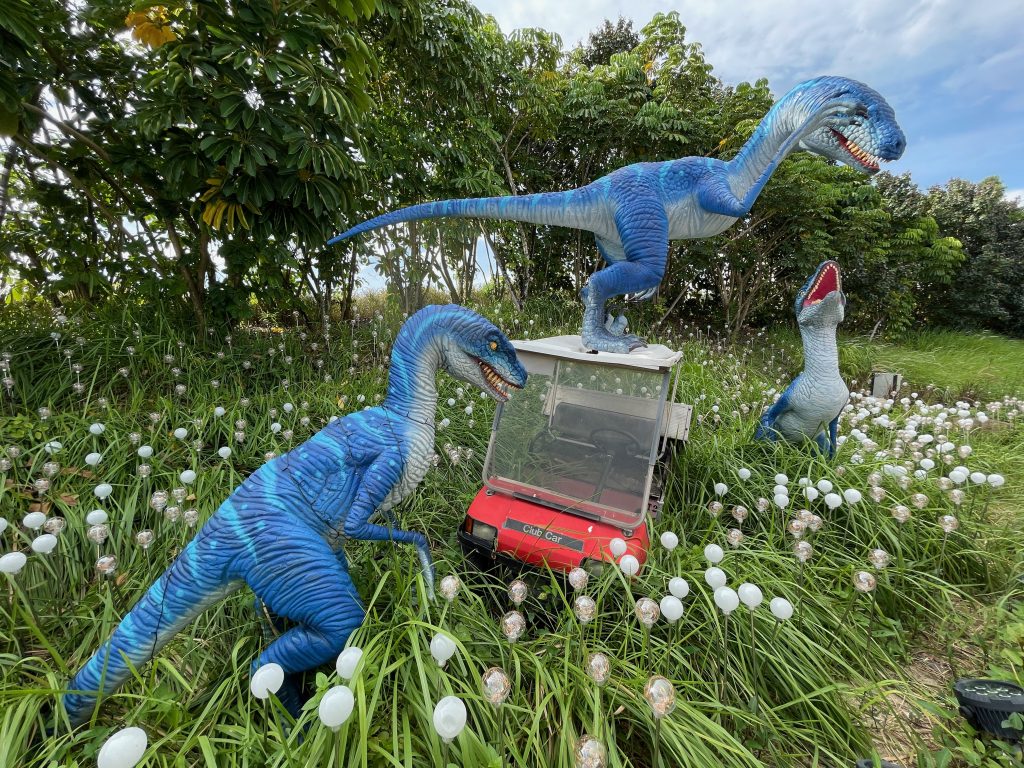 Read other related posts:
No related posts at the moment.
Follow us on:



Share this article on: