As an avid long distance runner, I am usually very particular on both the performance and durability of my running shoes. In preparation for my Taipei Marathon during last December 2016, I have decided to give the new Adidas Ultraboost ST a shot. However, this ends up with a bitter frustration and disappointment!
Adidas Ultraboost ST running shoes is one of their latest and high end running shoes with one serious price tag (S$289 / USD 200). The price should be reasonable based on those official specifications (on the official Adidas website) or claims on their partner's (Continental) website. The shoes is designed and built for Marathon runners, even supported by some World Marathon runners.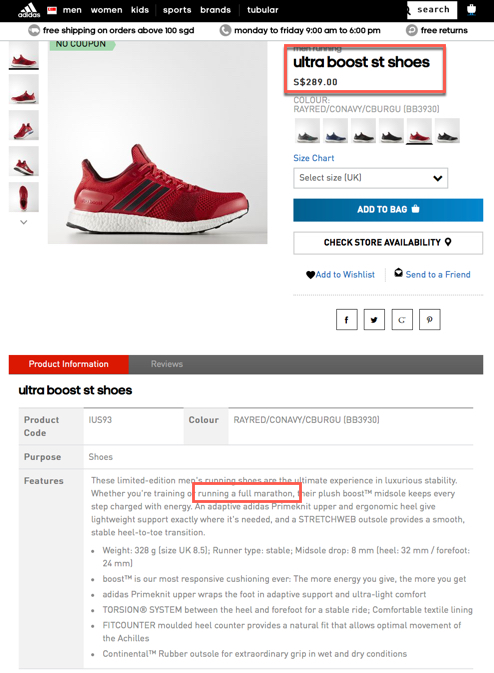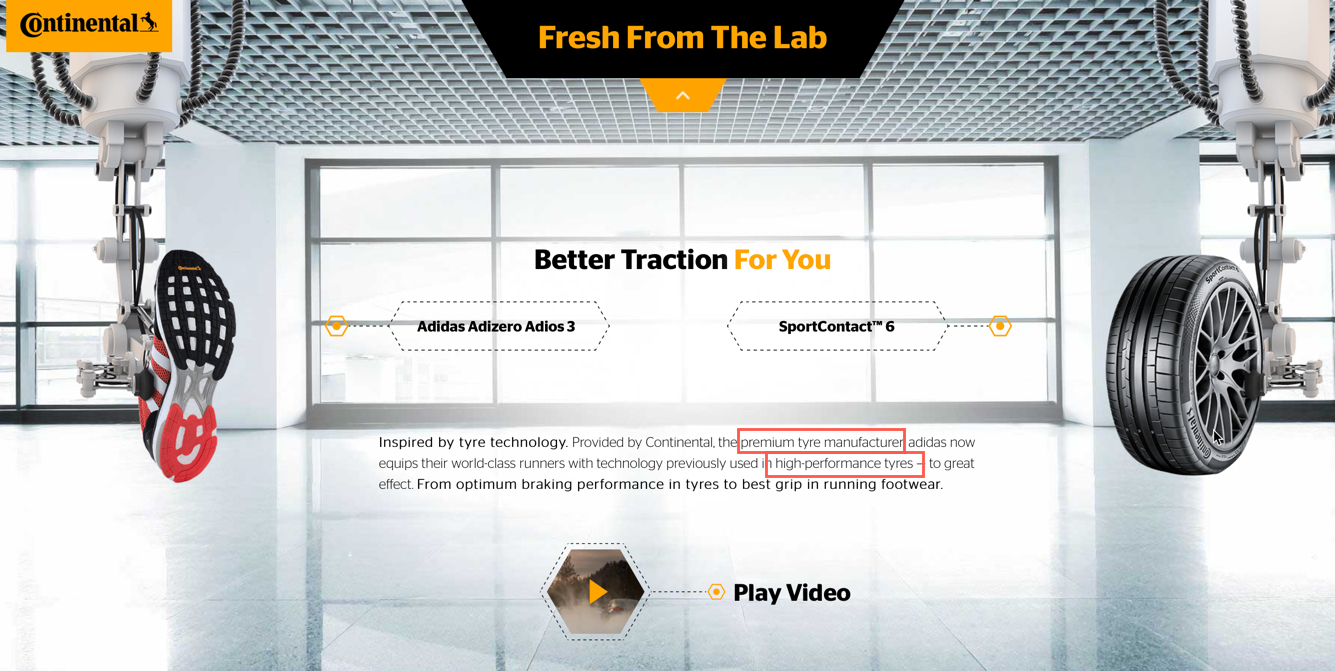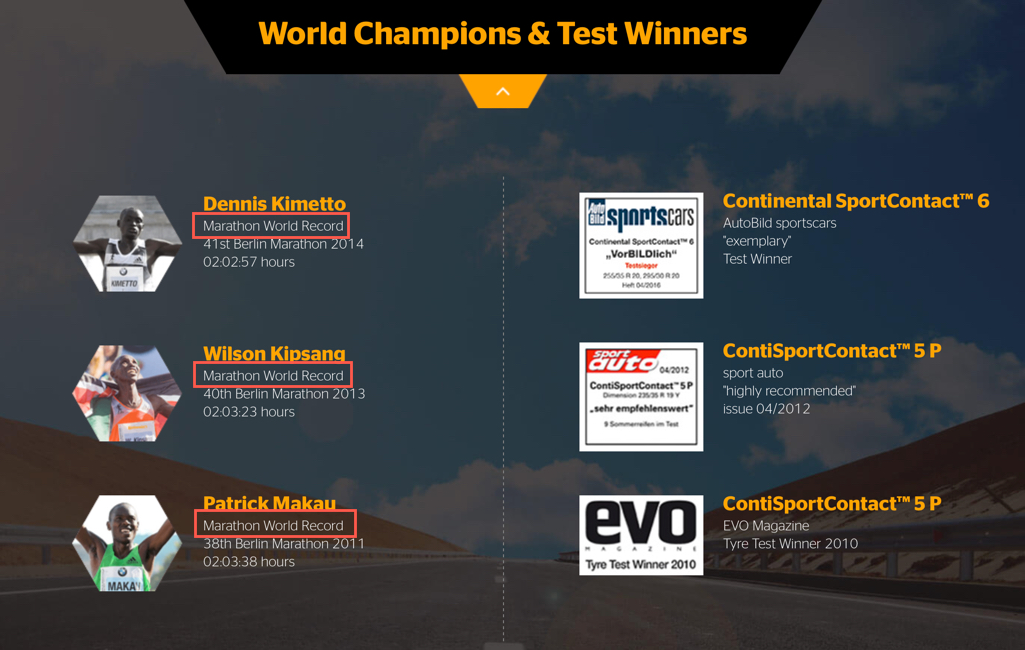 But sadly, the reality is brutal after I have put those nice red shoes into test – Taipei Marathon which is just a simple on the road trail run.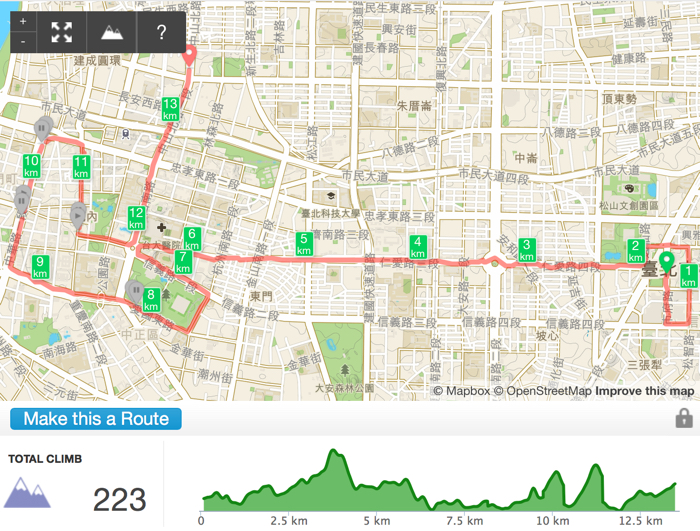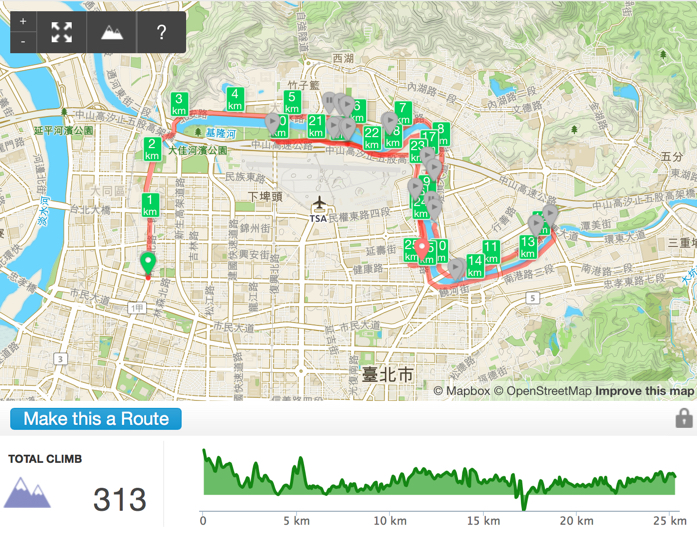 From the below pictures, the soles are not even durable for one single Marathon run (~42km) and this is by far the worst running shoes which I have had for my entire running life!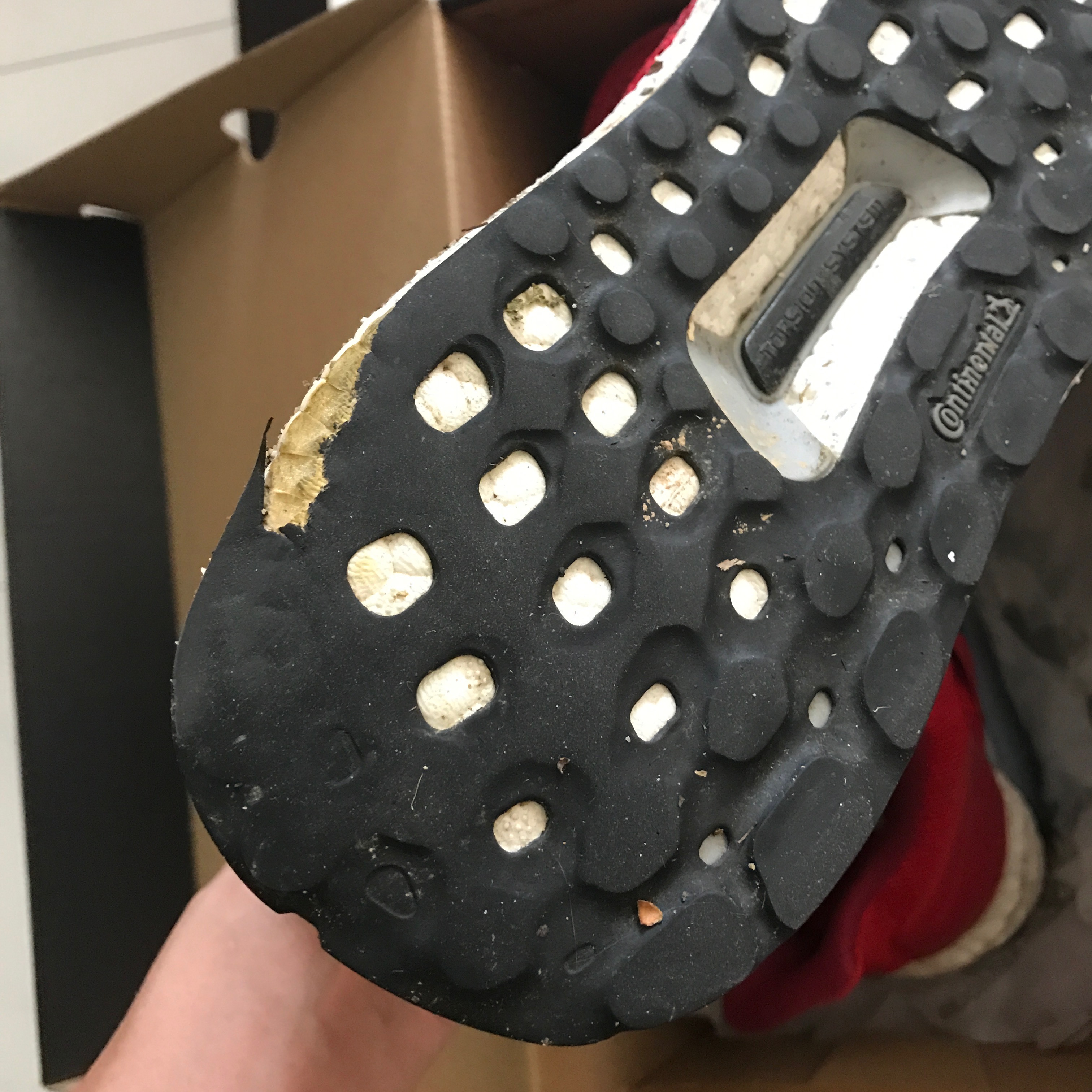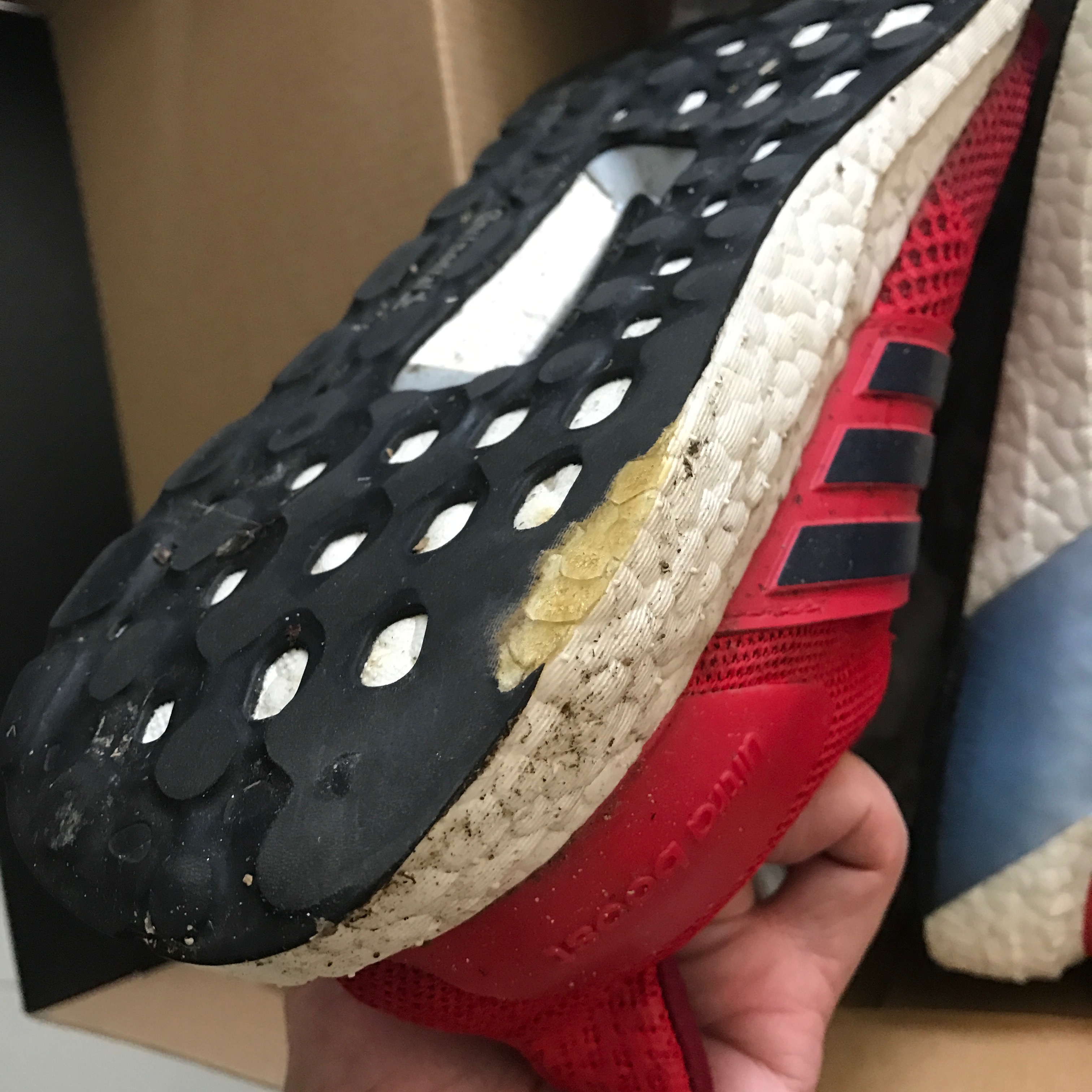 My past experiences with other brands e.g. Nike, Brooks, Sketchers etc easily out-performed this Adidas Ultraboost ST running shoes in terms of durability close to 400-500km in total run distances.
Even my newly bought Under Armour Bandit 2 soles hardly felt a scratch from a run of similar distance: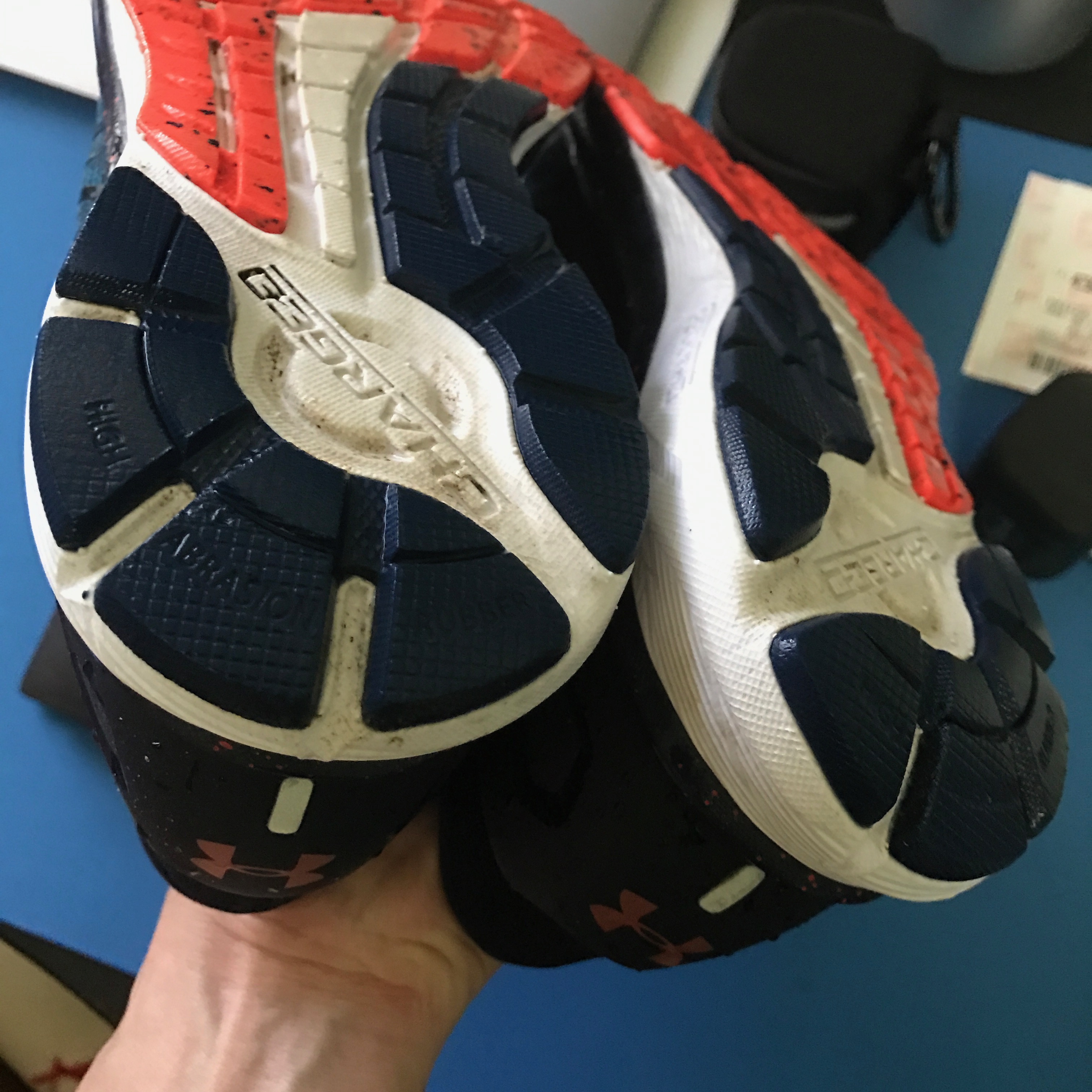 My previous Nike Air Zoom Odyssey 2 lasted ~400km of running distances.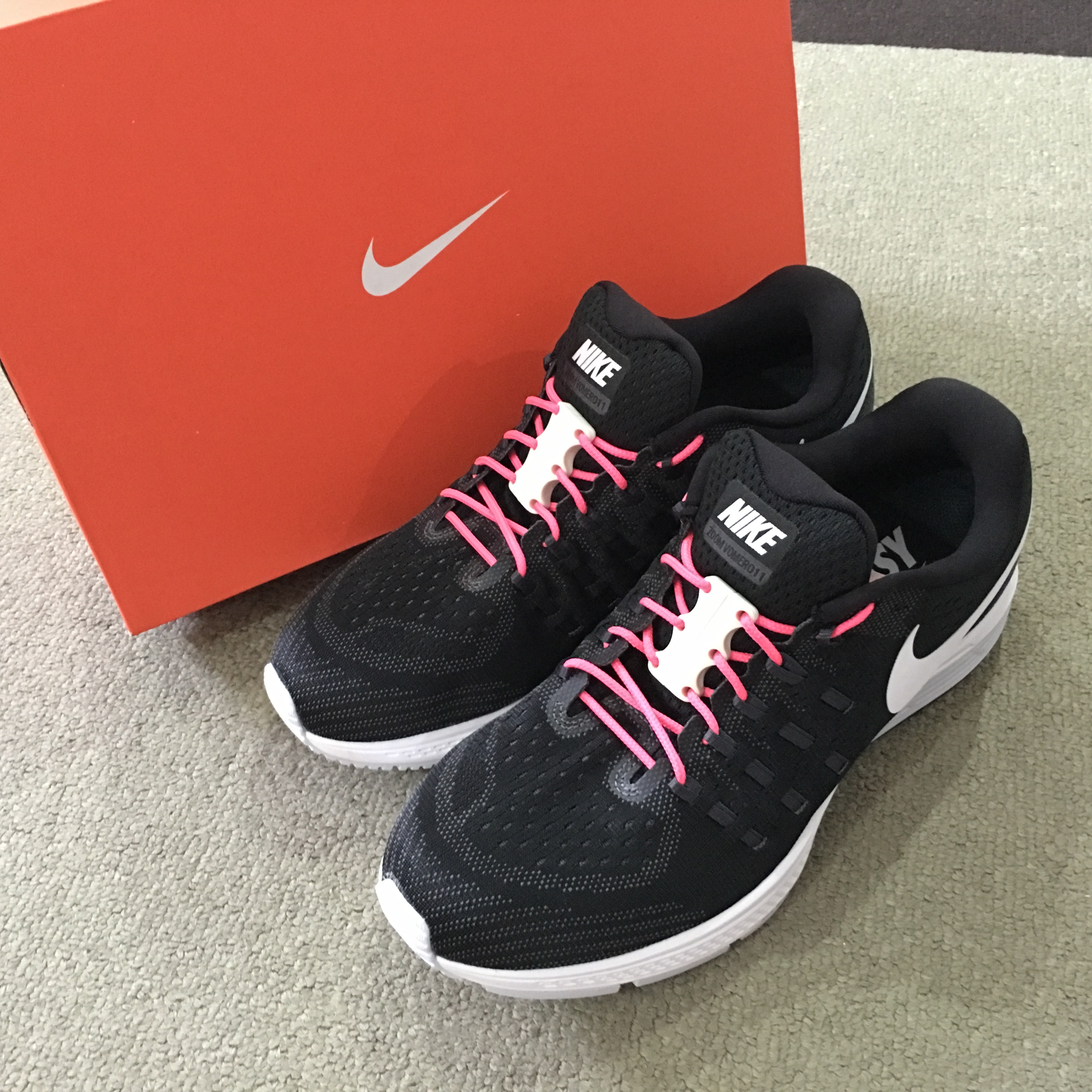 What is more frustrating, the official support from Adidas SG Facebook team simply brush off this extremely poor quality issue without any serious rectifications for us – the affected customers
*Read more about this post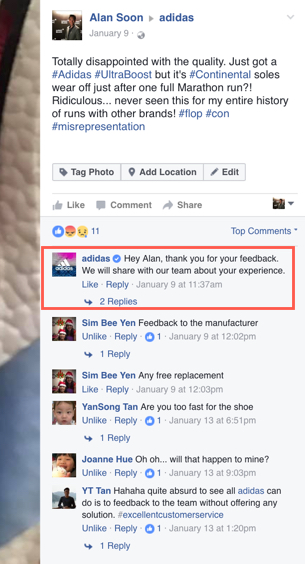 Hopefully for those who are still evaluating Adidas running shoes for serious runs, you may wish to check out more before you dive into the purchases so as not to face such great frustration and disappointment!
Read other related posts:
Follow us on:



Share this article on: