Apple updated the iOS 4.3.1 which brings with it fixes for a fourth-generation iPod touch graphics glitch as well as bugs that caused iPhones to have trouble activating and connecting to cell networks. The update also addresses flickering issues that occur when connecting a device to certain HDTVs with Apple's Digital AV adapter and "resolves an issue authenticating with some enterprise web services."The release notes don't make specific reference to fixing some of the battery issues reported around the Web or patching iPad jailbreak vulnerabilities.
On the 4th April 2011, the iPhoneDevTeam releases the updated untethered jailbreak for iOS 4.3.1 which can be injected using Redsn0w or Pwnagetool. If you are updating your jailbroken 4.2.1 device, you can follow the steps which I summarise below:
A) Connect your earlier jailbroken device which iTunes will prompt you to update the set. Do a backup sync prior the update to 4.3.1.
B) Once you have successfully updated to iOS 4.3.1, iTunes should reflect it correctly.

C) Download the latest version of Redsn0w (I had Redsn0w 0.9.6rc9). Click 'Browse' and select the respective firmware files for your device model.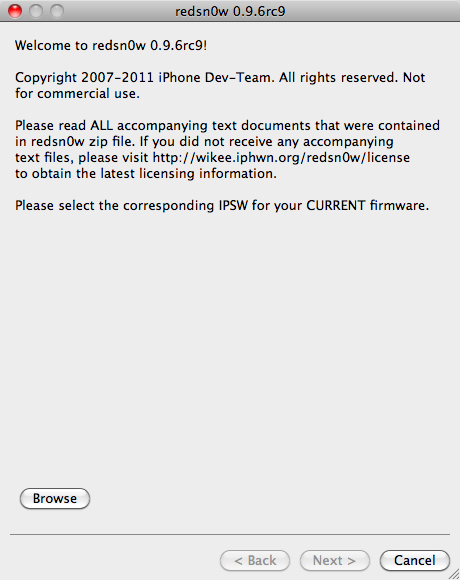 D) The default selections should be adopted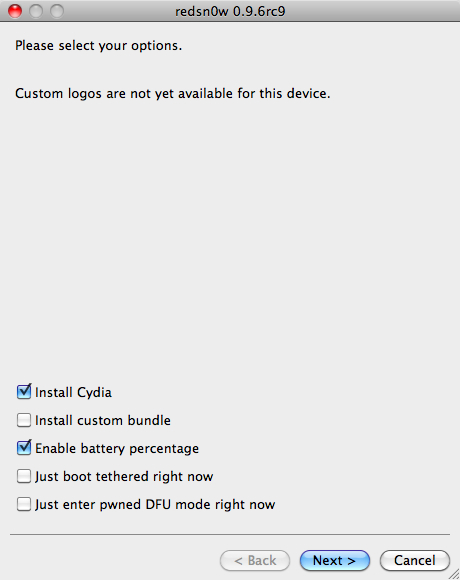 E) Follow redsn0w onscreen instructions to inject the code when the device is set to DFU mode. If it is successful, you should see a verbose screen of command line codes.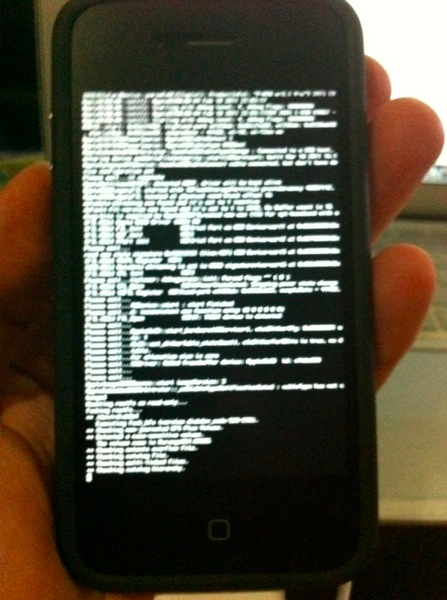 F) Once Part 1 is done, the GUI installation will take place.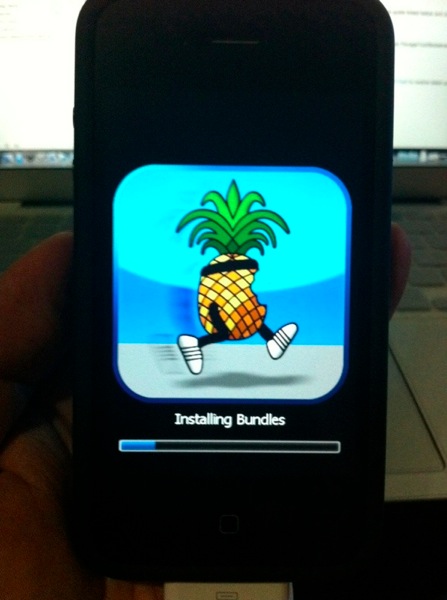 G) After the entire process is successful, redsn0w will conclude and exit.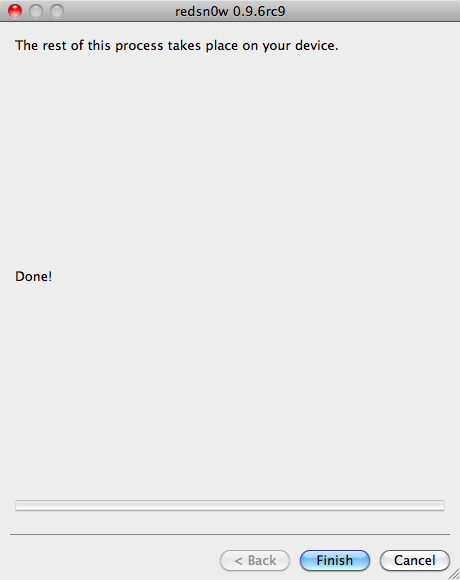 H) Run the newly installed Cydia and re-install all required packages & sources. Since the previous data for the Cydia packages remained in the device, there is no need to reconfigure each Cydia packages.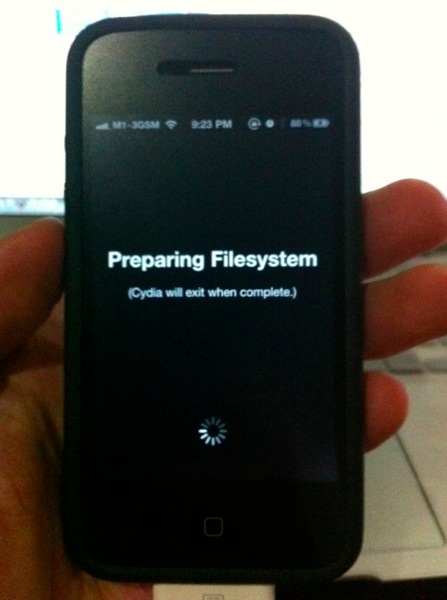 I) You should do a quick check on the firmware version via General > About.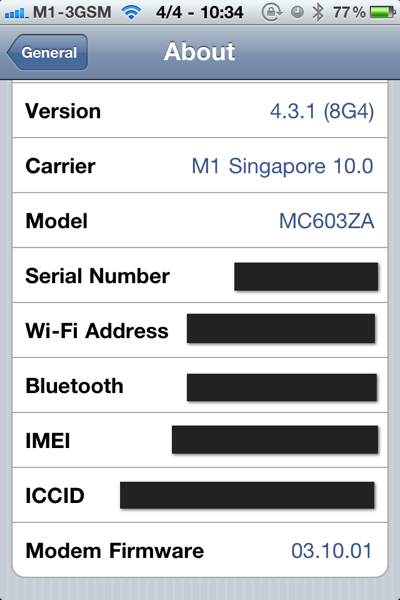 J) Likewise, check for the version in Cydia homepage.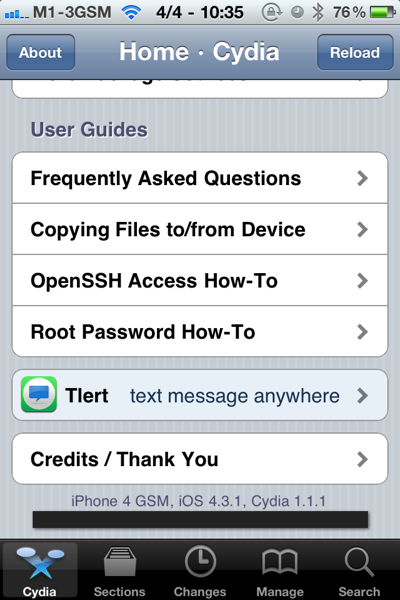 That should be it! Now you should have the latest untethered jailbreak 4.3.1. Do take note that the exploit inject (limera1n) is closed by Apple in iPad 2 with new bootrom. And thus, redsn0w 0.9.6rc9 will not work on it. The other models should be compatible.
You can download these firmwares here:
a) iPad 1 iOS 4.3.1 firmware
b) iPad 2 iOS 4.3.1 firmware
c) iPhone 4 iOS 4.3.1 firmware
d) iPod 3G iOS 4.3.1 firmware
You can also download the RedSn0w here:
i) RedSn0w 0.9.6rc9 for Windows
ii) RedSn0w 0.9.6rc9 for Mac
Enjoy!
Read other related posts:
Follow us on:



Share this article on: