Over the last weekend, I chanced upon the new Nespresso Pixie Lungo Fortissio cups while replinishing my monthly stocks of Nespresso Coffee capsules.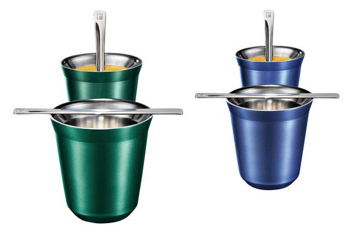 A full package comes with x2 New Pixie Double Walled Nespresso Lungo (Lungo Vivalto Blue Colour for me) Cups and x2 New Nespresso Spoons.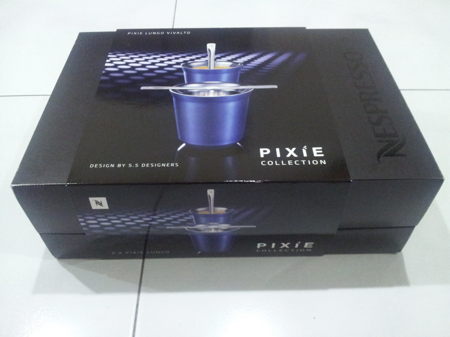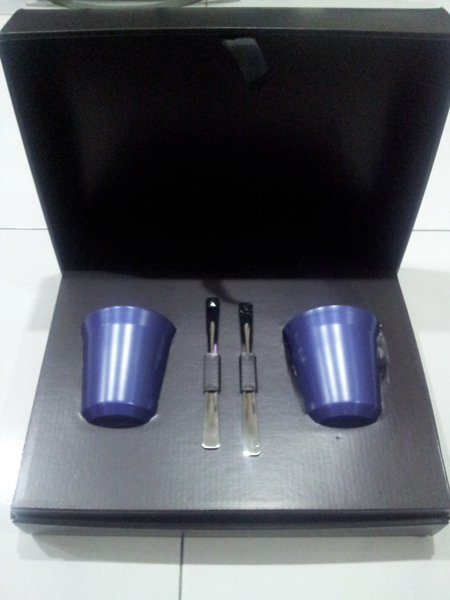 The Pixie Collection cups are made in 16 different colors for expresso too – creating fit the ideal amount of coffee in the cup specific fo various Nespresso grand Cru.
Each Nespresso Pixie Lungo Fortissio cup is made with a double wall to maintain the ideal temperature of coffee during tasting. In addition, the cups are designed with a rounded shape to facilitate the emulsion of a soft cream, with a perfect diameter to enhance the Nespresso coffee flavour. The price is also pretty reasonable at S$60+.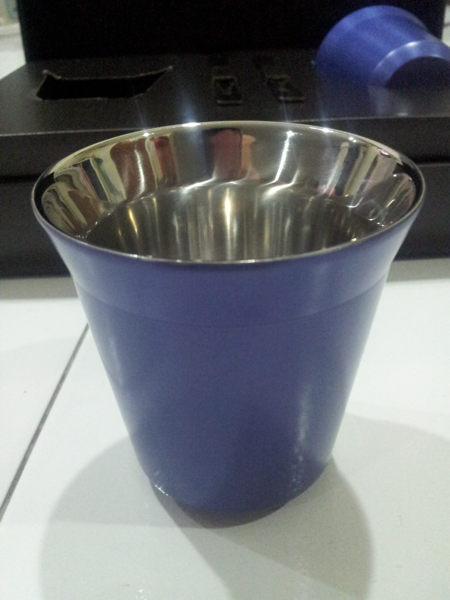 It is definitely one good item to add to the Nespresso collection in the kitchen or a great gift for any Nespresso fan.
Written by Alan Soon
Read other related posts:
Follow us on:



Share this article on: