Nespresso has just launched the limited edition flavour – Peru Secreto. It is a level 8 intensity and carries an intense, sweet with cocoa notes. Personally, the slight acidic after-taste goes better with milk in a latte. The flavour is close to the current Darken (intensity 11) selection.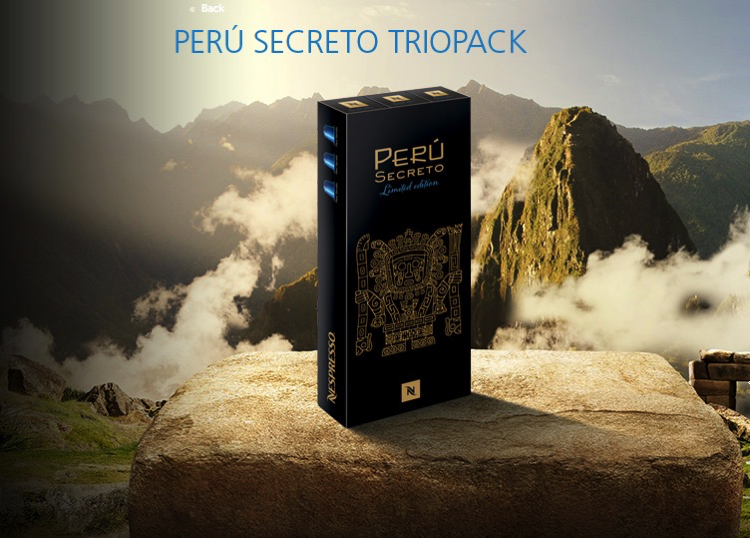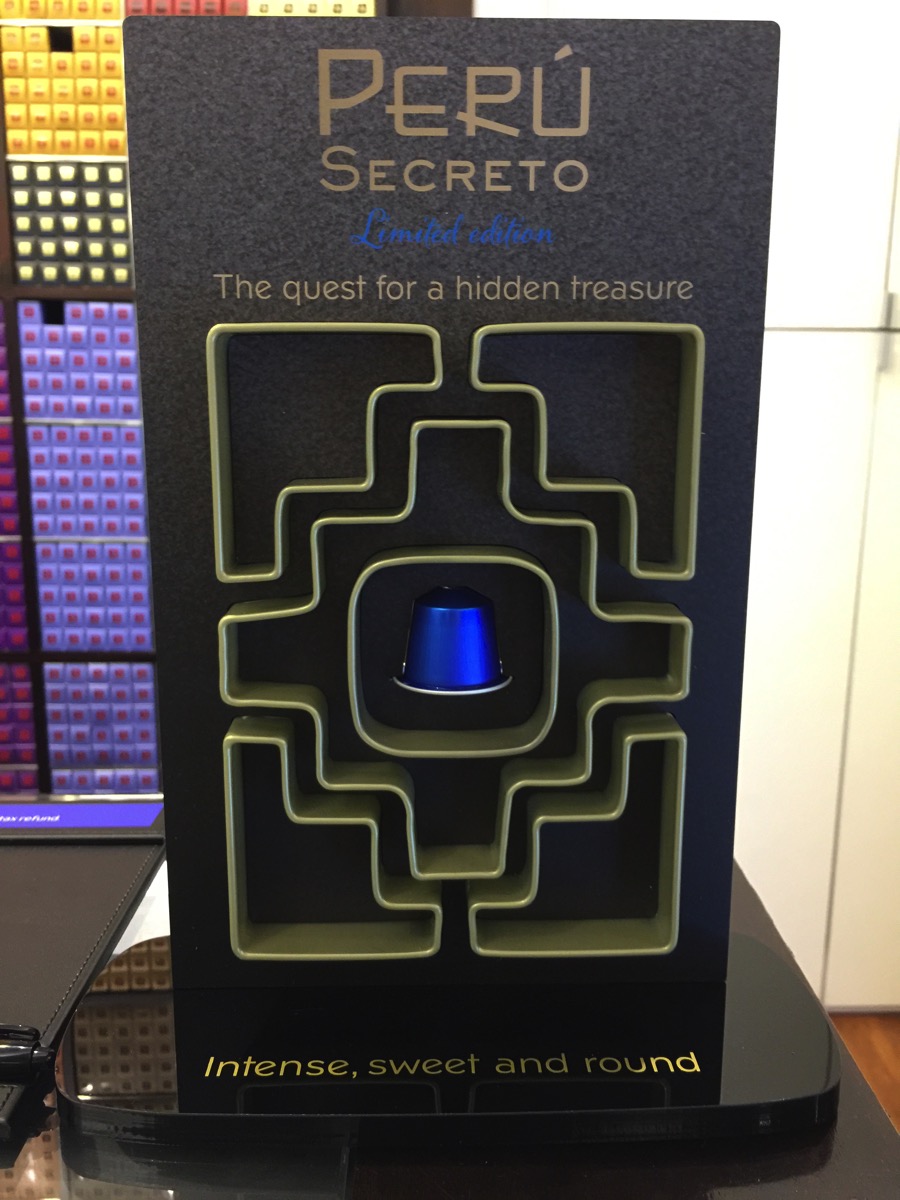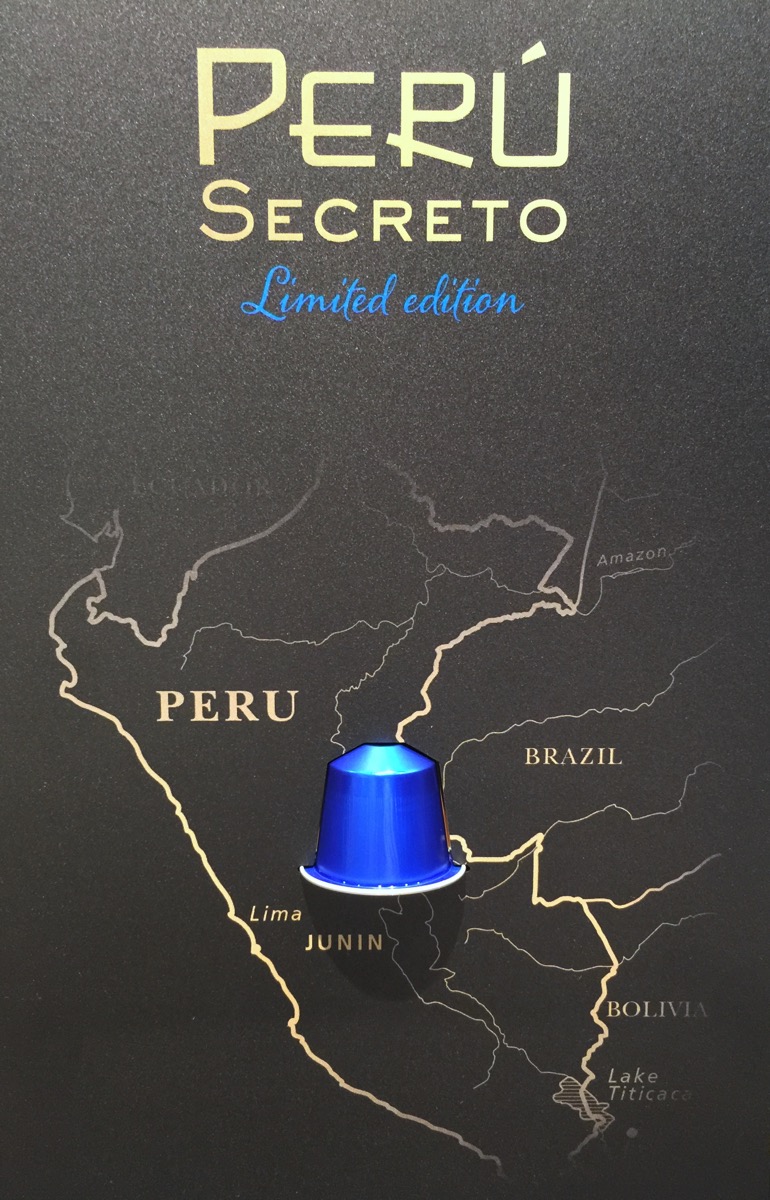 You can head down to savour this new selection at any of the Nespresso boutiques located in Singapore. Each sleeve of 10 capsules costs S$12 nett.
More details can be found on Nespresso website.
Read other related posts:
Follow us on:



Share this article on: