Spectrum of the Seas made her very first debut in April 2019 in Barcelona with segmented cruises on the Global Odyssey to Singapore before sailing on to Shanghai, taking guests to 13 countries. We are very fortunate to have the opportunity to enjoy this beauty after a few years since we last set foot on other Royal Caribbean cruises.
Spectrum of the Seas – the first cruise ship of the Quantum class with a rating of 169,000 GRT; it measures 347.1 m in length and 41.4 m in width, with capacity for 4,246 passengers. The cruise ship has 18 decks with 2,137 cabins offering space for 4,246 passengers in double occupancy.

The first of the Quantum Ultra Class ships is guaranteed to deliver an amazing cruise for the entire family. Royal Caribbean's Spectrum of the Seas has revolutionary activities like the thrilling virtual reality trampoline experience Sky Pad, custom juice drinks created by robots at the Bionic Bar, suite accommodations complete with exclusive amenities like private dining rooms, lounges and a solarium.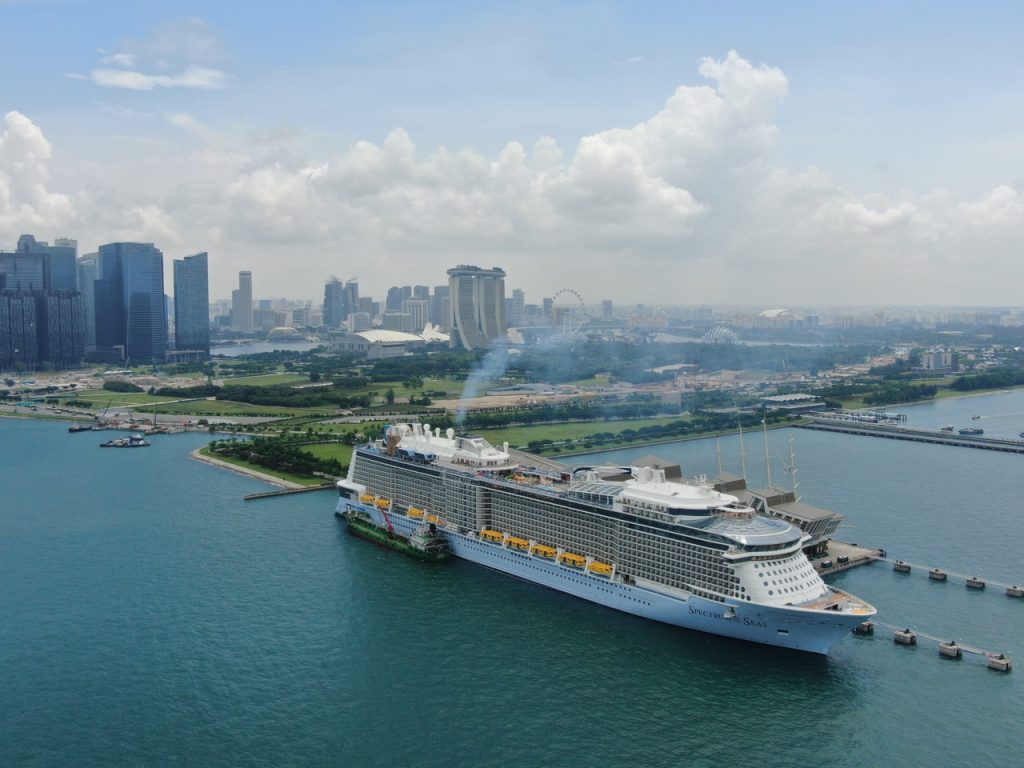 This is also the very first ship in the fleet that is custom-built for the Asian market – featuring Sky Pad, a virtual reality bungee trampoline experience where guests strap in and don their virtual reality headset to transport them to another time and planet.
Tip #1 – Pre Trip preparations

Watch out for special offers using the online Royal Caribbean's latest Cruise Planner, where guests can save up to 30% off pre-cruise purchases.

Guests can expect to see:
a. Beverage Packages: Up to 30% off onboard prices
b. Shore Excursions: Save up to 25% on select tours on select sailings.
c. Internet: up to 60% off on select sailings
d. 3 Night Dining Package.
e. Up to 10% off on select onboard activities

It is also highly recommended to use the same Cruise Planner portal to pre-book the timeslots for those hot favourite activities (iSky, NorthStar etc) or restaurants.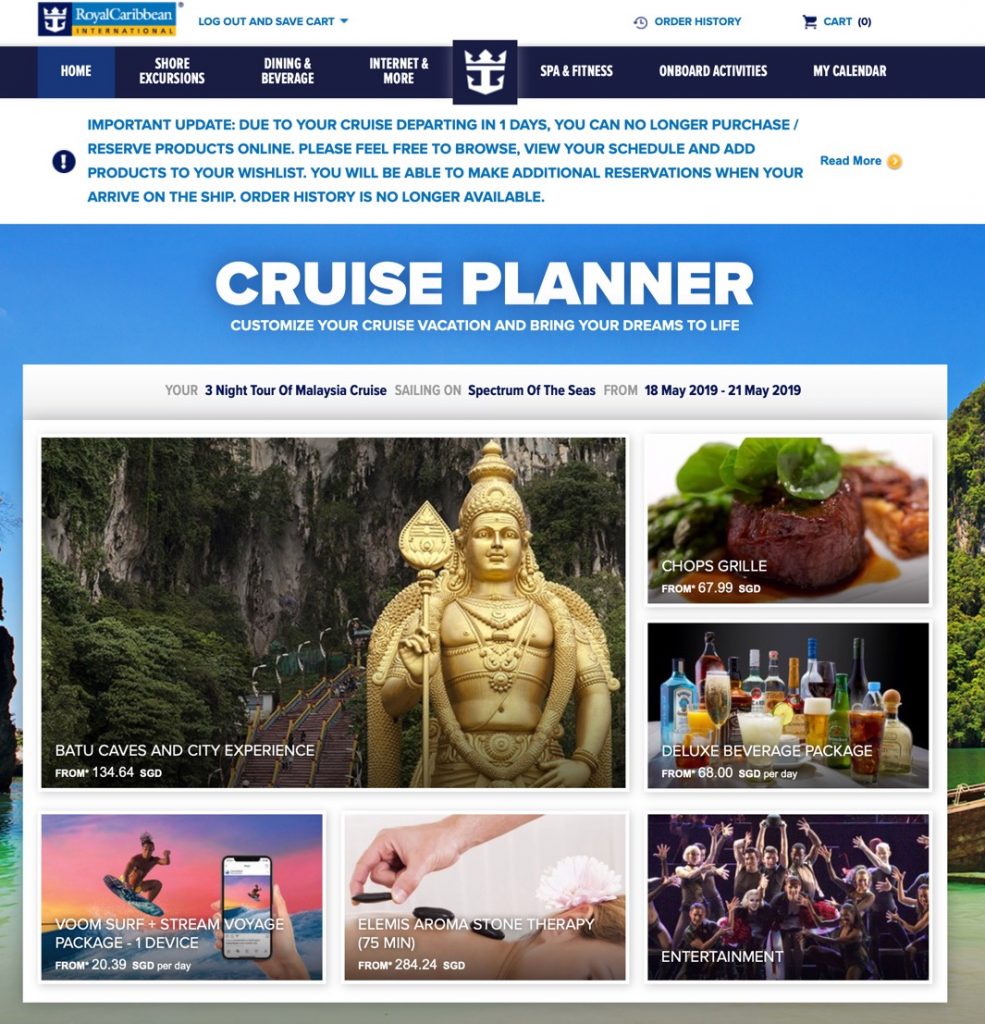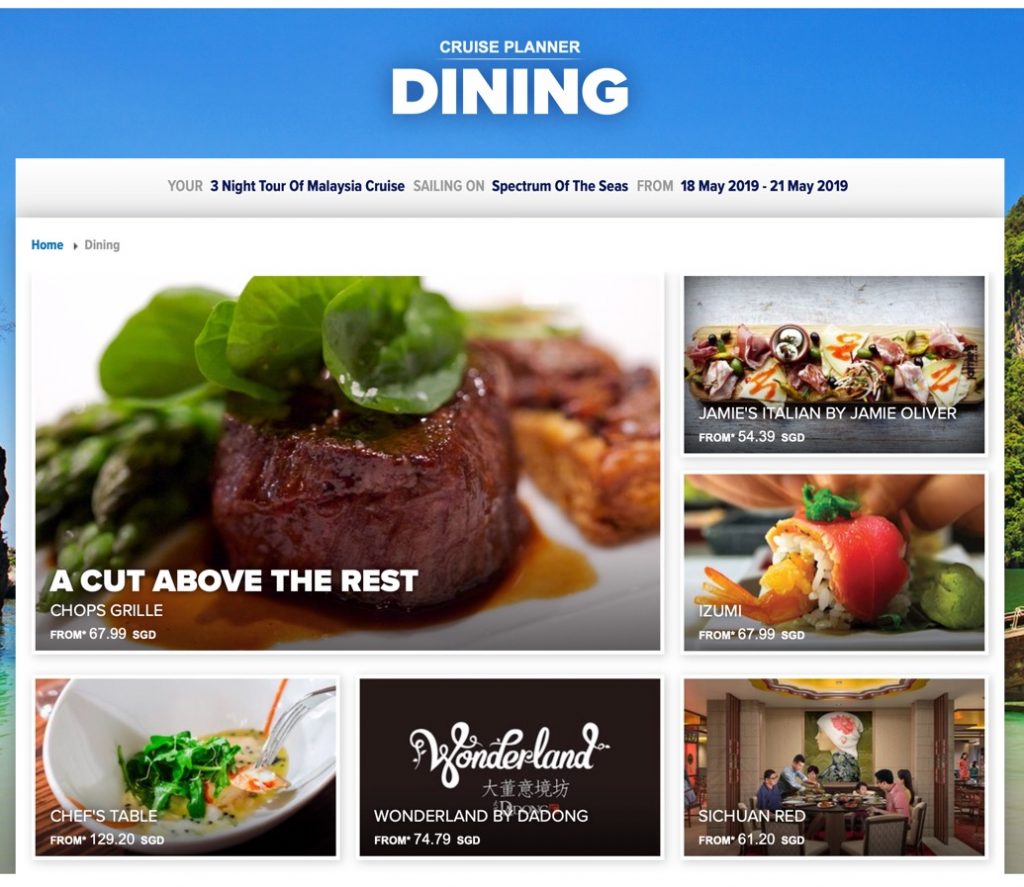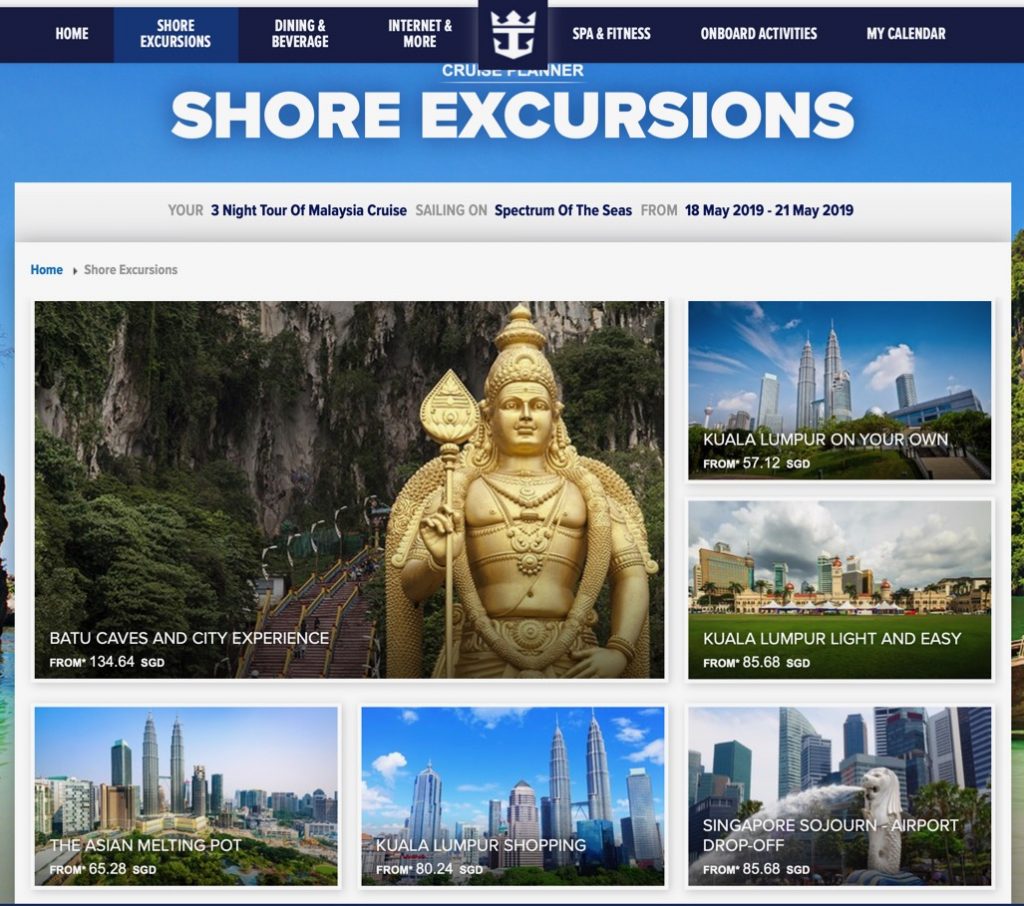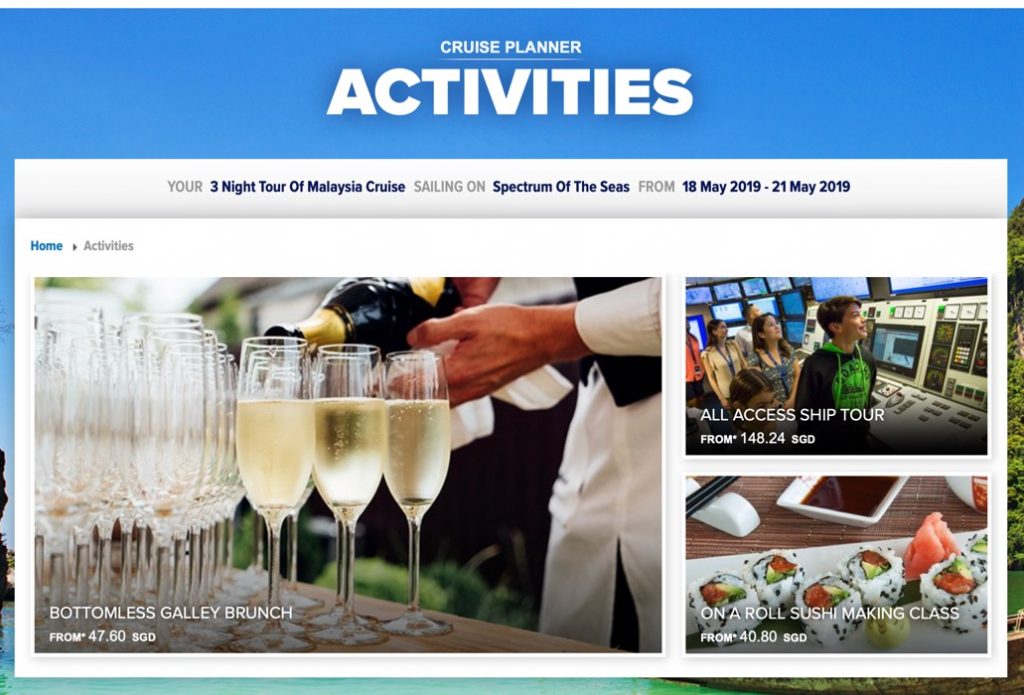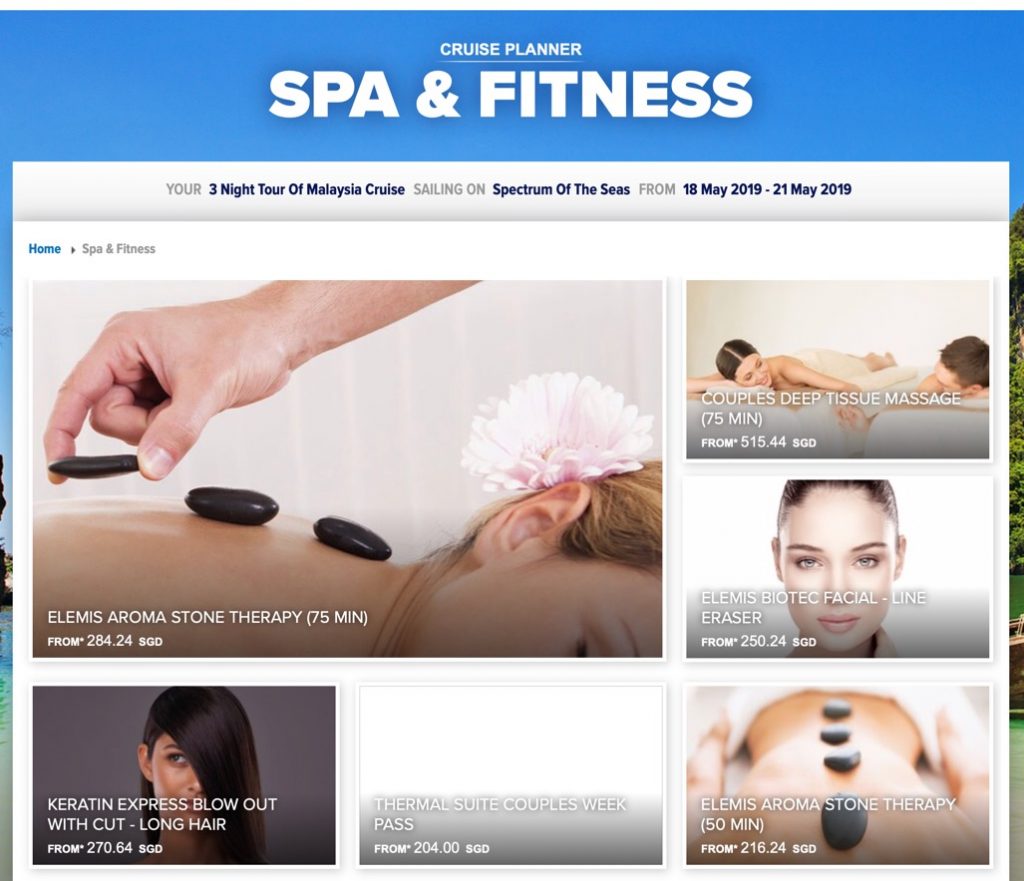 Tip #2 – Arrival & Check In

Guests can check in as early as 1130hrs and not later than 1.5 hours prior to the scheduled sailing time. If you are departing from Singapore Marina Bay Cruise Centre (MBCC), you can consider drive & park option since the total carpark charges for the entire 3D/4N trip will only cost you S$58 which is comparable to the total taxi charges.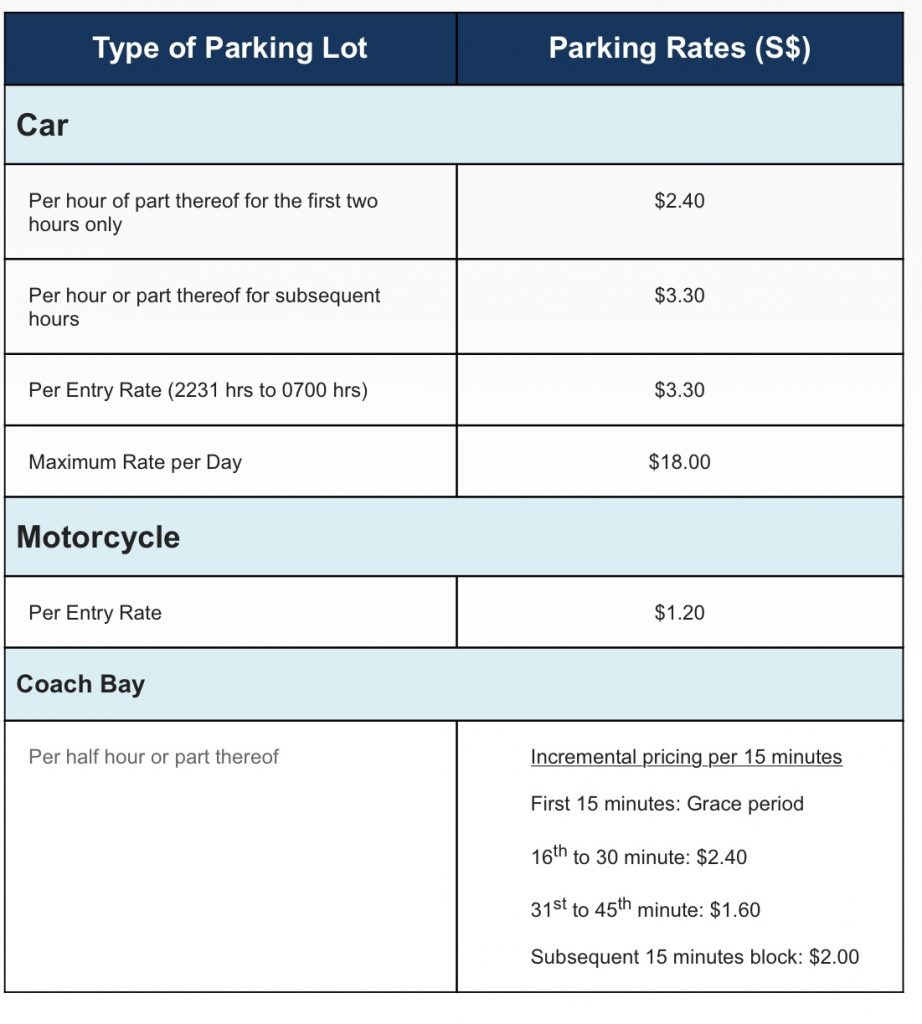 Tip #3 – Onboard Internet Connectivity

Much to the delight for those who requires 24/7 connectivity for social media, emails and video streaming, you can opt for the unlimited data plan by the number of concurrent connected devices. Even you subscribed to a single device plan, at any point in time you can still switch devices simply by logging out from the earlier connected device.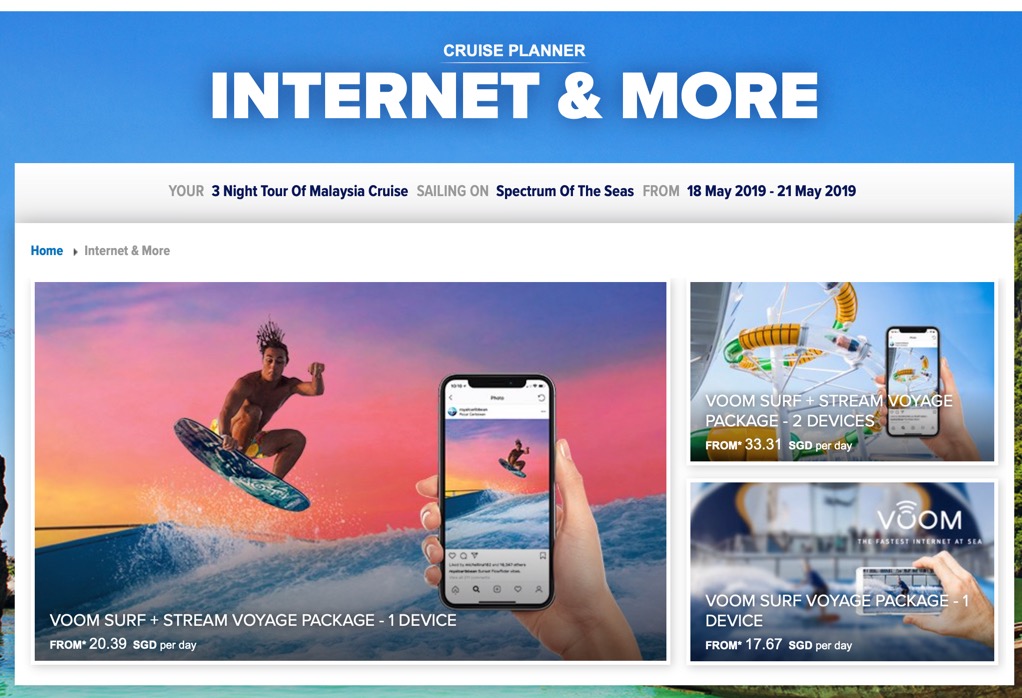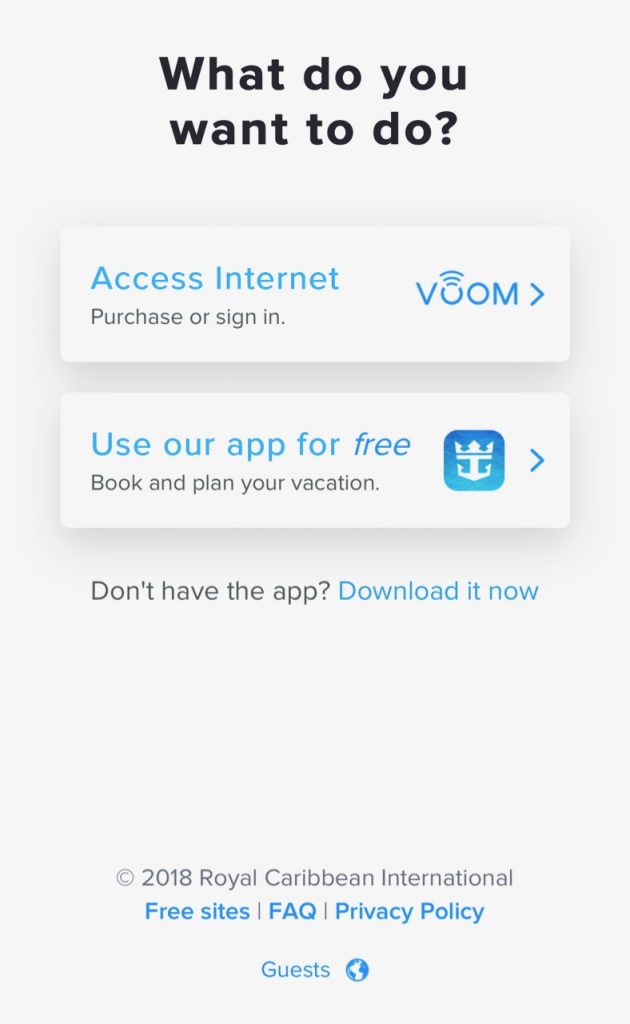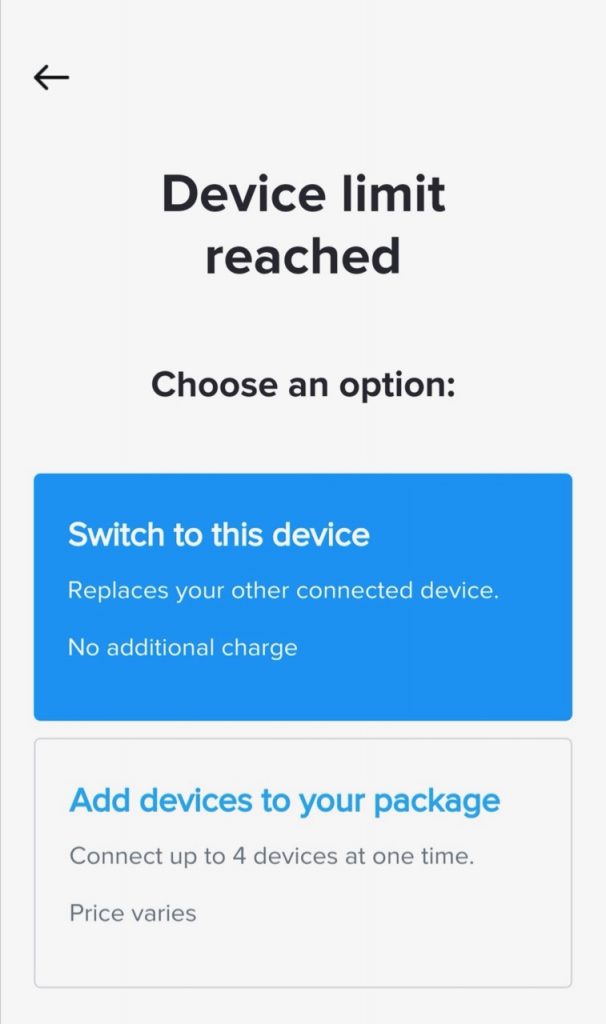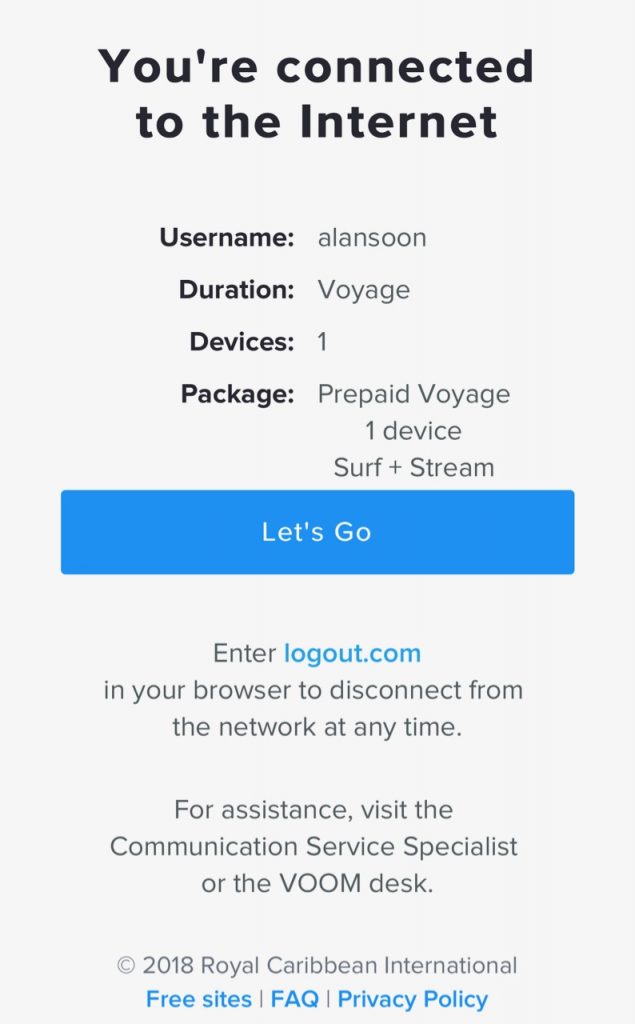 Tip #4 – Formal night attire

Depending on the duration of the cruise trip, there will be nights where formal attire will be required for most of the dining areas. Recommended attire would be business shirts & pants for men, cocktail dresses or pantsuit for women.

Tip #5 – Pre install the Royal Caribbean App

Guests on Spectrum of the Seas are the first to be able to use Royal Caribbean's new app to open their stateroom door. The app works in conjunction with a SeaPass card or WOWband. Spectrum of the Seas is the first Royal Caribbean International ship to offer these features. You can also view the digital Daily Planner and mark all the activities (dining, entertainment etc) in your own calendar.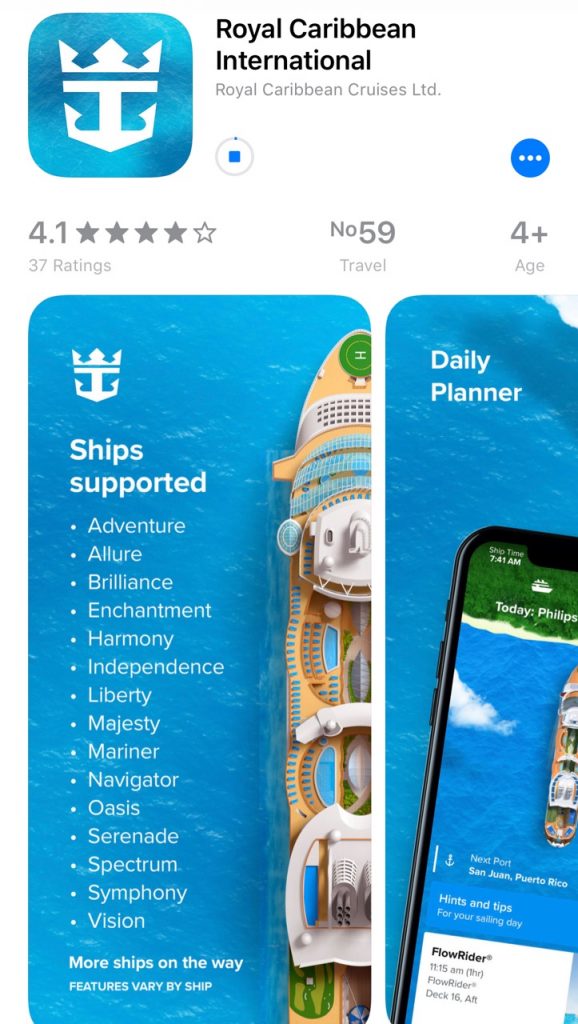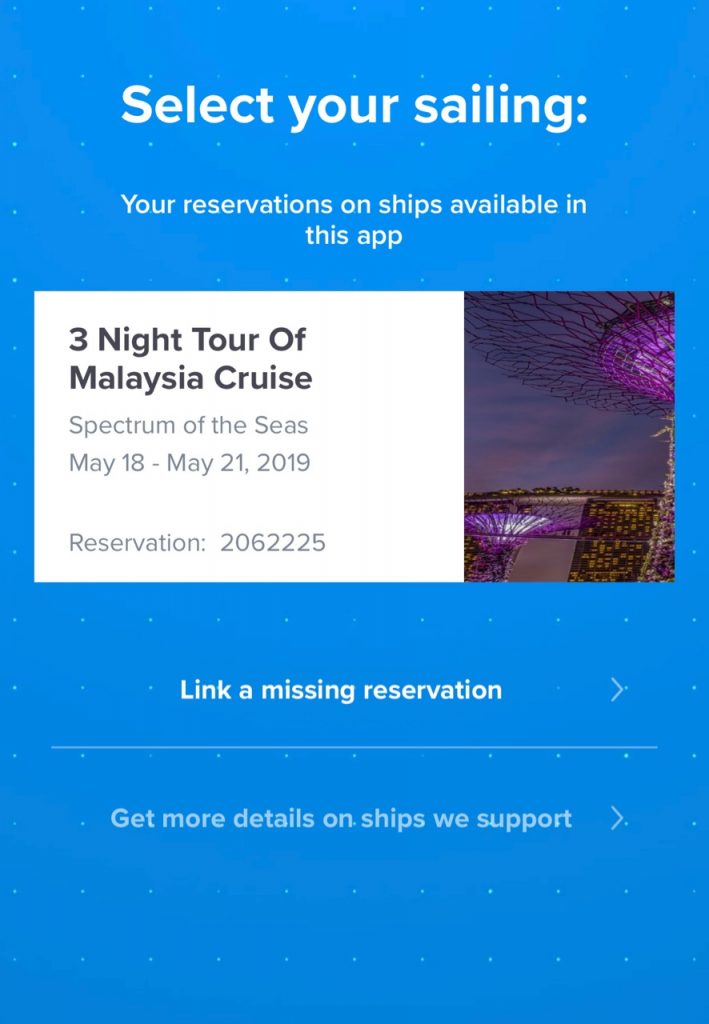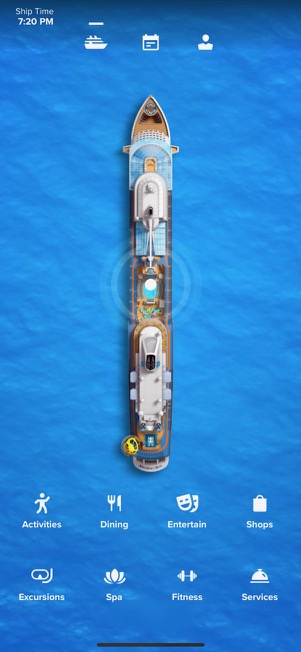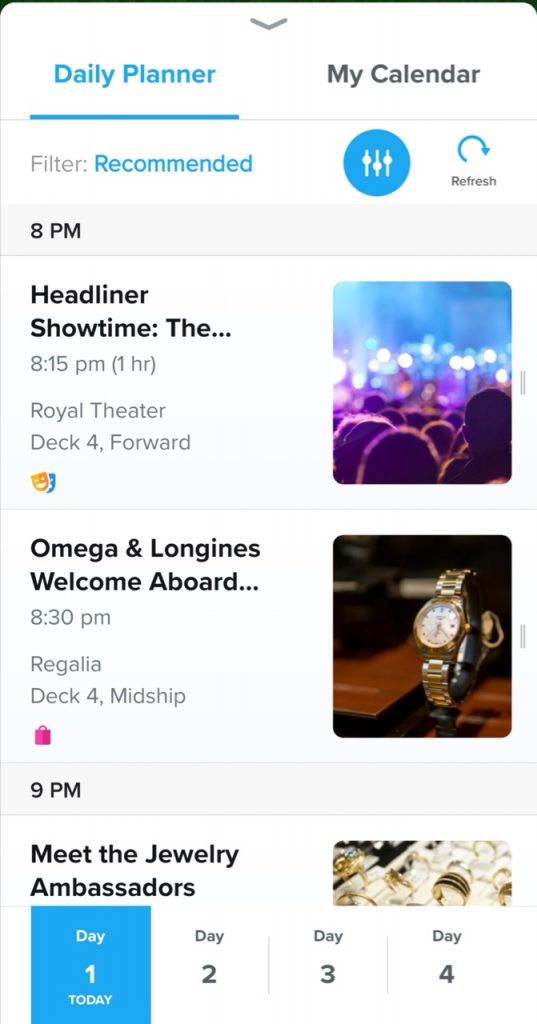 After installing the digital key, the home screen of the Royal Caribbean app adds a door icon.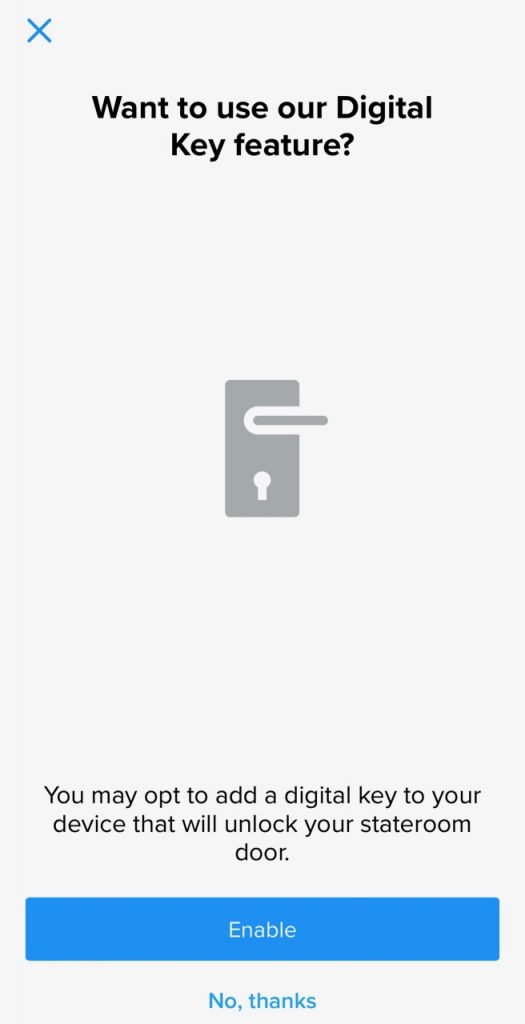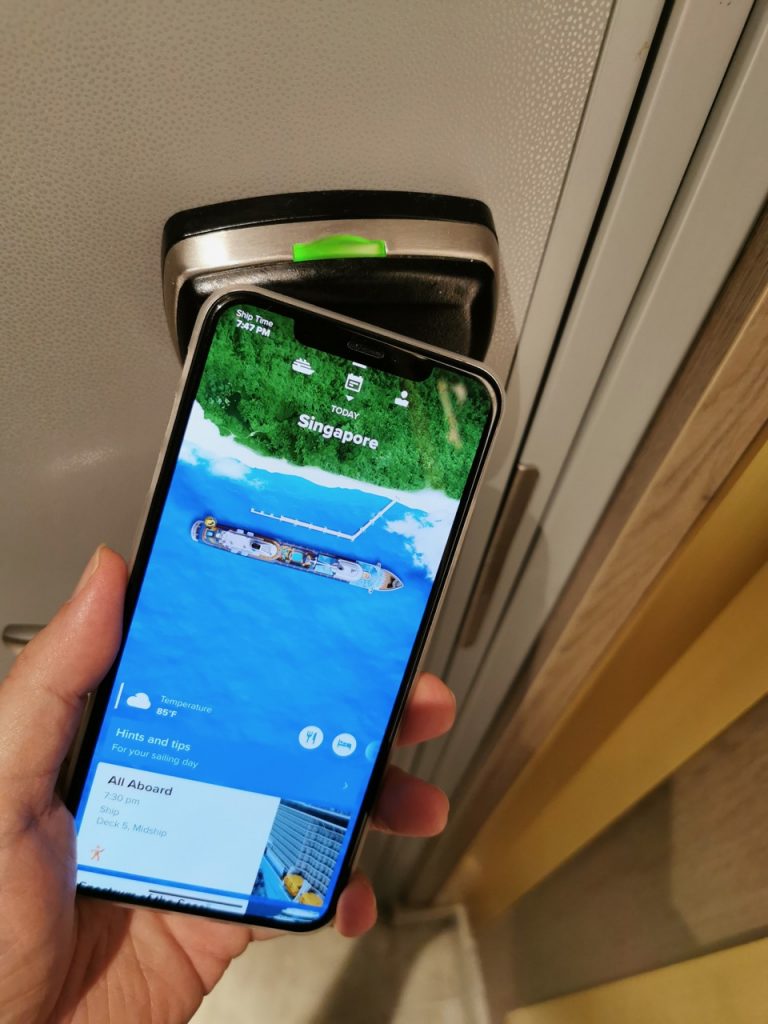 In addition, the bed icon also allows guests to control the stateroom television from the app.
Tip #6 – Suite Members have unique privileges

Suite members are entitled to several amenities and services which are not available to other guests onboard the Spectrum of the Seas. Some of them would save you tons of time and frustrations. Be pampered by the team of concierges who will be at your fingertips whenever you need them.

Brief summary of key benefits includes:
a. Use of Gold Lounge (Deck 16 forward)
b. Access to Gold Dining (serving Breakfast, Lunch and Dinner)
c. Happy hour in Gold Lounge (5pm – 830pm)
d. Exclusive Suite Party
e. Reservation assistance for all restaurants & onboard services
f. Fast Track for Bumper cars in SeaPlex
g. Reserved seats for onboard Shows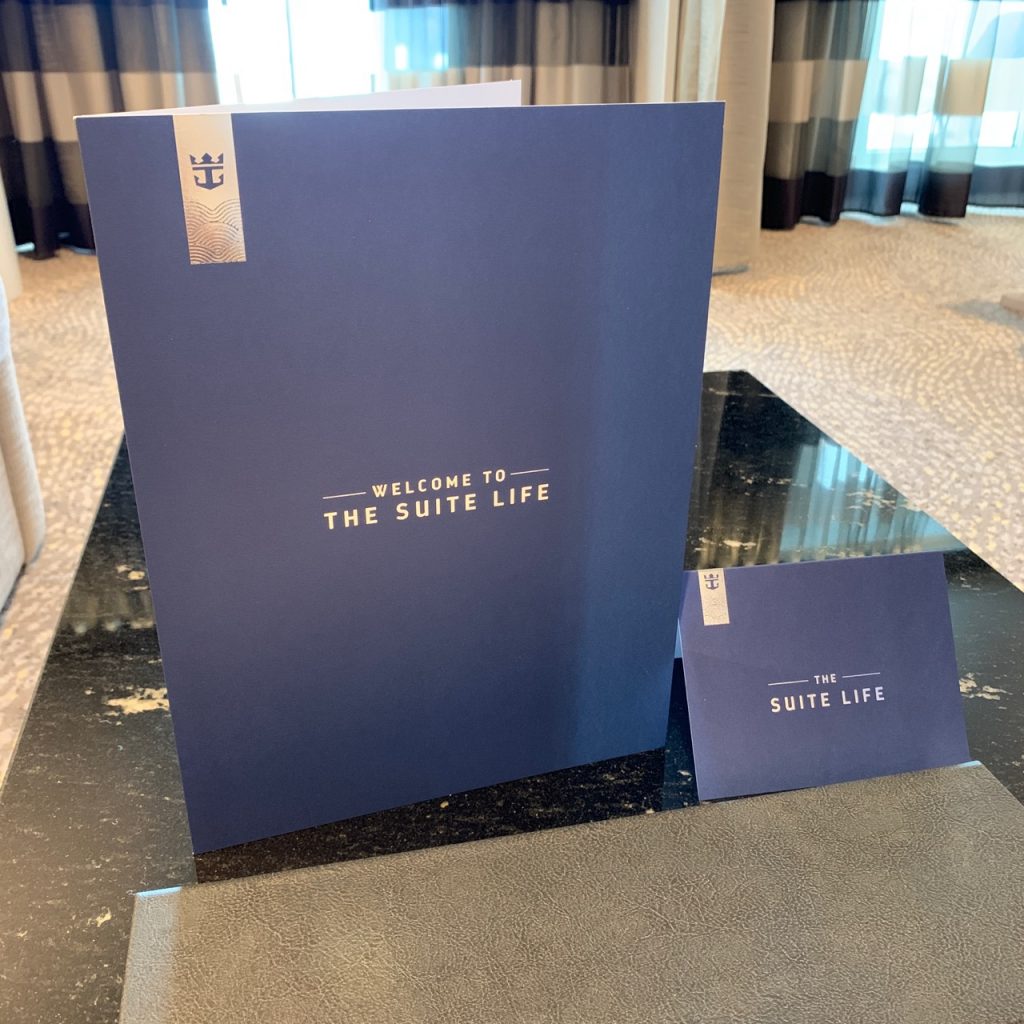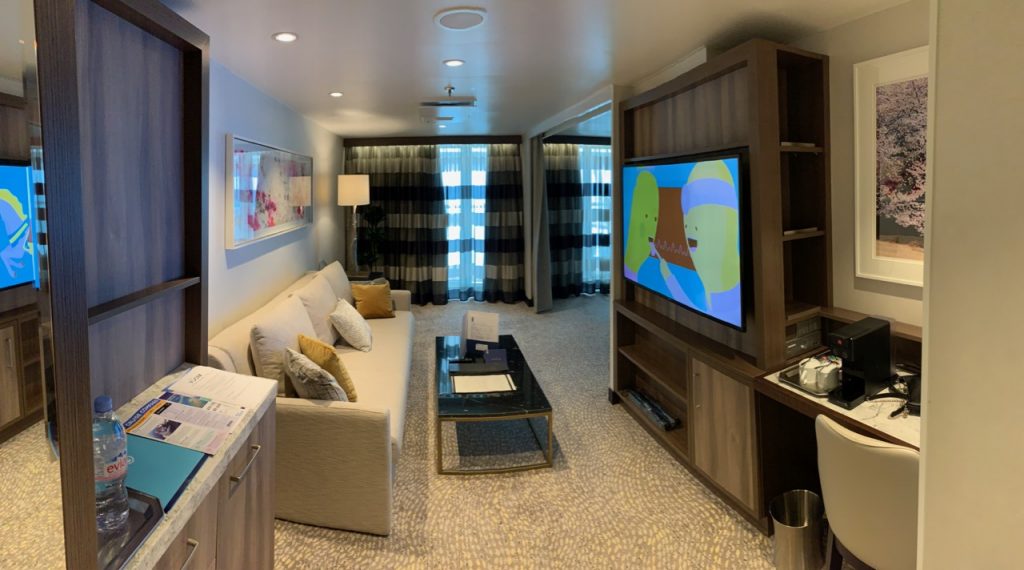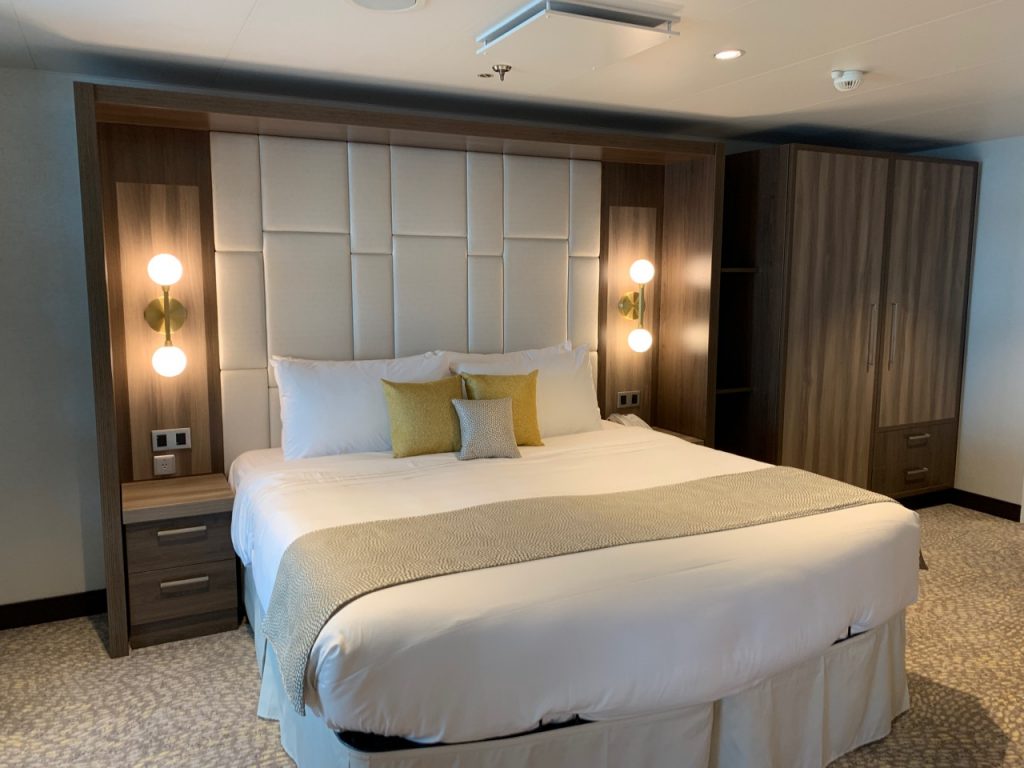 Suite Enclave

A first for Royal Caribbean will be the private enclave for suites. Guests staying in luxury suites will have exclusive access to the suite club, a private restaurant, private elevator and more.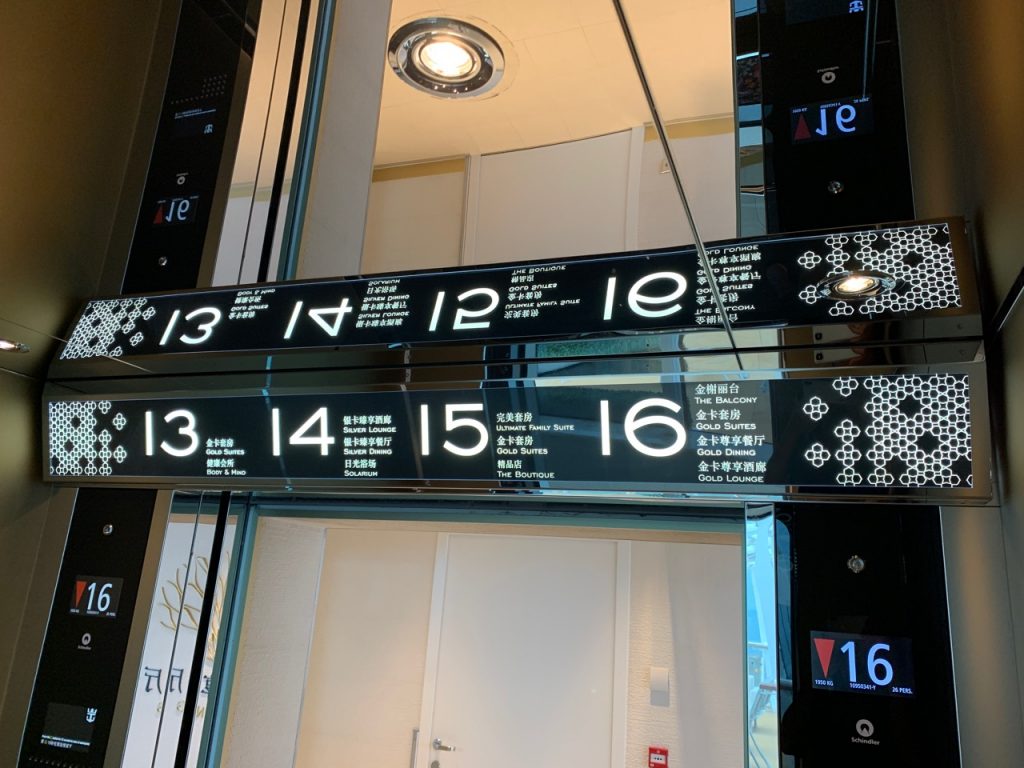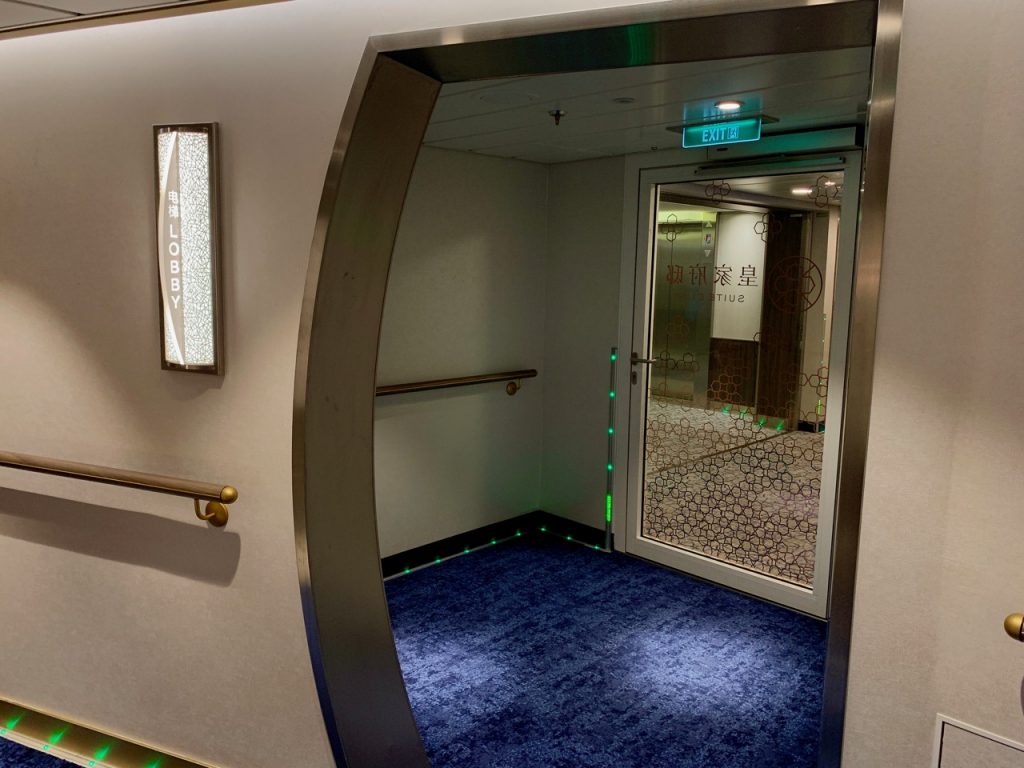 Be entertained onboard with a series of professional performances held in the two theatres of different styles – Two70 & Royale Theatre.

Two70
With its signature Vistarama technology, which transforms the 270-degree panoramic windows into a projection surface that measures 135 feet wide and 22 feet tall, Two70 includes a troupe of six, agile Roboscreens come to life in perfect sync with music, special effects and multi-talented live performers.
The Silk Road, an original production created by Royal Caribbean International exclusively for Two70, will take center stage on Spectrum. The incredibly rich and diverse cultures, colors, music and visuals of this famous trade route will come to life as guests are taken on a mystical journey. Combined with world-class, state-of-the-art entertainment technology with the Vistarama and Roboscreens, the audience will be transported into this stunning chapter of human history.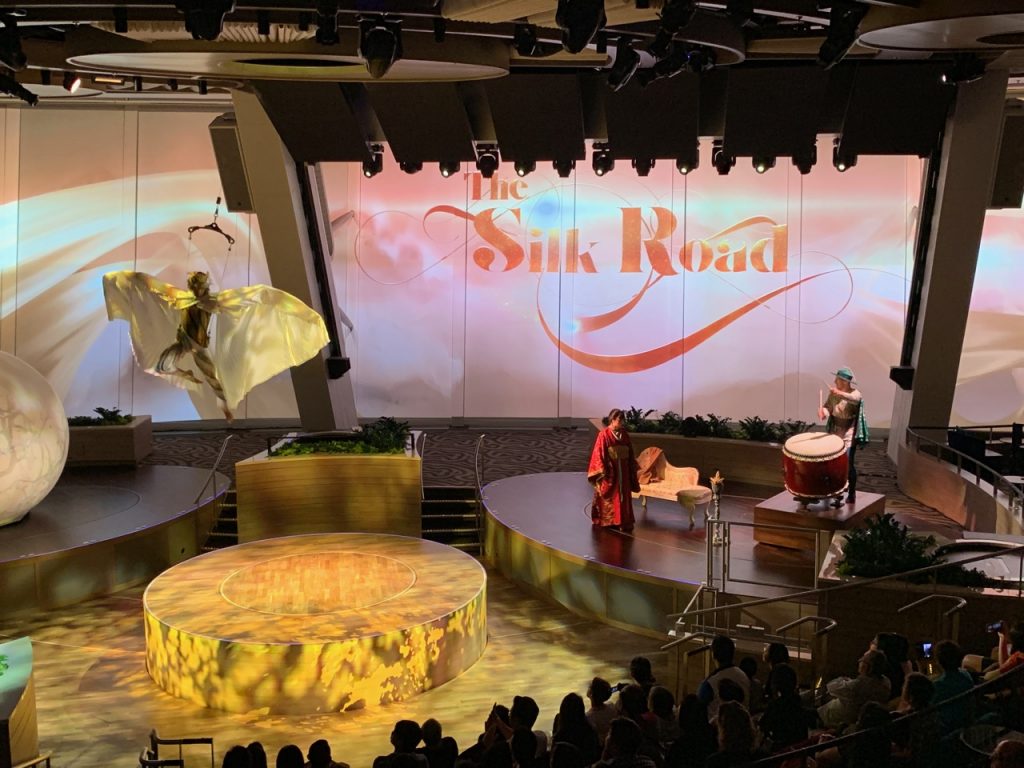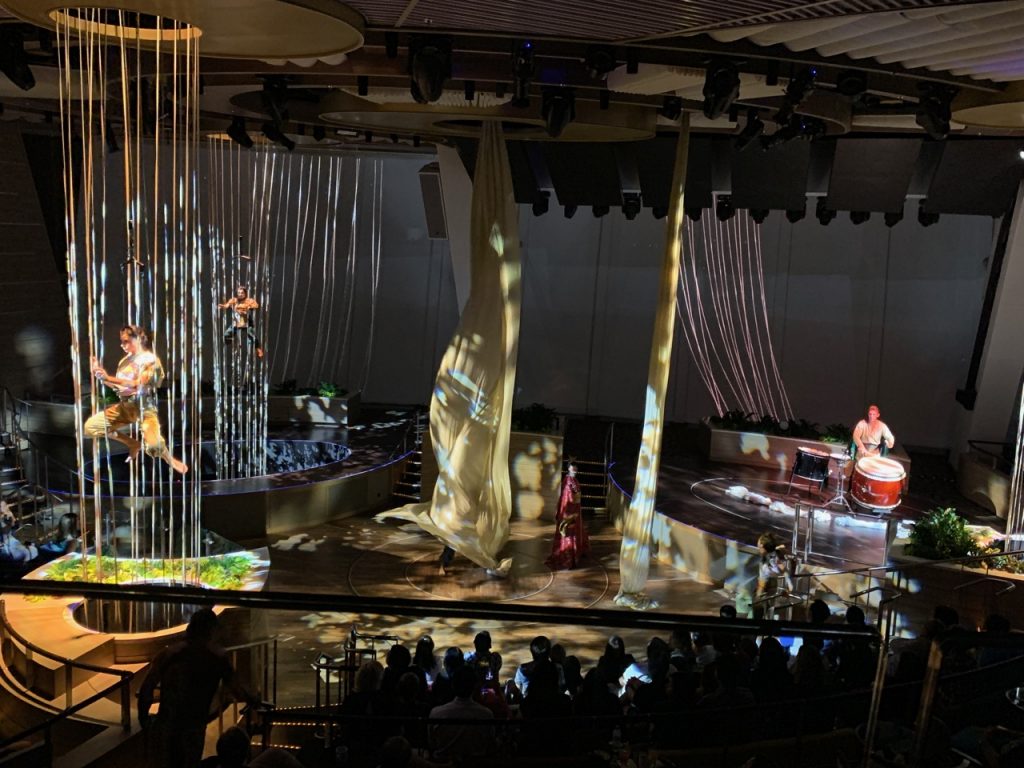 Showgirl! Present. Future. takes guests on the iconic journey of the ultimate entertainer – the Showgirl. Presented in the Royal Theater, the show combines next-generation choreography, incredible vocal performances, lavish costumes, and cutting-edge lighting and video effects to deliver an entertainment experience that will stimulate all senses.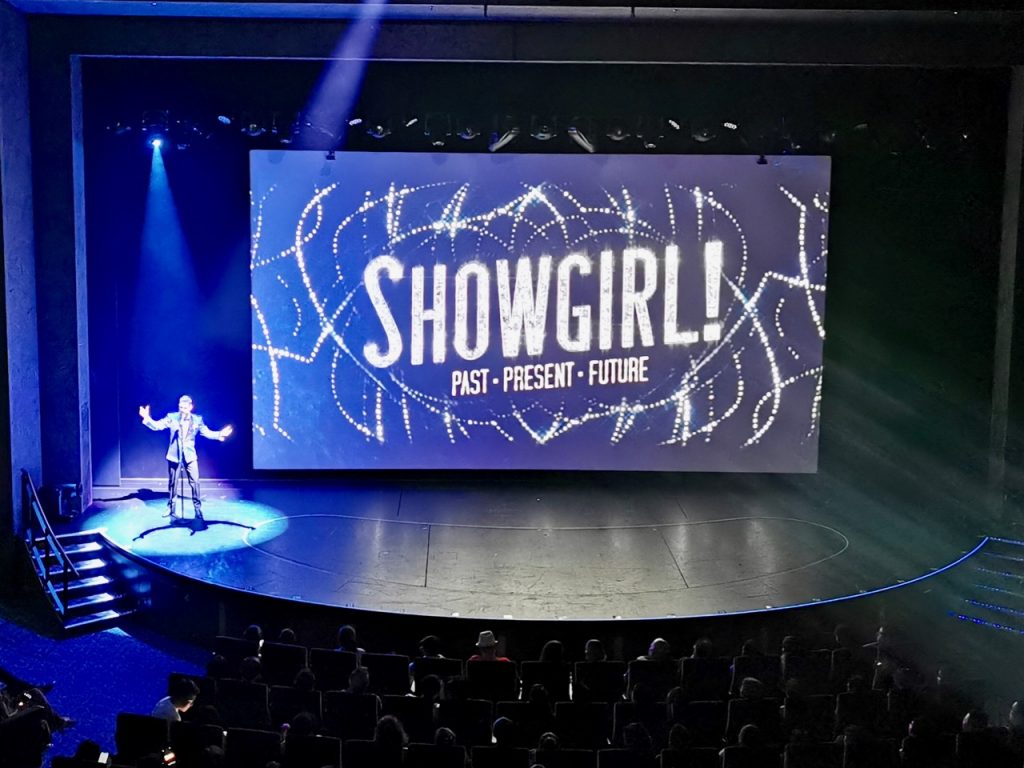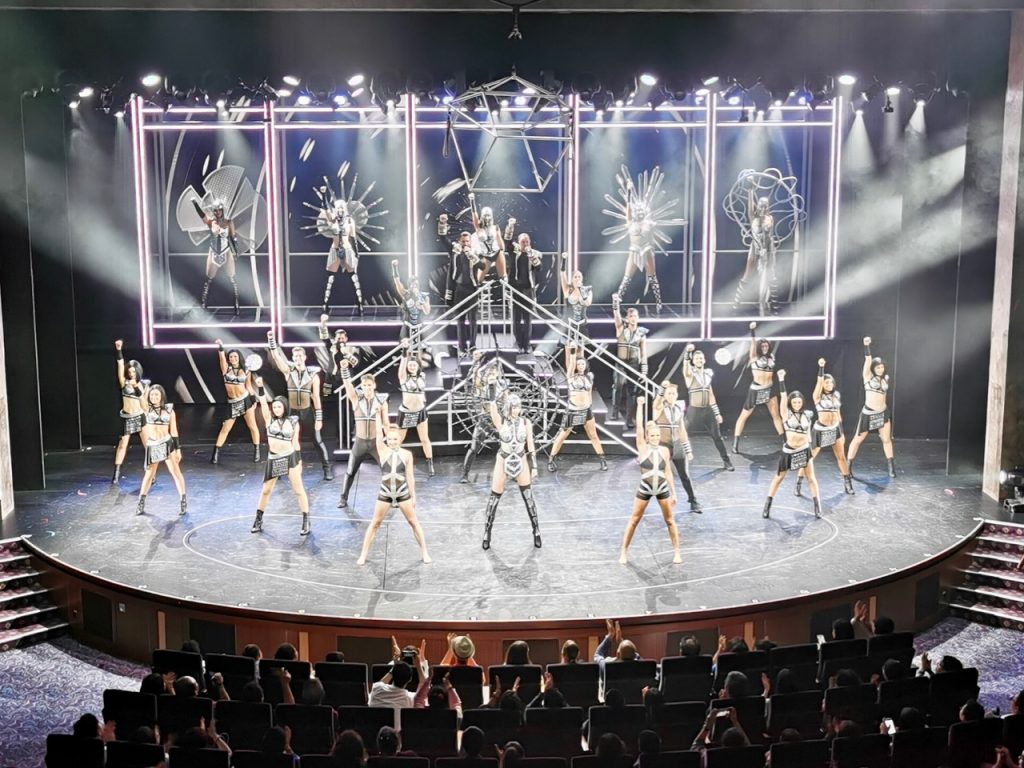 Entertainment aboard Spectrum of the Seas
North Star will be a jewel-shaped observation capsule placed at a height of 91m, offering passengers panoramic views of the sea.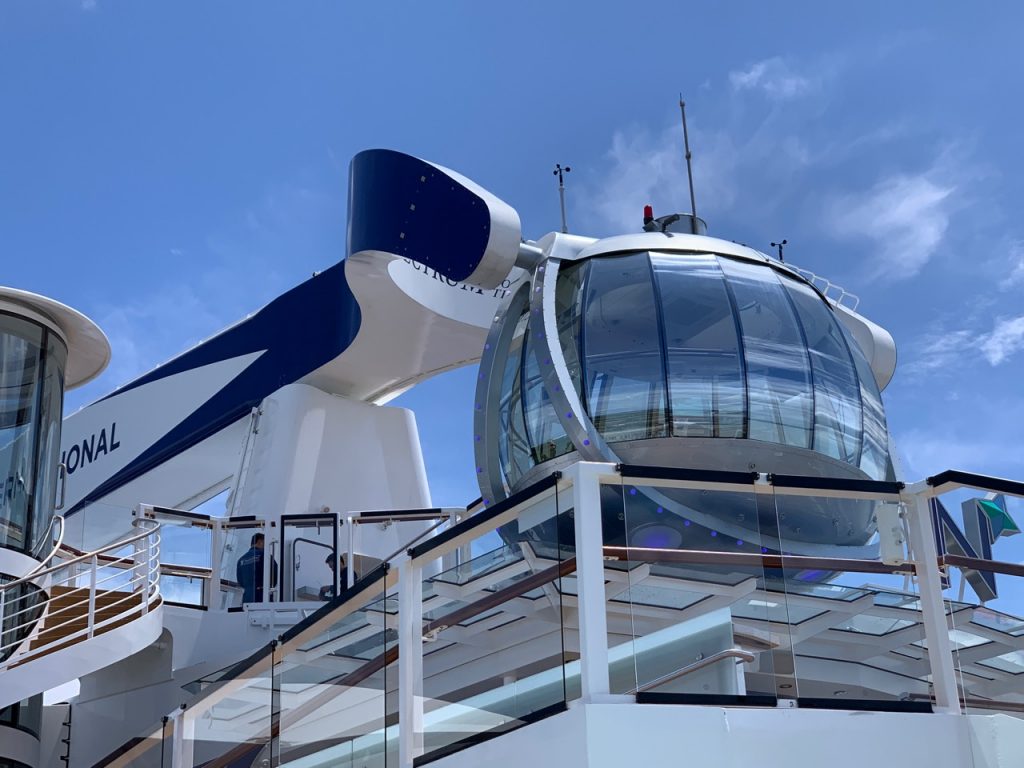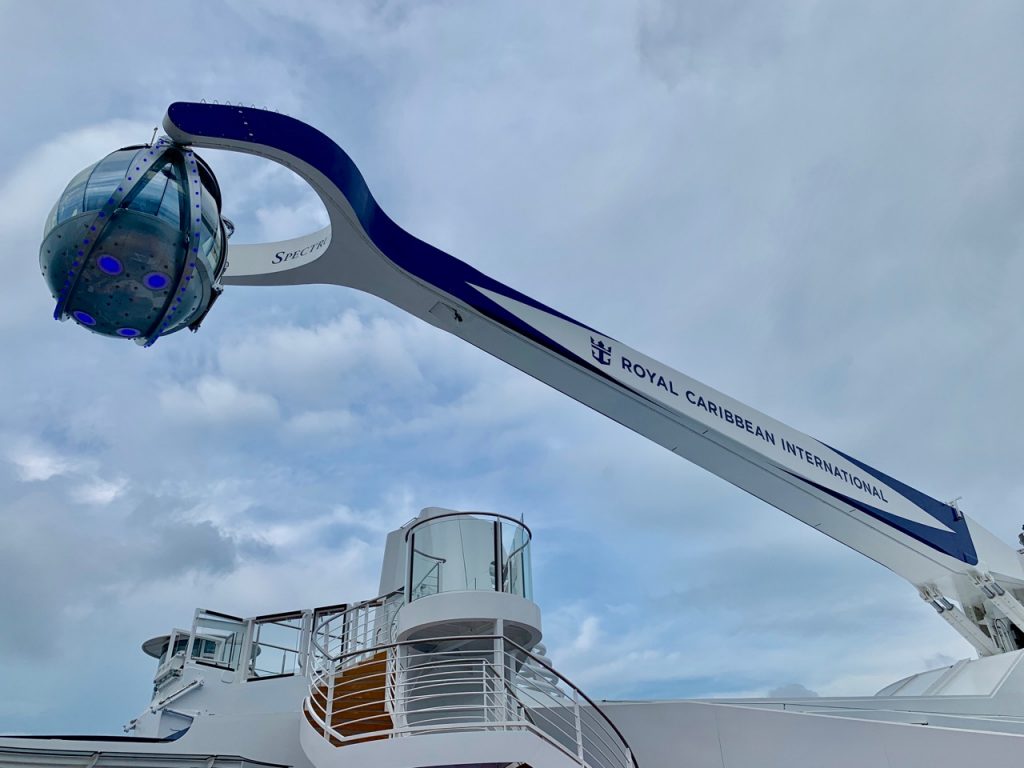 Guests will be able to experience skydiving with RipCord by iFly, as well as FlowRider surfing.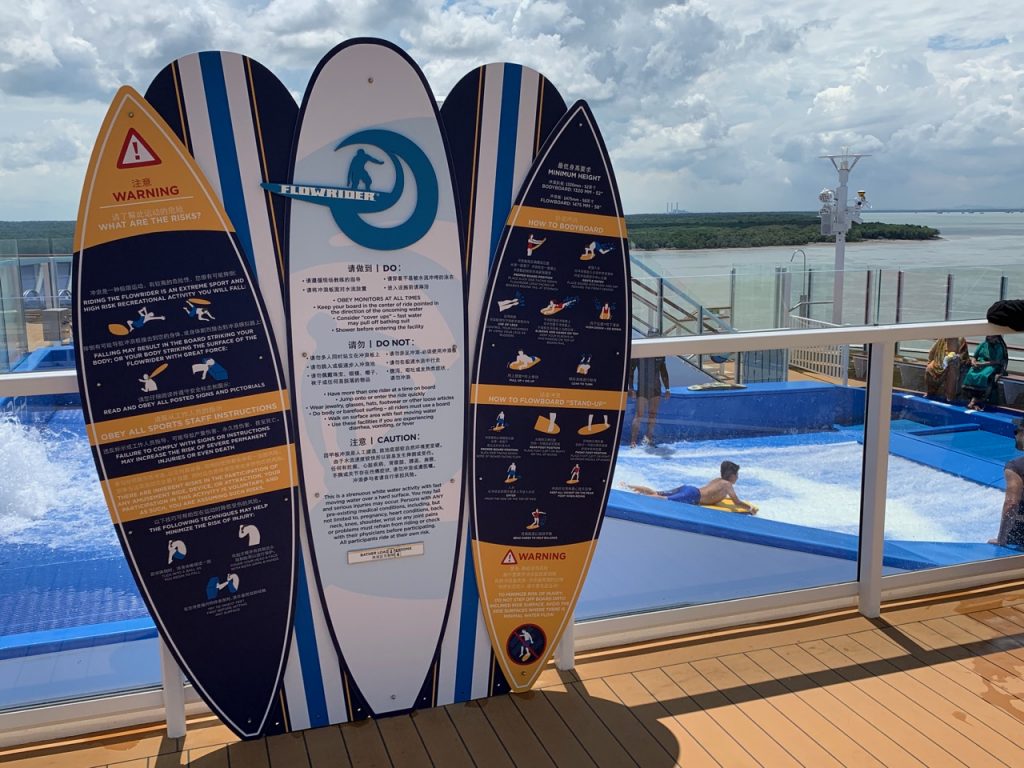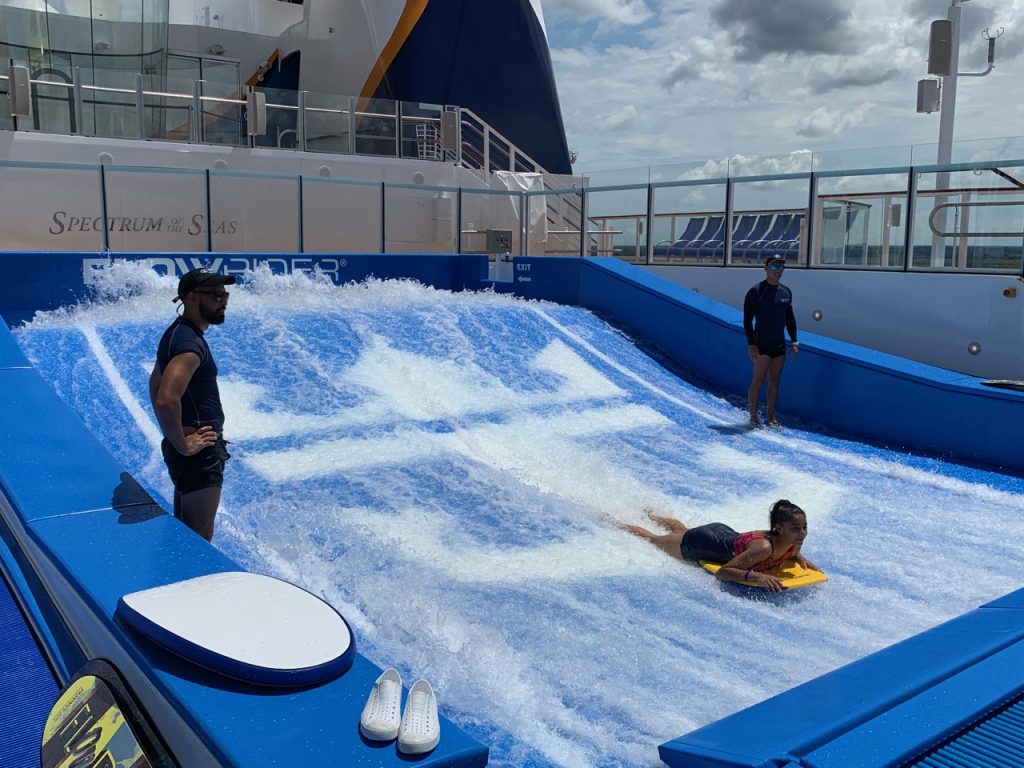 The cruise ship also features Star Moment, a karaoke venue being introduced to the cruise line for the first time.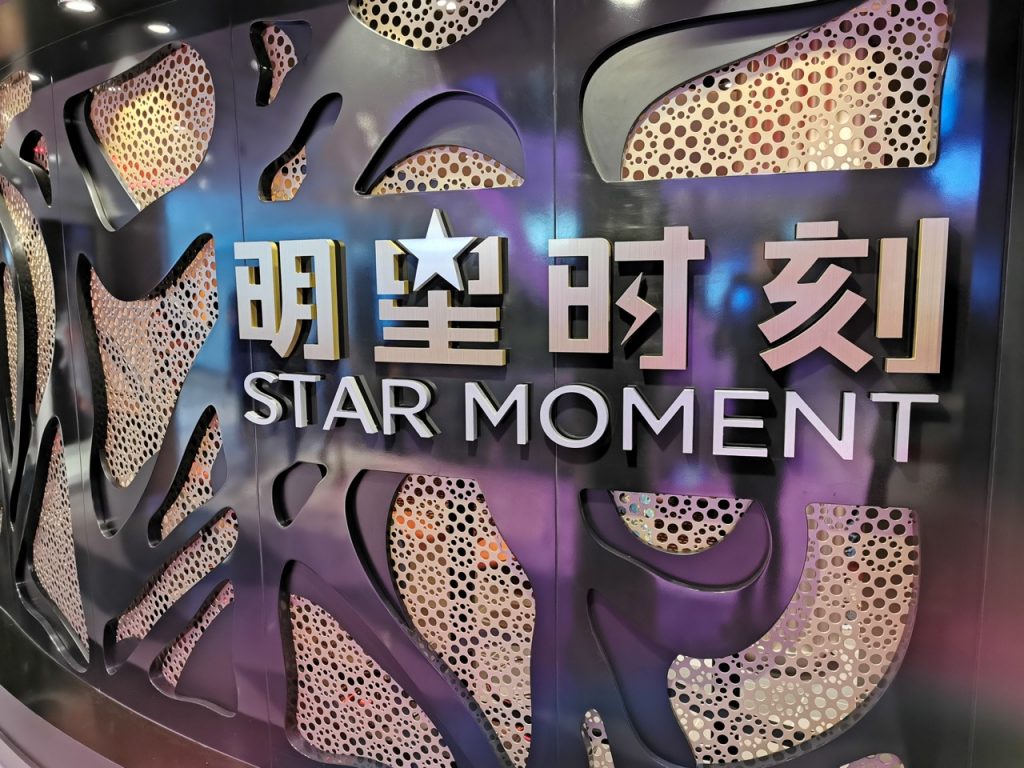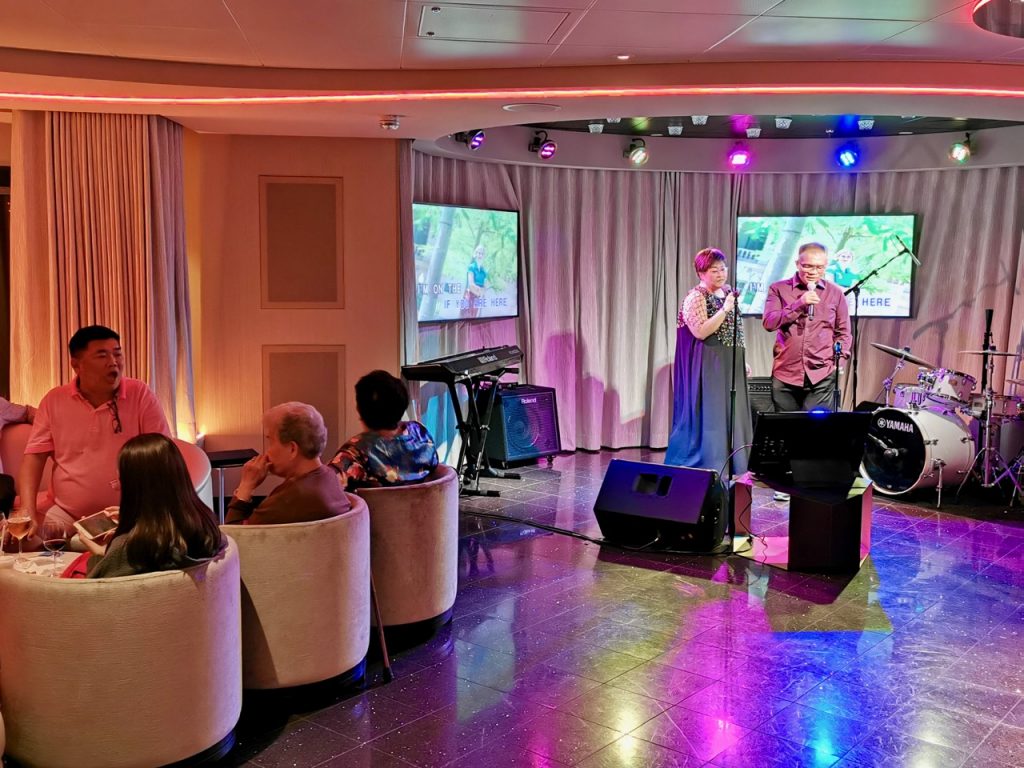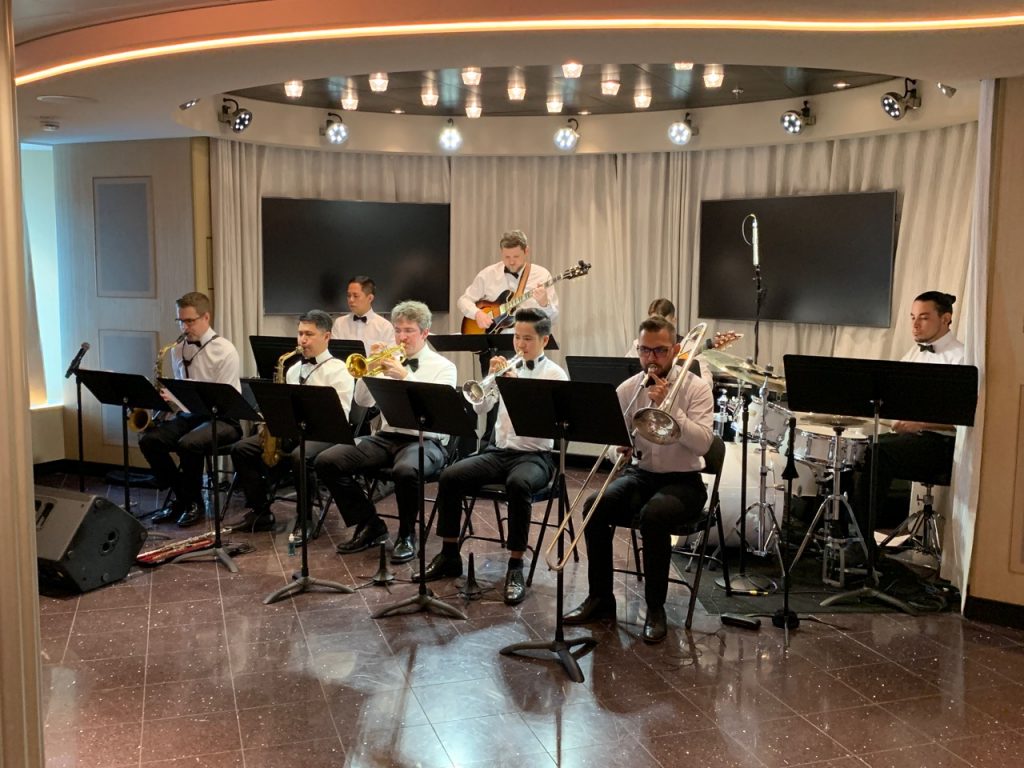 The Vegas-style Casino Royale offers roulette, Texas hold 'em, blackjack and other games.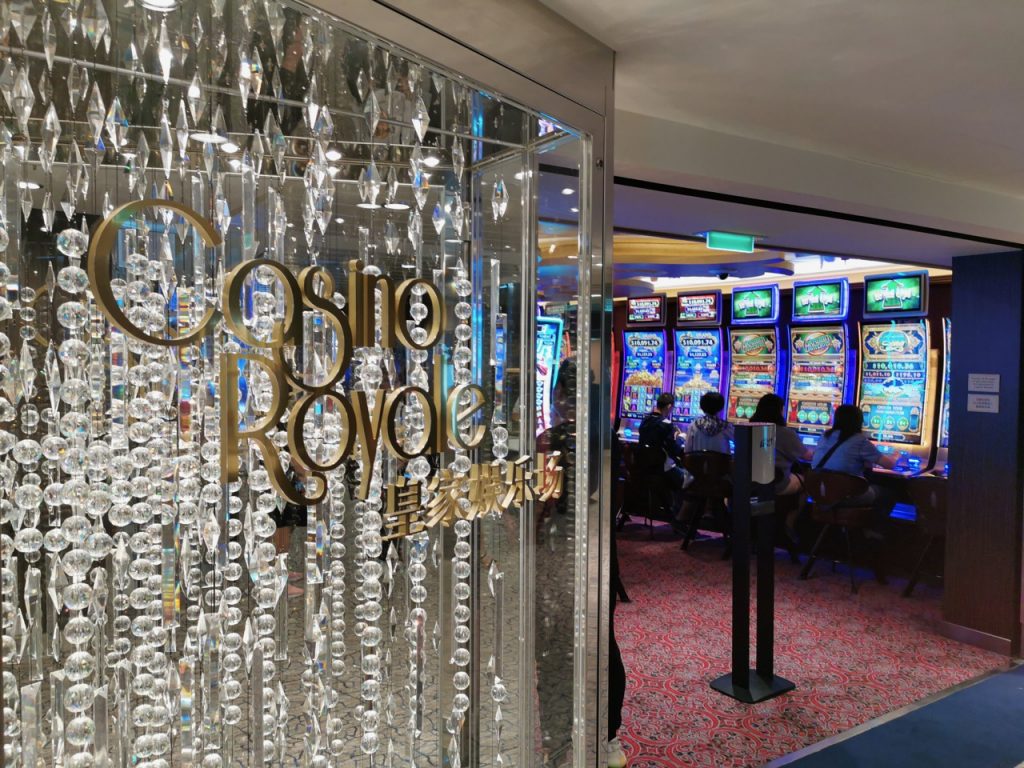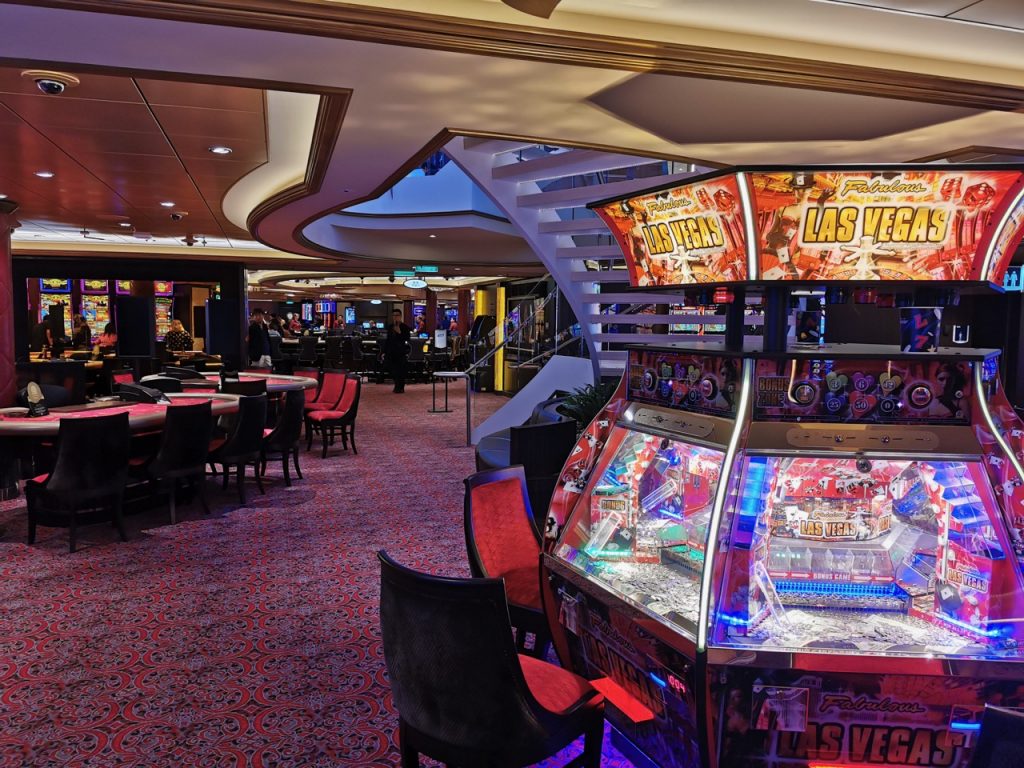 SeaPlex – the largest indoor sports and entertainment complex at sea provides sports experiences from various parts of the world, including China's national game – table tennis; American style basketball; roller skating originated from Holland; fencing, a popular sport with the upper class of Europe; and modern archery, originated in the UK.

SeaPlex also will host new augmented reality walls and floors, providing guests with thrilling, high-tech interactive experiences.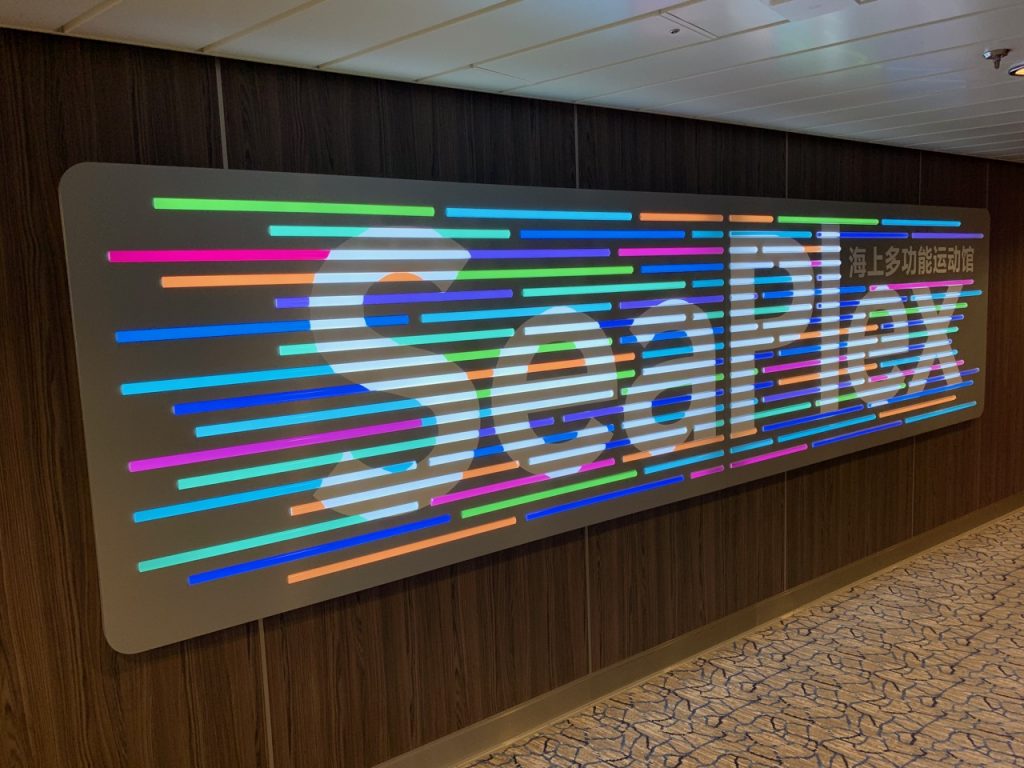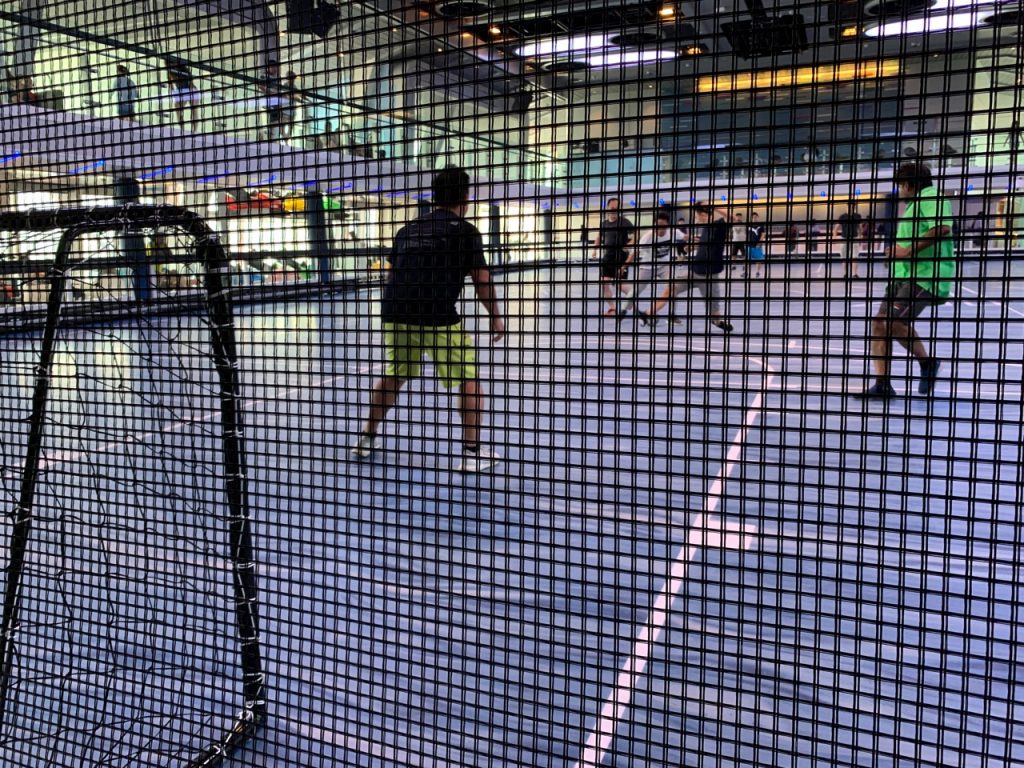 Battle for Planet Z – an epic glow-in-the-dark laser tag adventure brings two teams of eight head-to-head in an out-of-this-world adventure to determine who will claim the last planet in the galaxy.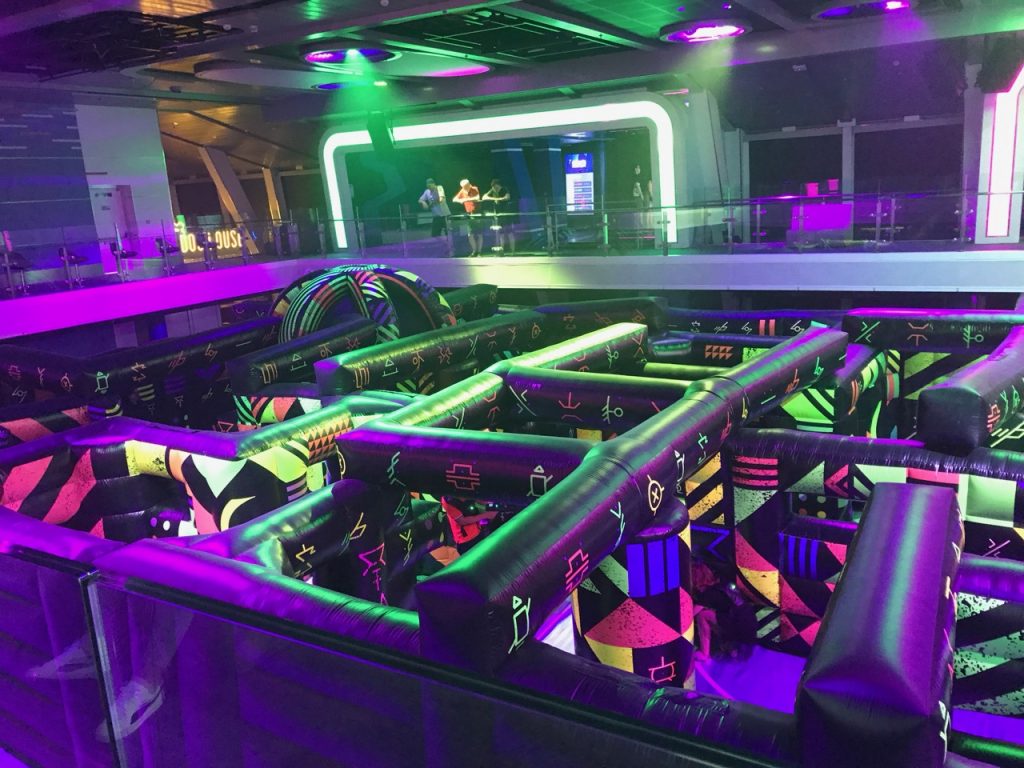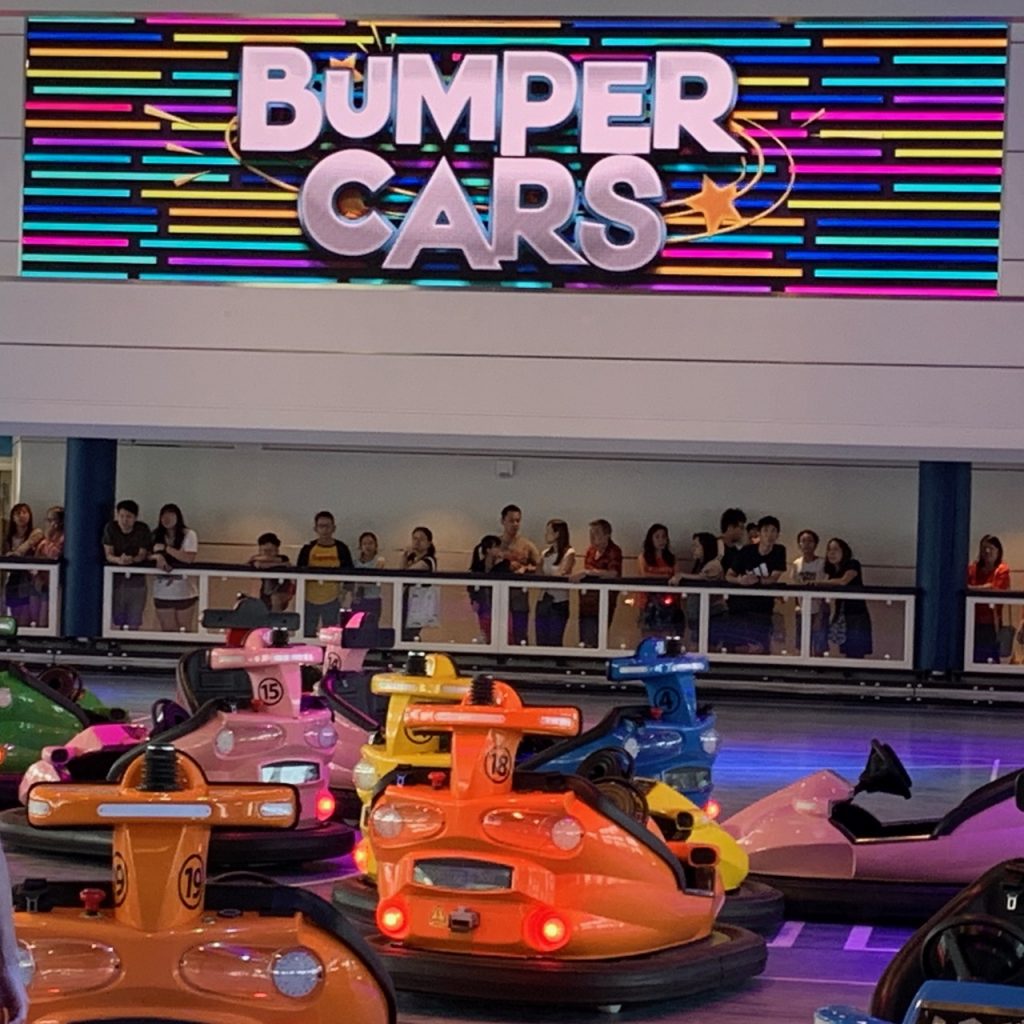 Dining onboard Spectrum of the Seas
A. Main Dining Room
Stunning three-level dining room offering a variety of options from appetizers and entrees to mouthwatering desserts, all served in elegant surroundings, by attentive wait staff.

Menus feature ShipShape items, vegetarian options, and selections of kids' favorite foods.

Seating Times: Breakfast: 7:30 – 9:30 AM, Lunch: Noon – 2 PM, Dinner: Early – 6:15 PM, Late – 8:30 PM.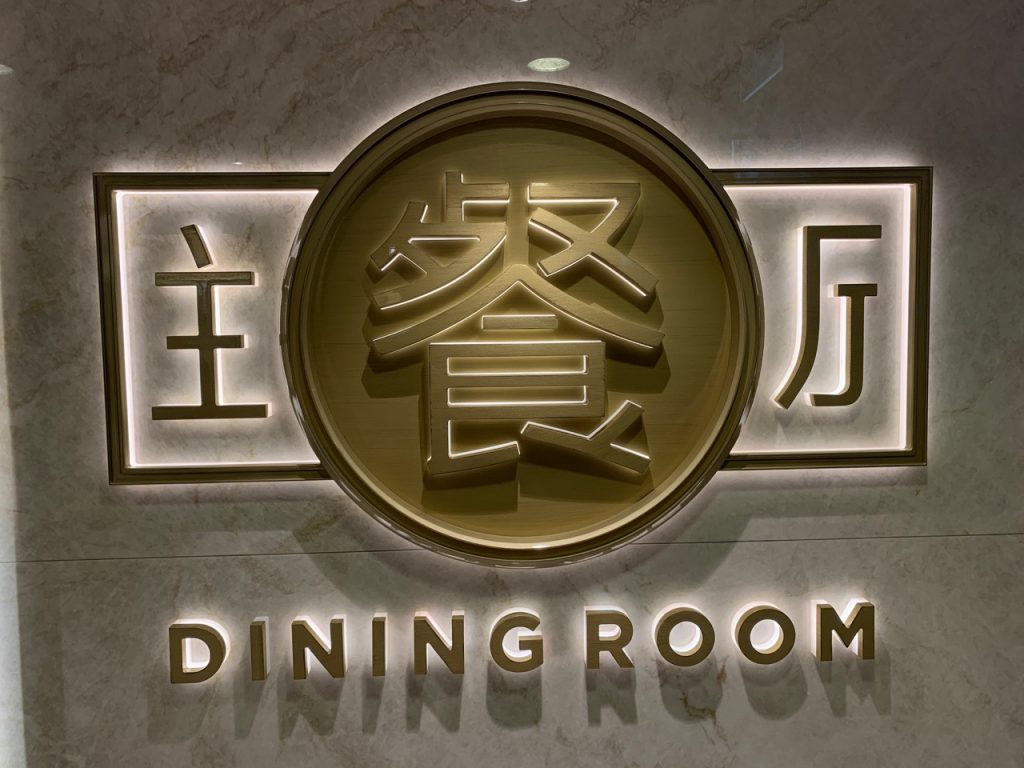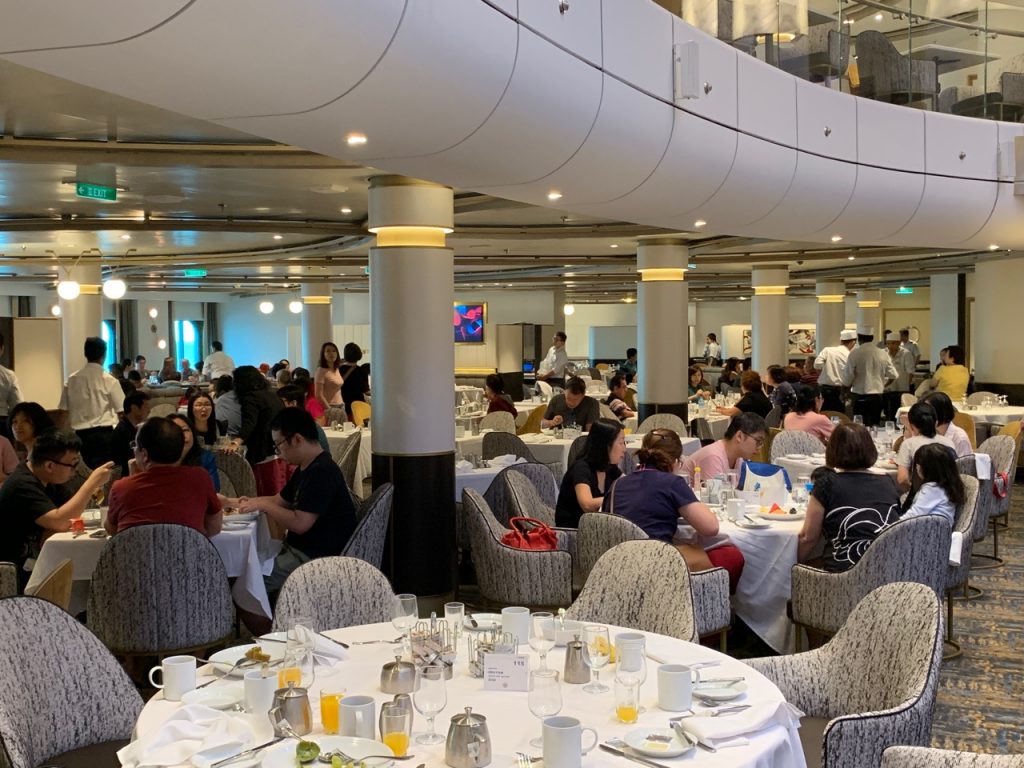 B. Jamie's Italian by Jamie OliverBritish celebrity chef

Jamie Oliver brings his passion for Italian cooking and way of life to the high seas in this restaurant featuring simple, fresh ingredients, served in the warm, inviting ambiance Jamie's Italian is known for.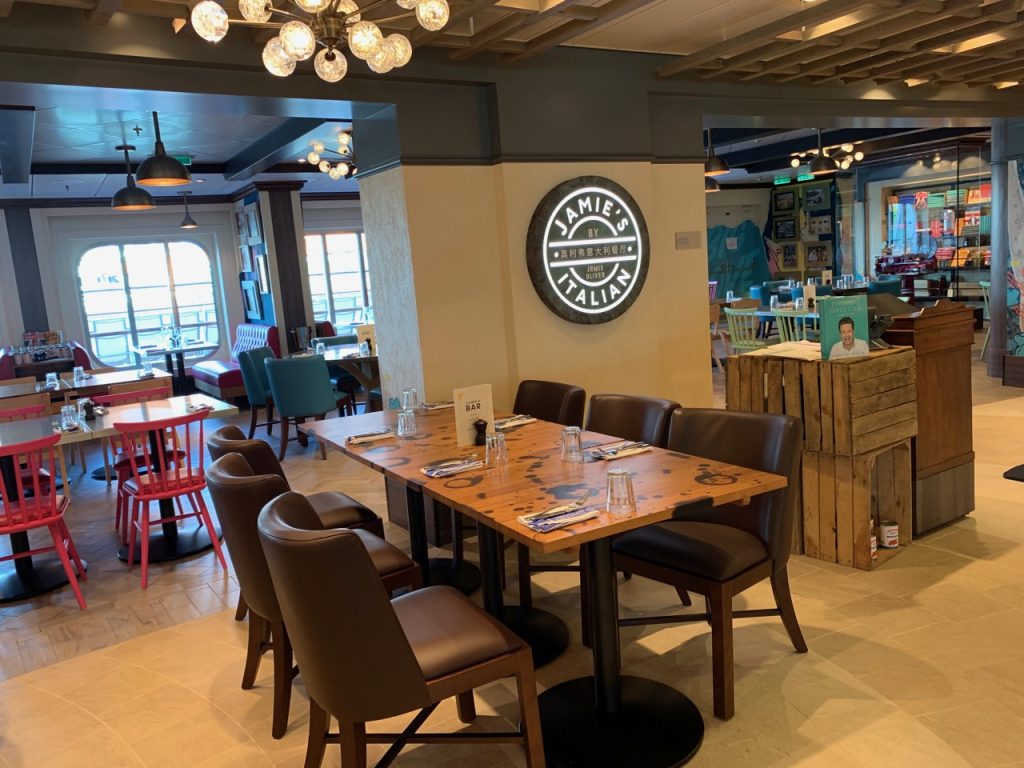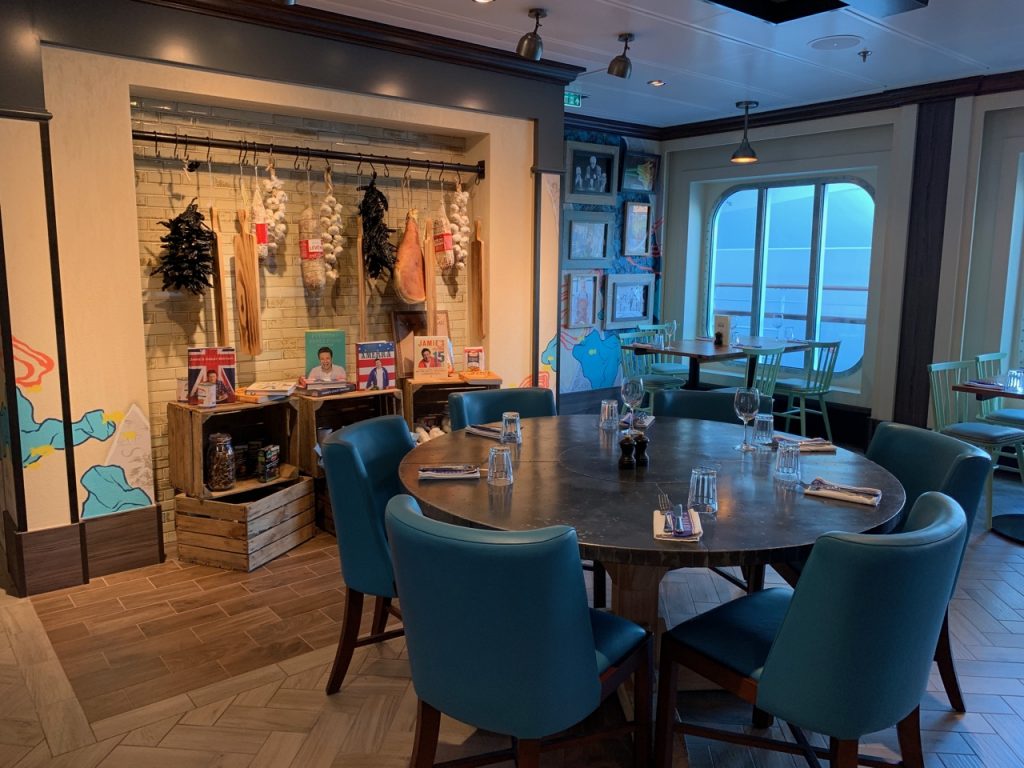 C. Wonderland Imaginative Cuisine

Chefs twist their culinary kaleidoscopes to invent a dreamscape of never-before-seen fare and sensory experience in this interactive, edgy, and unique restaurant.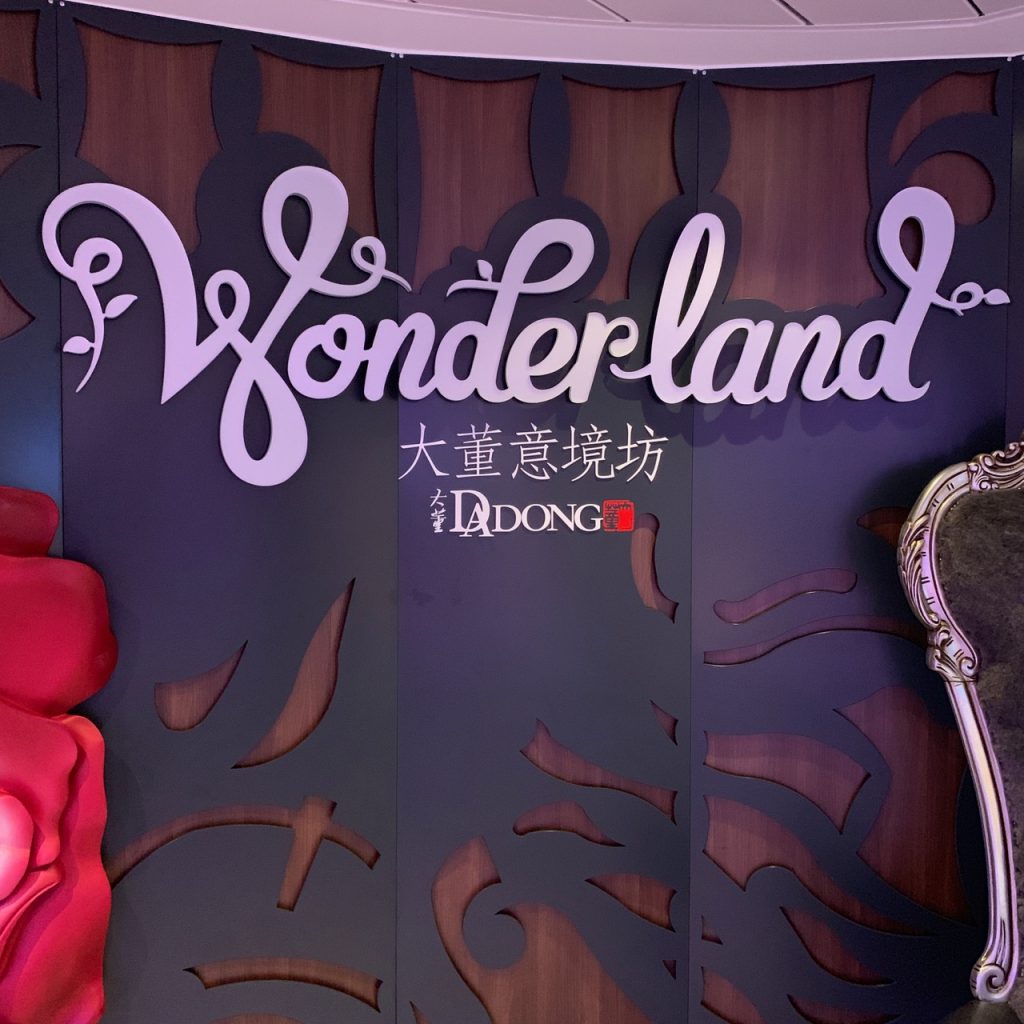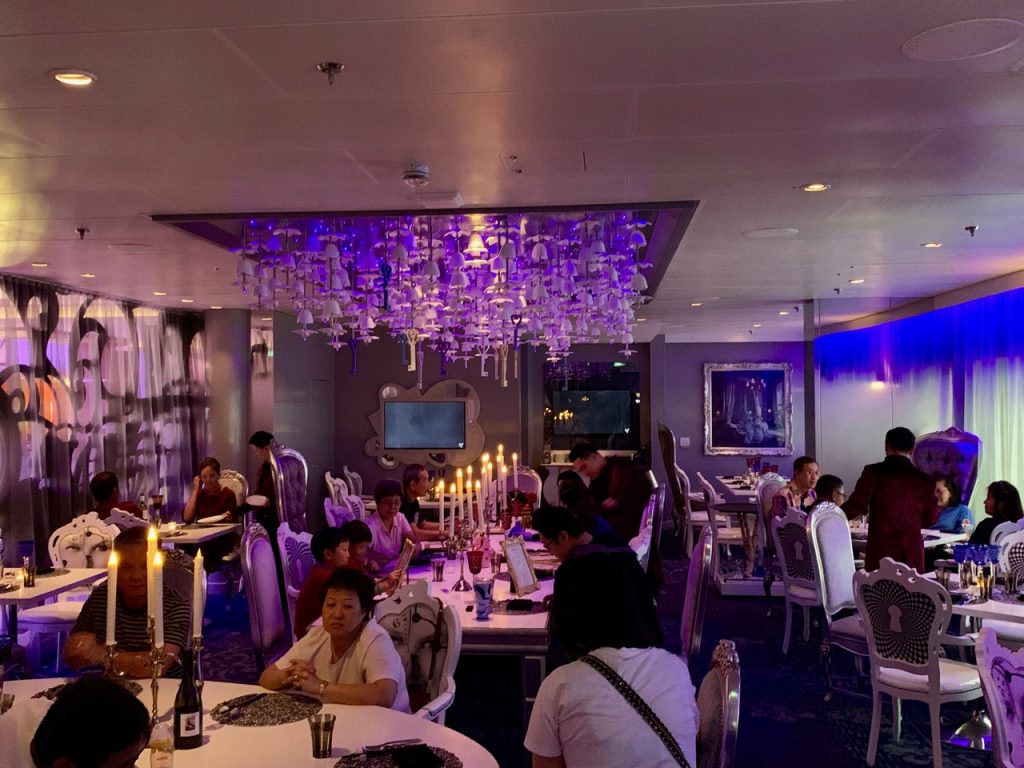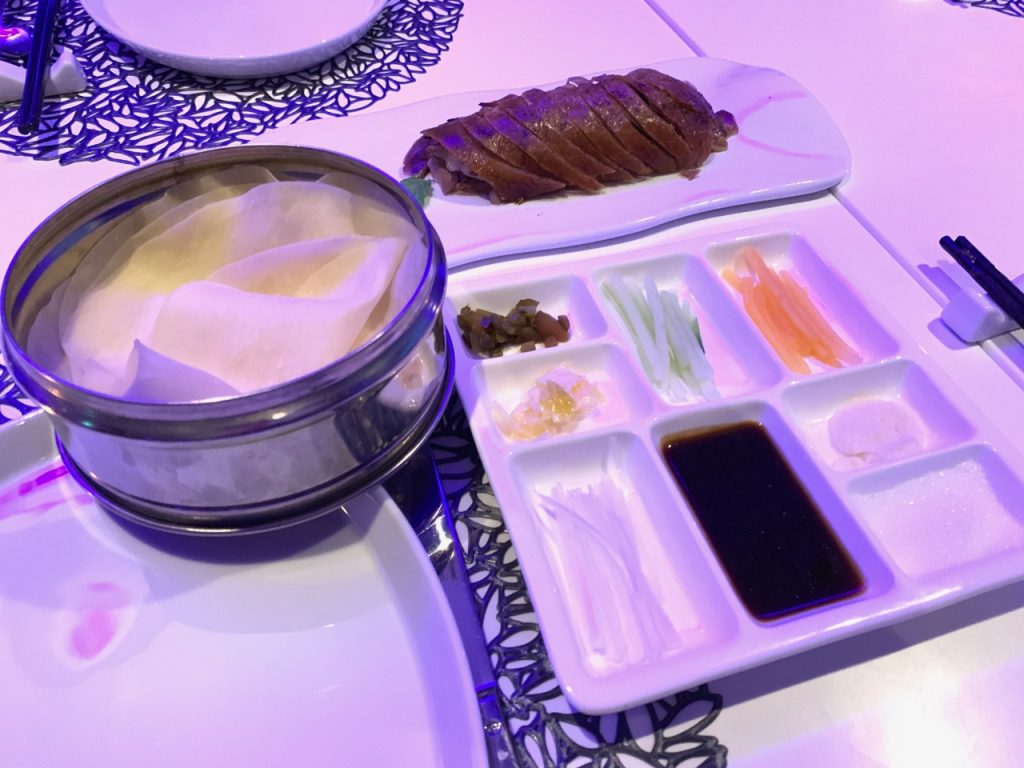 D. Izumi Japanese Cuisine
Enjoy traditional Asian cuisine developed into exciting new dishes and old favorites, featuring pure delicate flavors, fresh ingredients, and impeccable presentation.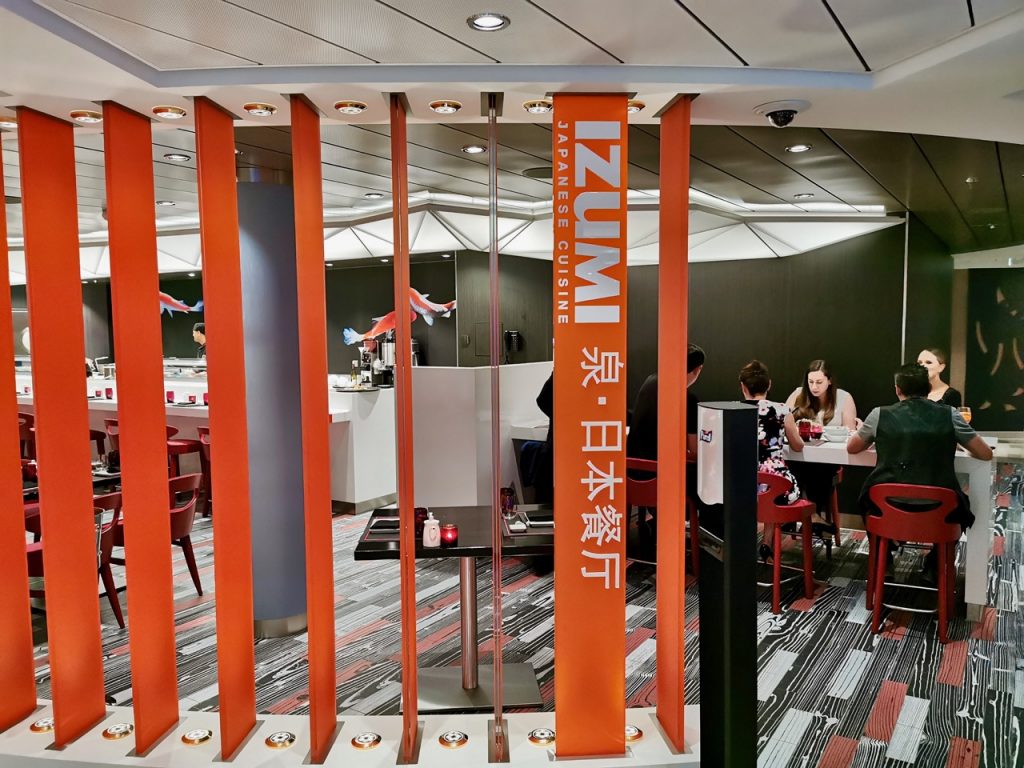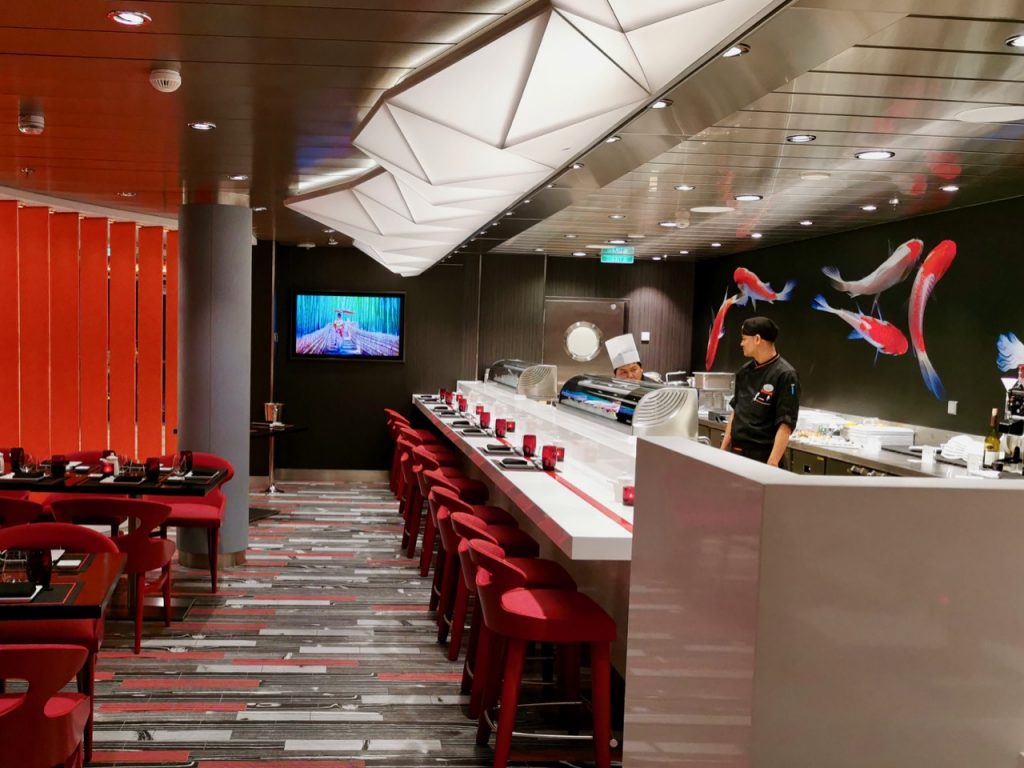 E. Windjammer Marketplace

Enjoy great food and spectacular views in this casual buffet restaurant featuring delicious global cuisine including salads, soups, sandwiches and burgers, meat-carving and hot entrees, as well as cookies, cakes, and pastries for dessert.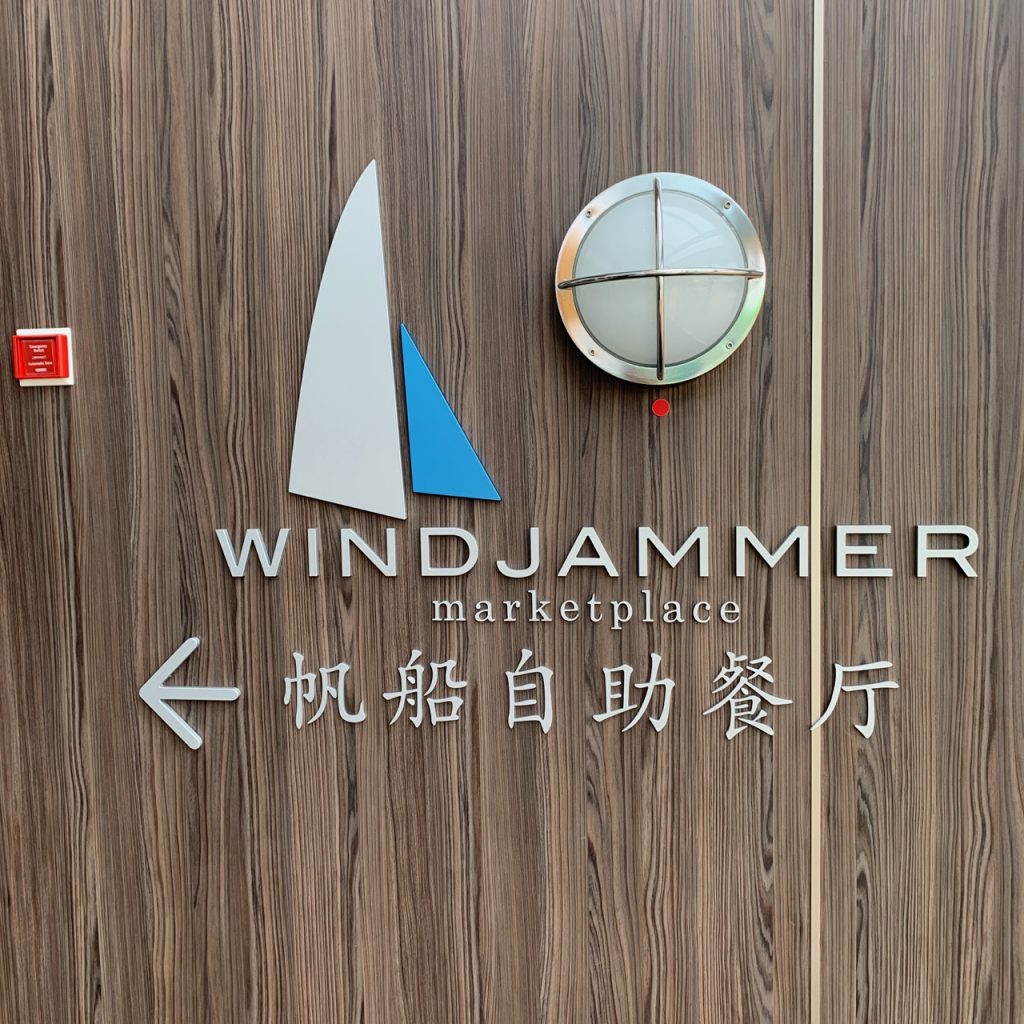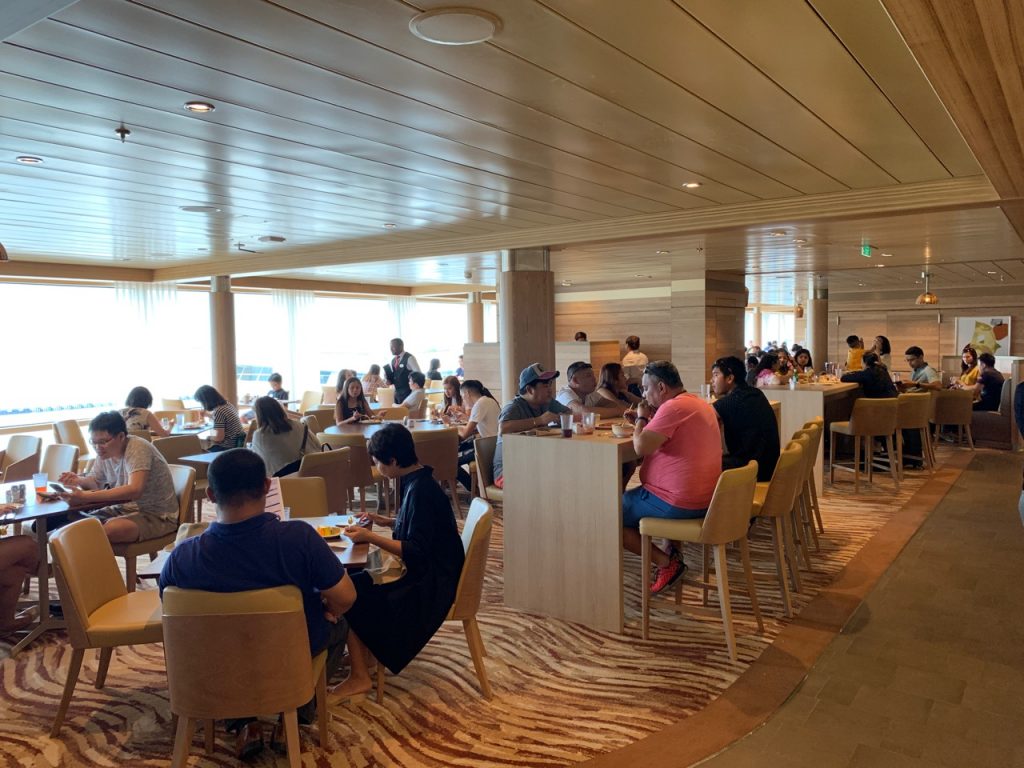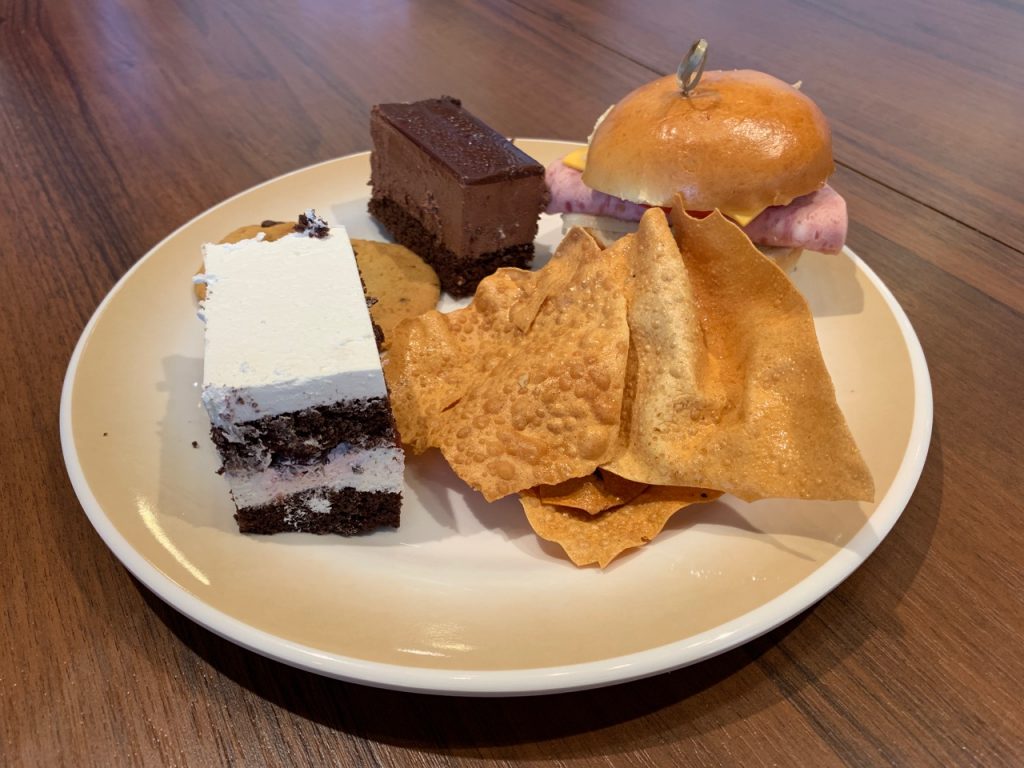 F. Chops Grille

Celebrate a special occasion or just another perfect day of vacation at this signature steakhouse serving fine steaks, seafood, sides and dessert in an upscale setting.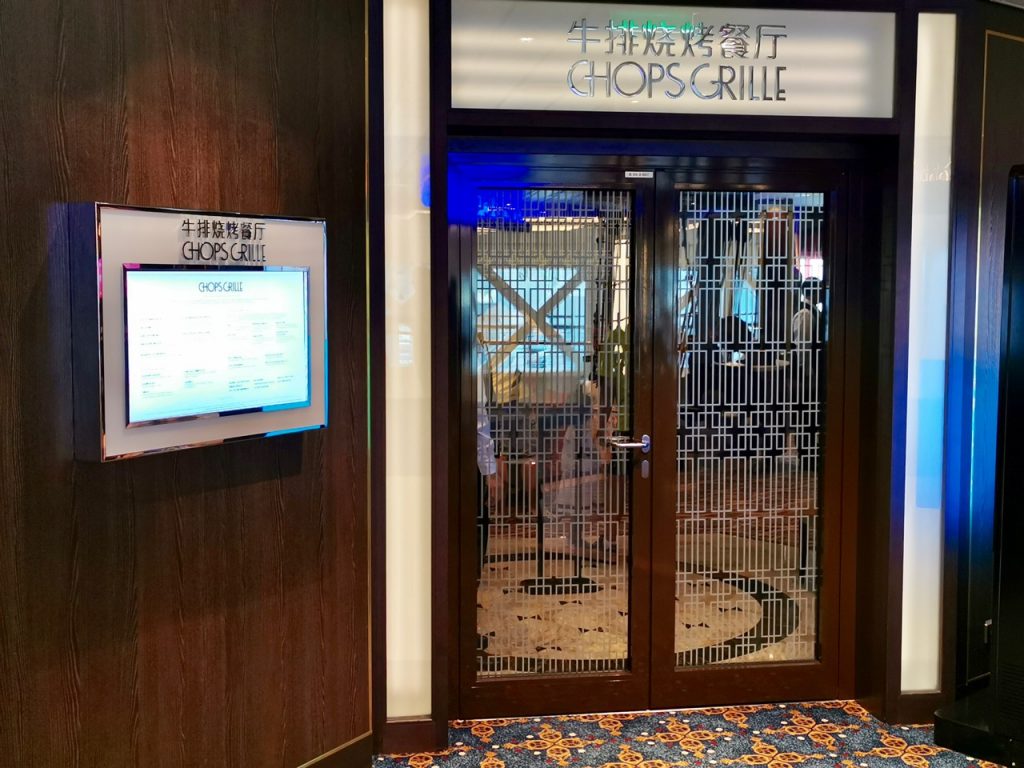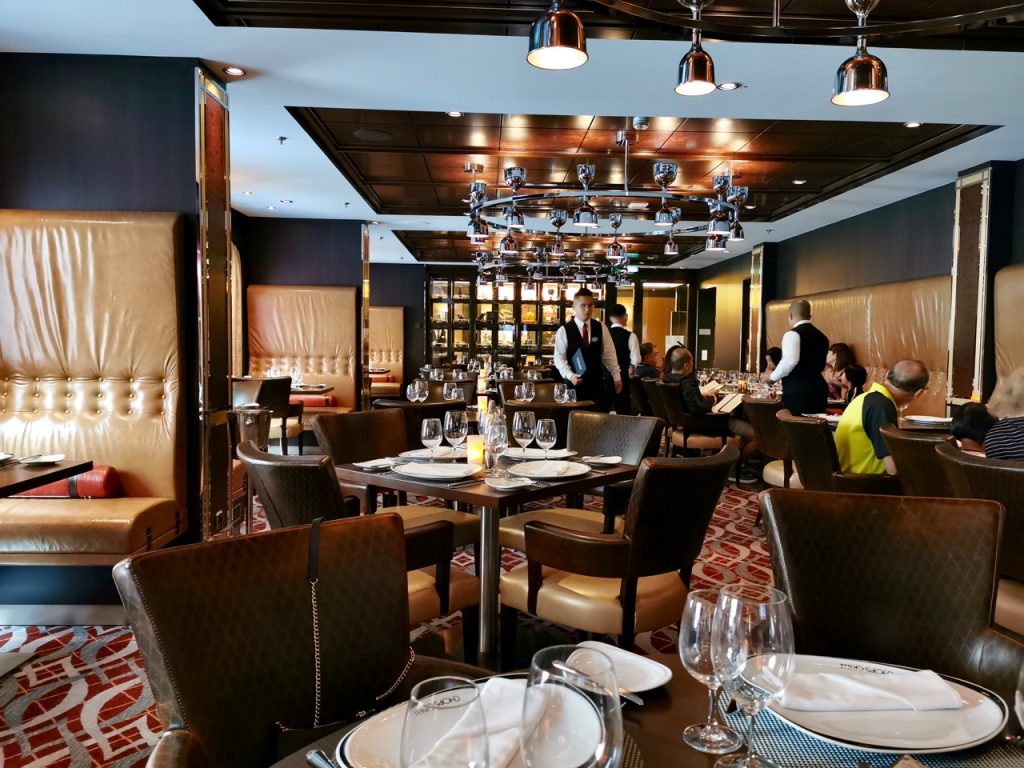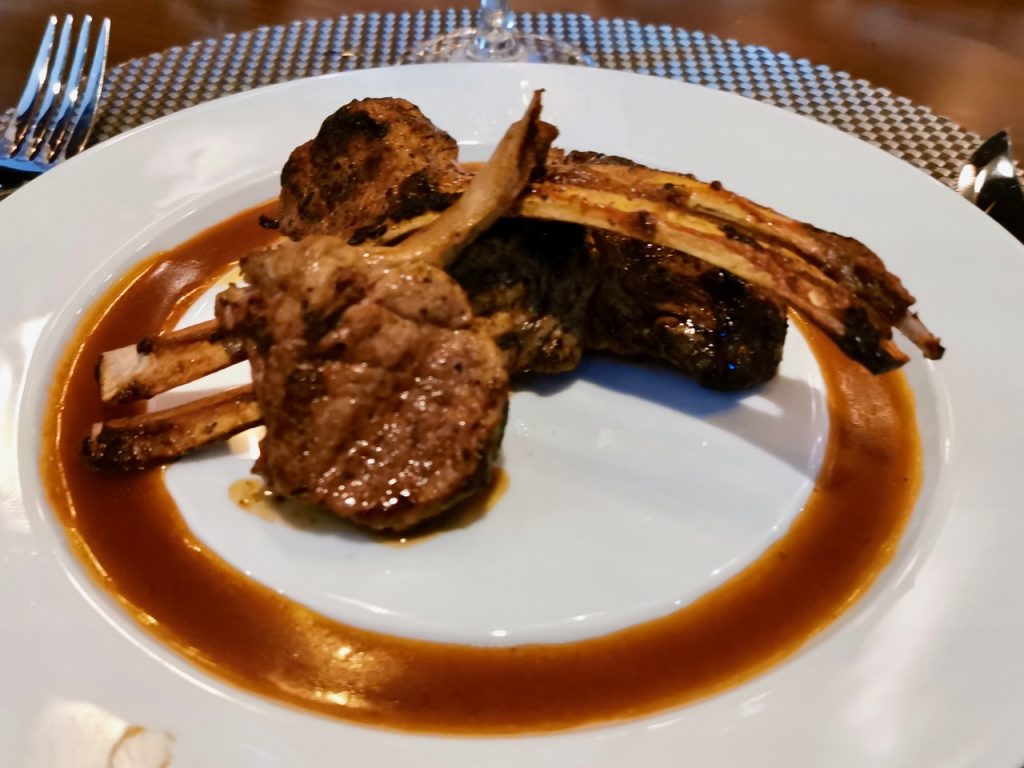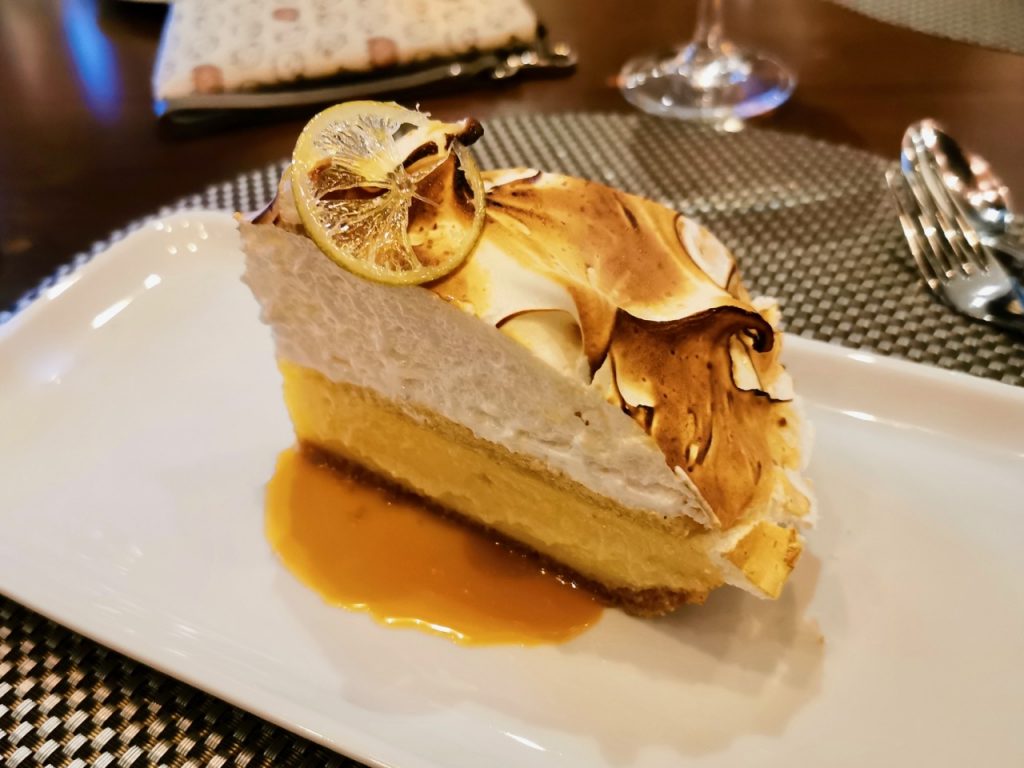 Useful Resources for your upcoming trip:
A. Daily Planner (for all onboard activities & schedules)
B. Restaurant Menus (start planning your dining locations early)
Izumi
Jaime's Italian
Sichuan Red
Teppanyaki
Wonderland

C. Others
Teens Planner
Tour Packages for Malaysia
Deck Plans
Overall Impression

All in all, my family had a fantastic time onboard this brand new Spectrum of the Seas. The food, services, activities and entertainment exceeded our expectations. We are particularly amazed with Royal Caribbean's effort to digitise the ship experience using their new app. The services on-board were impeccable too – especially the staffs with the Suite Concierge and Housekeeping. The overall cleanliness on the cruise was great (perhaps it is still very new). For those who have yet set foot to Royal Caribbean cruises, this is one ship you should seriously consider.


Read other related posts:
Follow us on:



Share this article on: