With its powerful 36 V Li-Ion battery and detachable, collapsible water tank, the cordless Karcher K2 Follow Me is suitable for a wide range of applications and is not dependent on the availability of a power or water hose connection, or a water supply.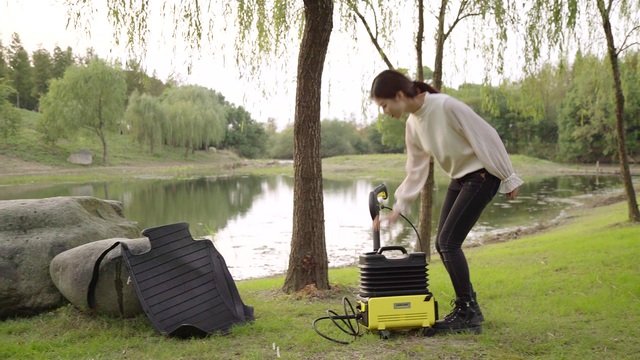 This means that cars, bicycles, steps, etc. can be cleaned anywhere at any time – whether at home or away. In addition, the K2 Follow Me achieves high and efficient pressure of up to 50 bar and, in combination with its versatile accessories for any application, delivers perfect cleaning results. Furthermore, the Follow Me concept prevents working interruptions caused by unnecessary repositioning of the device. And thanks to its compact dimensions, the pressure washer is extremely mobile and can be stored easily.
Packaging, Unboxing & Assembly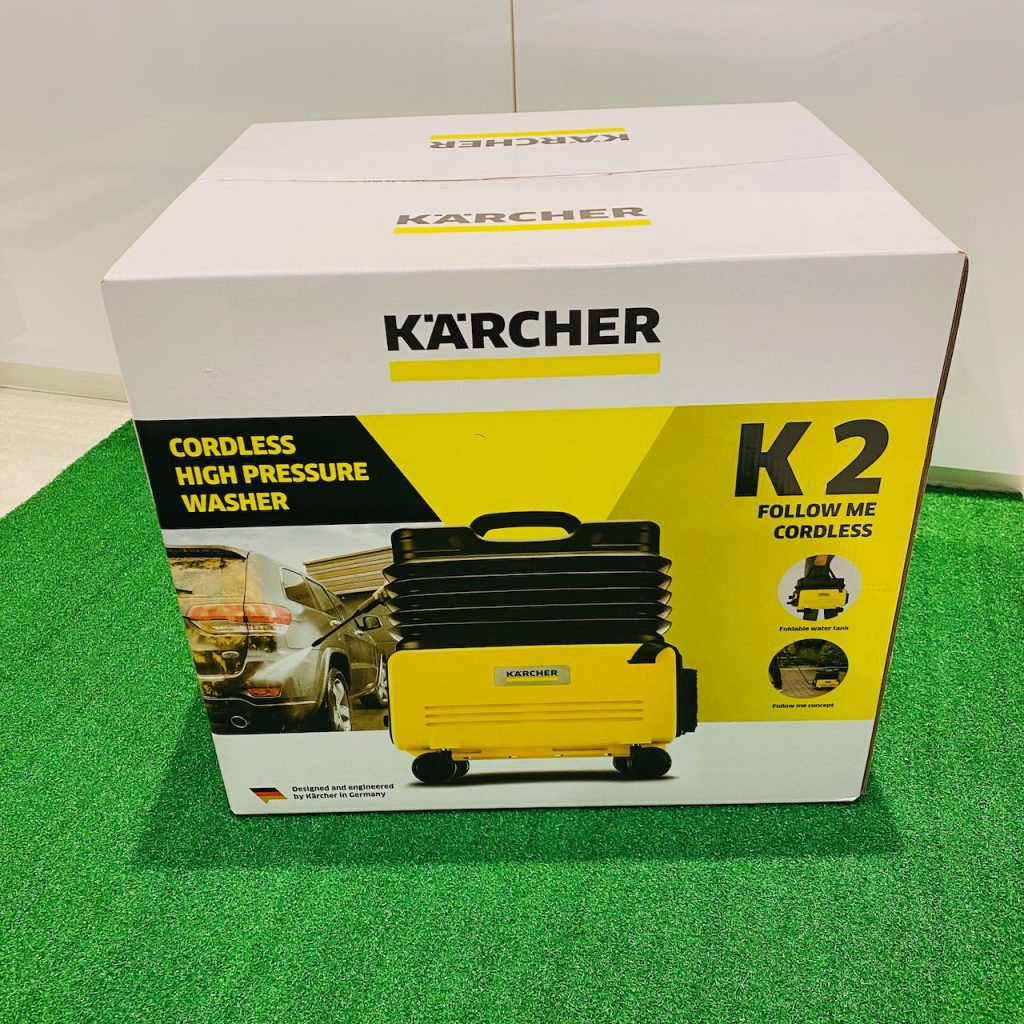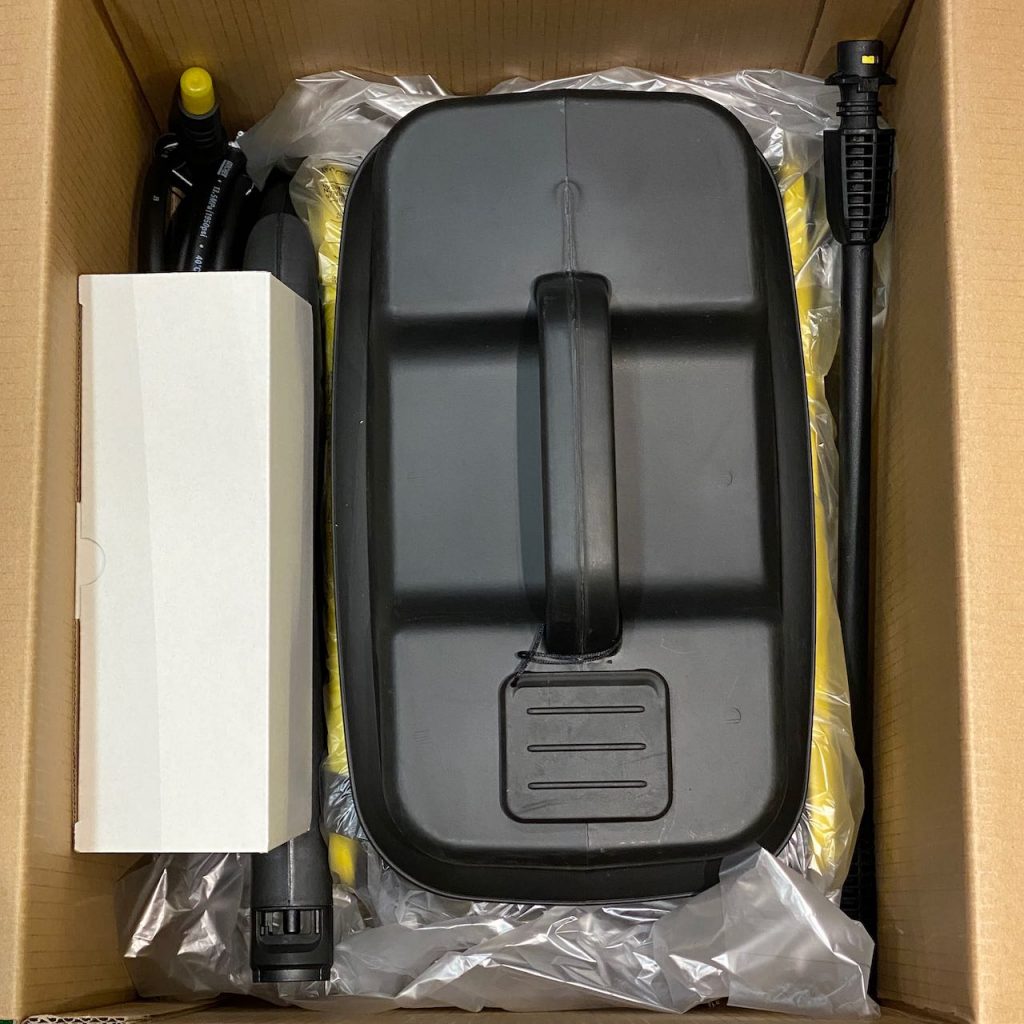 In the box was the Follow Me machine itself with charging adaptor, pressure hose and spray head wand. Not forgetting the standard instructions booklet and lots of styrofoam for the safe shipping.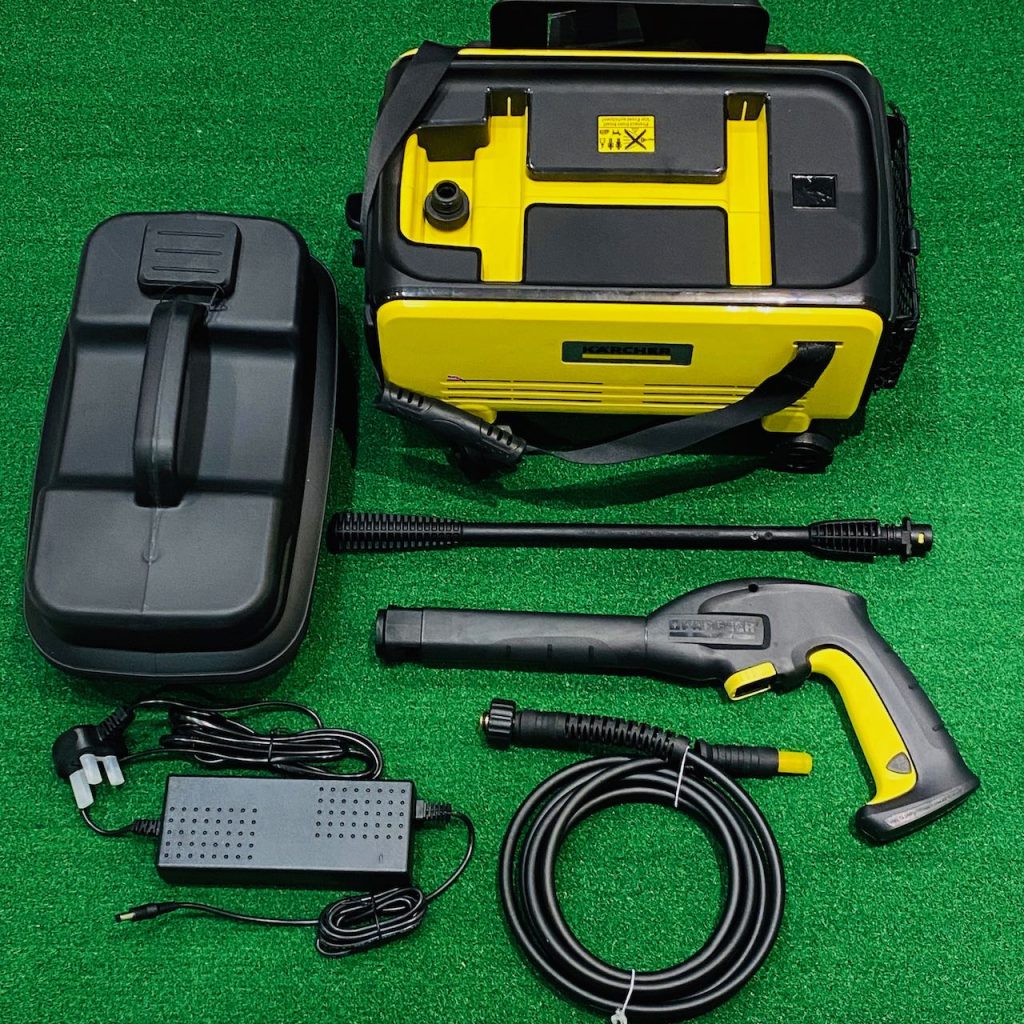 Once unboxed, we laid everything out, read the instructions and connect it all together. The Follow Me is a snap to put together—literally in less than a minute.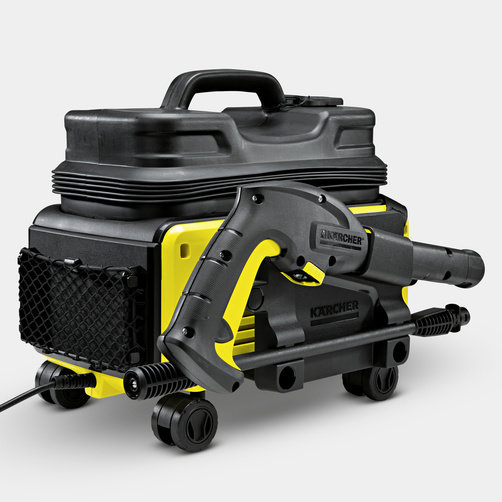 Key useful features
Versatile accessories for different applications. Enables application both when washing cars and around the house.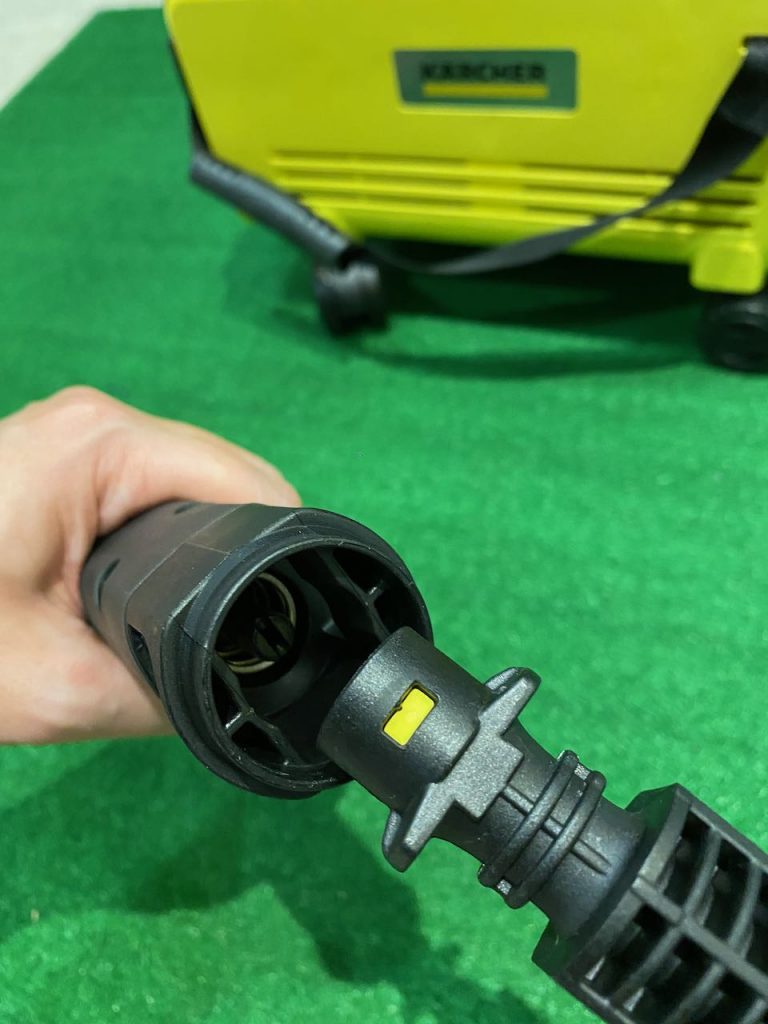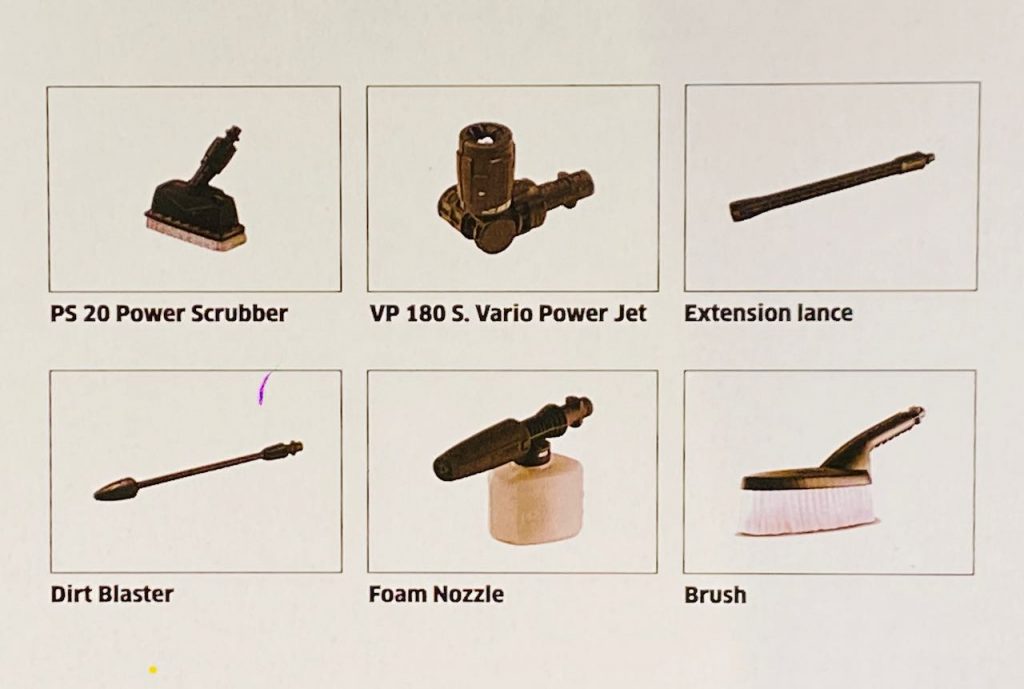 Integrated battery
Mobile cleaning. Powerful cleaning performance.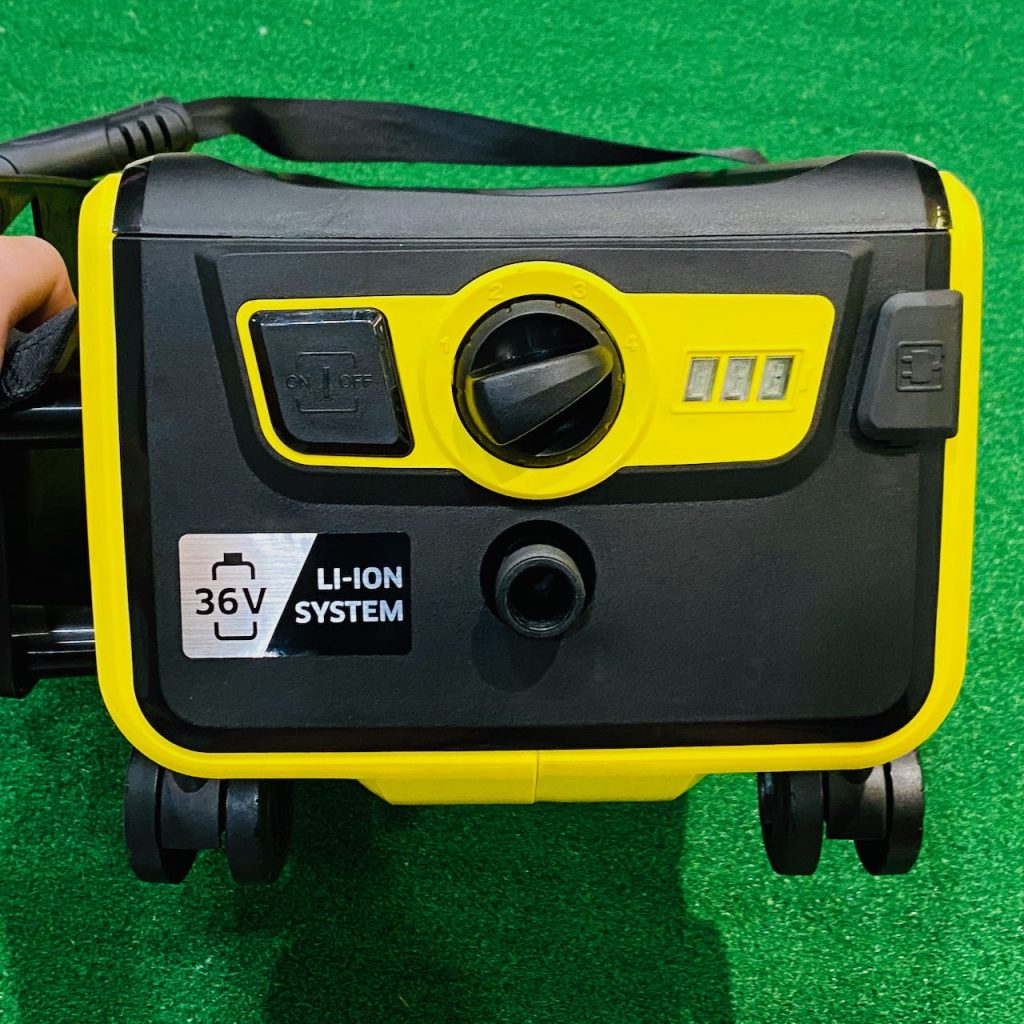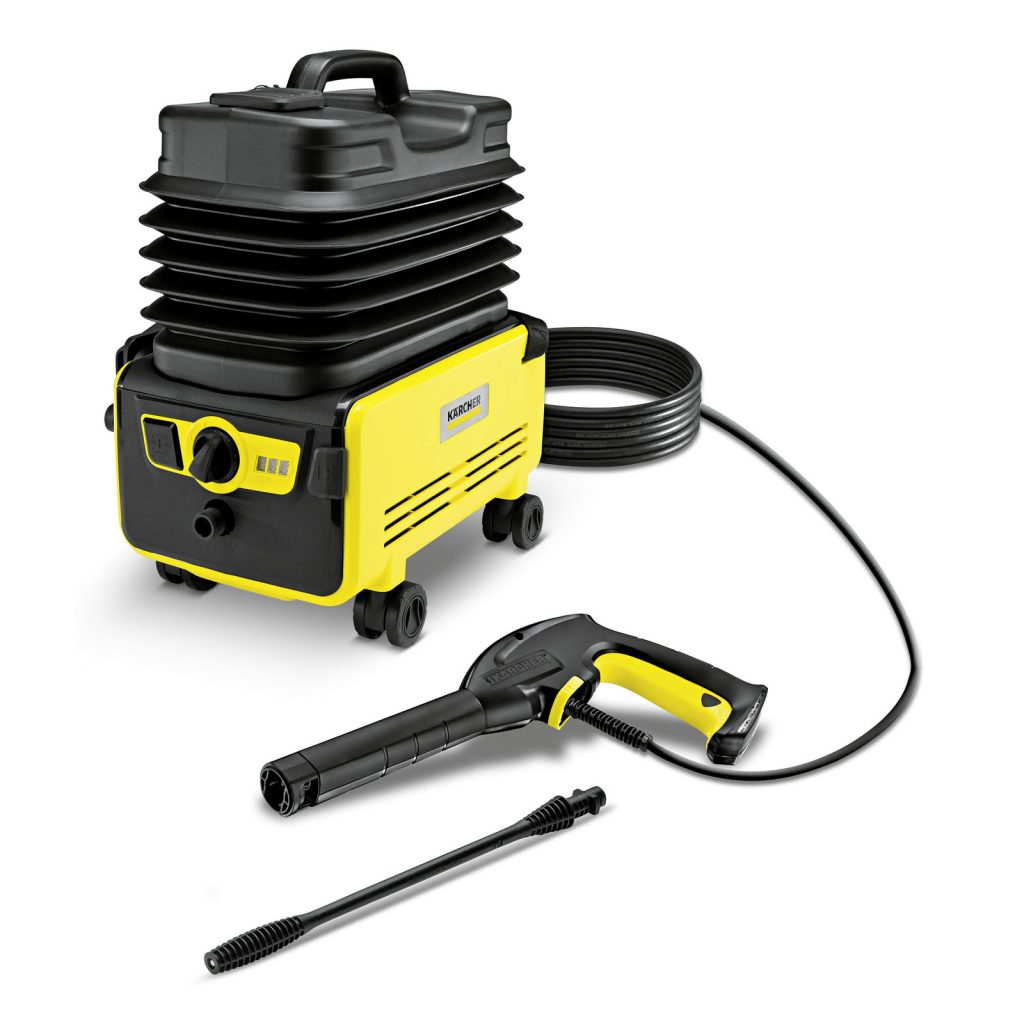 Detachable and collapsible water tank
No restriction due to water hose connection and water supply. Collapsible for easy storage. Complete solution for cleaning without power supply or water connection.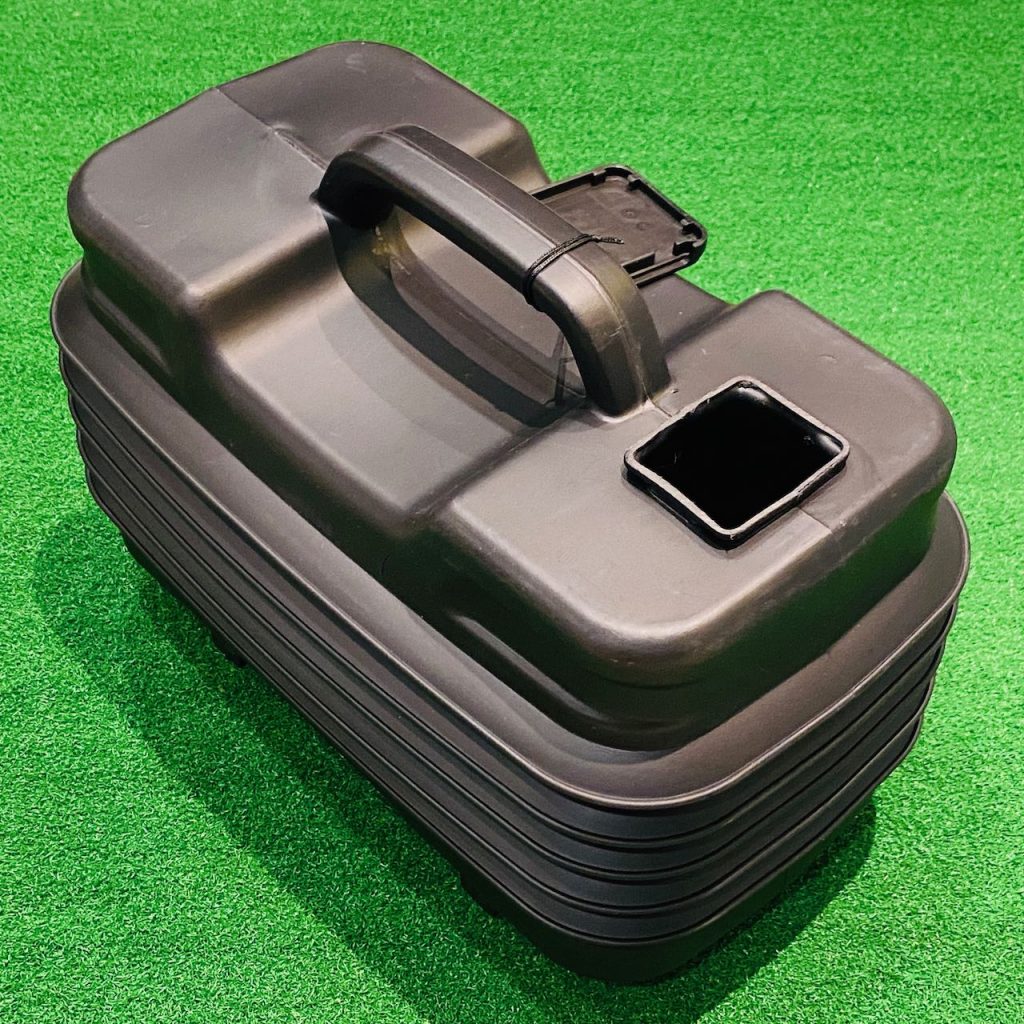 Follow Me concept
Mobile and extremely easy to transport. Prevents working interruptions caused by unnecessary repositioning of the device.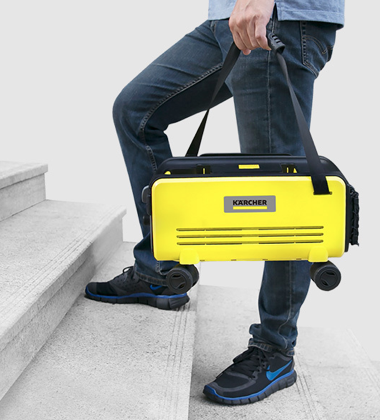 Using with Soaps & Detergents
When using the Follow Me's built-in (yet removable for cleaning purposes) detergent tank, the Vario Power wand has a "mix" setting, which is the only wand and setting that draws from the detergent tank, providing low-pressure soap dispersion. To rinse and stop drawing soap, you simply rotate the Vario Power wand to one of its min/max settings.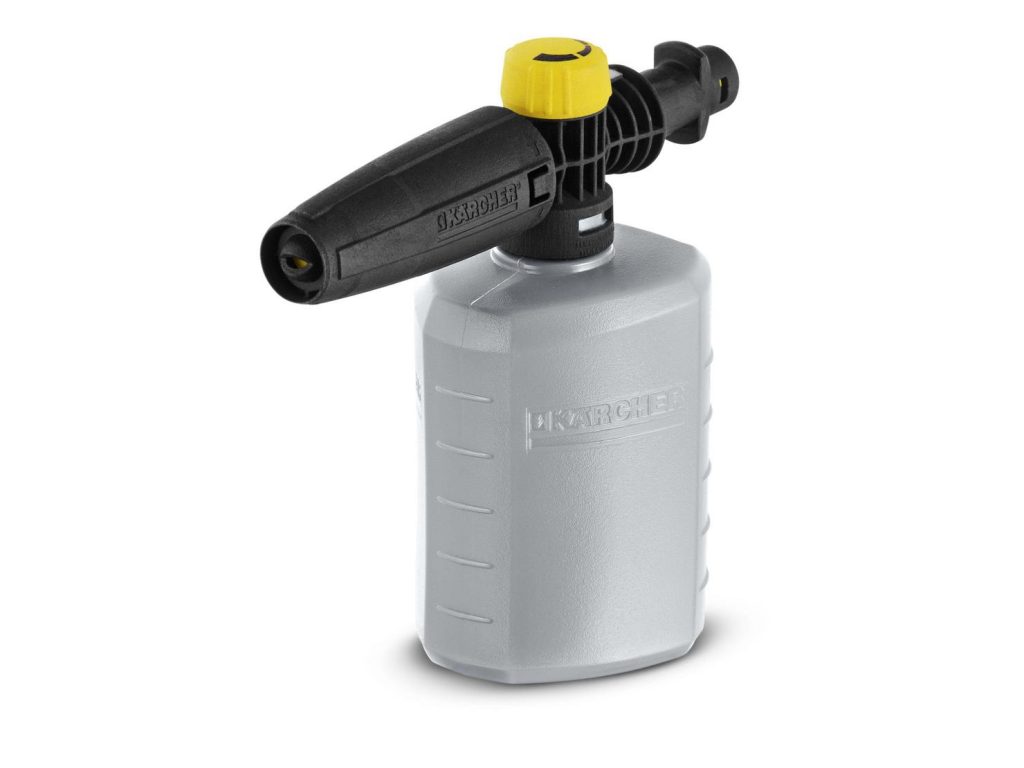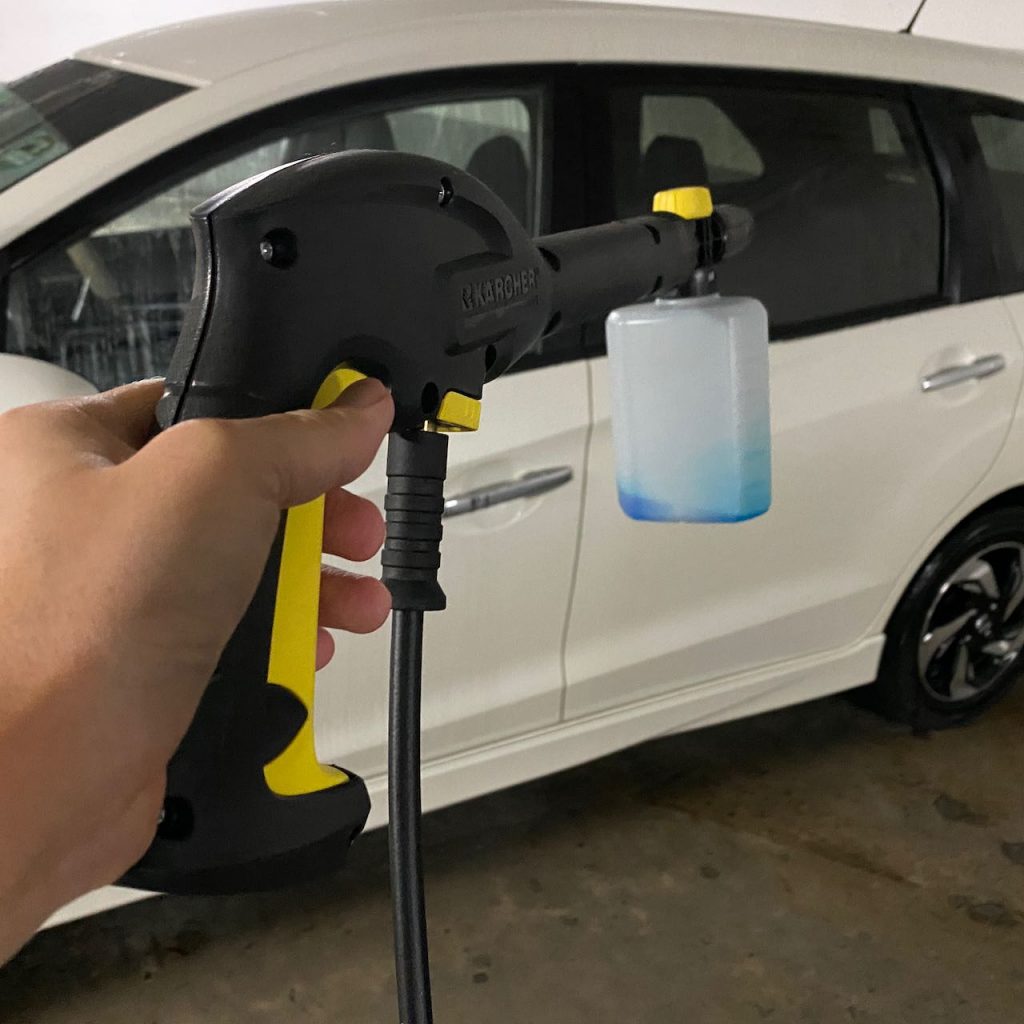 Summary
The Karcher Follow Me K2 electric pressure washer is one heaven sent during this Covid19 period. It's so lightweight, so mobile, and so easy to use, we highly recommend this machine for the typical homeowner – to wash your car, clean your driveway, patios, porches, lawn furniture, bird baths, mailboxes, walkways, balcony and so on…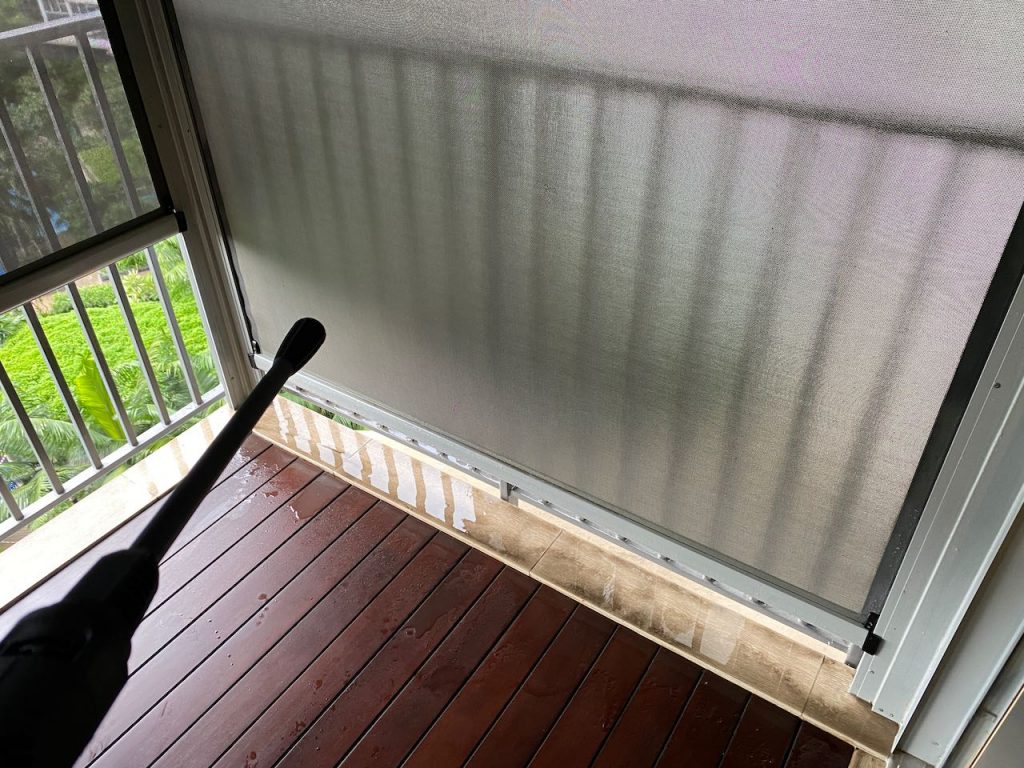 Important reference(s) : K2 Follow Me Manual
Read other related posts:
Follow us on:



Share this article on: