For most working professionals, one common excuse for not managing the weight well is –  'I do not have the time to exercise!'. In actual fact, before anyone start a regime of fitness training, it is recommended to first understand the daily food in take and daily activities. From then, it will be easier to work on the needed changes in diet and needed cardiovascular exercises to achieve the required fitness goal.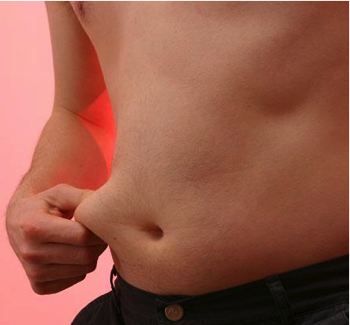 For me, the near term goal is to cut down on fats & essentially shed some weight. Finally, I have discovered a combination of devices & apps to make this journey a little structured and at the same time, enjoyable.
Essentially, the main console lies in Fitbit.com (https://www.fitbit.com/)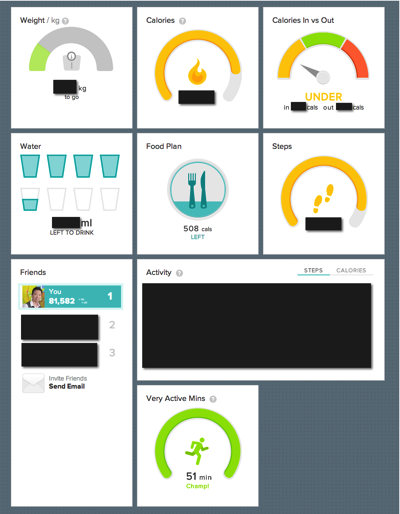 It will aggregate the amount of Calories in-take (from food) and out (expended due to exercises/daily activities). The concept is to work towards a reasonable Net Loss in Calories to address the objective of losing weight over a defined period of time.
The fantastic part is that the Calories in-take can be easily tracked using MyFitnessPal while the Calories Out can be tracked using a FitBit pedometer & a normal activity tracking application (e.g Runkeeper). The beauty is that FitBit has built API integrations between these applications for the collected data to be synchronised and collated in one single console.
FitBit Application (iOS/Android version)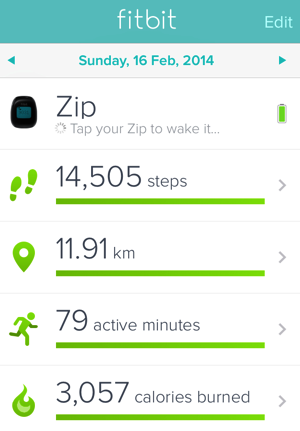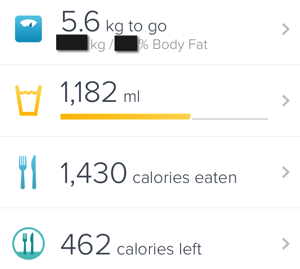 The dashboard will clearly provide the amount of calories burned – due to steps taken by the pedometer or distance covered by the Runkeeper.
By comparing against the daily calories in-take, you can then decide the next steps – reducing further calories or going for another cardio workout session.
FitBit pedometer (FitBit Zip) – http://www.fitbit.com/sg/zip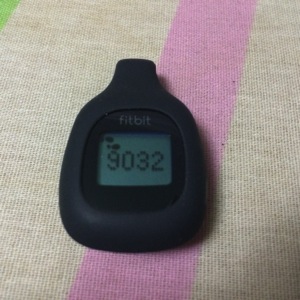 It can be easily secured to belt or pockets so that the number of steps can be tracked effortlessly throughout the active hours. By using Bluetooth 4.0 link to the mobile device, the data can be synced automatically at regular intervals without significant battery consumption on both devices.
MyFitnessPal (iOS / Android Application)

Creating a daily record of the food you have consumed is now very straightforward with this application.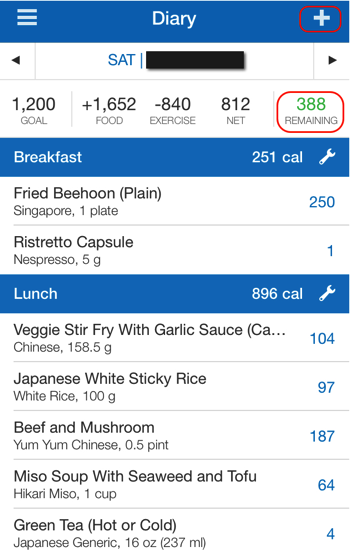 You can either search within the wealth of food records in the database or scanning the bar code of the product.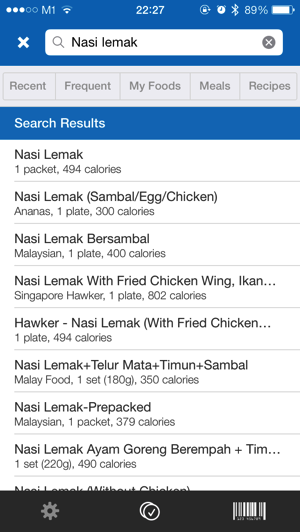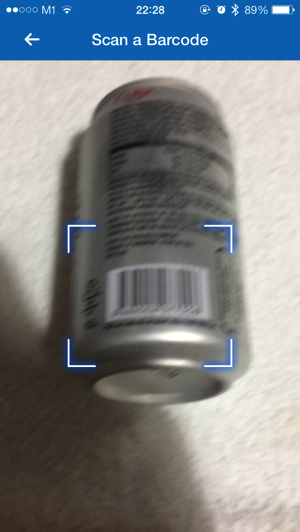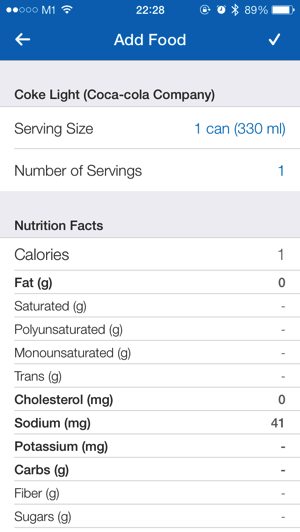 Runkeeper – http://runkeeper.com/home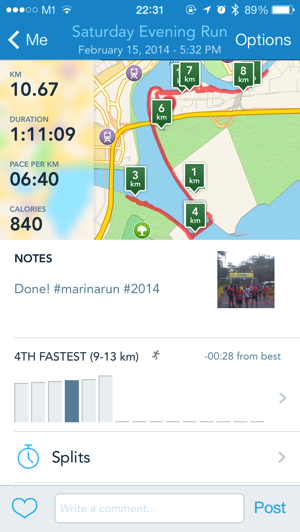 The application can be used to track each exercising session, be it running, cycling or even breeze walk round the park.
Withings weighing scale (WS-50) – http://www.withings.com/en/bodyanalyzer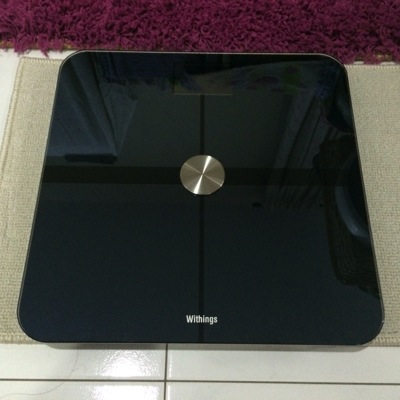 This digital weighing scale can capture the weight, fat %, heartbeat and these data will be automatically synchronised via WiFi. Thus, there is no need to do manual administering of the weight at FitBit account.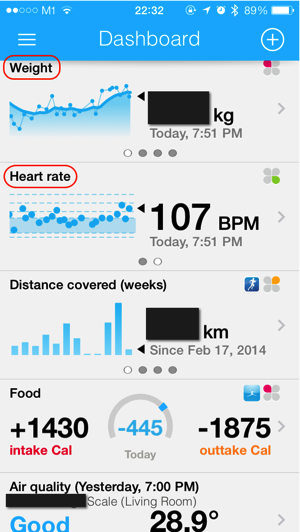 Last but not least, there are different plans with varying intensity to reduce a desirable amount of weight.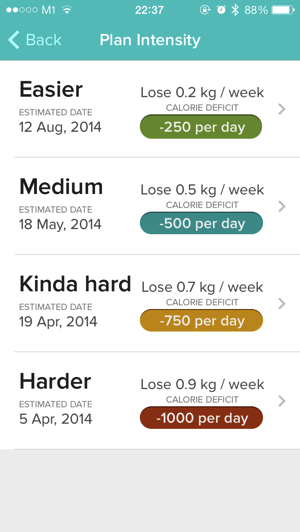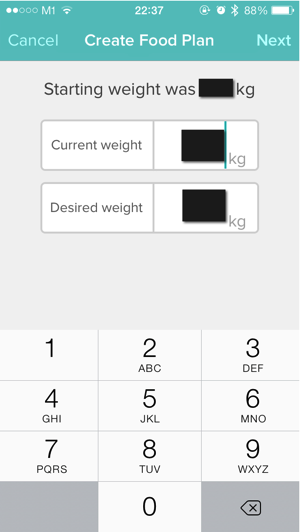 It is important to note that these are just recommendations to monitor the progress but it will still require much discipline and motivation to work towards your objective(s).
Good luck!
Read other related posts:
https://www.google.com.sg/url?sa=t&rct=j&q=&esrc=s&source=web&cd=1&cad=rja&sqi=2&ved=0CCgQFjAA&url=http%3A%2F%2Frunkeeper.com%2F&ei=ByEGU6zQEseJrQfamIDgAQ&usg=AFQjCNHByDNLZwNUvzB_Wne-jO9rGT3g0w&sig2=JrbMK2PFznXrZodap8ywSQ
Follow us on:



Share this article on: