In my last recent trip to Indonesia (Jakarta), I chanced on the new release from BOLT! of the new LTE modem (E5372 / 5372S) which is bundled with new prepaid LTE sim card subscription.
Likewise to earlier model (MF90), the bundled package is very attractive in terms of price point – only Rp299K (S$30) for both the LTE modem (E5372S) & 8GB prepaid LTE sim card which is valued at Rp75K (S$7.5).

The new bundled modem is manufactured by Huawei and comes in 2 models. The only difference is the included battery – E5372S (Slim) & E5372 (Max), with a bigger capacity for the latter one.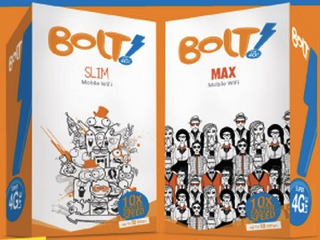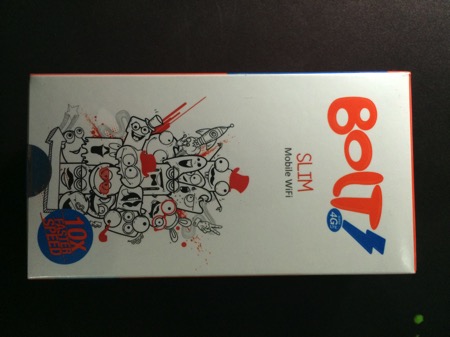 Packaging wise is pretty similar to the earlier ZTE MF90 model, but this time round BOLT! has partnered with LINE to launch unlimited call & messaging using LINE & BOLT! service.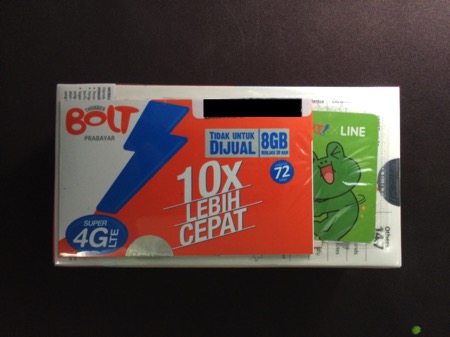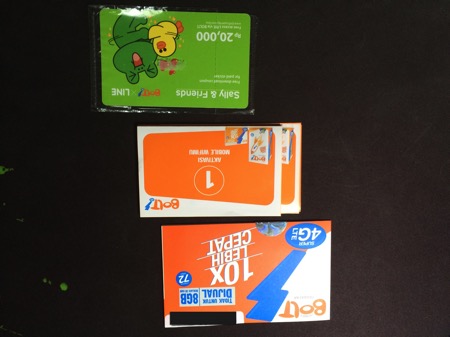 The package comes with the modem, charging cable, charging adaptor and the battery.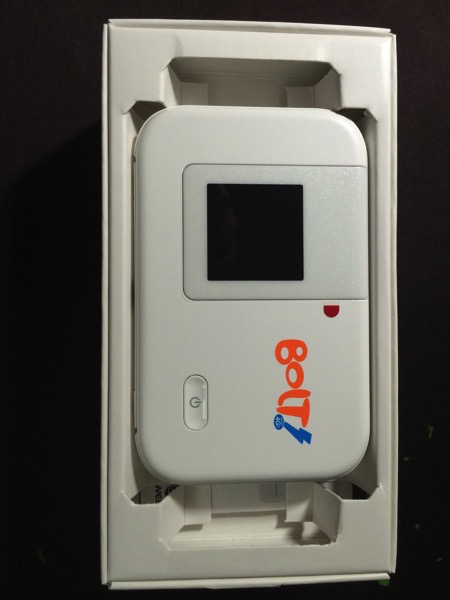 Typical to other Huawei modem, there are 2 slots – x1 for the regular sized sim card and the other for microSD card (up to 32gb official support, though 64gb works fine too).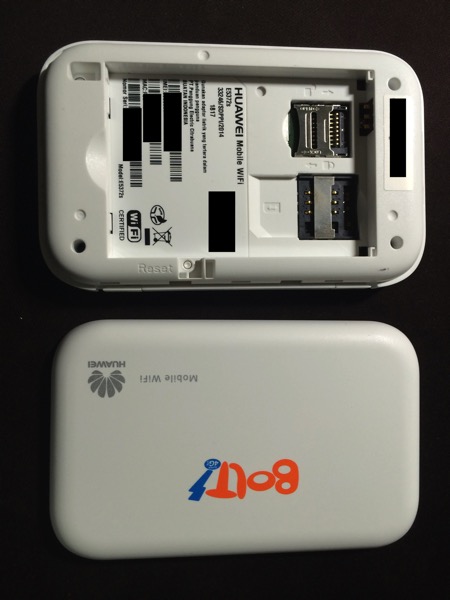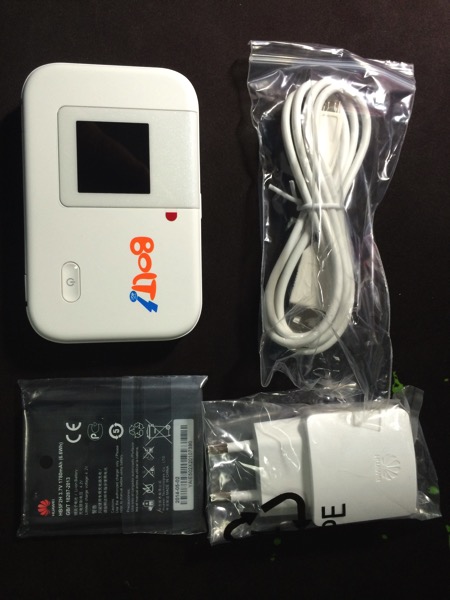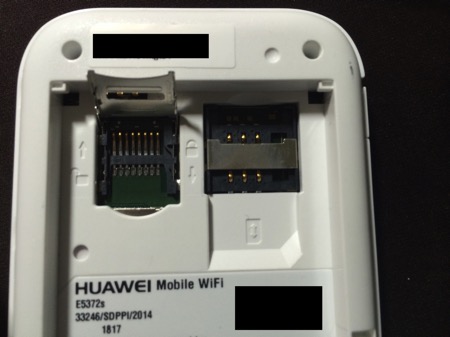 Overall, the Huawei E5372S is very similar to ZTE MF90. Trh former is slightly fatter, shorter & thicker. Key benefit is the monochrome LCD panel with quick visual access to the menu & device information.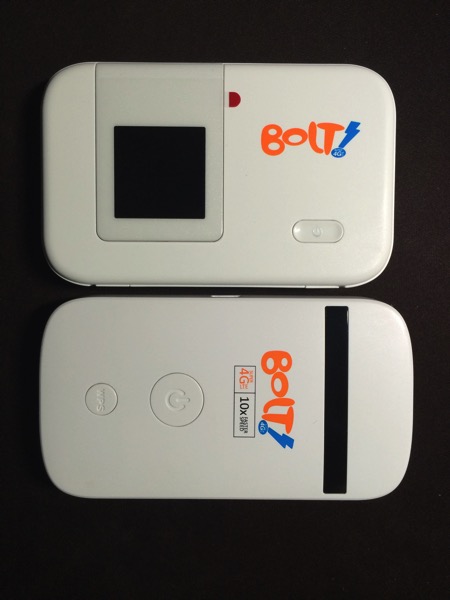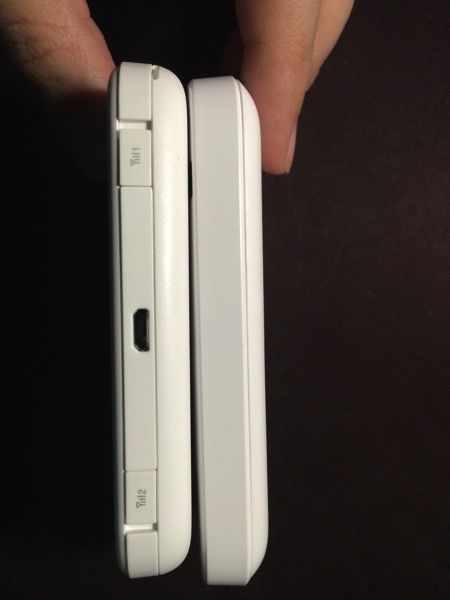 It has been tested that both Indonesia version of E5372S & MF90 are locked sets & only FDD-LTE compliant. Thus, one might not be able to get full LTE connectivity out of Indonesia. For example in Singapore, most local Telcos are operating at TDD-LTE.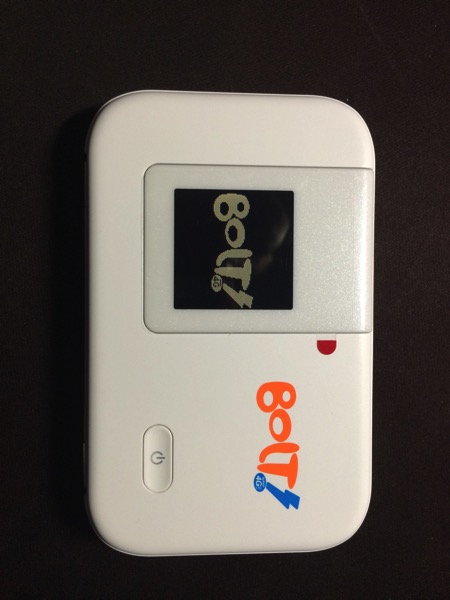 One useful function is the QR code generation of the Wifi pairing key which can be easily captured by smartphone camera.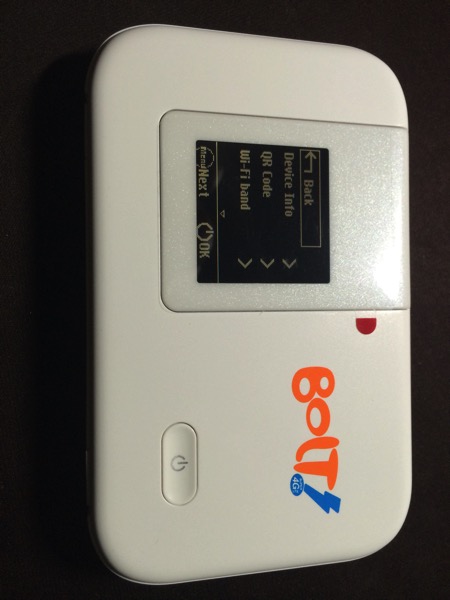 Unlocking guide for BOLT! Huawei E5372S / E5372
By BOLT! factory default, the modem is locked i.e. one can only use the modem with BOLT! sim card.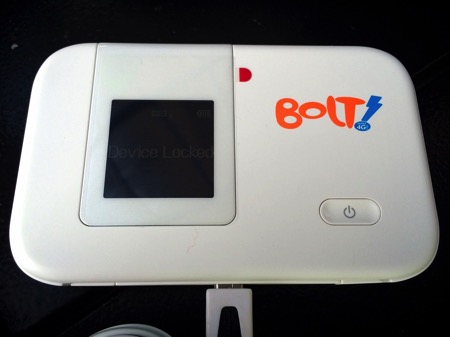 Likewise, accessing the BOLT! control panel (192.168.1.1), the locked status can be seen with a 'Red' sim card logo at the menu bar.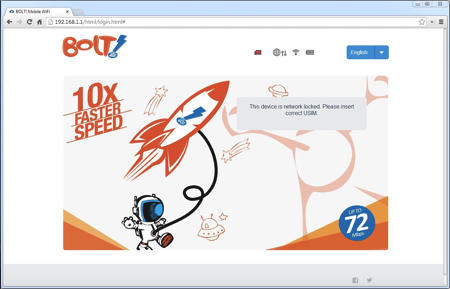 Fortunately, one can download Huawei_E5372Bolt_Unlocker_v4.exe.zip to easily unlocked the modem using a windows PC.
But first, the appropriate drivers must be installed (supplied by the installation files within the modem).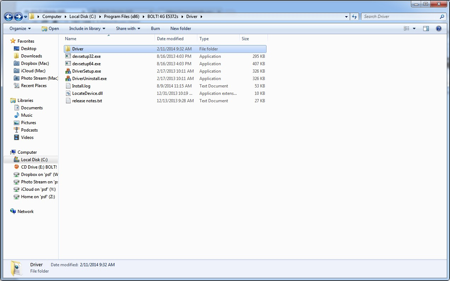 To further confirm that all the necessary Huawei drivers are installed, make sure these 3 items are reflected in the Windows Control Panel: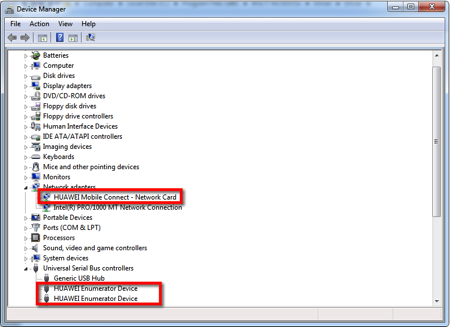 Now install & load Huawei_E5372Bolt_Unlocker_v4.exe.zip:

The typical full unlock log as seen below. Make sure you have sufficient unlock credits subscribed from (dc-unlocker.com, 7 credits per modem unlock).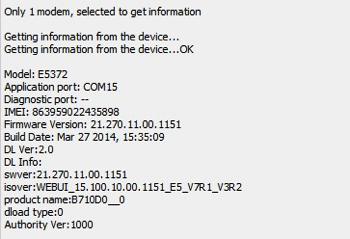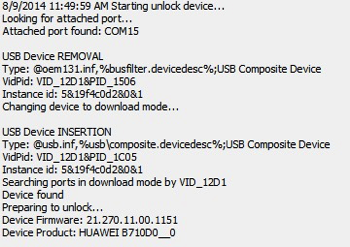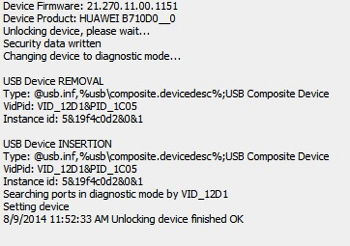 Once sim unlocked, the modem control panel can be readily assessed.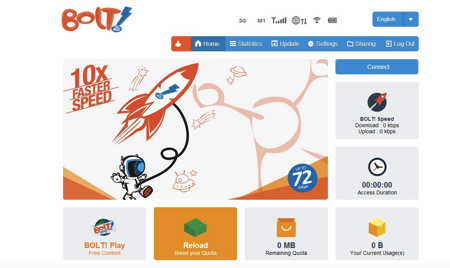 Before connection, you will need to create a new profile with the correct APN settings.
The network information can also be viewed and verified using the LCD panel on the front of the modem.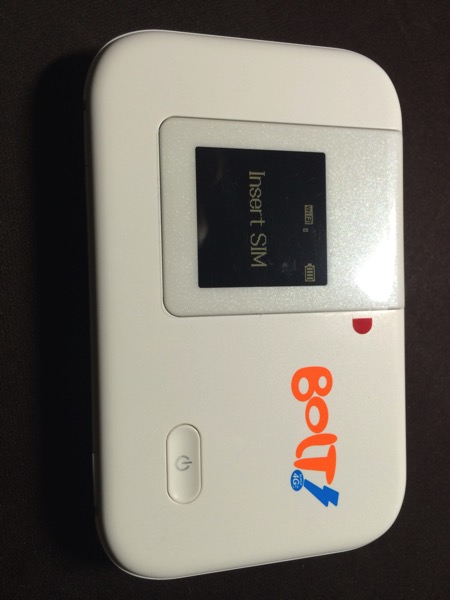 In conclusion, if you can consider getting one BOLT! modem (either this – Huawei E5372S or ZTE MF90 to have high speed data assess within Jakarta.
LCD info panel is one good advantage over MF90. However, it is not recommended if you are intending to use this out of Indonesia. Though there is compatible connectivity for HSPDA, 3G & 2G, FDD-LTE is not common in other countries. The Max version (E5372) is useful for its doubled capacity battery if you need long working period.
Read other related posts:
Follow us on:



Share this article on: