During the most awaited WWDC 2011 Conference, Apple announces the iOS 5 for the iPhone, iPad and the iPod touch.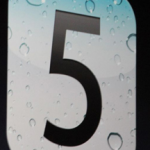 So what's new with new updated version of the iOS? Here is the checklist of just a few major updates of the 200 new features:
A) New iPad hidden gestures
– Swipe four or five fingers to the left or to the right to navigate through open applications
– Swipe four fingers up to access the running apps tray and playback buttons, including Airplay controls
– Pinch with all your fingers to go to the home screen from any app, without touching your home button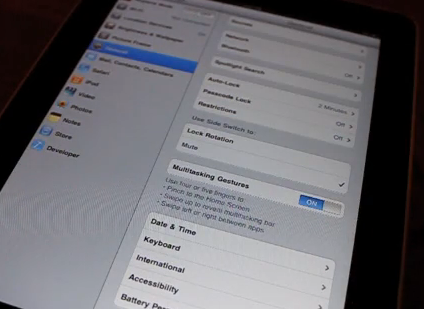 B) Productivity related Improvements:
– Activate via iCloud account instead of existing PC method
– Quick Camera launch from Lockscreen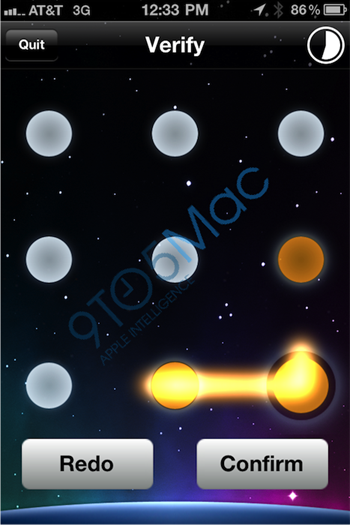 *photo credits : 9to5mac.com
– Ability to create and delete Photo albums
– Ability to edit photos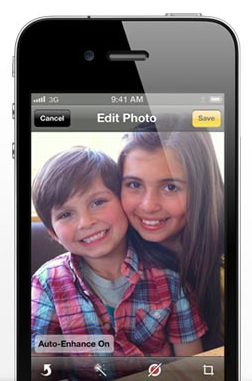 – Wireless iTunes Sync & Backup using iCloud Service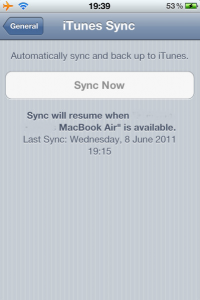 – New Private Browsing option in Safari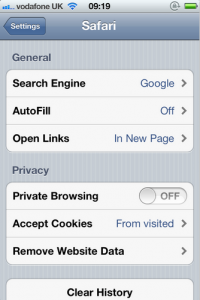 – Alternate Routes in Maps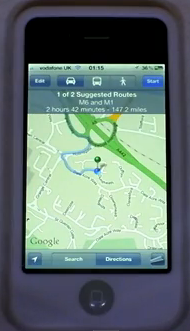 – View Purchase History in App Store to re-download and install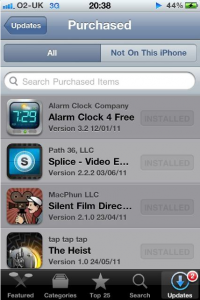 – Take pictures using Volume button
– Mail notifies you before sending a mail if you've forgotten to put a subject line
– Rich Text Editing in mail & Draggable email addresses, which allows to drag and drop email addresses into to, cc and bcc fields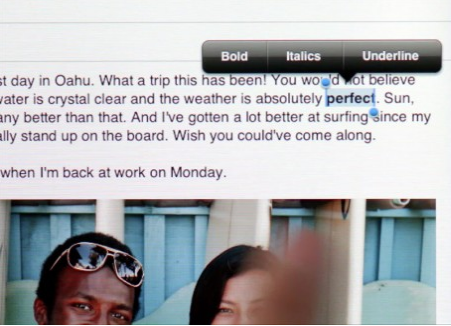 – You can choose multiple Emails and mark them as read- In Calendar month view, besides tapping on the '+' button to add an event, you can also tap and hold on any day
– Facetime works without having a SIM card on your phone
C) Hardware related Improvements:
– Ability to both decode and encode 1080p video on the fly through third-party apps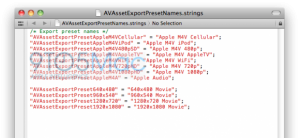 *photo credits : 9to5mac.com
– Over the Air (OTA) Software updates to phone iOS version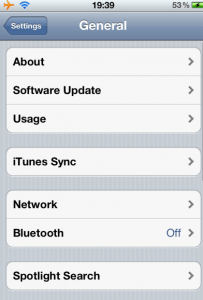 – Ability to add custom vibrations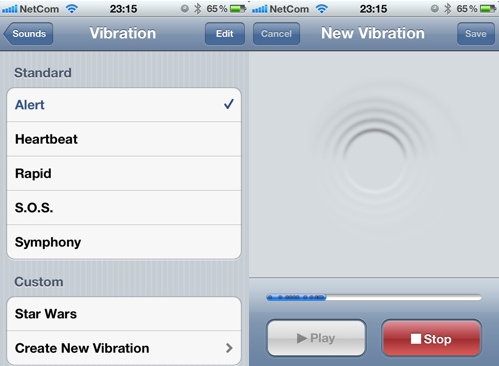 – LED Flash for Alerts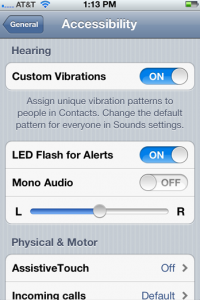 D) New Apps created within new iOS5:
– Notification Centre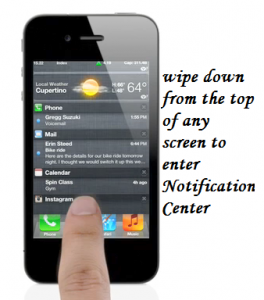 – iMessage allows you to communicate between the iPhone, iPod Touch, and iPad for free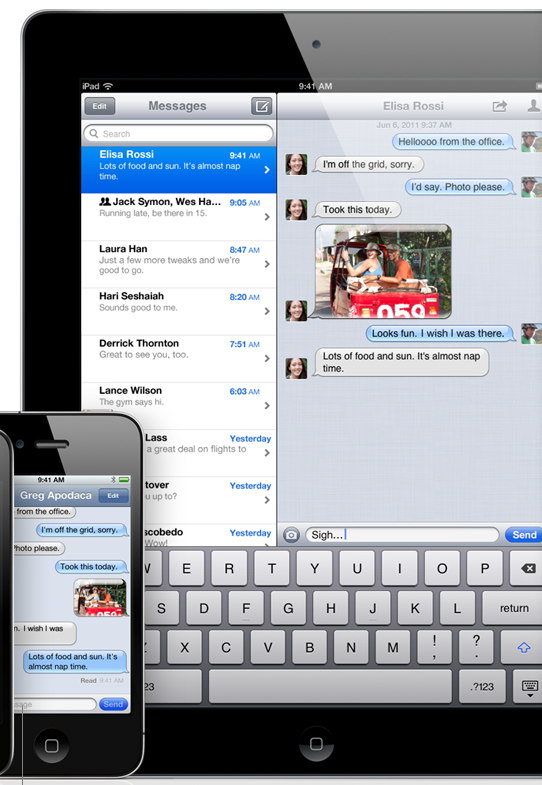 – Unlike in-app subscriptions, the new Newsstand is a direct line between magazines and newspapers to your iOS device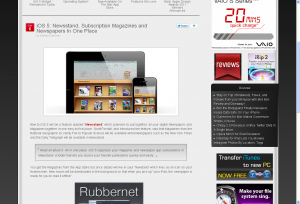 – Twitter Integration to as an added 'Share' function for Safari, Photos, Camera YouTube and Maps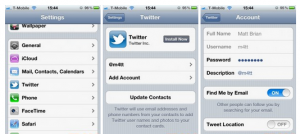 – The Usage screen now shows how much of the memory is consumed by each app
– PhotoStream to disseminate new photos to all sync-ed devices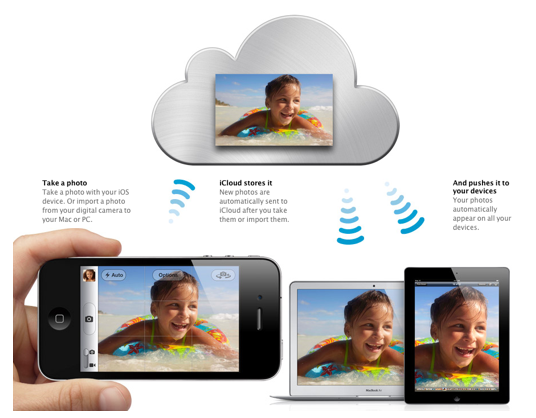 – The new Reminders app makes it easy to make to-do lists and it's synchronized between iOS 5 devices and your Mac OS X desktop or notebook- Dictionary everywhere and accessible by all the apps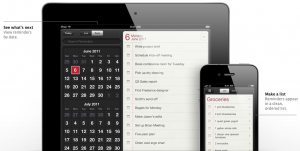 – All new Game Centre which includes Achievement points, Access friends of friends, Photos in your profile, to play with whoever wants to play with you at any given time, Game downloads within Game Center & Support for turn-based games like Words for Friends and Scrabble
E) Cosmetics & Visual Improvements:
– Updated Lockscreen
– New Welcome Screen for first time user
– iPod app is renamed to Music with new icon
– SMS bubbles are green in color and iMessage appears baby blue
– New Twitter keyboard with # and @ buttons
– New and updated tiny icons on Mail for Windows Live Mail, Gmail, Exchange etc.
Read other related posts:
Follow us on:



Share this article on: