In May 2011, RIM announced its new BlackBerry Balance solution for keeping users' work and personal data separate on a single BlackBerry smartphone.

The solution essentially allows work-related data to be stored in such a manner that it is not accessible to apps the user might install for personal use, like Twitter or Facebook. The key features with the installation of Blackberry Balance are:
1) Prevents cut/paste/copy of Work data into personal apps
2) Provides warning when email or calandar invites are sent to non-company contacts
3) Prevents device backup
4) Control & Encrypt work data stored in external memory cards
5) Prevents work apps/data to be accessible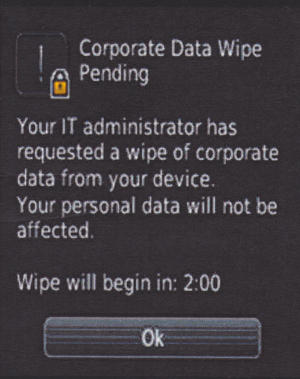 This is the noteworthy addition to BES in v5.0.3 – brand new way for BlackBerry administrators and corporate IT to separate users' work and personal data on BlackBerrys, to help better manage and secure employee-owned, or employee liable, smartphones.
However, company admins can prevent device backups, to protect potentially sensitive data, and they can control and encrypt work data stored on a media card.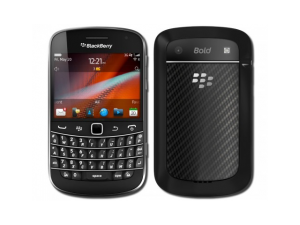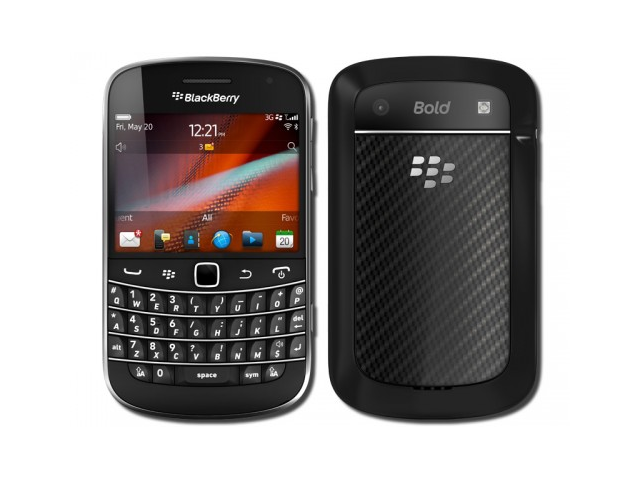 The BB OS 6.1 update that grew too big for its name has just been made official by RIM as BlackBerry 7. One blackberry phone with Blackberry 7 installed is – Blackberry Bold 9900.
Blackberry Bold 9900 Specs:
Display: 2.8-inch capacitive touchscreen, 640 x 480 pixels
Camera: 5 megapixel camera with 720p HD
Operating system: BlackBerry OS 7CPU: 1.2 Ghz CPU
Memory: 768 MB RAM
Memory card: MicroSD  calculate stop up to 32GB
Storage: 8GB of onboard element
Connectivity: Wi-Fi 802.11 b/g/n, GPS, Bluetooth 2.1, NFC stop
Battery: 1230 mAh
Dimensions: 115 x 66 x 10.5 mm
Weight: 130 g
Read other related posts:
Follow us on:



Share this article on: