One of the major restrictions of using a Singapore ITunes account is purchasing of US iTunes apps. You also cannot buy any music or movies too due to geographic copyright restrictions. It is a pity especially with the richness and great variety of apps, music, movies and books available online out of Singapore iTunes store.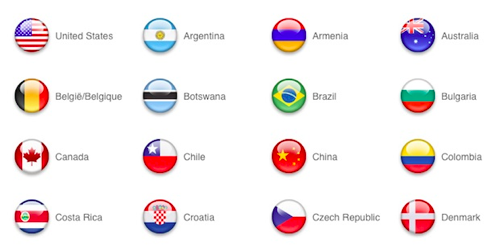 Thus, in order to start buying those apps, you will need to set up a proper US ITunes account. Creating an account for the US App Store when you're not based in the US is against Apple's terms and conditions. Sharing the setup process here is  solely meant for learning purposes.
1) First, sign out of any existing login account by clicking on the right hand corner 'Sign Out' link in iTunes.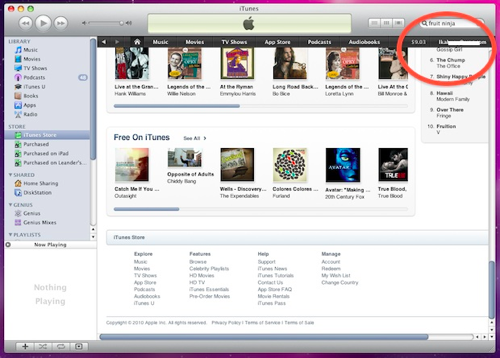 2) Start by visiting the iTunes store. Make sure you are in the United States store. If you are not scroll down to the bottom and change the store to United States. Access the App Store that contains applications for the iPhone. Select a free one from the list of Top Free Apps and click on the Get App link in the detail view. The next window is the login window with the option to create a new account.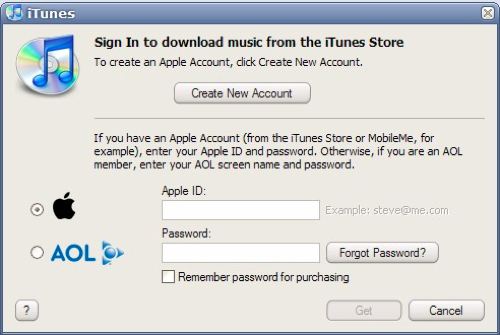 3) Click on the Create New Account button and on Continue in the next window. Accept the license agreement and click continue once more.Now fill out basic account details, like the email, username and password of that account and click on Continue again.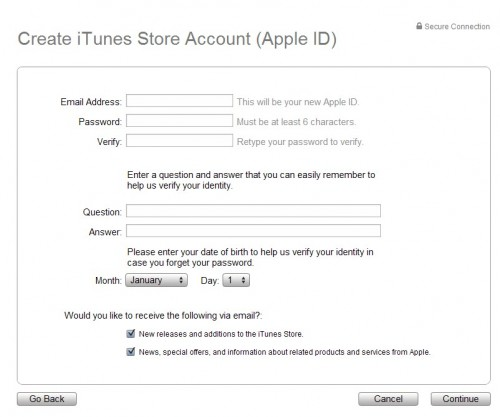 4) After that the screen with the payment information and address will appear. Select None as the payment and fill out the address information using a address in the United States. My recommendation is to setup a VPost account (www.vpost.com.sg) and make use of the assigned Suite Address created for your VPost Account.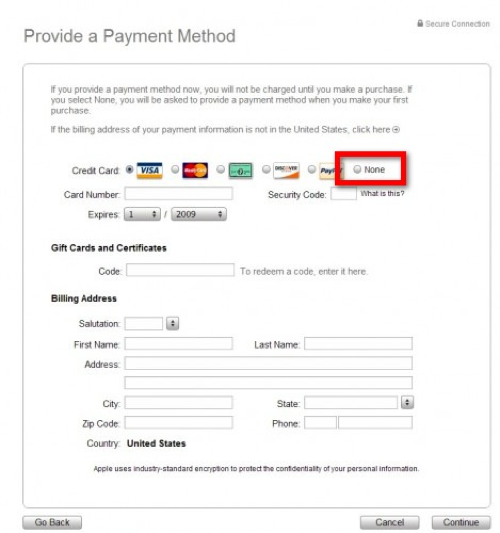 5) Verify the email in the last step and you are set to use the US iTunes account
On top of a US ITunes account, some US apps will also detect your existing connection and determine if you are indeed surfing from US. One easy way is to tunnel through VPN and connect via US based servers. My recommendation is to sign on StrongVPN account which provides stability and needed security to give you a piece of mind. These apps include Amazon, Pandora etc.
Configuring VPN in your iPad/iPhone/iPod is very straightforward. It can be done under Settings > Network > VPN to add the required VPN configuration for the first time. Subsequently, you can toggle between 'On/Off' in the same area.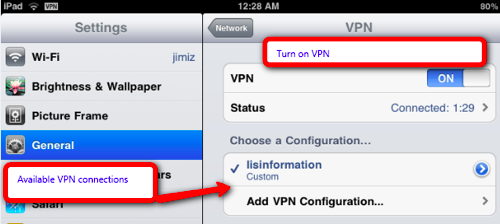 Subsequently, you can top up the account credits by buying new iTunes gift cards and redeeming it online using iTunes. Happy exploring & buying!
Read other related posts:
Follow us on:



Share this article on: