Ahead of Windows launch of Windows 10, Apple has just released for the public to test her new Mac OS X – El Capitan (10.11). Interestingly, El Capitan is a vertical rock formation in Yosemite National Park, located on the northern side of Yosemite Valley, near its western end.
For existing Mac users, you can opt in and participate in the Mac beta program. (login using your existing App Store Apple ID)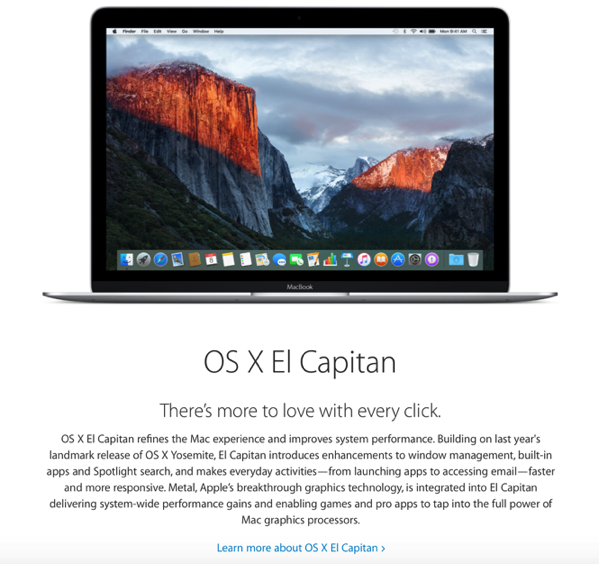 Thereafter, you can download the beta using the Mac App Store. Be warn, the download will take approximately 1.5hrs depending on your internet connection.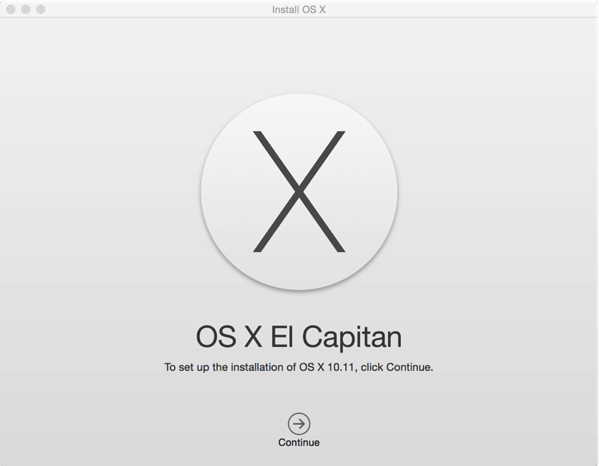 Installation will take another ~1hr. Do remember to backup your important data e.g. using Time Machine and connect your Macbook to the power source before the start of installation.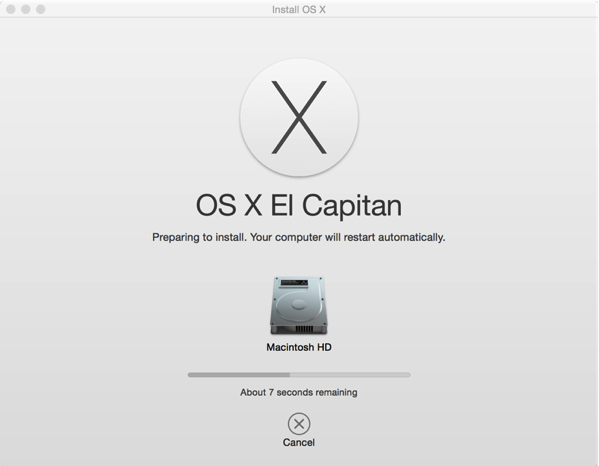 Once installation is completed, head over to the system information to check the version: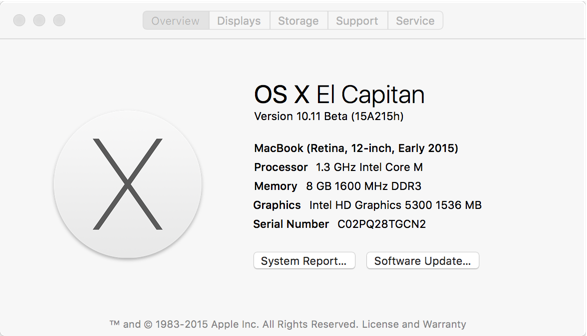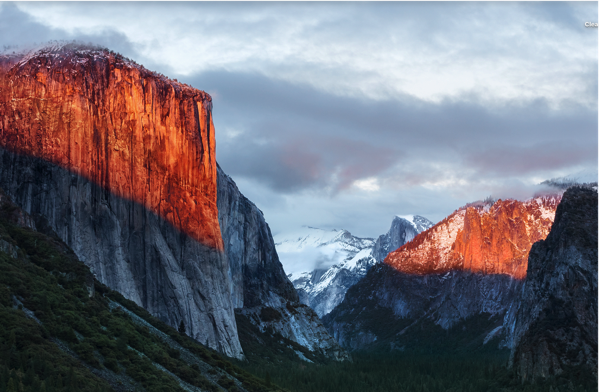 What's New:
1. Several bug fixes have been made to existing features.
2. Dragging a window out of the top bar in Mission Control now allows you to move it back to the desktop as a separate window. Mission Control allows a user to quickly locate an open window, quickly hide all windows and show the desktop, and to manage windows across multiple monitors or virtual desktops. Exposé was renamed Mission Control in 2011 with the release of OS X Lion.
3. The Photos app now has automatic albums for selfies and screenshots.
4. Calendar has a new splash screen (see below):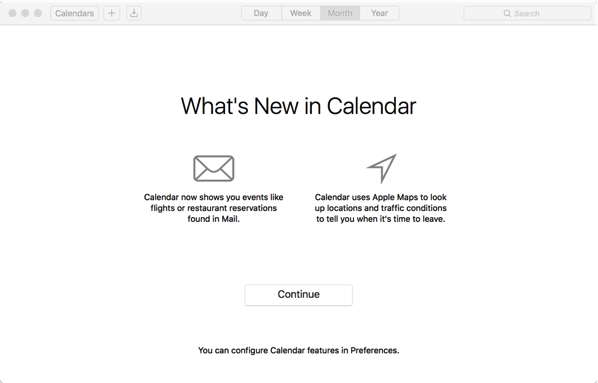 Head over to try the new El Capitan out and share your first experiences now!
Read other related posts:
Follow us on:



Share this article on: