Xiaomi will be launching the all new Mi 4i in Hong Kong and Singapore on 12th May 2015 after the successful launch in India sometime back during 30th April 2015. While Xiaomi has clearly defined the Mi Note and Mi Note Pro as the top end premier product line, Mi 4i joins the bandwagon to provide a cheaper alternative for the mass market.
Already within her arsenal of product lines, Xiaomi has earlier launched Redmi 2 and Redmi Note 4G which also aim to provide good features at reasonable costs. Let's take a closer look at the specifications among these models to determine if the new Mi 4i is indeed a good buy or just another confusion for someone looking at a low cost smartphone.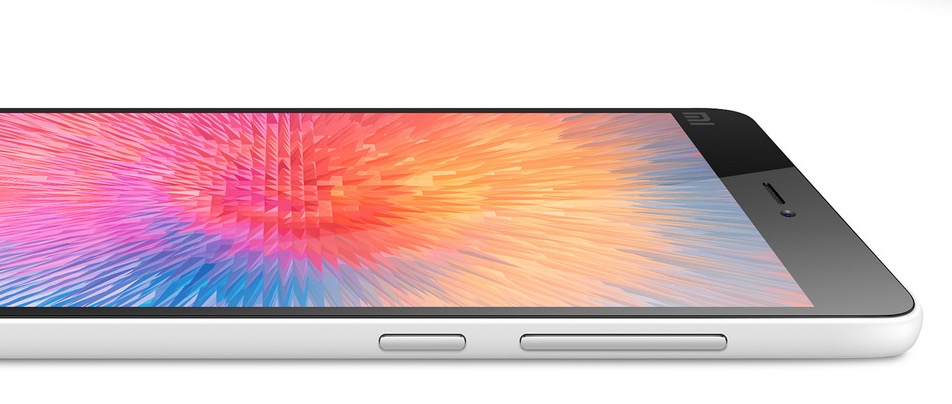 I have attempted to highlight (in red) the feature for a specific phone model if it has the best specification under each feature: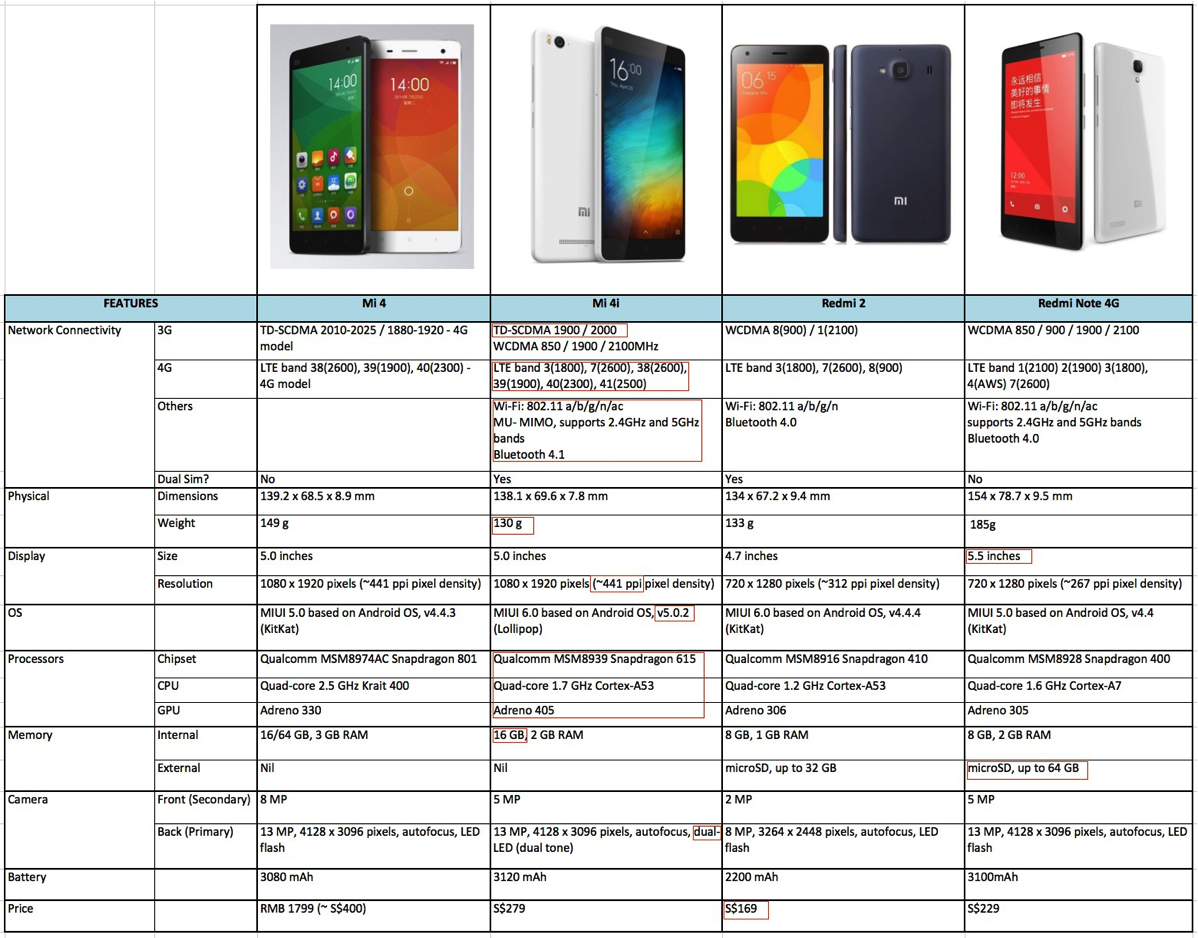 The result is rather surprising:
a, The new Mi 4i is a good buy for a better performance (due to most updated CPU & GPU) and widest network coverage (with Dual 4G sim). This is extremely useful for business travellers who readily make use of the local sim card issued in the visiting country. My last experience with Redmi 2 is very disappointing with poor/no data connections out of Singapore.
(You can also refer to the various bands used in some key countries tabulated in my previous post)
LTE in most APAC incl Japan should be well supported by the new Mi 4i (with exception to Thailand, though 3G data should still be fine).
Mi 4i is also pre-loaded with MIUI based in latest Android L and a good 16gb of internal storage for installed applications.
b. Redmi Note 4G remains the choice if you need bigger screen & expandable storage for huge video clips.
c. Though the Mi 4i specifications are lower than Mi 4, it is not too far off a downgrade. This tradeoff in specifications for a much lower phone cost is definitely greatly welcomed.
Pic – Front view of Mi 4i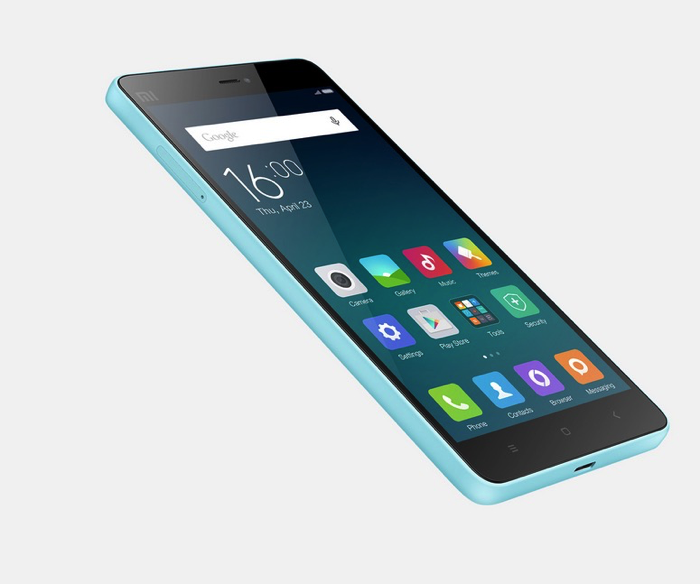 Pic – Back view of Mi 4i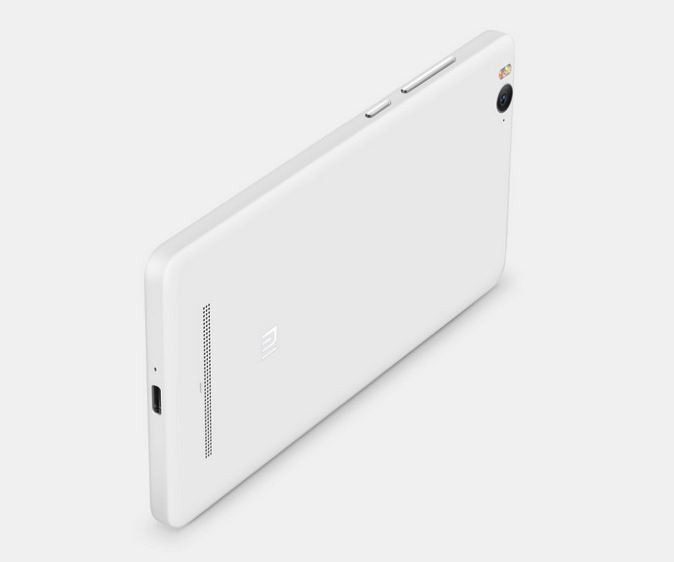 Mi 4i is slated to come with various colours. This reminds me of iPhone 5C which is also polycarbonate unibody: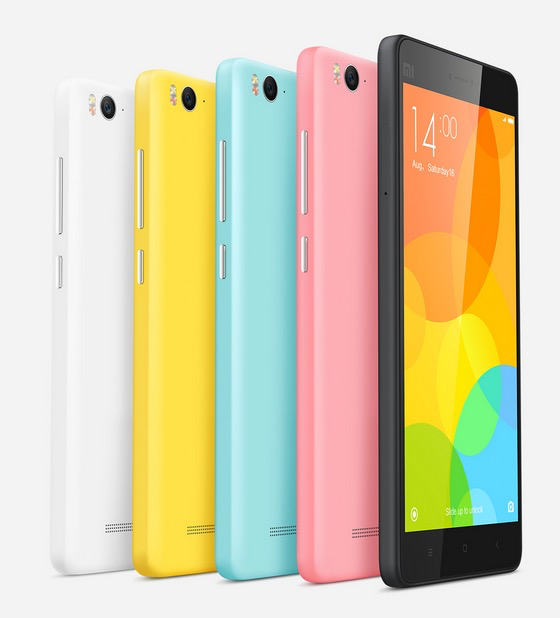 Be sure to have quick fingers if you are attempting to secure one piece of Mi 4i during the online launch at Mi Singapore online store on 12th May 2015!
Read other related posts:
Follow us on:



Share this article on: