It was a pleasant surprise when I received a notification to collect my free gift – Samsonite On-Travel Pack. In essence, this is a useful essential travel pack which comprises of:
1) Mouse with recoil cable
2) USB to Micro USB recoil cable
3) Micro USB to Mini USB adaptor
4) x1 four ports USB 2.0 hub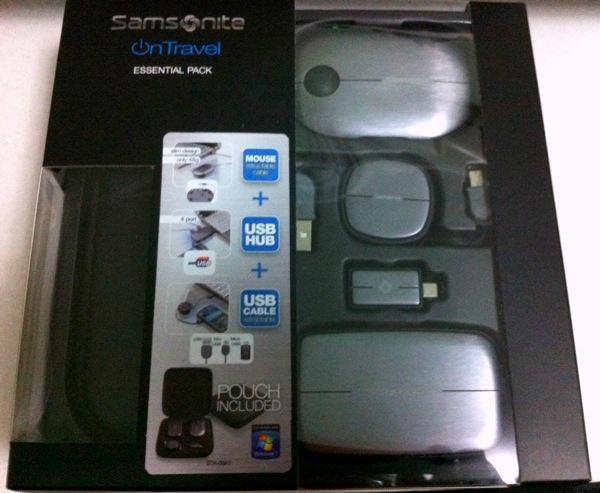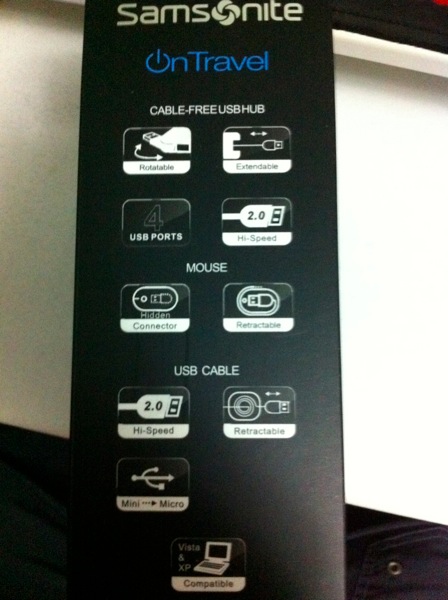 Quality of each kit is very good with a cool matte metal finish for the mouse and the hub.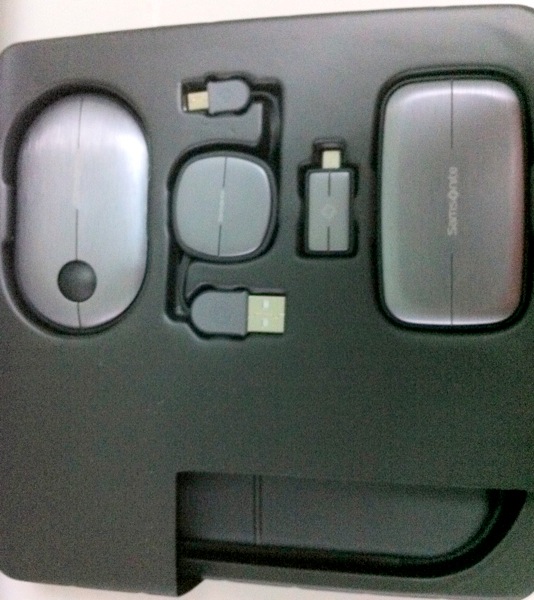 All these are kept in well moulded foam insert within a CD-like zip case, much like a regular CD case though it is much thinner at 10cm.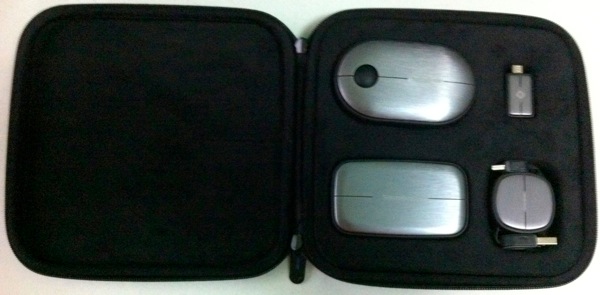 Overall, this is one basic companion when you are traveling around and do not wish to forget some of the essential kits for your laptop or macbook.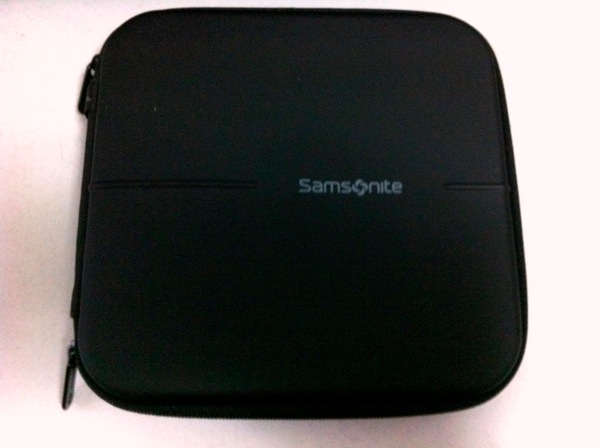 Follow us on:



Share this article on: