Tokyo, the capital city of Japan, is also home to the Imperial Palace and the seat of Government and Parliament.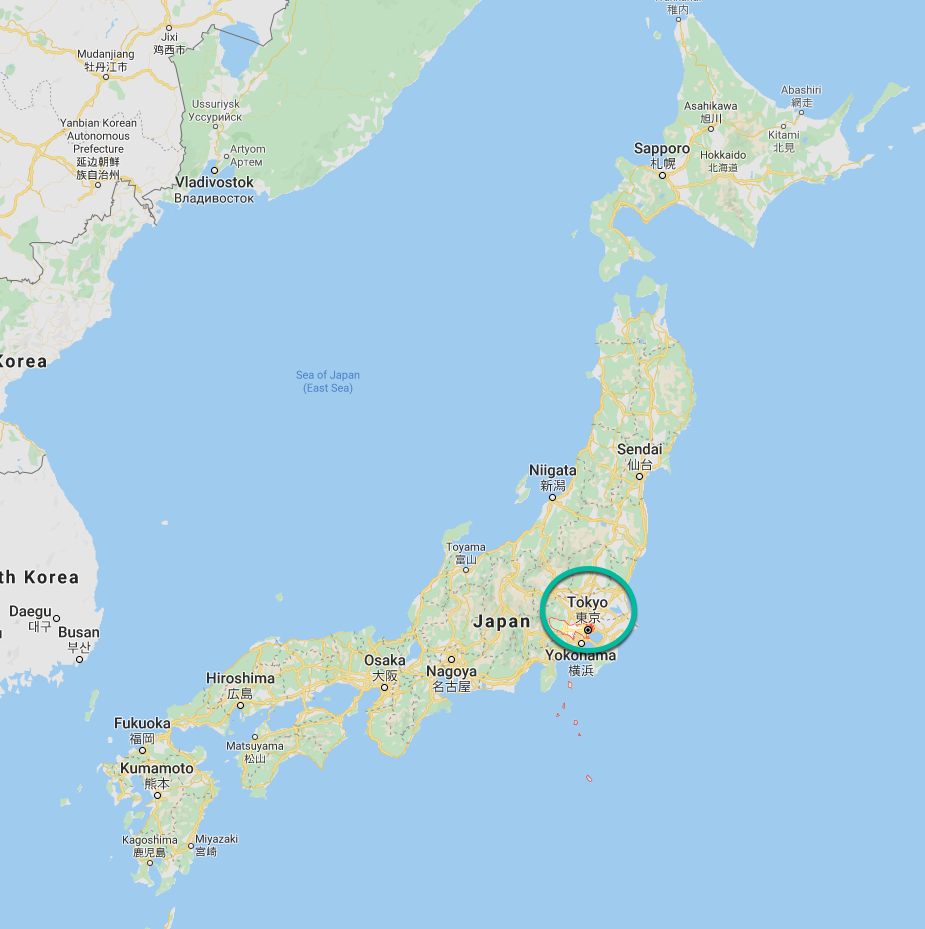 Tokyo also holds the title of the world's most expensive city in which to live; fortunately, it's also one of the easiest to get around thanks to its superb rail and subway networks. Discover some of the best places to visit in the city below.
Ginza District – Empty your wallets!
Ginza is Tokyo's busiest shopping area and is as iconic as Times Square in New York. Lined by exclusive shops and imposing palatial stores, it's a shopper's paradise as traffic is barred, making it one of the world's largest pedestrian zones; come nightfall, gigantic advertising panels on its many buildings bathe Ginza in bright neon light. he neighbourhood is a shopper's paradise, housing all types of storefronts from affordable, big-name retailers such as H&M and Zara to upscale design houses such as Dior, Armani and Cartier.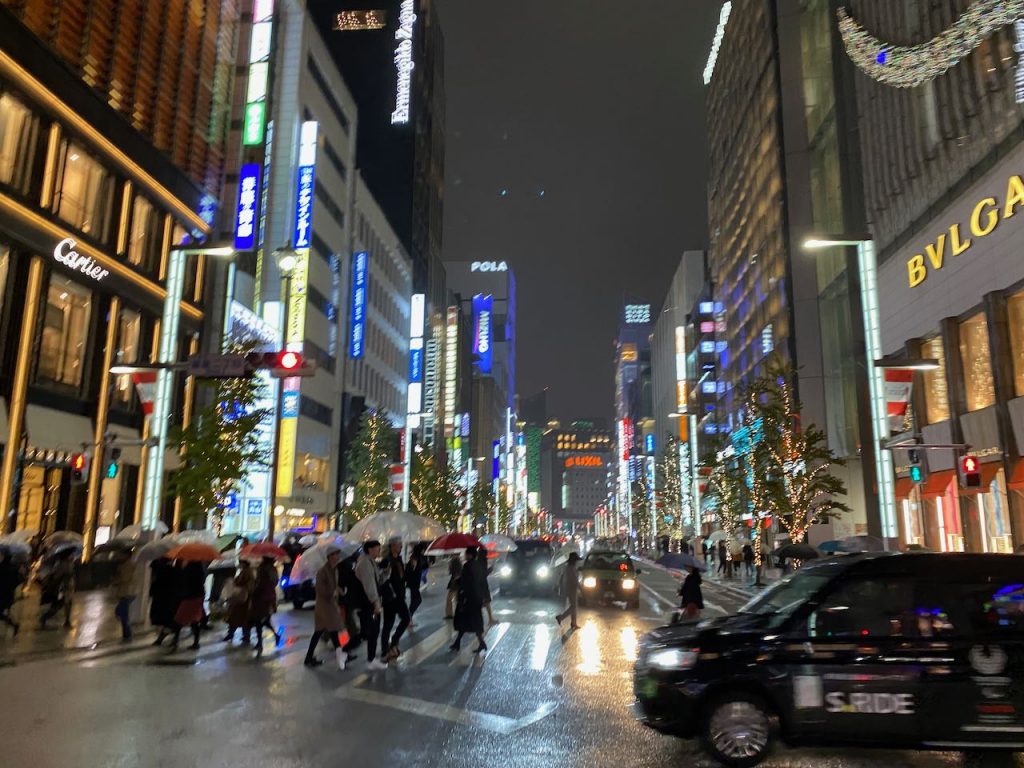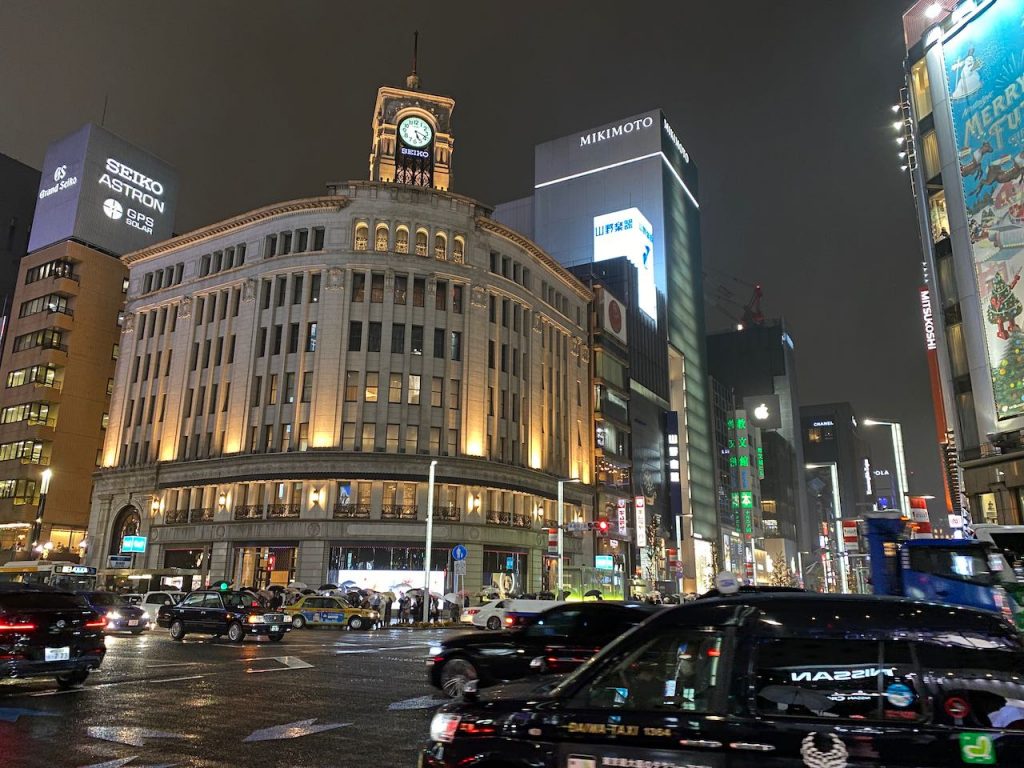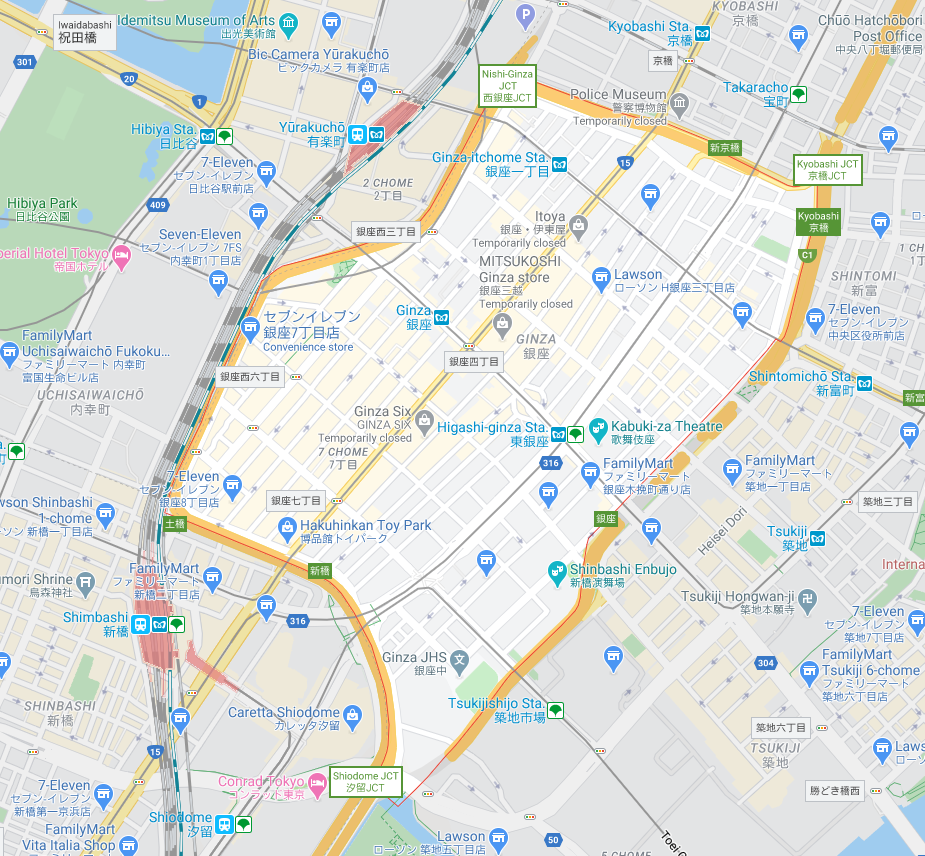 Address: 6 Chome-9-5 Ginza, Chuo, Tokyo
The Sensō-ji Temple – Seek a prayer and get some blessings
The city's most famous shrine – stands at the end of a long street market hosting vendors selling masks, carvings, combs made of ebony and wood, toys, kimonos, fabrics, and precious paper goods. Some of the highlights include the Kaminari-mon Gate with its 3.3-meter-high red paper lantern bearing the inscription "Thunder Gate".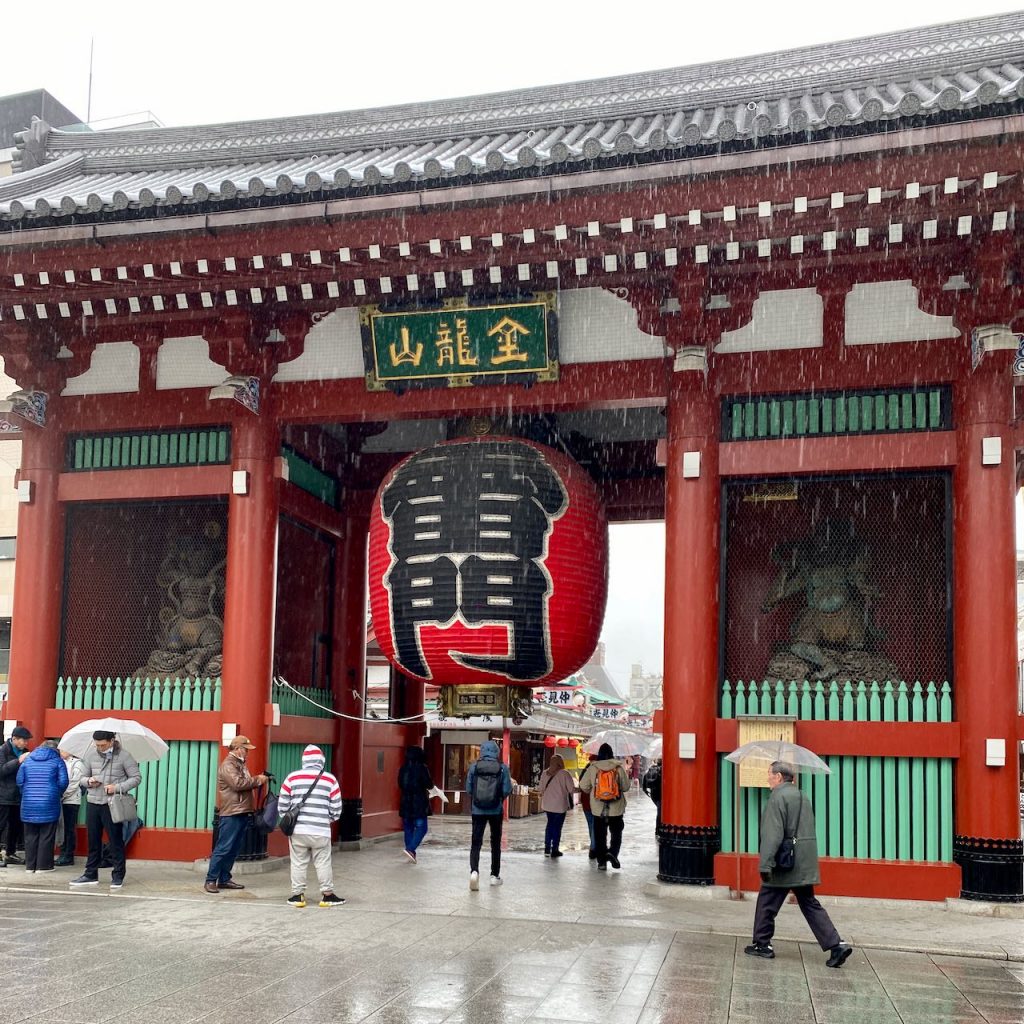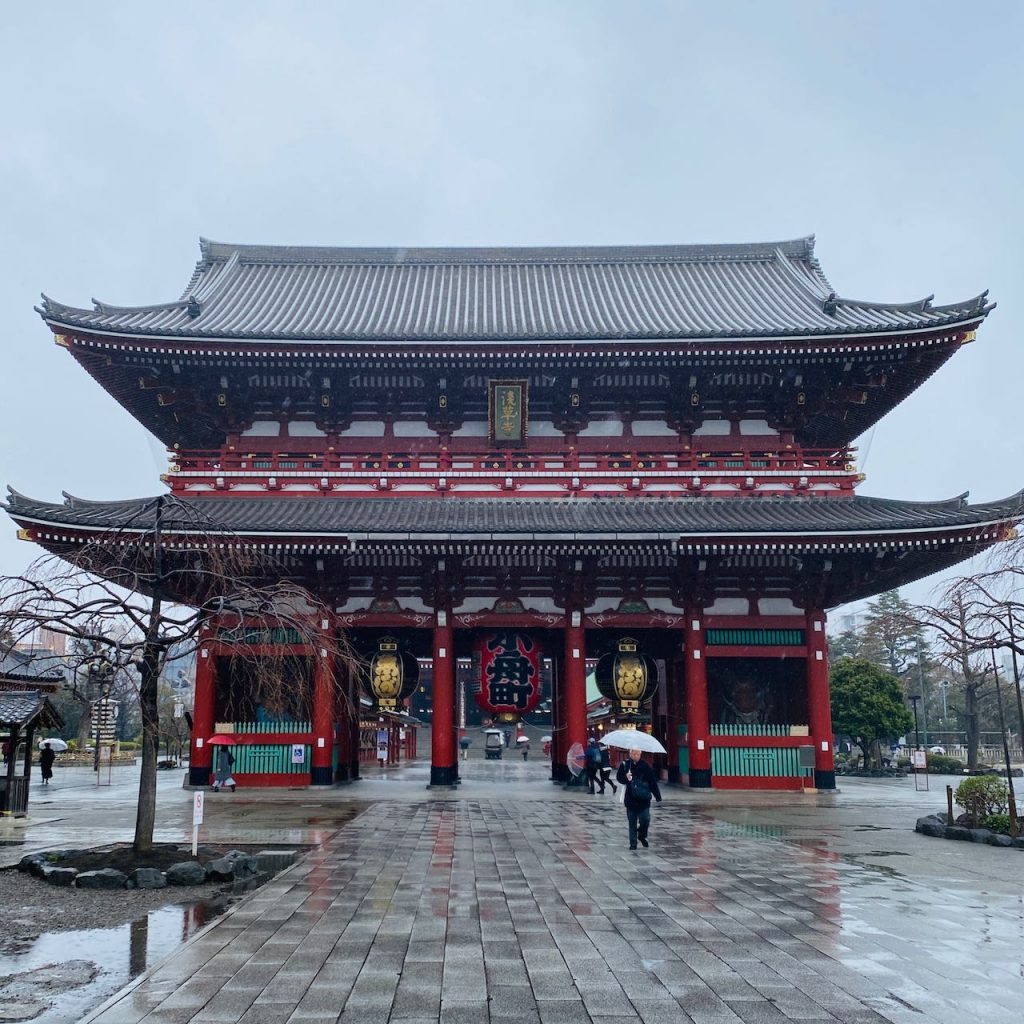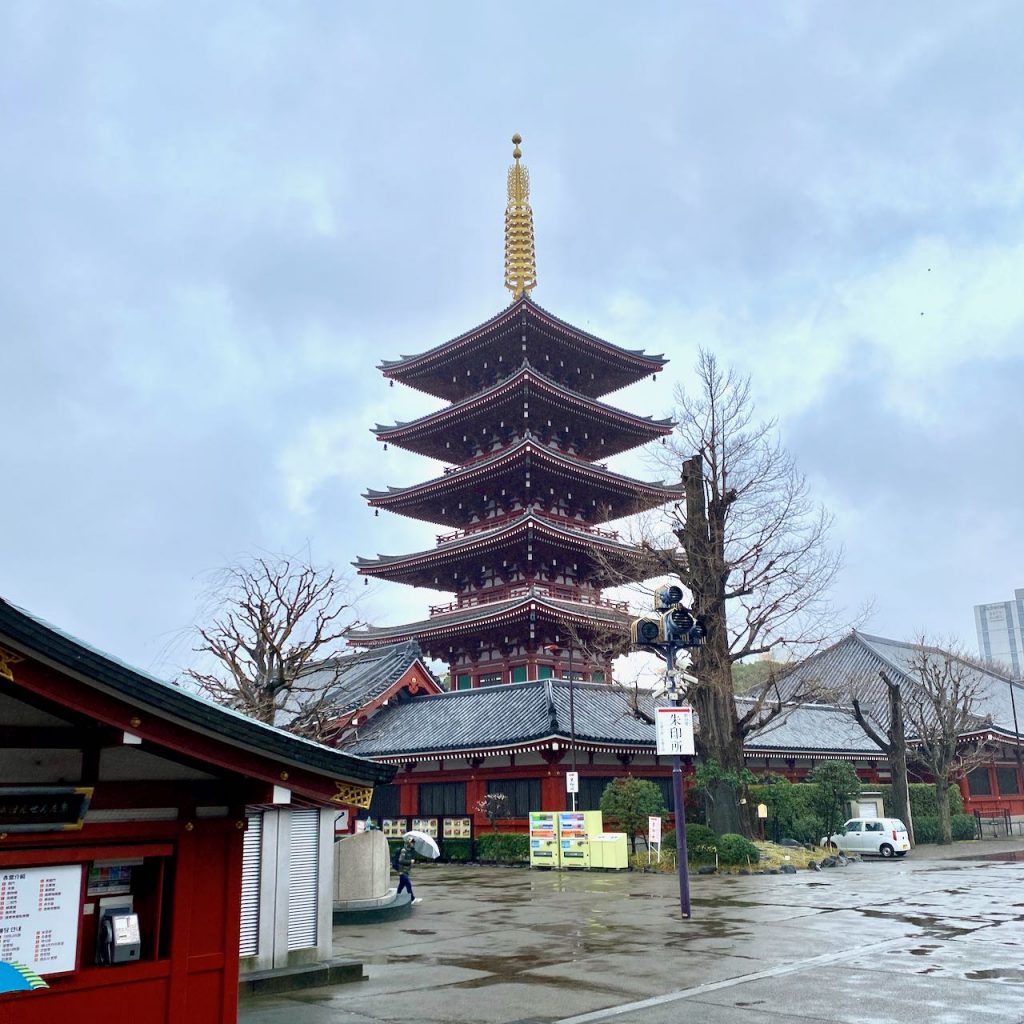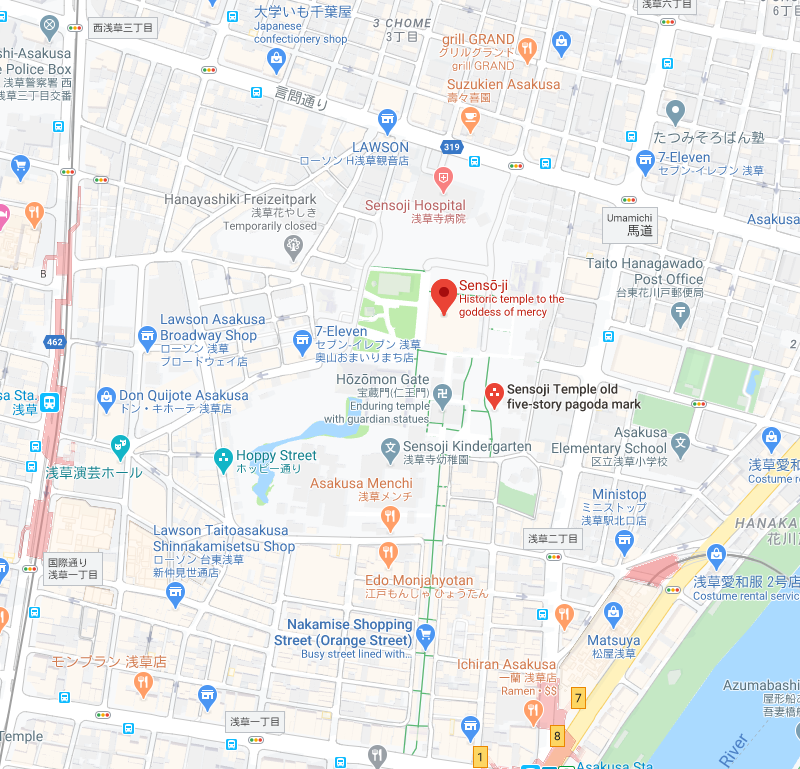 Address: 2 Chome-3-1 Asakusa, Taito, Tokyo 111-0032
Shibuya Crossing – Hasten your feet!
Shibuya is known as Tokyo's most trendy district and it's home to Japanese young culture. Right here there is the Shibuya Scramble Crossing – This has been the hottest photo spot in past years, and when you go there you'll see many tourists waiting for the best moment for a shoot at the corner of crossing. The world's busiest crossing are passed by about a half million people daily, the view of passengers coming from the all directions at once when the traffic lights turn green is simply stunning.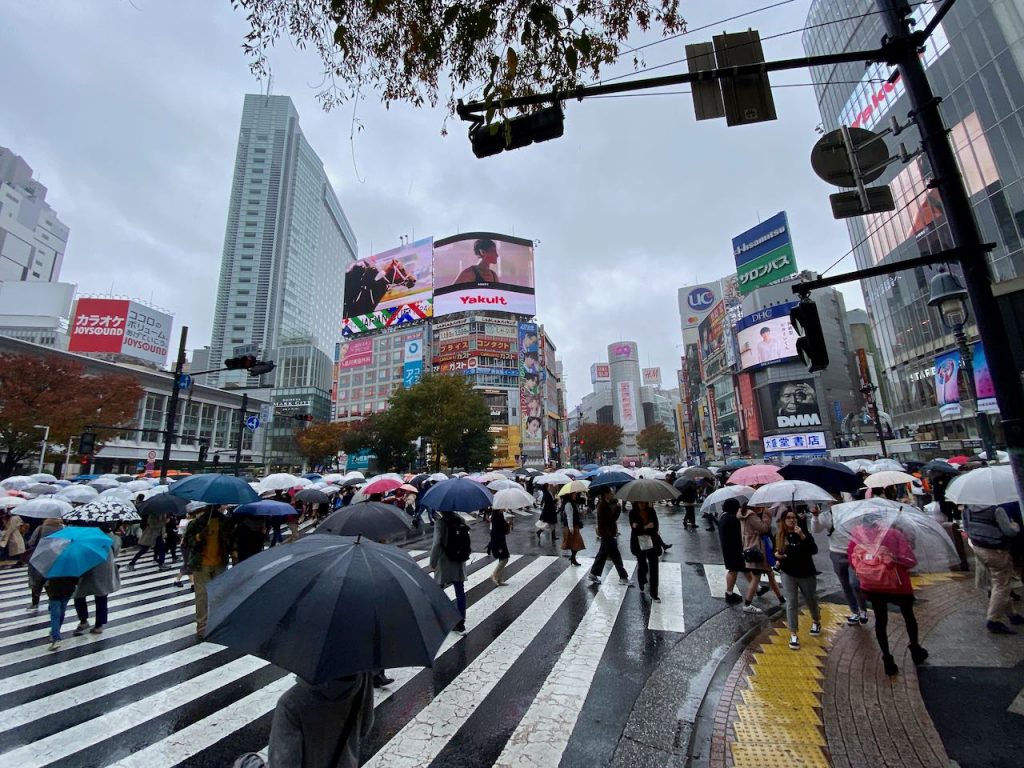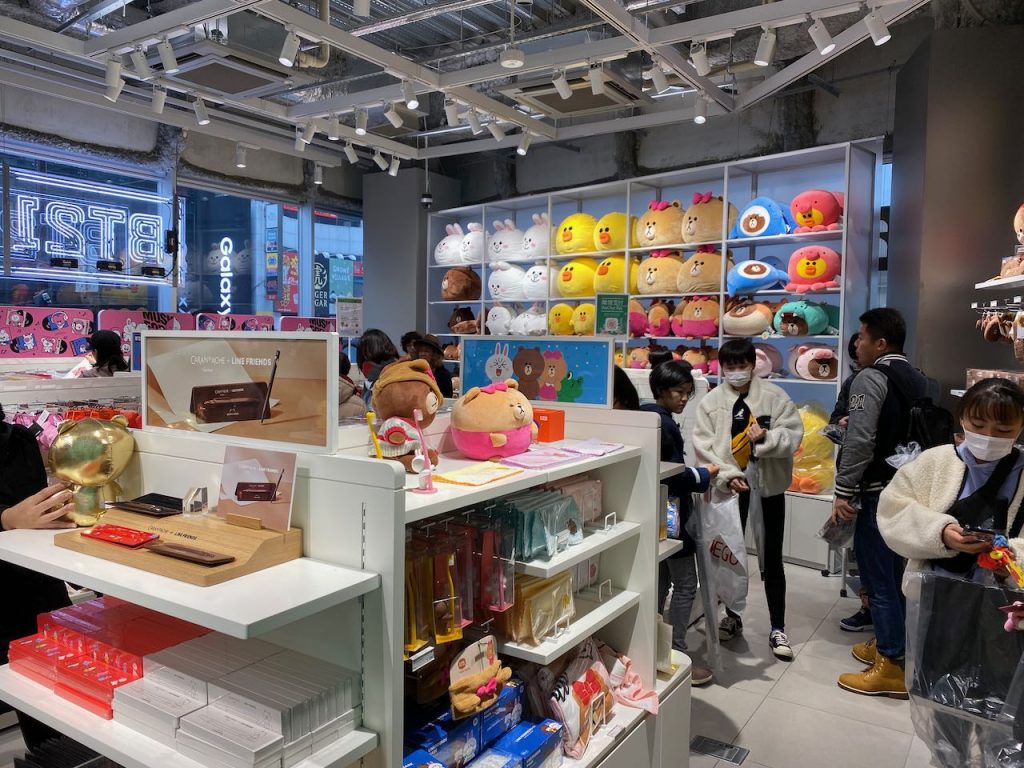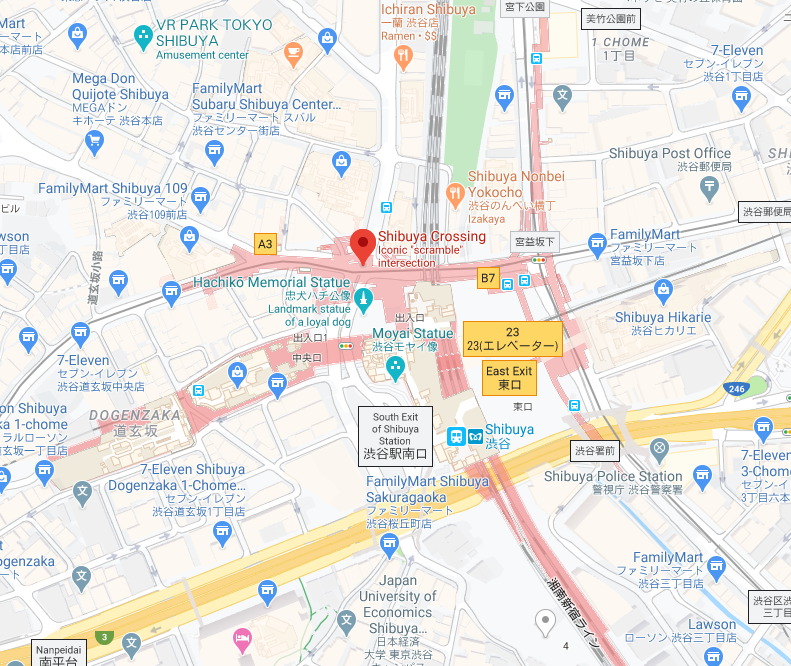 Address : 2 Chome-2-1 Dogenzaka, Shibuya City, Tokyo 150-0043, Japan
Tsukiji Fish Market – Seek the freshest seafood restaurants
Tsukiji Fish Market was known as the world biggest wholesale market, and has been a top tourist attraction of Tokyo for many years.the wholesale market (inner market) of Tsukiji has been relocated to the brand-new Toyosu Market. Tsukiji Outer Market is where hundreds of restaurants and shops gather including Sushi restaurants, groceries, kitchen utensils stores and Japanese knife shops with the lively and authentic market atmosphere.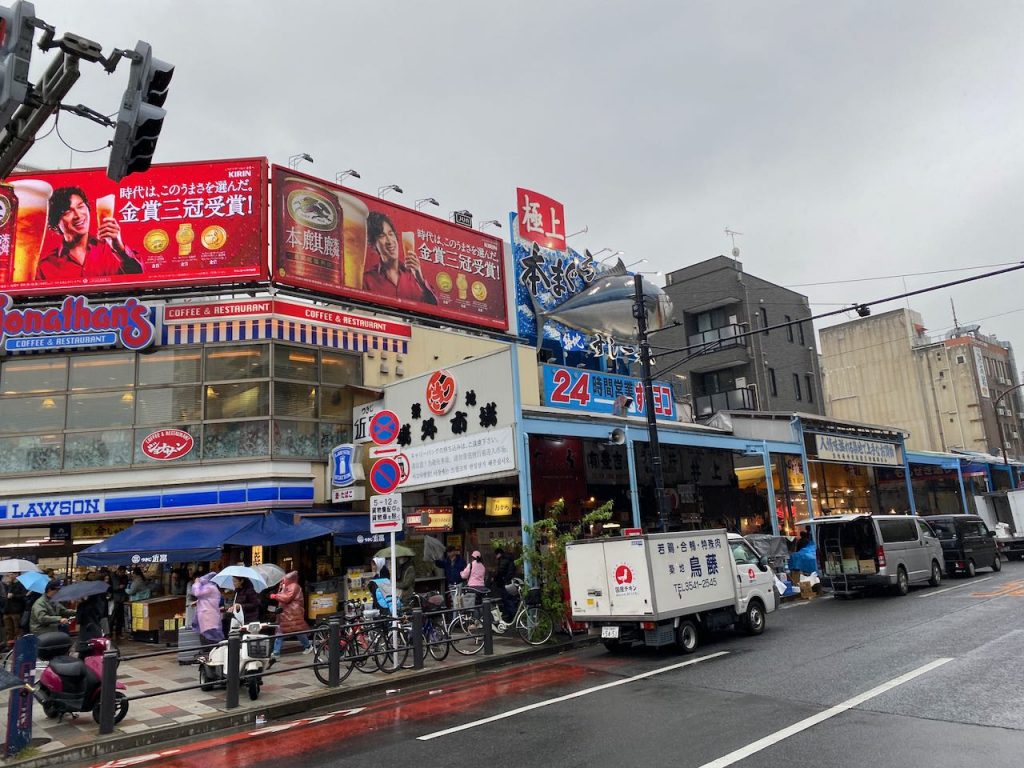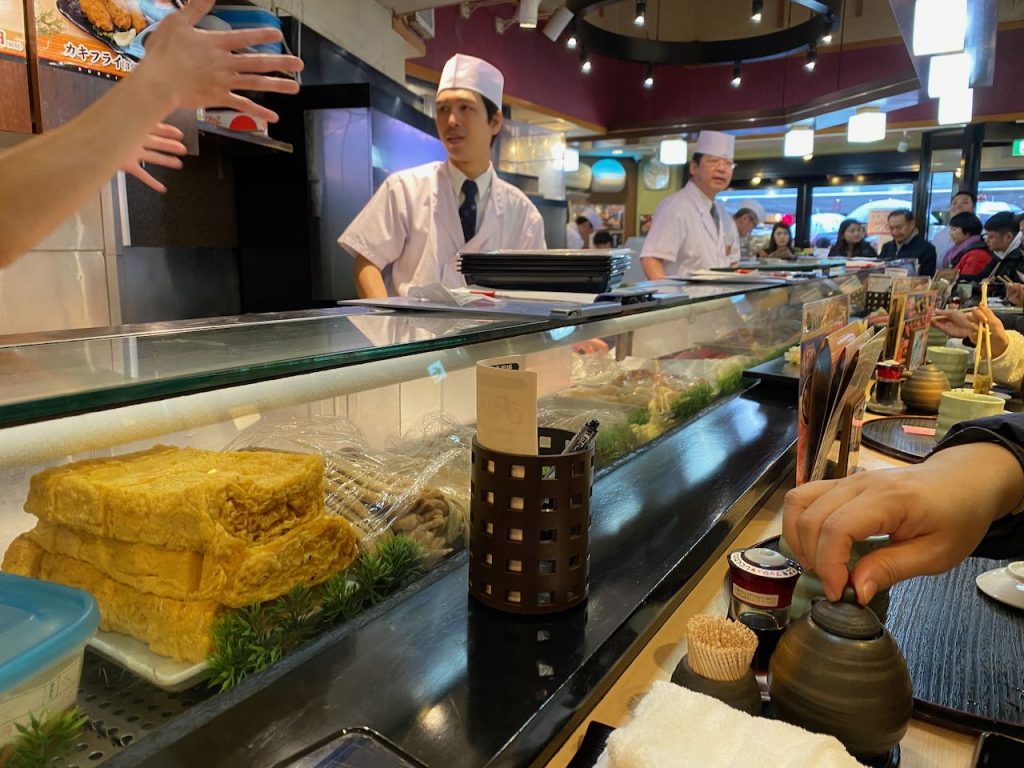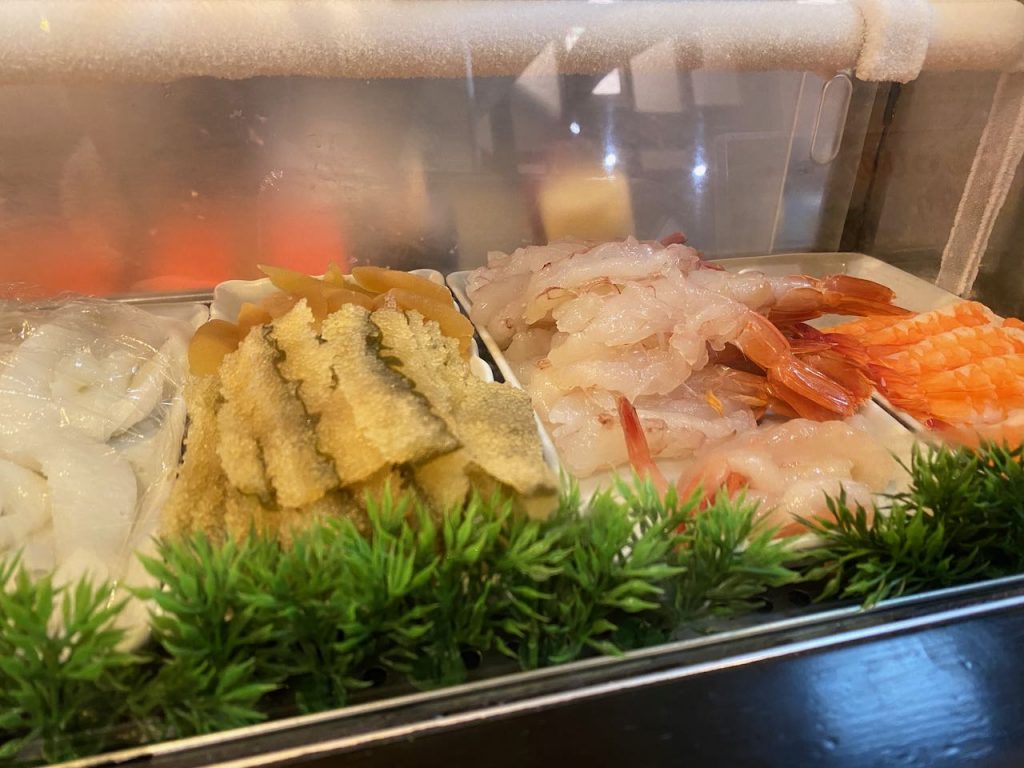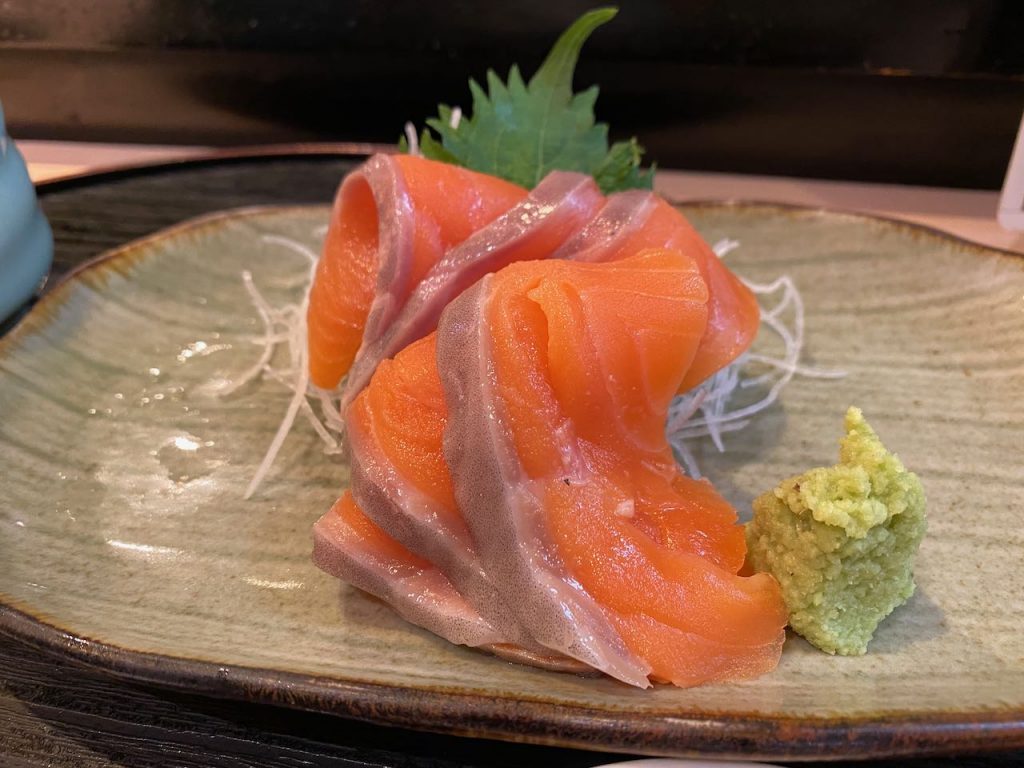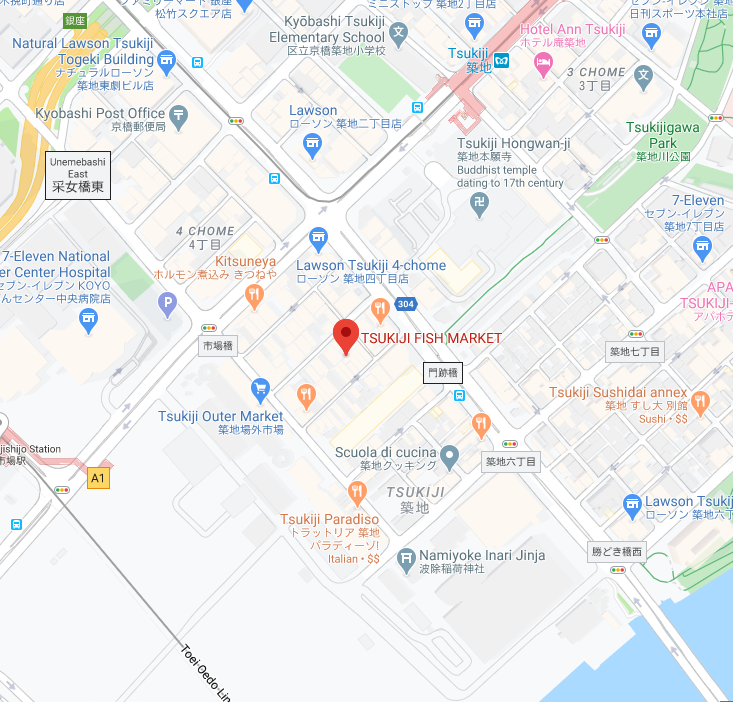 Address : 4 Chome-13 Tsukiji, Chuo City, Tokyo 104-0045, Japan
Tokyo Tower – Enjoy the city skyline at great heights!
Tokyo Tower is enjoyable either seeing it from distance or gaze the city from the observation deck of the tower itself. The orange and white tower, which rises 1,092 feet into the air, serves as a radio and television broadcasting structure supporting 62 miles of frequencies. The tower also caters to tourists, offering two observation decks, one at 490 feet (the main observatory) and one at 819 feet (the special observatory).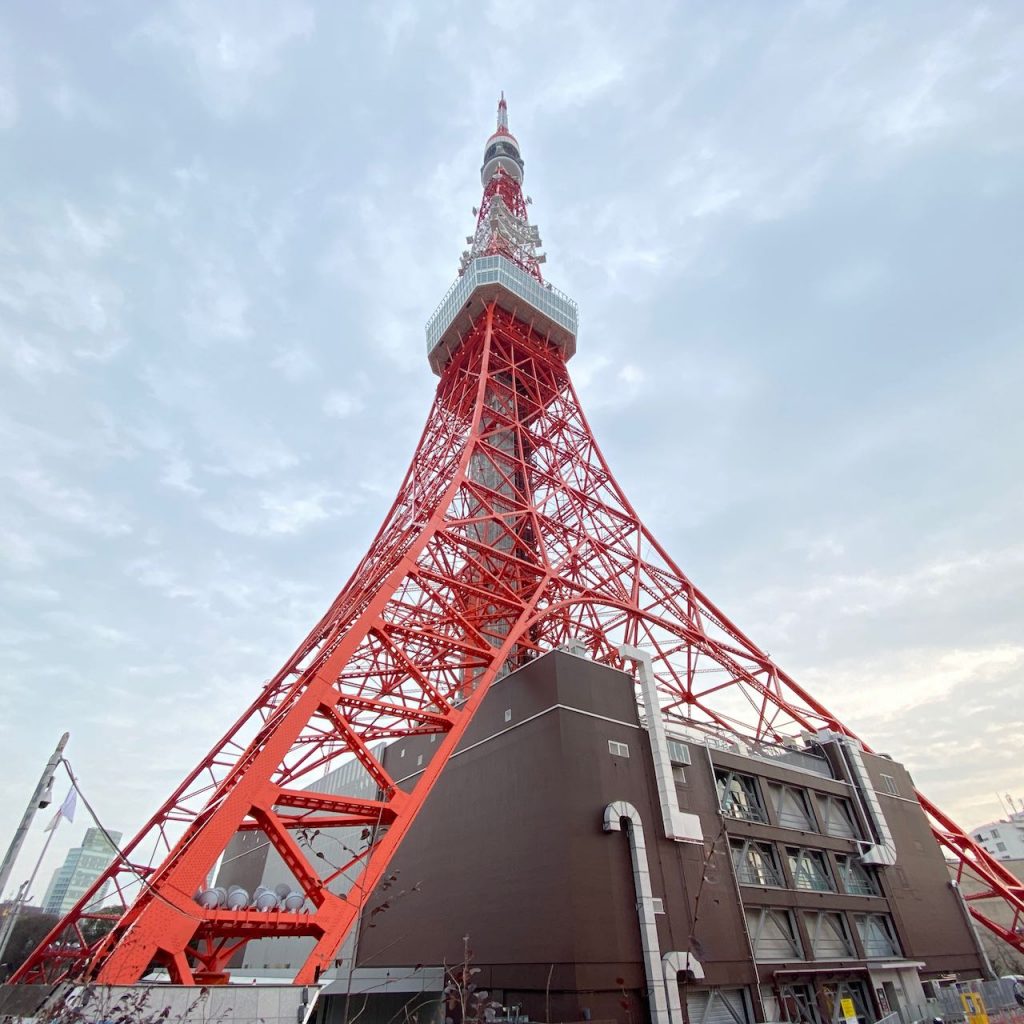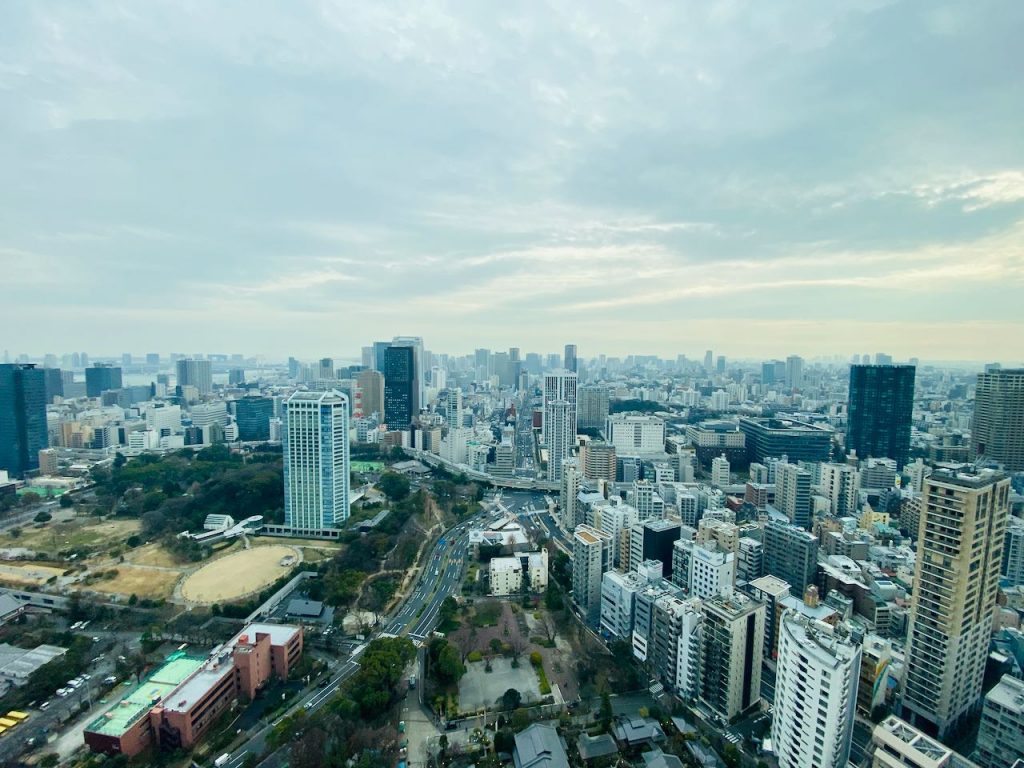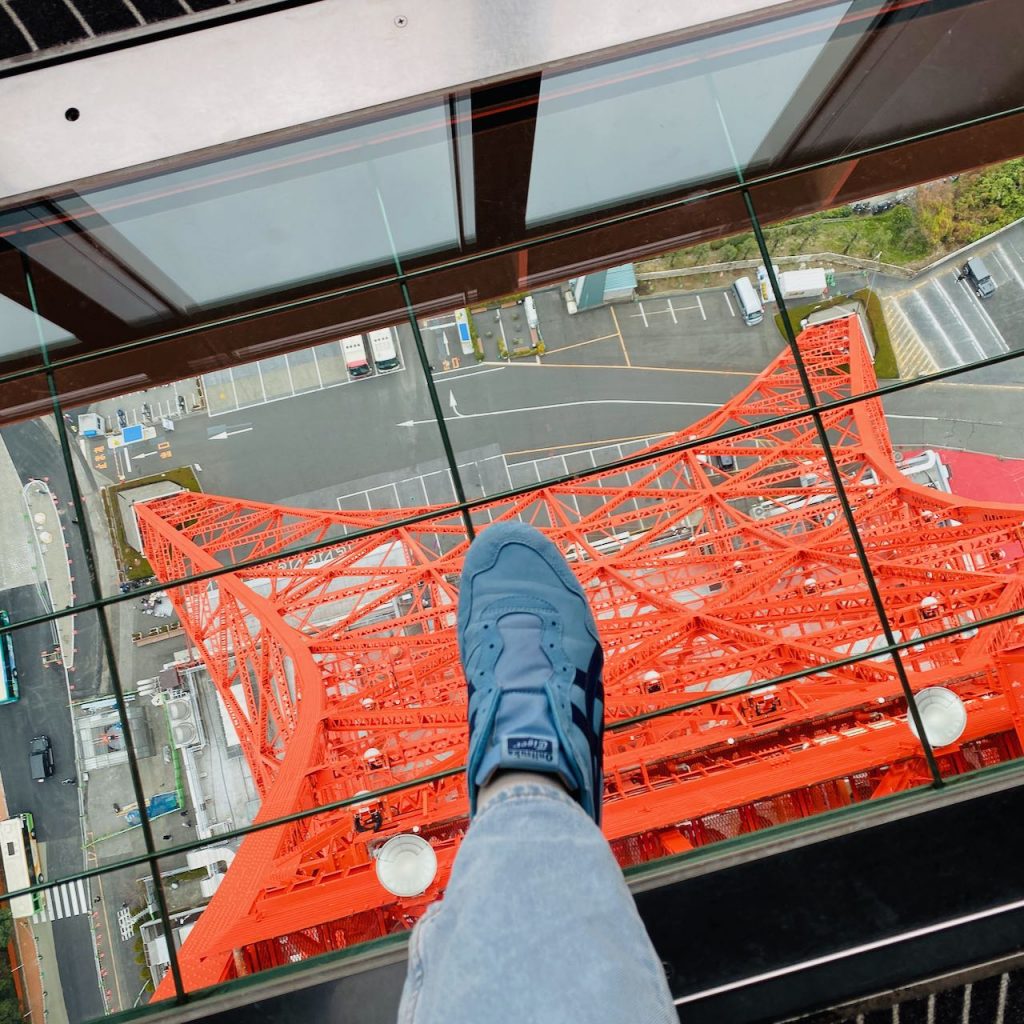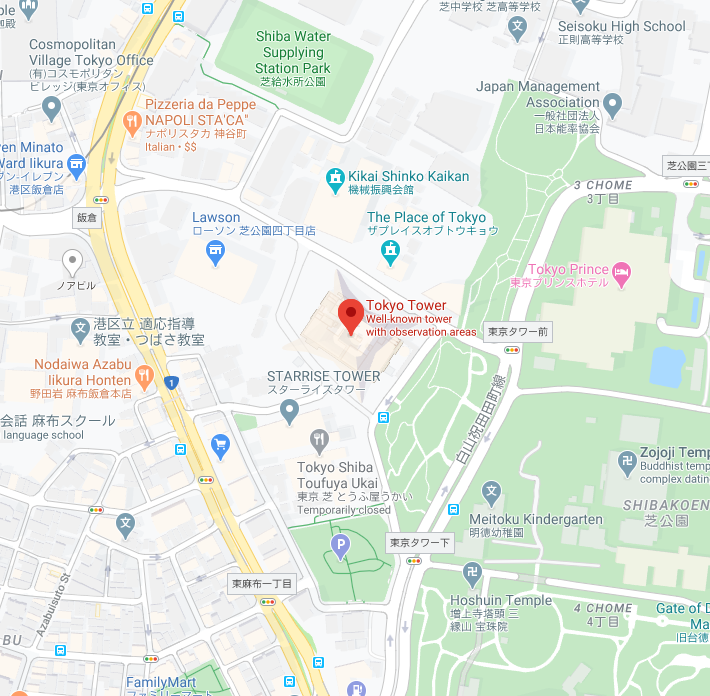 Address : 4 Chome-2-8 Shibakoen, Minato City, Tokyo 105-0011, Japan
Shinjuku – where the night never sleeps
there are a lot of things to enjoy for tourists, for example, taking night-time photograph with bright neon lights, experiencing the madness of Japan at Robot Restaurant, getting tipsy at authentic and low-key Japanese gastropubs at Omoide Yokocho
Visited the rotating sushi Oedo Shinjuku Nishiguchi outlet and I must acknowledge that it was pretty hard for me to go back to eating supermarket-bought sushi after this.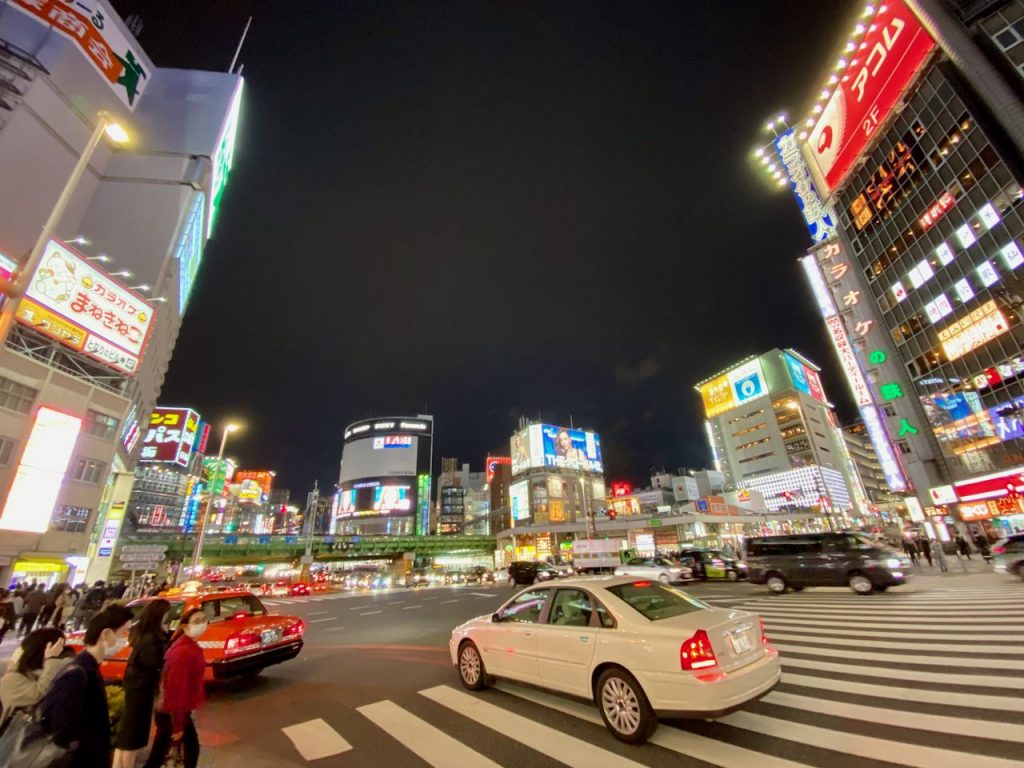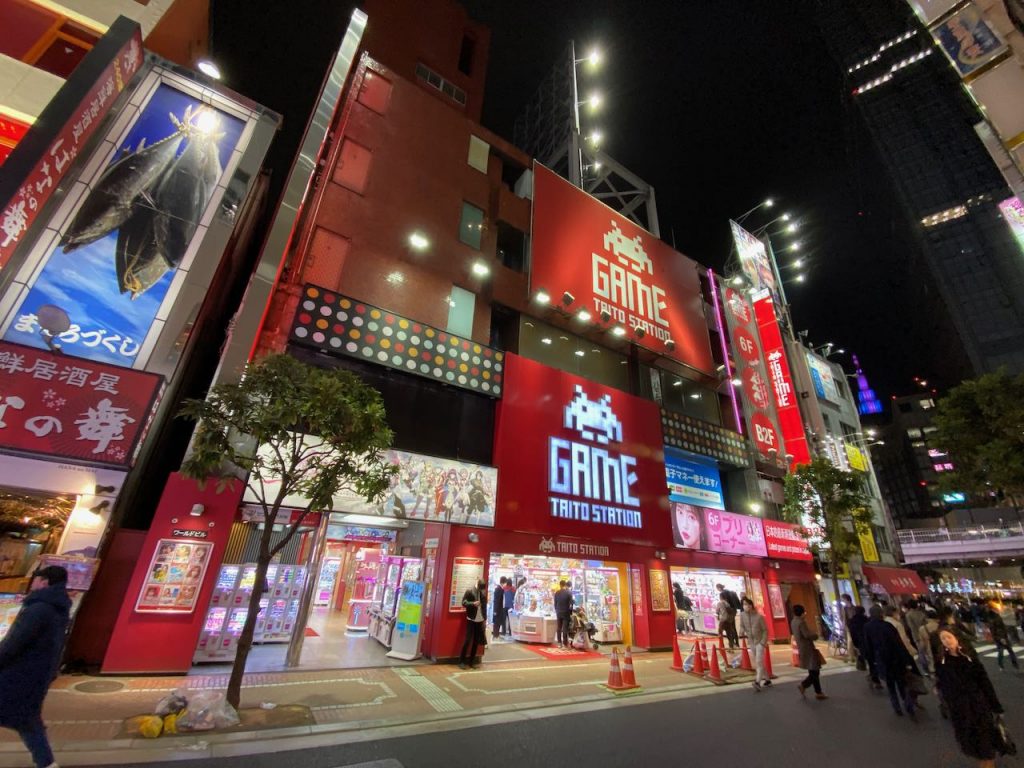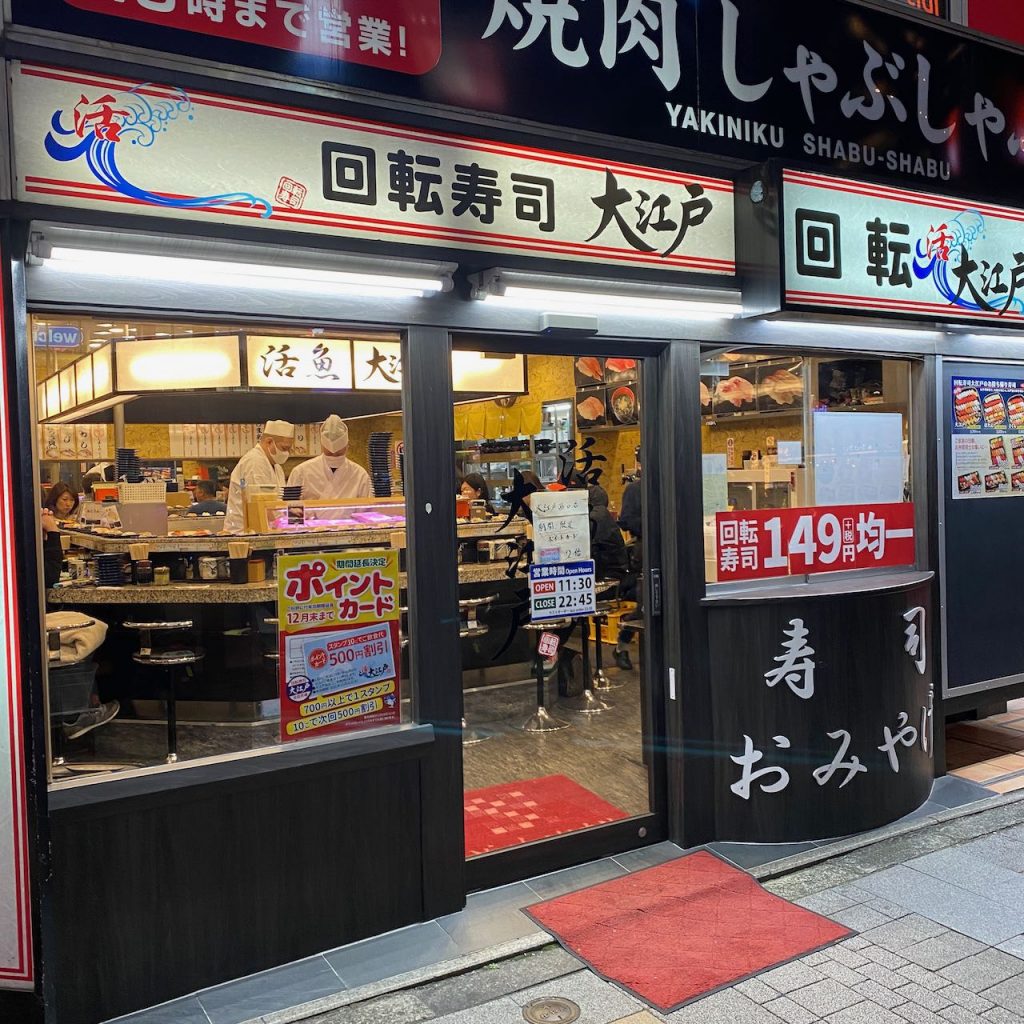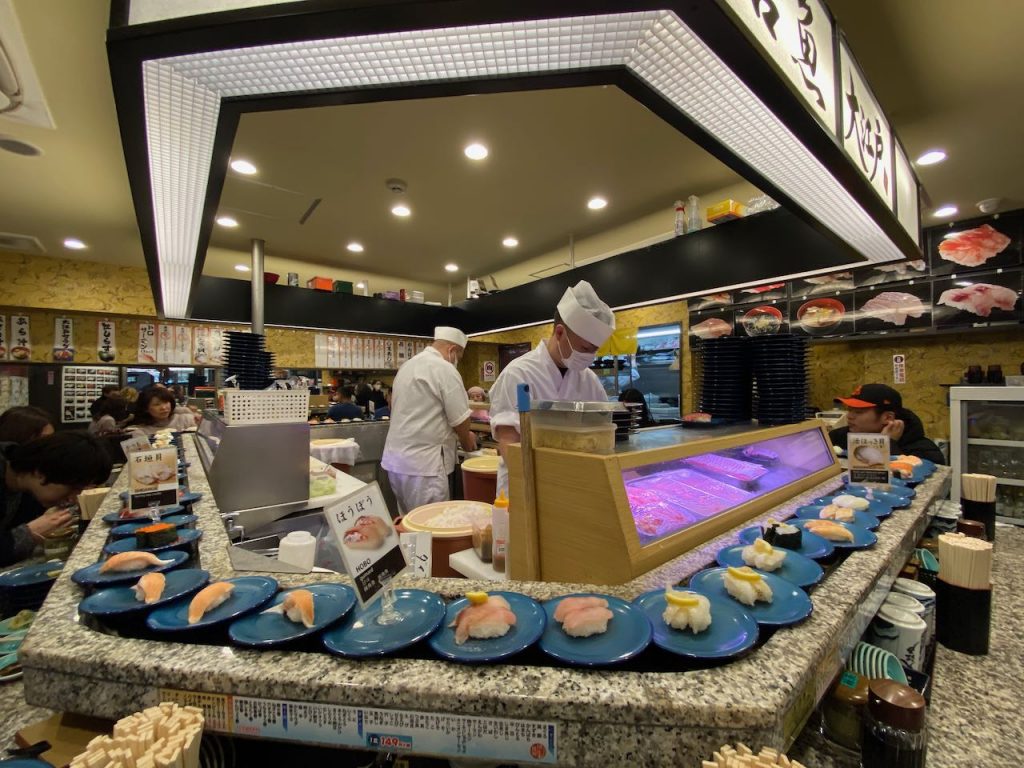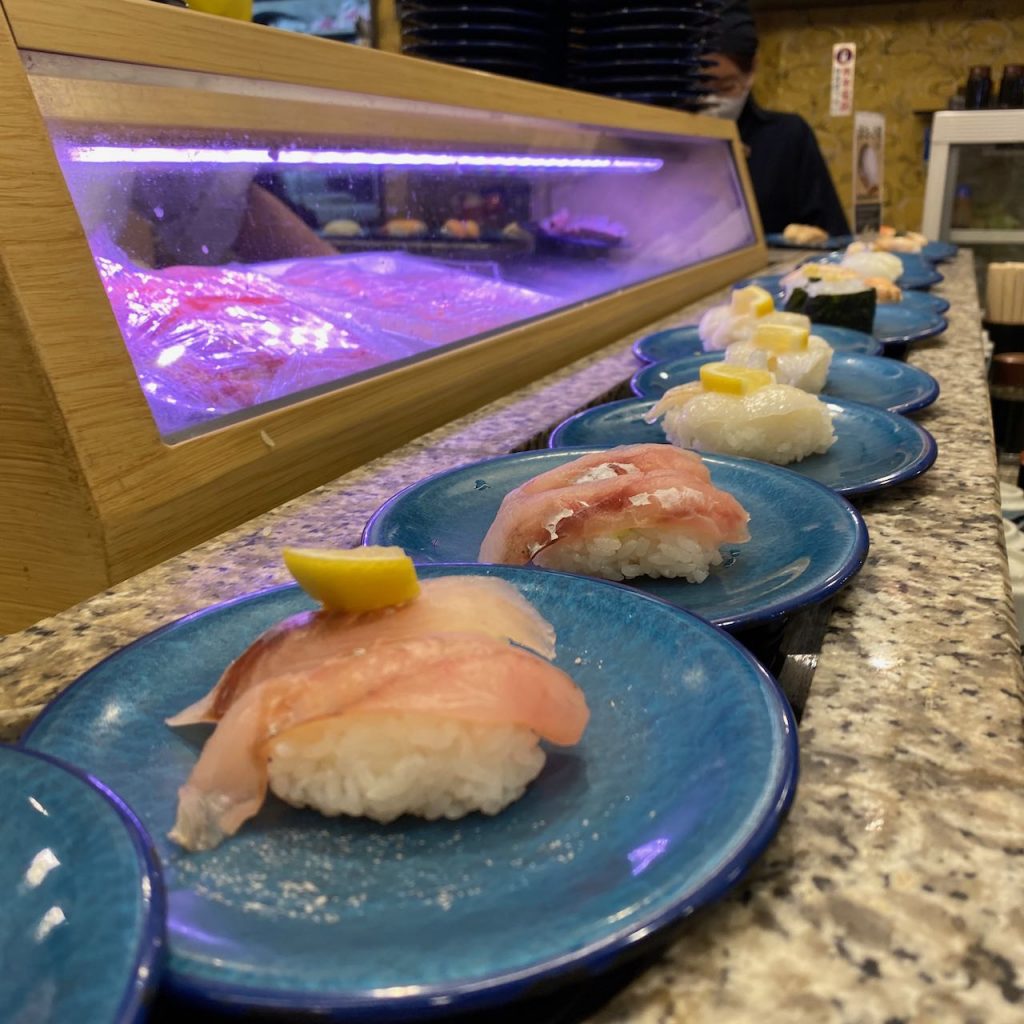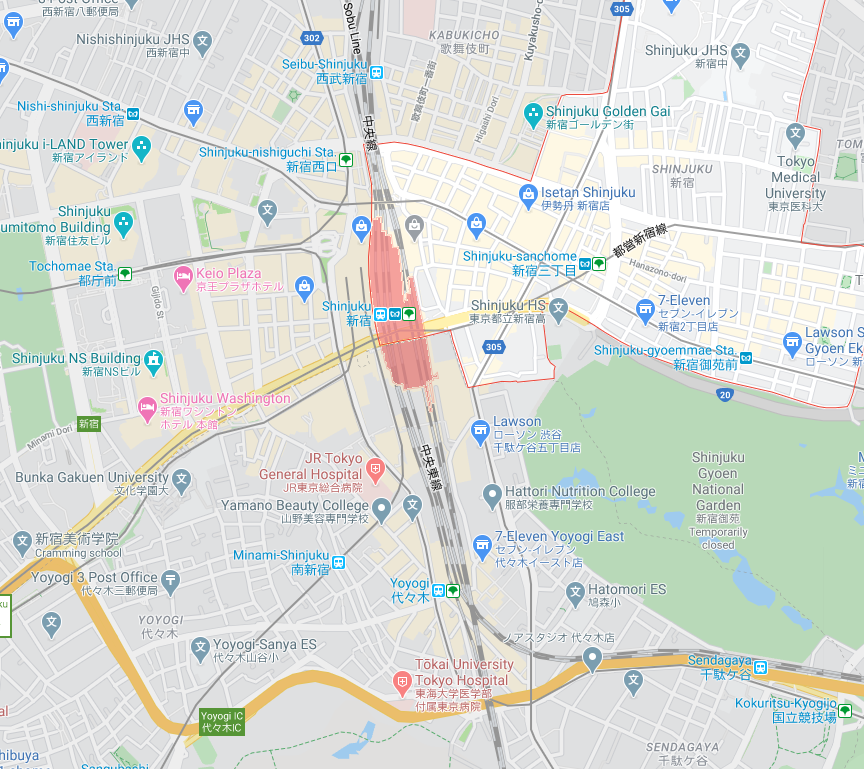 Address : Shinjuku City, Tokyo 160-0022
Take a Day Trip to View Mount Fuji – Back to nature!
Exploring outside of Tokyo is much worth as there are so many beautiful places to see, and it's highly recommended to spend at least a day to make a short trip from Tokyo. Popular destinations to consider:
Lake Kawaguchiko
Lake Ashi
Mt Komagatake Ropeway (views of Hakone National Park)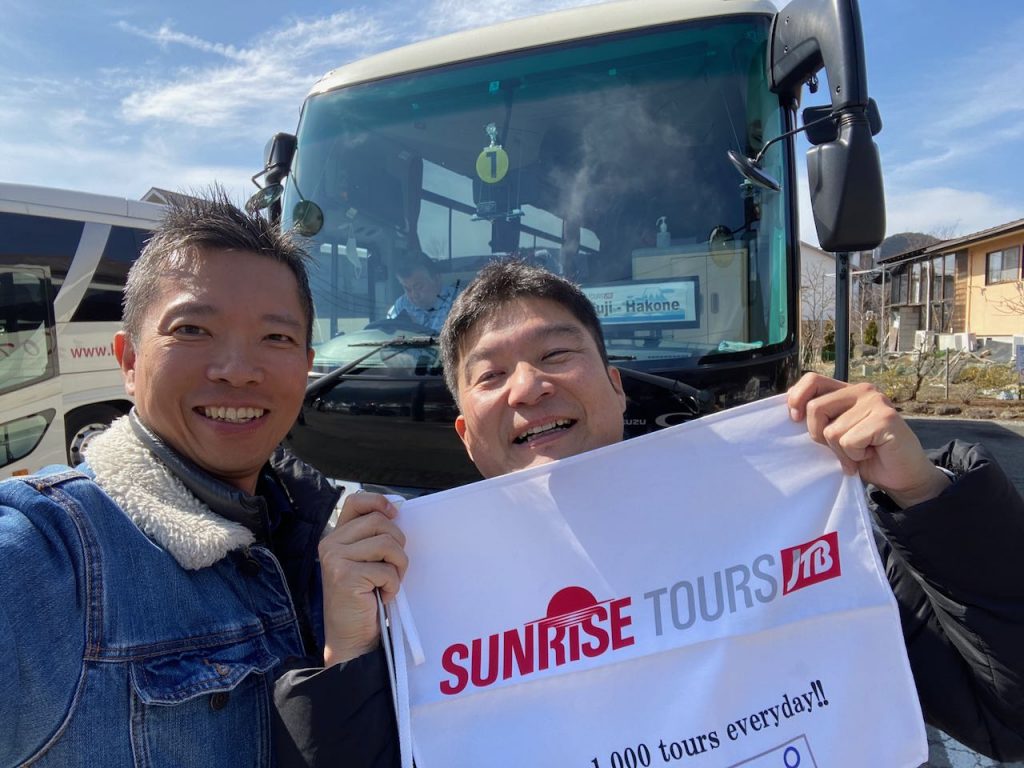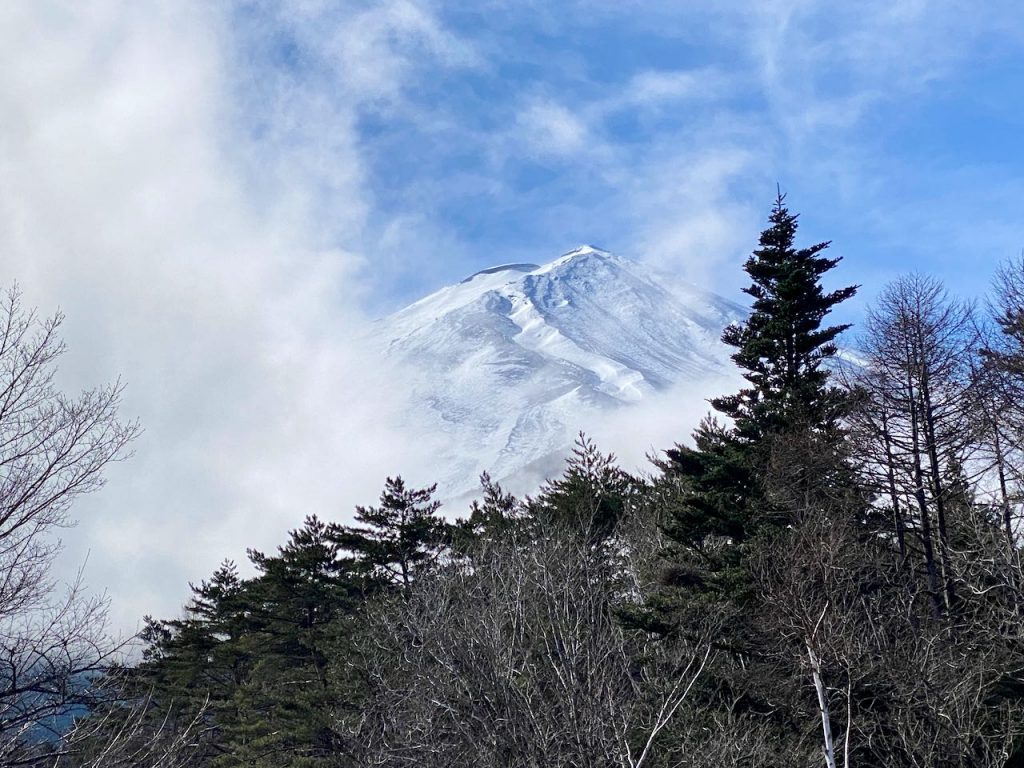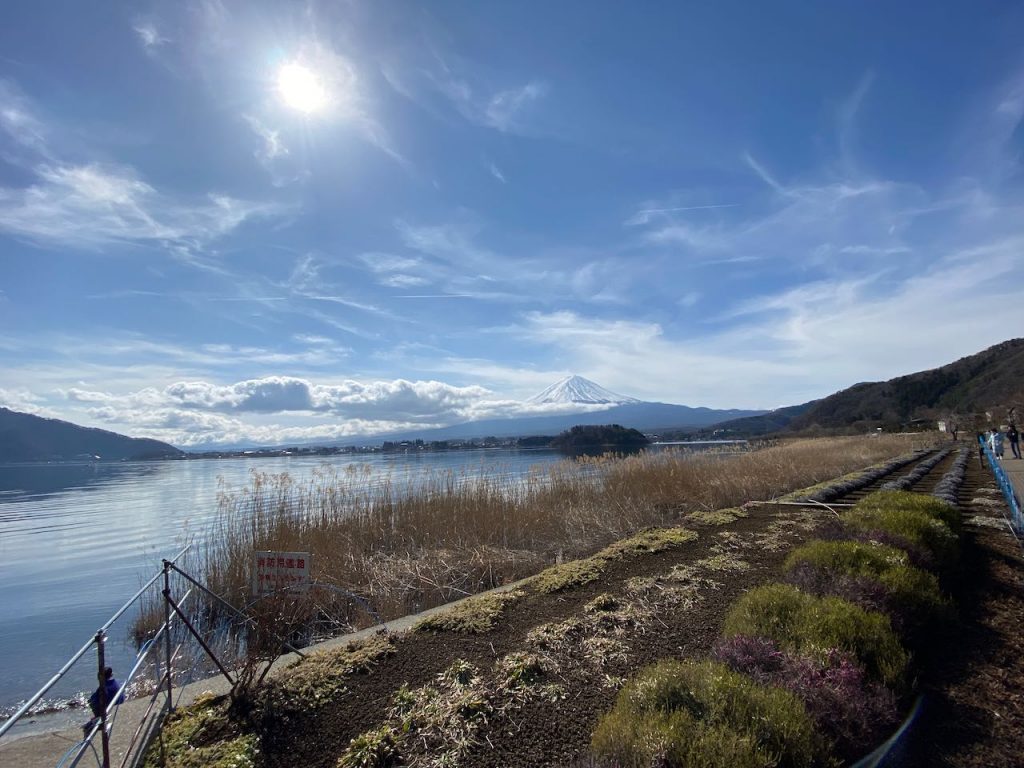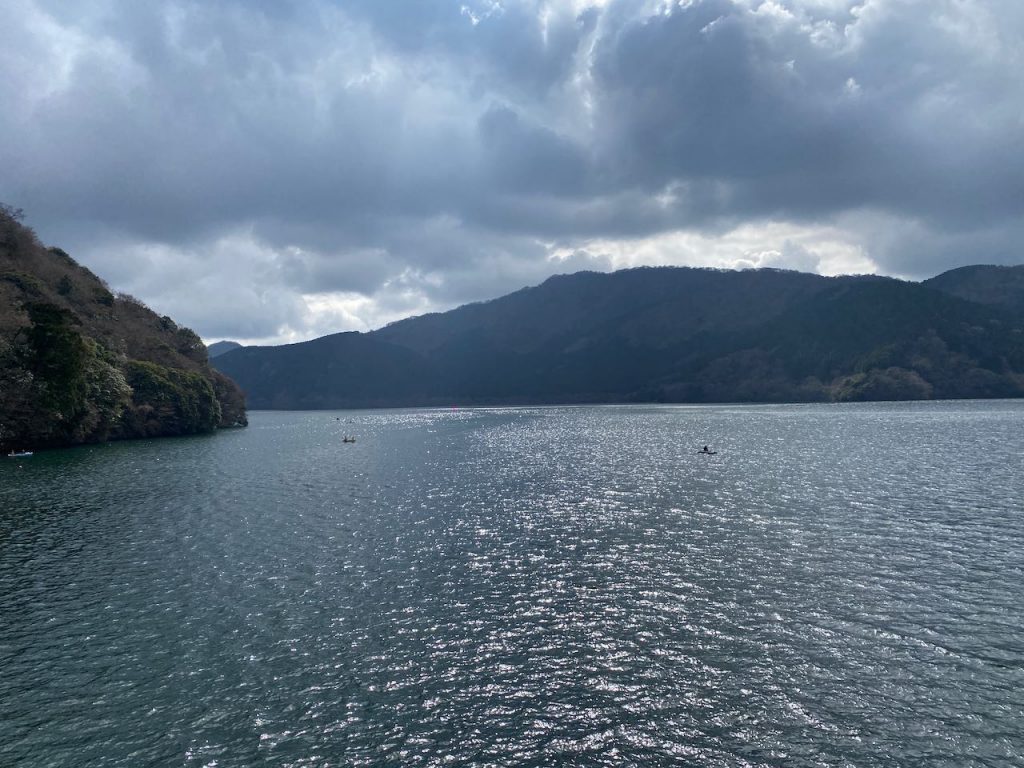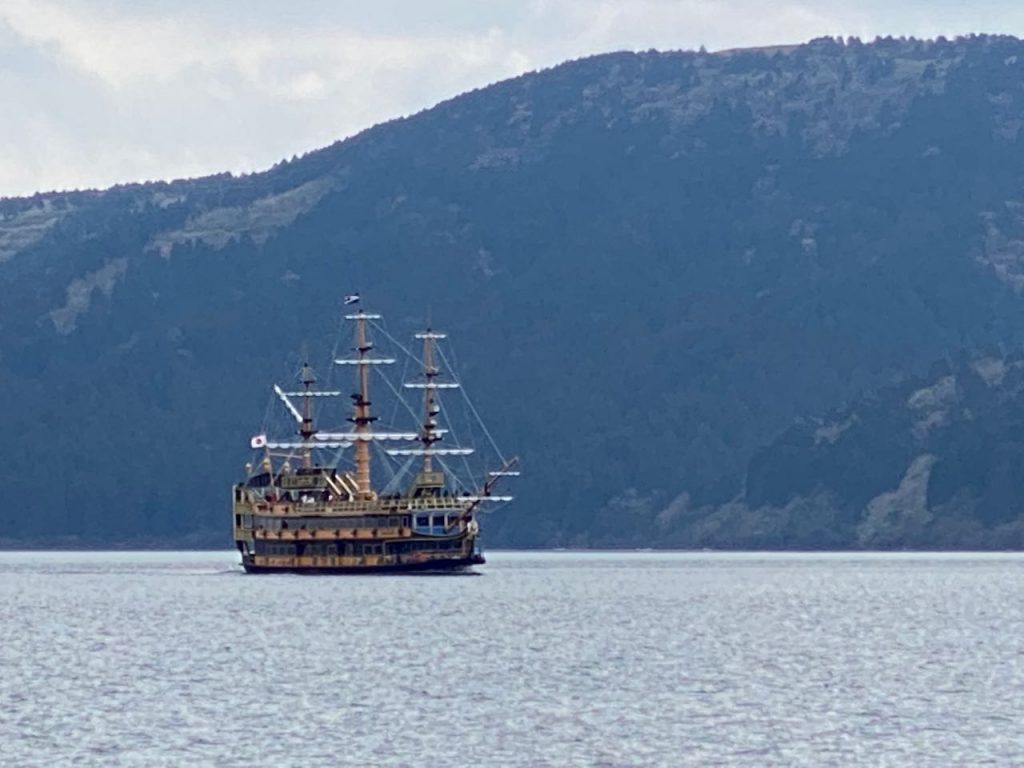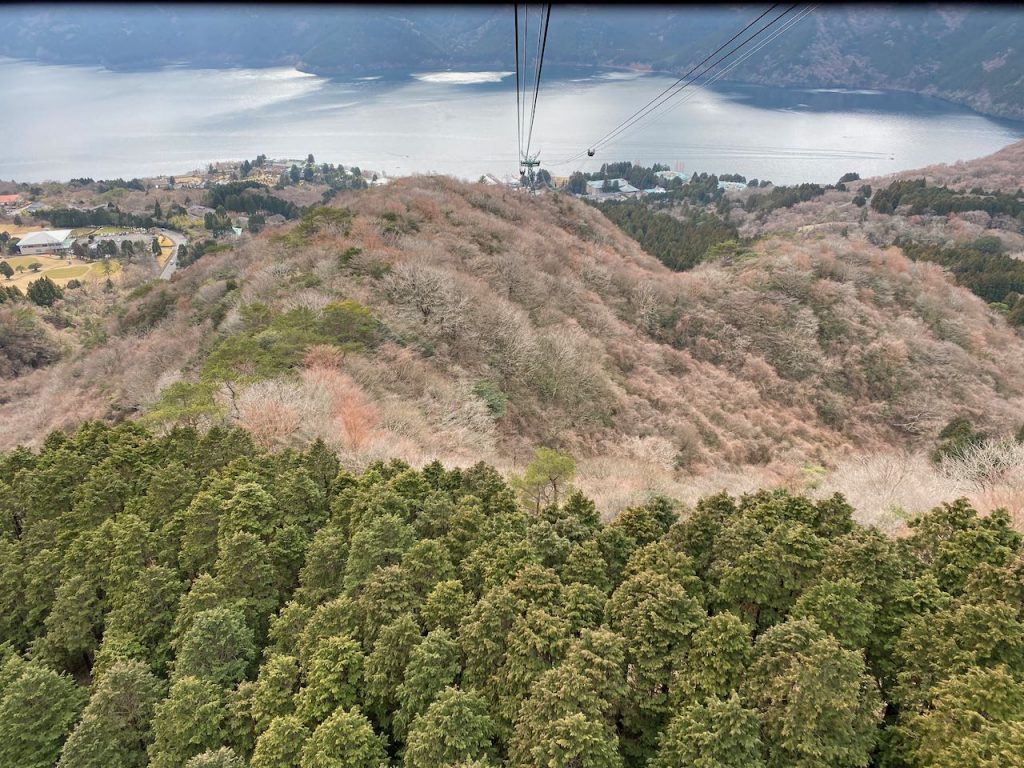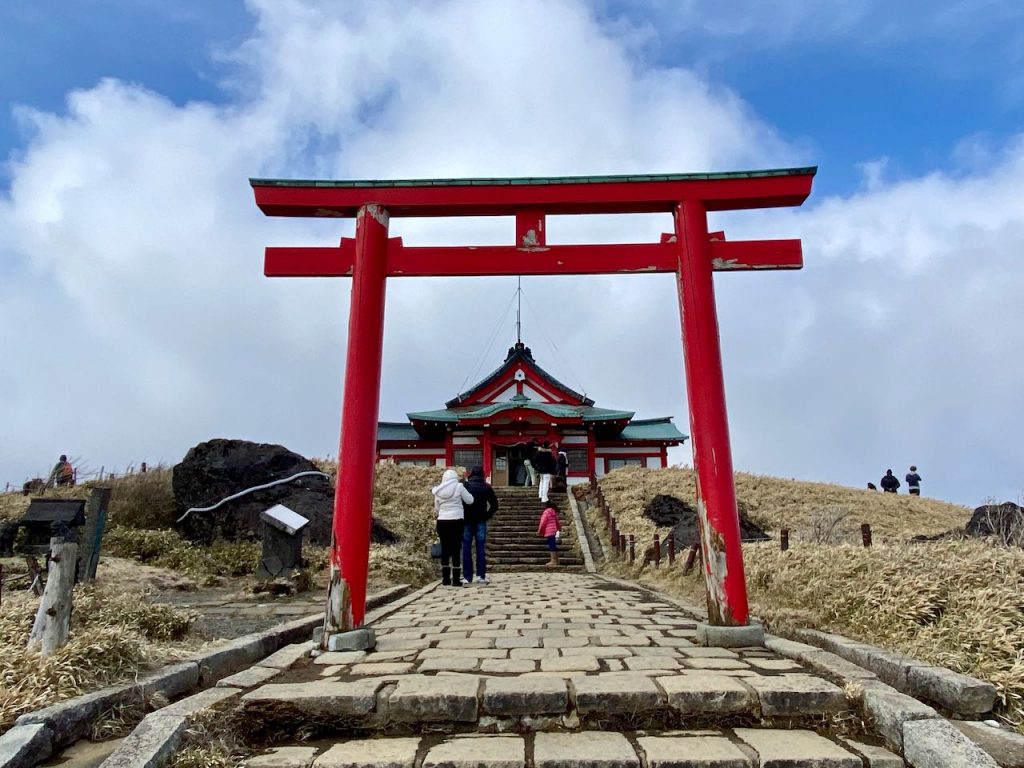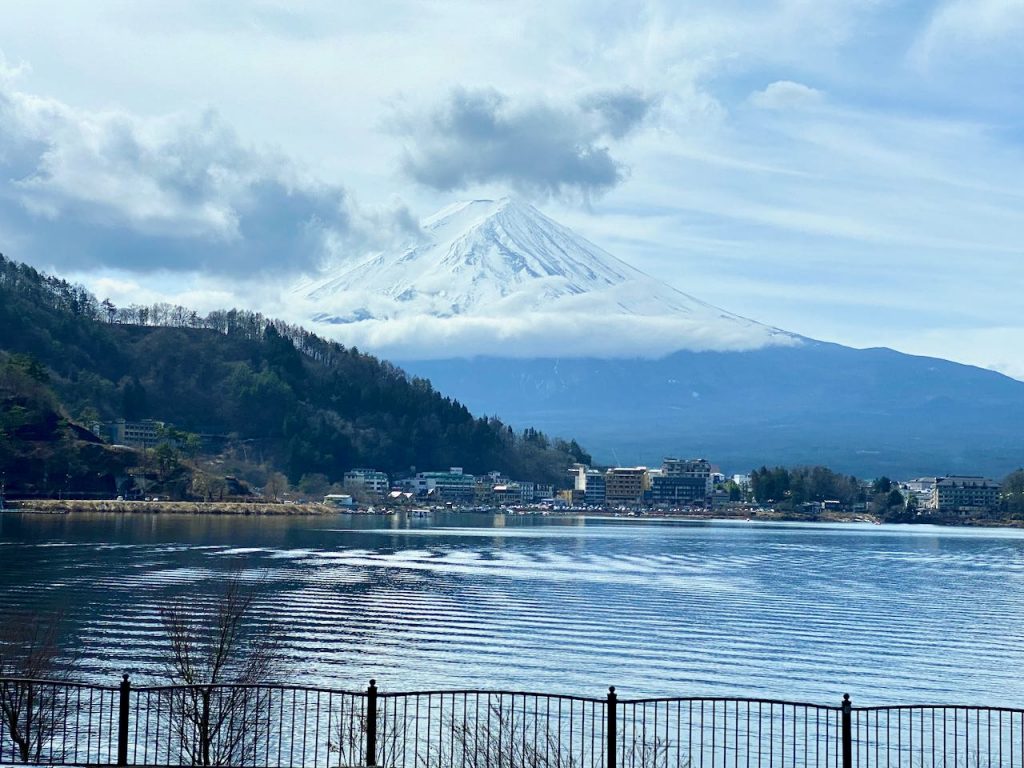 8. Tokyo Disneyland & DisneySea – Relive the fun of a kid
Modelled after the Magic Kingdom in America's Disneyland, there is also Cinderella's Castle as the symbol of Tokyo Disneyland. The entire area is divided into seven theme parks with a total of 43 different attractions, 53 merchandise shops and 53 food and beverage outlets. Near the main entrance of the park, you can find the World Bazaar, which has souvenir shops lined up as an arcade street and is modeled to replicate the atmosphere of the early 20th century in the United States.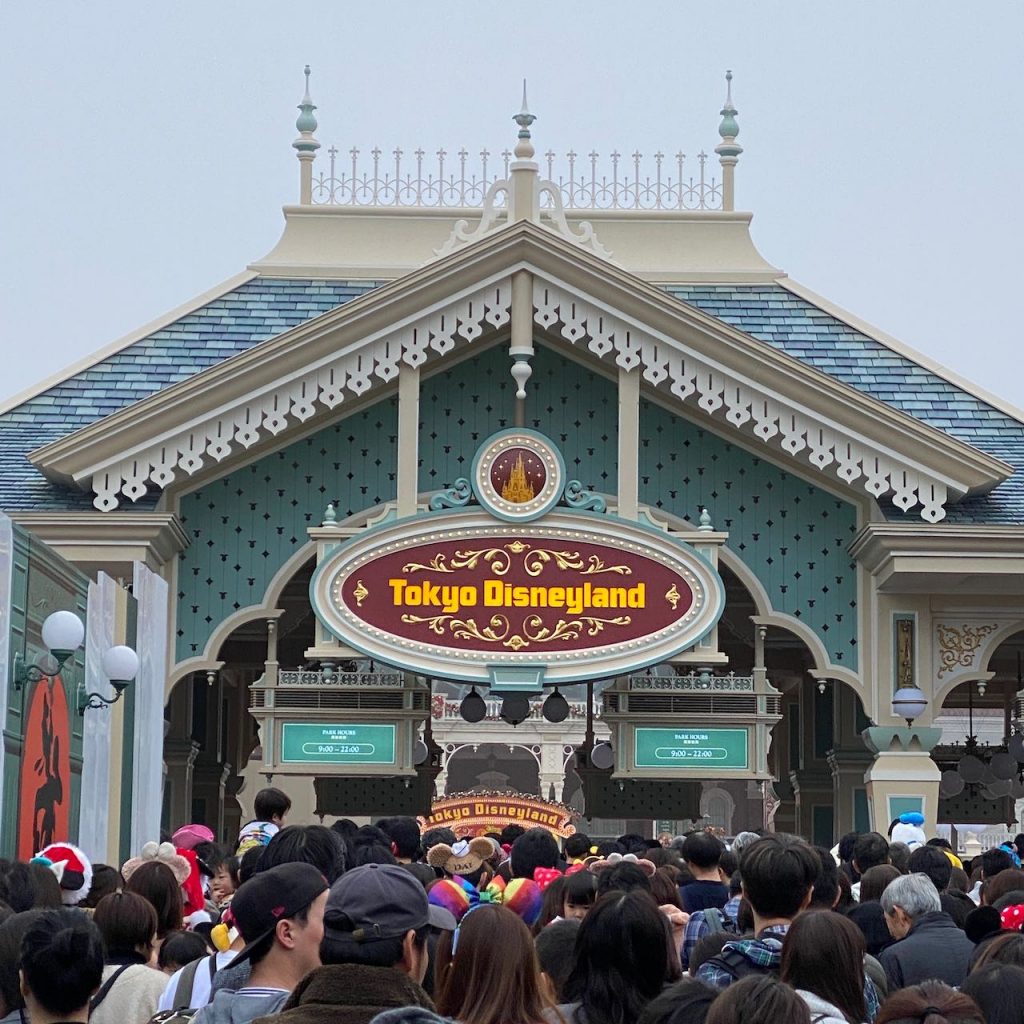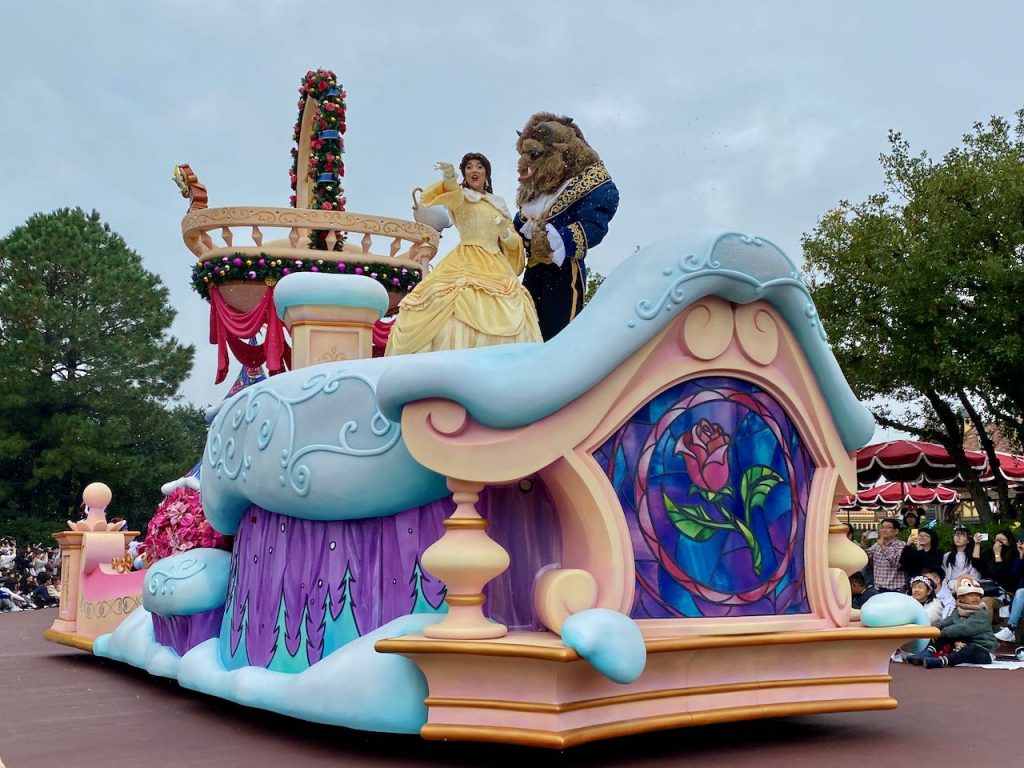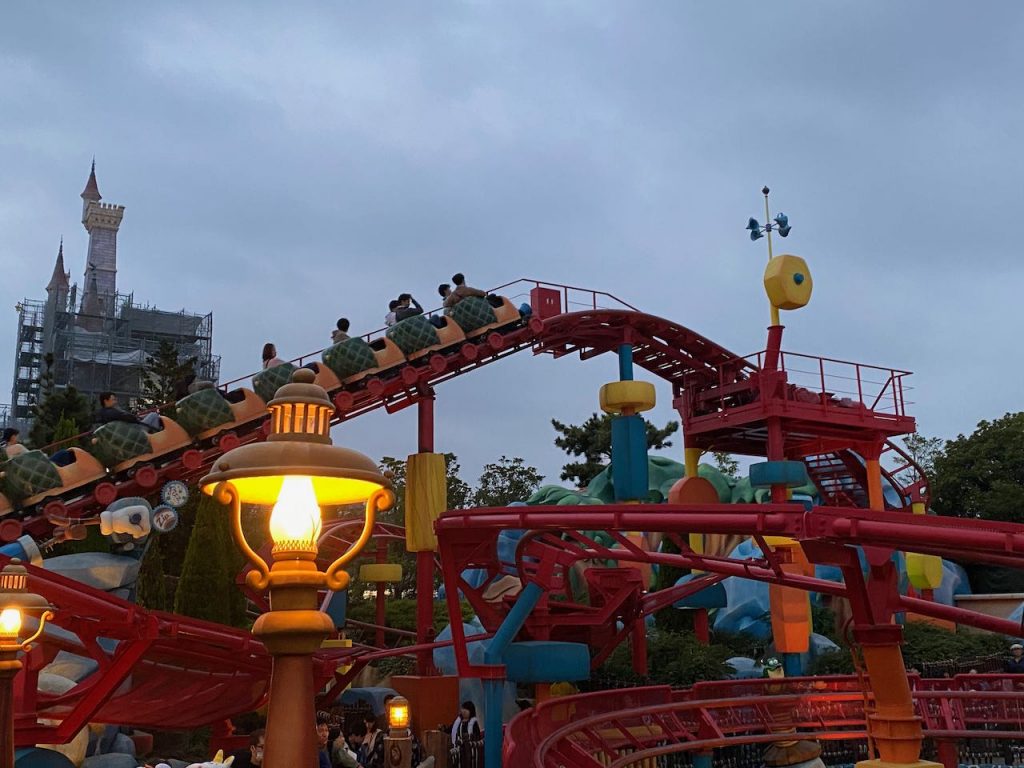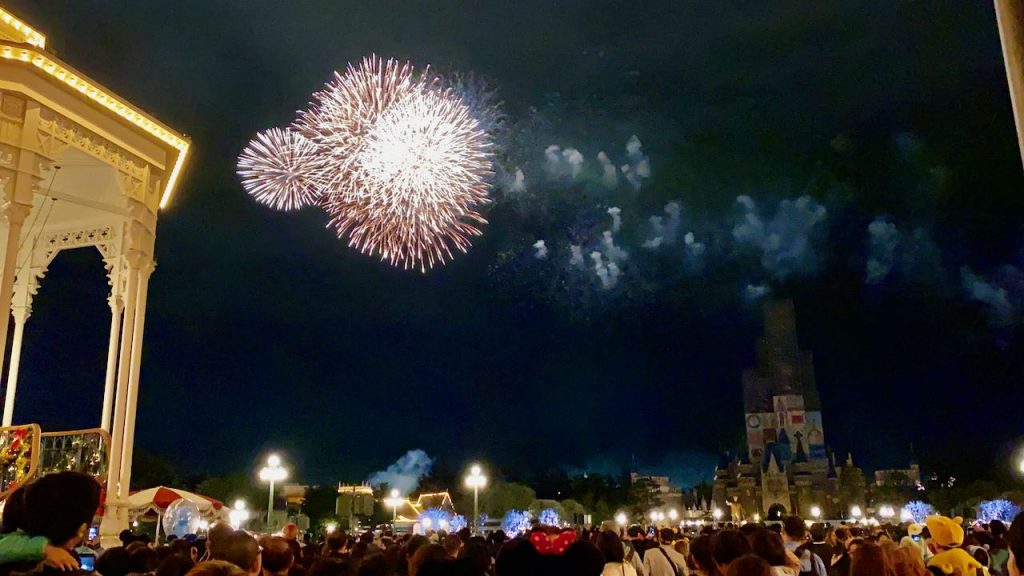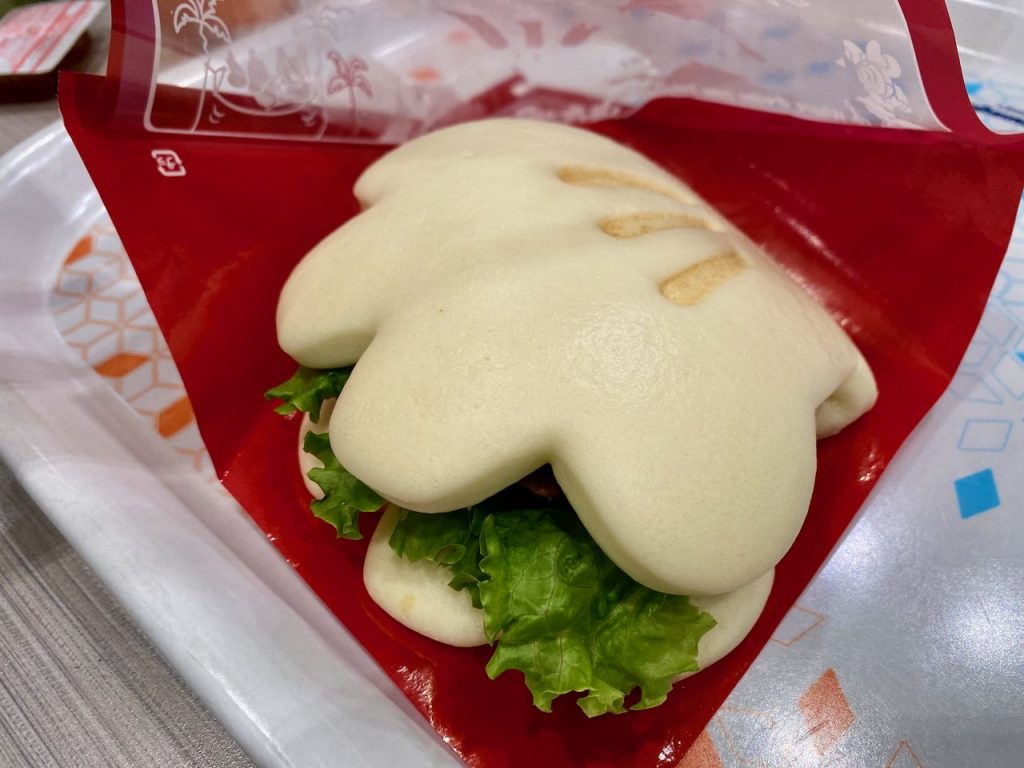 Adjacent to Tokyo Disneyland is Tokyo Disney Sea, the first Disney resort with the theme of the world's oceans. After enjoying your first day at Disneyland, by all means, head over to Disney Sea on your second day.
Japan's Disney resorts are renowned as having the best hospitality everywhere. Although the superb hospitality at Tokyo Disneyland and Disney Sea have been praised in many domestic TV programs and books, the attentive nature of Japanese hospitality has attracted attention from all over the world. The cast and staff at Tokyo Disneyland are consistently working hard to ensure that the level of hospitality provided is kept high and they accommodate to visitors of all backgrounds and nationalities. It is this concern from the cast and staff at Tokyo Disneyland that lasts long in the memories and hearts of the visitors.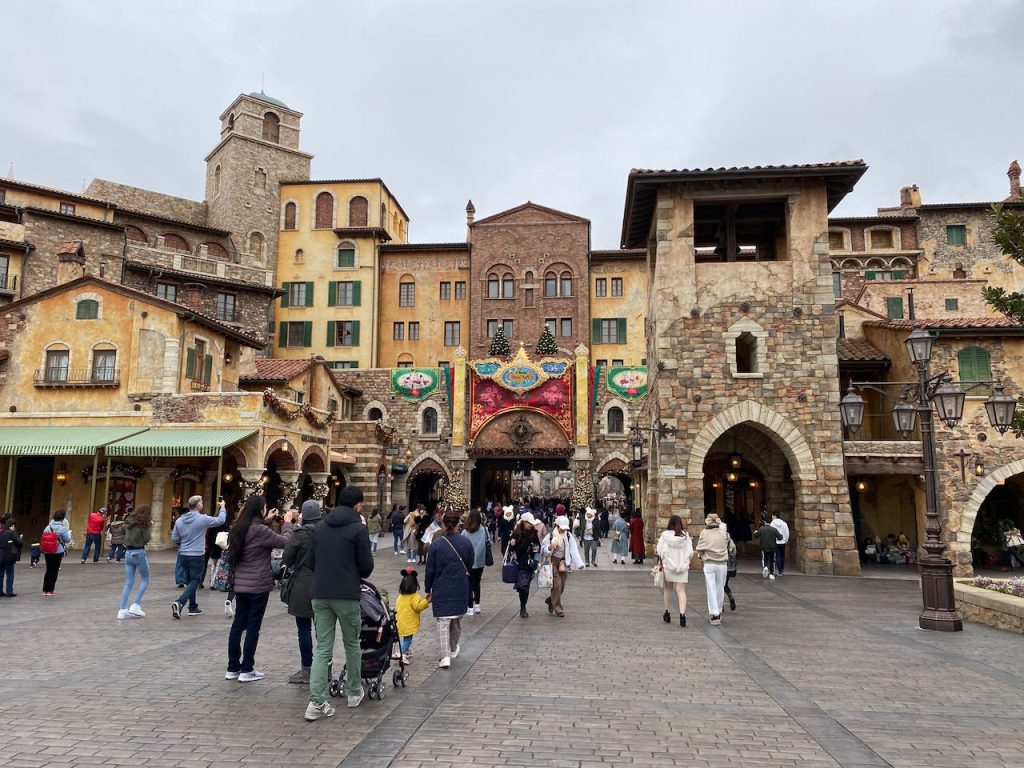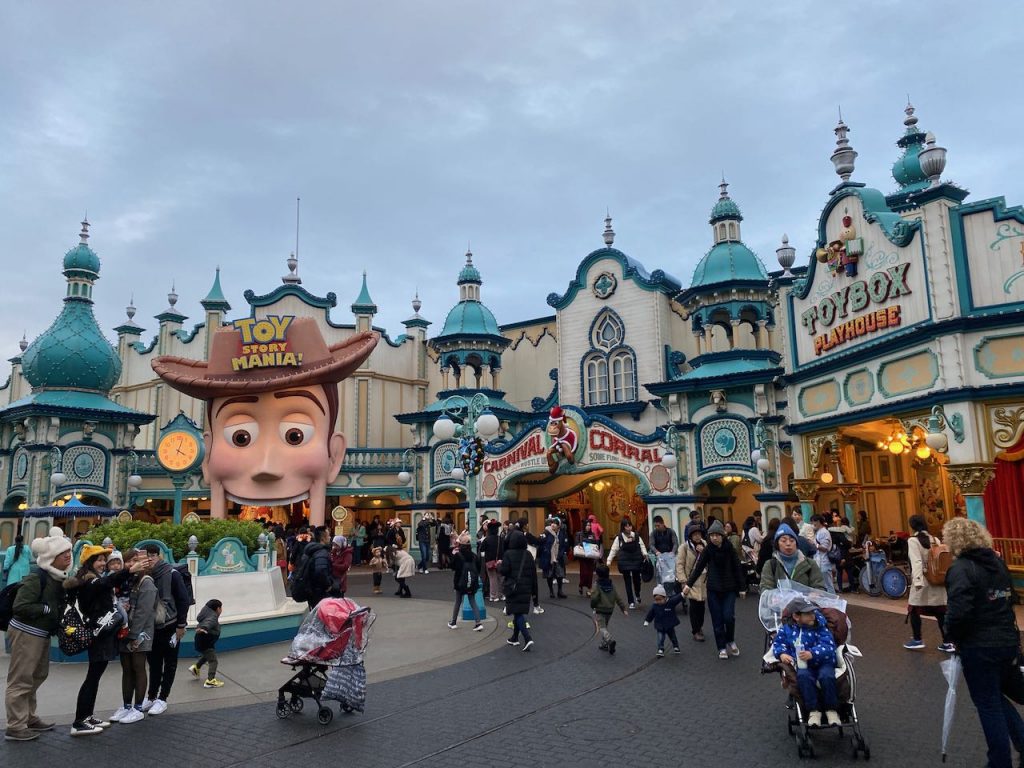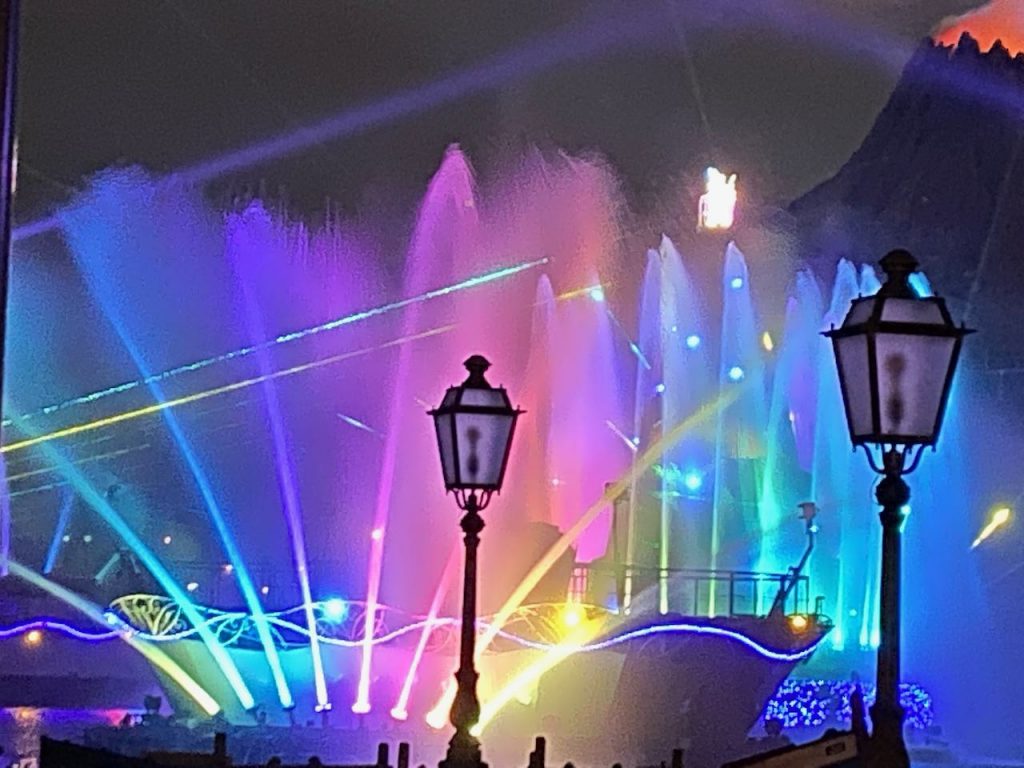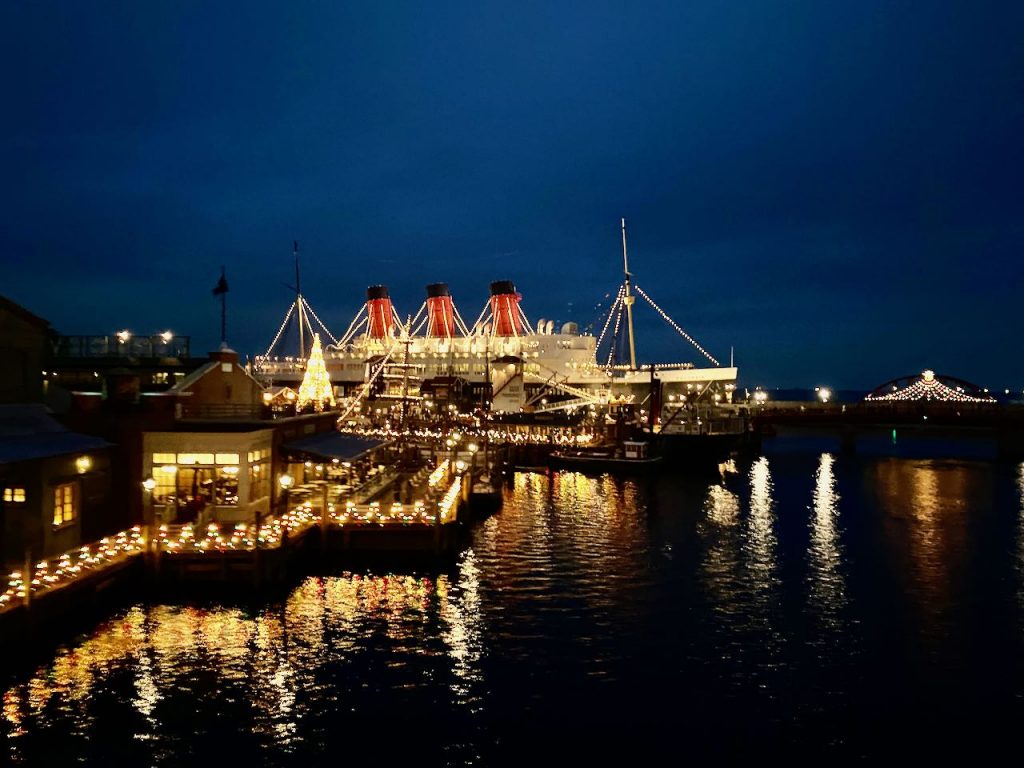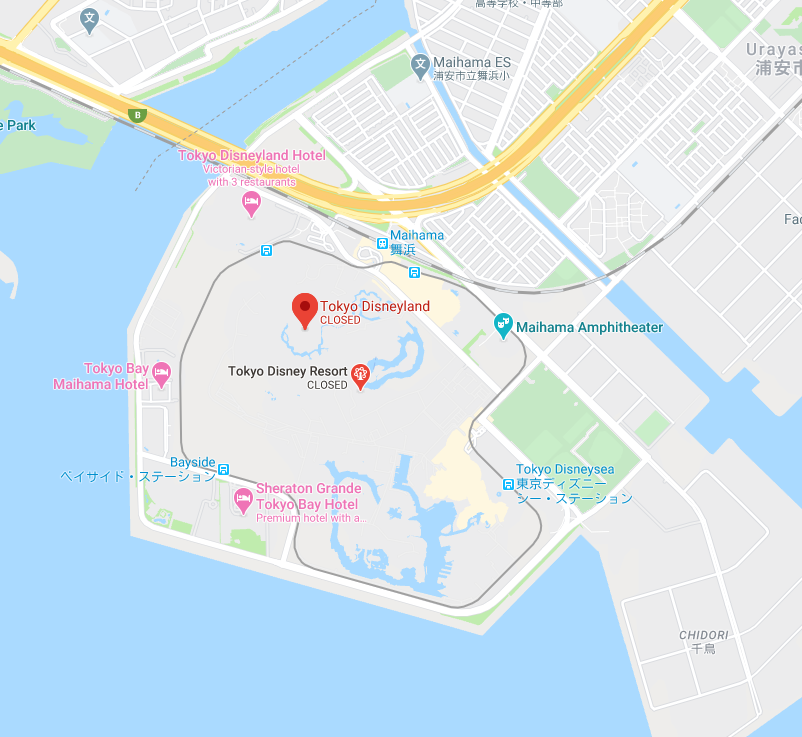 Address : Tokyo Disneyland, 1-1 Maihama, Urayasu-shi, Chiba
Read other related posts:
Follow us on:



Share this article on: